Be Like Burt: 16 Ways to Make Your Own Beeswax Products
Sep 06, 2014
Remember when barking, "Mind your own beeswax!" at someone was a total schoolyard diss? Well nowadays whenever someone hits us with that, we gladly accept. Why? Because beeswax is only just about the coolest thing ever. Not only is it made by incredible little worker bees, but it's also THE ingredient in just about every skincare formula one famous Burt can get his hands on (including our all time favorite lip balm). But why go to Burt for all your skincare needs when you can mind your own beeswax at home with these 16 DIY recipes.
---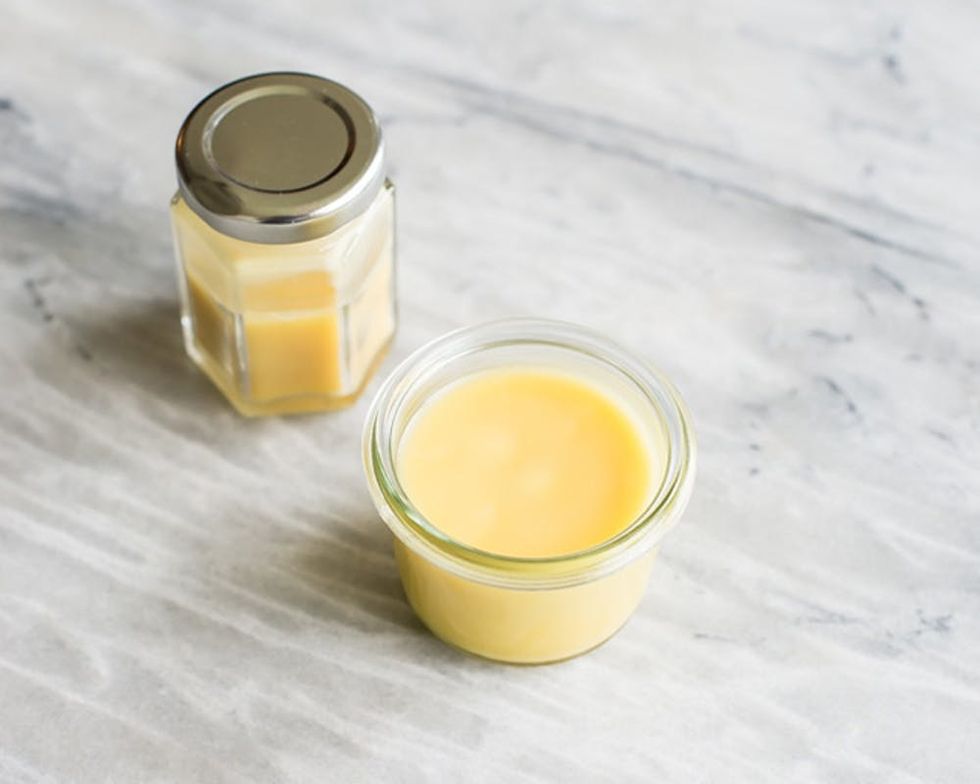 There's nothing better than an all-day BBQ… unless you're a mosquito's one and only. Fear not. In under 15 minutes, you'll be fully equipped to forget it ever happened. (via Hello Natural)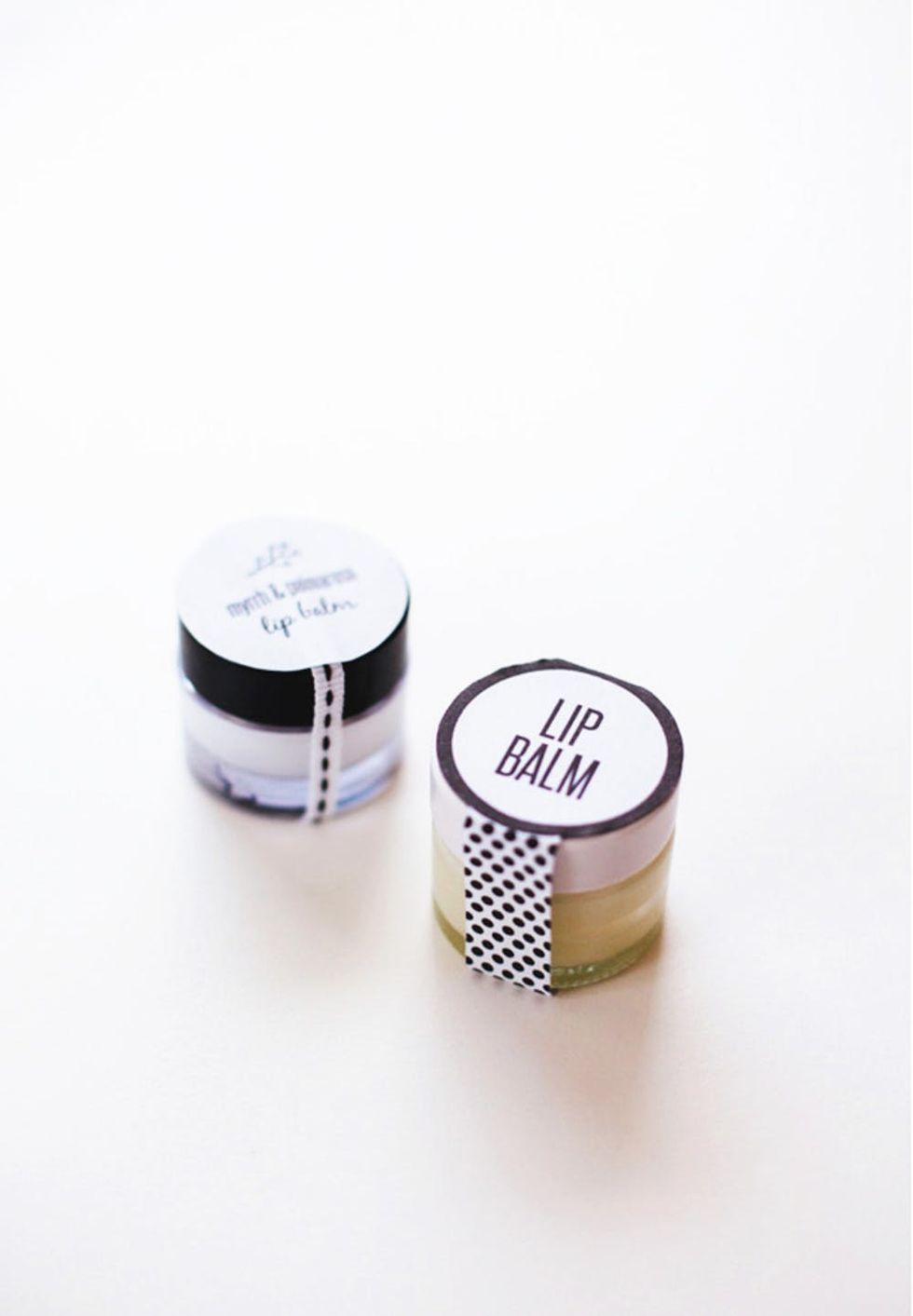 Fact. There is no such thing as too many lip balms. Isn't that actually written down as law somewhere? It should be. And there's no reason you shouldn't be whipping up batches of your own customized jars. (via Fellow Fellow)
Andrea Breitman
Maker. Baker. Writer. Daydreamer. Curator. Andrea is often found with her head in the clouds or her nose to the ground looking for magical nooks and crannies. When she isn't brainstorming not-so-secret ploys to make the world awesome, she can be found adding "pants" to the end of words. Visit her at
Miss Drepants
.
Health