This Is the White Elephant Gift You Wish You Got This Year
Dec 22, 2015
It's officially gift-scramble time, y'all. You have just three days until Christmas morning arrives, when all of the hard work you put into gift giving this year will come to a head. While you can play it safe and offer up a prezzie you know the recipient will want, why not switch things up a bit and give someone a totally outlandish, unexpected gift that they never saw coming, like a genius White Elephant gift idea? People will be fighting over our most recent white elephant-worthy discovery. Trust.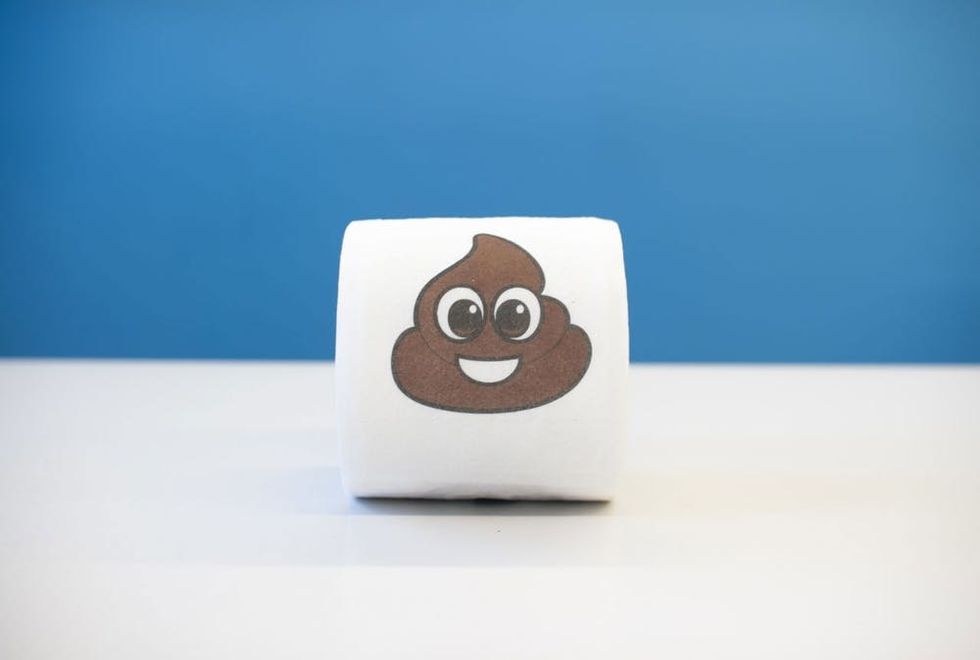 ---
Emoji toilet paper exists, you guys, and you should probably buy it ASAP so you can give it to someone, this year or next. Be honest: You love the "poo emoji" and use it in every way possible to communicate with your friends, so why not take it to the next level? You can buy four different types of emoji TP (whew!) so you can ensure the recipient will be 100% satisfied with their gift, regardless of whether they're into the happy emoji TP, strainy emoji TP, smelly emoji TP or runny emoji TP. Yeah.
How funny would this be to unwrap for a White Elephant gift exchange though?! Start thinking about your emoji TP selection (this is not a decision to take lightly), then head to Bathrooms.com and spend money on this pop culture-meets-bathroom essential.
Tweet us with your goofy White Elephant gift ideas @britandco!
(h/t Good Housekeeping; featured photo + photo via Bathrooms.com)
Beth Wischnia
You can typically find this Texan writing, trying on a new lipstick, gabbing with her identical twin sister or volunteering at the local animal shelter. She finds inspiration from rosé, beauty products, Tex-Mex and cats.