Glossier's New Phase 2 Makeup Products Will Help You Nail That No-Makeup Look
Mar 14, 2016
After going from beauty website Into the Gloss to its very own beauty brand, Glossier is at it again! What first started with Glossier Phase 1, a simplified four-product line of double duty skincare staples, will now expand into makeup basics. Glossier Phase 2 will include concealer, lipstick and the previously released brow pomade — products that Glossier says "are designed to live with you, not on you, to enhance what you already have going on." The best part? All of these high quality products are budget-friendly, costing just $16 to $18 apiece or $50 together for a set.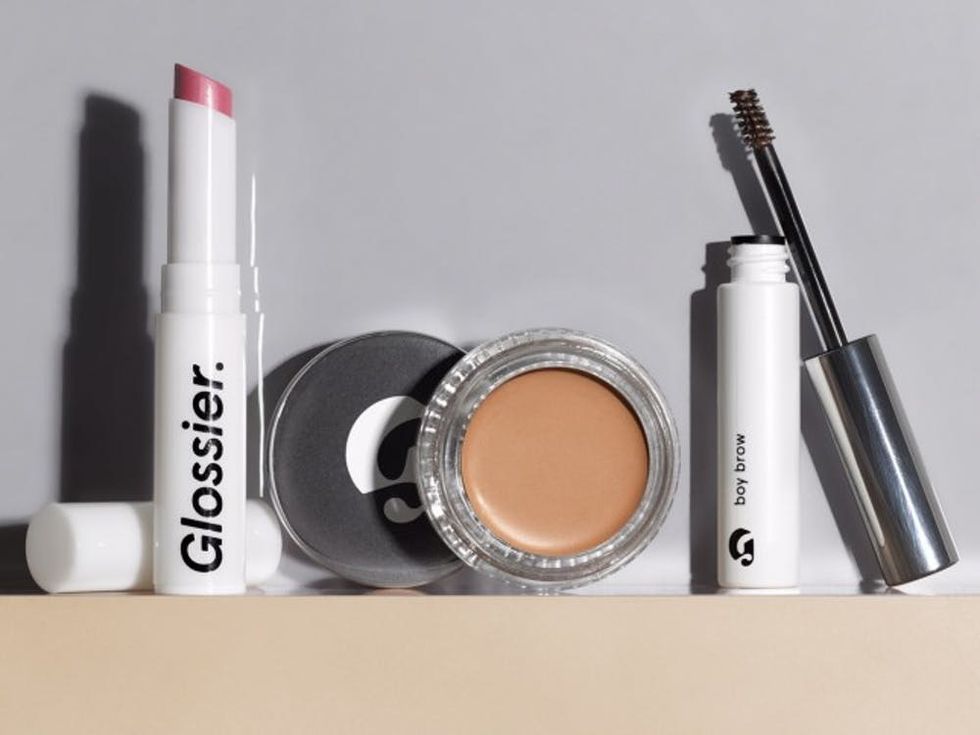 ---
The Phase 1 Set gave people the perfect canvas for flawless makeup, and Phase 2 Set ($50) hopes to help you perfect that no-makeup look. And yes, while you can buy all the pieces together as a set, you can of course also check out each piece individually. We've got the lowdown on the three new products in Phase 2, so check it out below. What's next for the growing Glossier? Pop-up shops where you can buy their products IRL.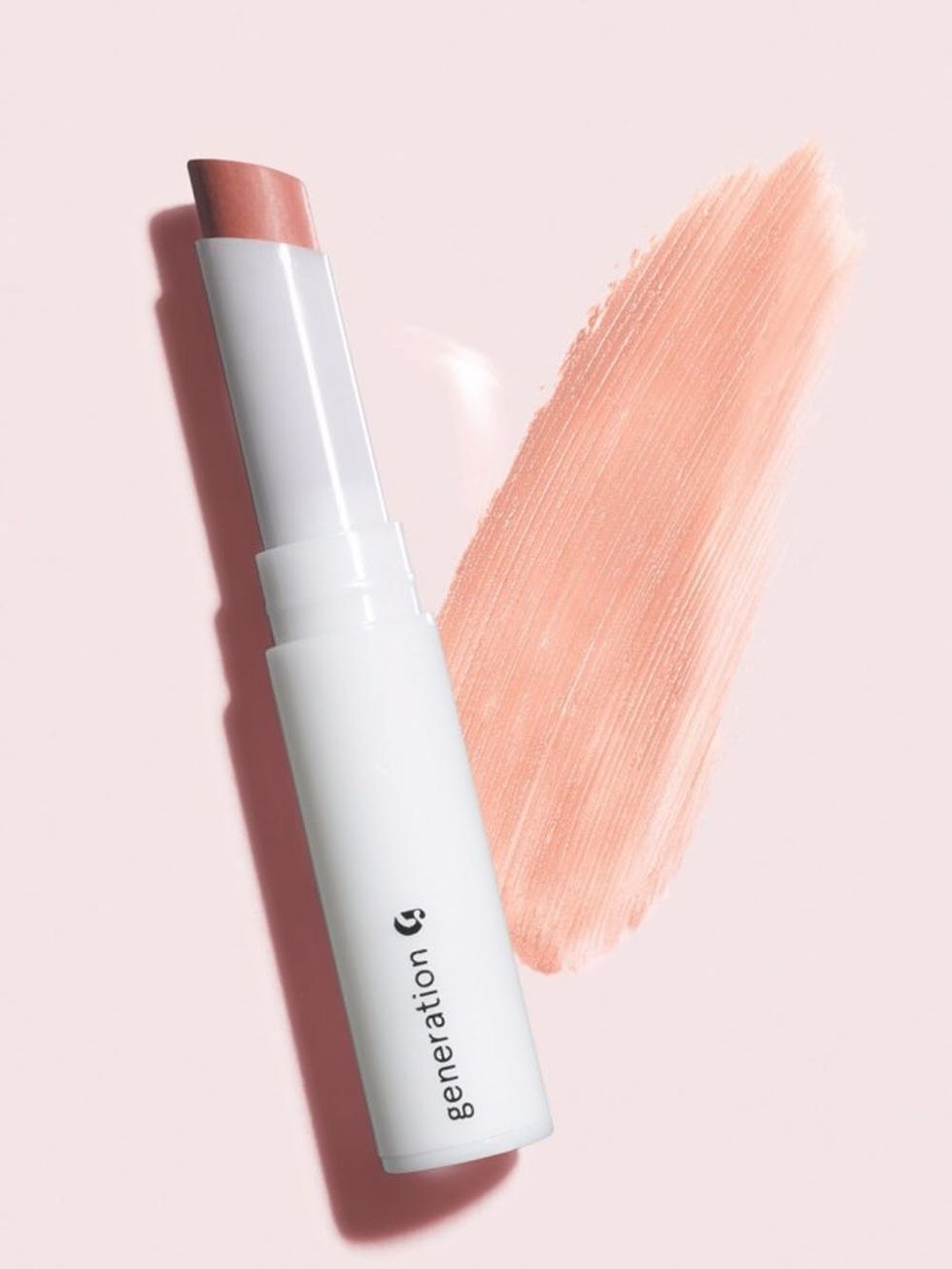 1. Generation G lipstick ($18): This sheer, matte lip product "looks like a stain, wears and applies like a lip balm" and comes in four gorgeous colors: a nude called Cake, a gorgeous petal pink dubbed Like, a bold red named Crush and a plum color that's appropriately titled Jam.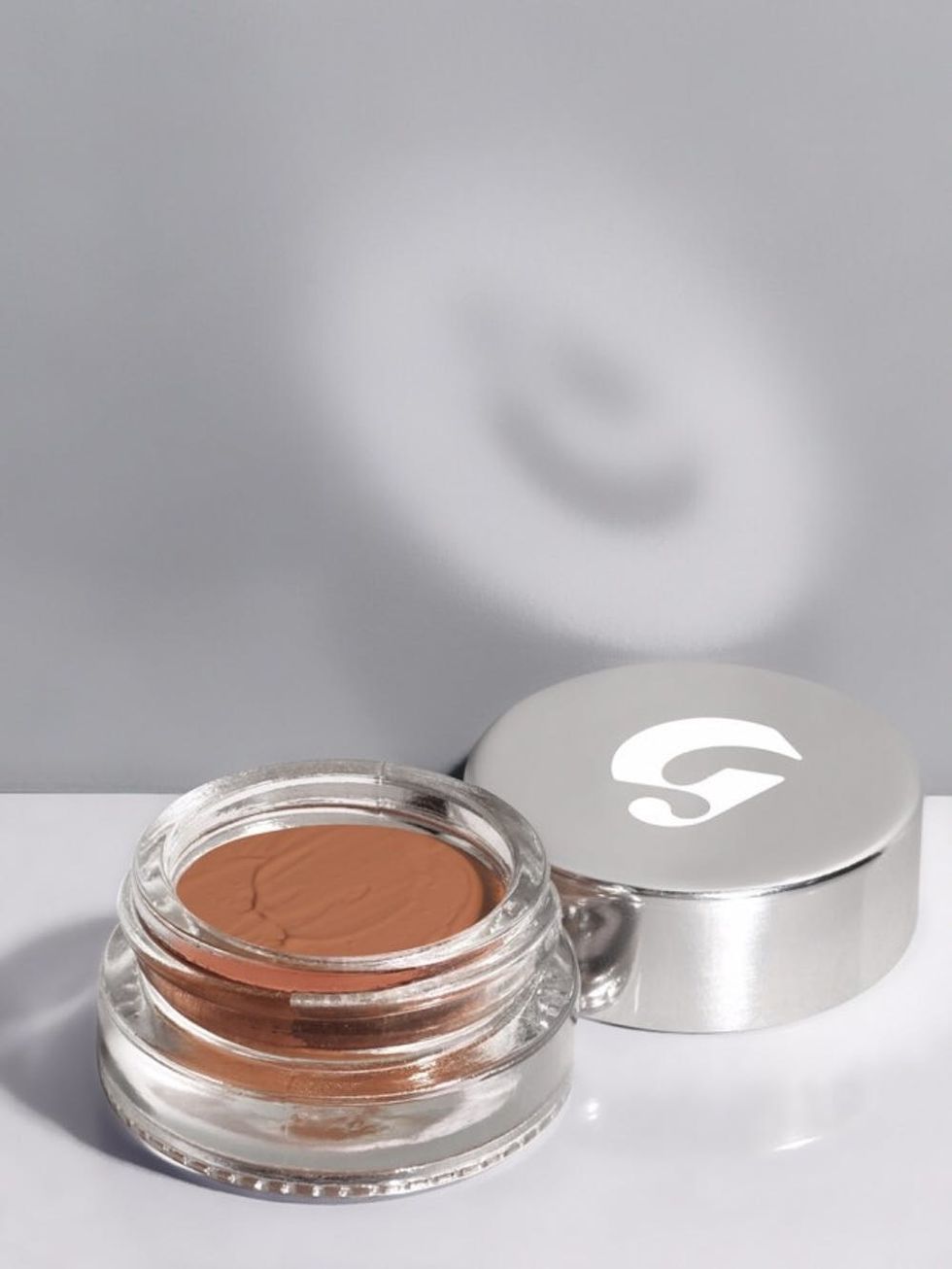 2. Stretch Concealer ($18): This concealer nourishes your skin while covering up blemishes by adding elastic micro waxes and oils. The concealer is buildable, which means you can choose your level of coverage, and the waxes mean the concealer will move with your skin. The product also comes in five shades for all different kinds of skin tones.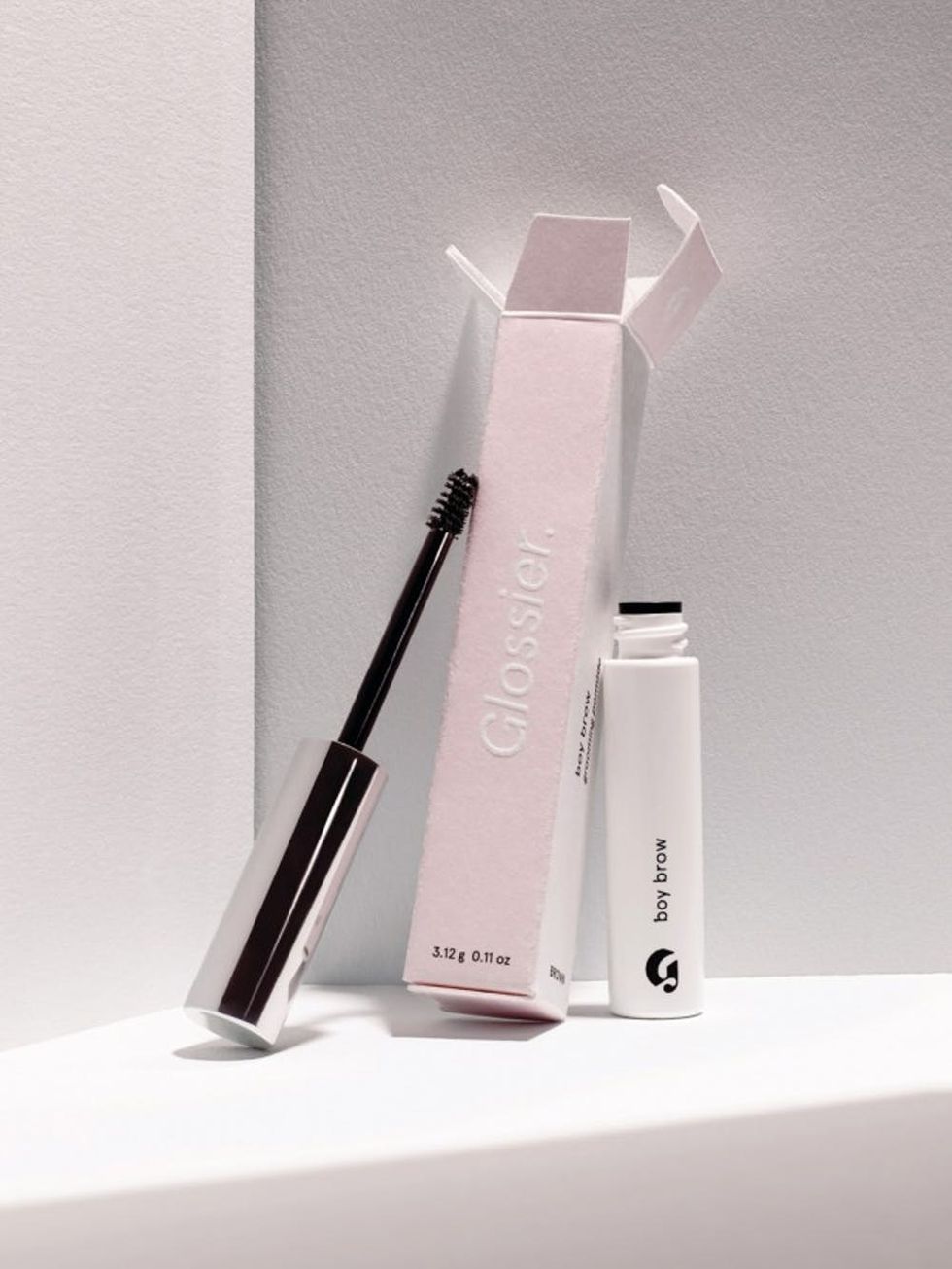 3. Boy Brow ($16): This all-in-one product thickens, fills in and grooms your brows in a few swipes. It's basically the perfect brow pomade. It also comes in three different shades: Blond, Brown and Black. This will revamp your brow game.
Will you be grabbing anything from Phase 2? Tweet us @BritandCo.
(Photos via Glossier)
Septembre Anderson
Septembre Anderson is a multimedia journalist, cultural critic and media commentator. Her published work covers topic areas like fashion, beauty, lifestyle, current events, social justice and health + wellness. While her passions are her profession, Septembre also enjoys losing herself in science fiction and fantasy novels and waiting patiently for the next A Song of Ice and Fire book.