34 Halloween-Inspired Baby Names for Your Li'l Boo
Oct 23, 2015
So Halloween is your favorite holiday. And why wouldn't it be? We'll take any excuse to DIY an epic costume and devour candy like there's no tomorrow. If you're expecting around Halloween, then get inspired by all the best parts of the holiday, like candy and spooky characters, to pick that perfect name. Obviously you don't want to go over the top with names like Elphaba and Dracula, but you want something unique. Bearing that in mind, here are some of our favorite Halloween-inspired names that pay just enough homage to the holiday while still being a fun namesake that they'll love when they get older.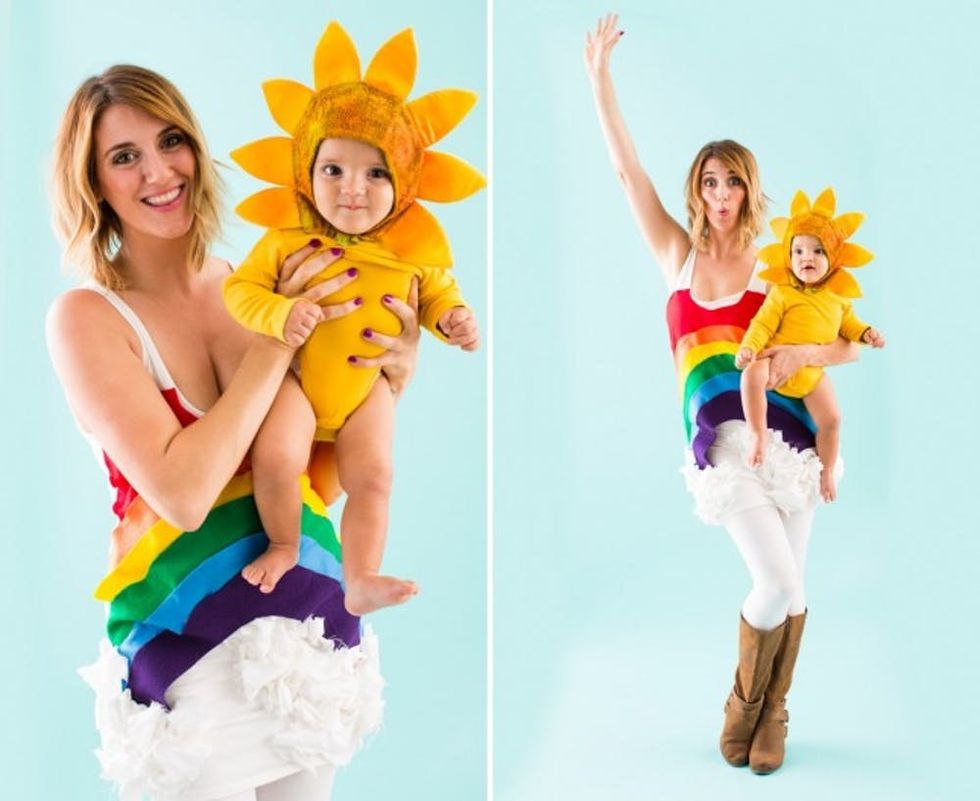 ---
HALLOWEEN-INSPIRED NAMES FOR GIRLS
Sugar and spice and everything nice never seemed so relevant. Look to your bag of Halloween candy for sweet baby names or go for a name inspired by good witches and the fall season.
1. Autumn
2. Bella
3. Blair
4. Carrie
5. Eve
6. Ginger
7. Ginny
8. Hazel
9. Joy
10. Lucy
11. Luna
12. Mina
13. Raven
14. Reese
15. Rosemary
16. Sabrina
17. Scarlett
18. Willow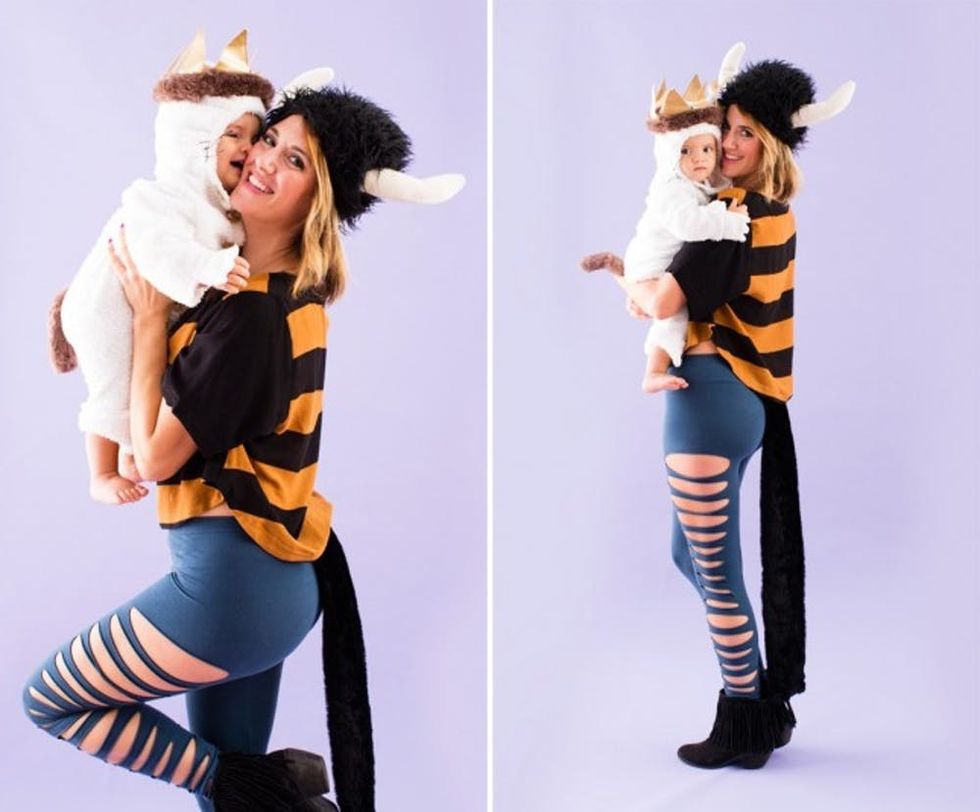 HALLOWEEN-INSPIRED NAMES FOR BOYS
Think baby boy names can't be sweet? Think again. From the trendy Charleston to a more unique option like York, these baby names are inspired by Halloween candy and all our favorite Halloween characters.
1. Byron
2. Casper
3. Charleston
4. Dante
5. Damian
6. Edward
7. Freddy
8. Harry
9. Heath
10. Ike
11. Jack
12. Jasper
13. Kit
14. Thorne
15. Victor
16. York
Which of these Halloween-inspired names is your fave? Share your thoughts in the comment section below!
Kate Thorn
Kate Thorn is an illustrator, foodie, photographer, and blogger at Create & Kate. She loves creating art, traveling, and all things chocolate. A native to the Great Northwest, she is currently living in London and pretending to be a mature grad student.