No space is complete without a gorgeous, colorful house plant. And while we've all seen the rise of succulents and the fiddle leaf fig in recent years, there are even cooler plants out there that offer a bit of a twist on your usual greenery. The stylish botanicals below are light years away from your mom's fake ivy plant from the '90s and way more cutting edge than your trusty old jade plant. Get ready to spruce up your indoor garden look in preparation for spring with one of these trending plants below.
---
1. Leafy Ferns: Forget about your standard maidenhair fern! This year, opt for something a bit more island-inspired with larger leaves, like a bird's nest fern or dracaena corn plant. (via Apartment Therapy)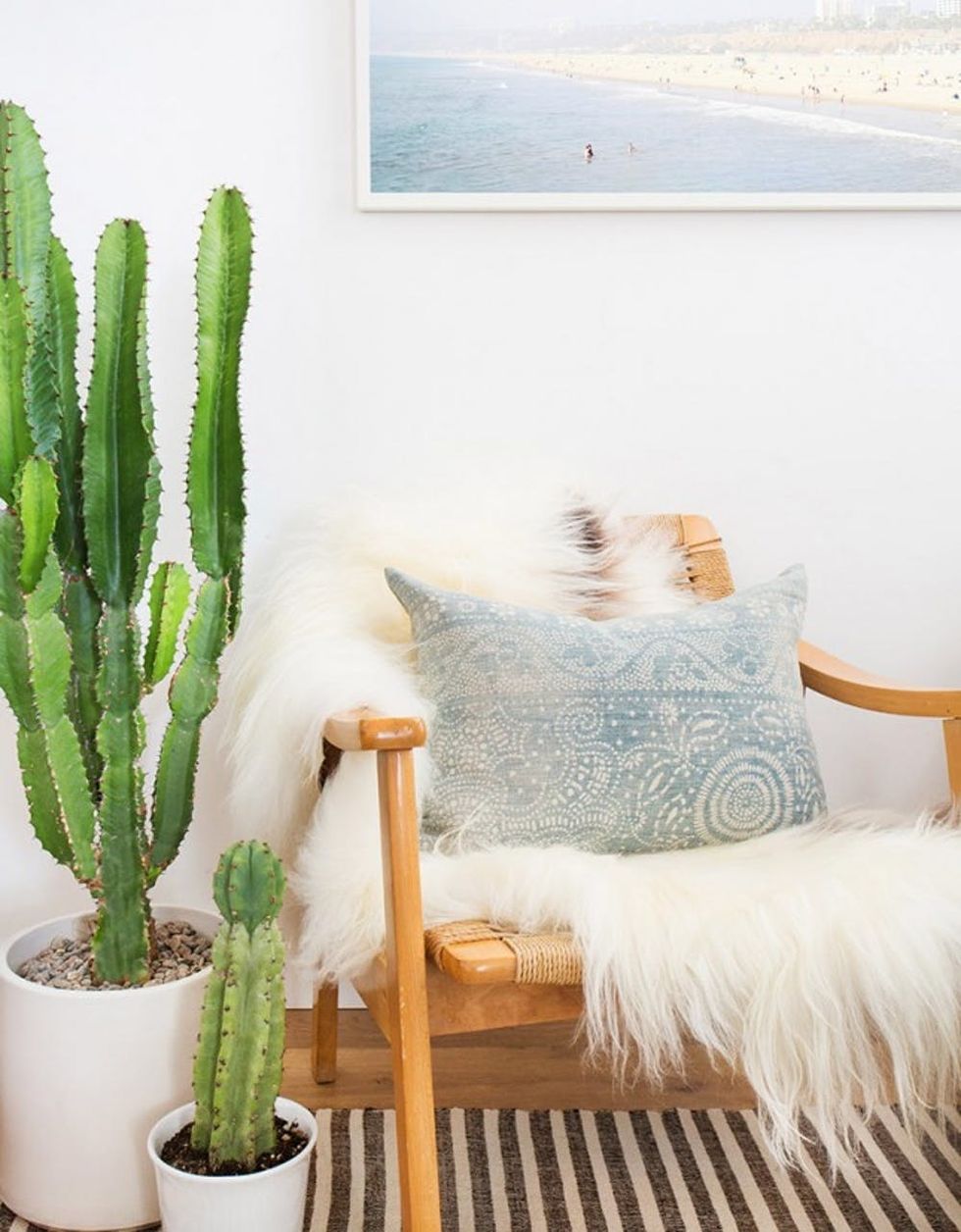 2. Tall Cacti: Looking for the grown-up version of your windowsill cactus? A standard tall cacti plant looks timeless and chic in any living space. (via Amber Interiors)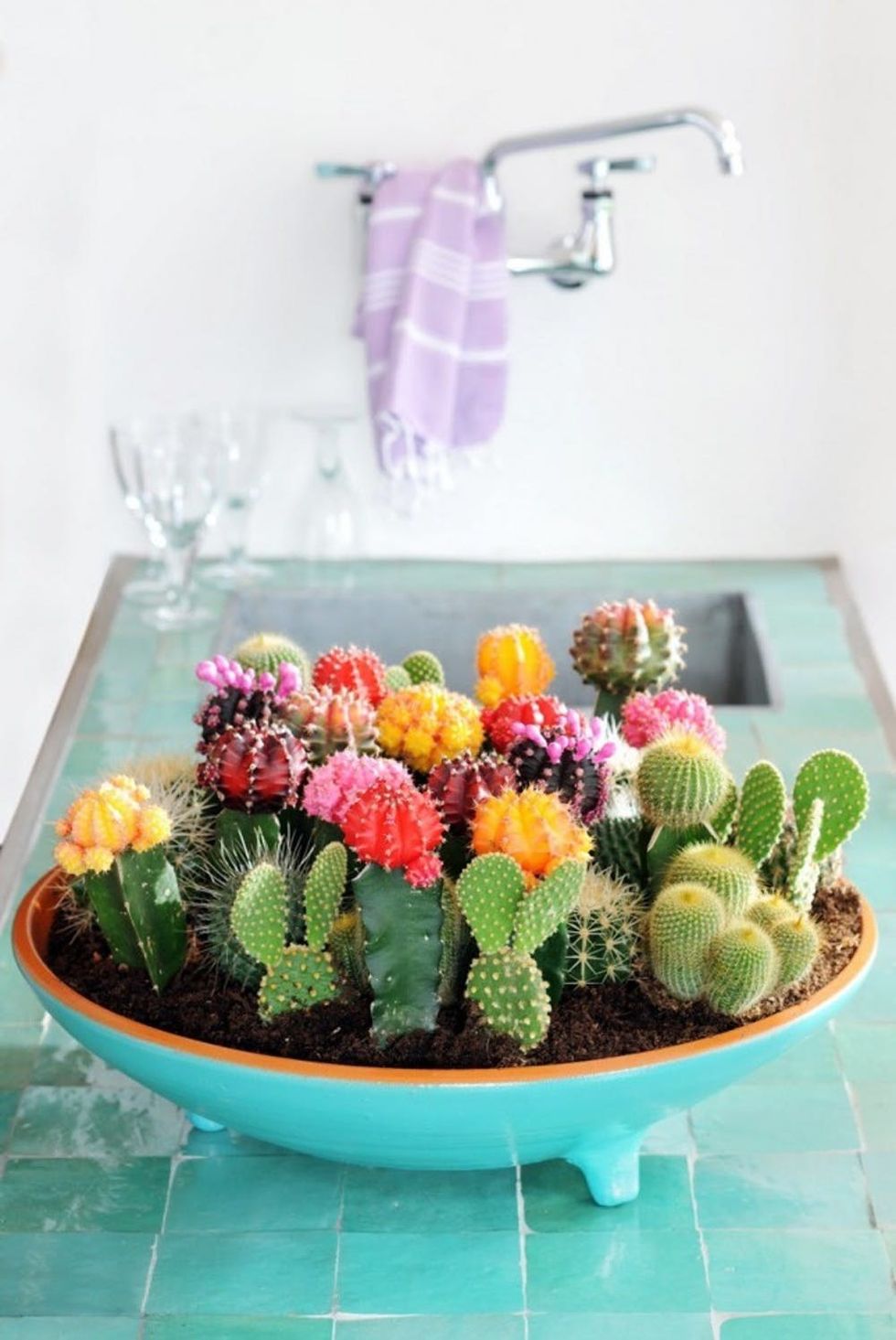 3. Colorful Cacti: For a simple potted plant refresh, add in an assortment of colorful cacti, like the ruby ball cactus. It creates a fun and dynamic look, especially when clustered together in an oversized planter. (via Craftaholics Anonymous)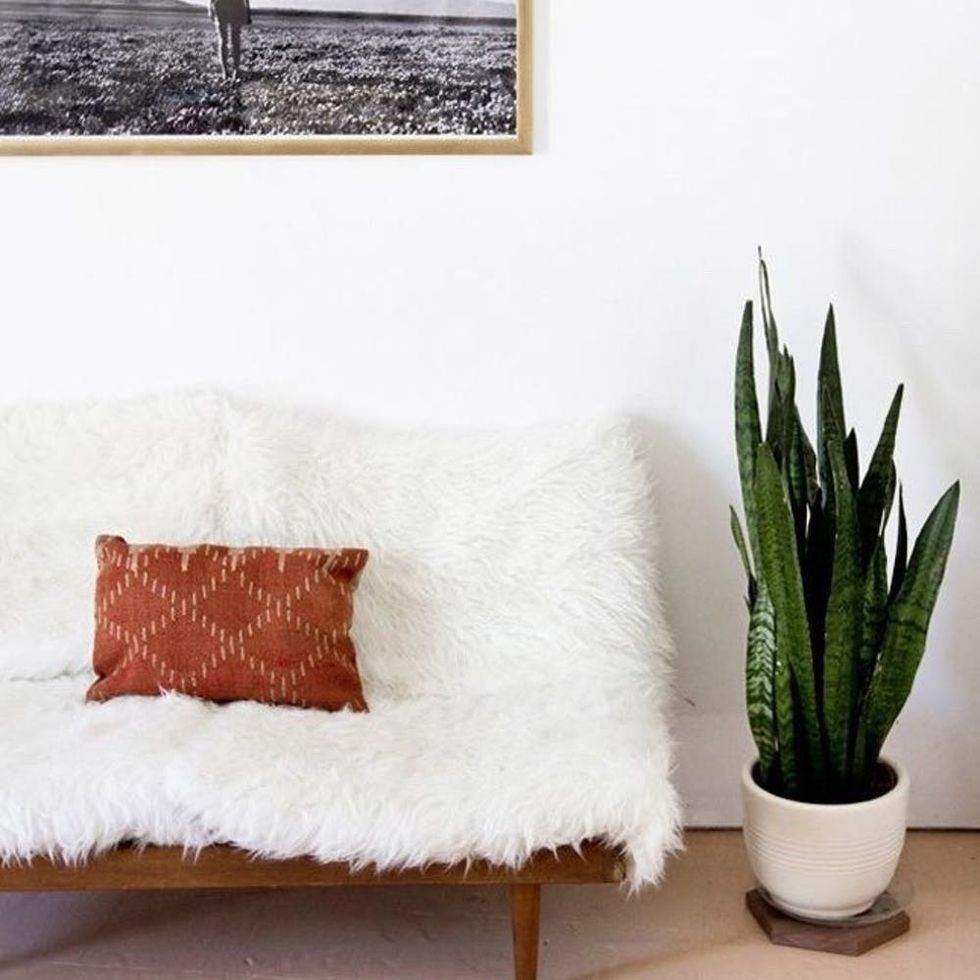 4. Snake Plant: The snake plant has seen a rise in popularity in recent years, and this beauty is not going anywhere soon. It's a great plant for small spaces because the vertical leaves don't take up much space to the side. (via Sarah Sherman Samuel)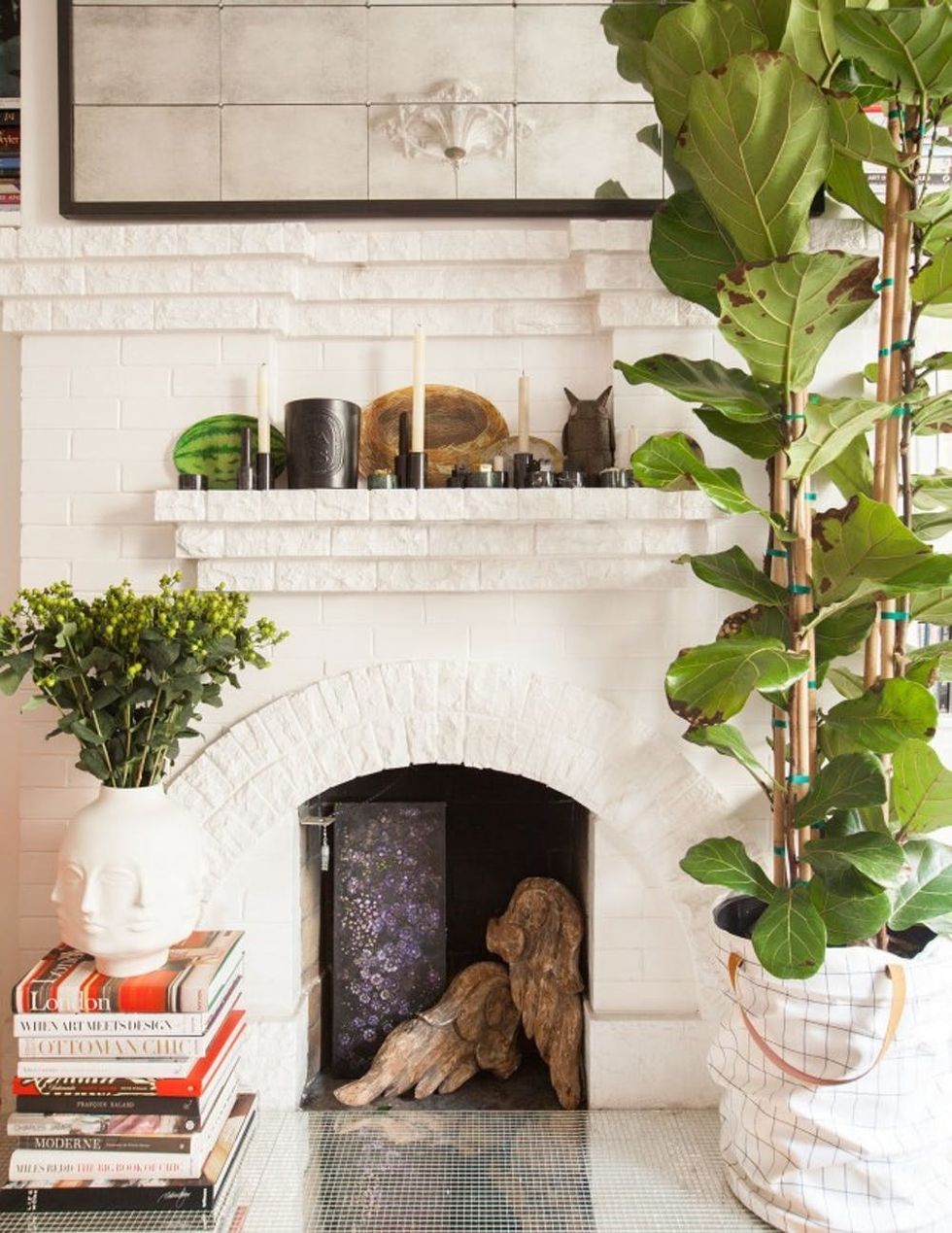 5. Oversized Fiddle Leaf: The fiddle leaf fig is all grown up, and it's looking more fabulous than ever. Make a statement with a super tall tree in your living space for a lush feel. (via Lonny)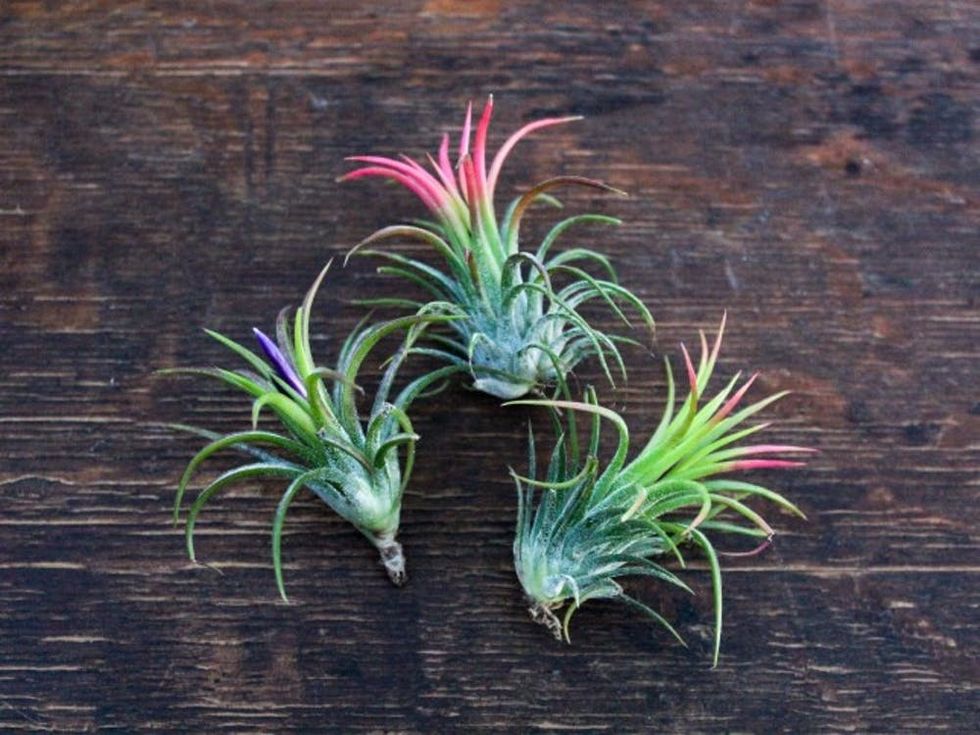 6. Colorful Air Plants: We're seeing a lot of colorful air plants recently for an update on this trend. It's the perfect way to add some color to your hanging plant display or wall garden. (via Air Plant Design Studio)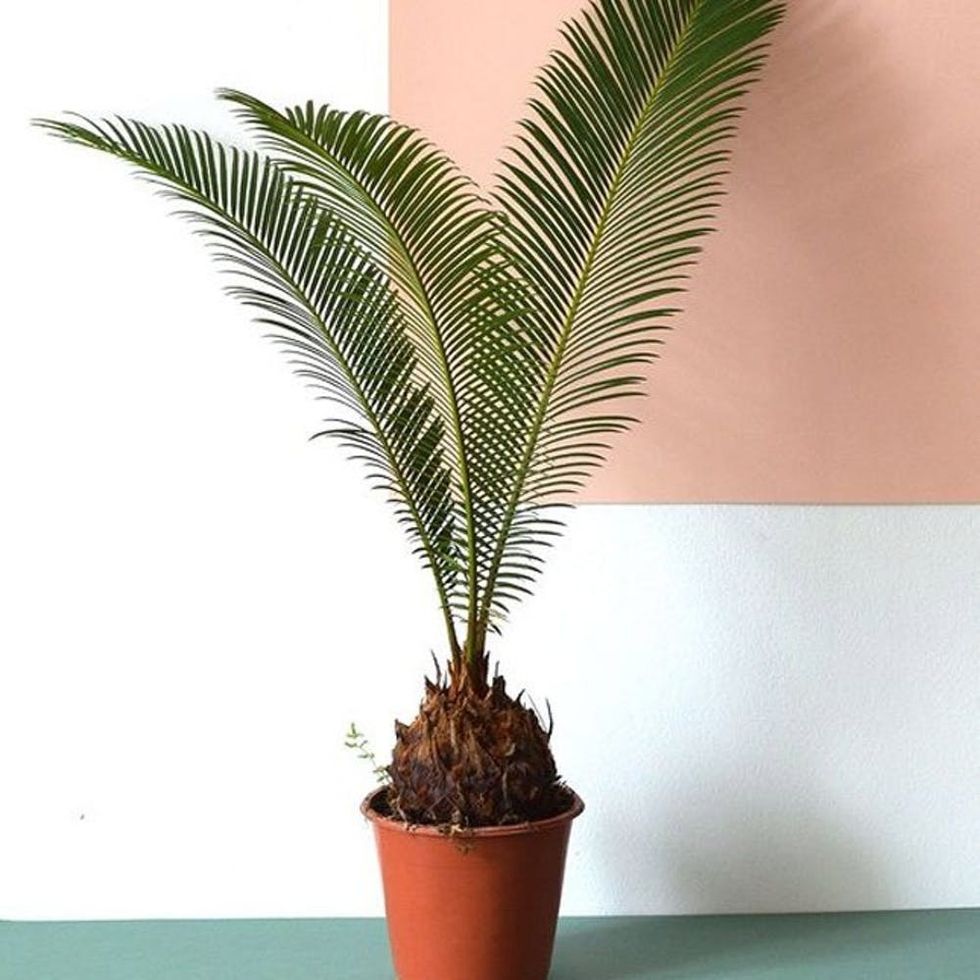 7. Palm Leaf Plants: All things tiki and island-inspired feel on point for 2016, especially right now as we're dreaming our way through the last few weeks of winter. (via Hannah in the House)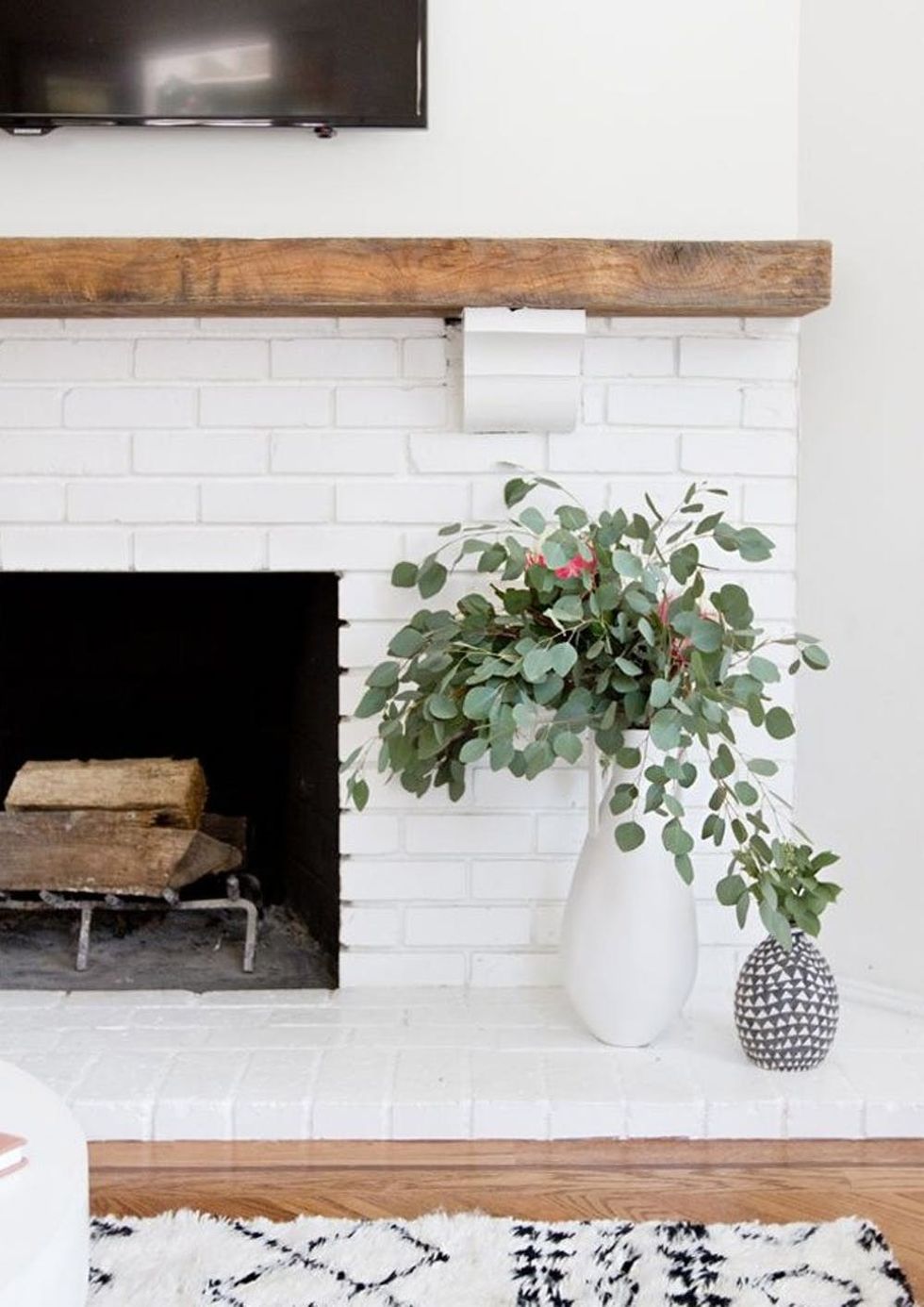 8. Eucalyptus Plant: This fragrant plant makes a great choice for a small bathroom or bedroom; the soothing aroma helps cleanse the air and clear your breathing. Plus, those round leaves and thin stems will bring plenty of texture and style to a room. (via Sarah Sherman Samuel)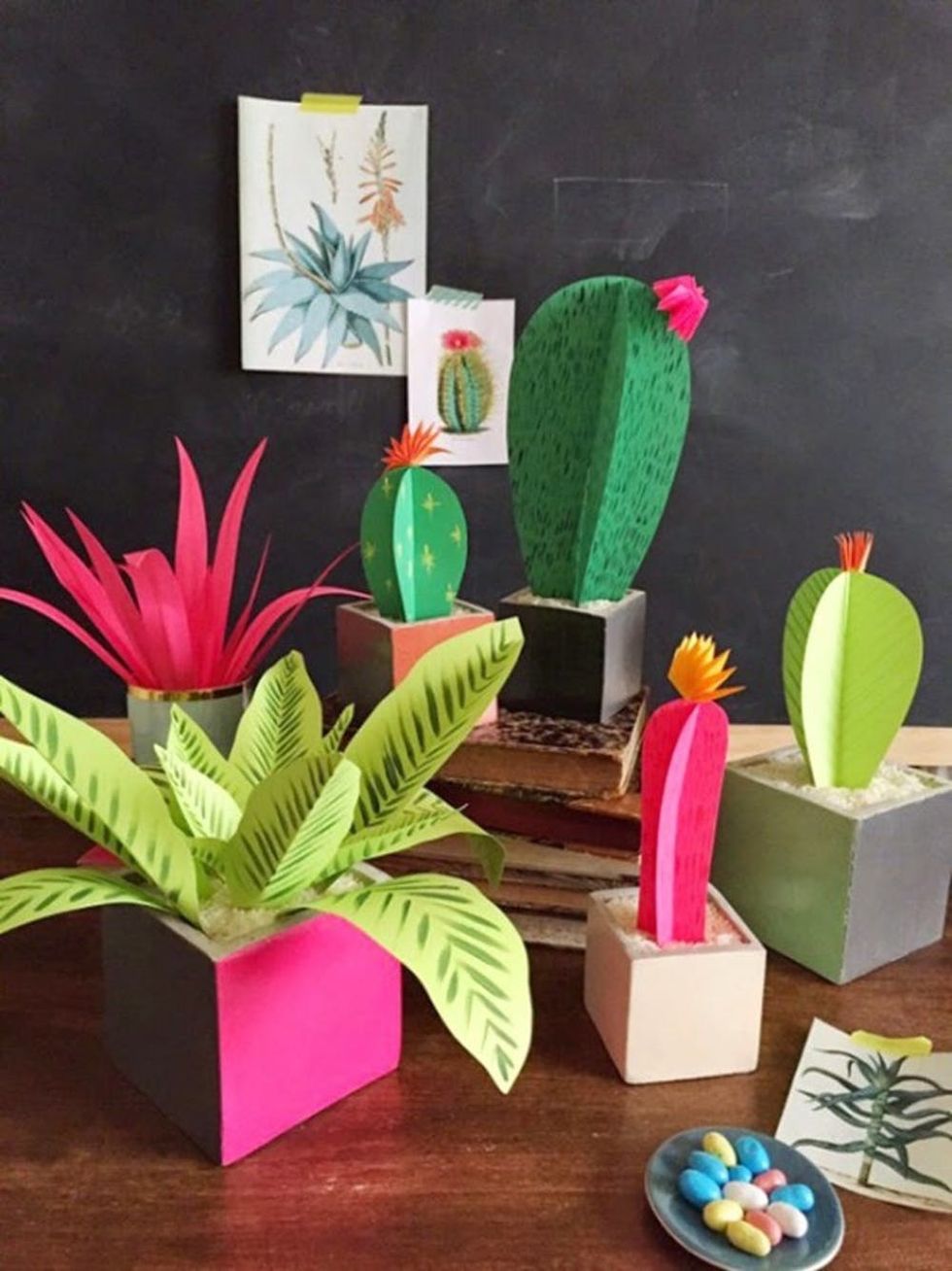 9. DIY Paper Plants: For the ultimate low-maintenance plant, try DIYing your own with this adorable paper plant tutorial. They'll last for-ev-er. (via The House That Lars Built)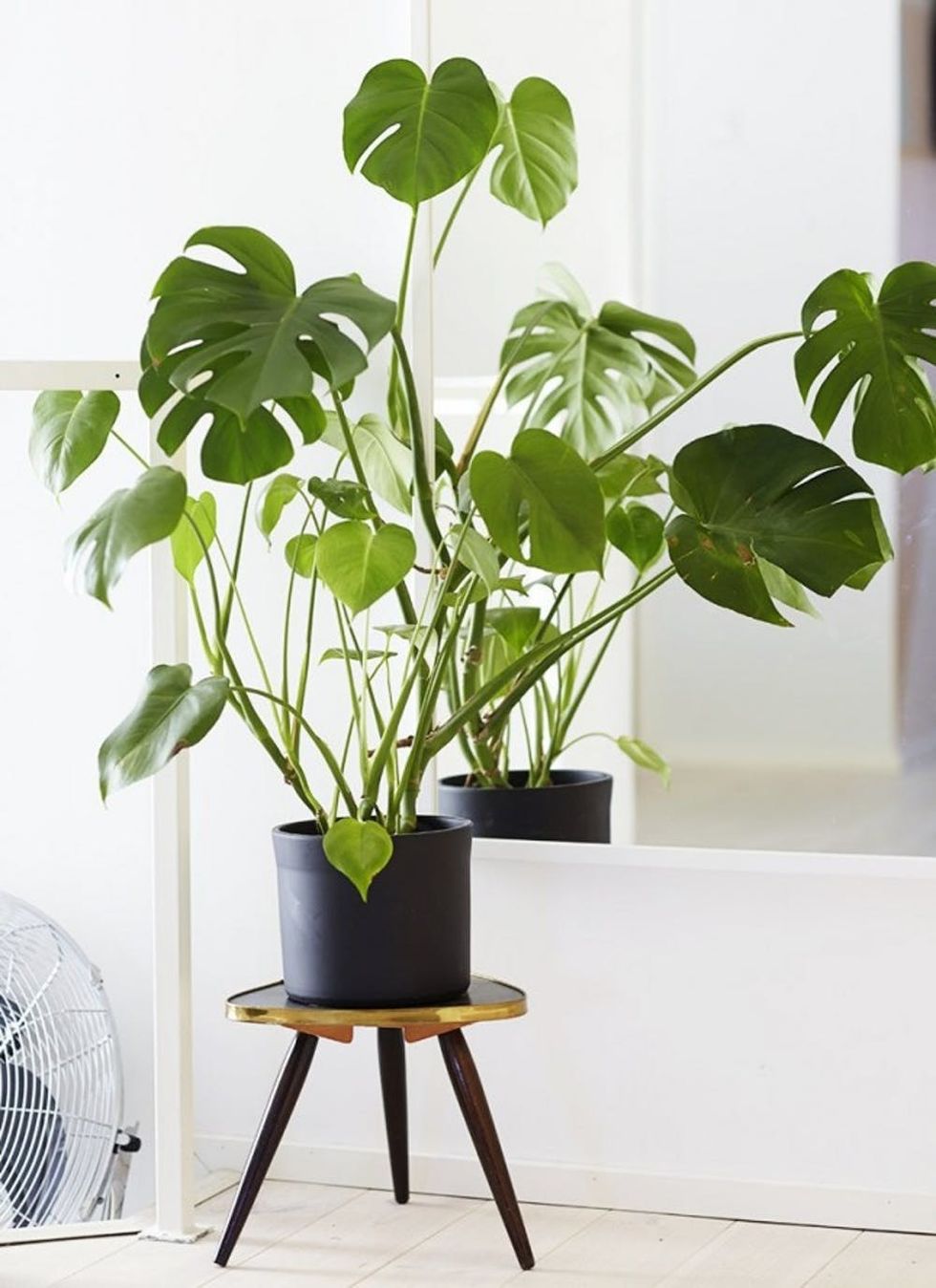 10. Philodendron Plant: This dramatic plant features huge leaves and stems reaching in every direction, creating a dynamic look for a living space or an empty corner. (via Frenchy Fancy)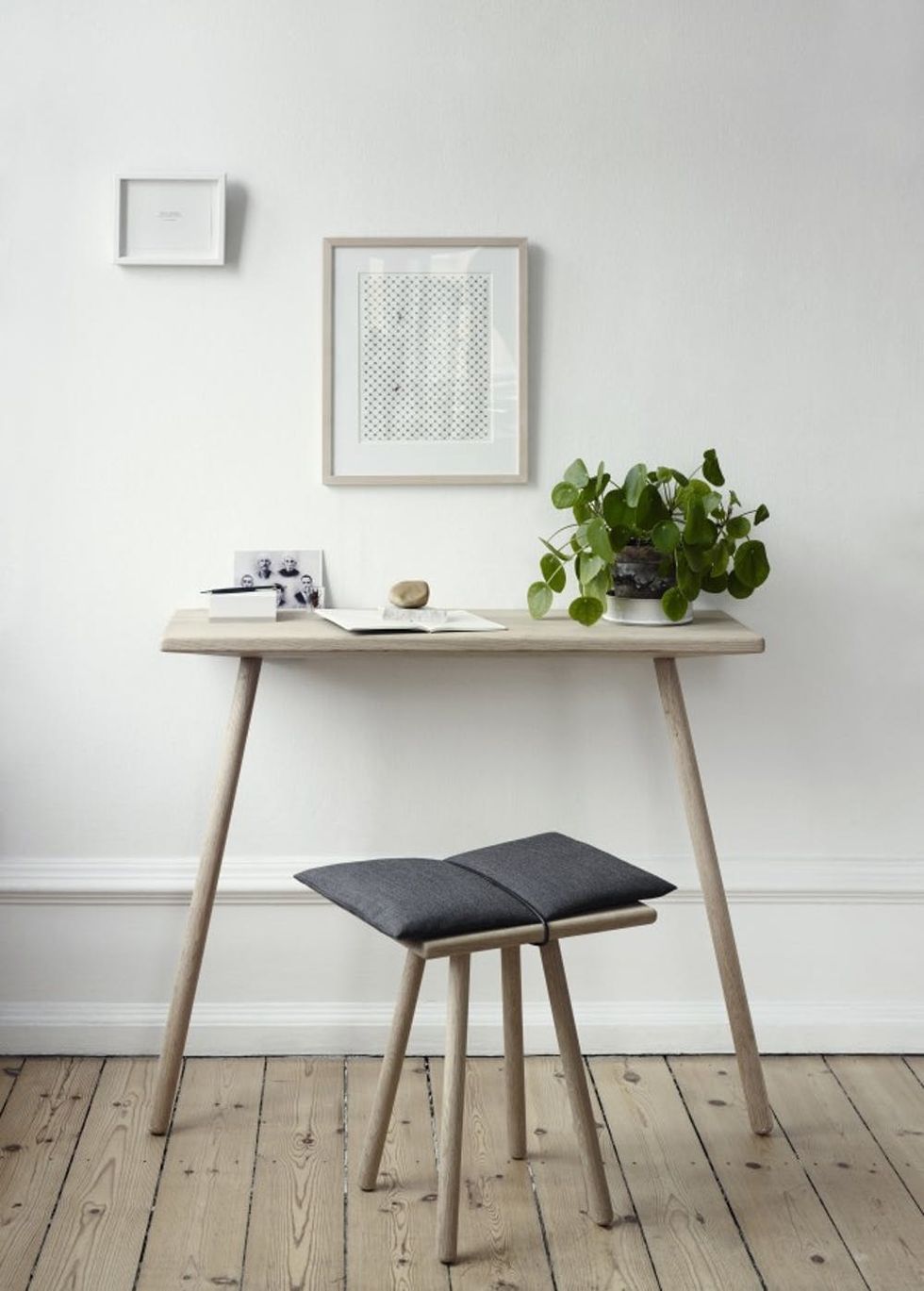 11. Chinese Money Plant: This little guy is ideal for a desk, kitchen counter or window sill. It's easy to grow and those round leaves will create a cool look in any spot. (via Elena Biner)
Loving these house plant ideas? Find more decor inspiration and follow us on Pinterest!