Here Is How to Shop Right from Instagram
Aug 04, 2015
Instagram is kind of our favorite. There's just something so fun about scrolling through our Insta feed, spreading love with a simple double-tap and keeping up with our fave brands, makers and creatives. Seriously swooning over the photos, y'all.
So just when you thought Instagram couldn't get any better (#emojis, anyone?!), you can now shop straight from your feed. Specifically, you can shop the Brit + Co Instagram! Can we get a woot woot?!
---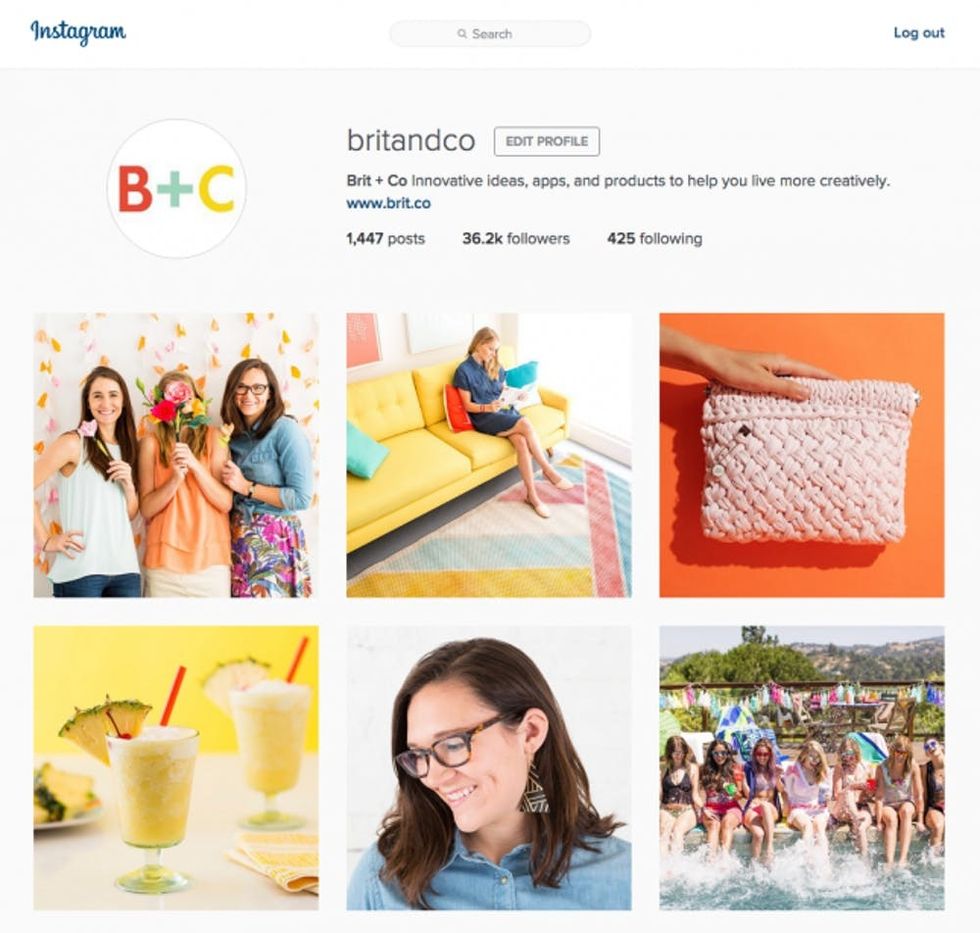 Insta-shopping is the future, and now you can shop all your favorite B+C Shop goodies and hop directly to DIY projects on our site from your Instagram feed. All thanks to Like2Buy. Simply click the Like2Buy link on our Insta profile page and you'll have clickable access to all products and content posts.
See a recipe you have to make STAT on our Instagram? Go ahead and double-tap that ish, get the link then and there and starting cooking! Or like now and make later! With Like2Buy capabilities, the site will send you all your <3'd Instagram photos a few times a week. This means you can totally keep scrolling Insta as you commute to work, and then rediscover your favorites later.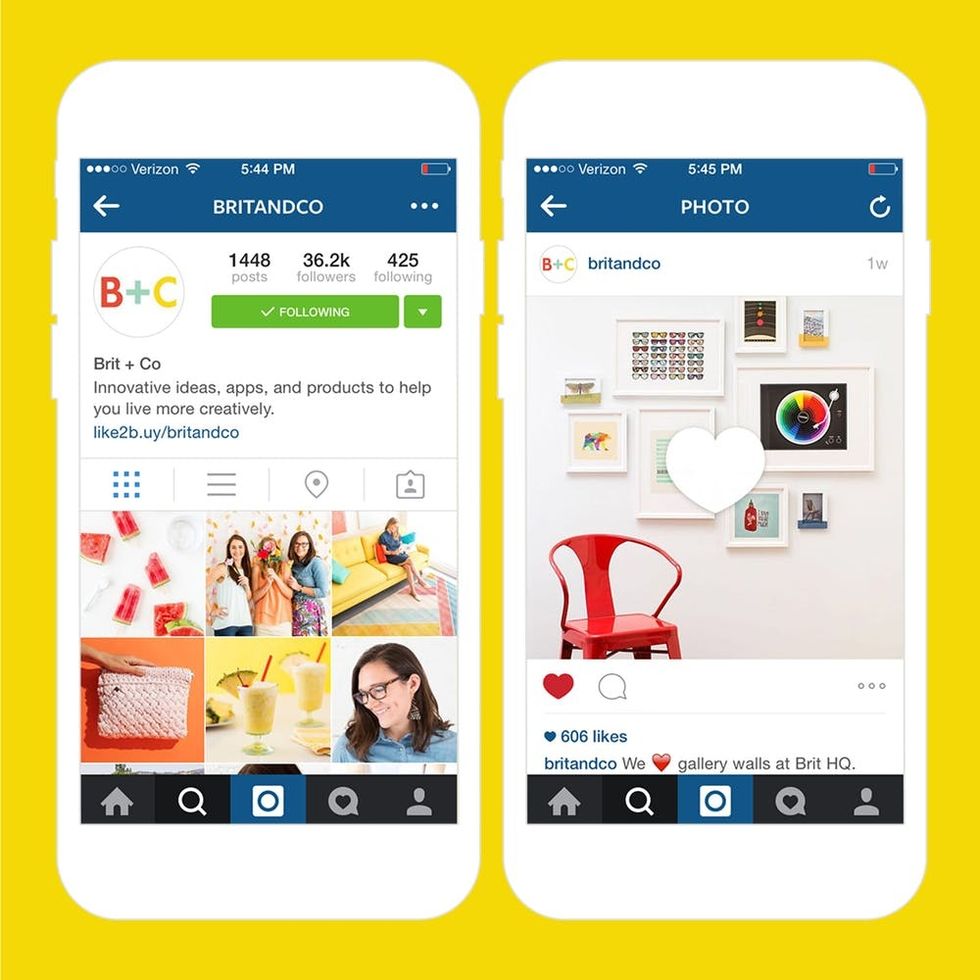 Here's a quick rundown on the how-to steps:
1. Click on the #Like2Buy link in the B+C Instagram profile.
2. Go to the "My Likes" tab to view all your liked photos. (So colorful, right?)
3. Next, click on the items you want to shop or the DIYs/recipes you want to make.
4. You'll be directed to the B+C page with the featured product or project.
5. Shop, buy or make! The choice is yours :)
There you have it, folks! Happy 'grammin and don't forget to shares your favorite pics by adding #iamcreative and #britstagram.
xo, Team B+C
Will you use this new feature to shop for your faves? Sound off in the comments below.
Victoria Haas
Victoria Haas is a photographer, native Texan, and one half of the food blog,
Being Fed
. She enjoys telling stories, celebrating Shark Week, and searching for the the perfect breakfast tacos.
Tech