Need a Job Over the Holidays? These Companies Are Doing Major Hiring Right Now
Dec 03, 2015
As you scribble down a list of friends and family members who you have to buy presents for this year, you start to realize that it will cost quite a pretty penny. That dent in your pocket becomes more real and you can probably feel the walls closing in on you a little right now. Before you start to plan your diet of ramen noodles and rice cakes for the coming months to make ends meet, take a breath and don't fret. You have some other options.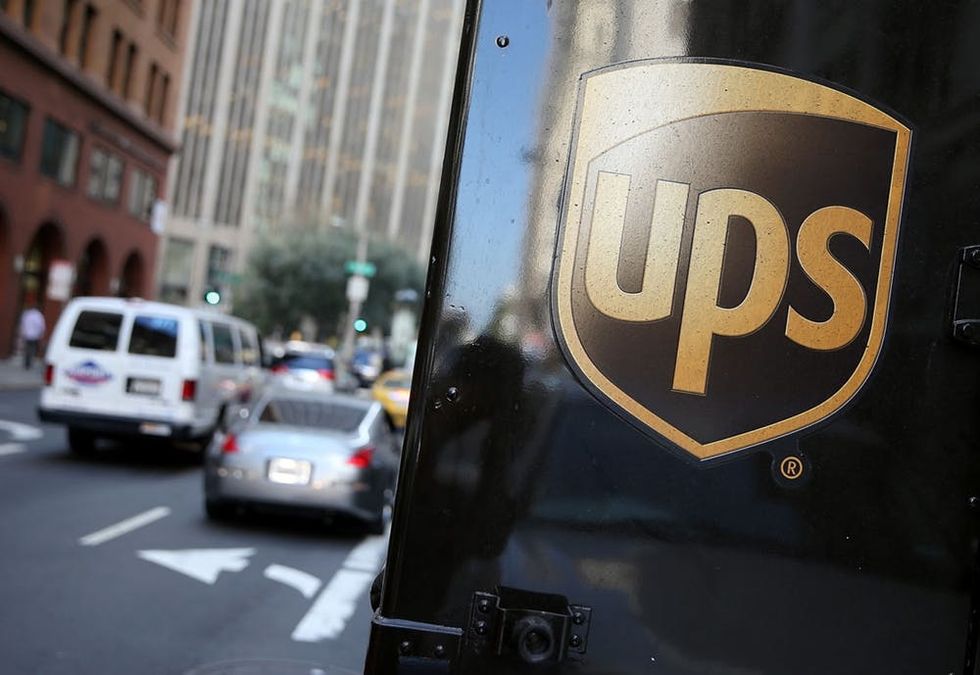 ---
Companies are hiring tens of thousands of seasonal employees this year. There are positions open for sales associates and costumer service representatives if communication or getting people to buy things is your forte. But with the spike in online shopping, the need for employees has shifted from stores to warehouses. Companies are looking for people to fulfill orders, handle packages and transport merchandise. That means it's possible for you to drop that cash for all the people on your list without inducing any heart palpitations. Scroll on for a list of companies that are looking for the most employees this holiday season.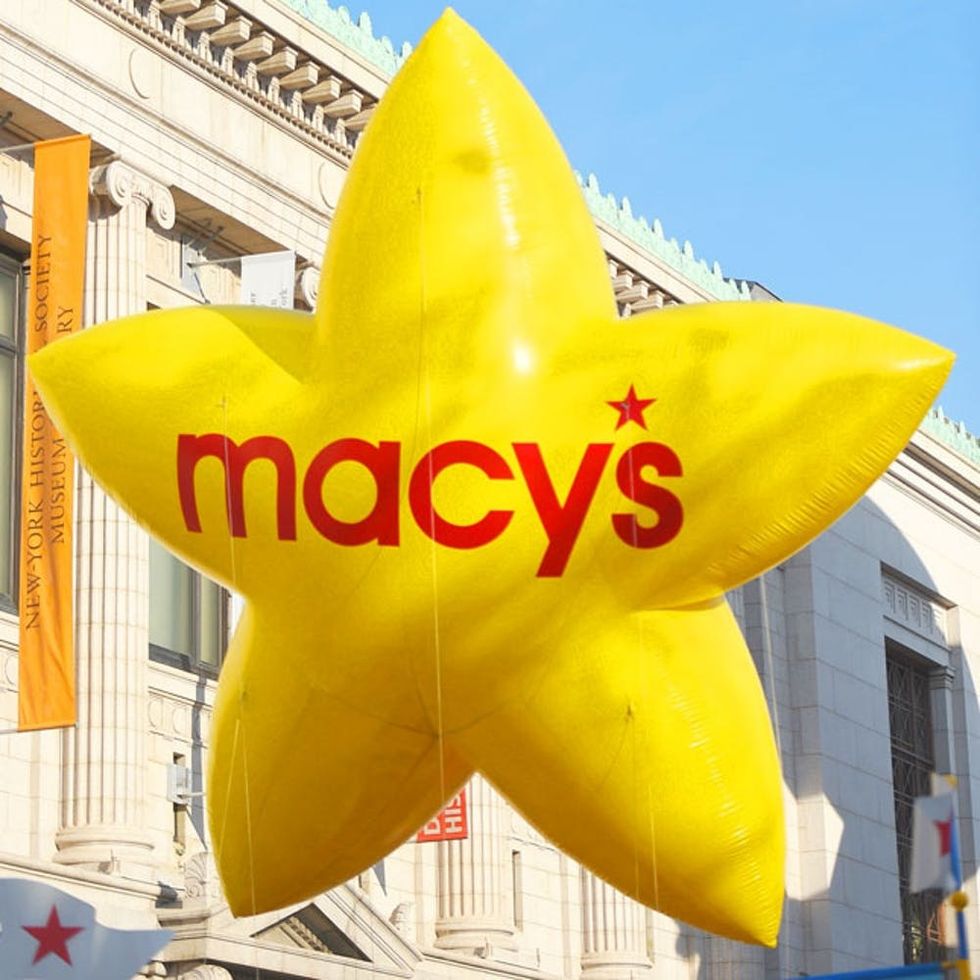 1. Amazon: Hiring 100,000 employees. Apply here.
2. UPS: Hiring 95,000 employees. Apply here.
3. Macy's: Hiring 85,000 employees. Apply here.
4. Target: Hiring 70,000 employees. Apply here.
5. Kohl's: Hiring 69,000 employees. Apply here.
For the full list of companies, be sure to head over to CheatSheet.
Are you job hunting over the holidays? Tell us about your experience in the comments!
Photos via Justin Sullivan, Michael Loccisano/Getty. This post was previously published on Levo League by Kristen Lauletti.