12 Netflix Shows You Need to Binge, Based on Your Horoscope
Dec 25, 2015
It's not hard to get lost scrolling through Netflix's 7,000+ titles. Even with amazing new and trendy shows highlighted for your convenience, it's tricky finding one that perfectly captures your personality, interests and mood (RIP Sharknado 2 night). For anyone who's feeling the effects of a TV rut, we've got 12 Netflix shows curated for your horoscope.
---
Aries
<em><strong>Californication</strong></em>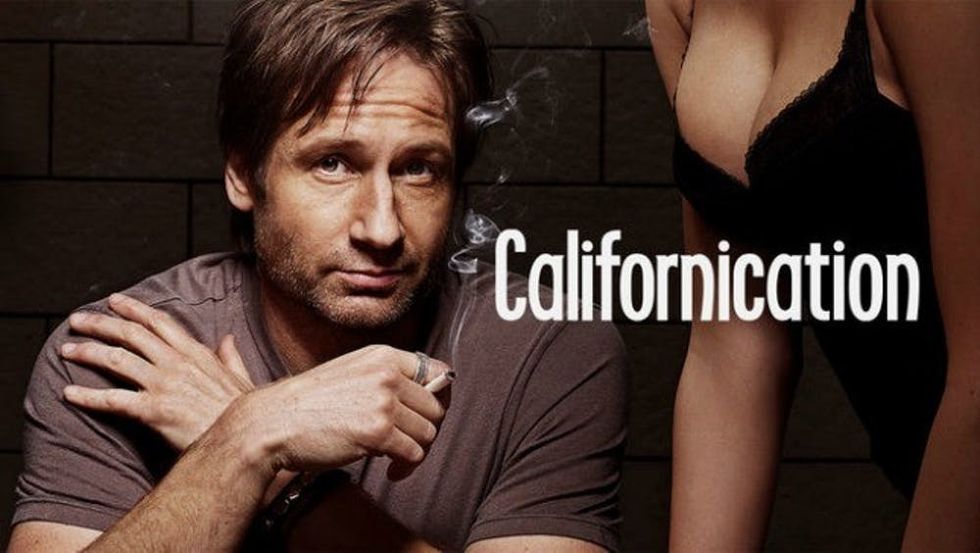 Aries' independence and (at times) selfishness is captured perfectly in this fast-paced television drama starring David Duchovny. Watch Hank Moody, a self-loathing and alcoholic writer, attempt to repair his damaged relationships though seven seasons of non-stop drama, intrigue and, of course, sex. Warning: This is not a show you want to watch with the kiddos! (Photo via Netflix)
<em><strong>Jessica Jones</strong></em>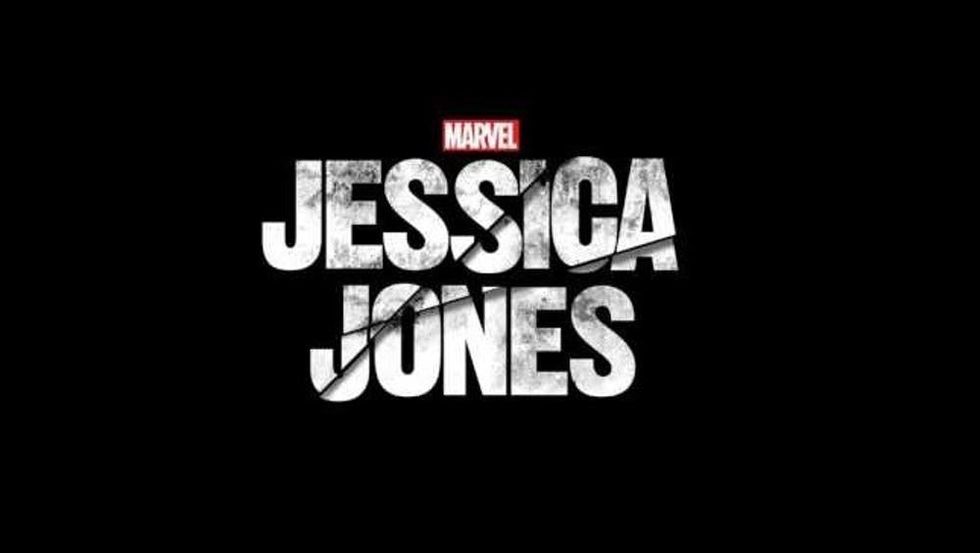 Marvel's gritty new project is already making headlines for being the show to watch this season. Jessica Jones is a hot-tempered ex-superhero who is working hard to rebuild her life when she's suddenly dragged back into the hero business. It's the perfect storyline for the perseverant and stubborn Taurus. (Photo via Netflix/IMDB)
Taurus
<em><strong>Gilmore Girls</strong></em>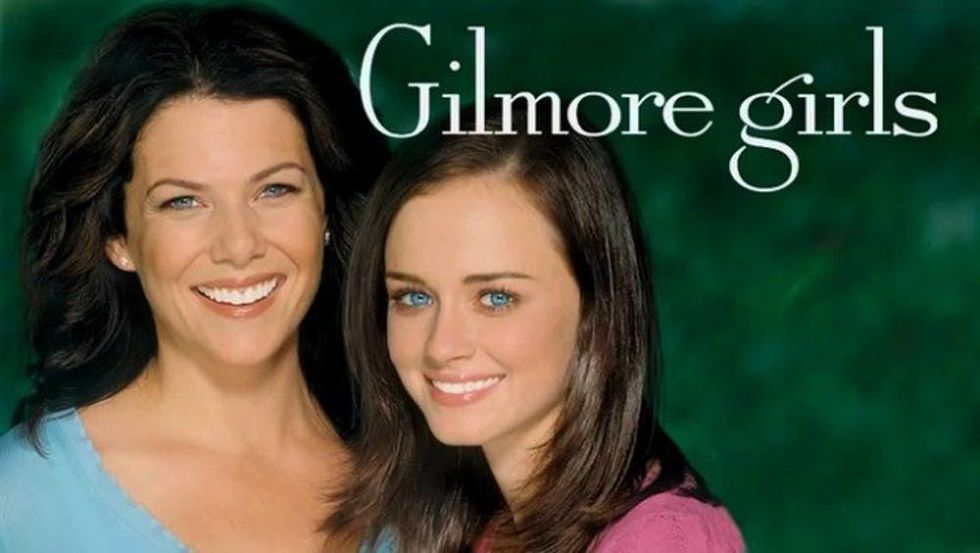 Split personality? Overtly friendly? Fast-talking? Gilmore Girls might just be the iconic Gemini flick. With Lauren Graham and Alexis Bledel's magical chemistry and a mile-long train of drama to decipher, it's a sure-win for any Gemini's cozy night in. (Photo via Netflix)
Gemini
<em>&nbsp;</em>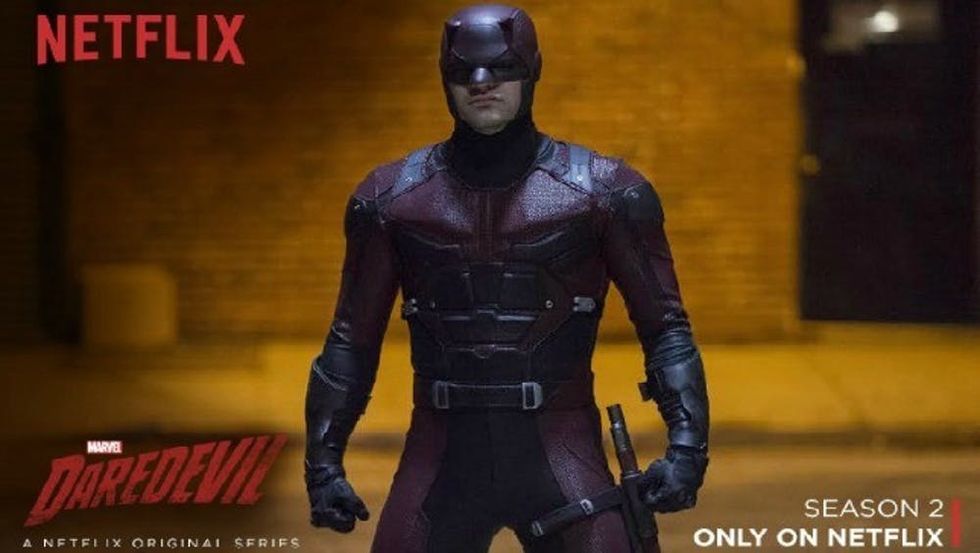 : There's always more than meets the eye with Cancers. This 2015 adaptation of a comic book classic is incredible. A blind lawyer-turned-vigilante protects the streets of Hell's Kitchen, all while keeping his day job. Can you say #squadgoals? (Photo via IMDB)
Cancer
<em><strong>The Walking Dead</strong></em>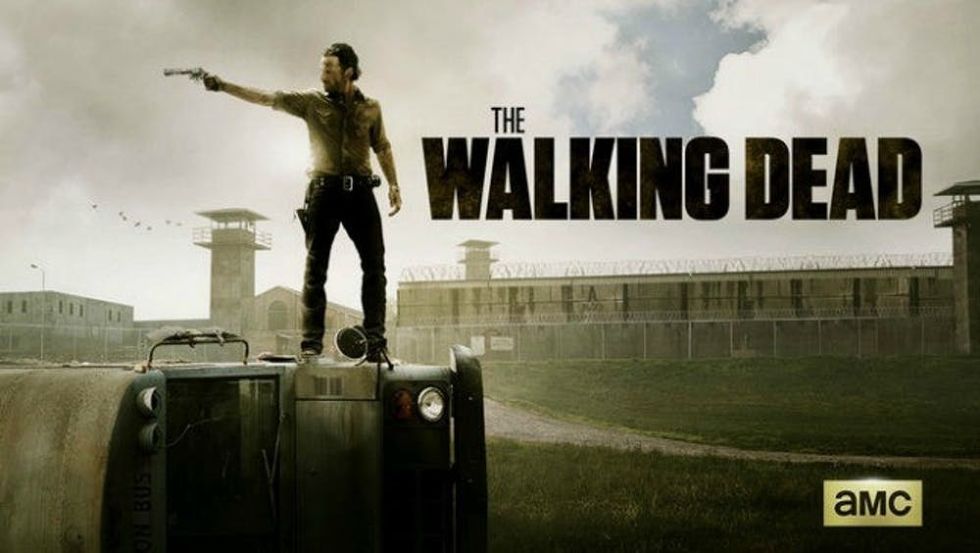 Rick Grimes is an iconic Leo. He's tough, confident and in charge, even when the world is literally falling apart. This apocalyptic drama features everything you could ask for in a flick: psychological complexity, intriguing characters and makeup effects so realistic, you'll believe you're actually in a zombie apocalypse. (Photo via Netflix)
Leo
<em>Doctor Who</em>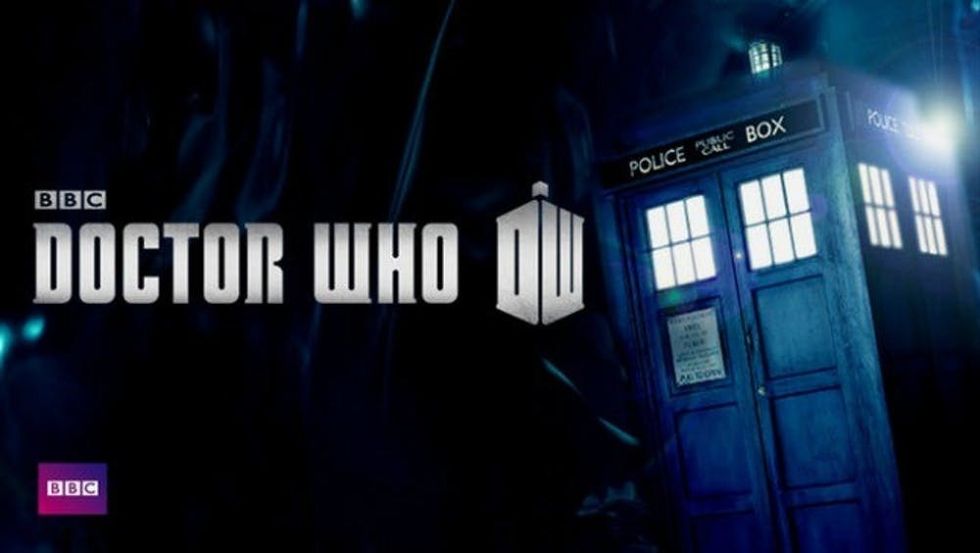 When a 2,000-year-old time-and-space-traveling doctor shows up on your TV queue, you'd better click on it. This iconic BBC franchise that started in 1963 is perfect for a Virgo's analytic mind — just make sure you get back to the police box in time. (Photo via Netflix)
Virgo
<em><strong>Sherlock</strong></em>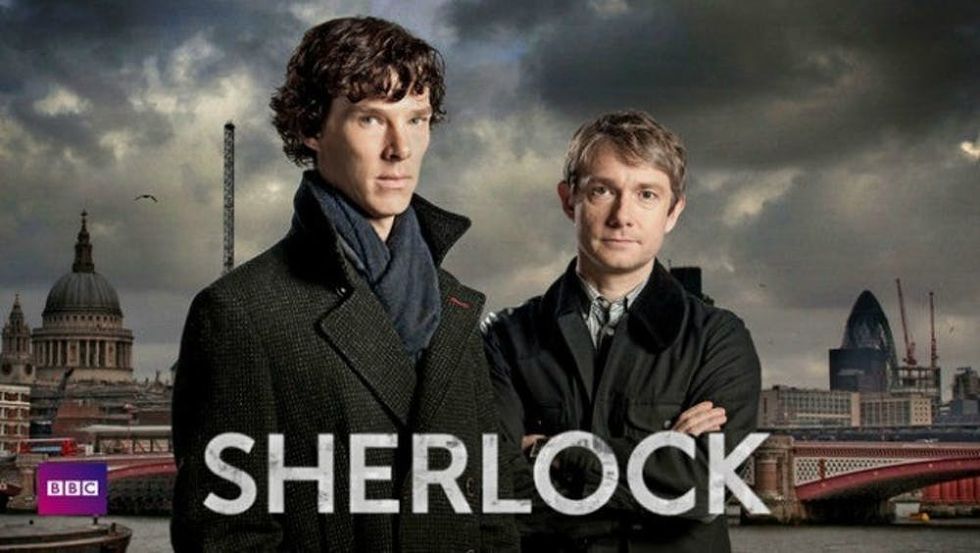 To Sherlock Holmes, everything is solvable, including the mysteries of 21st-century London. The iconic Conan Doyle characters get a revamp in this fast-talking remake that flawlessly captures Libra's need for balance and justice. (Photo via Netflix)
Libra
<em><strong>Fringe</strong></em>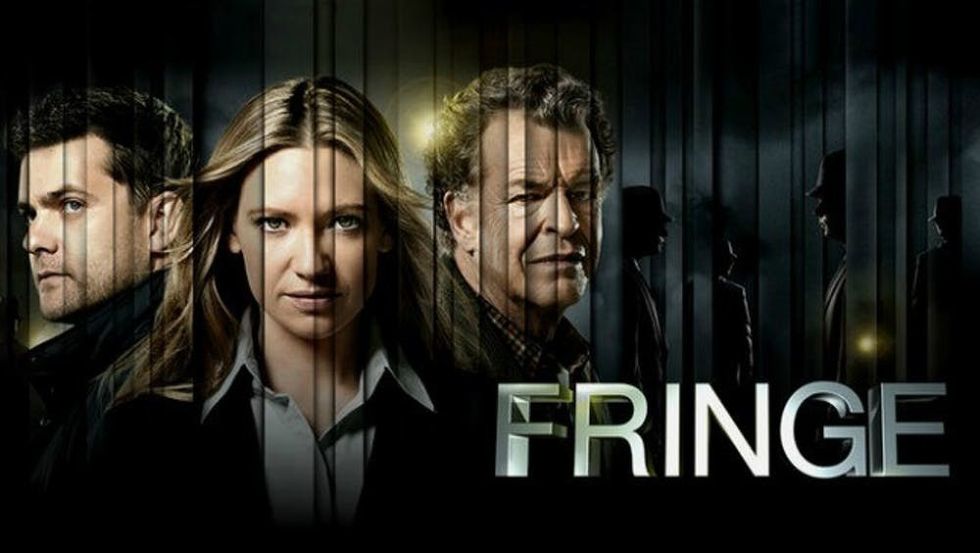 Scorpio's intense and penetrative mind will love this brain teaser. Created by J.J. Abrams, it follows a female FBI agent (played by Anna Torv) who is forced to work with an institutionalized scientist (John Noble) to decipher the unexplained and unnatural. (Photo via Netflix)
Scorpio
<em><strong>Parks and Recreation</strong></em>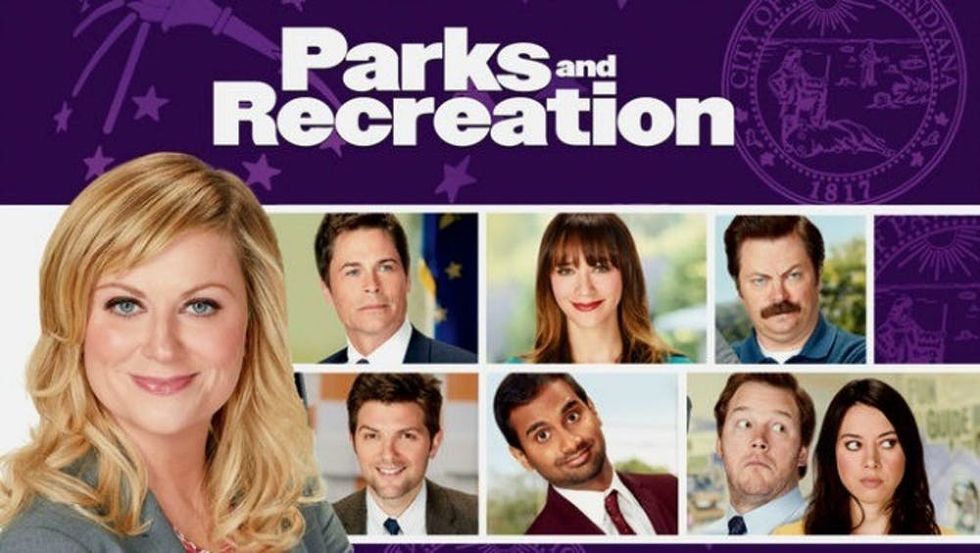 Leslie Knope of the Pawnee Parks Department is a true Sagittarius: She's independent, quirky and good things just seem to happen to her. Follow her daily jaunts with this seven-season, laugh-until-you-pee comedy featuring everyone you wished you worked with. (Photo via Netflix)
Sagittarius
<em><strong>House of Cards</strong></em>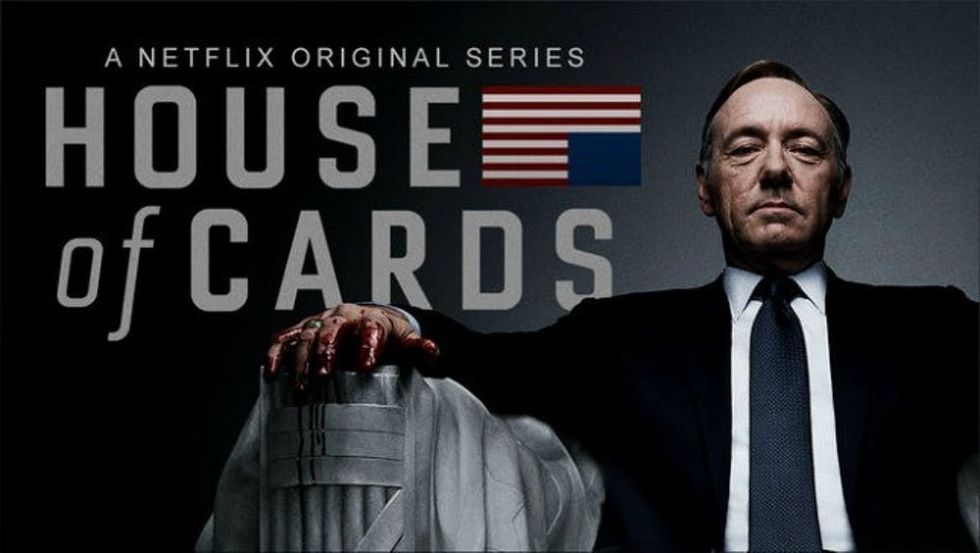 Frank Underwood is taking Washington by storm and exacting his revenge on everyone from cabinet members to POTUS himself. Starring Kevin Spacey and Robin Wright, it's the perfect series for the ambitious Capricorn. (Photo via Netflix)
Capricorn
<em><strong>Garfukel and Oates</strong></em>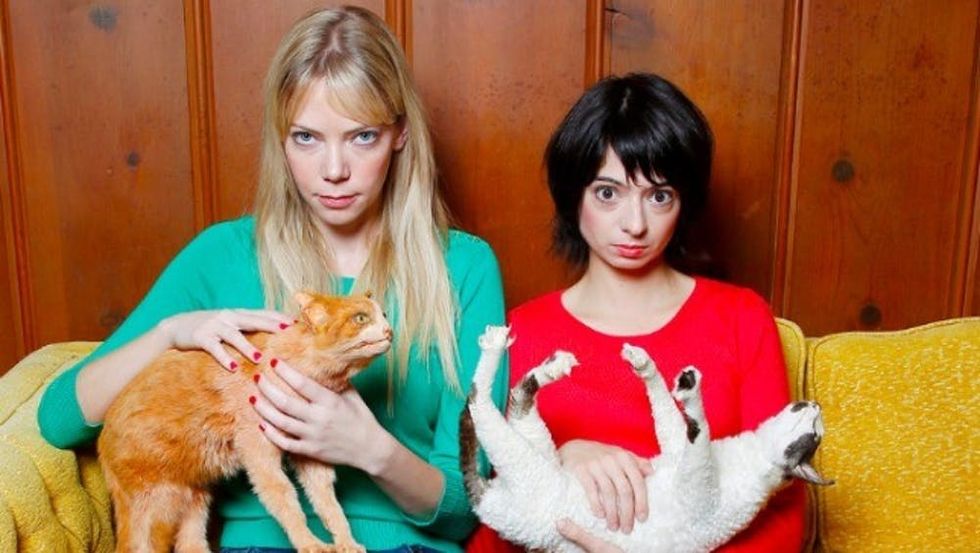 You'll never find a true Aquarius following a crowd, which is why this quirky Portlandia-esque comedy is a perfect pairing. Watch Riki Lindhome and Kate Micucci play both themselves and their musical comedy alter-egos (Garfunkel and Oates, named for two rock-and roll "second bananas") in this one-of-a-kind comedic must-watch. (Photo via IFC)
Aquarius
<em><strong>Lost</strong></em>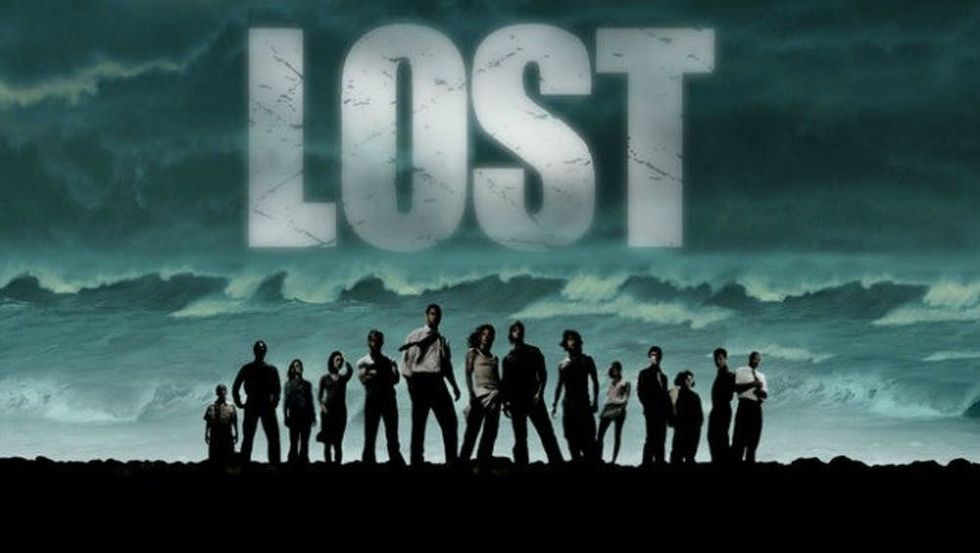 It has been said that Pisces live in two worlds: the real physical world and the spiritual/mystical world. There are certainly enough worlds and dimensions in this classic J.J. Abrams flick to keep a Pisces interested. Plus, it's never a bad idea to spend a night with Hollywood heartthrobs like Josh Holloway, Naveen Andrews and Matthew Fox! But be warned: Spoilers are everywhere online. (Photo via Netflix)
Pisces
Ashley Macey
Ashley Macey is a lifestyle freelance writer who loves all things fitness, wellness, and creativity. When she's not exploring her home in the Pacific Northwest with her dog Max, you'll probably find her curled up with a good book and some hot tea. Follow her daily jaunts on Twitter.