Calling All Android Users! Check Out the All New Brit + Co. App
Dec 17, 2013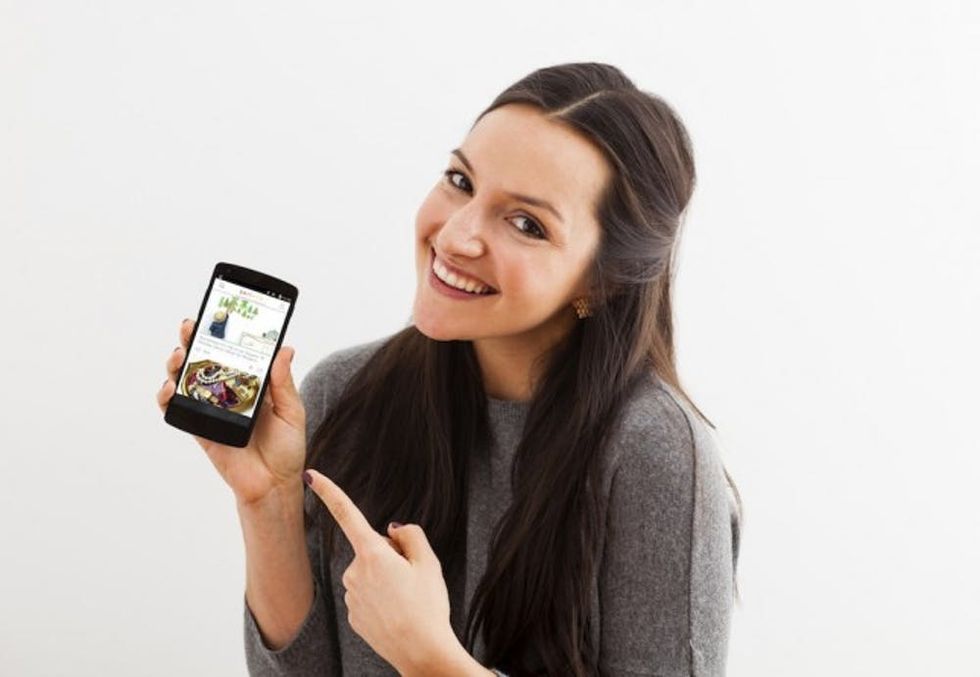 Dearest Android Users,
---
It's been a long time since we've made any improvements to our official app and we want you to know that we love you for using it despite not having all the cool features that our iPhone and iPad app has to offer. It's not that we love iPhones more (after all, I did work at both Apple AND Google), it's that we have been hunting for an amazing teammate who could focus on Android 100 percent of the time.
And alas, our little startup was recently able to find one heck of an Android developer and we are excited to announce that we have brought the app up to par with its iPhone counterpart. Say goodbye to all of your old Android app woes!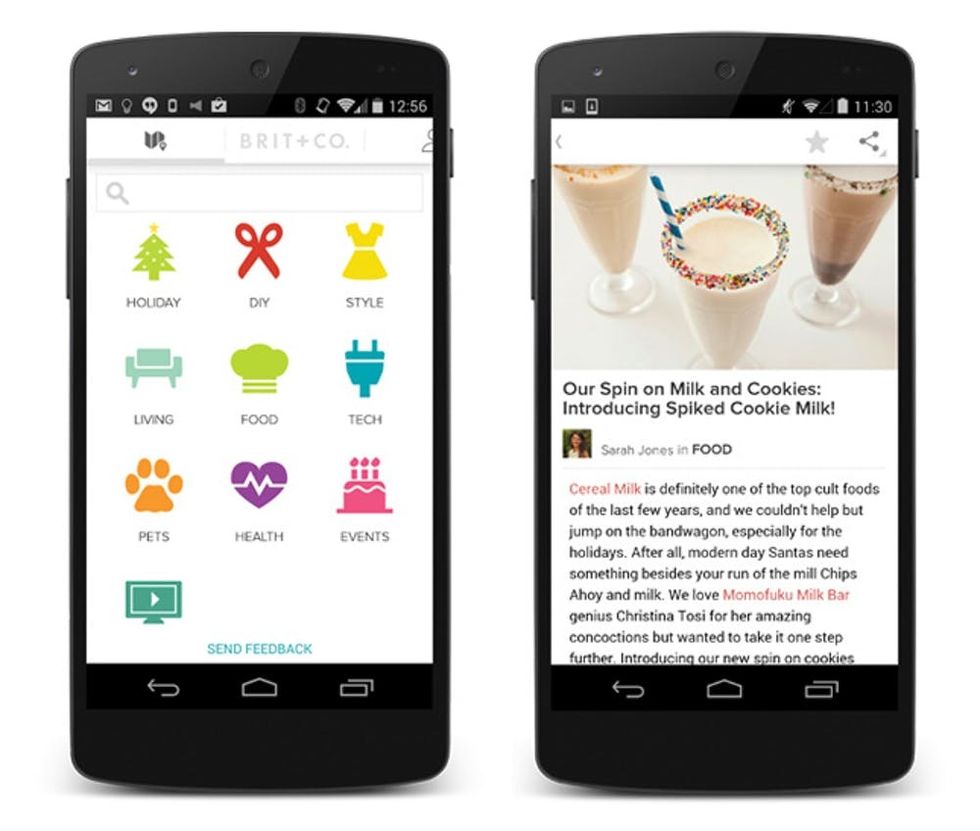 The new app carries with it an updated design, faster speed, ability to log in to save your favorites, and more. We're a bit biased, but we think it looks pretty awesome on that Samsung/Moto X/Nexus/etc phone you're carrying. (There are too many to list!)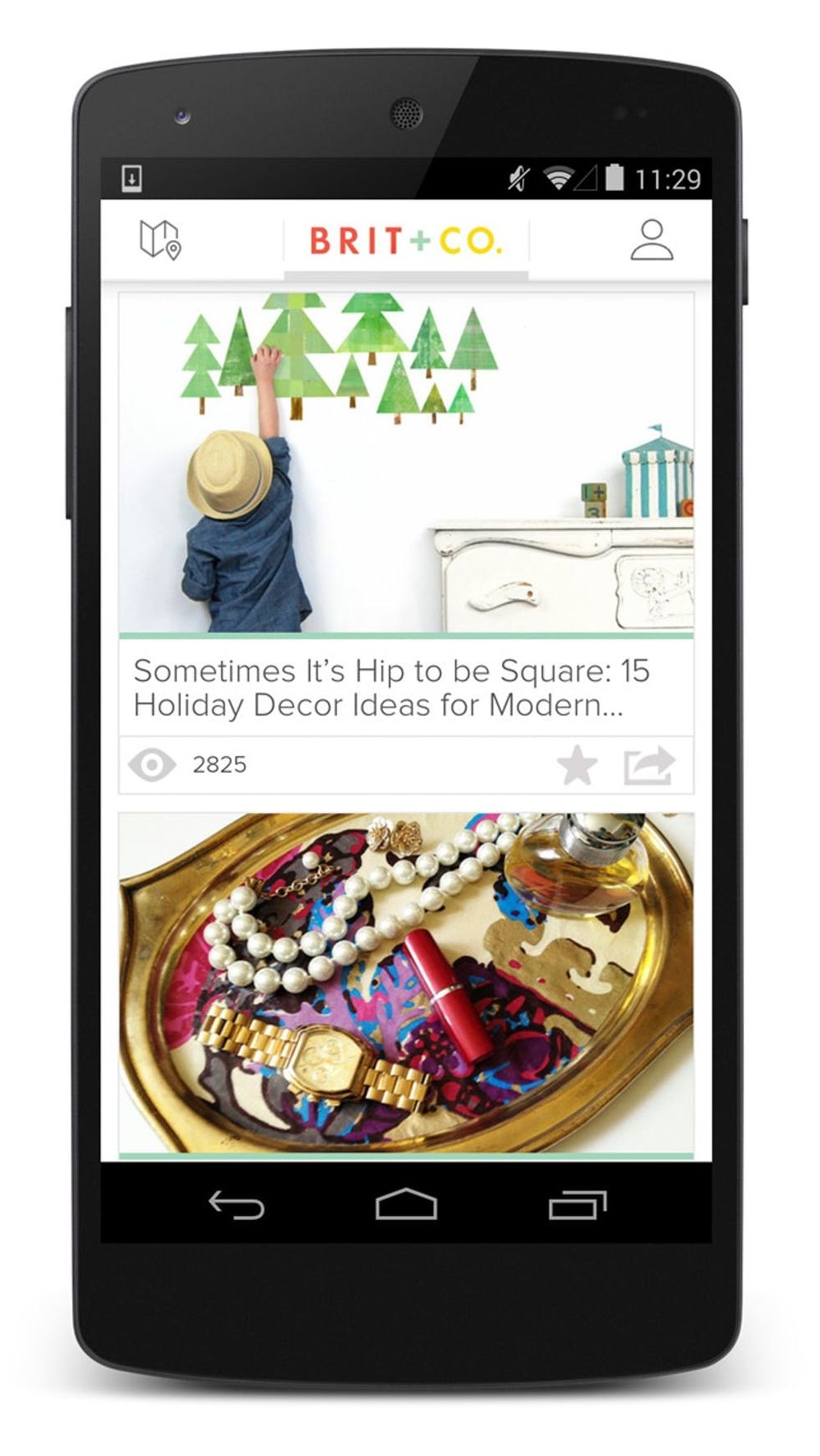 This year at Brit + Co. we've been focused on building our community, and many of these new features are a first step in creating personalized features just for you. If you want to adjust your preferences, you can now easily access your Brit + Co. account with a simple swipe left. Keep an eye on this tab, as even more fun features are coming there soon.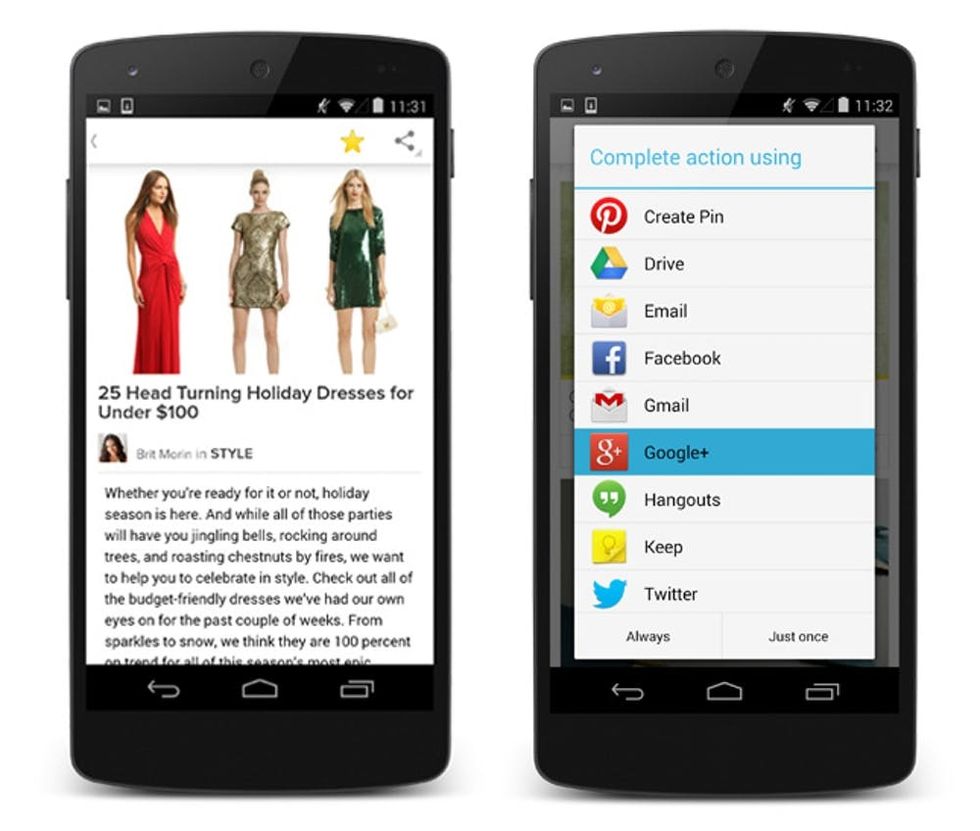 Make sure to snag the app soon to get the best of our DIY projects, recipes, and other creative ideas for the holidays. Already have the Brit + Co. Android app? You'll still want to download the new app. The older version has been removed from the Play Store. And please keep us posted with feedback and feature requests — you can drop 'em in the comments below, tweet them to us, or send us a note. We're dedicated to making this app even more amazing in the months and years to come.
Hope you'll check it out!
Love,