3 New Books About Passionate Artists
Dec 09, 2018
Artists are a special breed of people. To succeed as an actor, sculptor, or composer, you need a specific type of passion and drive that sets you apart. The three fiction and non-fiction books in this week's book club feature artists at the top of their fields from the worlds or theatre, visual art, and music. They pursue their careers and other obsessions with single-minded intensity, and they change the world.
---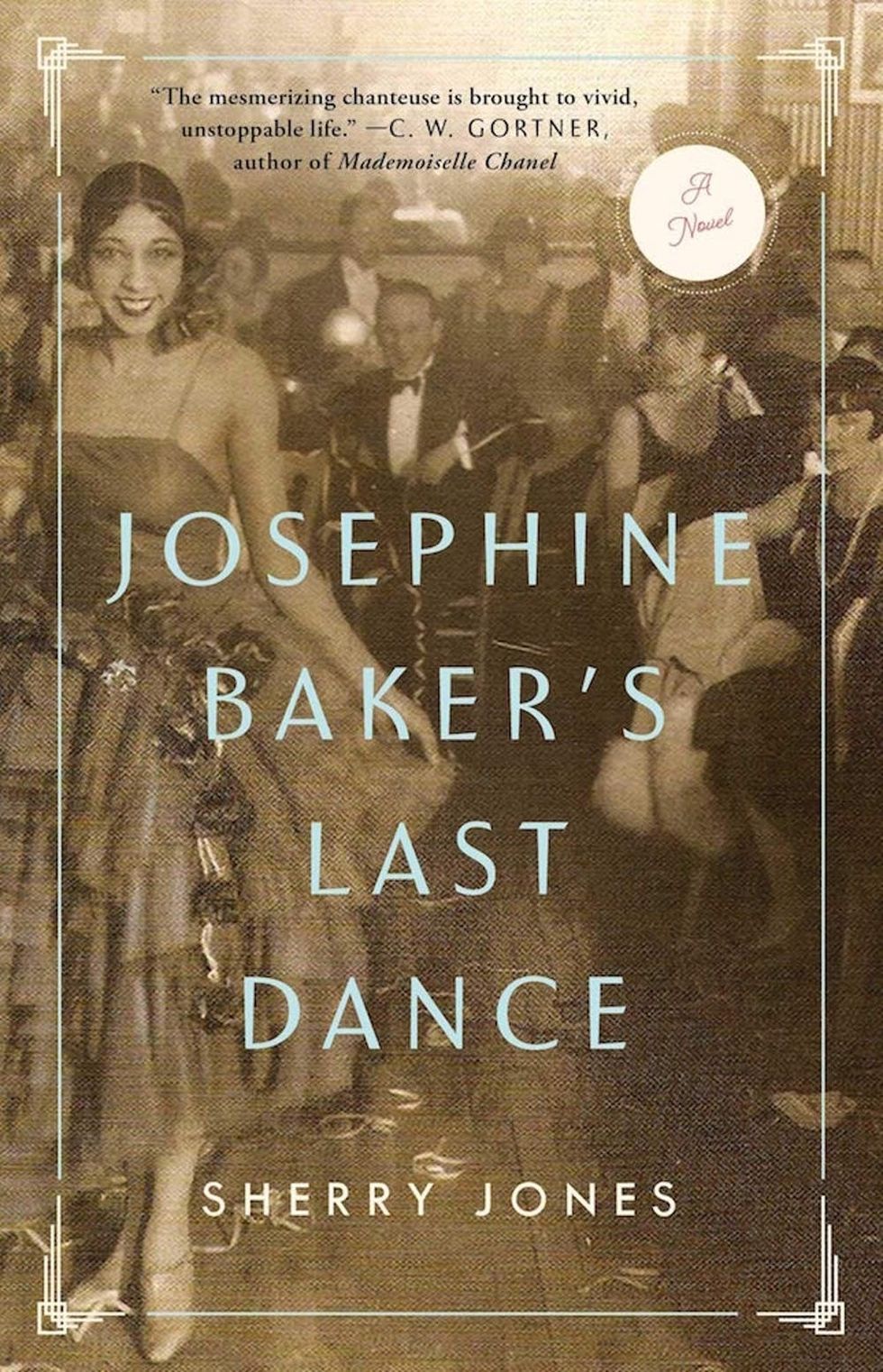 1. Josephine Baker's Last Dance by Sherry Jones ($16): "Sleep? How can she sleep when there's so much living to do? She's never needed much rest but it eludes her now and no wonder, her name in lights in Paris again, the first time in years, big stars filling the front rows night after glorious night, the critics raving like she's pulling off some kind of miracle, like she rallied herself from the grave to sing and dance her life's story across the stage. But she's just sixty-eight, not dead yet! She only looks it right now, running on fumes and just a lick of sleep after what might be the greatest performance of her life. How will she top it tonight? Never mind: Josephine Baker always finds a way."
Josephine Baker lived a phenomenal life. She was born in 1906 as Freda Josephine McDonald in St. Louis, Missouri, into poverty, but rose to the heights of fame with her song and dance acts. Her mother was an occasional singer and dancer, sometimes bringing her infant daughter on stage. Growing up among several vaudeville houses, Josephine was interested in a career in the theatre from the beginning, but had to work on her dancing while employed as a domestic servant at the age of eight and living on the street by 13. Her dancing on street corners brought her to the vaudeville circuit and eventually to Broadway, where her talent for intricate dancing and comedy found her a job, and her big break, in Paris. Baker brought her intense civil rights activism to her work, refusing to perform in theatres that practiced segregation and being banned from the United States for almost a decade over the controversy she invited when publicly standing up for social change. Paris agreed with her more than the segregated United States, and she flourished there with erotic dance acts, becoming the most successful American entertainer in France. She even used her fame to transport messages for the French Resistance in the Second World War and was decorated by Charles de Gaulle.
As Jones' novel begins, Baker is in the midst the run of her last show in Paris (or, at least, that's what she tells everyone; she doesn't really believe it herself). Jones tells the tale of a woman whose life story is so meteoric and dramatic as to seem almost miraculous. She fills in the gaps, dealing with the truths, half-truths, and outright falsehoods that pepper Baker's descriptions of her own experiences, with even the identity of her father a storied mystery. Baker was well aware that "Her audiences don't want the truth. She's learned that lesson so many times she doesn't quite know anymore what's real and what isn't," and she fabricated accordingly. Her passion for her art, and for equality, however, were very real.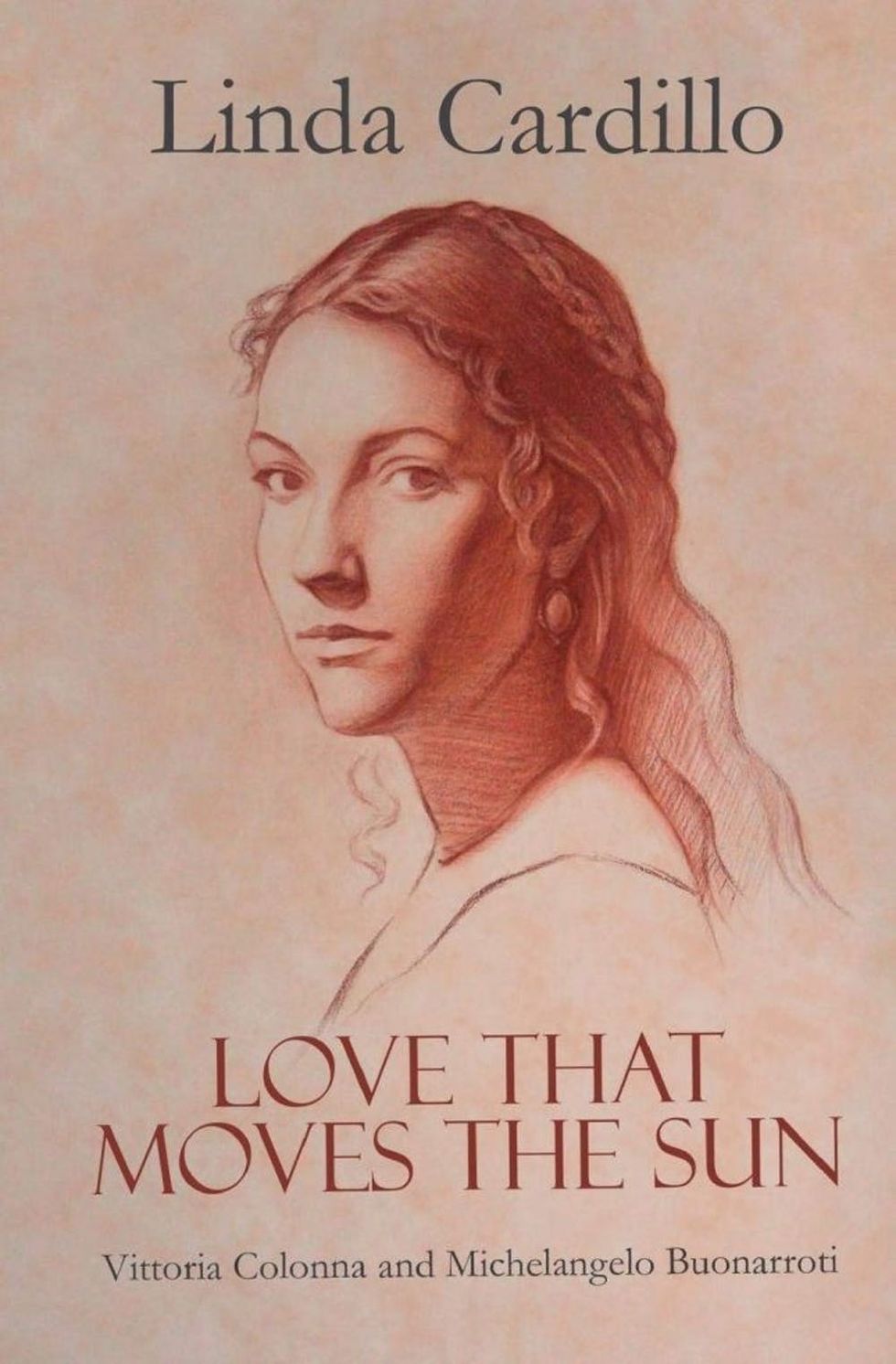 2. Love That Moves the Sun: Vittoria Colonna and Michelangelo Buonarroti by Linda Cardillo ($20): Pretty much everybody is aware of Italian artist (not Ninja Turtle) Michelangelo's greatest works, including his sculpture of David, the Pietà, and, despite his insistence that he was a sculptor rather than a painter, the ceiling of the Sistine Chapel. Though he holds the distinction of being the first Western artist to have his biography published while he was still living, many know little about him. Fewer still know about Vittoria Colonna, the poet with whom Michelangelo developed a firm and loving friendship that lasted years and changed both of their lives.
"He rises to his feet as two women emerge. One is dark-haired, severely dressed, agitated. The other, attired in a Spanish gown, moves serenely. But the haunted quality of her face suggests an intimacy with anguish. From beneath her veil, a wisp of gold curl is visible. She moves past without noticing him, her head bent as she listens to the high-pitched chatter of her companion. 'Who is that woman?' he asks the guards. 'The poet Vittoria Colonna, the Marchesa di Pescara. The widow of the hero of Pavia.' He knows the name. He knows the poems. Of course, he reflects. This is how he would have imagined her face, her presence. This is how he would have painted her. He watches her move away, still attentive to the other woman, and is glad he has come to Rome."
Colonna was one of the most popular poets of her century and was described as having a brilliant mind. Married to military leader Fernando Francesco d'Ávalos by her own choice, she joined a convent after his death, writing both her poetry and about his life. In Rome to advocate for the monks, she meets Michelangelo, who is quickly awed by her poetry and her intelligence. After he asks for her help with the literary imagery in one of his frescos, they become fast friends and correspondents, passionate about issues of religious and social reform. Covering almost 50 years of their lives before and after their meeting, the book is a sweeping love letter to the two artists who found and deeply enriched one another.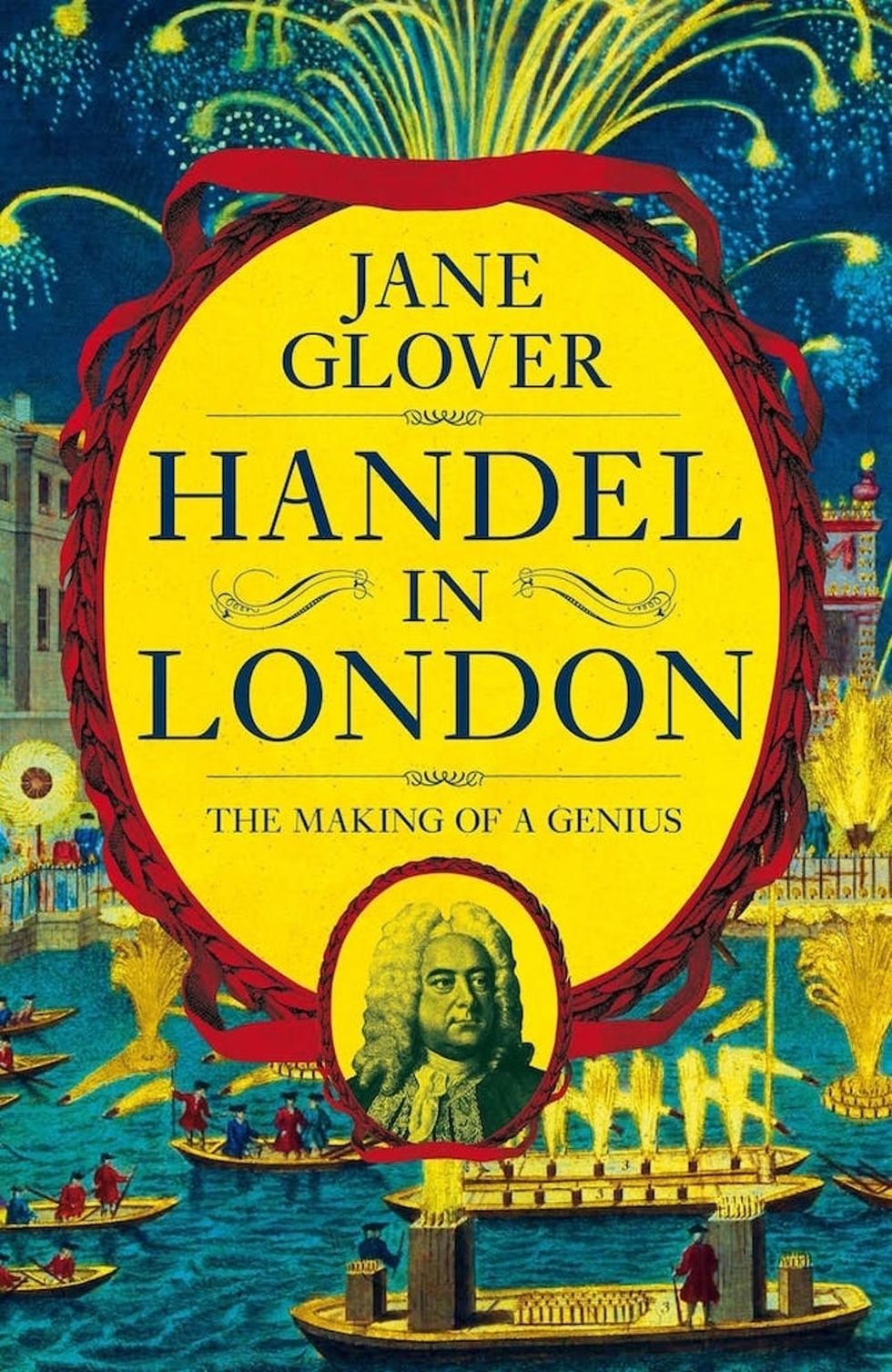 3. Handel in London: The Making of a Genius by Jane Glover ($20): If you're anything like the writer of this article, you may have already performed in or attended a production of Handel's Messiah this Christmas season. Originally written as an Easter piece, Handel's legendary oratorio has become inextricably linked to popular culture. Handel's life and works are covered by 40-year veteran musician and conductor Jane Glover. Glover, known for Mozart's Women, was the longtime conductor of the London Mozart Players, the director of Opera at the Royal Academy of Music, and has toured around the world. Now, appropriately for Music of the Baroque's Music Director, she gives us details of the composer's ferocious work ethic and his effect on not only the music but also the politics of the day; Handel served as a confidante of the royal family and courts of George I and II.
Mostly self-taught, the young Handel grew up in Germany, where he connected with a prince. When the prince moved to London, Handel came with him; he would stay there for the rest of his life. Handel lived through a world with changing musical tastes, adapting his style to fit current favor. He also had to adapt to deal with his musicians and singers, and Glover details the artistic world around him, writing about the famous vocalists of the day and their intense personalities and feuds. She covers his charitable work with the Foundling Hospital and the Lock Hospital for women, enlivens a meeting between Handel and the dying Jonathan Swift, and fills the rest with humorous anecdotes, such as the pleas for women and men to arrive at performances of Messiah without their bulky, fashionable skirts and accessories so that more of the crowd could be crammed in.
If you're a classical music nerd, there are plenty of details breaking down and analyzing Handel's works to delight and enthrall you. If you're a political junkie, there's plenty of court intrigue and events on the world stage on offer. If you want to know about Handel's love life, though, you may be out of luck; the man was so dedicated to his work that he never married.
What books feed your passion? Tag us in your next artistic read @BritandCo.
Brit + Co may at times use affiliate links to promote products sold by others, but always offers genuine editorial recommendations.
Ilana Lucas
Ilana is an English professor, theatre consultant and playwright based in Toronto, Canada. When she's not at the theatre or insisting that literary criticism can be fun, she's singing a cappella or Mozart, occasionally harmonizing with the symphony, or playing "Under Pressure" with her rock handbell group, Pavlov's Dogs.