3 Creepy Books to Read to Put You in the Halloween Spirit
Oct 28, 2018
Halloween is here! With the horrors of real life constantly encroaching, some might say that it's strange how dear we hold our ghastly traditions of dressing up, imagining the worst and delightedly scaring the hell out of ourselves. Pretend monsters, though, are a lot less anxiety-producing than real ones, and even if they do sometimes remind us of reality, these Halloween tricks tend to come with treats. So sit in with this week's book club, and read these creepy and not-so-creepy tales of deaths, disappearances, and witchery.
---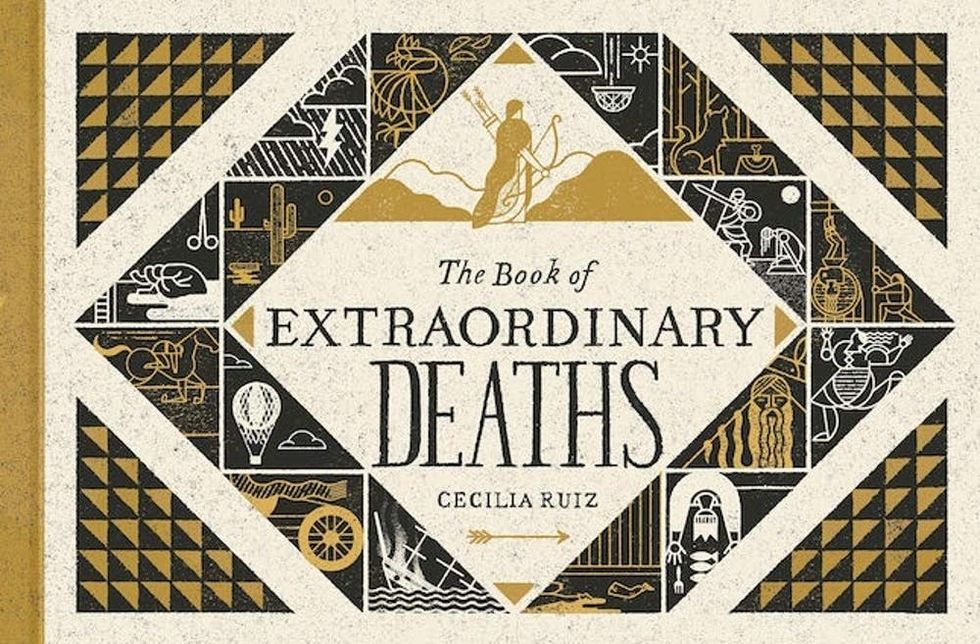 Not exactly an illustrated Darwin Awards, Ruiz's book treats with gentle dark humor the strange, unlikely, and totally bizarre demises throughout history of both celebrities and those notable only for the way they left this world. Primarily an unsettling picture book in the manner of Edward Gorey, The Book of Extraordinary Deaths features short, pithy commentary on the role of the deceased figures and how they met their end. It's perfect for your Halloween coffee table (or should we say coffin table?).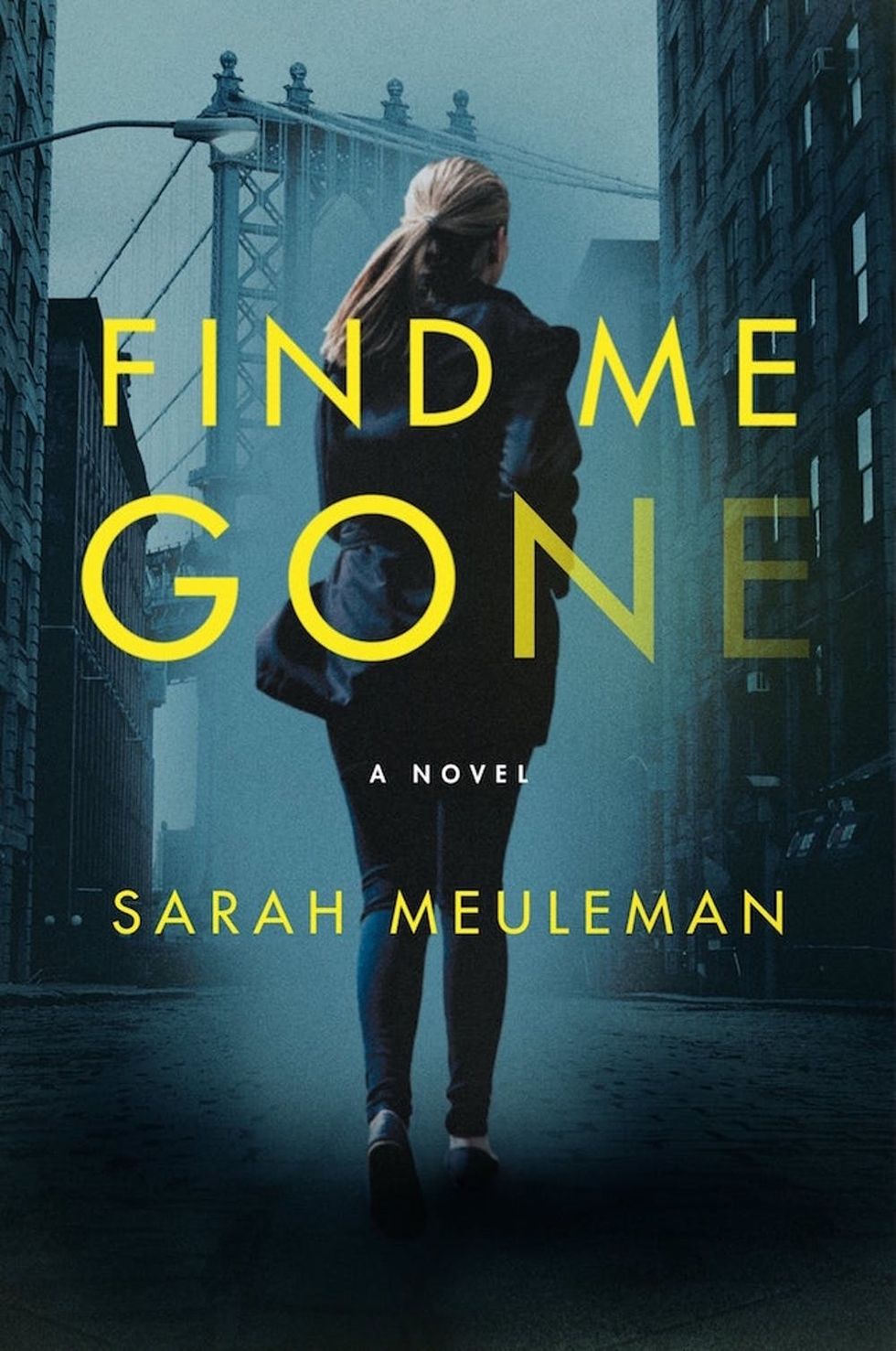 Vogue Amsterdam columnist Meuleman's first novel, already published in Dutch and nominated for the Bronzen Uil best literary debut prize, features at its heart a host of spooky disappearances that hit a little close to home. In 1996, Hannah and Sophie are best friends growing up in a small village in Belgium where very little happens… until young girls begin to go missing. The adults are deeply upset and terrified, even after the killer is supposedly caught. Sophie deeply identifies with this fear, as it's been with her long before the disappearances started. Her fear grows in high school, when her sole support Hannah starts drifting apart from her. Before she can confide in Hannah, Sophie is gone too; she never comes home from a school dance.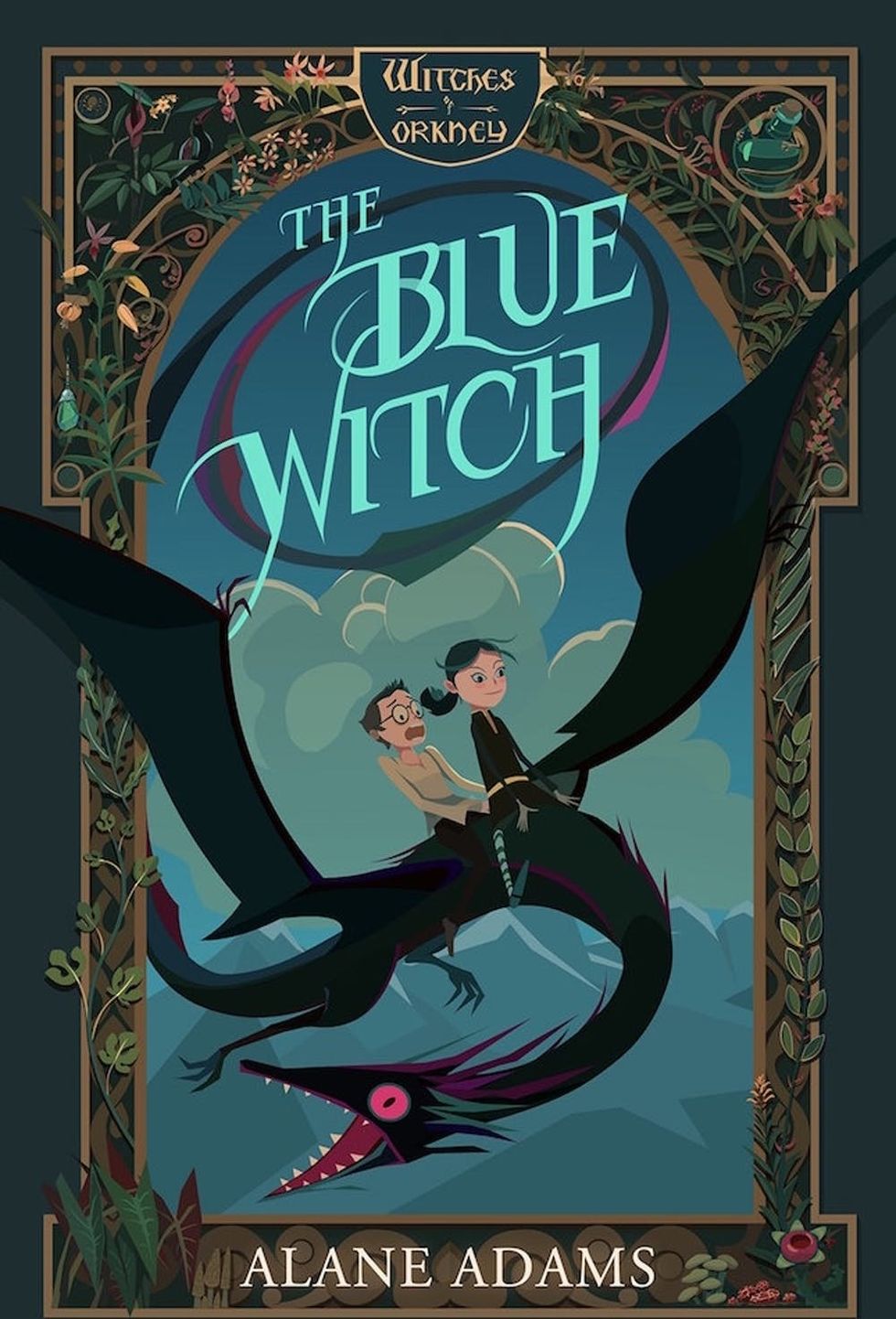 "My witch's heart is made of stone/Cold as winter, I cut to the bone/My witch's soul is black as tar/Forged in darkness to leave a scar/My witch's blood, it burns with power///Cross me not or you will cower/My witch's hands will conjure evil/I plot and plan. I'm quite deceitful/My witch's tongue will speak a curse/To bring you misery and so much worse." If you prefer your Halloween spirits more magical than murderous, take a look at Adams' prequel to her Legends of Orkney books and start to her new YA series, The Witches of Orkney.
Ilana Lucas
Ilana is an English professor, theatre consultant and playwright based in Toronto, Canada. When she's not at the theatre or insisting that literary criticism can be fun, she's singing a cappella or Mozart, occasionally harmonizing with the symphony, or playing "Under Pressure" with her rock handbell group, Pavlov's Dogs.
Creativity