20 Ways to Rock the New Pantone Color of the Year
Dec 07, 2013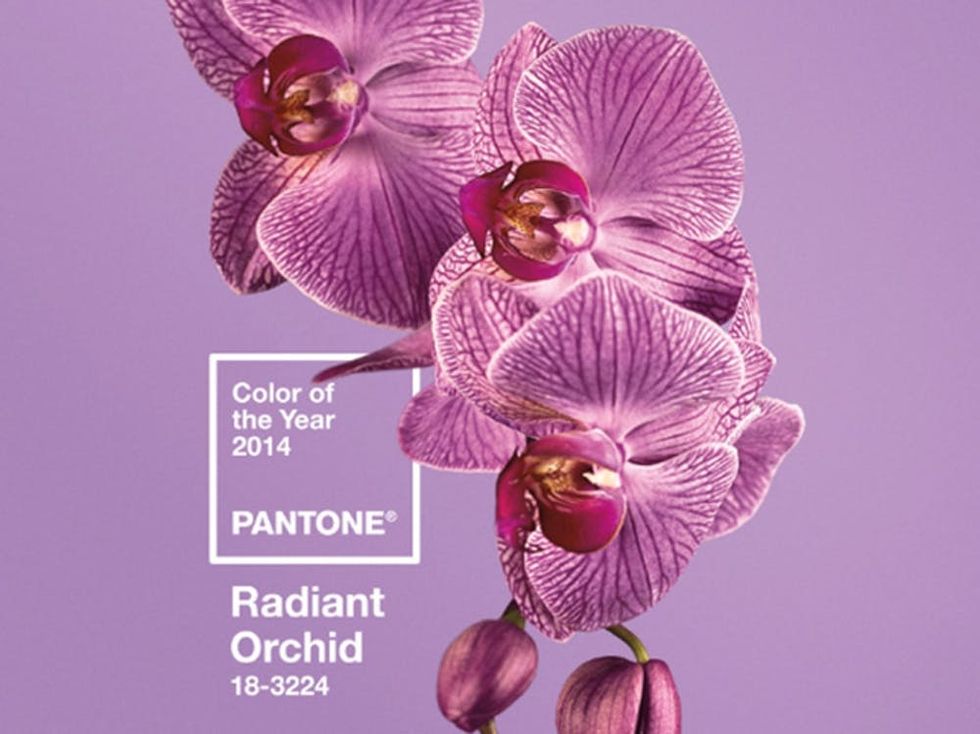 Have you guys heard? Pantone recently announced its new color of the year—radiant orchid—and we couldn't be more stoked about it! Described as "an expressive, creative, and embracing purple," the color seems to channel all that we love about maker culture (we're no stranger to Pantone DIYs!). Plus, it can play both whimsical and ultra luxe, so you can bet we'll be leaning on this pretty hue to amp up our style game—and you should too! From chic home wares to eye-popping accessories, here are 20 ways to rock everyone's new favorite color.
---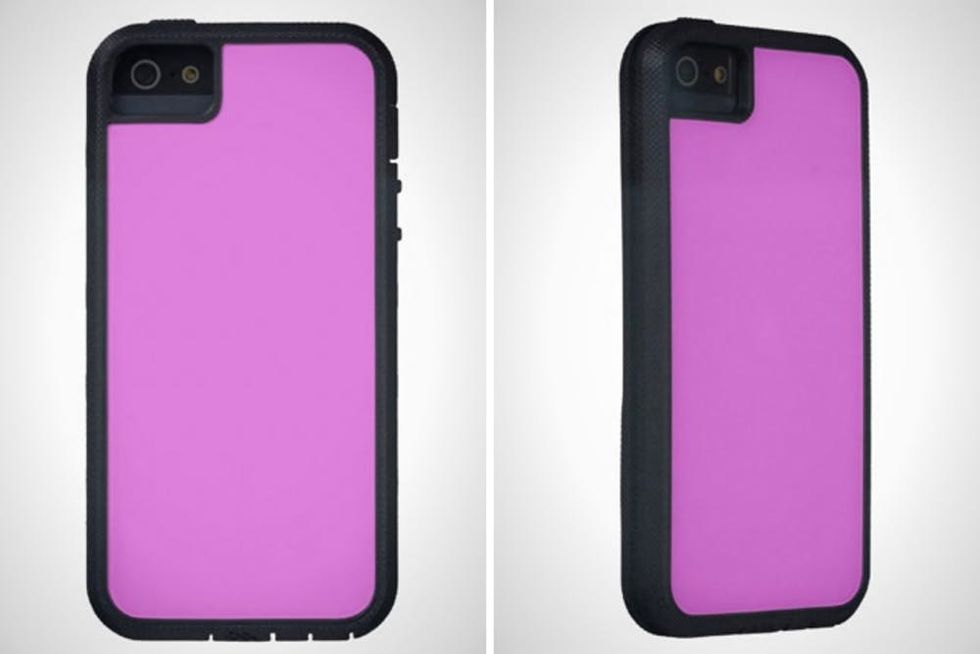 1. Orchid Color Customized iPhone 5 Cover ($56): This phone case is the perfect combo of style and function. It's seriously durable, boasting features like a hard skeletal structure and impact-absorbing interior, all while looking high class thanks to the soft orchid color.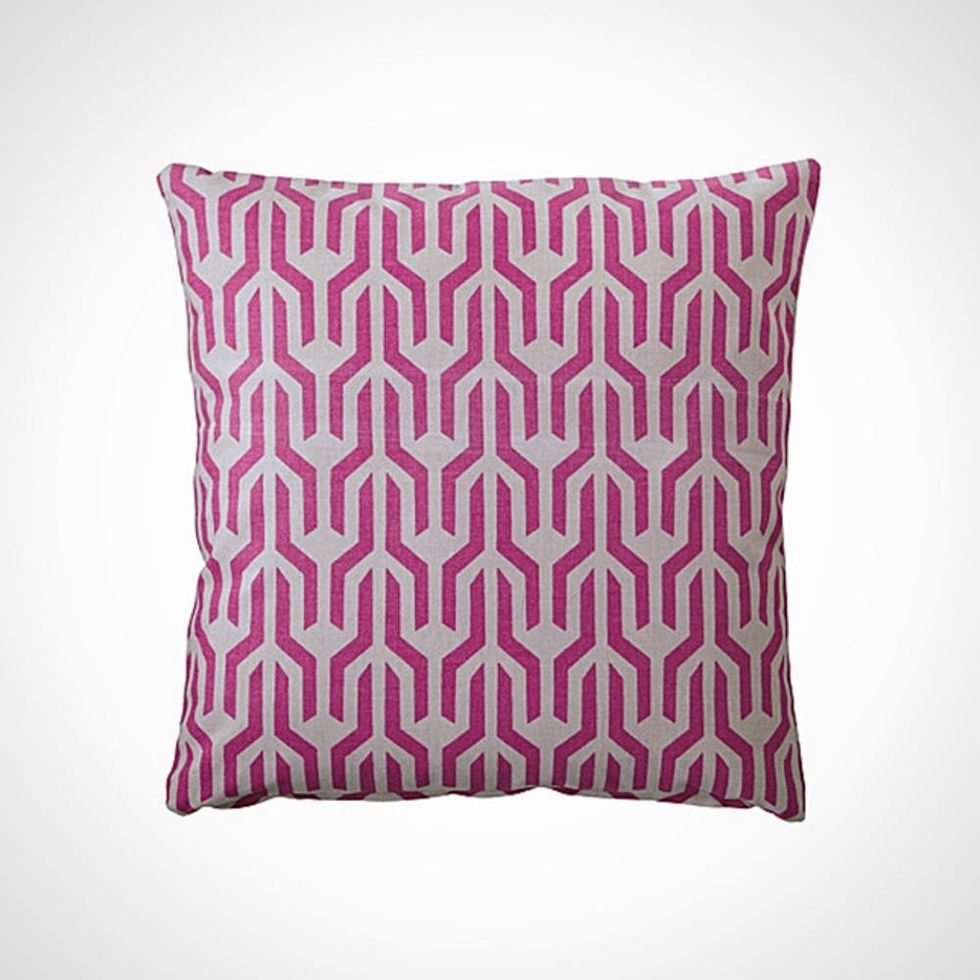 2. Orchid Kuba Pillow Cover ($64): Here's an easy way to bring the new Pantone color into your living space. Its two-toned, tribal-inspired pattern helps to tame this item of wild purple-pink decor.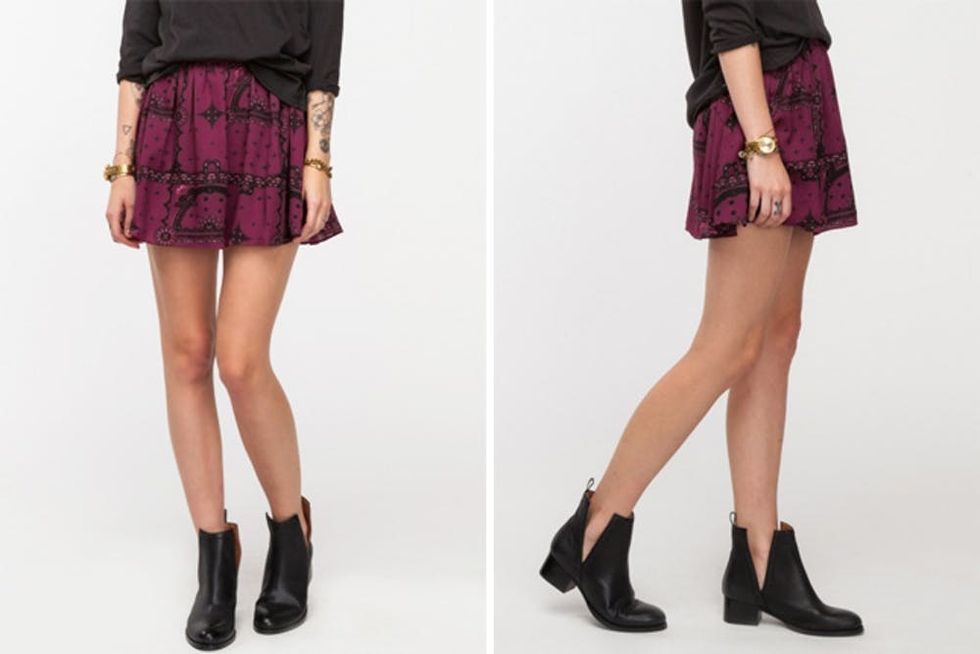 3. Mystic Bandana Skirt ($61): We're loving the easy, breezy vibe of this bandana-inspired skirt. Rock it with a casual tee and a pair of this season's hottest bootie: the Chelsea boot.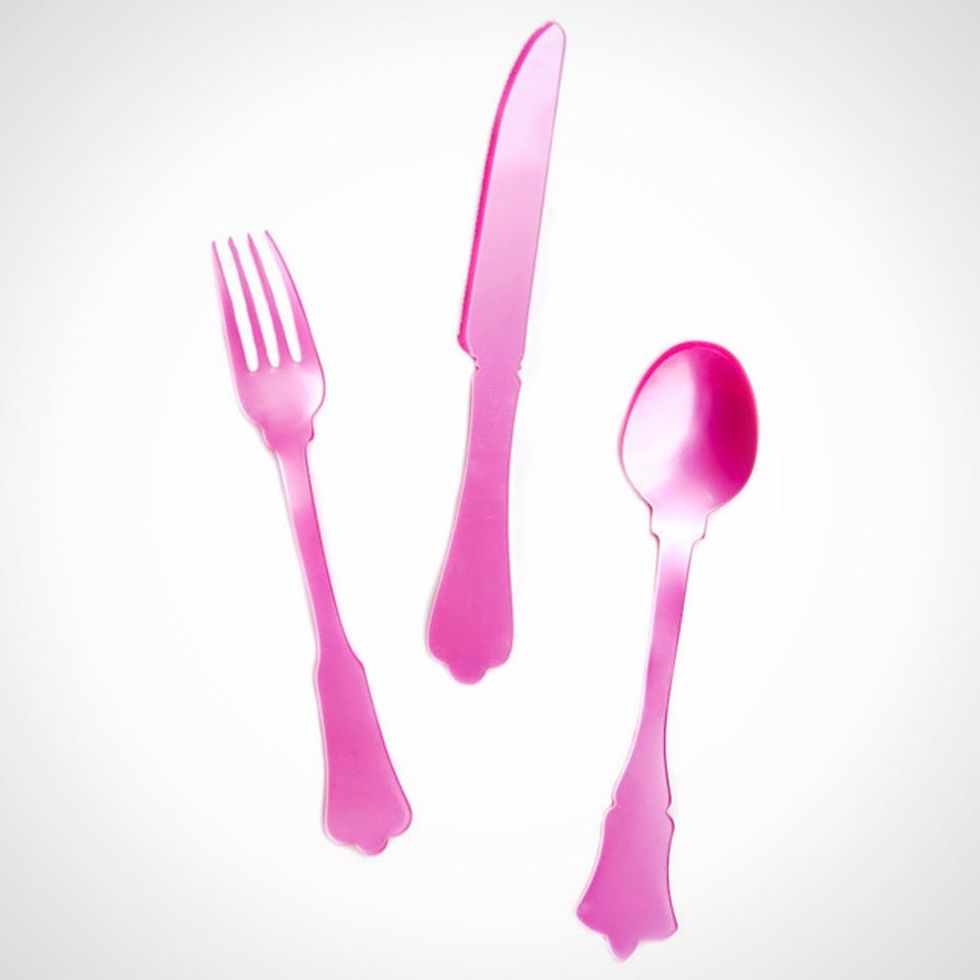 4. Three Piece Utensil Set ($22): This is the ultimate way to add color to a table setting! Wouldn't these look great next to your gilded cocktail party supplies?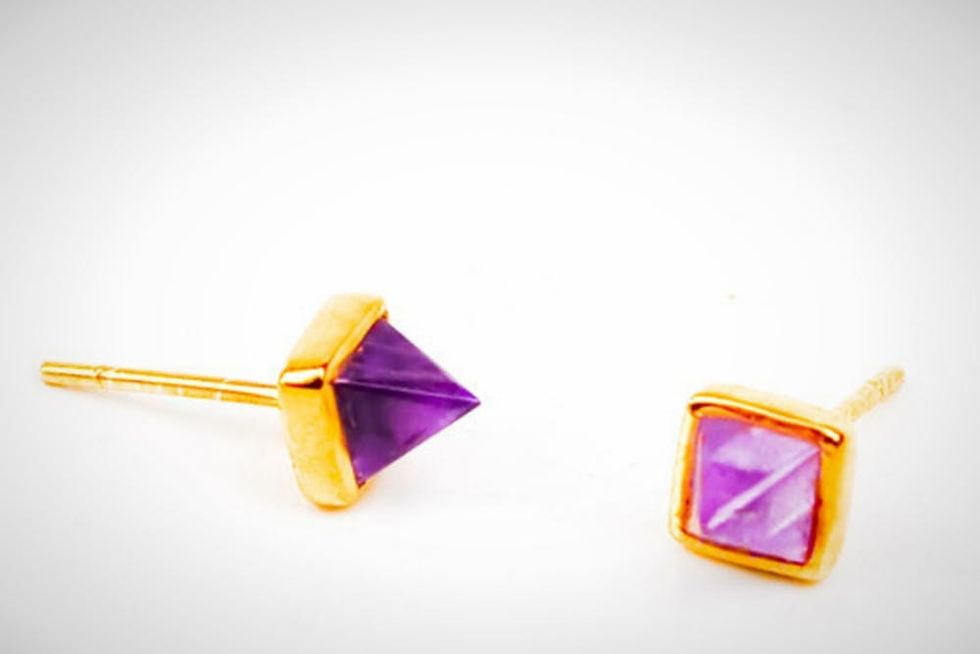 5. Nola Spike Studs ($145): We're straight-up swooning over these pyramid-shaped studs. The combo of purple-tinged orchid gemstones and gold posts is to die for.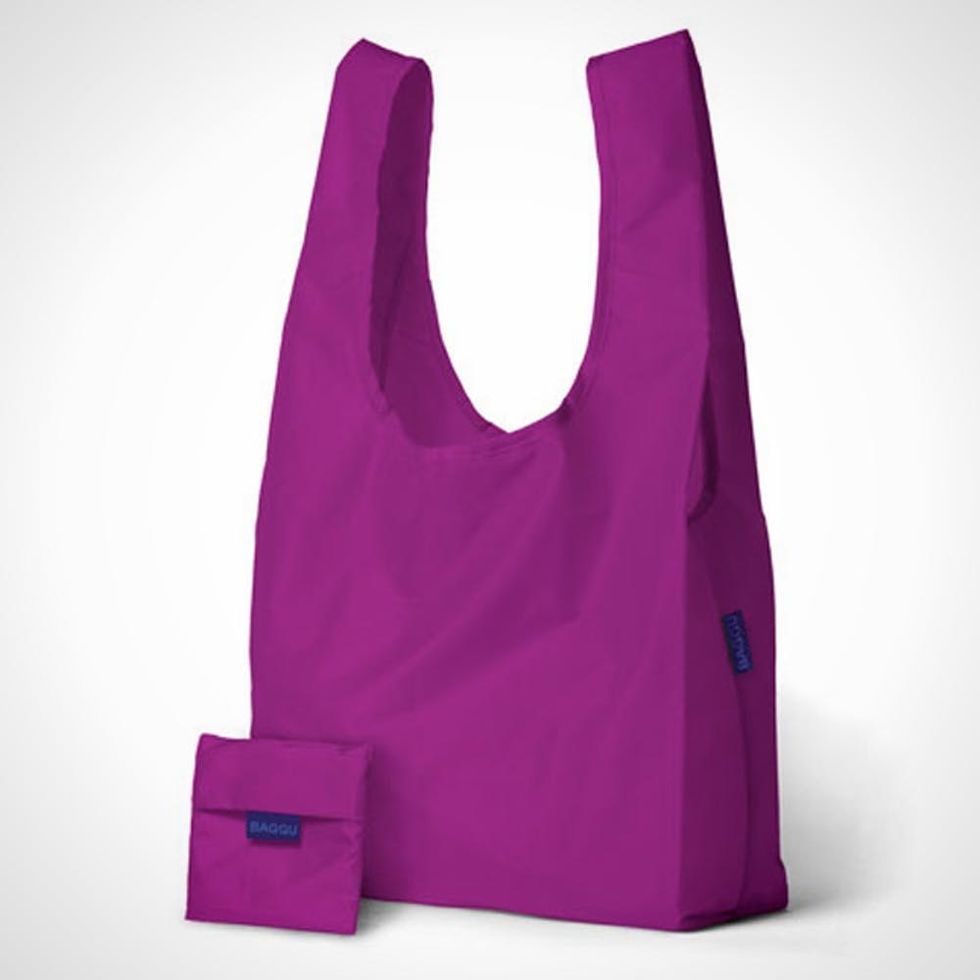 6. Baggu Bright Pink ($9): We knew we could count on Baggu to have an orchid colored bag since their collapsible, reusable totes come in just about every shade imaginable! They're perfect for trips to the grocery store—we use ours for DIY supplies runs!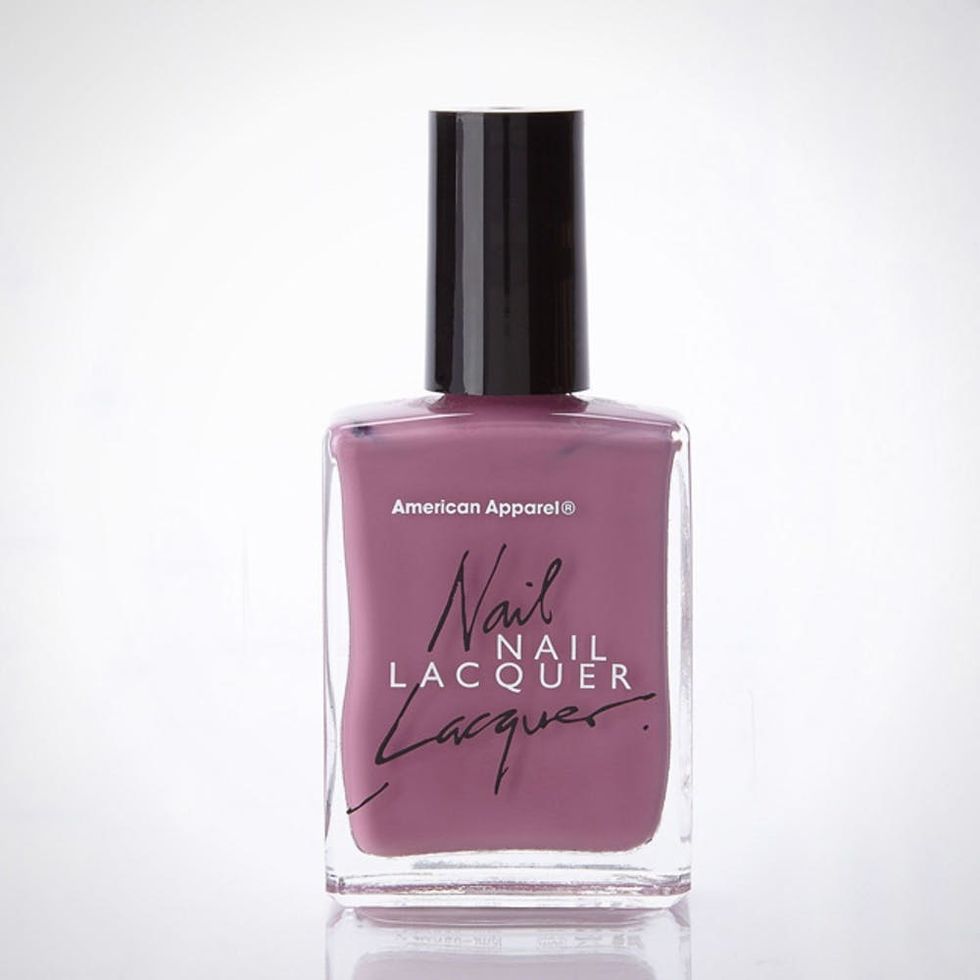 7. Dynasty Nail Polish ($6): Orchid color nail polish? So posh! It's a foolproof way to class up any holiday nail art design.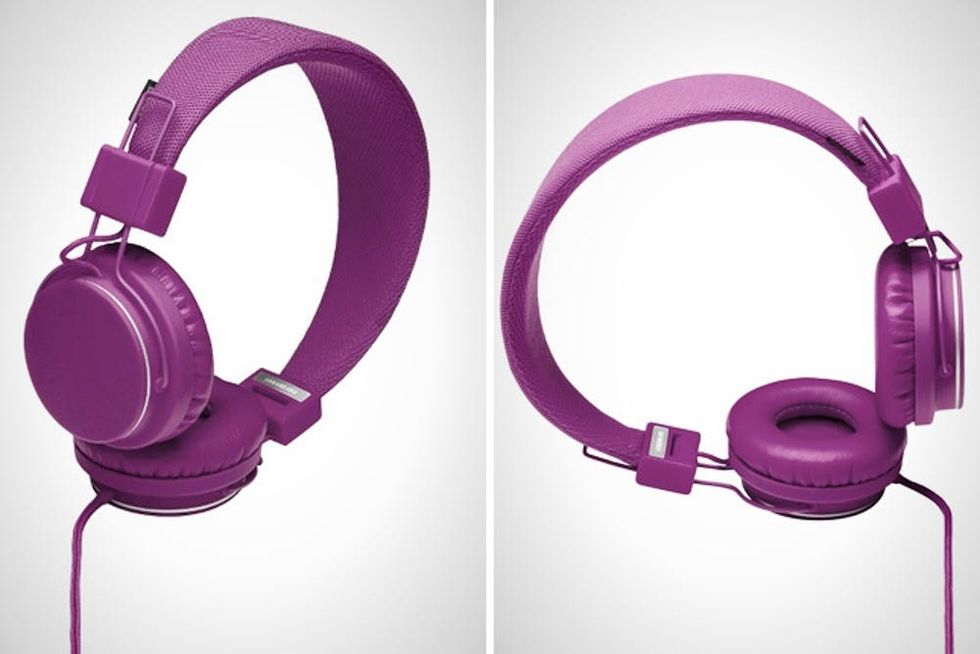 8. Urbanears Plattan On-Ear Headphones ($41+): Now here's the real way to rock the new Pantone color! These chunky (yet foldable!) headphones may look way old school, but their full size allows for rich, secluded sound that can't be beat.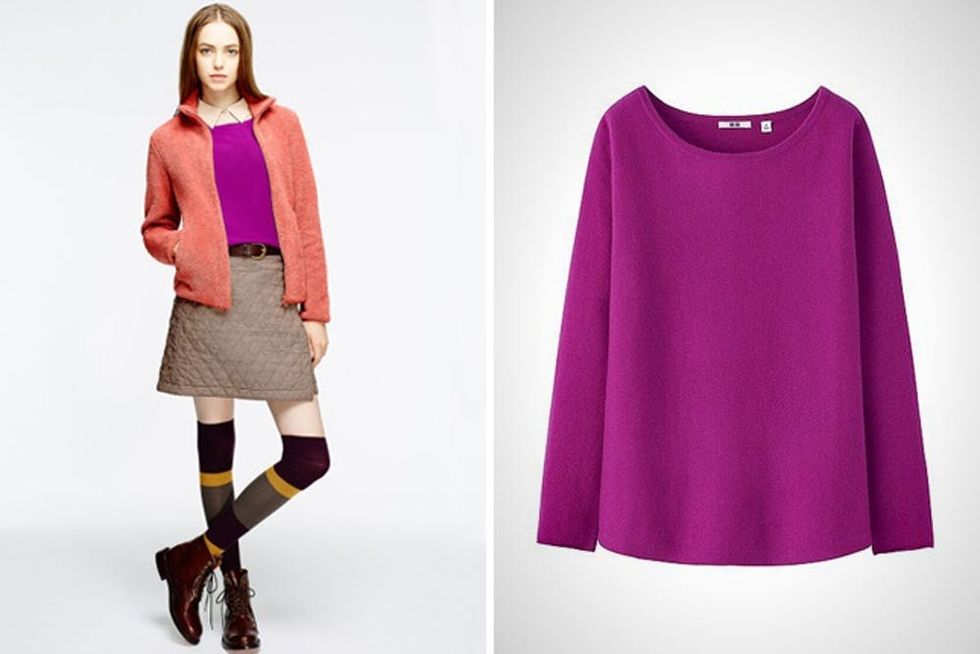 9. Cashmere Round Neck Relaxed Sweater ($80): Orchid cashmere? Yes please! Major style points for the way the bold sweater is paired with a warm orange jacket and neutral-colored skirt.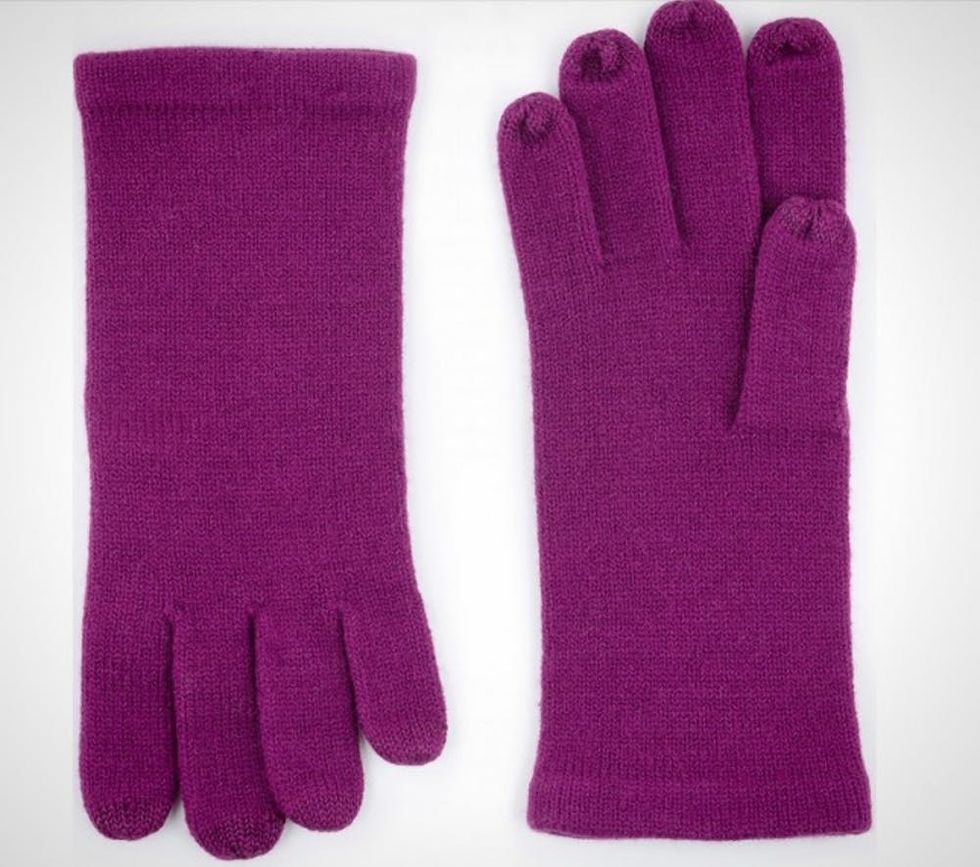 10. Allover Echo Touch Glove ($28): These orchid colored accessories prove that winter glove can be both pretty and tech savvy! Each finger is embedded with eLink fabric that's compatible with all kinds of touchscreen devices, making these perfect for cold weather texting.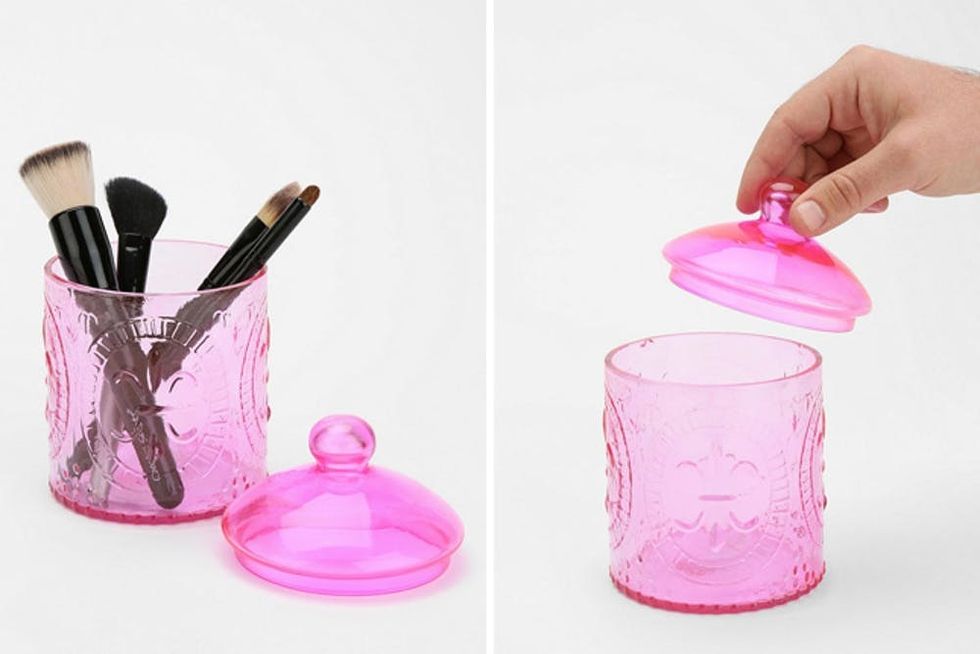 11. Fleur-De-Lys Glass Jar ($12): We can't get enough of this orchid-tinted glass jar and its textured Parisian motif. This versatile vessel is perfect for storing makeup brushes and other beauty supplies.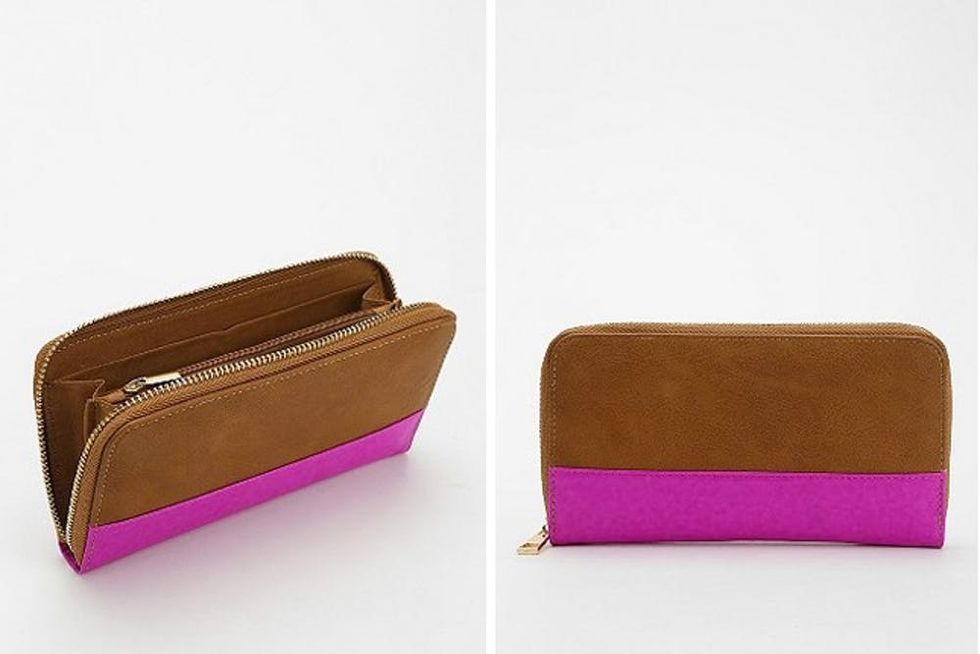 12. Cooperative Colorblock Zip Around Wallet ($24): We're crazy for color block anything, so this two-toned wallet is right up our alley. The combo of orchid and fawn-colored vegan leather is on point.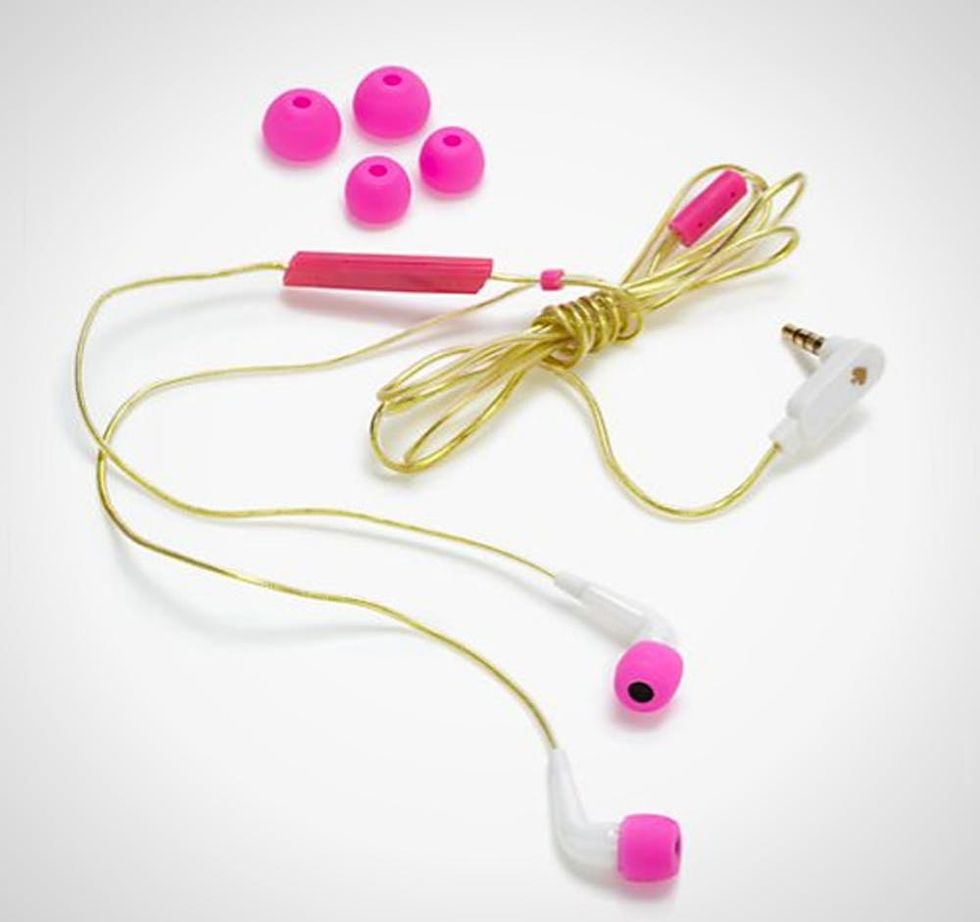 13. kate spade new york Earbuds ($70): While we love that you can find a set of earbuds with orchid-colored buds, we're more impressed with the gold covered cord! It's a luxe way to listen to music, that's for sure!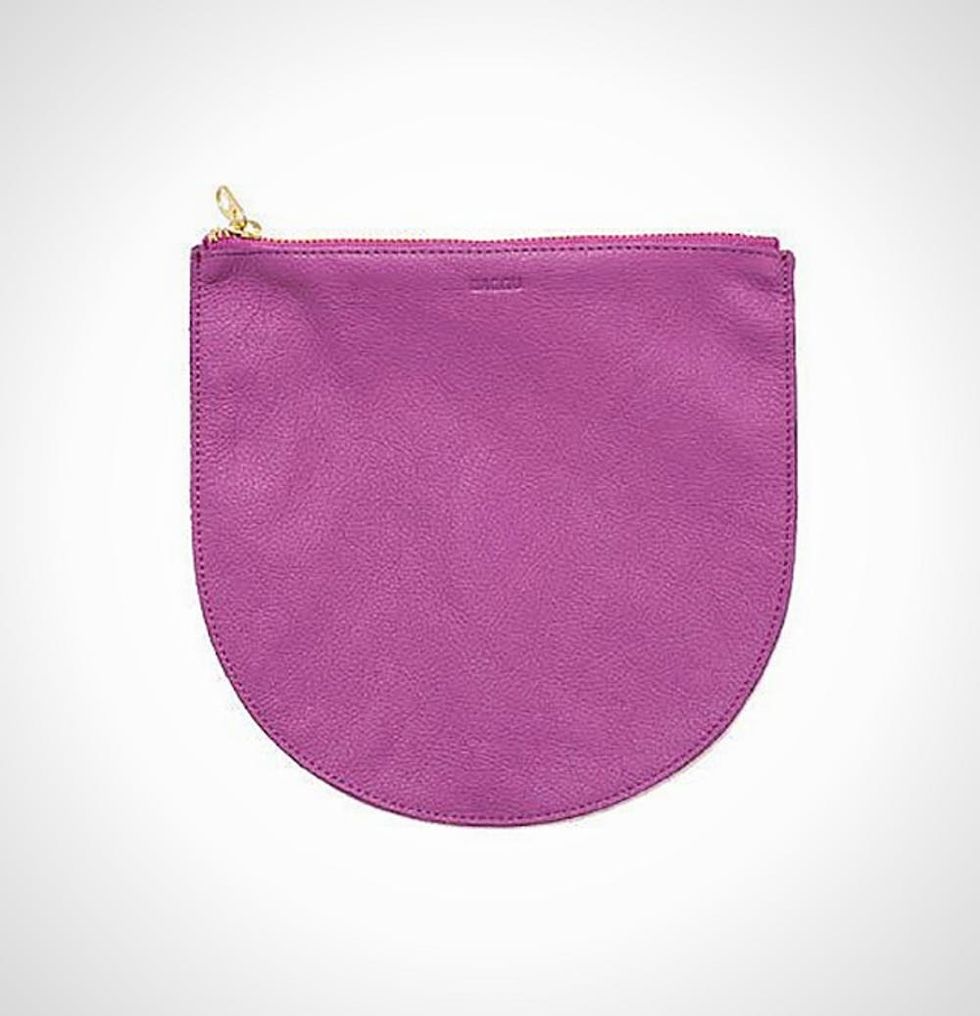 14. Baggu Medium Leather Pouch ($45): Minimal and oh-so modern, this rounded leather pouch really is a timeless piece. Made of natural milled leather, this clutch is perfect to carry day or night.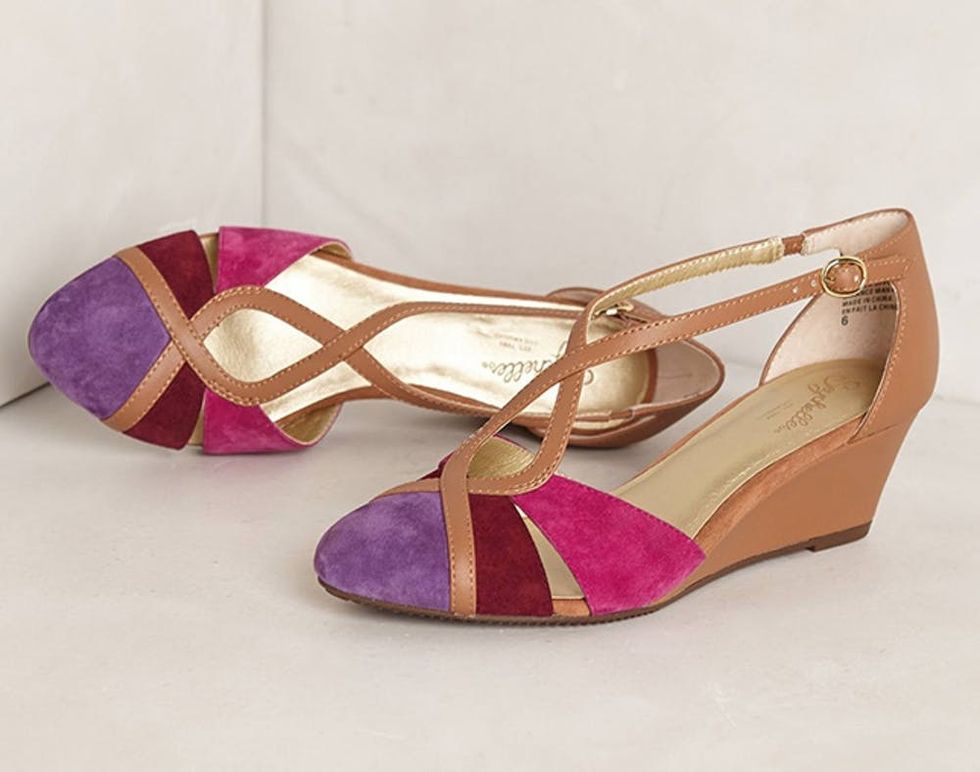 15. Jessica Wedges ($90): With an orchid toe, a tan heel, and an ombre-like gradient in between, these wedges are a sure way to glam up any outfit. Rock with a pair of wide legged denim trousers for a vintage-inspired look.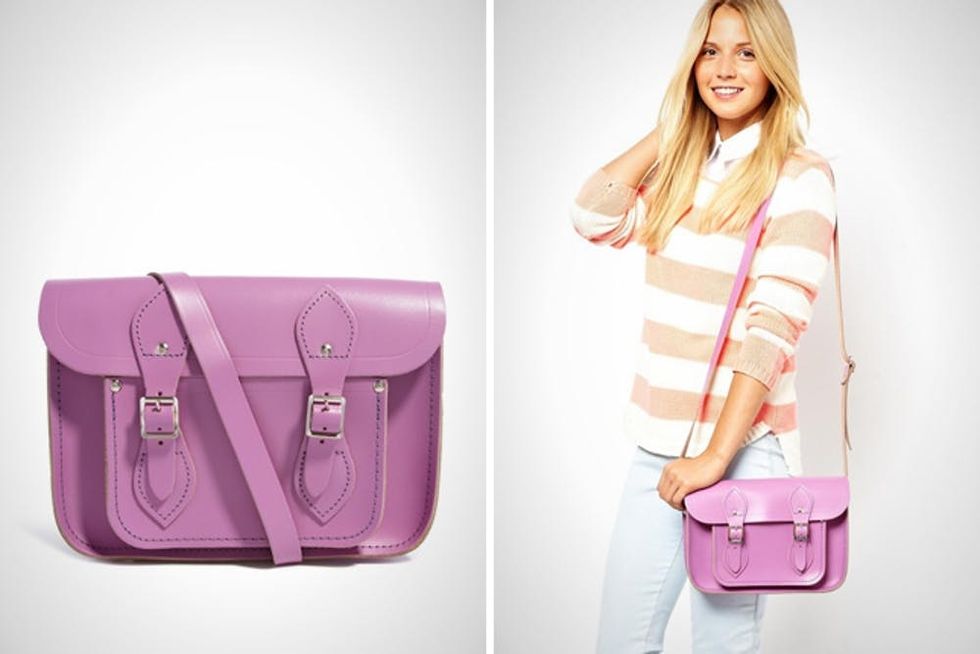 16. Cambridge Satchel Company Lavender Leather Satchel ($209): We're obsessed with this dreamy structured satchel. This matte finished over-the-shoulder bag is perfection!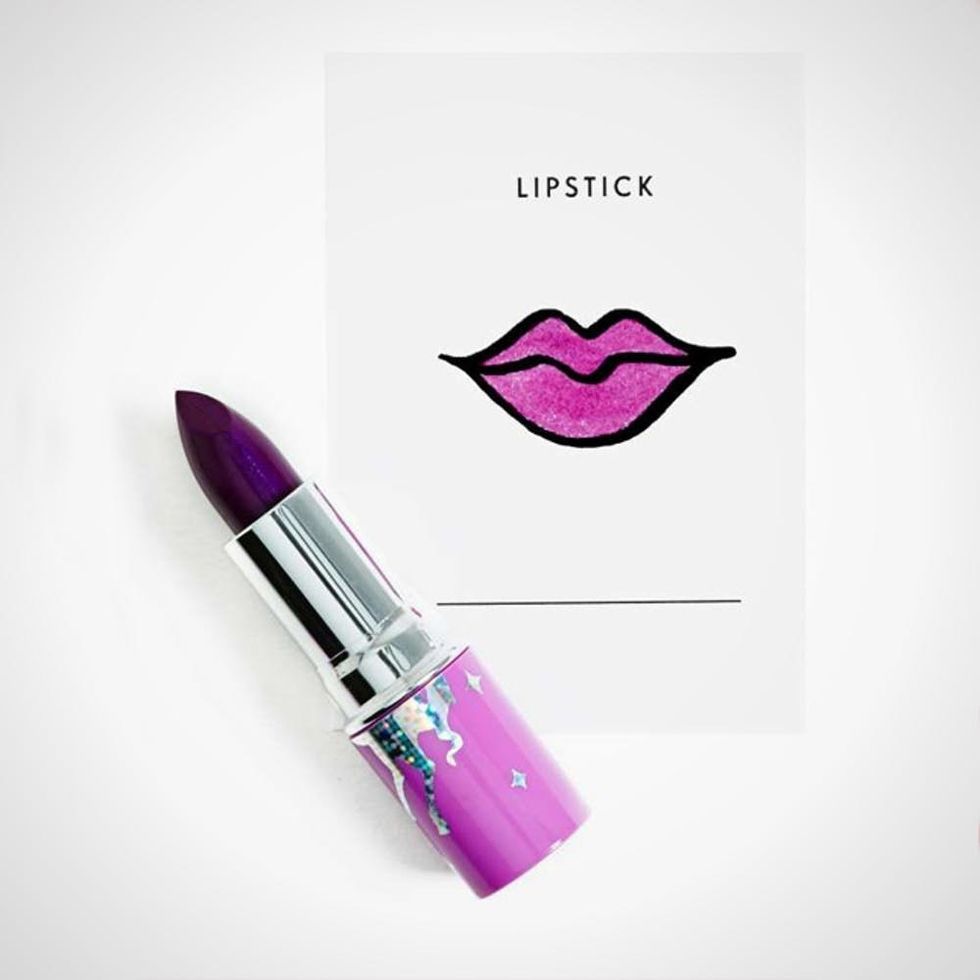 17. Poisonberry Lipstick ($18): Bold lip color is totally on trend, so why not try out the fad with the most popular shade of purple? It's a beauty risk even we'd be willing to take!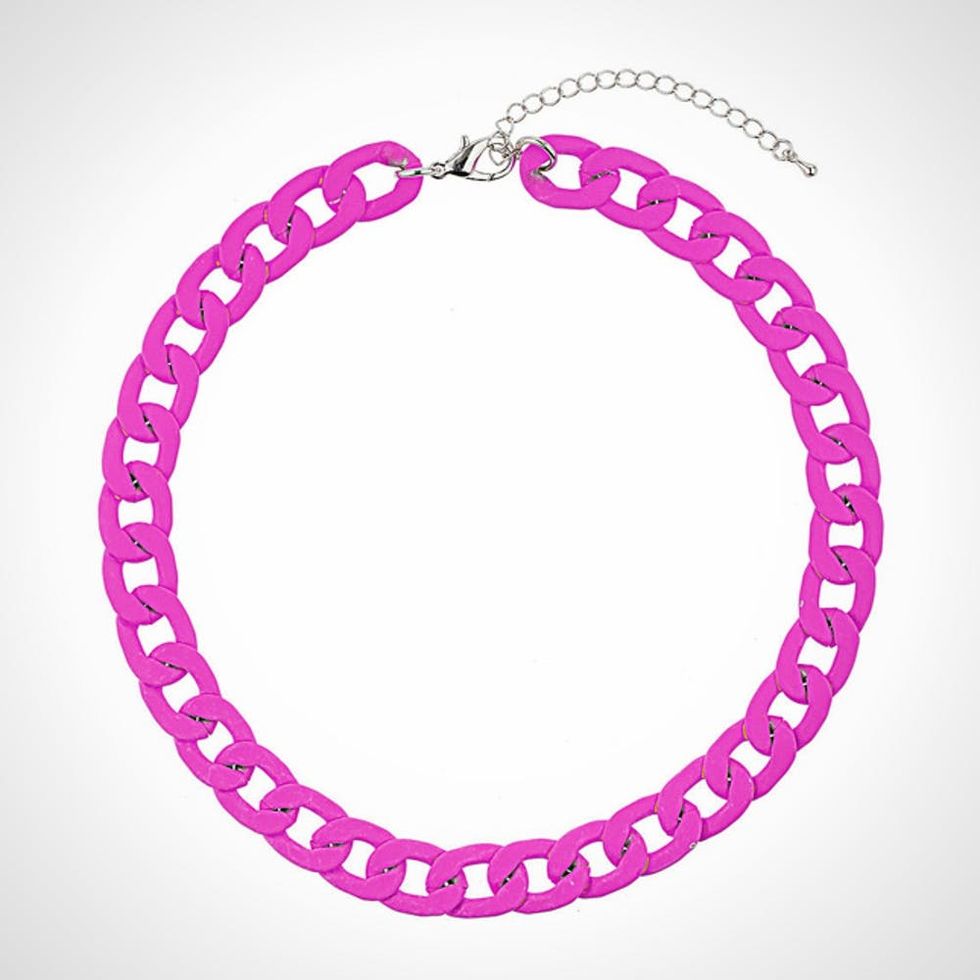 18. Chunky Fuchsia Chain Necklace ($25): This chunky chain collar is nothing less than rad. Rock this statement accessory with a Peter Pan collared shirt to play up its ultra feminine color.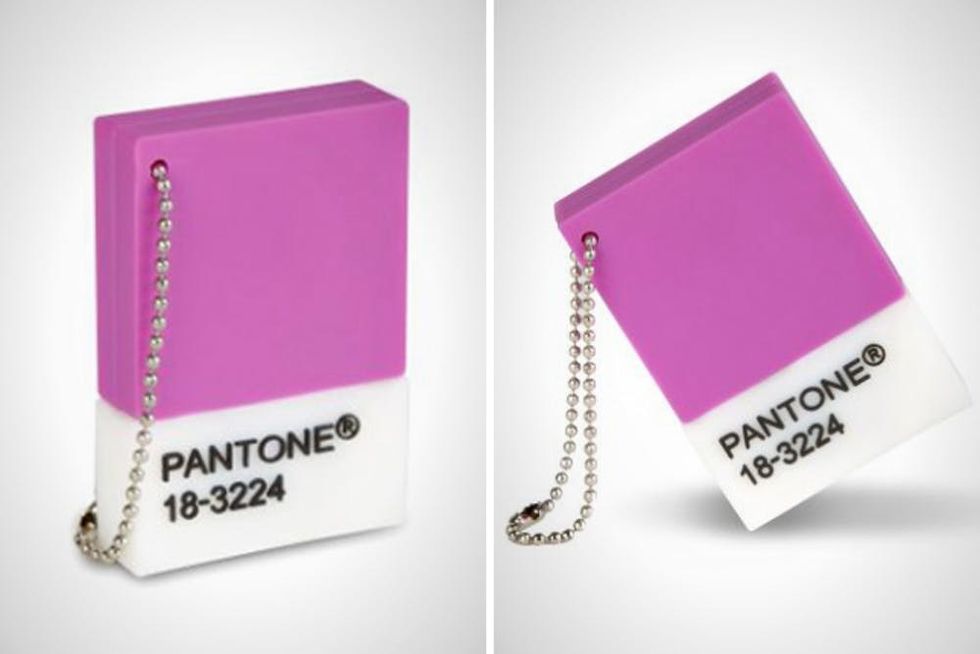 19. Pantone Chip Drive ($14+): If you're looking to minimize the constant color matching, then just go with a real Pantone product like this chip drive in authentic radiant orchid. If you're like us, we can't wait for more Pantone branded products to roll out in this stunning shade!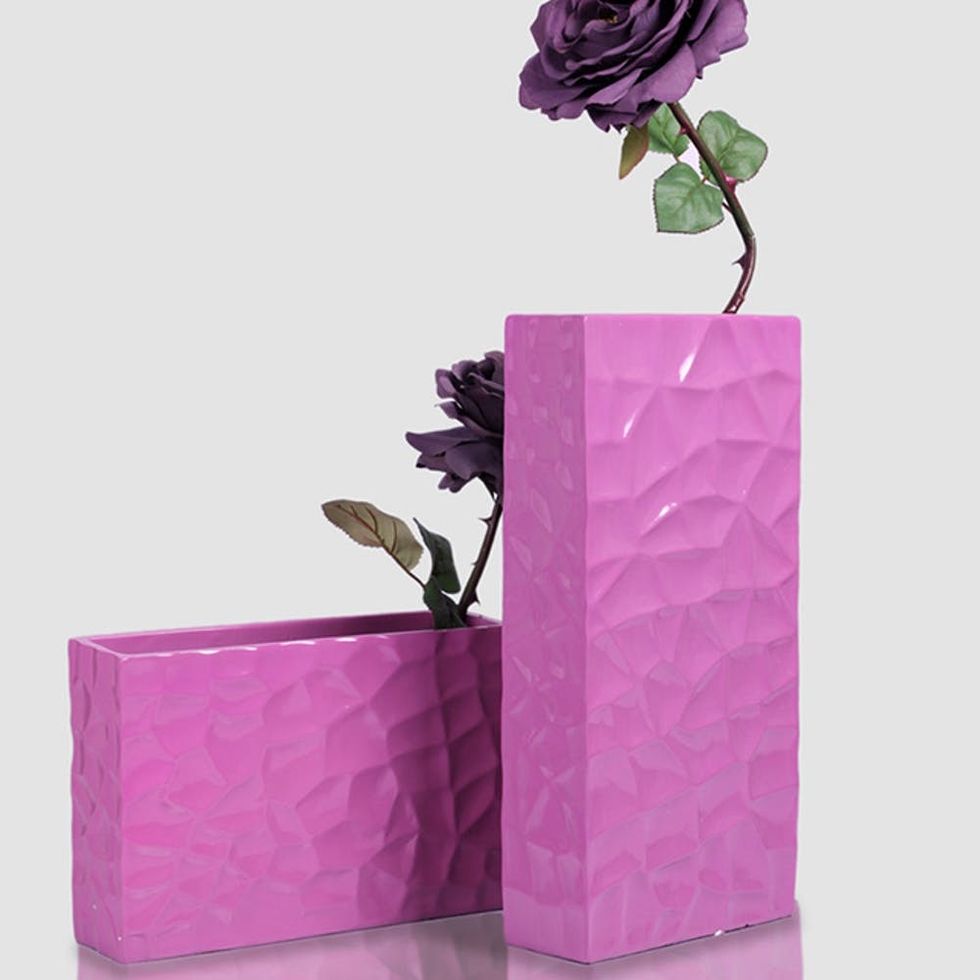 20. Brief Countertop Vase ($80): It seems appropriate to end this roundup on a floral note! This orchid color vase is a perfect way to add a pop of color to any countertop.
Do you love the new Pantone color of the year? What ways will you rock the purple hue? Tell is in the comments below!