These Easy Classes Will Have You Editing Photos Like a Pro
May 27, 2016
Springtime means it's time to let your creativity soar — especially when flowers are in bloom, lighting is on point and warm temps are urging adventures. Now's the time to dive into your favorite pastime: capturing memorable and beautiful photos that are totally Instagram worthy. We have an amazing collection of classes that will help bring your photography skills to the next level. Say hi to the newest curated collection of courses, The Photography Class Pack, in the Brit + Co Shop.
---
PHOTOGRAPHY CLASS PACK
You save 36 percent when you buy these classes together! You'll pay $75 to learn these valuable skills from some of our favorite pros (a $117 value!).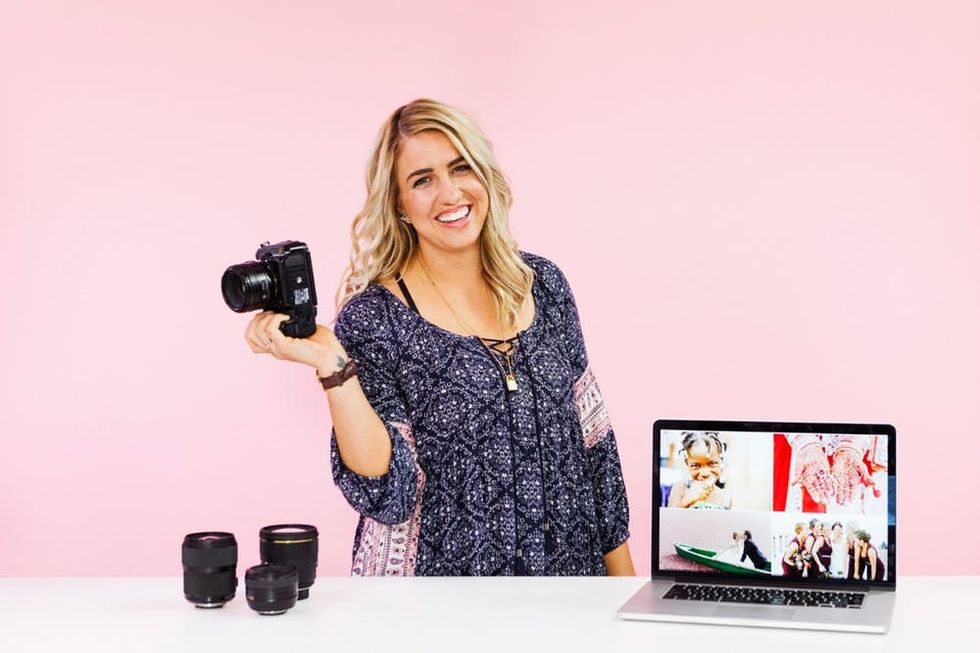 1. Intro to DSLR Photography Online Class ($25, originally $39): Looking to step up your photography skills to shoot like a pro? Learn how to finally use your DSLR camera to take professional-looking snaps.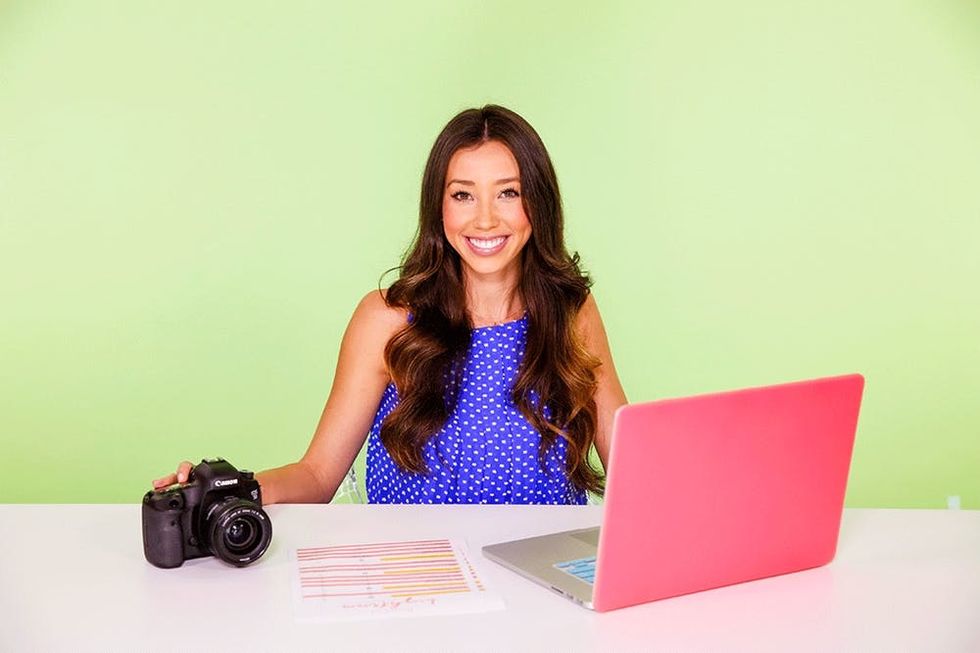 2. Intro to Adobe Lightroom Online Class ($25, originally $39): You've taken the perfect picture, but now it's time to enhance its natural beauty. Grab your laptop and learn how to use various editing tools to spruce up photos for upload or print.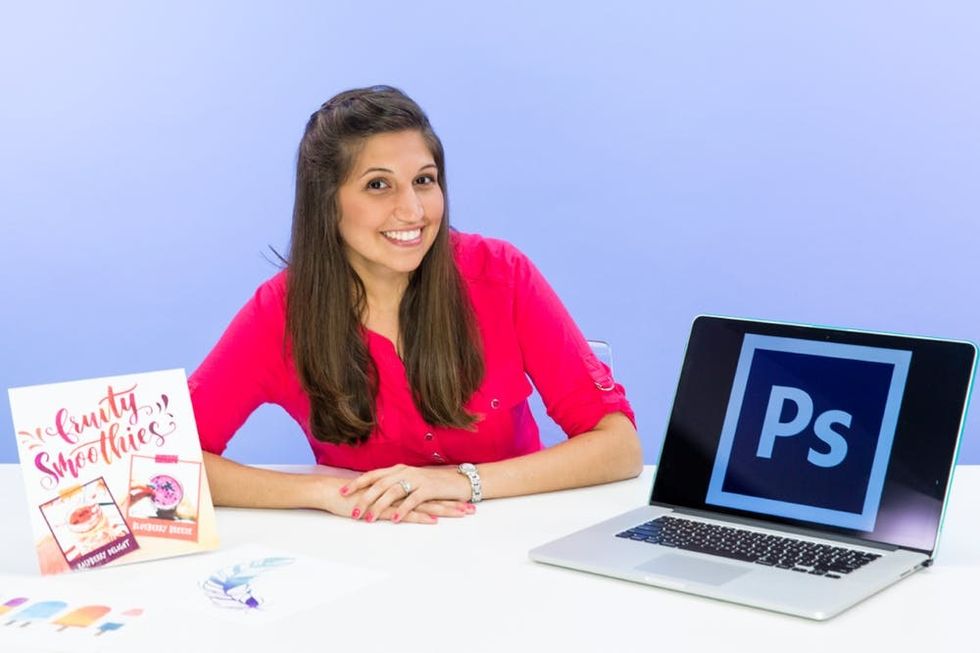 3. Intro to Adobe Photoshop Online Class ($25, originally $39): It's time to master your creative design skills. Learn how to create eye-catching layouts for all your creative endeavors.
Aubrey Rojas
Aubrey is a Sin City born and raised marketing student and wine enthusiast, who moved to San Francisco to eat real French bread at Tartine Bakery. When she isn't busy fighting crime with wit, you can find her watching the Giants, fawning over British literature and catching up on the most recent Shondaland episodes.
Home News