22 No-Bake Ways to Get Your Homemade Pudding On
Jun 16, 2014
You can eat it with a spoon, make it into bite-sized poppers, freeze it into popsicles and serve it in a shot glass. You can make it healthy, make it sweet or just plain nice to look at. Pudding has forever been delighting people everywhere, with its healthier variations and cute and simple presentation ideas at weddings and parties. We've picked 22 of the tastiest, most interesting ways to serve your pudding, sans instant anything. Sorry, Mr. Cosby.
---
1. Layered Chocolate Bar: Never again must you rely on plain chocolate pudding to anchor your meal. Instead, sandwich it between layers of a homemade crust, cream cheese and whipped cream to make an irresistible treat. (via Gold Medal Flour)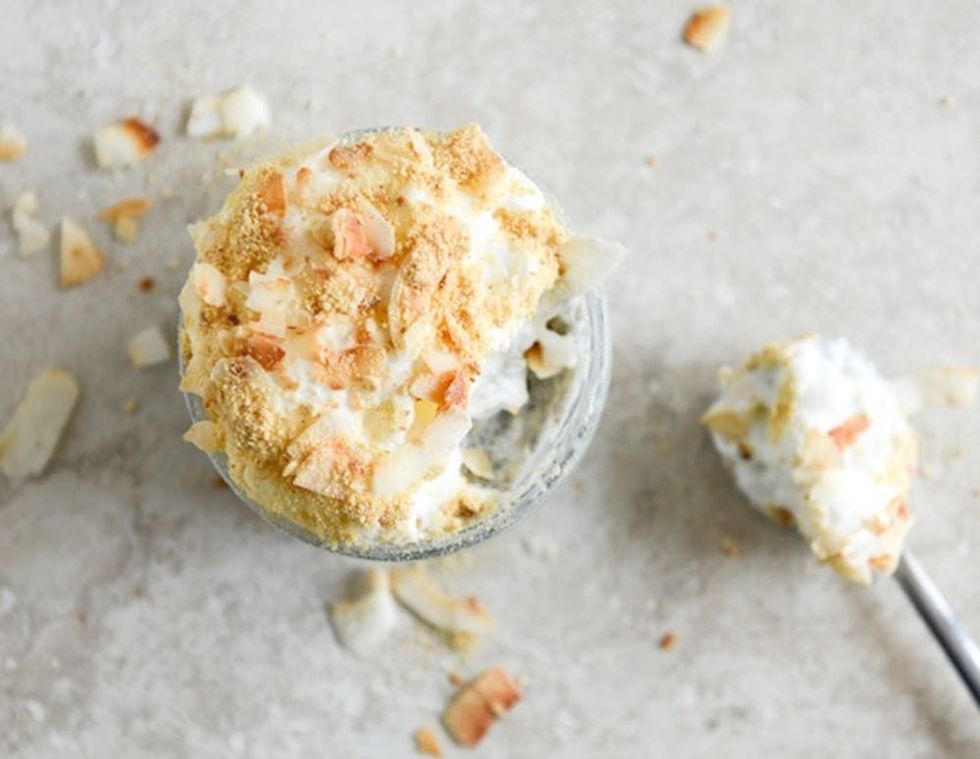 2. Coconut Cream Pie Chia Seed: Greek yogurt and chia seeds? That sounds like a well-balanced dessert that might even appear at the breakfast table. (via How Sweet Eats)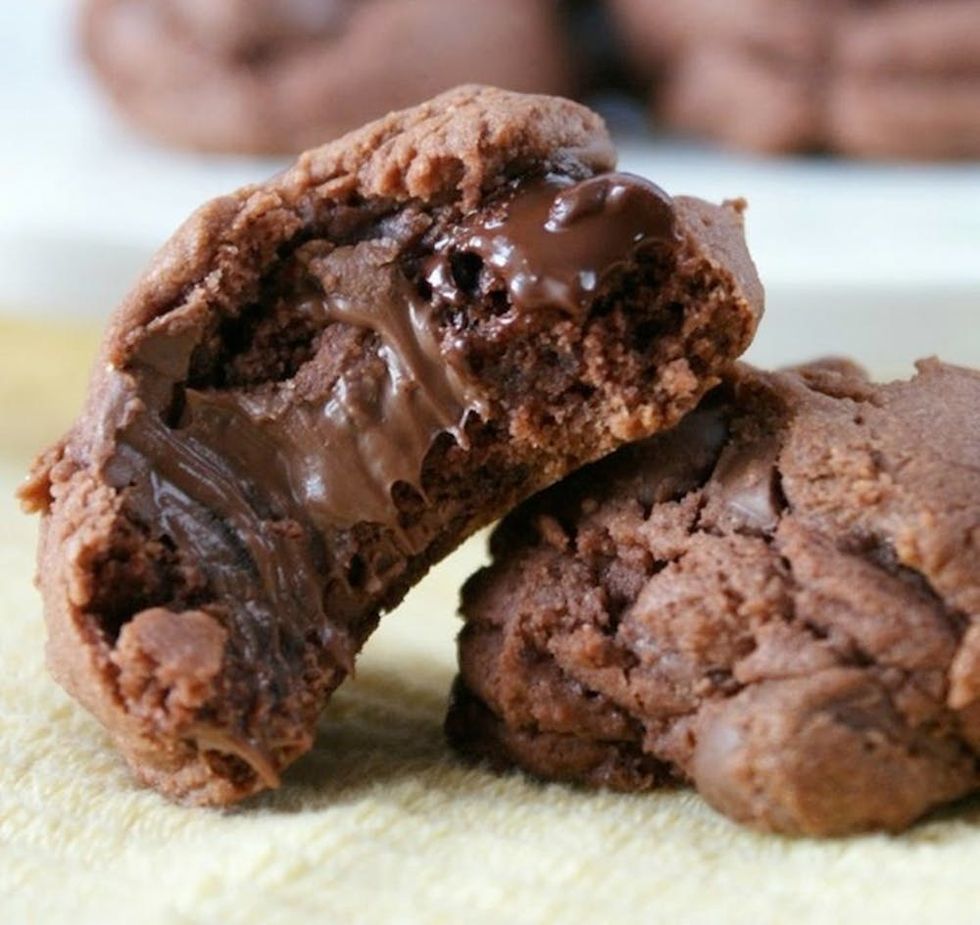 3. Double Chocolate Chip Pudding Cookies: Two different kinds of chocolate chips plus a pudding surprise inside make these cookies way above average. (via Living Better Together)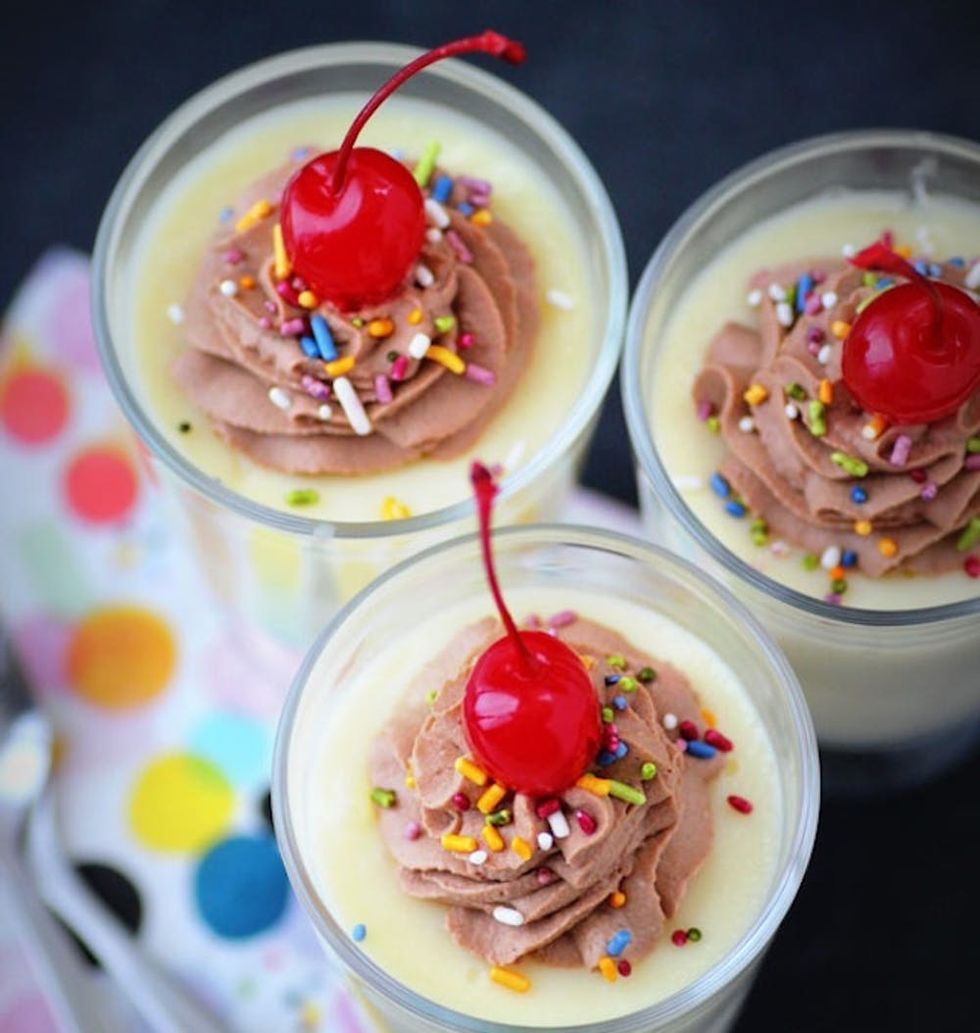 4. White Chocolate: A homemade base of white chocolate and vanilla makes a good beginning for additions of fruit, ice cream or, in this case, chocolate whipped cream. (via Dieter's Downfall)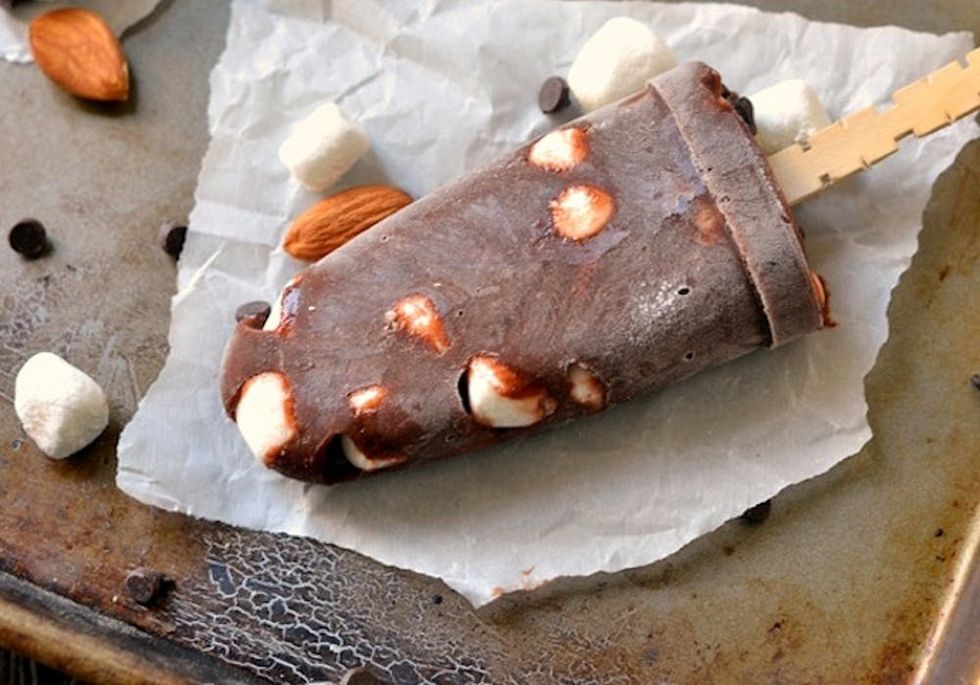 5. Rocky Road Pops: These pops have lots of chocolate milk mixed in, making them a little healthier for the kids involved. Adults are welcome, too. (via Mom on Time Out)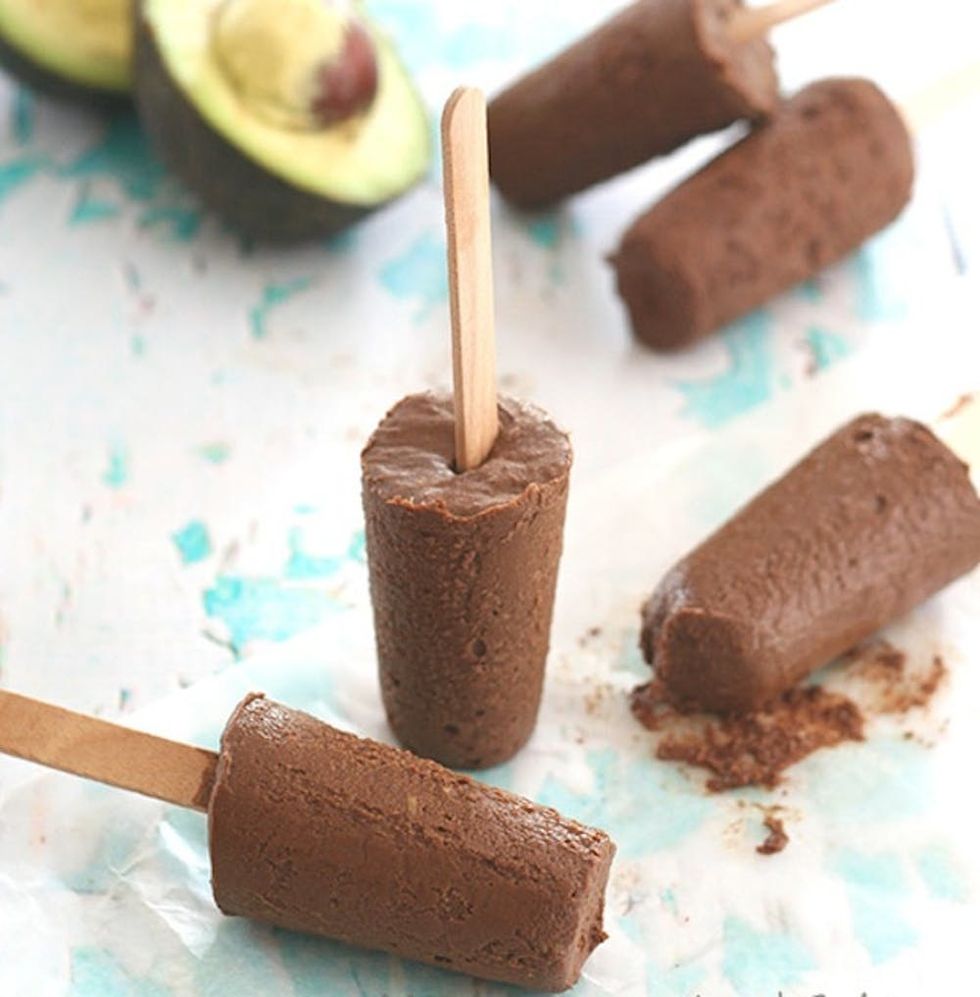 6. Chocolate Avocado Pudding Pops: They're sugar free but all the more tasty thanks to healthy fats from avocado and coconut oil. (via All Day I Dream About Food)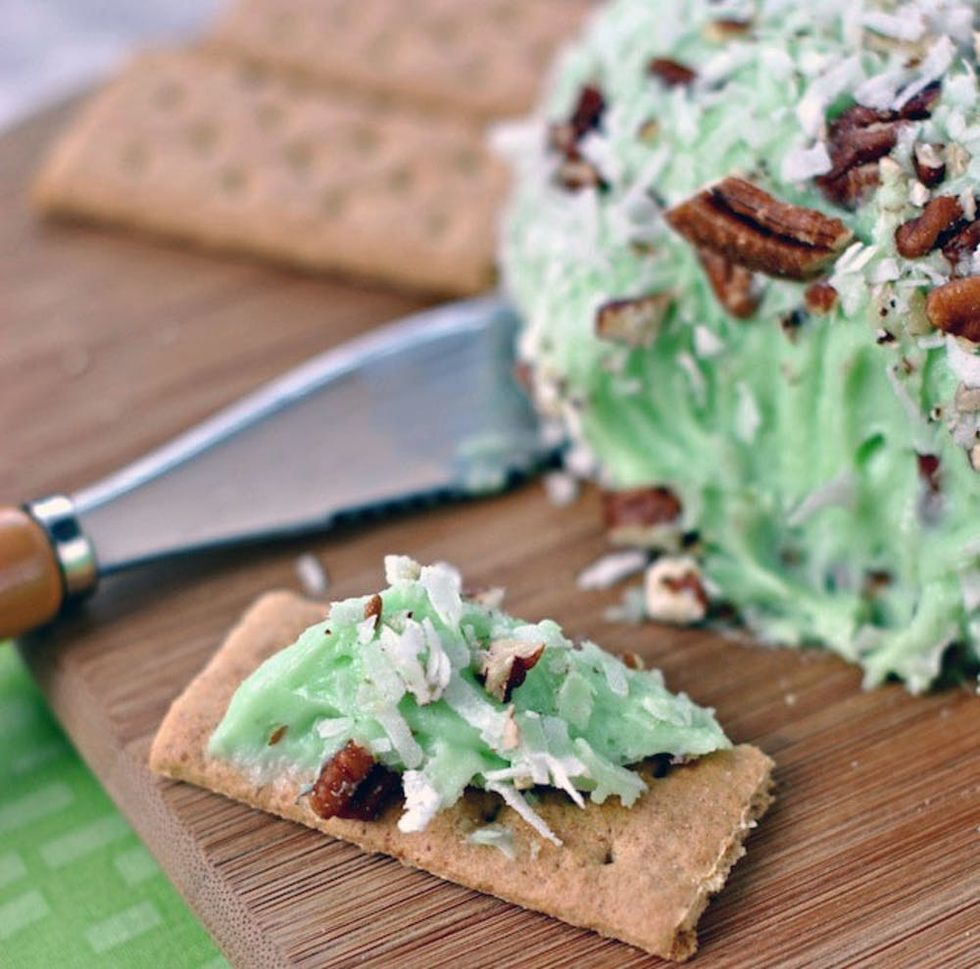 7. Pistachio Cheeseball: Mix cream cheese with pistachio pudding and you have a delectable dip for any type of party. Add chopped pecans and shaved coconut and you have heaven. (via Shugary Sweets)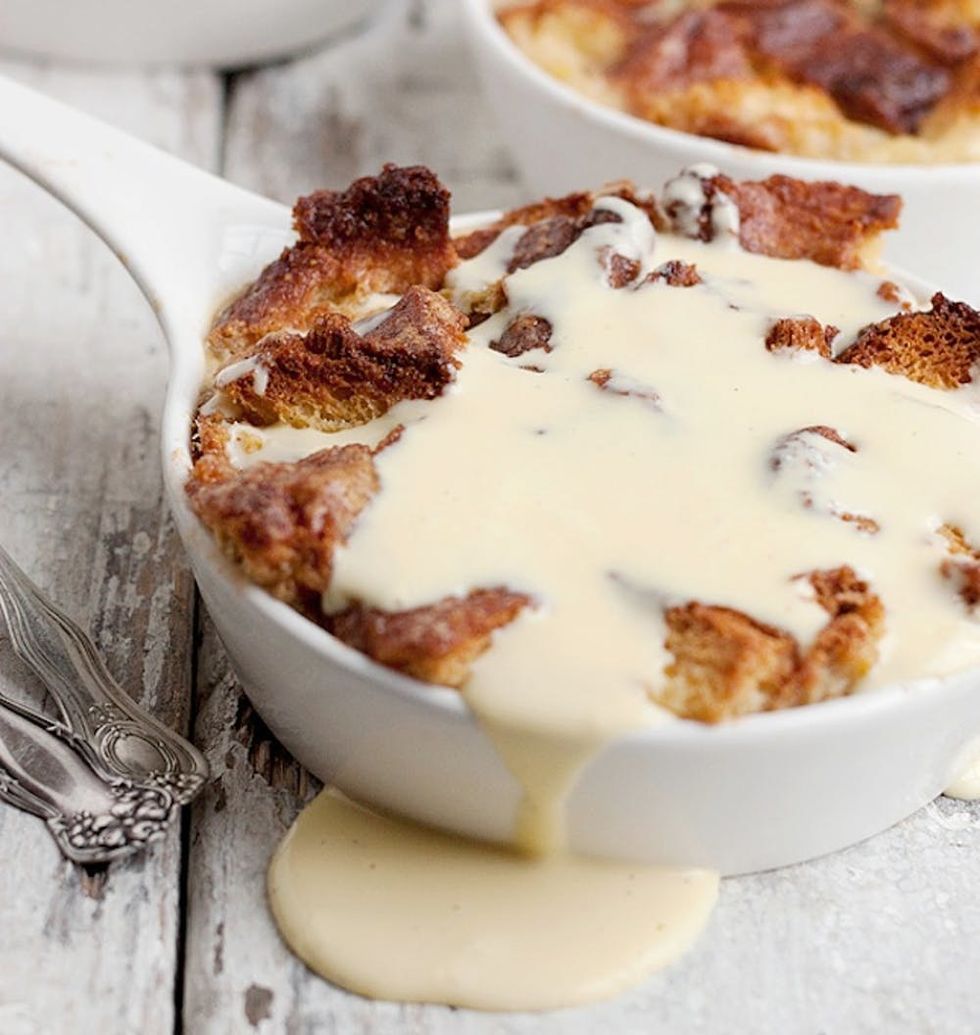 8. Cinnamon Crunch Bread Pudding + Cream Anglaise: Bread pudding is part of a slightly different family, but this recipe looked too good to pass up. (via Seasons + Suppers)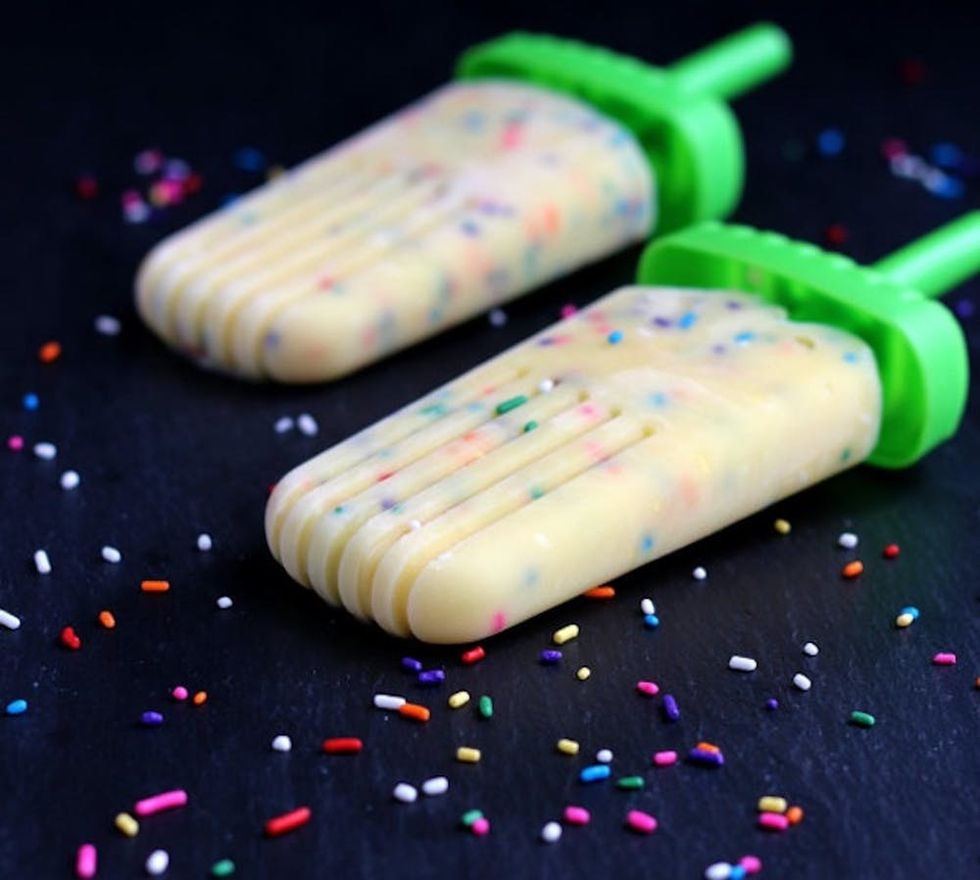 9. Funfetti Pudding Pops: Like funfetti cake, for summer. (via Rachel Cooks)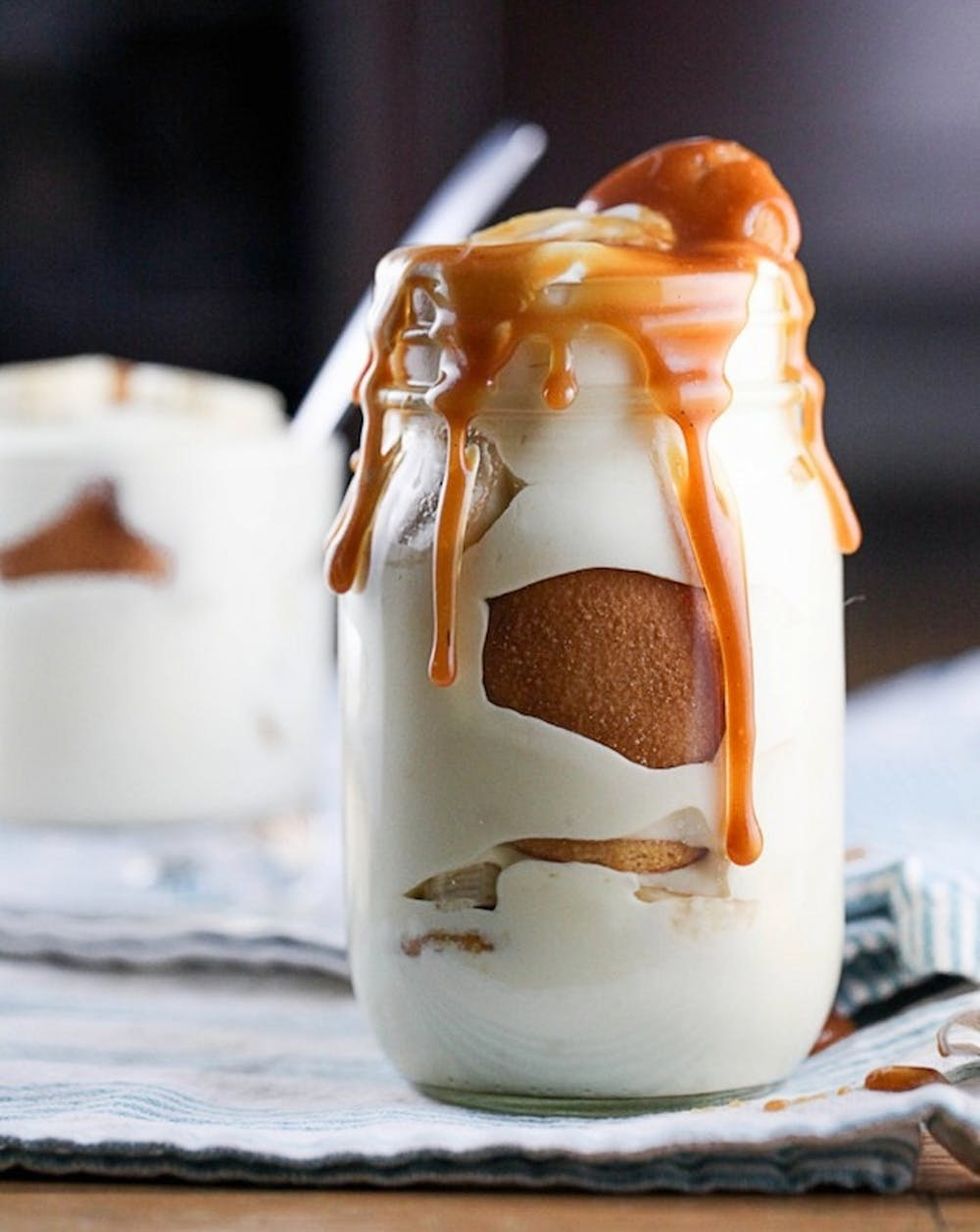 10. Banana Pudding with Salted Caramel: This recipe is based off of Magnolia Bakery's offering, which is something you have to try the next time you're in New York City… or just make your own at home! (via Ring Finger Tan Line)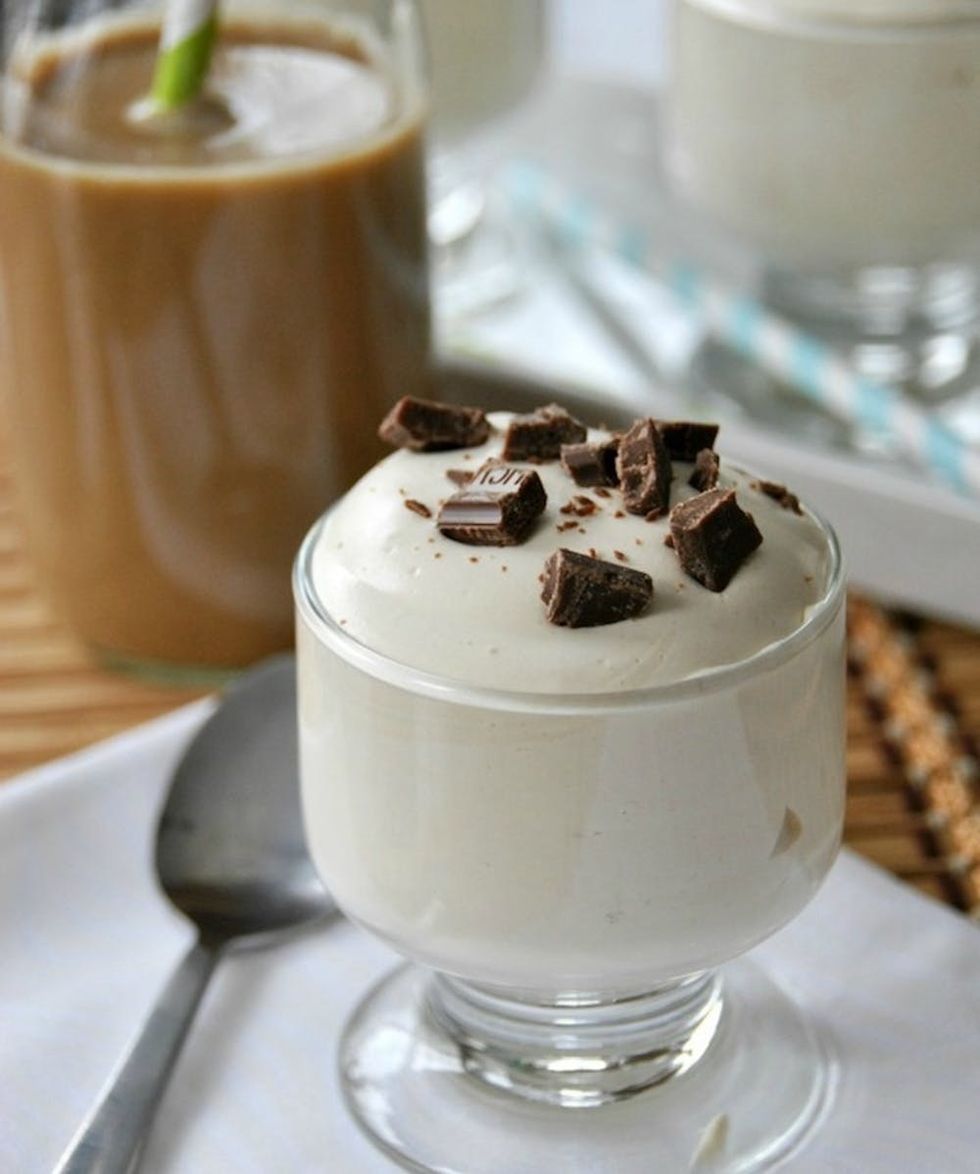 11. Vanilla Iced-Coffee: Light iced coffee from the store is mixed with vanilla for a unique pick me up. (via Shugary Sweets)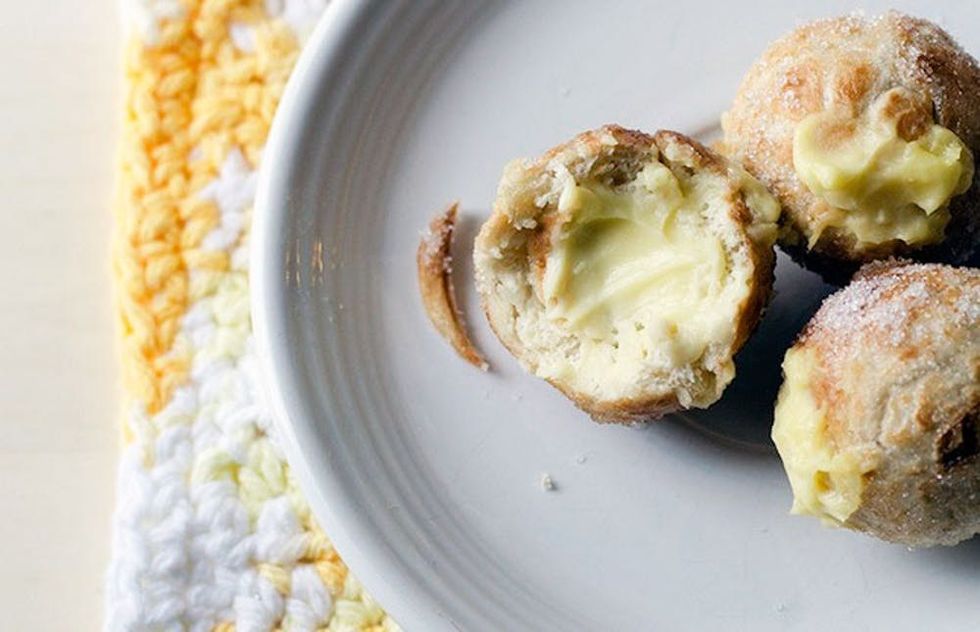 12. Baked Banana Pudding Poppers: This is pudding's and donut's lovechild. (via Bubbly Nature Creations)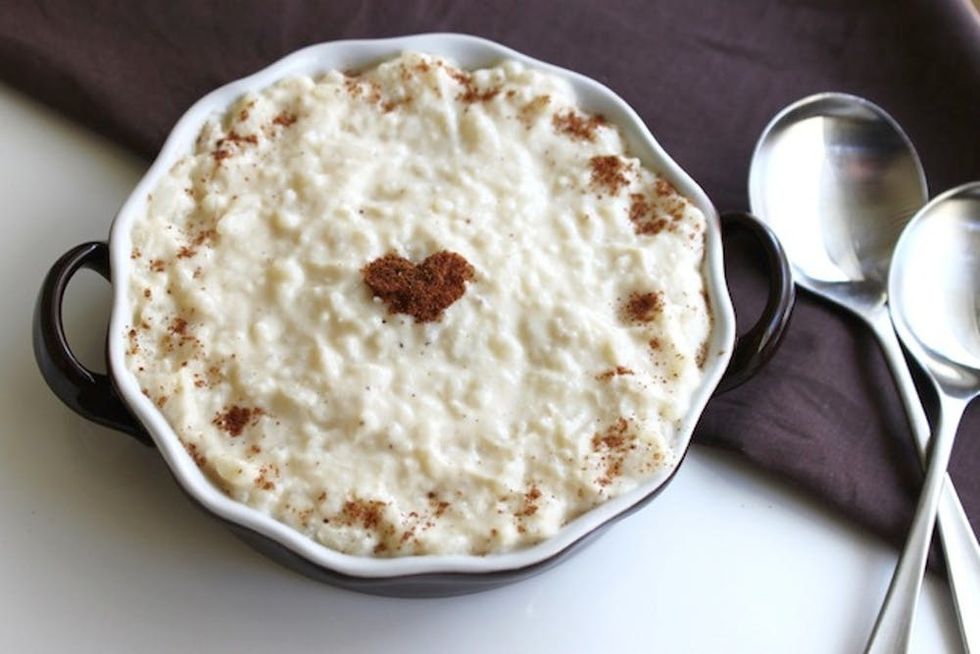 13. Rice Pudding: Everyone loves an old fashion recipe. Here's one that won't dissappoint. (via Created by Diane)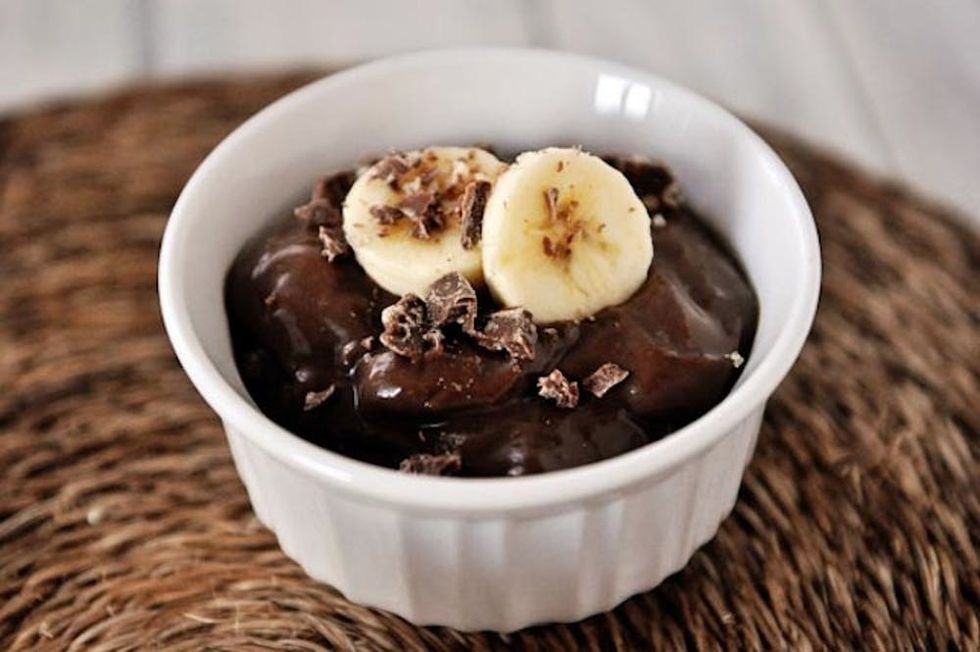 14. Vegan Dark Chocolate: Dark chocolate almond milk makes this pudding dairy (and gluten) free. (via Mel's Kitchen Cafe)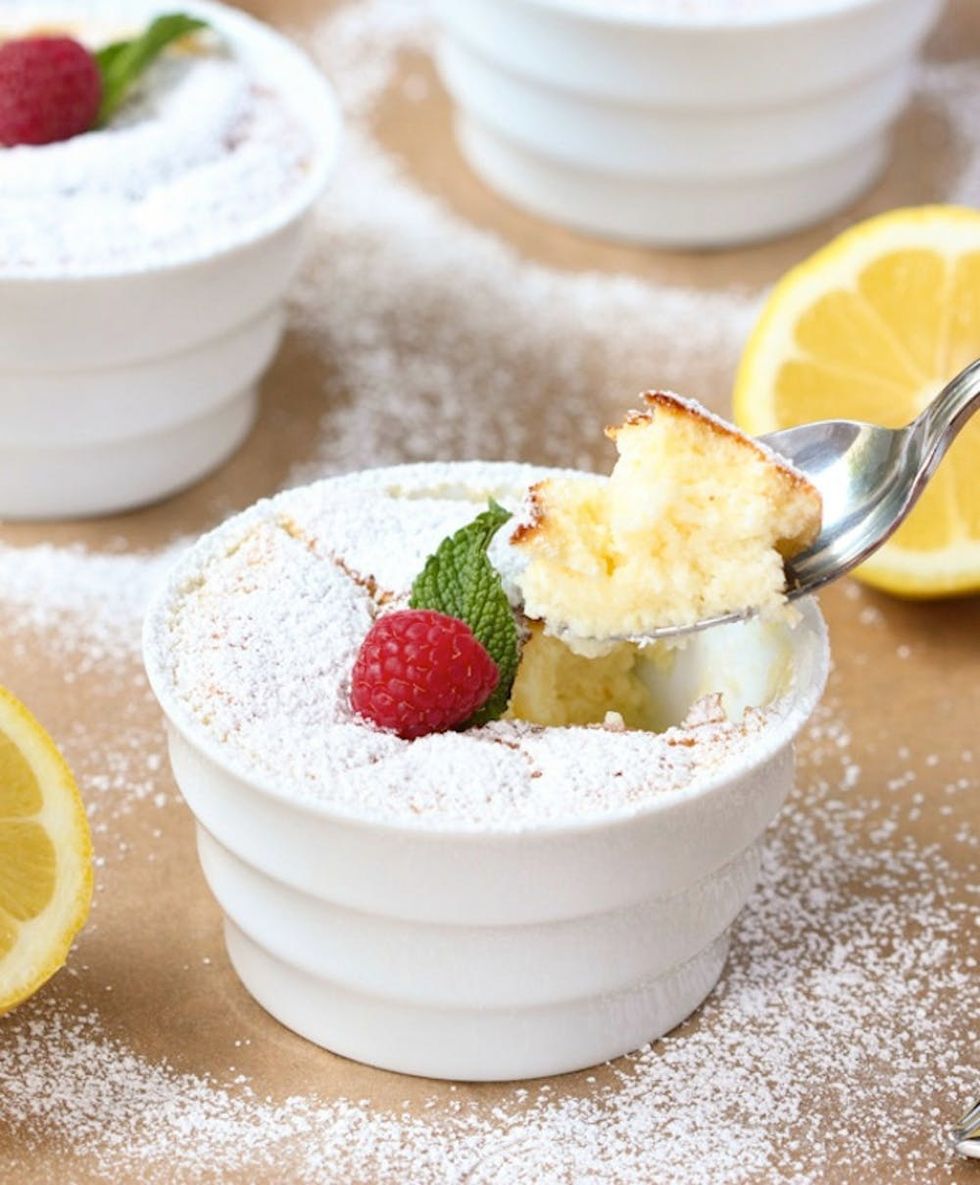 15. Lemon Pudding Cakes: Delicate cake atop gooey lemon-zested pudding makes for a combo that's hard to resist. That's why these babies are safely served in ramekins just big enough for one. (via Oh Sweet Basil)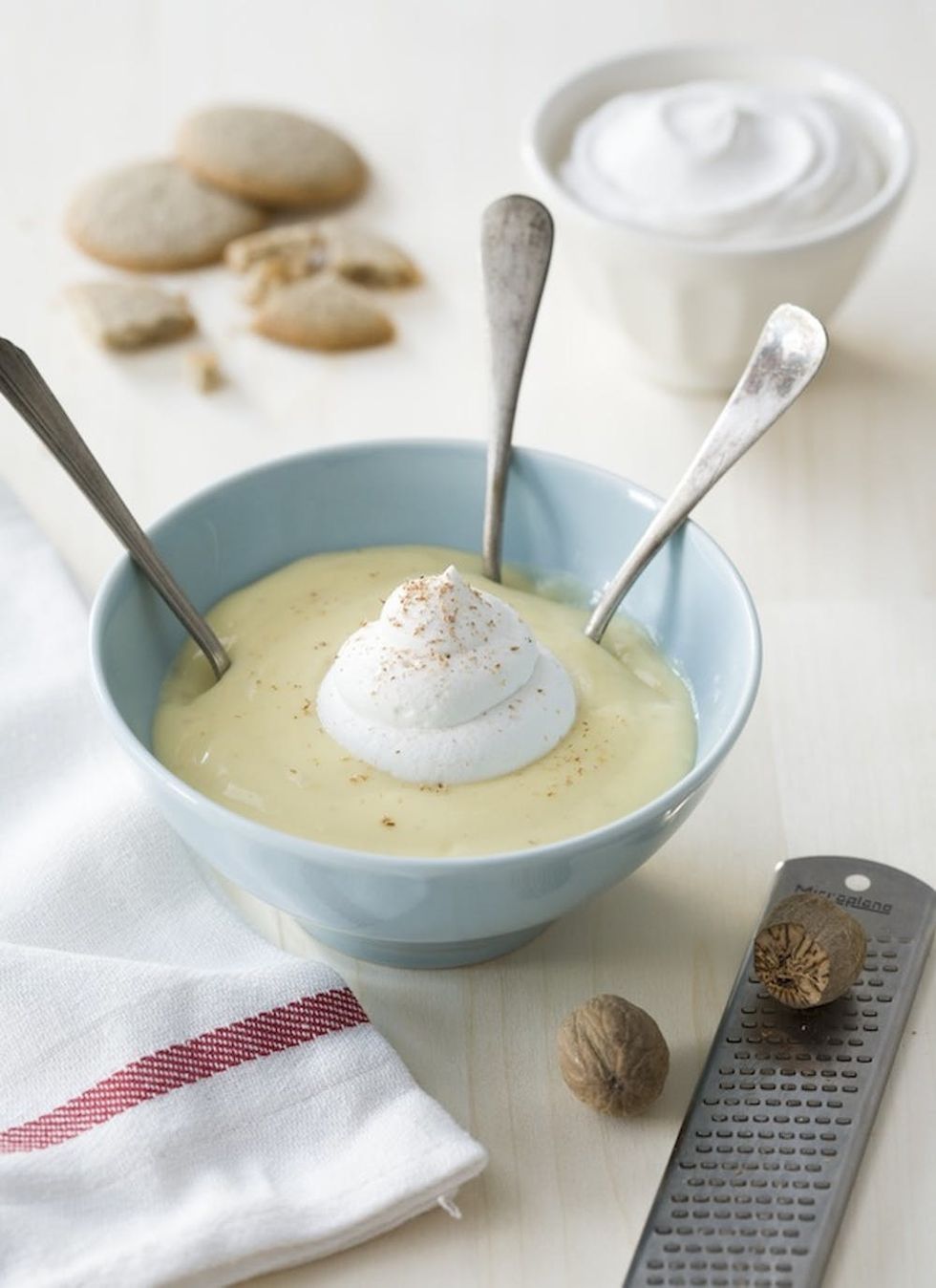 16. Creamy Spiked Eggnog: If eggnog being made into pudding wasn't good enough for you, know that bourbon lies in this recipe as well. (via Spice Islands)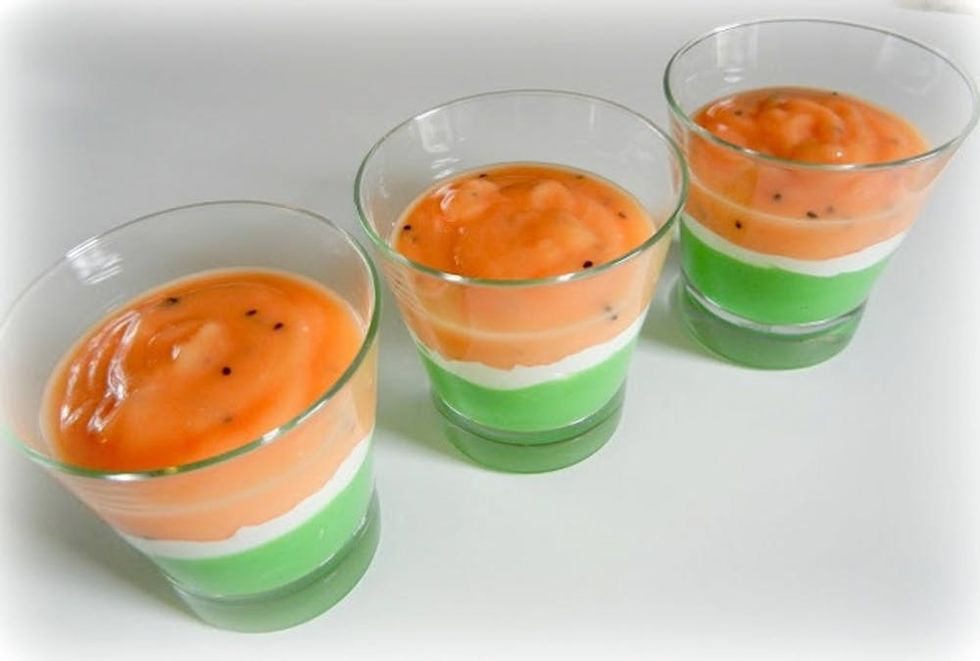 17. Watermelon Pudding Cups: Summer, here we come. (via Sugar Swings)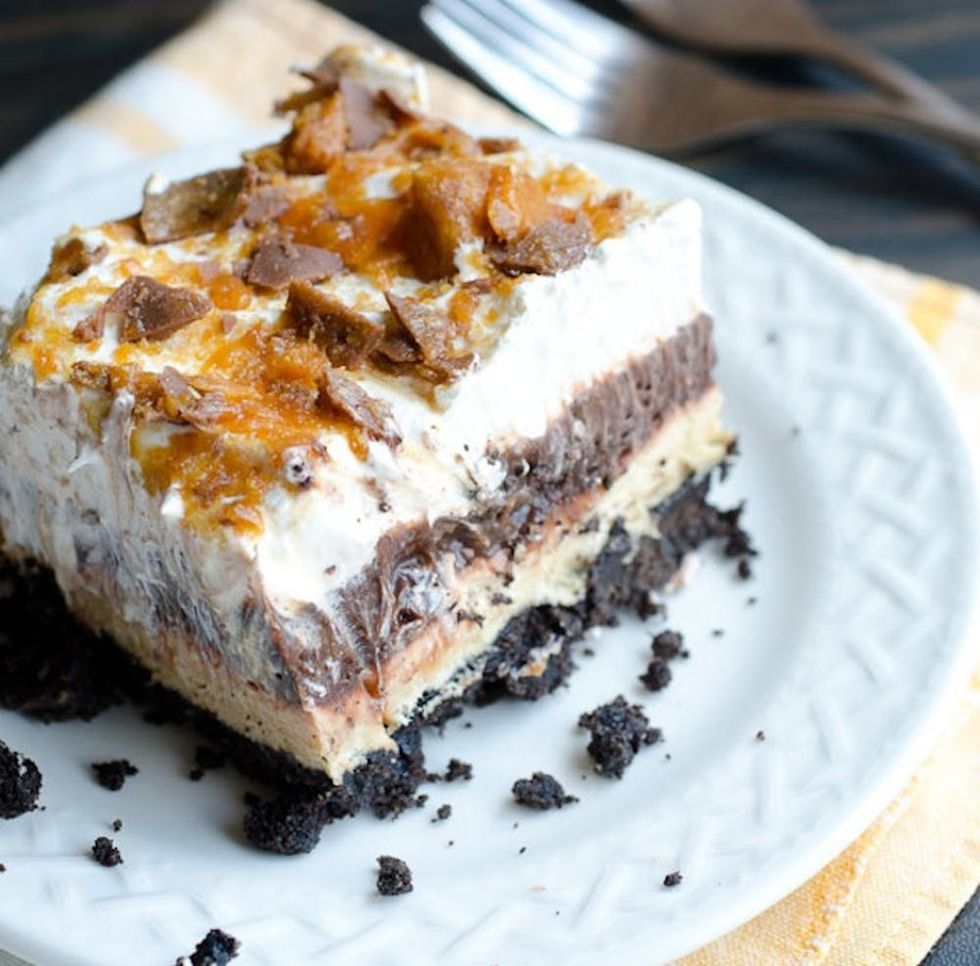 18. Chocolate Oreo Peanut Butter: When you're ready to get really decadent with your pudding, take out this recipe. It calls for peanut butter, Oreos, Butterfingers and stretchy pants. (via Seeded at the Table)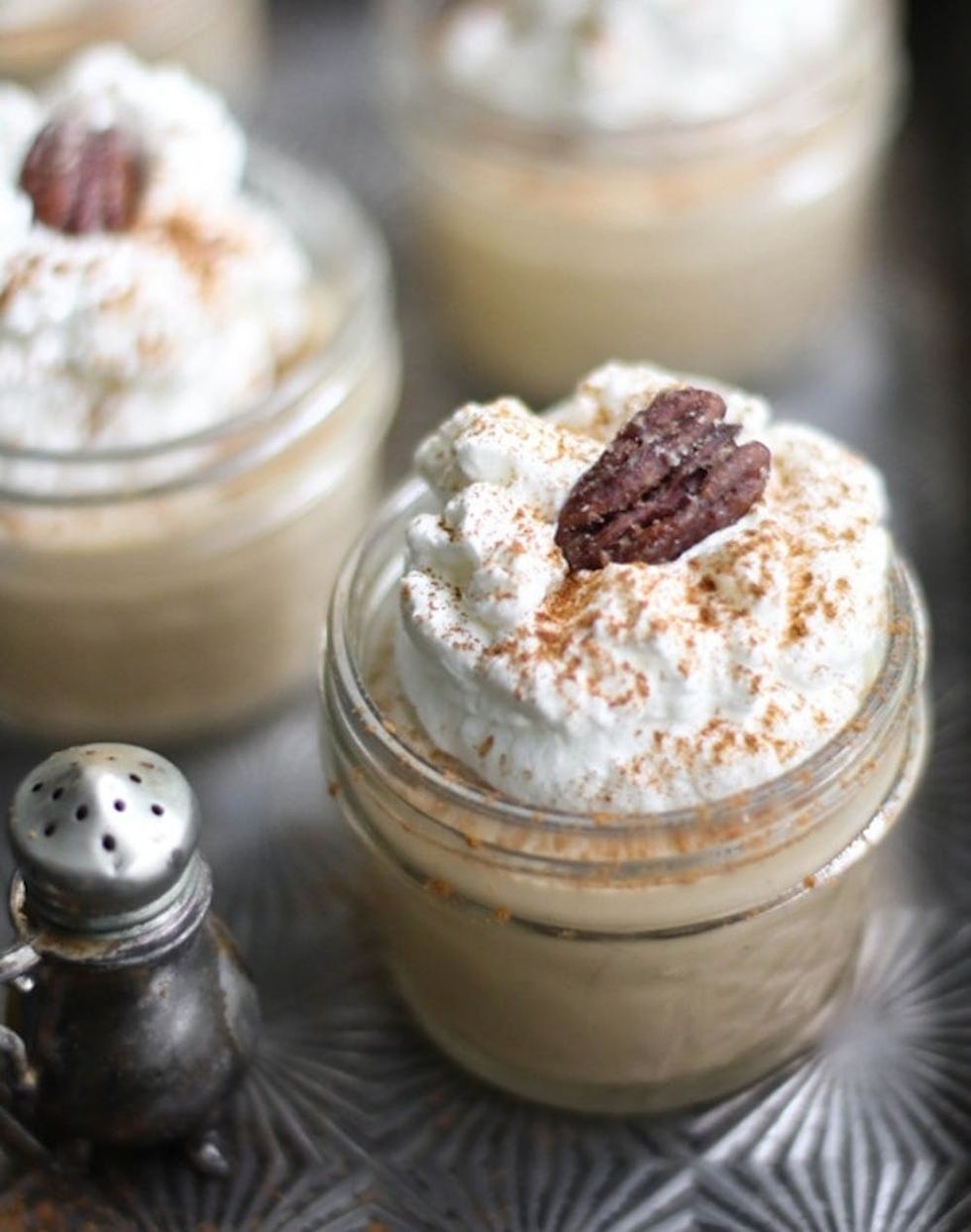 19. Kentucky Bourbon with Candied Pecans: Did you know authentic butterscotch flavor has scotch in it? Let's honor that fact with this pudding. (via Sprinkle Bakes)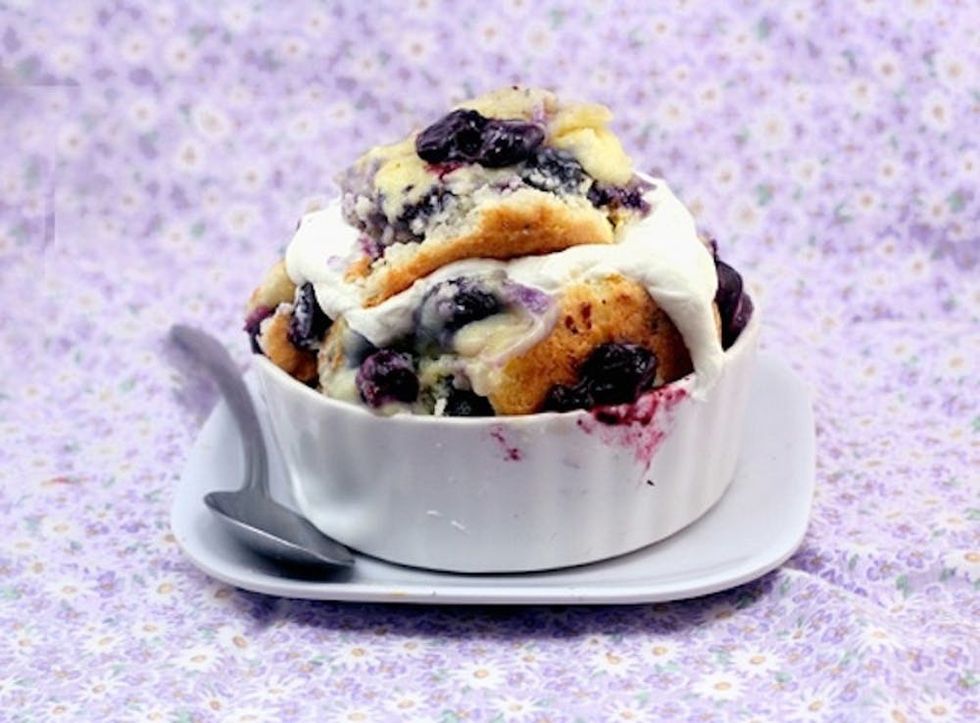 20. Blueberry, Lime + Coconut Pudding Cake: You might not have thought to put these flavors together, but trust that it's a good idea. (via Modern Day Moms)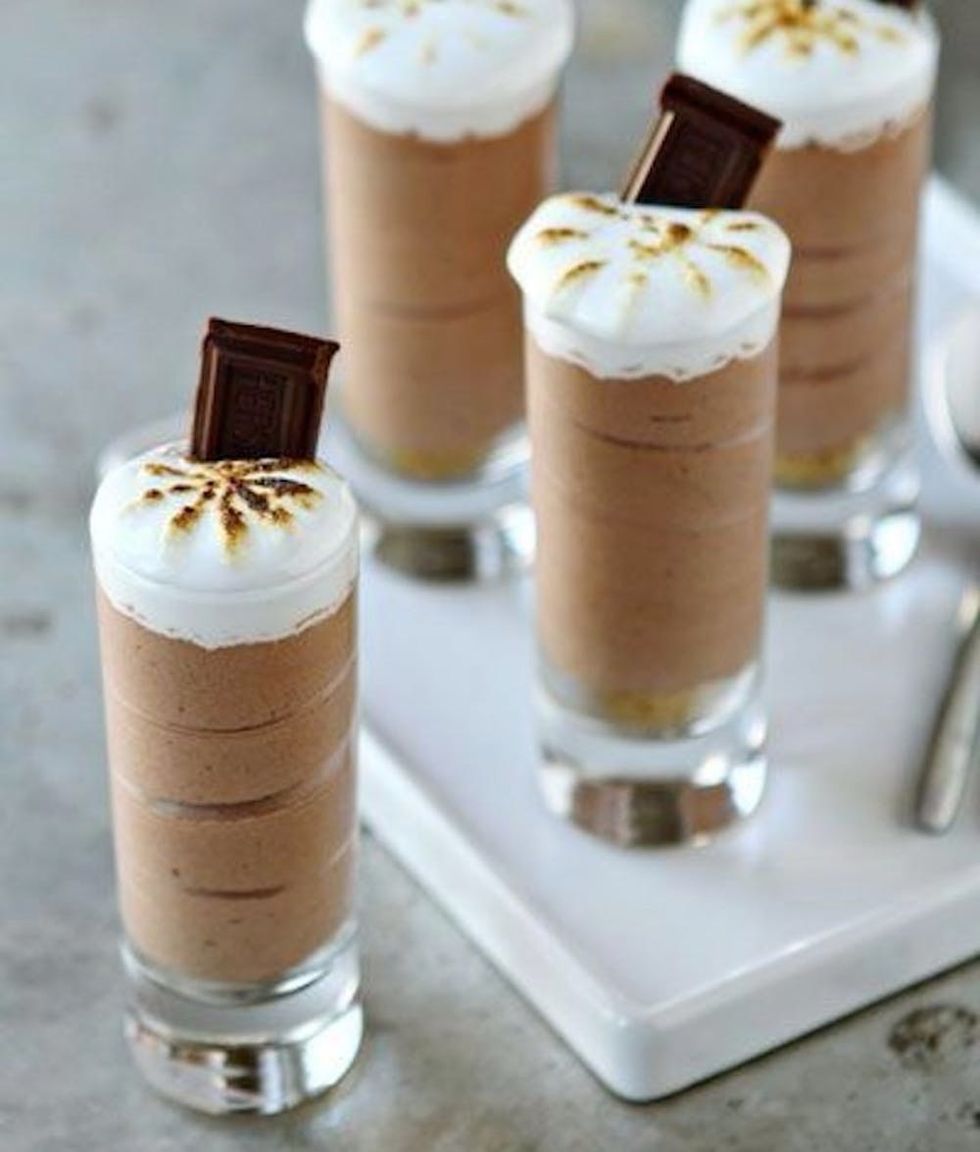 21. S'mores Shooters: Yes, these cute unassuming things hide an alcoholic kick. Though the kick comes from marshmallow fluff vodka, so it's not that threatening. (via My Baking Addiction)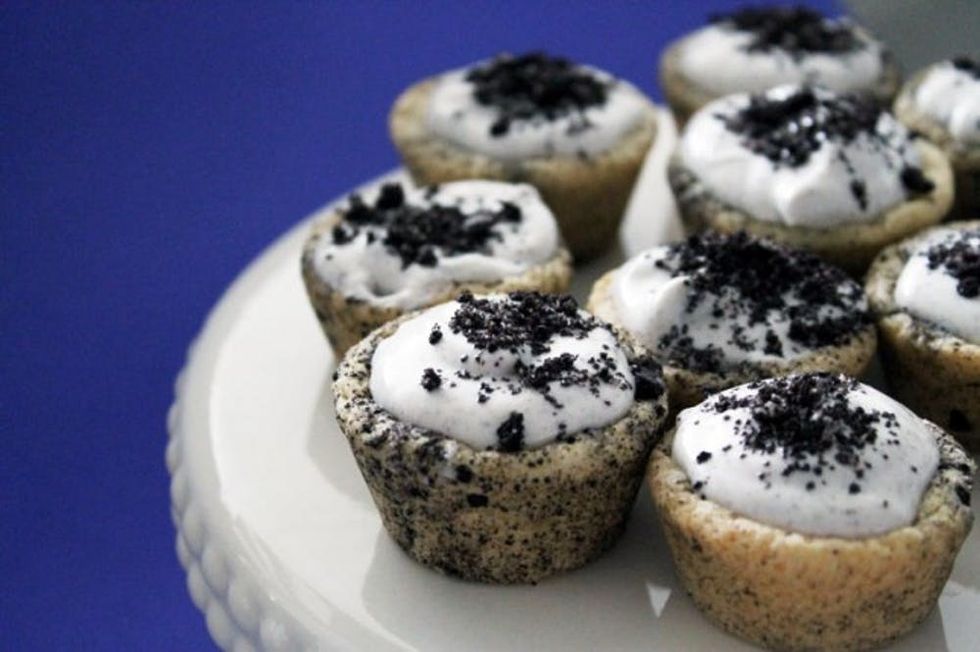 22. Spiked Cookies + Creme Pudding Cups: We got a little creative during Pillsbury week. Sugar cookies went from dough to Oreo-and-whipped-cream-vodka-infused cups of joy. (via Brit + Co.)
How will you relive your childhood pudding memories? Or how will you make pudding more creative for the kids in your life? Feed us a spoonful in the comments below!