16 Stylish Backpacks That Will Take You from Day to Night
Apr 01, 2015
With the change of seasons comes new activities, recipes and, of course, fashion. And you'd better believe that the spring shopping bug has hit us hard. What's at the top of our must-have list for this spring? The ultimate transitional bag, of course. Whether you're running from the office to happy hour during the week or from the farmers' market to brunch on Sunday, a stylish backpack is a go-to accessory to keep life organized. We're not talking about the school-playground variety here; these packs have bright spring colors, sleek leather and so much more. If you're looking to splurge or just keep it casual, there is a stylish backpack here with your name on it.
---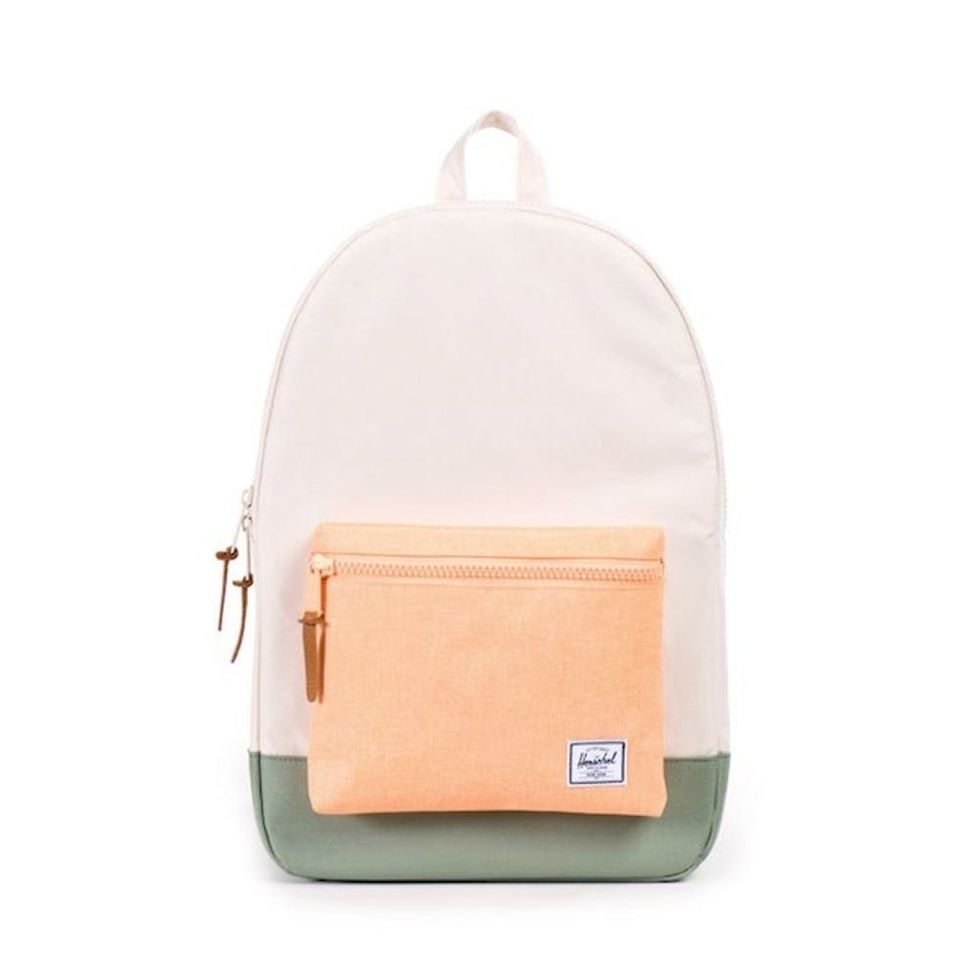 2. Herschel Settlement Backpack ($55): We can't talk backpacks without a nod to Herschel. This color combo provides casual glamour for any daily adventure.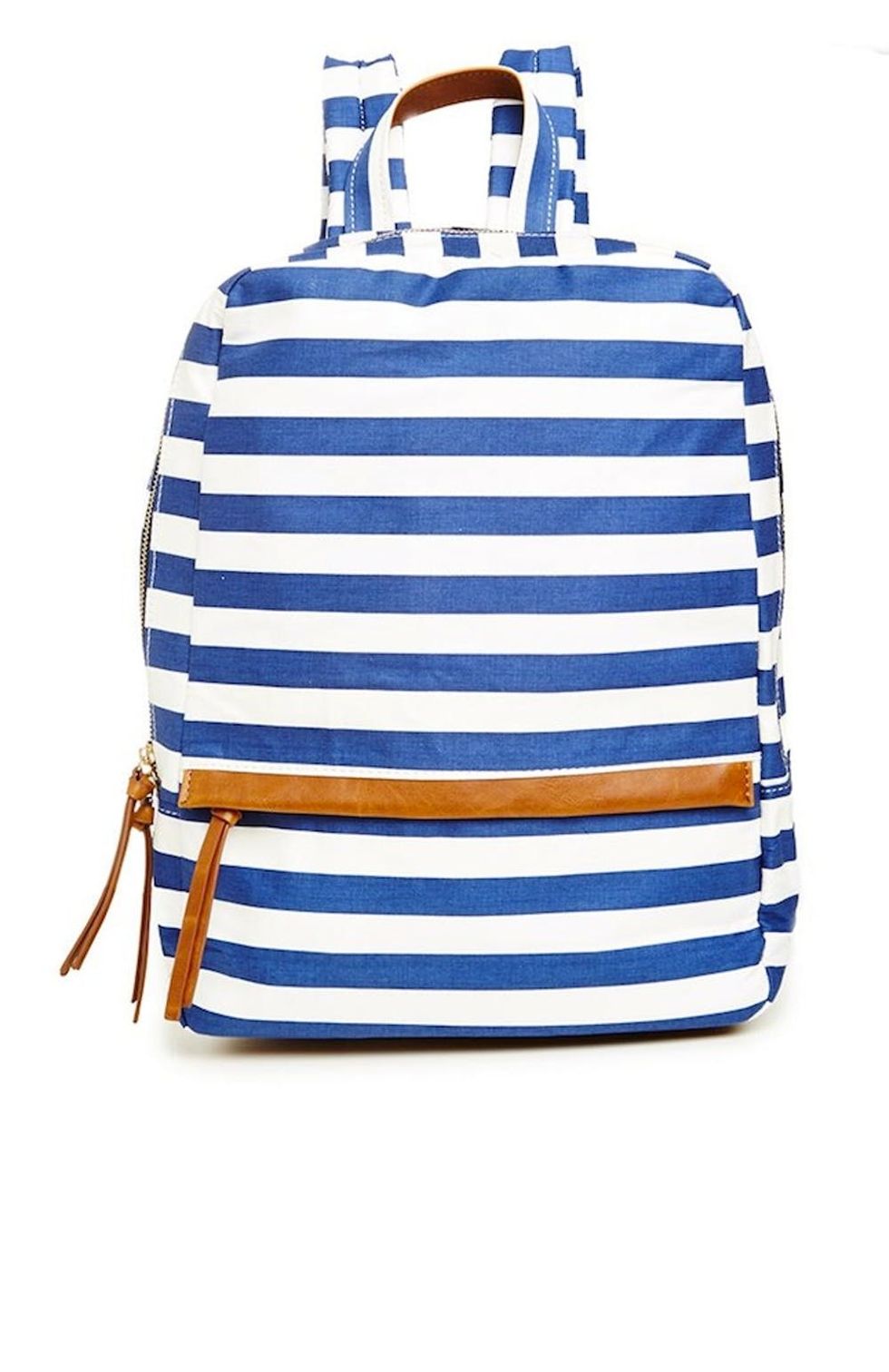 3. Thick Stripe Backpack ($25): If you're looking to put a sporty spin on the nautical-vintage look, this is the perfect purchase at an affordable price.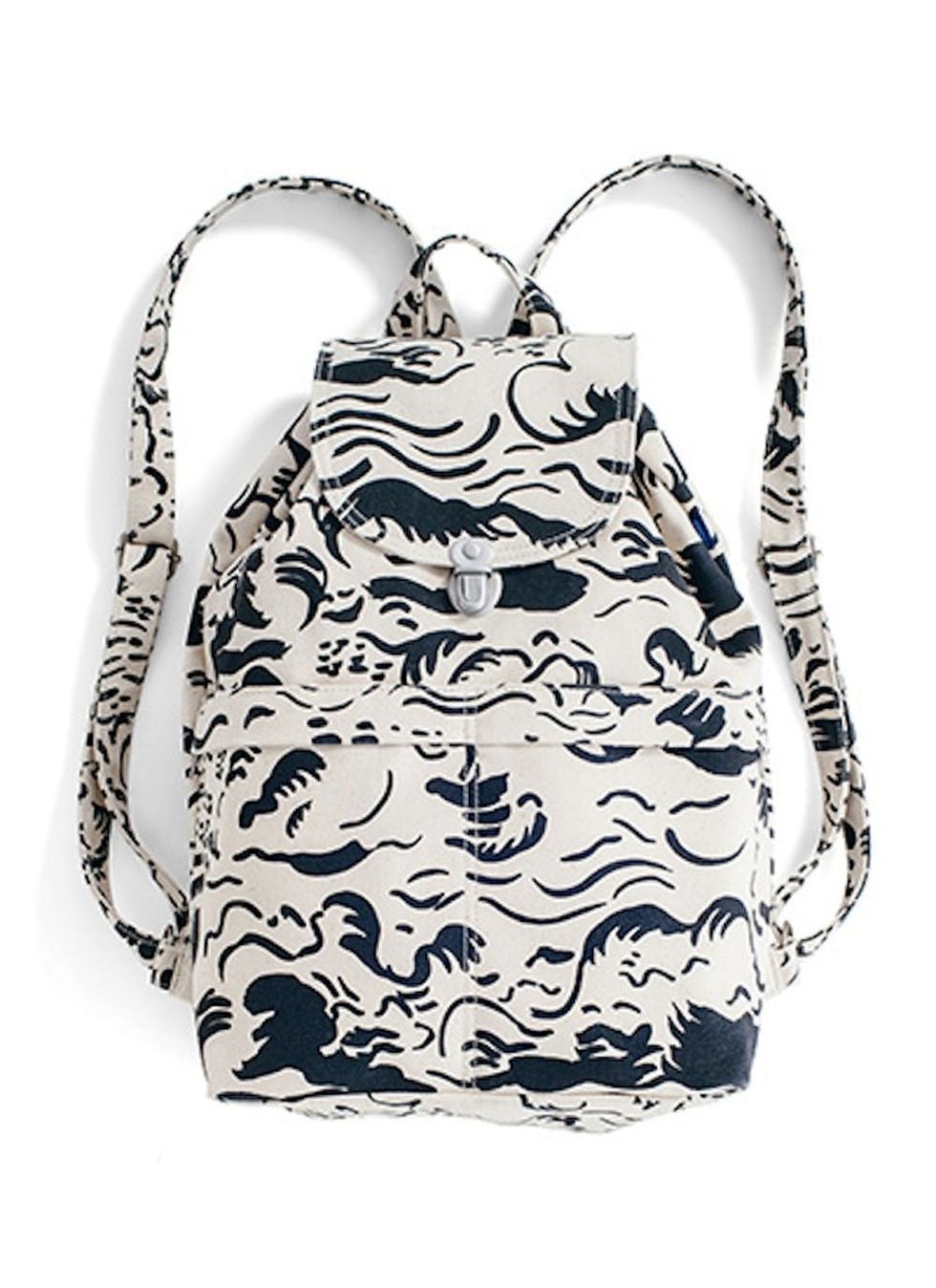 4. Natural Cloud Baggu ($38): Add a distinct flair to spring break with a bag that works for both travel and home.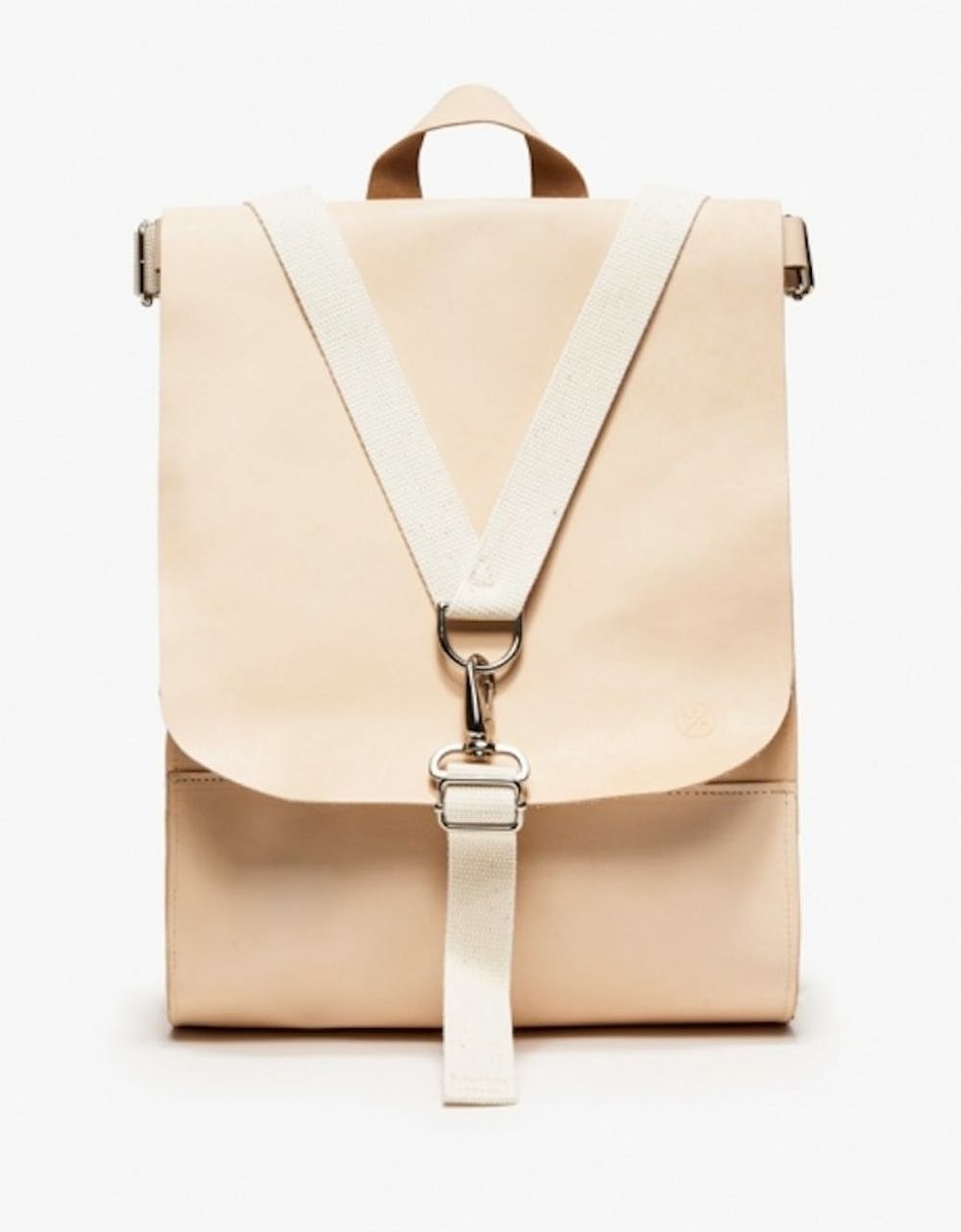 5. Sacagawea Carryall ($400): At this price point, this one is more of an investment piece, but the level of quality will allow you to take this backpack through many seasons.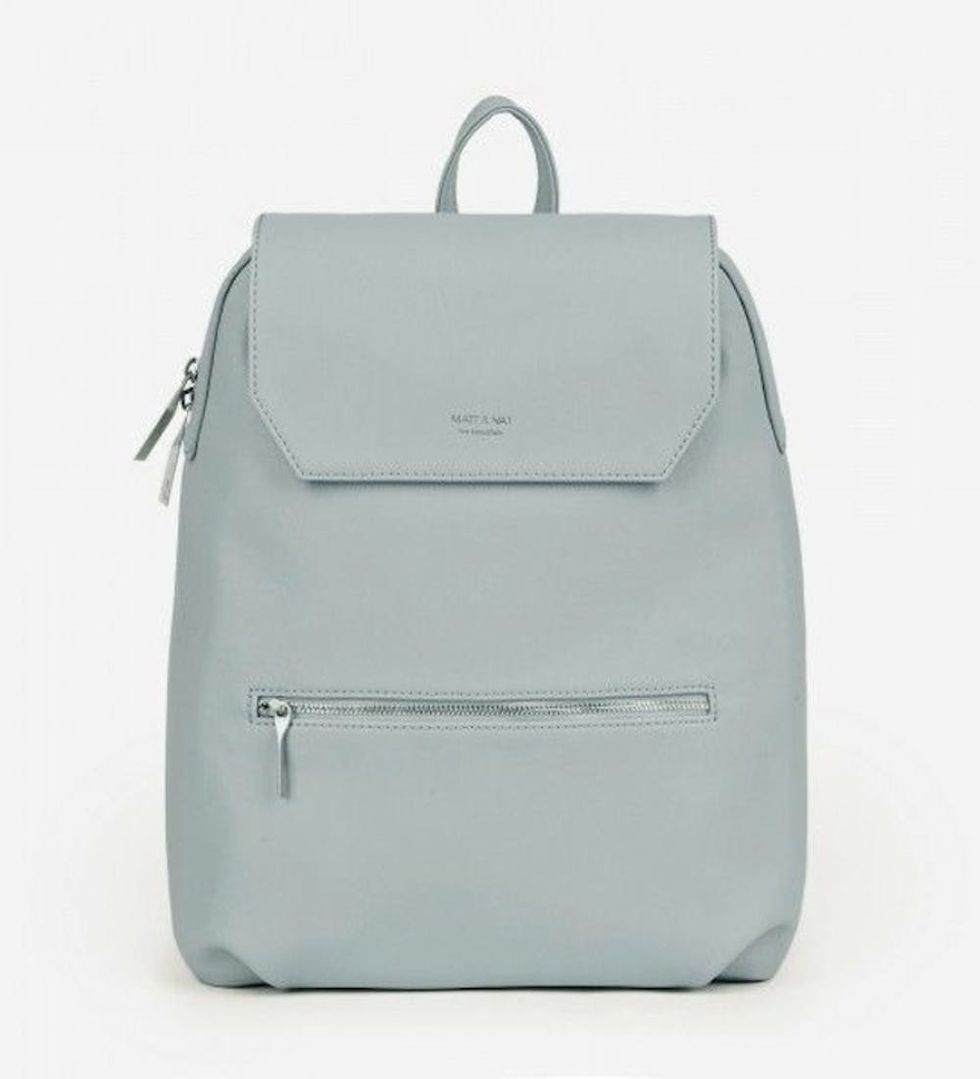 6. Peltola Clay Backpack ($150): This sleek style and soft gray hue will go great with all those spring florals and metallic accessories.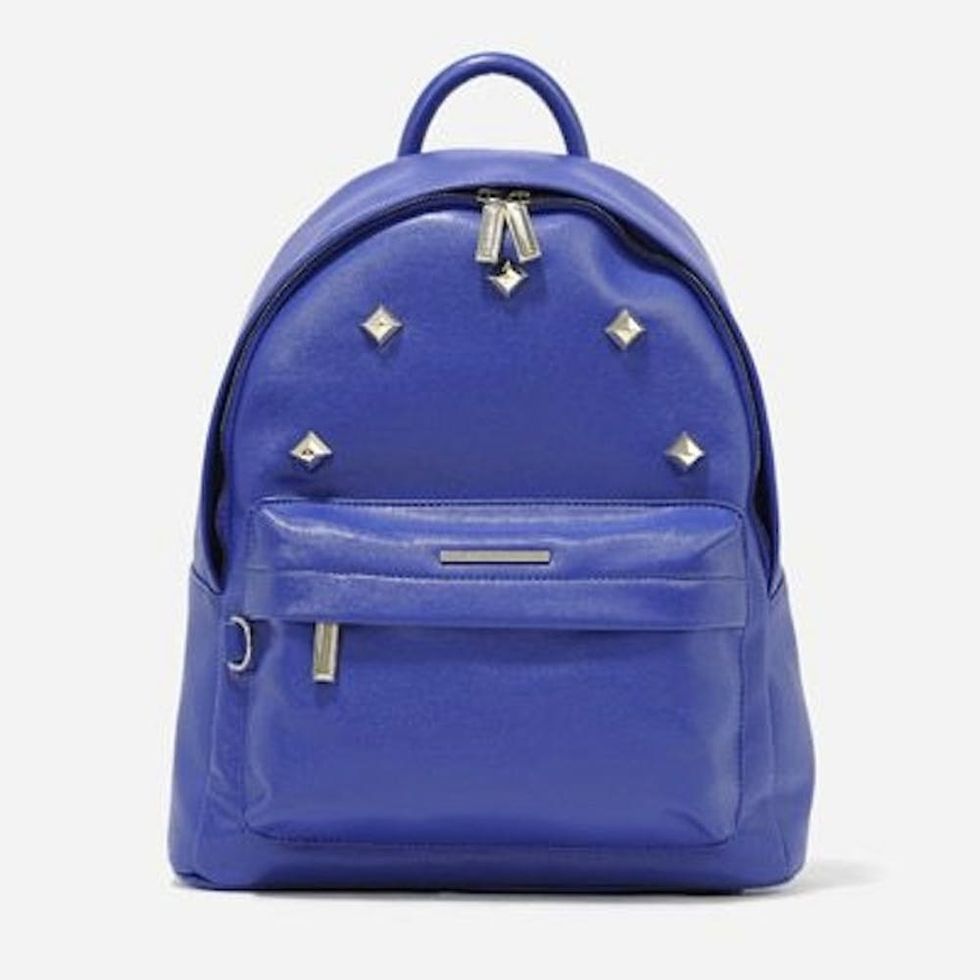 7. Studded Backpack ($89): When you forget your jewelry, allow your backpack to make a statement that'll add a little shimmer to your day.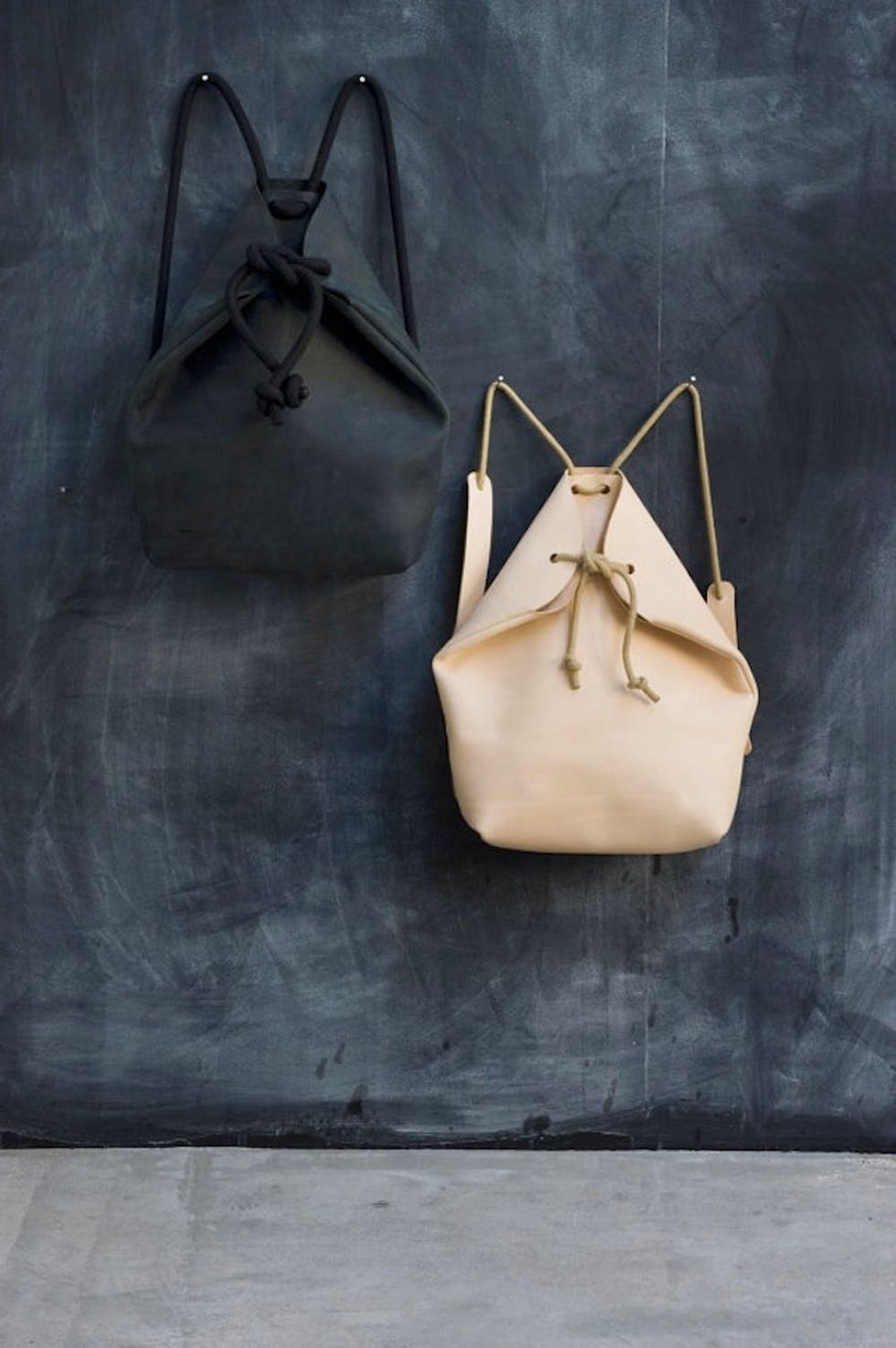 8. Minimal Rucksack ($294): Looking to take your festival fashion to a more sophisticated level? This bag is just the thing.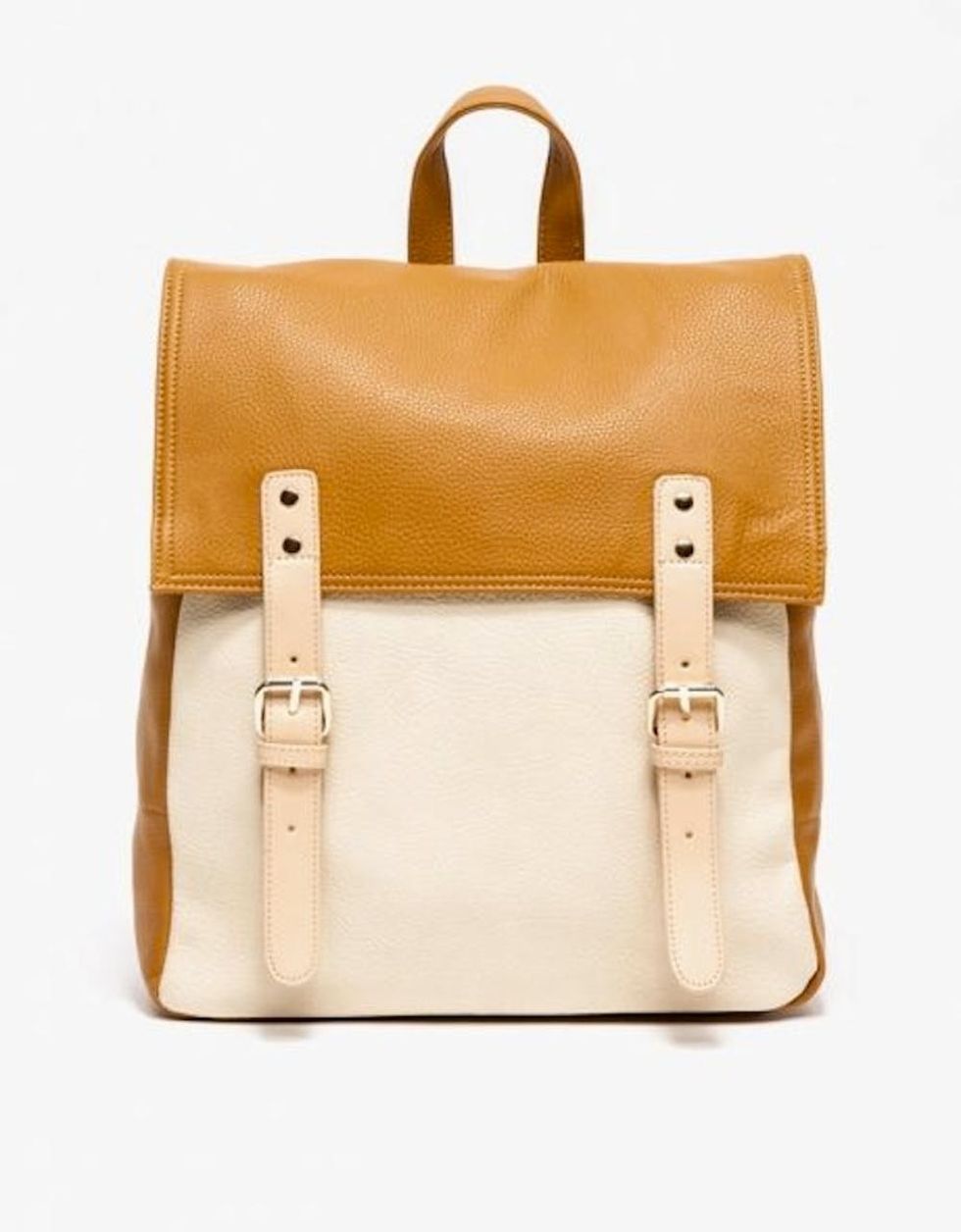 9. Rockland Backpack ($89): The functionality of a backpack with the appeal of a briefcase. What more could a modern woman ask for?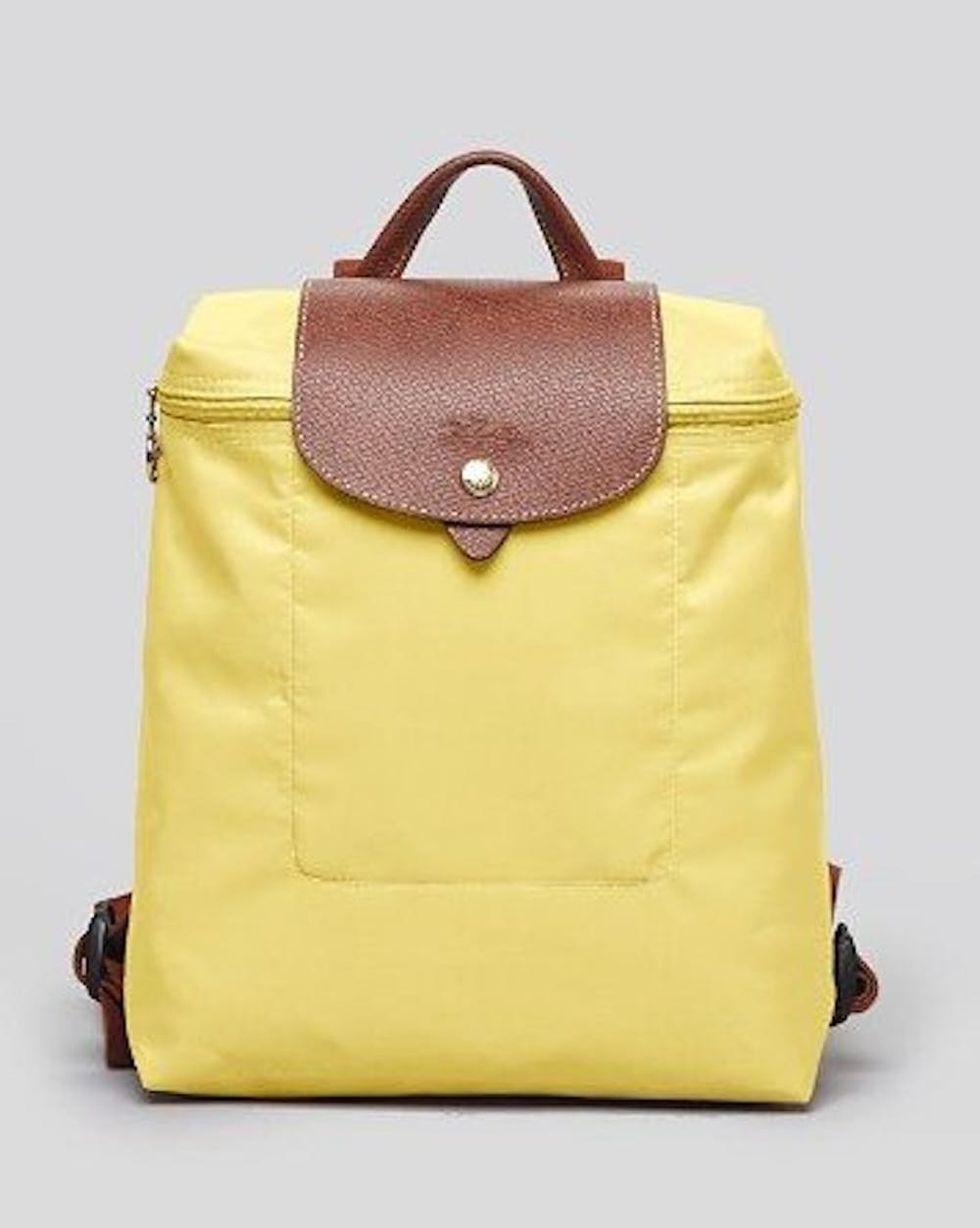 10. Longchamp Backpack ($125): Spring also happens to be picnic season, and this backpack looks like an adorable knapsack for all those outdoor adventures.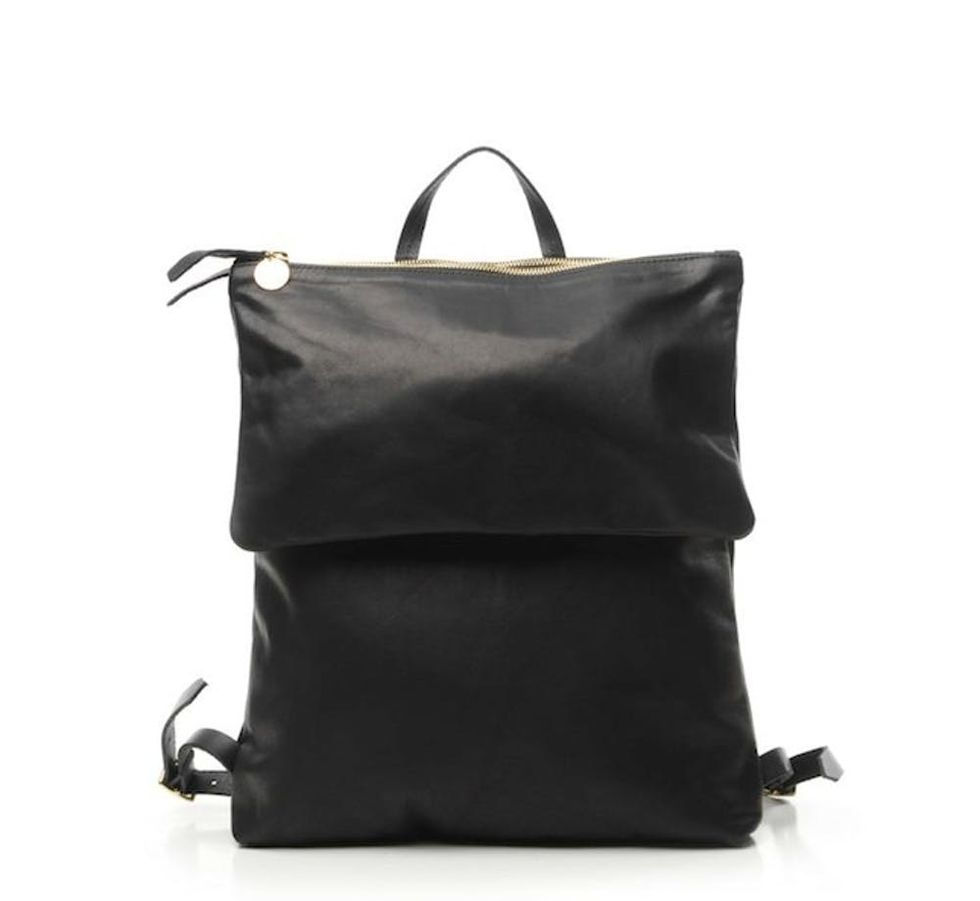 11. Agnes Backpack ($524): While this one is quite the splurge, it's like two bags in one. With the small front compartment, you'll have the perfect place for your phone or travel makeup.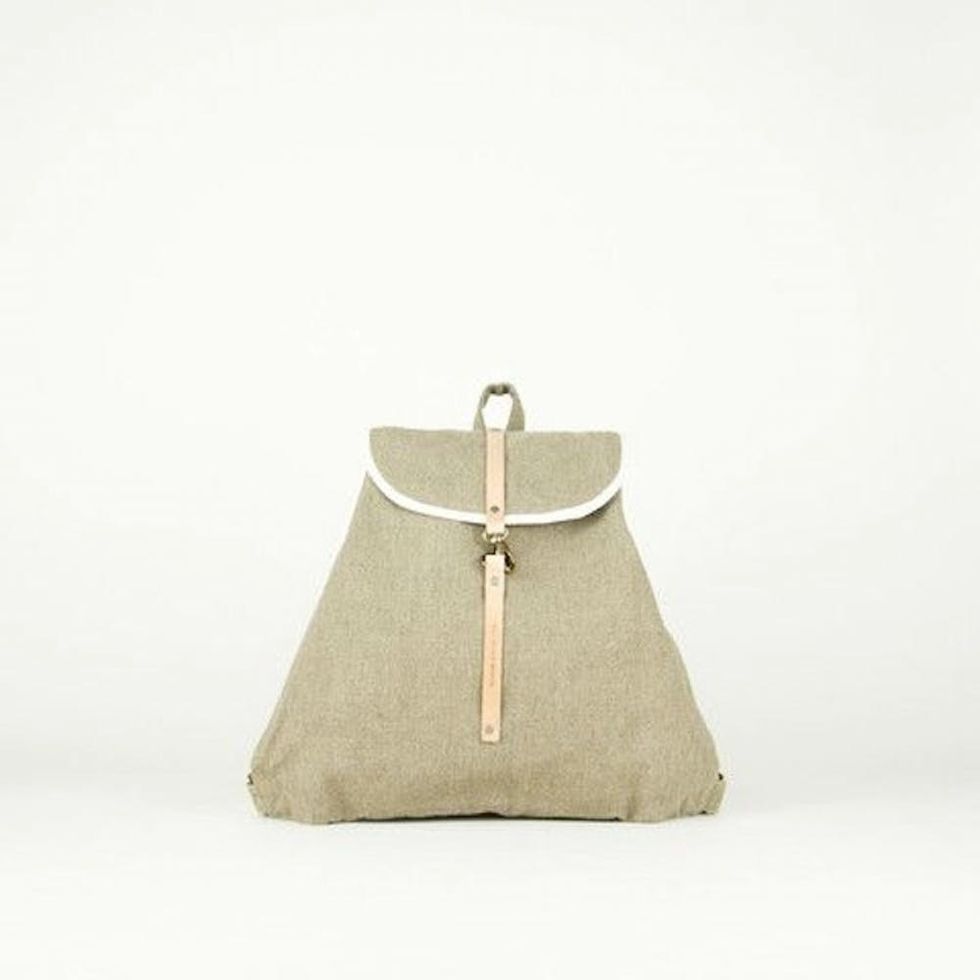 12. Classic Backpack Raw Natural ($108): In addition to the rad triangle shape, this bag features a secret pocket that is great for travel.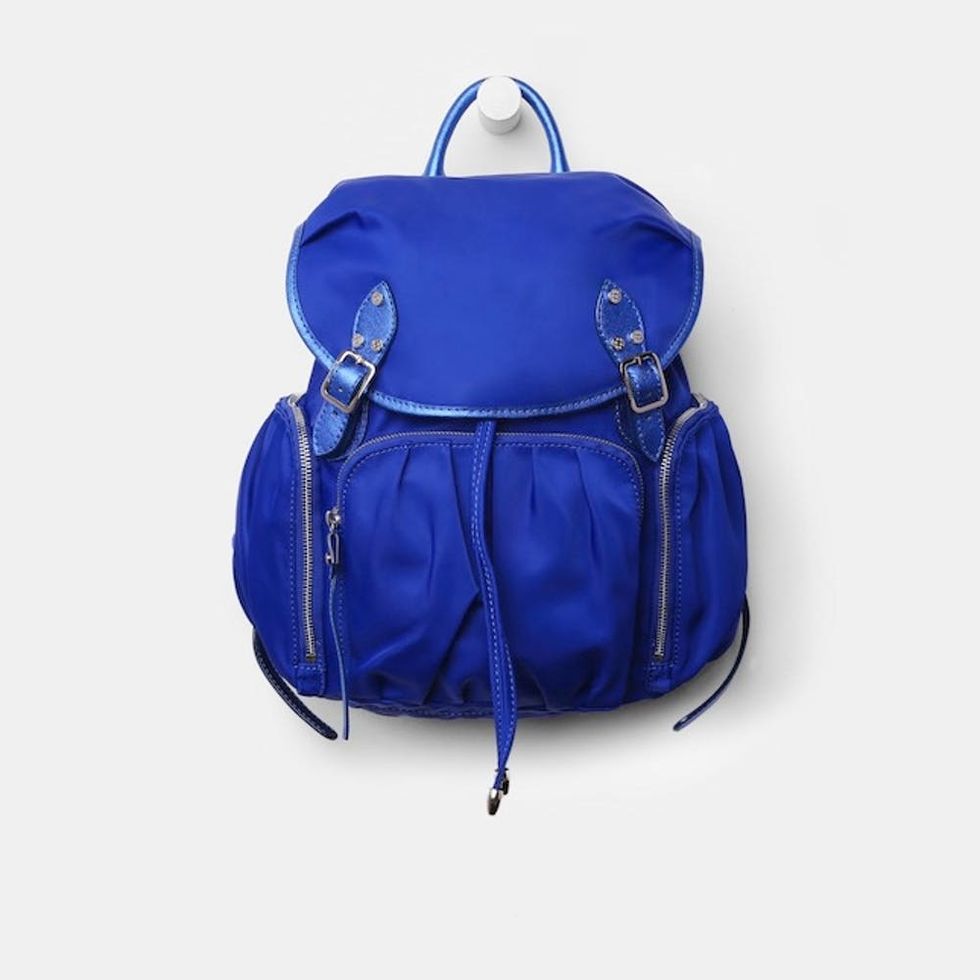 13. Marlena Backpack ($385): This bag has not one, but three front pockets to keep your on-the-go life organized at all times.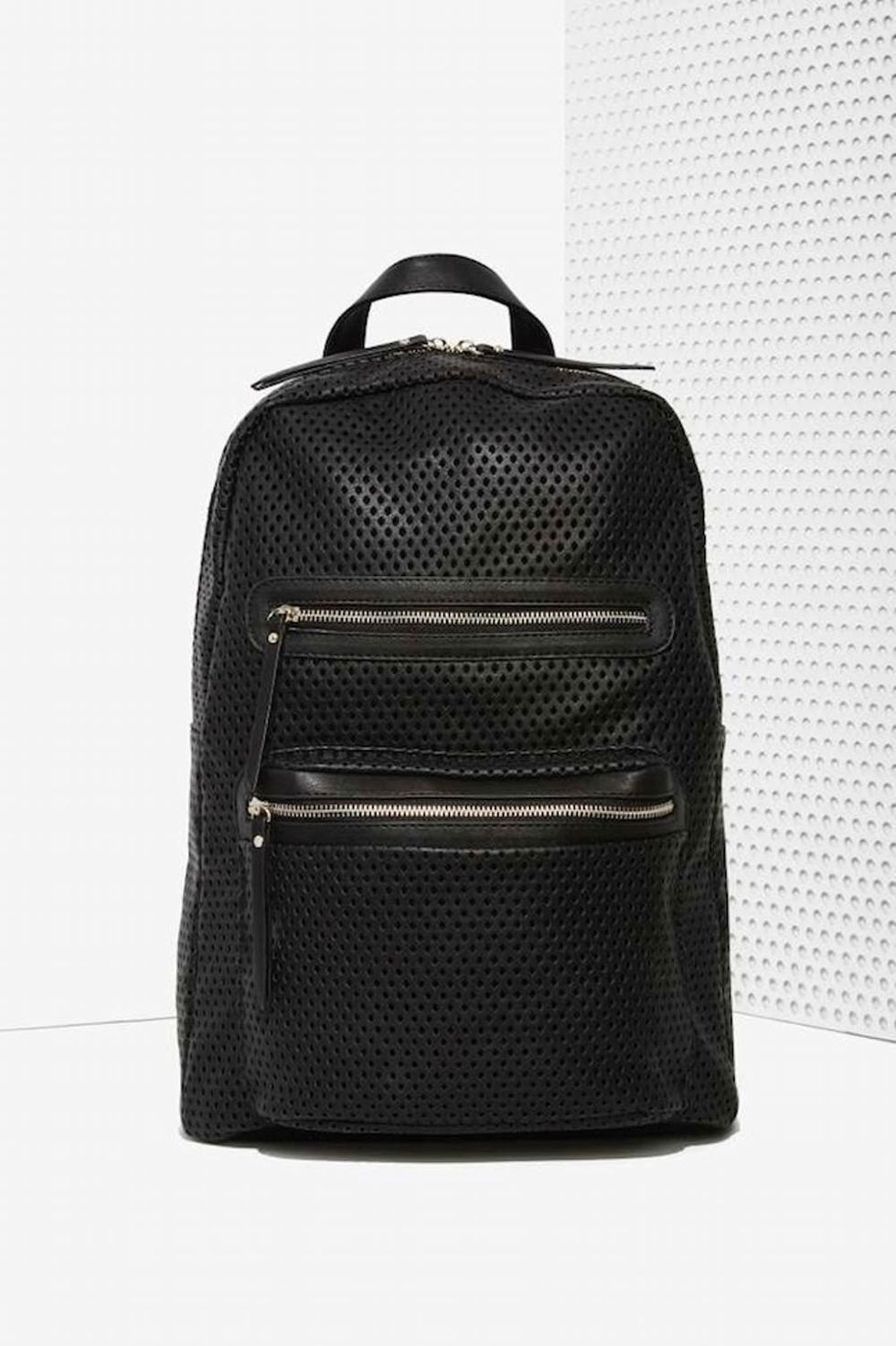 14. Nila Anthony Backpack ($68): If you're not interested in going full rocker with your spring wardrobe, you can start with a backpack that provides just enough edge to your ensemble.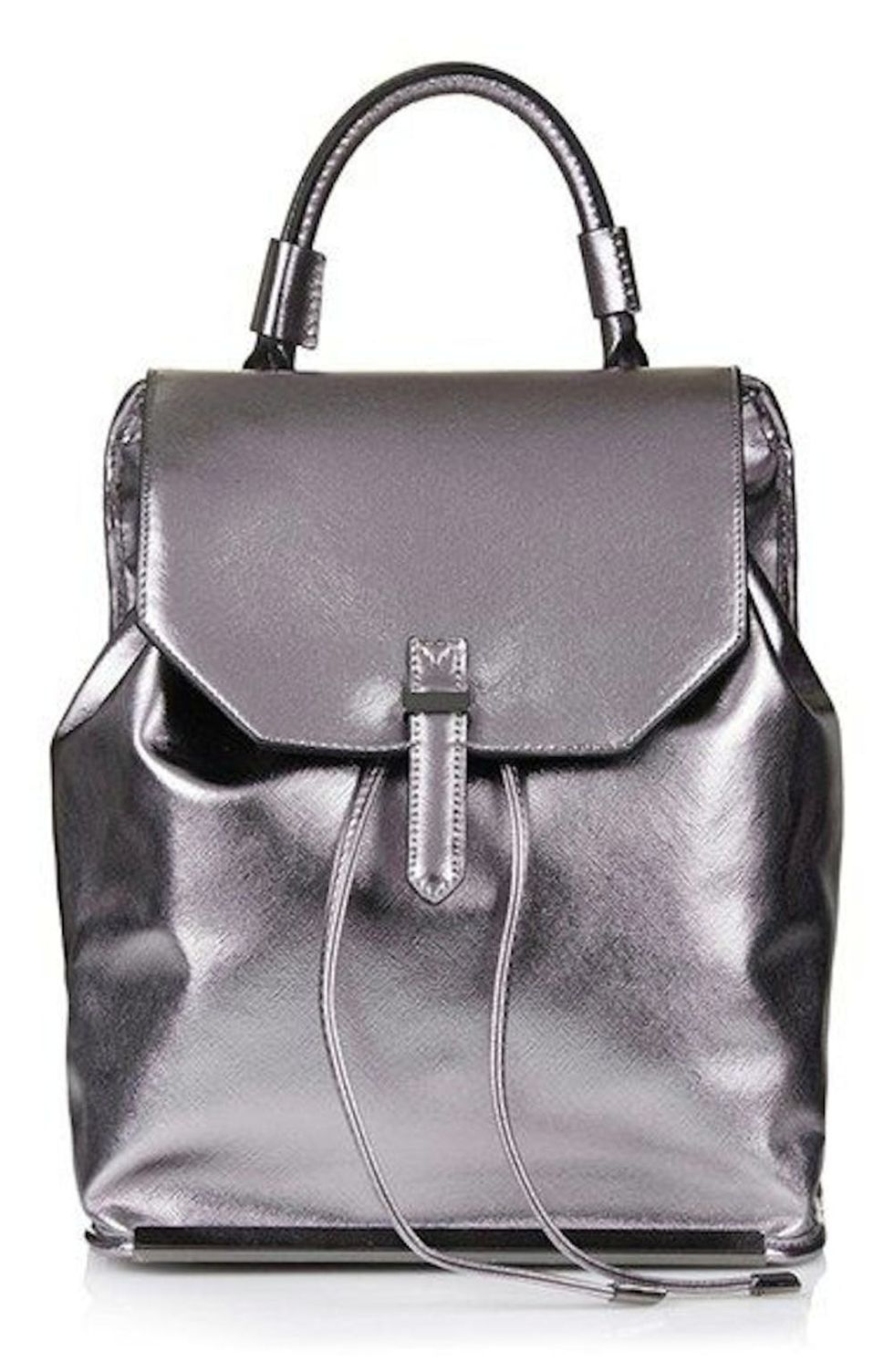 15. Metallic Backpack ($65): Take business casual to business glamour with an affordable bag that won't break the bank.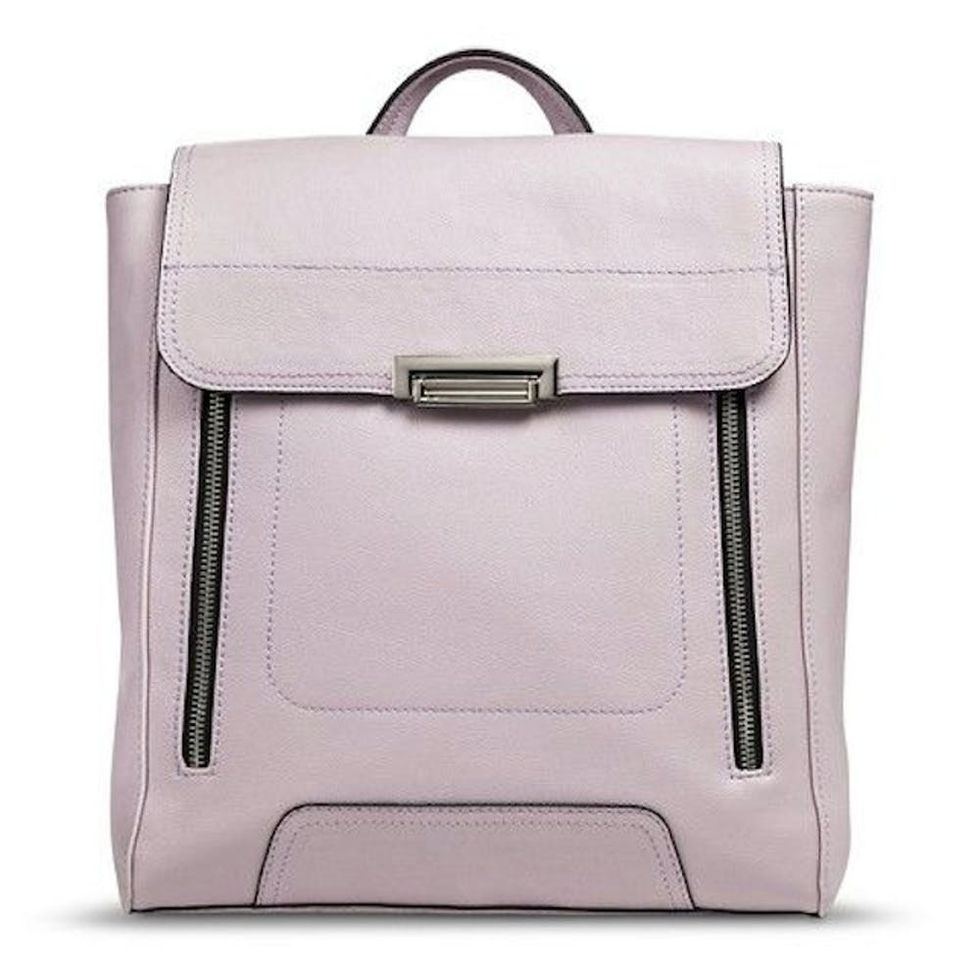 16. Rose Backpack ($40): Oh, Target. We can't even count the ways you make our lives that much better. This sharp, zipper-front design not only makes it fashionable, but the adjustable straps allows you to take this from backpack to bag in no time at all.
What's your backpack style? Sleek and modern or fun and casual? Tell us in the comments!