5 Ways You Can Support Relief Efforts in Nepal
May 05, 2015
It's been over a week since news of the devastating Himalayan earthquake, and relief efforts are nowhere near complete. With over 7,000 lives lost and more than twice as many people injured, the rest of the world has been left reeling, wondering how we can help. The good news? Modern technology has transformed the world into a close-knit community of individuals who can band together in times of need, and there are things we all can do to support those suffering, even from halfway across the world.
Donate Dollars
---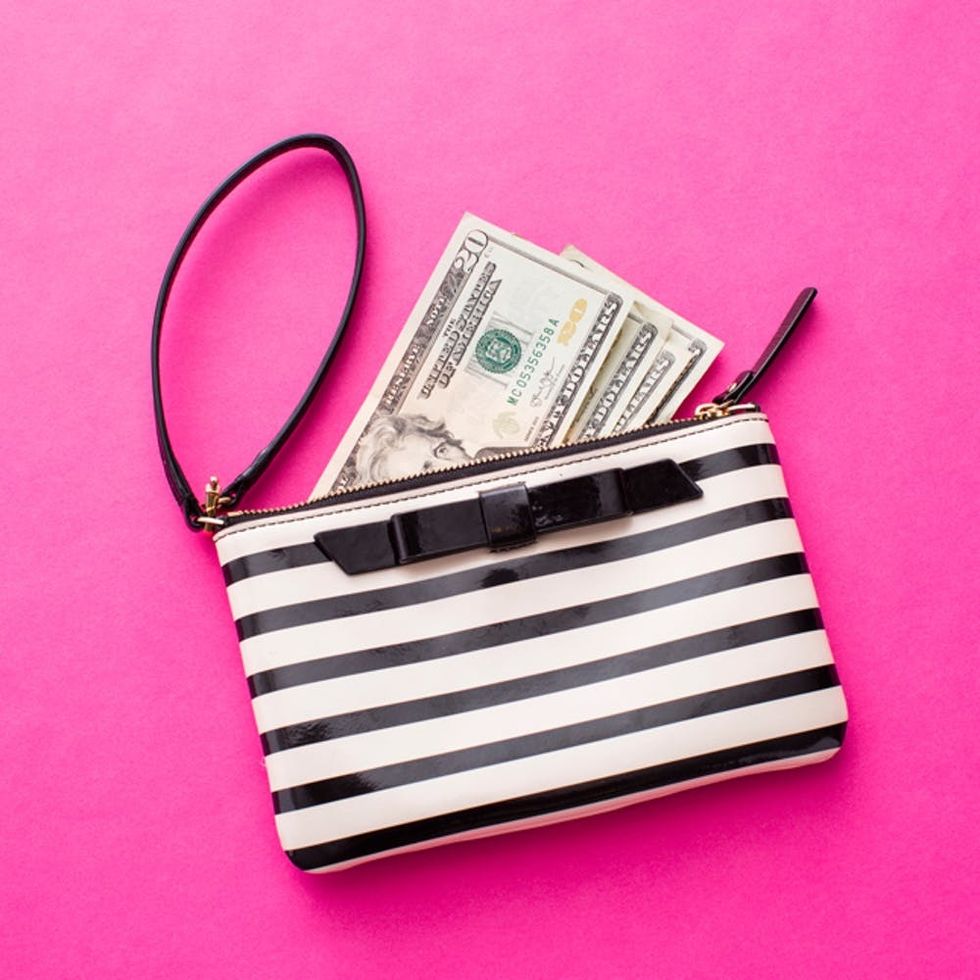 Donations are key in any relief effort, but wait before you pack up used clothing and other tangible items. Many agencies have limited transportation to Nepal and excess of other products, so physical donations probably won't be as beneficial.
Contributions en masse to credible nonprofits such as GlobalGiving are a welcome option, as well as apps like Skrlla, which aims to make a big difference in the world with just a small sum. A marriage between Venmo and philanthropy, Skrlla lets you donate a dollar or ask your friends to donate a dollar to any of their charity partners, including the International Medical Corps for Nepal Relief Efforts. It may not seem like much, but it can add up quickly.
Join The Search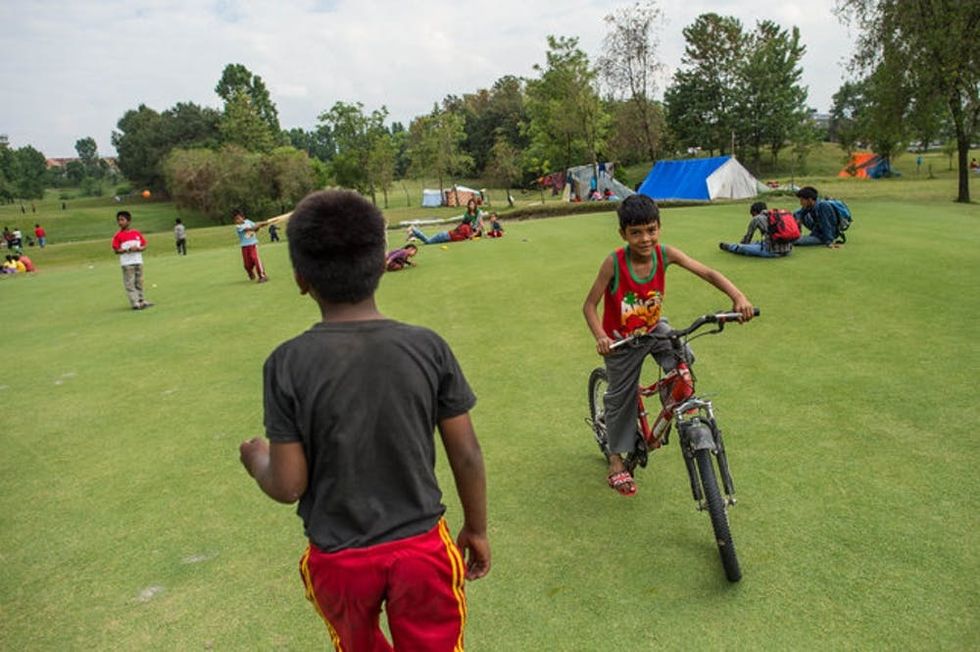 You may not be able to physically get yourself to Nepal, but that doesn't mean you can't contribute on the home front. Join geographic efforts with Nepal Earthquake Mapping, which divides up small mapping tasks like identifying roads to make relief efforts faster and more effective.
Thousands of individuals are also still unaccounted for, but Google stepped up and launched the 2015 Nepal Earthquake People Finder (aka people mapping) this week. Enter pertinent information on a loved one you're looking for, such as last known location or physical appearance, or search the latest updates if you're still waiting on news. (Photo via David Ramos/Getty)
Shop Online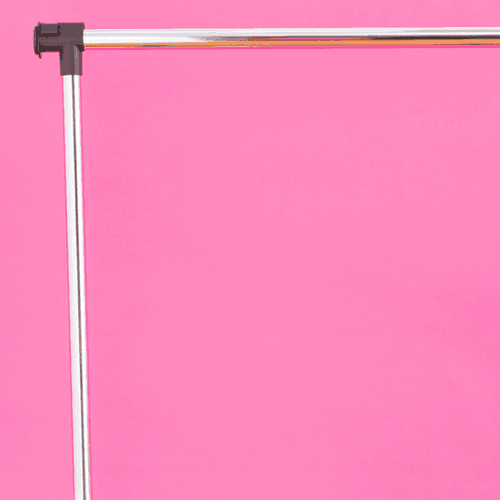 Online shopping has all but eclipsed in-store experiences, and We-Care.com turns all that buying into a good cause. Join the online community for free, and each time you shop at any of their 3,000 online merchants, including Macy's and Priceline, the nonprofit of your choice will receive a portion of whatever you spend, at no extra cost to you.
To support Nepal, pick a We-Care partner charity with boots on the ground, such as Save the Children or Doctors Without Borders, to receive your donations, and then continue shopping like normal.
Flex Those Airline Miles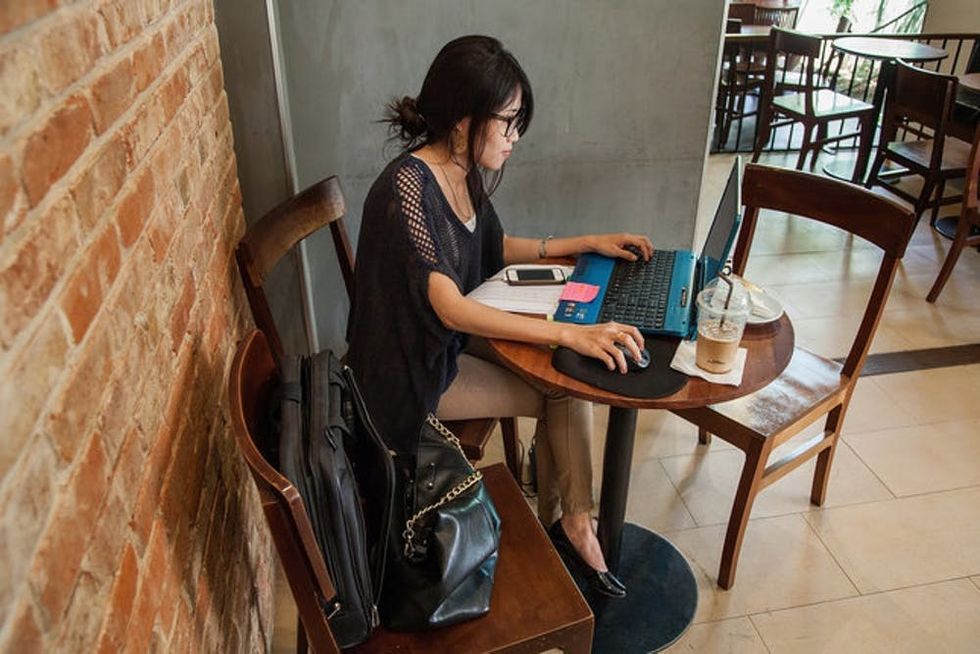 Other organizations are also joining in on the donations, including major airlines like United Airlines. With each donation you make through their site, United Airlines will reward you with bonus miles, boosting your frequent flyer status. They've partnered with already-vetted charities such as the American Red Cross and AmeriCares, so you can feel confident about your donations. (Photo via Omar Havana/Getty)
Get Social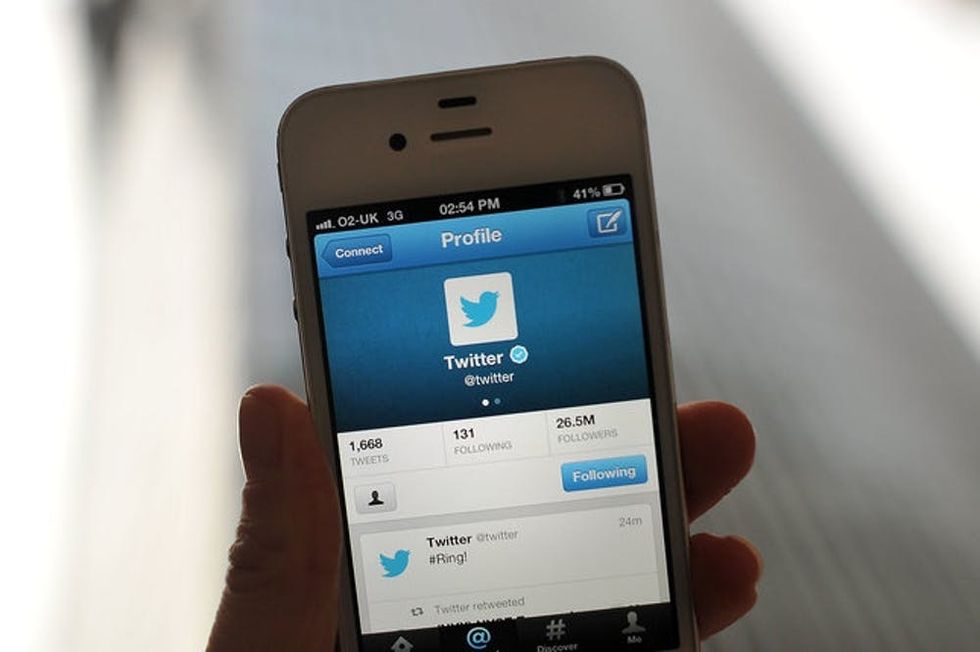 Facebook is once again in the race for relief by matching user donations. In fact, users raised over $10 million in just two days. Each time you donate through the social network, Facebook will match your contribution.
The ability to create and promote awareness can be just as beneficial in times of crisis. If you aren't able to donate, you can post a status, Instagram a photo or Tweet #NepalQuakeRelief. Sometimes spreading the word can make all the difference. (Photo via Bethany Clarke/Getty)
There are countless ways that we can all band together and help the communities of Nepal recover from the earthquake. Tell us below how you're helping.
Stephanie Sharlow
Stephanie Sharlow is a freelance writer and media fanatic living in New York City. She is a lover of shoes, SoulCycle and social media, and runs solely on black coffee. Check out more of her work at
www.stephaniesharlow.com
.