These Are the Top 100 British Baby Names
Aug 19, 2015
It's official (at last)! The number one baby names in 2014 for England and Wales were Amelia and Oliver. Amelia managed to maintain its number one baby name spot for the fourth year running, and Oliver for the second year. Overall, the top 10 is pretty conservative and barely moving, especially for the boys' baby names.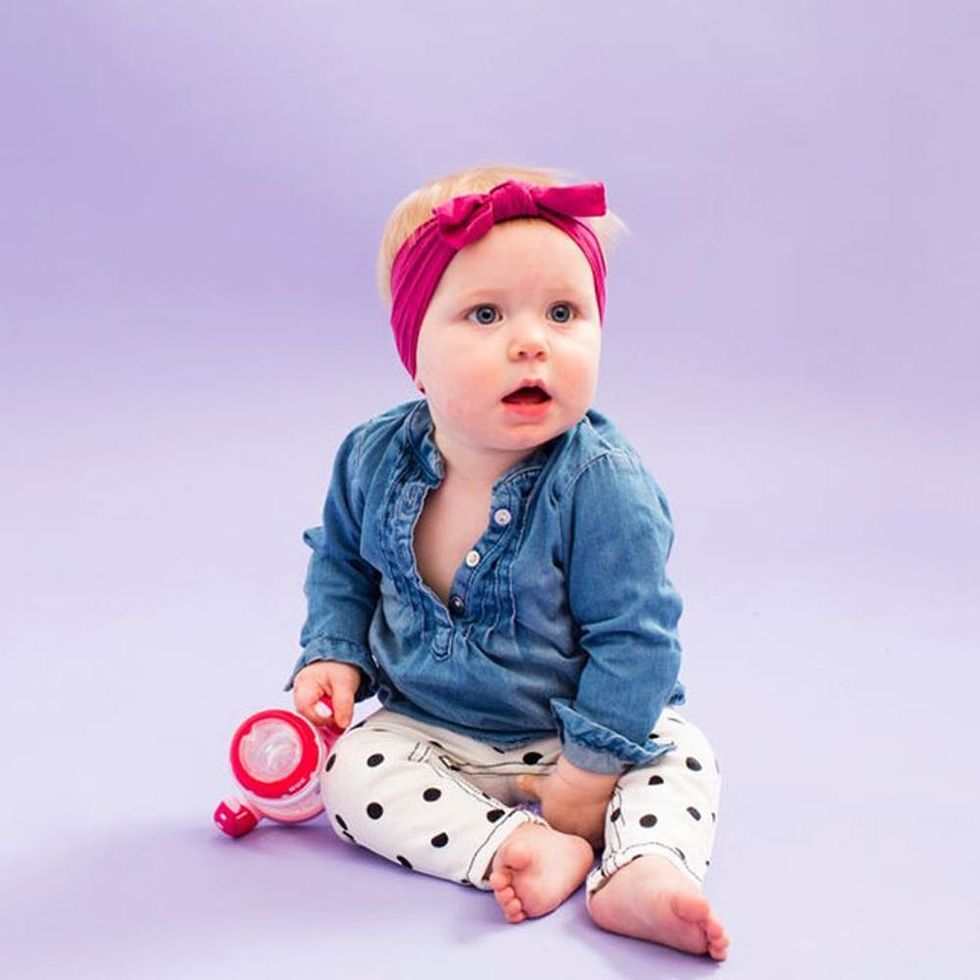 ---
New to the top 100 are Ellis, Joey, Jackson, Thea, Darcie, Lottie, Harper, Nancy and Robyn. These replaced Evan, Aiden, Cameron, Niamh, Paige, Skye, Tilly, Isobel, Maddison and Madison which fell out of the top 100. Kian showed the largest rise within the top 100 for boys while Teddy, Theodore, Elijah, Albert and Freddie were also high climbers within the top 100. For girls, Aisha showed the largest rise within the top 100. Elsie and Heidi, Evelyn, Eliza, Georgia, Ivy and Darcey were also high climbers within the top 100.
BOYS
1. Oliver
2. Jack
3. Harry
4. Jacob
5. Charlie
6. Thomas
7. George
8. Oscar
9. James
10. William
Girls
1. Amelia
2. Olivia
3. Isla
4. Emily
5. Poppy
6. Ava
7. Isabella
8. Jessica
9. Lily
10. Sophie
Click here to see the remainder of the full list.
Did any of your baby name faves make this list? Share your thoughts with us in the comment section below.
This post was originally published on Nameberry by Elanor Nickerson, British Baby Names.
- -
Nameberry is the expert baby names resource, with thousands of names and unique lists, a vibrant community, and fresh content daily, all designed to help you find the baby name you'll love for a lifetime.