80 Harry Potter-Inspired Baby Names for Your Little Witch or Wizard
Oct 10, 2015
When you're on the hunt for a creative baby name, we know that there's no source of inspo that too wild, wacky or… magical? Since the release of the mega-hit Harry Potter series, muggles everywhere have been interested in the magical and mystifying names within J.K. Rowling's wizard world. We're sharing some of the most notable and enchanted baby names of Harry Potter. One of these might just cast a spell on you.
---
Boy Harry Potter-Inspired Baby Names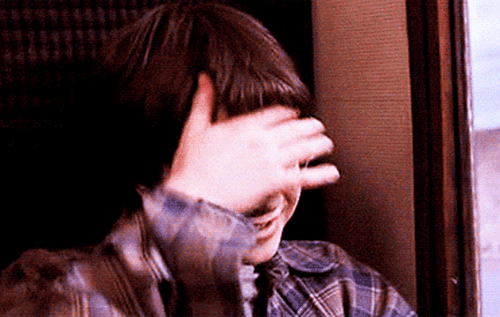 1. Albus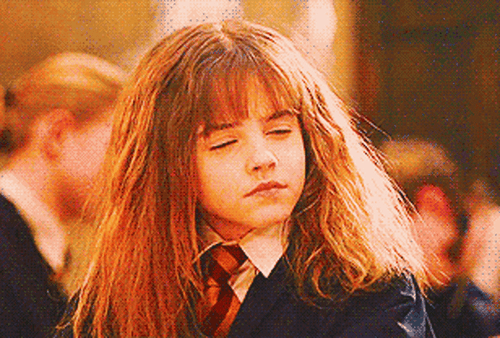 Girl Harry Potter-Inspired Baby Names
- -
Nameberry is the expert baby names resource, with thousands of names and unique lists, a vibrant community, and fresh content daily, all designed to help you find the baby name you'll love for a lifetime.