Volvo's New Child Car Seat Inflates in Under a Minute!
Apr 17, 2014
Alright parents, parents to-be, folks who've got friends with kids who tend to babysit a lot, aunts, uncles and anyone who's interested in innovation, safety and things that inflate, Volvo's got the car seat for you.
---
This awesome innovation transforms from an unassuming piece of fabric that fits in a backpack to a child seat in under a minute, and aims to be just as comfortable and safe as any other seat out there. The seat itself weighs less than 11 pounds and inflates via an internal pump. Oh, and you can even set it to inflate from your phone via Bluetooth — what?! Yes.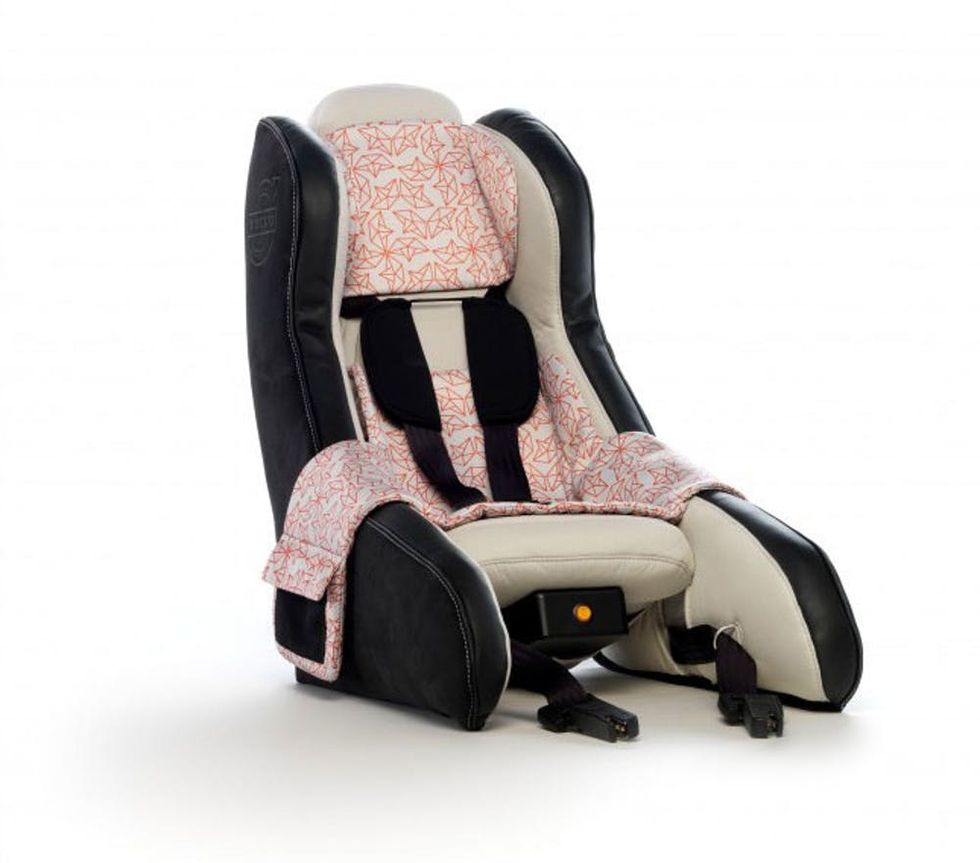 Instead of being constructed out of rigid materials, this seat uses heavy duty drop-stitch fabric. According to Volvo (via ABC News), the secret to this strong fabric is that it was developed as part of the military's failed attempts to make inflatable airplanes. That's definitely a fail we can get behind.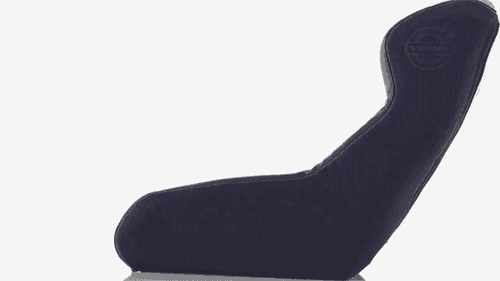 Spoiler alert: This is just a concept… for now. While this wouldn't necessarily be useful for suburban parents, this idea would be great for parents who live in cities who need a more grab-and-go set of essentials for their little ones. Or what if it was built right into a car and could inflate whenever you needed it? Now that would be futuristic. (GIF via FastCo Design)

We'll certainly keep you posted as we hear more about this, and whether Volvo will make it a reality in the near future!
What other child or car safety innovations have you seen lately? Share your finds with us in the comments below.
Anjelika Temple
As Chief Creative Officer and Founding Partner at Brit + Co, Anjelika Temple brings her voracious consumption of all things creative and colorful to DIY projects, geeky gadgetry finds and more. When she's not DIY-ing her heart out, you'll find her throwing dinner parties with friends or adventuring with her husband David, their daughter Anokhi, and their silly dog Turkey.