What's Better Than a Frozen Margarita? Margarita Pie!
May 04, 2012
Tomorrow is Cinco de Mayo and we've got one more recipe to rock your fiesta. We've figured out how to bake a Margarita in a pie. That's right, a Margarita Pie. It's just one more way to Eat a Margarita.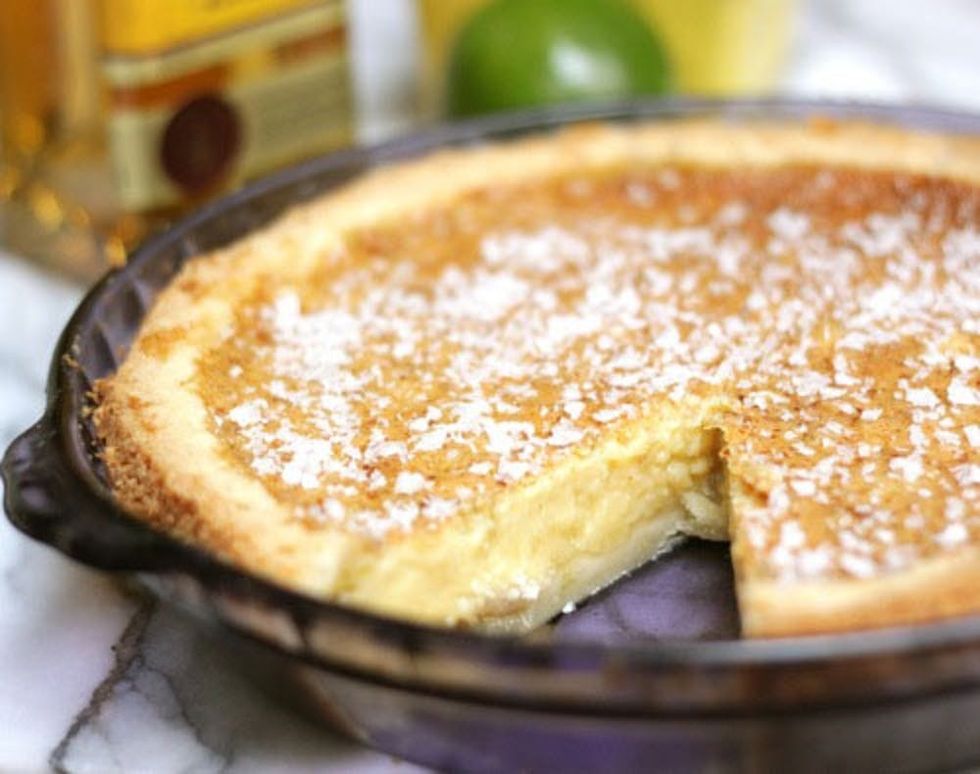 ---
Ingredients (serves 8-10)
 – 1 cup butter, softened
– 2/3 cup sugar
– 1/2 teaspoon salt
– lime zest from 1 lime
– 2 cups flour
– 1/2 cup butter, melted
– lime zest from 2 limes
– 1/2 cup lime juice
– 2 tbsp tequila (optional)
– 3/4 cup sugar
– 2/3 cup agave nectar (can substitute honey)
– 1/3 cup whipping cream
– 5 eggs
– 2 tbsp coarse sea salt (we recommend Maldon brand)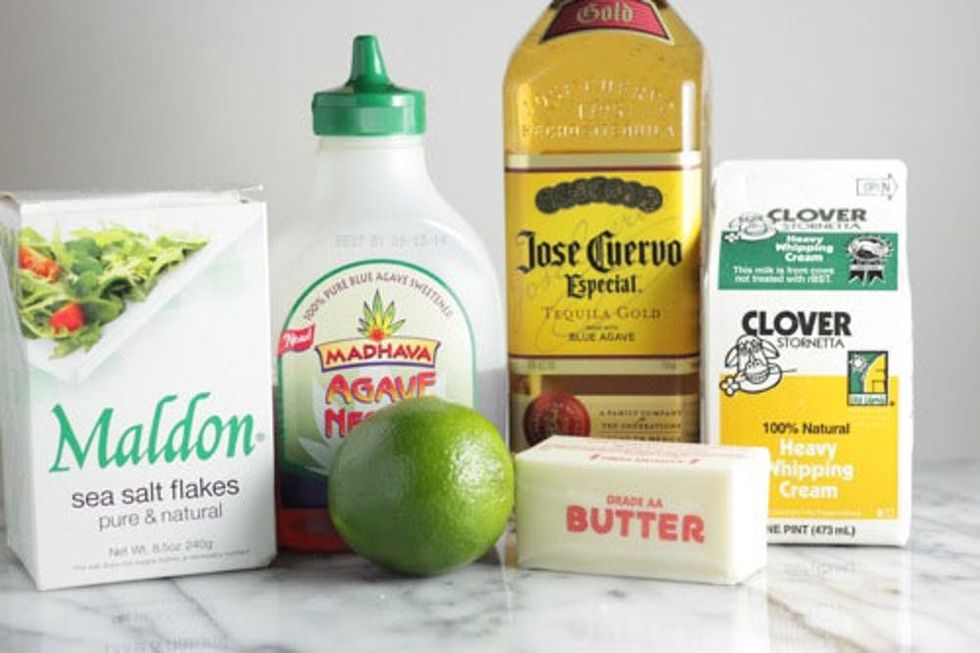 When assembling your ingredients, feel free to taste the tequila just to make sure it's still good. ;)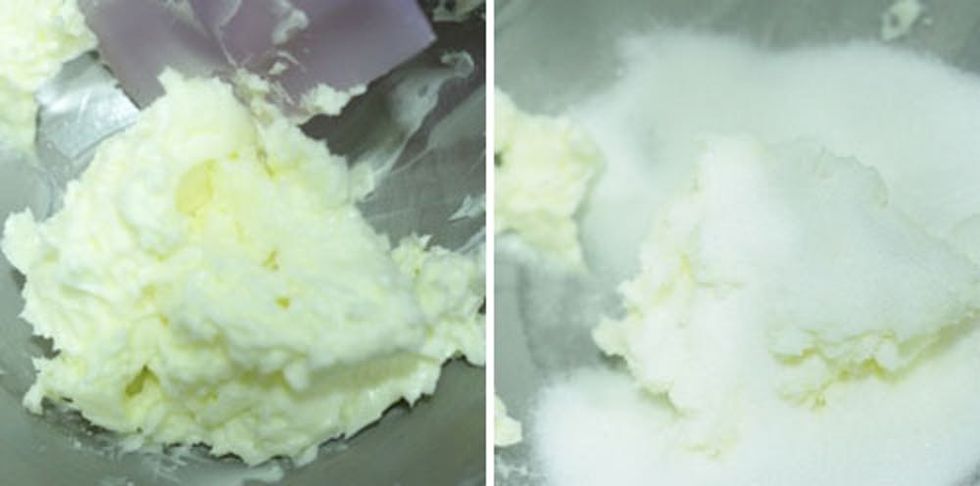 To make crust: Preheat oven to 350°F. In a stand mixer fitted with the paddle attachment, cream butter until smooth. Add sugar and salt, mixing until well combined.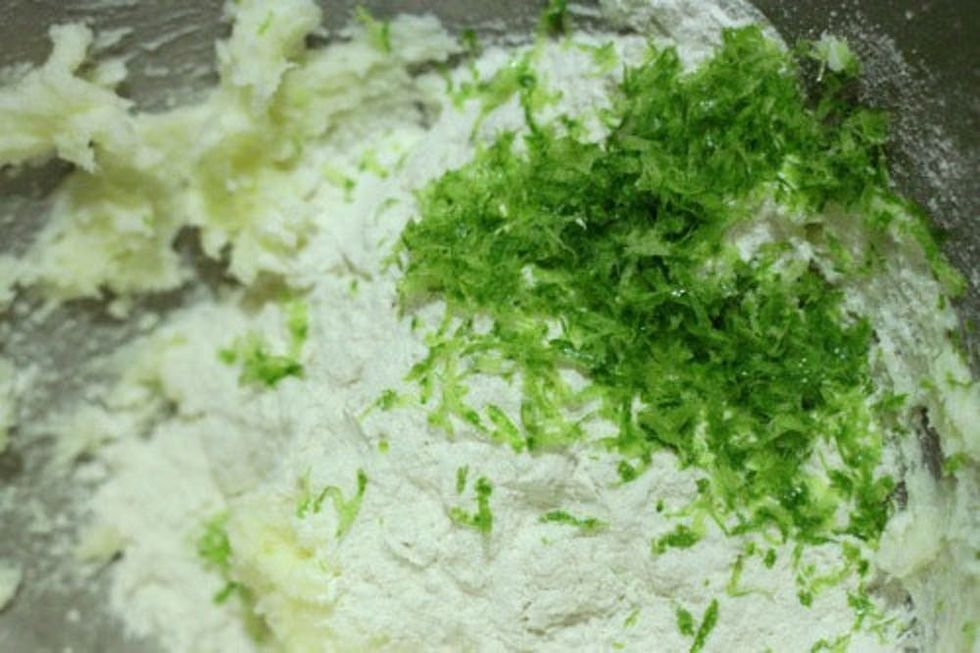 Add flour and zest.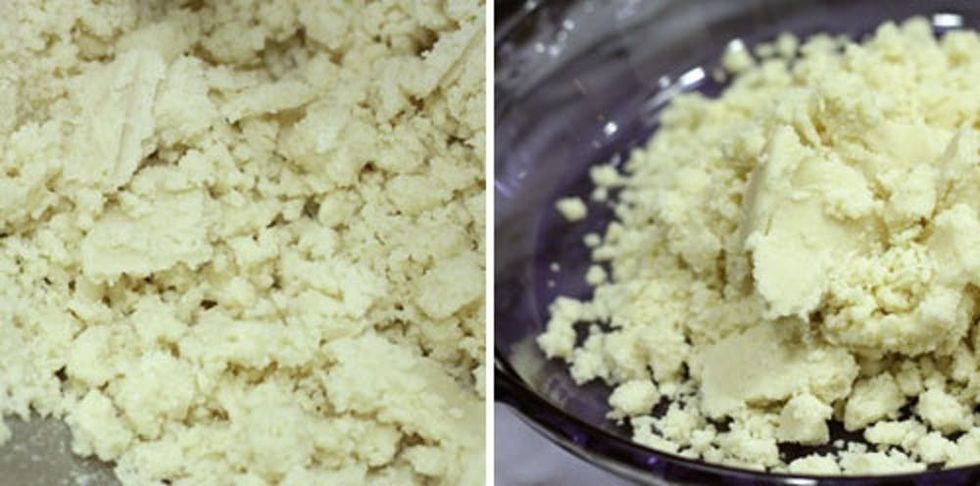 Mix on low until dough starts to come together but is crumbly.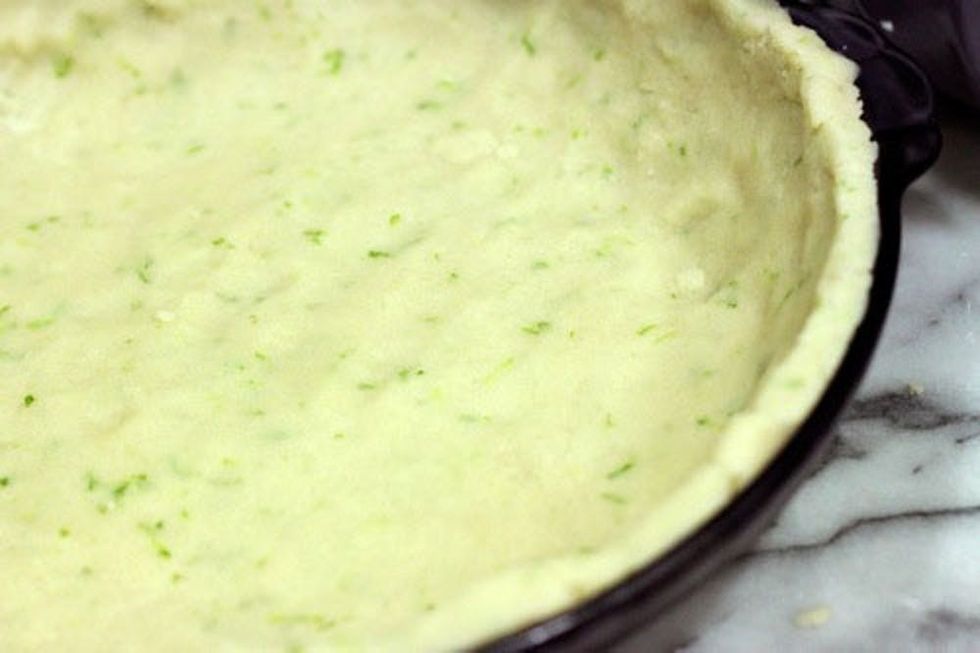 Press crust into a 9-inch shallow pie pan. Set aside.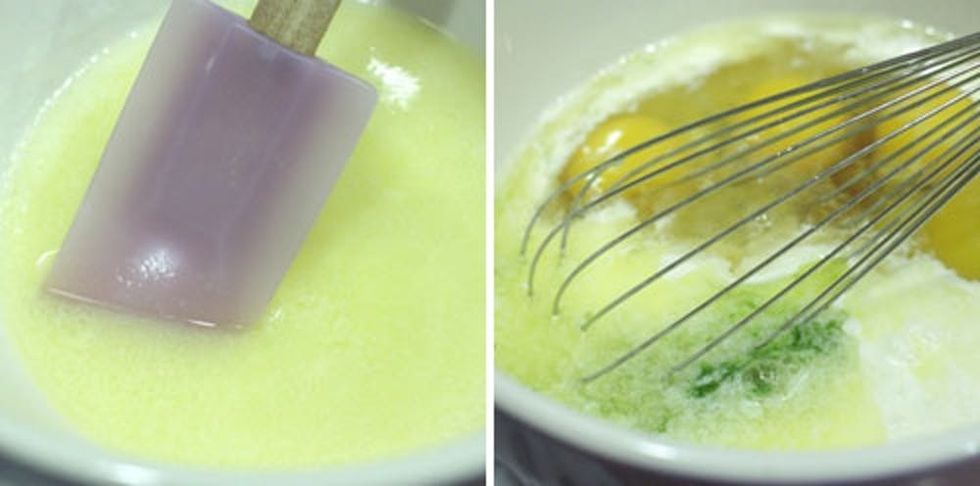 To make filling: Melt butter in microwave on high for 30 seconds, or until melted. Whisk in remaining ingredients. Pour into prepared crust.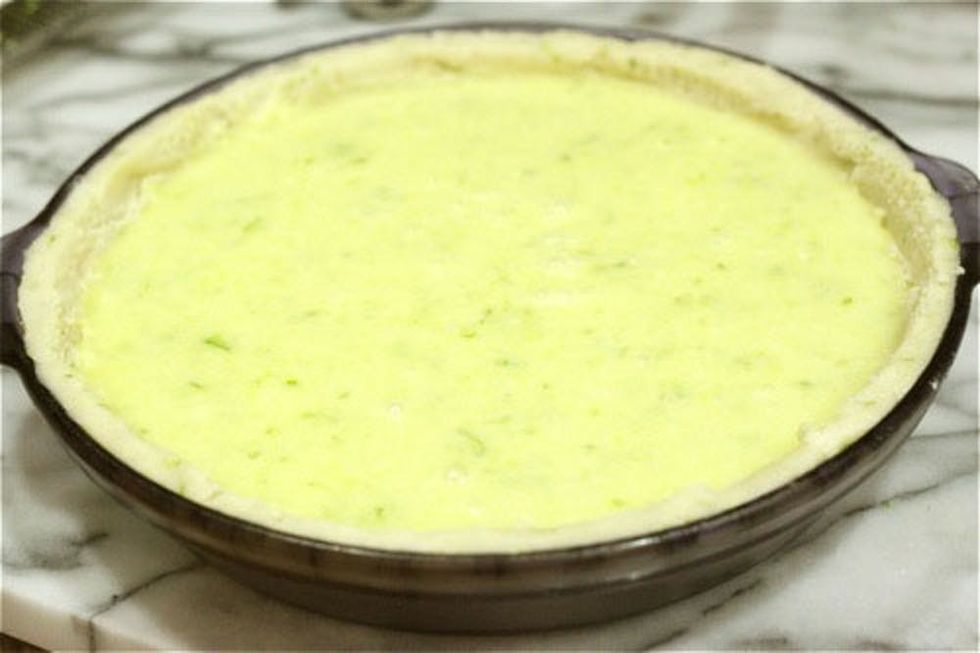 Bake for 45-55 minutes until firm but still slightly jiggly. If edges start to brown during baking, loosely cover with foil. Allow to cool completely on the counter or in the refrigerator. Liberally sprinkle with sea salt right before serving.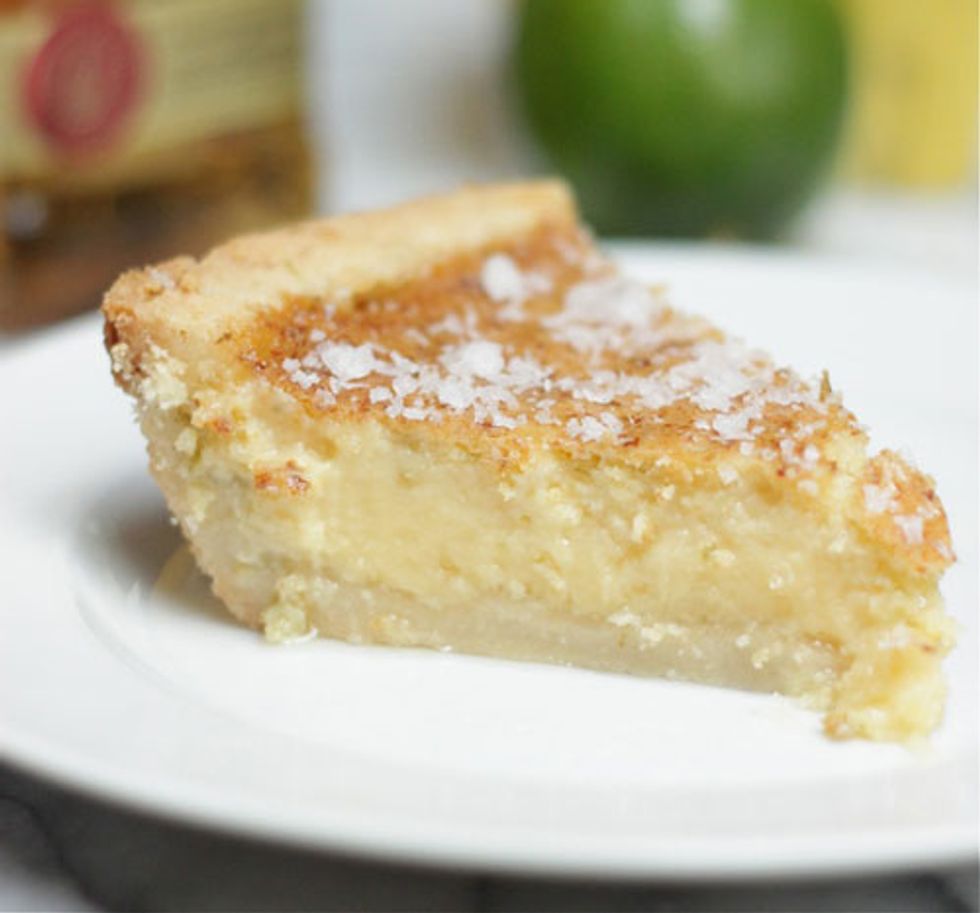 Now go get ready for your fiesta! Olé! And, of course, we think this darling pie would go just swimmingly with our Cinco de Mayo Jello Shots and Cinco de Derby menu. ;)
Sarah Jones is a native (and proud!) Texan currently living in sunny Palo Alto. Check out Sarah's baking and cooking recipes at The Purple Mixer.