4 Reasons Why You Love the Kardashians (Even If You Say You Hate Them on FB)
Mar 19, 2016
It's easy to make the Kardashian-Jenner family a punchline. They have a reality TV show. They're richer than all of us (combined). They live life publicly, shamelessly and relatively successfully. Oh yeah, and they're everywhere all the time. Annoying!
---
But I'm over the Kardashian hate. And not just because I used to lead the anti-Kardashian brigade and it got exhausting, but because I think they're actually doing a good job. Not just in terms of lip kits and phone apps, but in being actual people. And if you think I'm saying this just to get a reaction out of everybody — and okay, yes I am a little bit — you've never followed them on social media, on TV or in-person (which I do not recommend because that's stalking). They're relatable and *gasp!* even good role models. Here's why:
1. Body-posi realness. Take Kim Kardashian's nude selfie from last week. Whether or not your reaction was, "How much attention does this woman NEED?" the fact is that it it led to a super smart response by Kim on why she has every right to take and post nudes. Which is a sentiment echoed by Kendall, Kylie, Khloe and Kourtney by their own array of selfies and posted pics. They don't shy away from exhibitionism, condemn other women for dressing (or not dressing) the way they want and champion body positivity in a climate where doing so is still relatively rare. Love it!
They've totally justified your selfie game.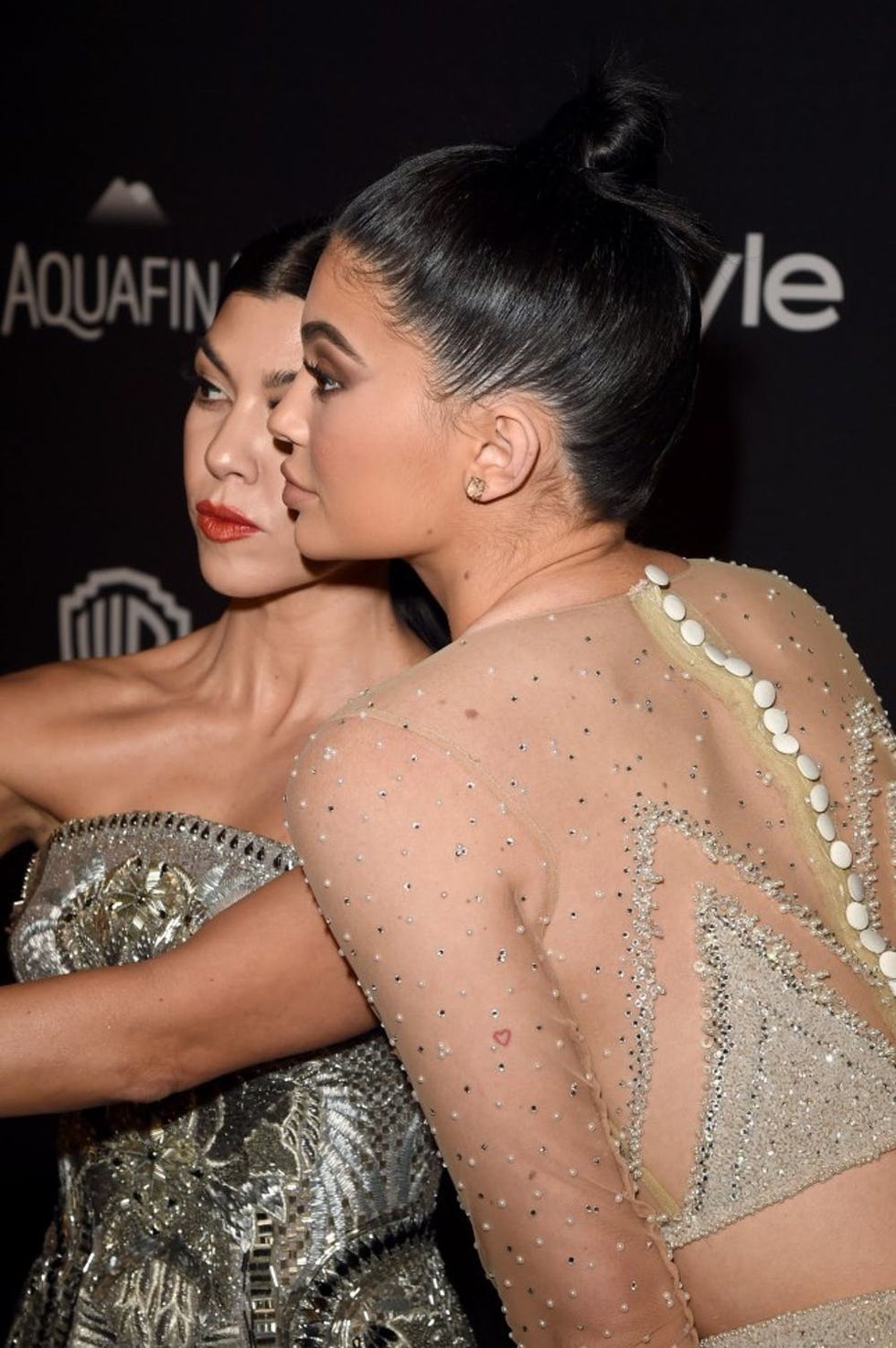 in her blog: "I am empowered by my body. I am empowered by my sexuality. I am empowered by feeling comfortable in my skin. I am empowered by showing the world my flaws and not being afraid of what anyone is going to say about me. And I hope that through this platform I have been given, I can encourage the same empowerment for girls and women all over the world." Like it or not, she has.
They are major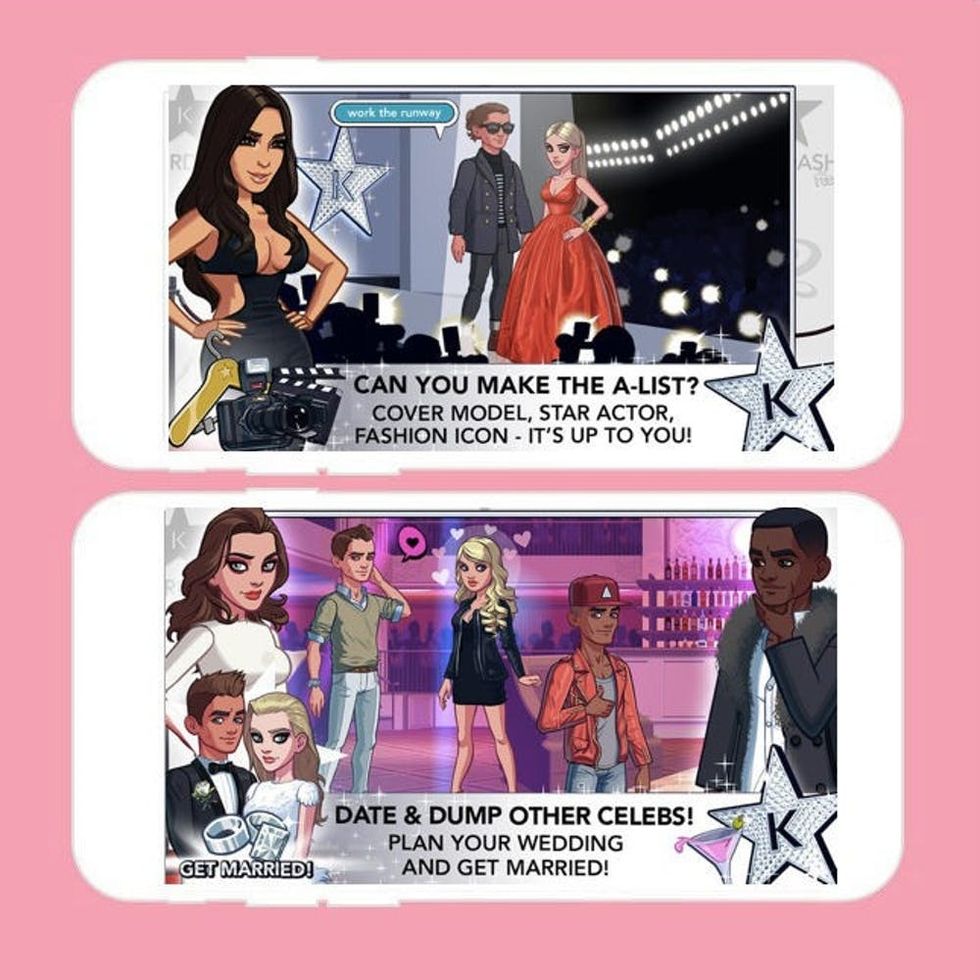 . Kim, Kendall, Kylie, Kourtney and Khloe are "famous for being famous" (sure), but without their clothing lines, makeup lines, apps, games, modeling careers and books, they never would have maintained their empire, nor would they ever have escalated to the levels of fame they now boast. Read: They've worked super hard, and are continuing to do so. And if I'd achieved all that they've achieved, I'd probably feel pretty okay about taking selfies and snaps of my car rides, too. (Just kidding: I already feel more than okay doing both of those things.) Ultimately, the Kardashians and Jenners have super strong work ethics, and we all know it. And if you've really been paying attention to them, they probably make you want to work hard, too.
They support the sh*t out of each other.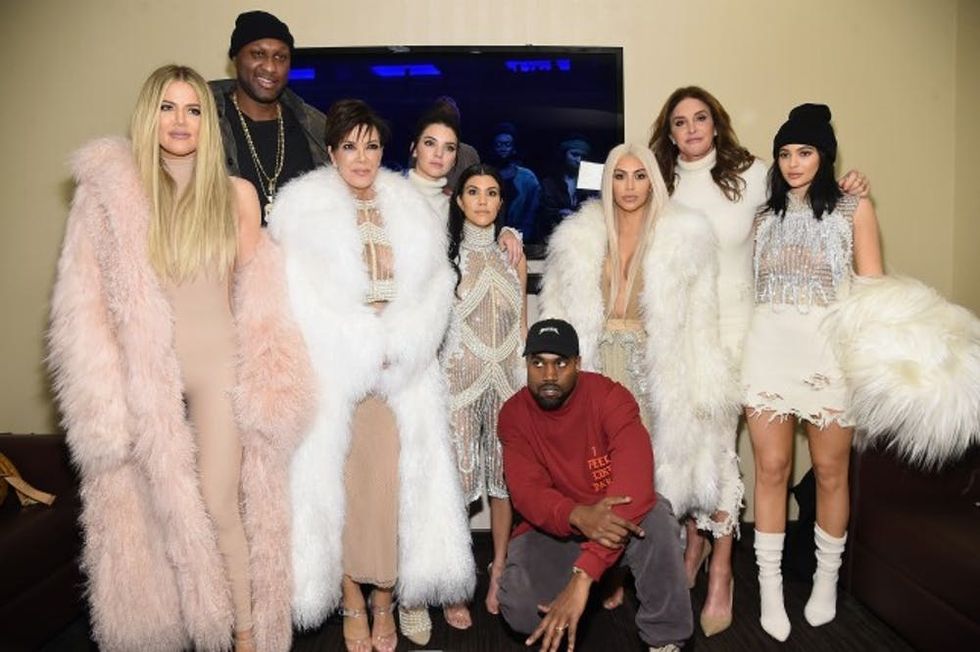 Keeping Up With the Kardashians may have ejected Rob from the reality TV narrative (though everyone wished him a happy birthday this week, so we can all calm down), but the family is still tight as a unit — and particularly among the five sisters. Outside the bickering of E!-sanctioned dialogue, they champion each other's work, include each other in projects (lest we forget when everyone showed up in Kim Kardashian: Hollywood) and make Snapchat visits to each other's places of business. So, considering we've been singing the importance of sisterhood since feminism took a front seat on our cultural landscape, it'd make sense for us to applaud the efforts of the Kardashian-Jenners, who live exactly what we tend to preach.
Anne T. Donahue
Anne T. Donahue is a writer and person from Cambridge, Ontario (Canada!) who writes for websites and magazines. Sometimes she also talks on-camera.