4 Seasoned #Girlbosses Tell Us How to Stop Feeling Stressed AF
Dec 25, 2016
It's always so inspiring to see #girlbosses — like Emily Isabella, who quit her day job to become an illustrator, or Rachel ten Brink, co-founder of the perfume subscription service, ScentBird — who have made their personal passions into successful careers. Maybe you're just jumping into the entrepreneurial game by turning your side hustle into a business, or perhaps you've been rocking the entrepreneur's life for awhile. Either way, you know (or will soon learn) that along with all of the confidence and feels of fulfillment that come with running a business, heaps of stress are a definite reality at times. We chatted with four seasoned, female entrepreneurs about their tried and true methods for staying sane and self-caring in the midst of being a boss.
---
Practice the three S's: sweat, sleep and schedule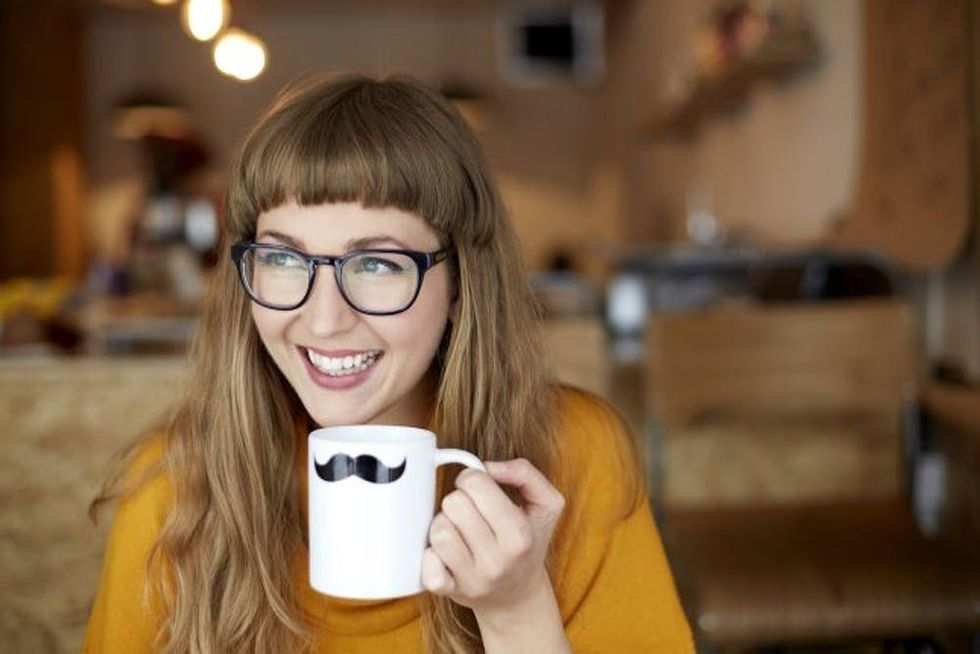 Freelance marketer, Sarah Choi, says she "sleeps as much as possible," while restauranteur, Rebecca Thomas, says, "The most important thing is to sweat every day." Thomas also swears by the list-making app, Wunderlist, while photographer, Morgan Hockensmith, organizes her workflow with Honeybook, a program designed with creative professionals in mind. Though they use different tools and priorities to stay on track, they've all found a perfect balance of the three S's that works best for them. As for where to get the hours for self-care, Morgan Hockensmith shared, "It may sound ridiculous, but I literally have to schedule time off." Otherwise, she'd probably never give herself a break.