4 Tips for Turning Your Side Hustle into a Business
Nov 10, 2016
So, you've ventured out past your day job and started a side gig. Or maybe (let's be real), you're sorta kinda looking into doing
an equally terrifying and exciting time, so to make it just a little less scary, here are four tips from some of our maker-turned-business-owner friends on how to turn that side project into a business, sponsored by our friends at FedEx.
---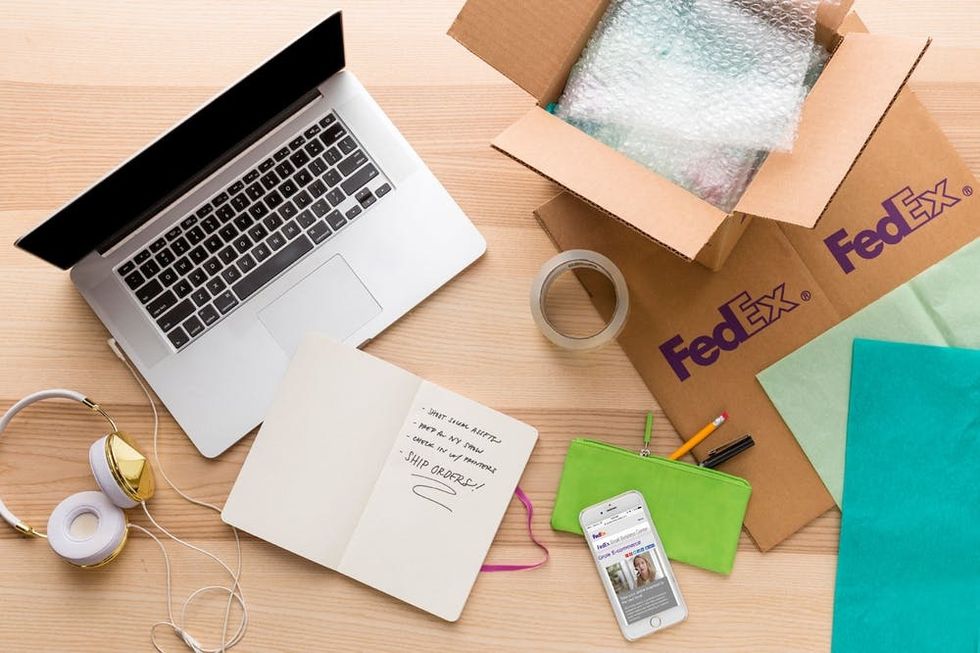 TIP 1: EXPAND YOUR AUDIENCE ONLINE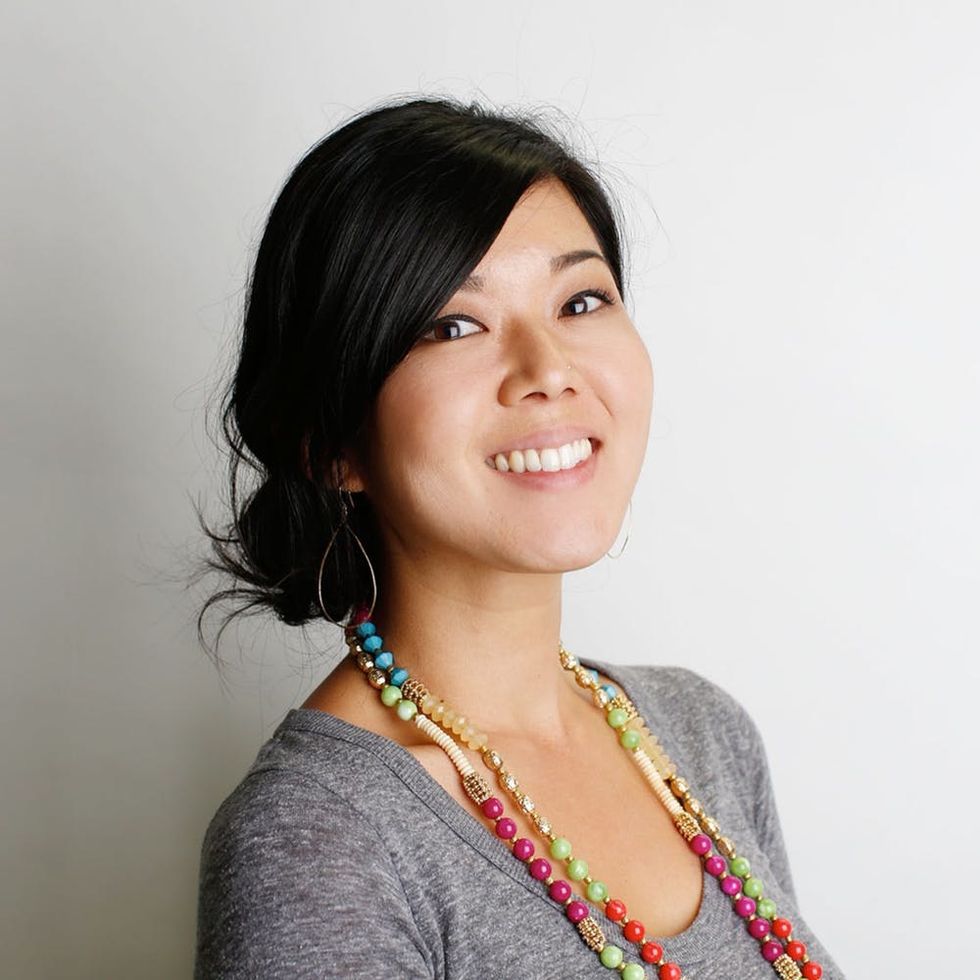 Maile Ogasawara, jewelry designer and creator of Batsu/Maru:
"Online marketplaces and social media spaces have been essential to getting my work out to a wider audience. Through this, I am able to share my story, receive feedback and praise that has helped to keep me going. I have been able to connect with other makers in this space and learn and grow by seeing what others are doing."
Photo via David Flores Photography.
TIP 2: CONNECT WITH OTHER CREATIVES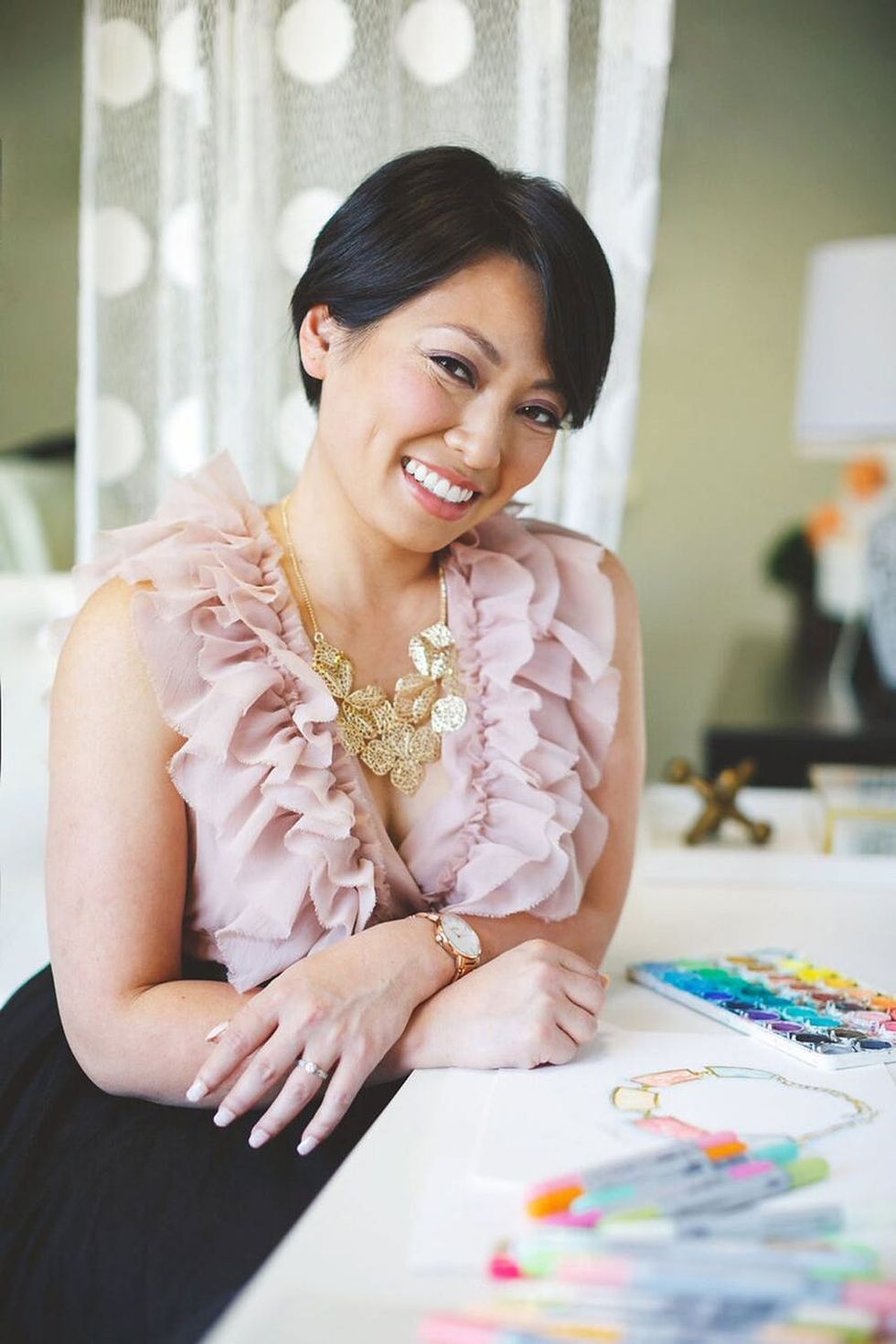 Mary Phan, creator of Very Mary Inspired and sketching instructor for The Sketchbook Series:
"I run a creative studio and online business, and I think the one thing I would say is if you are doing this as a profession, make sure you get out and stay connected to the outside world. It's super easy to stay isolated, but as often as possible meet other creative people and swap stories; that's usually what keeps me inspired!"
TIP 3: MAKE PHOTOGRAPHY A PRIORITY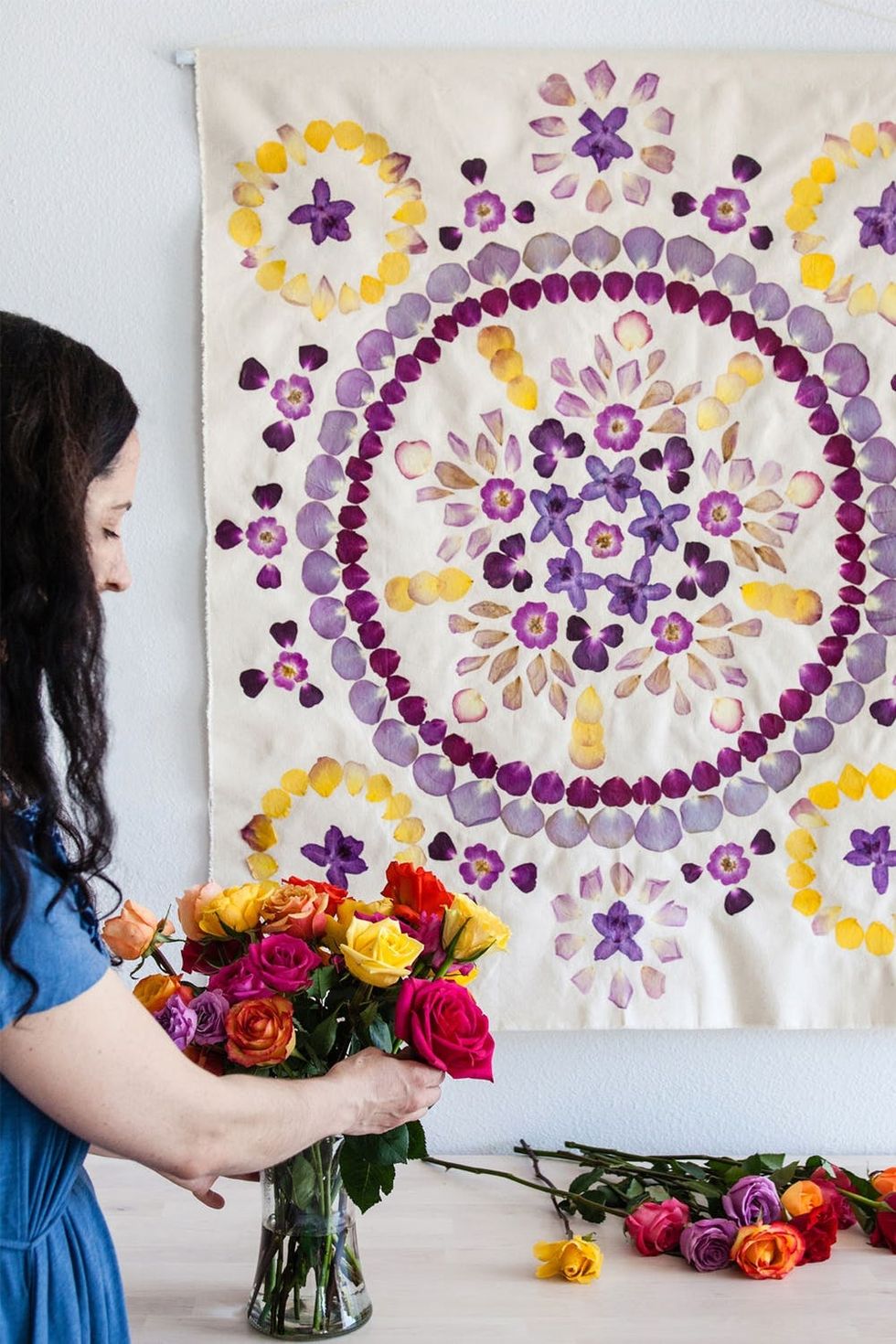 Jessica Pezalla, artist, retail display designer and creator of Bramble Workshop:
"Set aside time for photography of every single project — even if it will be professionally photographed. Document your work with as much care and consideration as you put into making it."
Photo via @designaglow.
TIP 4: SOCIAL THAT ISH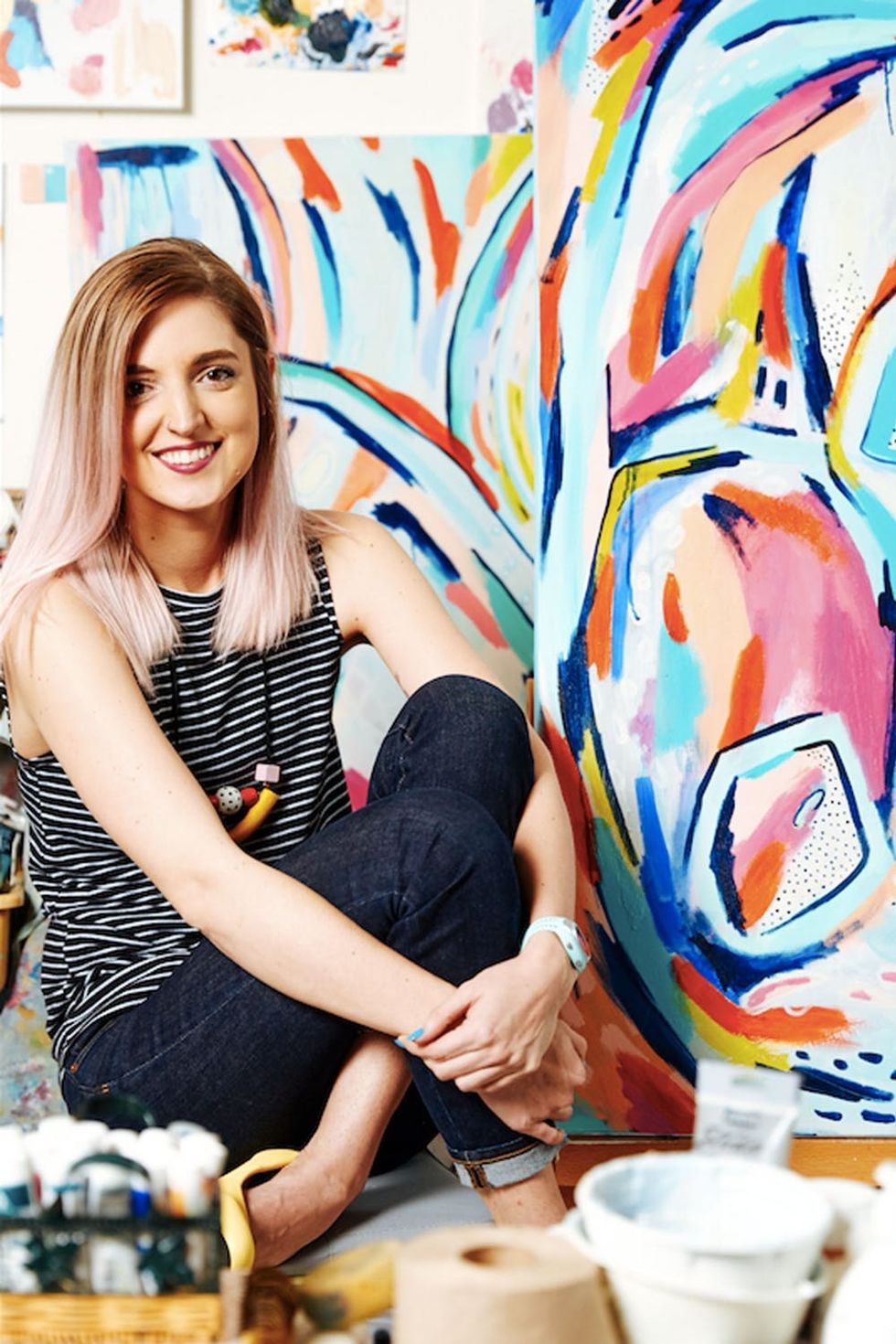 Courtney Pilgrim, artist, educator and creator of My Friend Court:
"Social media has been the biggest game changer for me and opened me up to so many new ideas and projects, some that forced me how to learn to make technology work for me and my business."
Sponsored by FedEx.
Author: Lee Schellenberger
Work