6 Advice Podcasts to Help You Be an Adult
Jul 31, 2016
Podcasts serve a bunch of different purposes, from helping us get our health on track to podcasts for kids, but they can also be a great place to turn if you need some expert advice. When you're stuck in a sticky situation, whether it's career advice you need or you've got a relationship predicament, these podcasts should be your new go-to. Just call or email, fill them in on your situation, and they'll become your on-demand best friend/therapist. And if you're too shy to call in yourself, just keep listening: Chances are someone in the world has had a similar problem and you'll hear the advice you need sooner or later.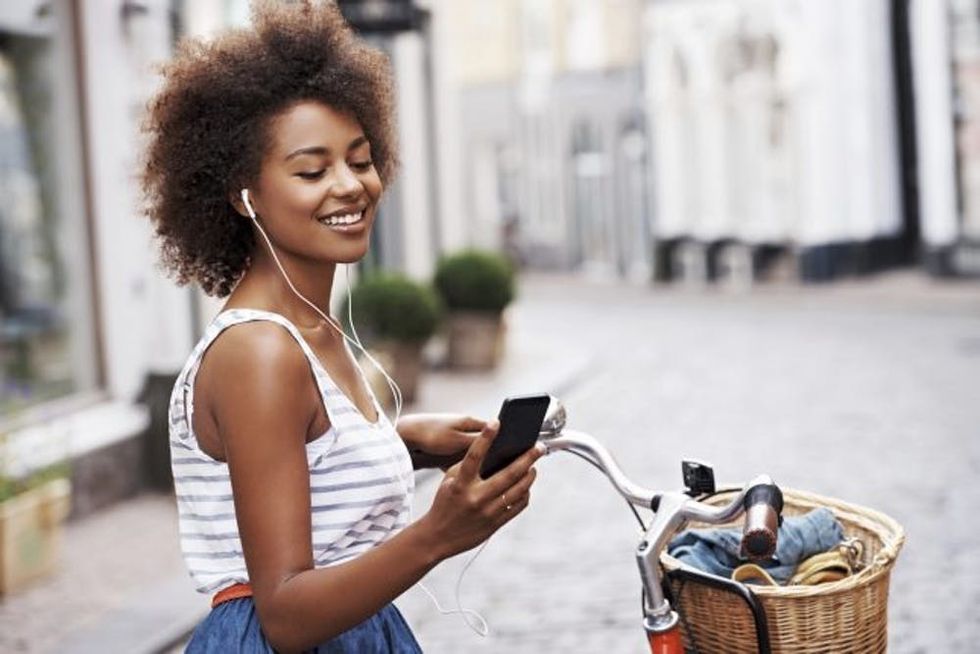 ---
1. SadSoul Advice Club: An advice podcast for sad souls and not-so-sad souls alike, this podcast covers everything from ghosts to dating problems to "whether or not your cat will miss you while you're away at college."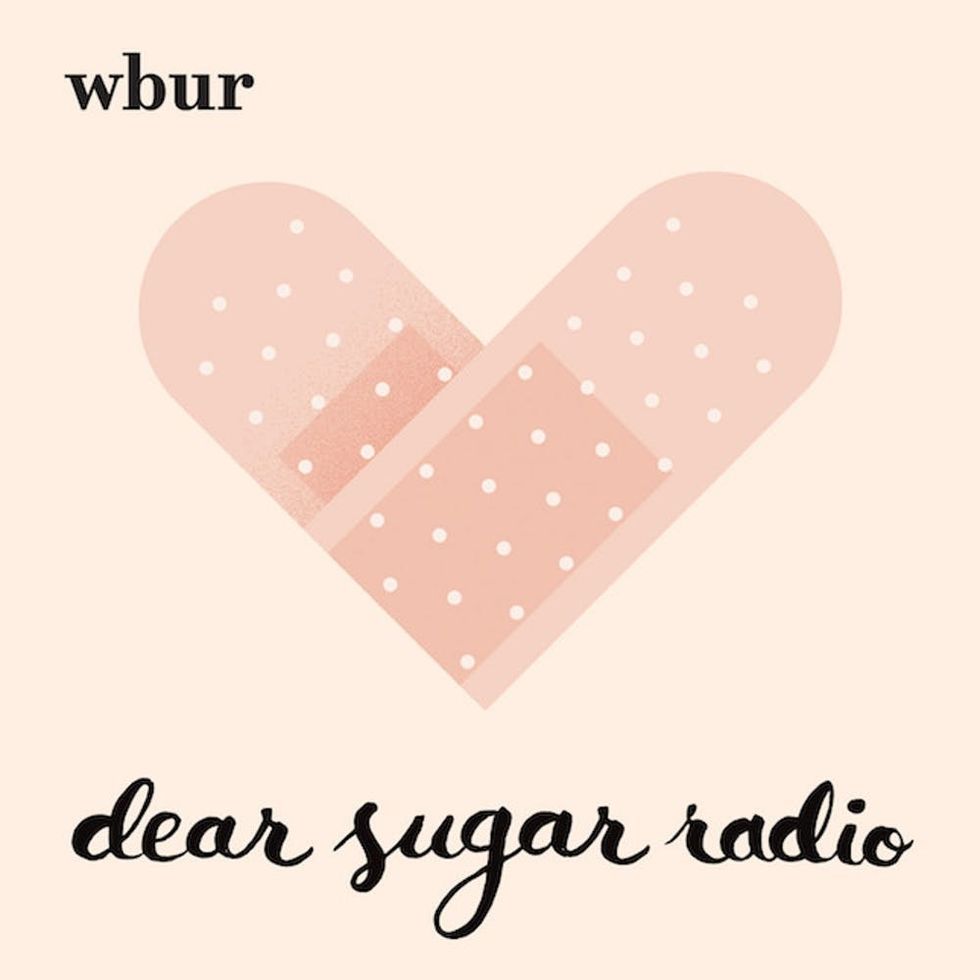 2. Dear Sugar: The queen of advice, Cheryl Strayed hosts this podcast with Steve Almond, a spinoff from her Dear Sugar advice column. Anyone who's read Wild (or anything else she's written) knows how essential her advice will be.
3. Ask Amy: Naturally, NPR produces a lot of pretty great podcasts, and Ask Amy definitely counts as one of them. Each episode covers a particular theme, from wedding etiquette to pet peeves, and Amy weighs in expertly.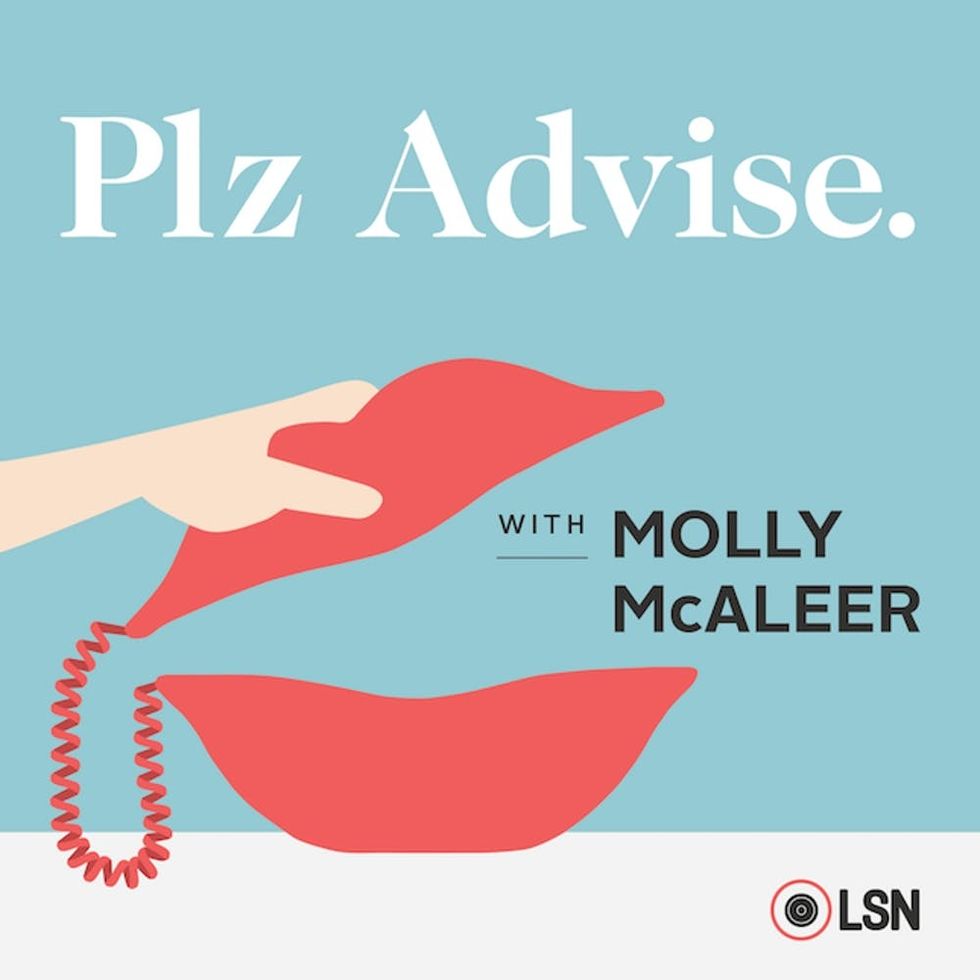 4. Plz Advise: Hosted by the hilarious Molly MacAleer and featuring a new, equally hilarious guest each week, this is a podcast dedicated entirely to solving your problems. Guests call in with a variety of problems, and Molly always gives it to them straight.
5. Nice Advice: Okay, so this one is more of a spoof on advice columns than a real advice podcast. Stand up comic Chuck Nice analyzes advice columns, explains why they're wrong, and then offers his own (hilarious) advice.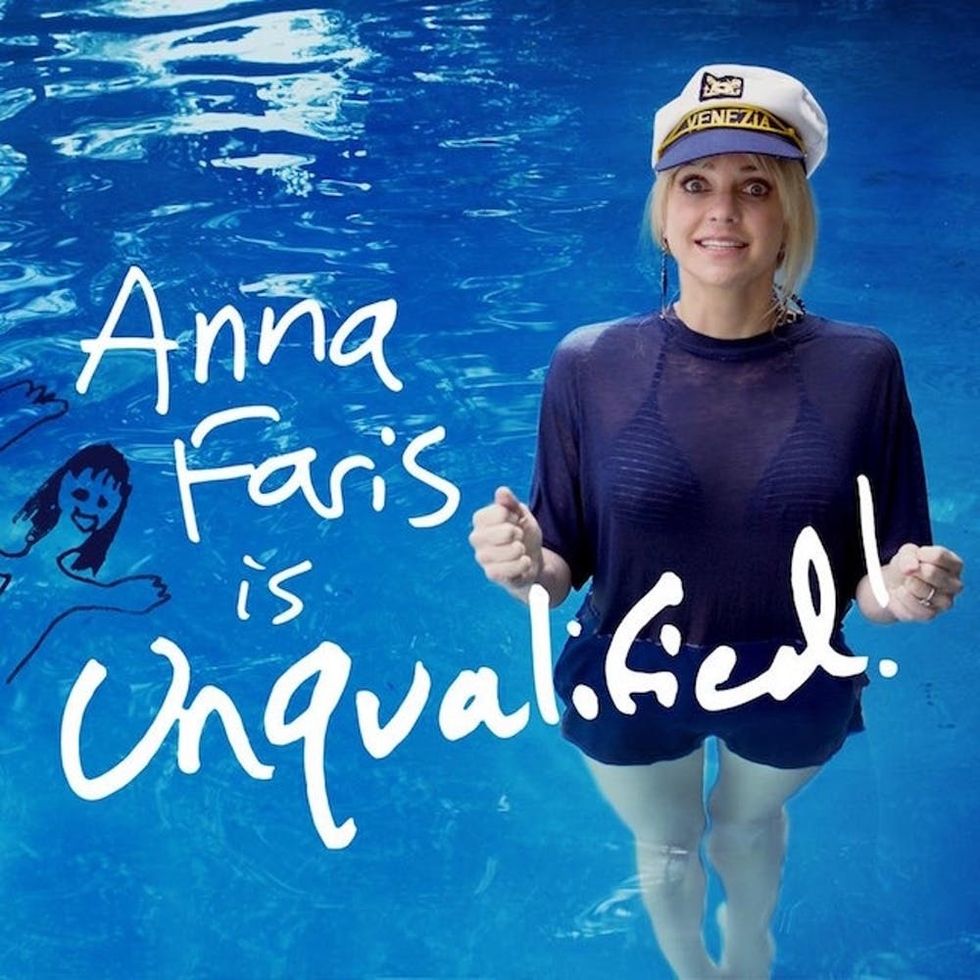 6. Anna Faris Is Unqualified: Anna Faris is "a solid 3.4 student with a major in English from the University of Washington," so she's totally qualified to give you life advice, right?
Which of these podcasts are you going to write to with your life problem? Tweet us about it @BritandCo!
Kylie Kendall
Kylie is a freelance writer living in Ottawa, Canada. When she's not writing, you might find her scoping out all-day breakfast spots in her city or taste-testing every bottle of red wine under $10.
Home News