This Under-$100 Mix-and-Match Swimwear Is a Summer Must
Jun 11, 2015
There are a lot of factors to consider when you're swimsuit shopping, and they're all fairly clutch. Often though, finding a suit that ticks all of the boxes — feeling on-trend and still being 100% flattering, having a last-all-season quality and fitting juuuust right (both on your bod and in your price range) — that just doesn't happen. But thanks to the new under-$100 swimwear brand Bikyni, you might never have to make a concession for your suit again.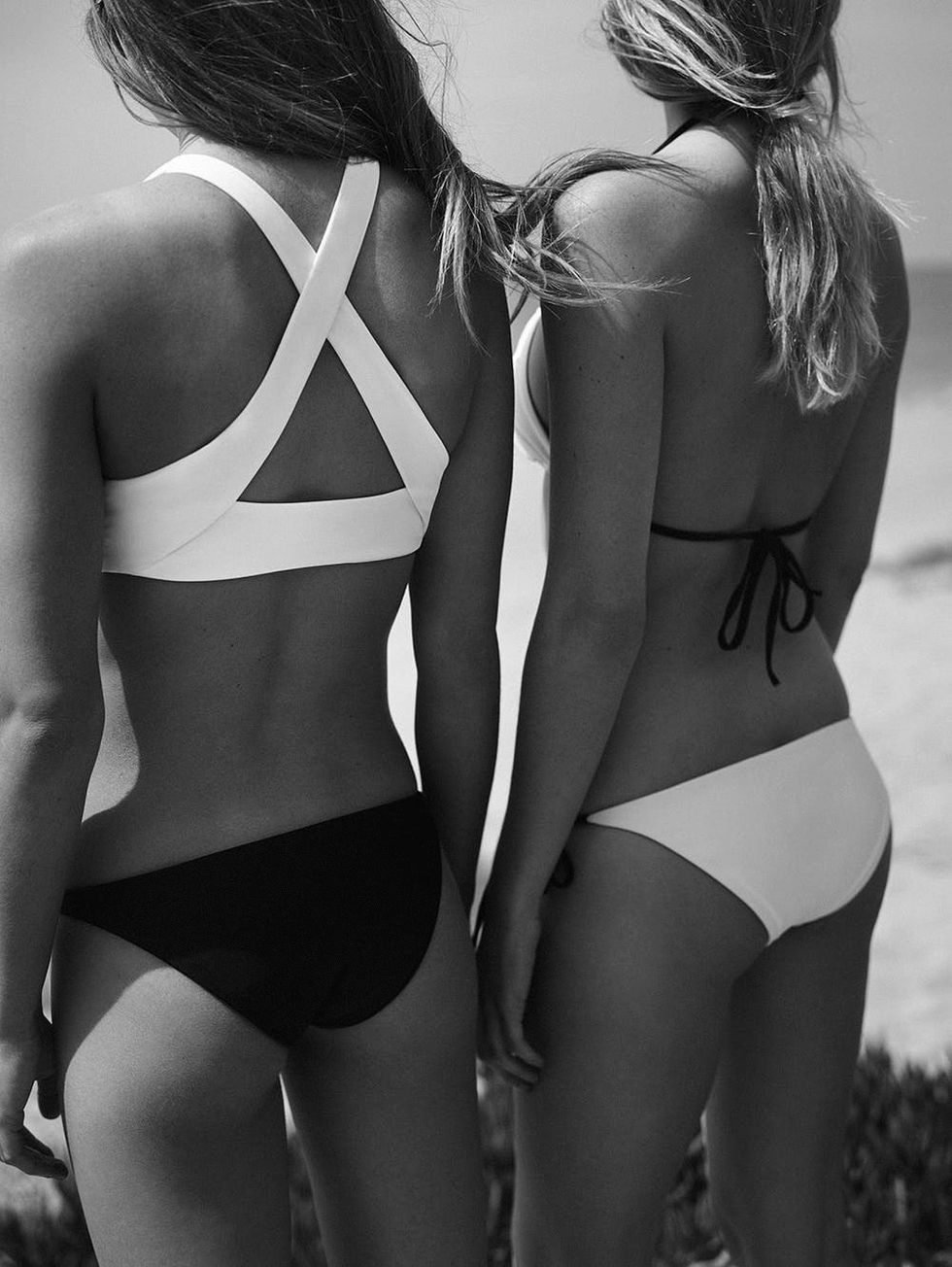 ---
Promising "a better way to swimsuit," the online site slings mix-and-match separates and a strappy one-piece that are bound to become your summer-long staples. The styles are simplistic and timeless, and come in a handful of beachy colors like coral, teal and ocean blue, as well as neutrals like black and white and a way cool (and very on-trend) gingham print, making them almost too easy to pair together, especially since you can preview different combos right there on the site. You can also peek often-overshadowed yet super-important stats you don't often get from an online swimsuit hunt, like which tops offer the most support or how much coverage each bottom provides. And even if that have-to-have-it piece doesn't end up translating from the screen to your bod, free shipping + returns makes the swap out as hassle-free as swimsuit shopping gets.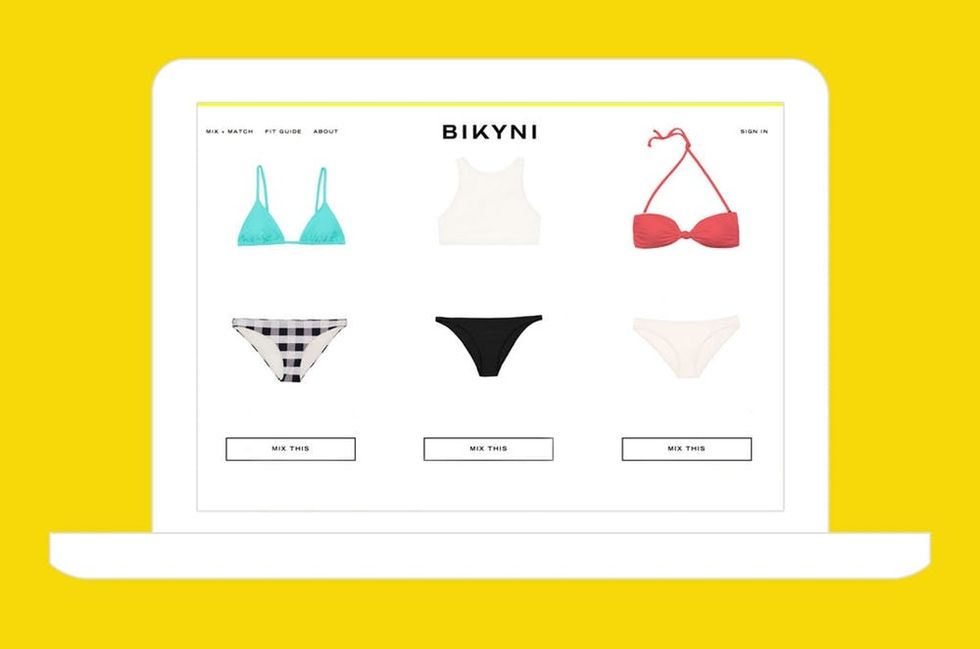 Created by the former COO of sustainable fashion brand Reformation, Bikyni has the same level of commitment to quality and fit. All of the pieces are made in California from luxe Italian fabric and are expertly tailored to make each suit incredibly easy to wear. Think of the line as the swimwear basics you can slip on for every pool party, beach getaway and baller boat outing on your iCal this season and next.
What swimsuits are you eyeing this summer? Tell us about your beach babe style in the comments below.
(Photos via Bikyni)