Morning Buzz! Blake Lively and Salma Hayek Are the Squad We Never Knew We Needed + More
Apr 06, 2016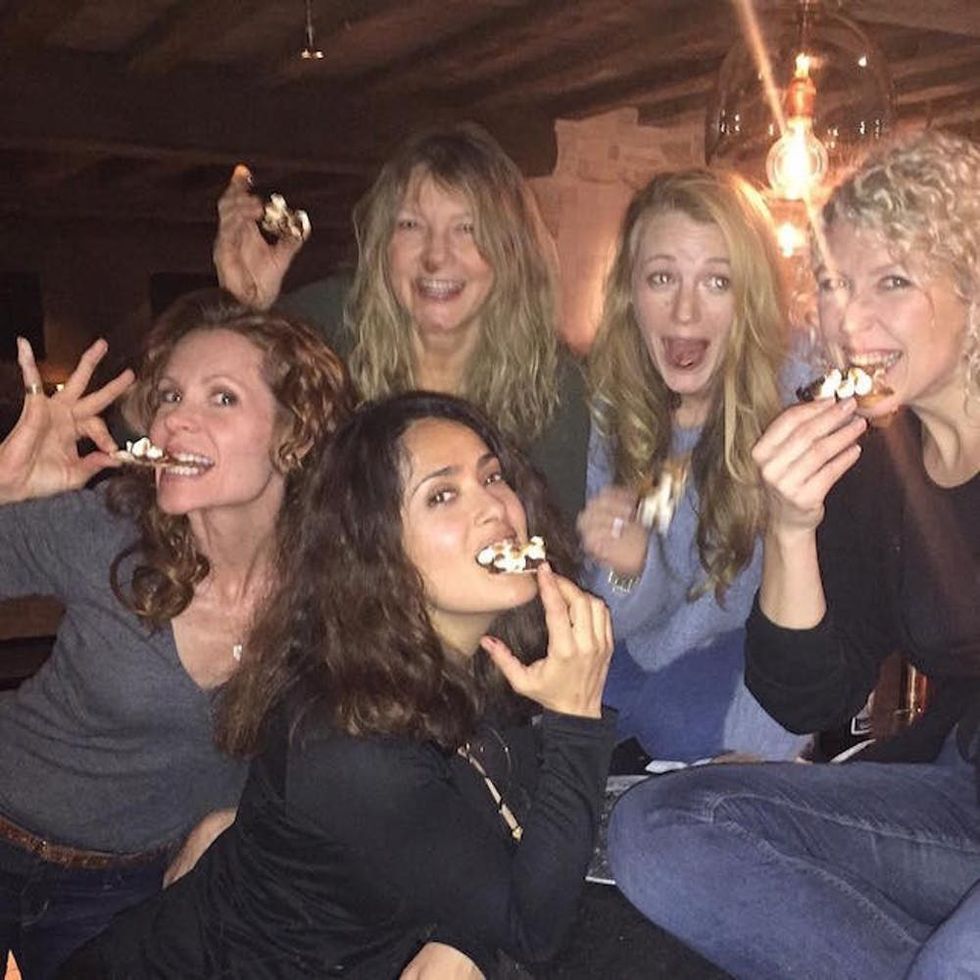 1. Blake Lively and Salma Hayek are the squad we never knew we needed. Blake, Salma, and a group of pals had a girls' night out recently, and it gave us all major goals when Salma posted a pic to Instagram. "Having a lively time eating chocolate marshmallow pizza with the Lively girls," Salma writes. In the pic, the Lively sisters (Blake's sister Robyn was out too), Salma, and some other pals make a mess of the delicious looking treats. Can we come next time? (via @salmahayek)
---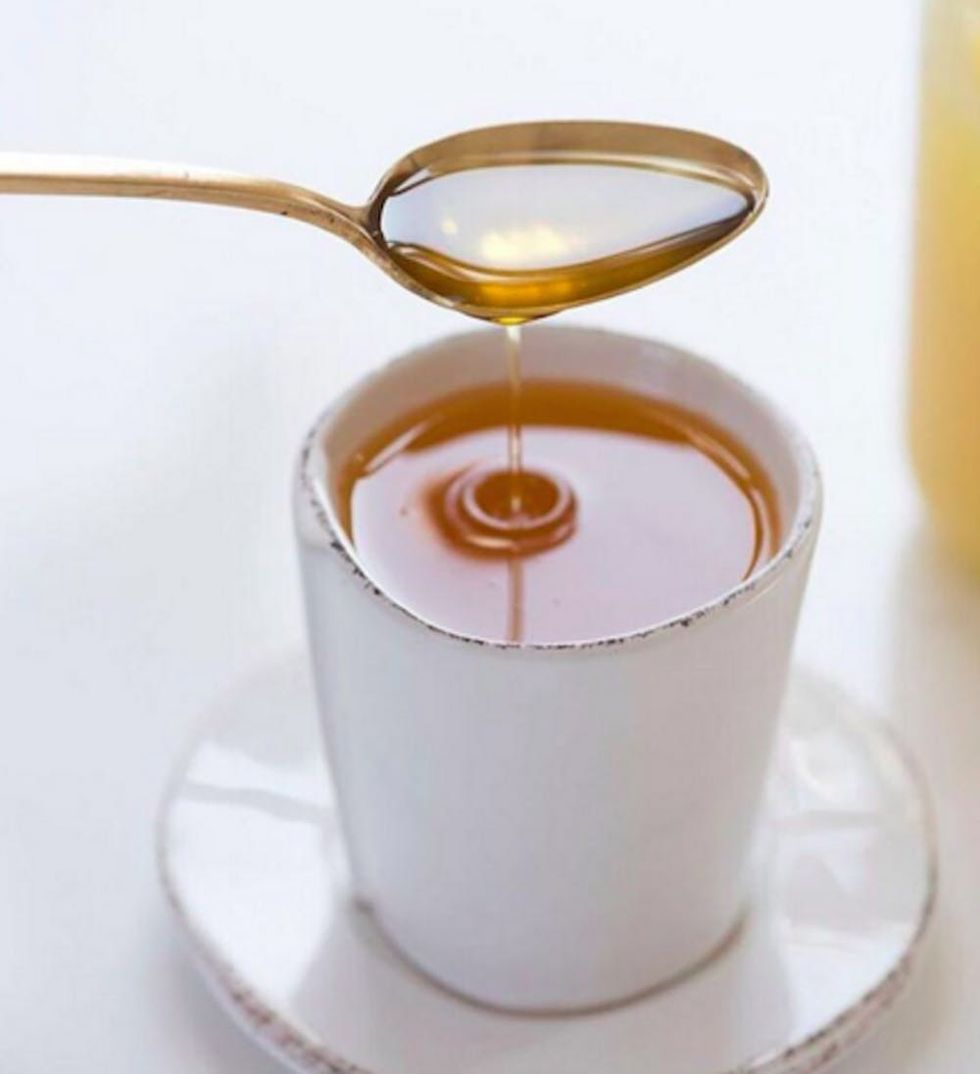 2. Kourtney Kardashian drinks a cup of butter every morning. Okay, so technically it's clarified butter, and it's called ghee, which is often used in Indian food. Every morning, Kourtney heats up a teaspoon of ghee in pan and drinks it out of a "cute little ceramic white cup," she says on her website. "After I take it, I don't eat anything for 20 minutes, and then I drink a glass of water before eating food." *Waits patiently for the drinking butter trend to overthrow kale* (h/t Us Weekly, photo via @kourtneykardash)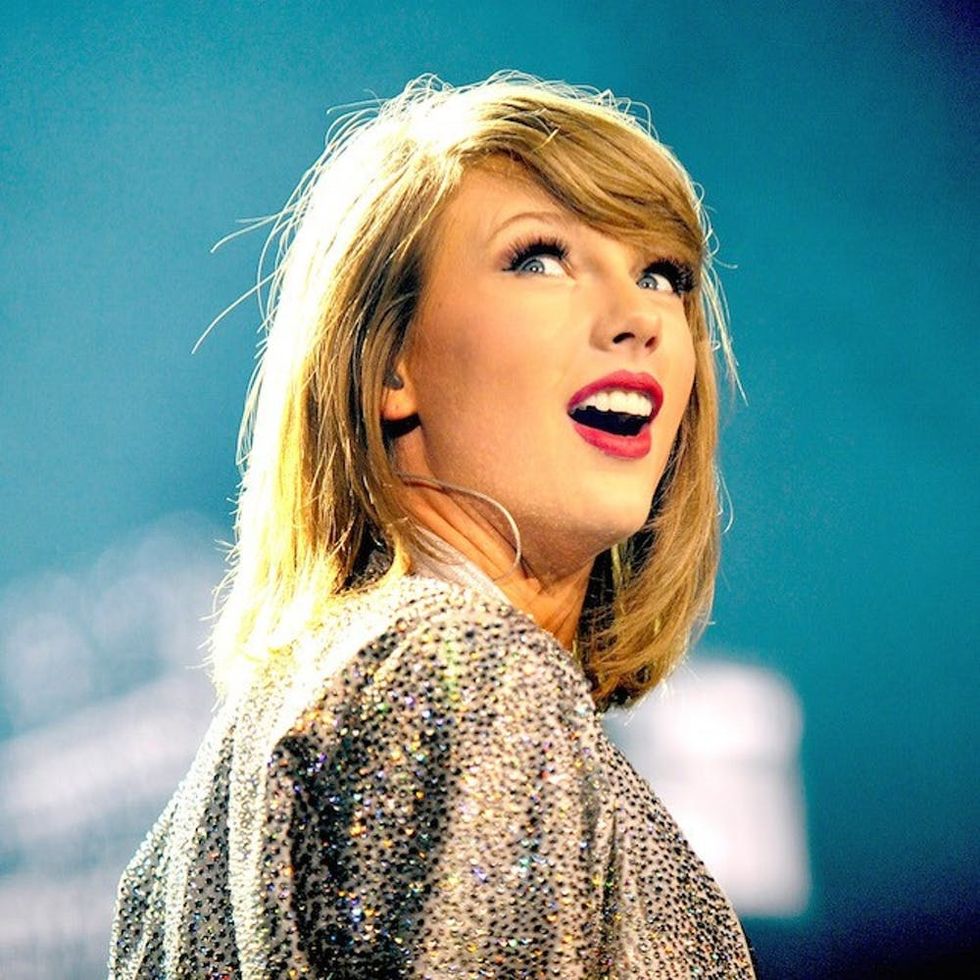 3. Taylor Swift will receive the Taylor Swift award. Read that again. Check your calendars. It's real, it's not an April Fools' joke, and we think it might be peak award and peak Taylor. The BMI Pop awards, to be held next month, will honor Tay in "recognition of her incomparable creative and artistic talent and influence on music lovers throughout the world." All joking aside, this is a pretty huge industry award, and the only other one to ever be awarded in someone's name was given to Michael Jackson. "[Taylor] has had a profound impact, not only musically, but also through her personal conviction and commitment to create a standard that values and respects music for everyone," BMI Vice President of writer/publisher relations Barbara Cane says, and we couldn't agree more. Congrats Tay! (via Billboard, photo via Shirlaine Forrest/Getty)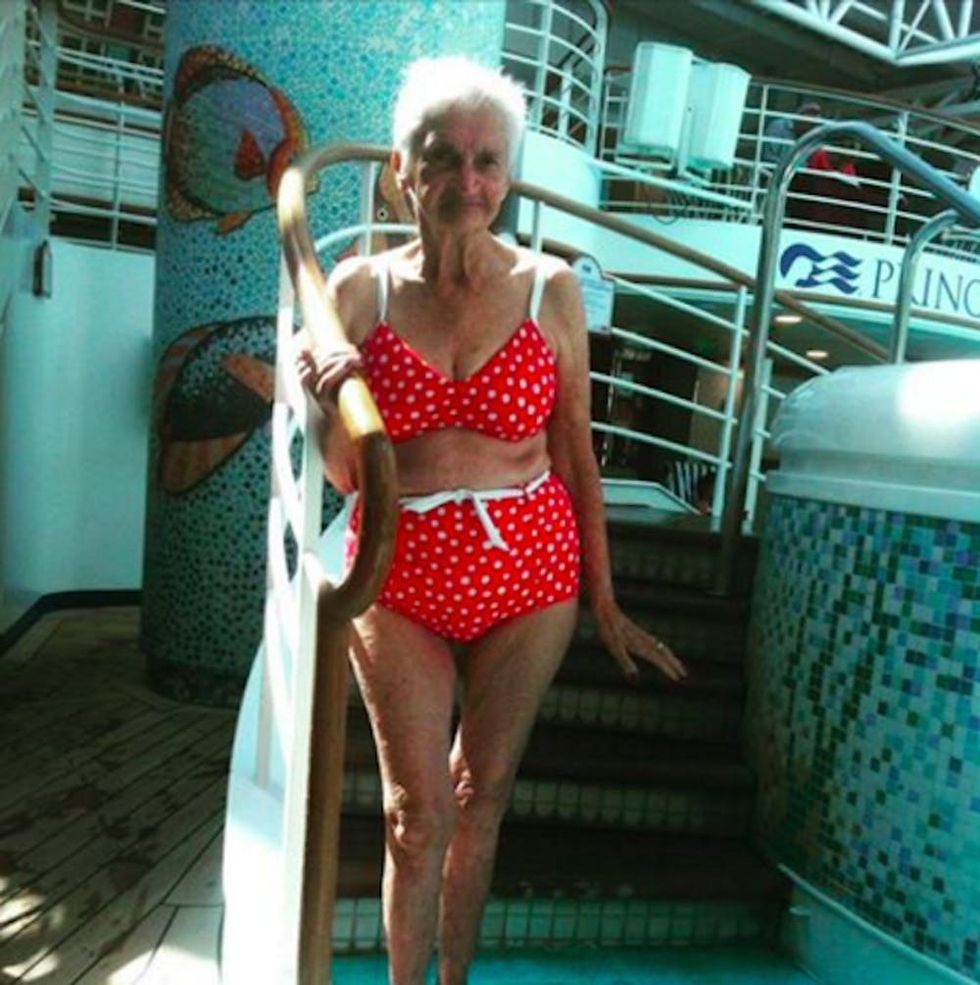 4. This 90-year-old woman rocking a bikini is #goals. Clothing company Lady Watego posted a photo of a woman named Irene Carney rocking one of their bold two-piece family suits on a family cruise, and it's got everyone crowning her the new Kween. While she merely "hope none of her grand kids were embarrassed," (HEARTS. BREAKING. EVERYWHERE.), everyone around her is applauding her for living her best life, regardless of what we're told you have to look like to wear a bikini. May we all live as long and as well as Irene! (h/t Uproxx, photo via Facebook)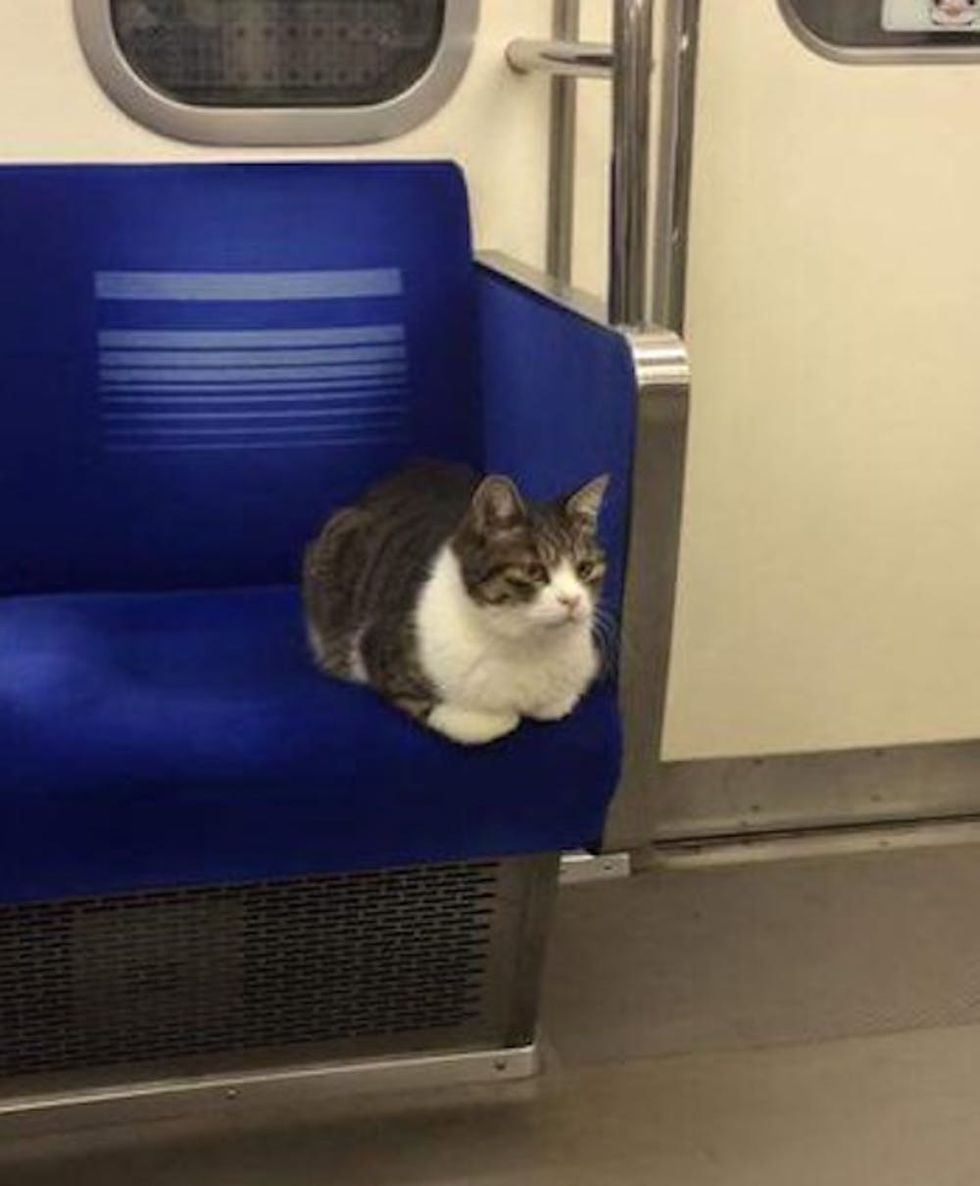 5. If this cat can get itself up and on the subway on time every morning, we have no excuse. Subway cat has been seen several times on Tokyo's Seibu Ikebukuro Line, according to Tokyo news site RocketNews24. Apparently, this fella's been commuting on this line since 2013. Let this adorable kitty inspire us all. (h/t Imgur)
6. Quote of the day: "It felt strange to look at a picture of myself that is so different from what I look like when I look in the mirror. It's an unfortunate feeling." – Kerry Washington classily pointing out that everything is not as it seems, in reference to her very Photoshopped new Adweek cover.
What stories have you Buzzing this Wednesday? Let us know at @BritandCo!
Nicole Villeneuve
Nicole is an entertainment and lifestyle writer covering pop culture, news, and cool women doing cool things. She likes yard sales, MTV's Teen Mom, and putting too many memes in the group chat. She lives in Toronto.