3 New Books About Daring to Be Different
Apr 30, 2017
We live in a world of conformity; humor is a variation on the same accepted memes, accepted body types are few, and sometimes it's difficult to retain friends and stay popular if you don't all believe the same thing. Sometimes it's even dangerous to be different and stand out from the mass. It's the outsiders, though, who have a tendency to see what's really going on, to persevere and to succeed, by, well, being different. The three new books in this week's book club are all about the pleasures of being and accepting yourself. They show us why it's not just okay to be weird but even awesome.
---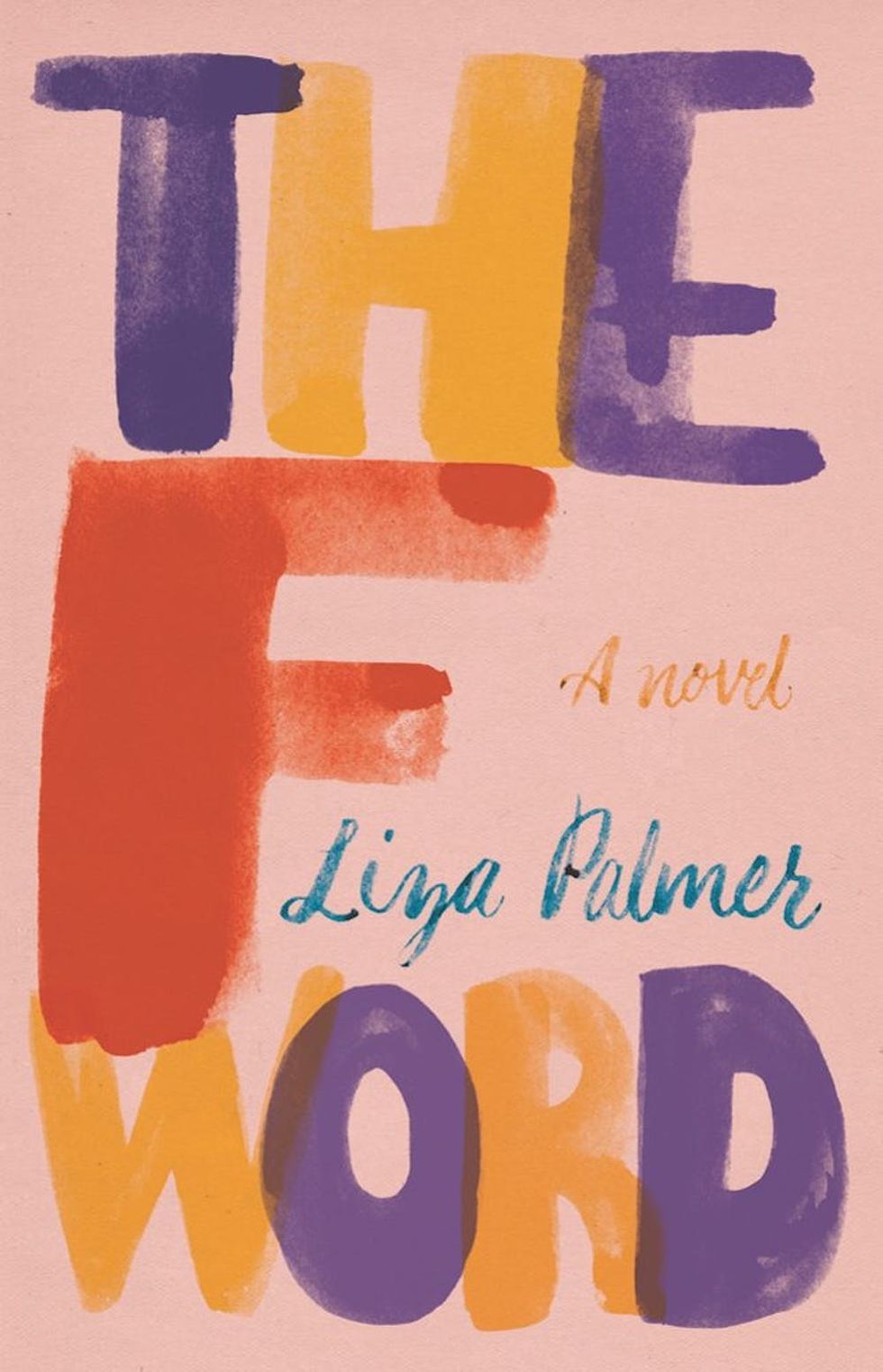 Olivia Morten's world (a high-powered PR career in LA) is all about image and conformity, where revealing one's true self or imperfections is seen as a serious misstep. From this carefully controlled veneer, Olivia appears flawless, with her beautiful figure, high salary, and equally perfect husband (a neurosurgeon). However, if you're guessing that perfection's an illusion and there's something more human underneath, well, five points to Gryffindor (or the house of your choosing). Inside, with shades of Monica Geller, Olivia's never really gotten over "Fat Me," her lonely, weird, and overweight high school self.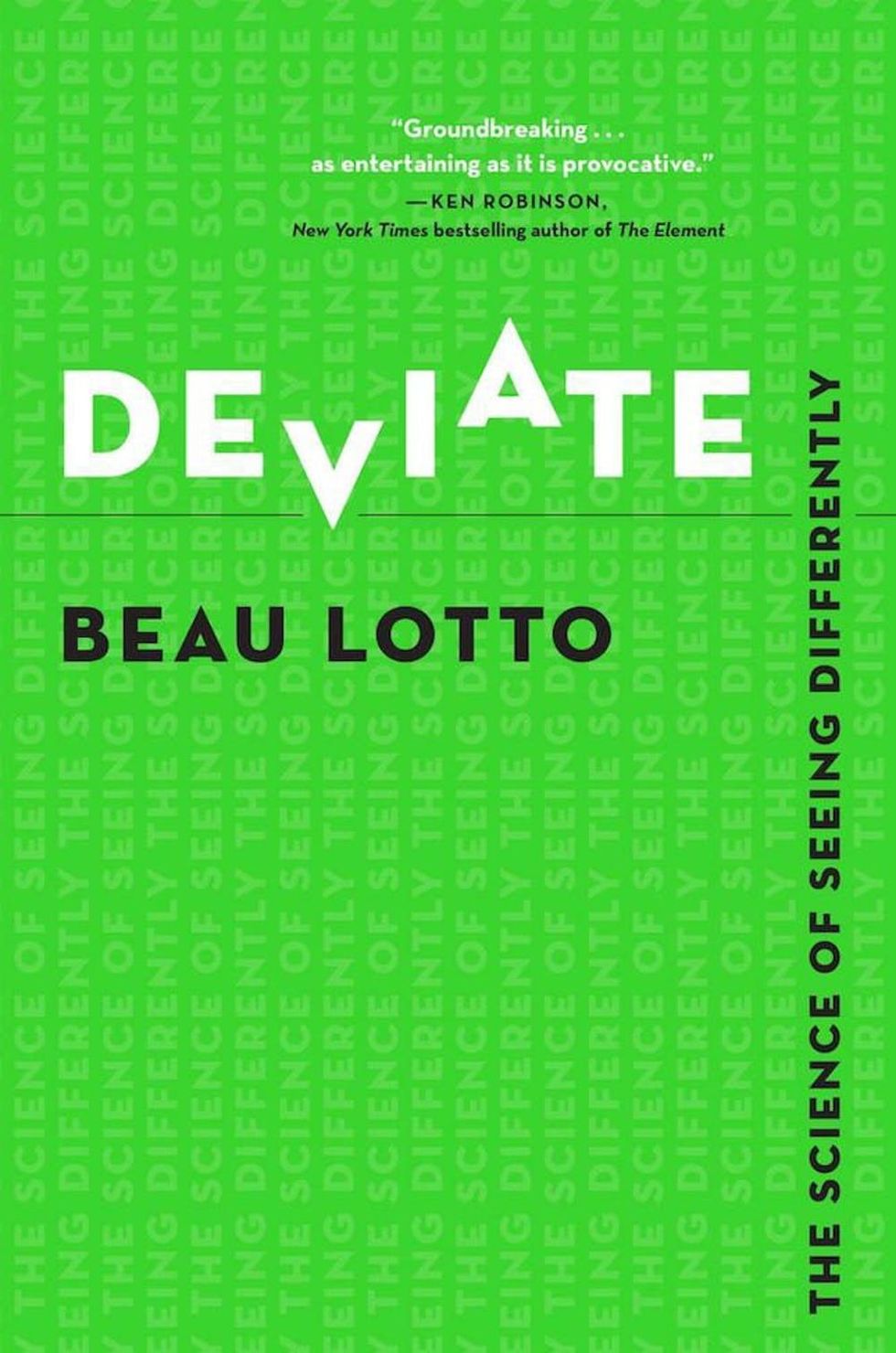 Being able to look at problems and ideas from another angle is incredibly valuable. What hundreds of people might overlook is the "deviant's" clue to discover. Beau Lotto, a professor of neuroscience at the University of London and New York University, founder of the Lab of Misfits and well-known on the TED talk circuit, takes a look at the possibly vast gap between reality and perception, the idea that reality itself is more fungible than we might imagine, and the concept that everyone can embrace creativity and difference if we just change the way we look at things.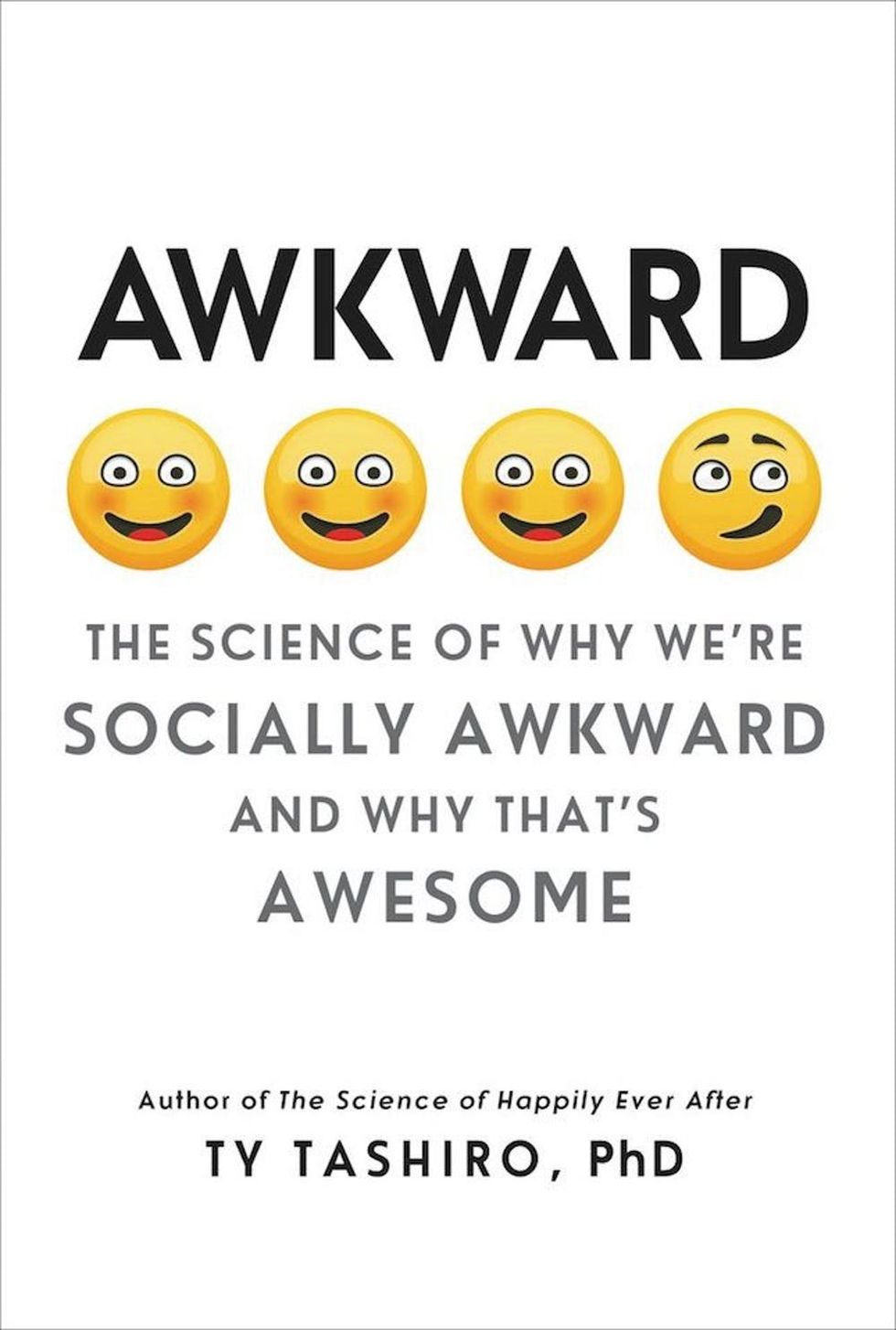 If you've read this far and are a real human person who's interacted with other humans, you've probably experienced the uncomfortable phenomenon we all know as "awkwardness." Psychologist Ty Tashiro grew up a self-admitted "awkward person." He had a harder time with social interaction than many, often preferring a laser-like focus and routine than dealing with small talk and nonverbal behavior: "a near-panicked feeling that had once pervaded my private deliberations about how I could navigate a social world that seemed like it moved too fast for me to decipher its secrets."
Ilana Lucas
Ilana is an English professor, theatre consultant and playwright based in Toronto, Canada. When she's not at the theatre or insisting that literary criticism can be fun, she's singing a cappella or Mozart, occasionally harmonizing with the symphony, or playing "Under Pressure" with her rock handbell group, Pavlov's Dogs.
Creativity
Still haven't taken up that new creative skills you swore you'd learn this year? Or ready to take your design skills to the next level? Let's say so long to the weirdest year ever by checking those big learn-something-new goals off our perpetual to-do lists.
We've teamed up with Clorox to give you the gift of unlimited creativity now through the end of the year. Once you sign up, you can take as many of our 120+ classes as you want for FREE for one whole month!
Here's how it works:

Head to brit.co/learn and sign up for the "All Access Pass."
Use the code "CLOROXCARES" at checkout to redeem your free month of classes.
You will be automagically signed up for Clorox's email list once you redeem your free all access pass. (It's the #1 Choice for Disinfection!)
Your pass lasts one month from when you checkout. This means you have unlimited access to all the classes during that month.
This offer is valid now through December 27, 2020.
Browse our catalog to find the right class for you, tell a friend and take the class together over Zoom, or organize a 'cocktails + crafts' night with a friend in your bubble so you can learn something new together.
What are you waiting for? Time to start learning all the things!

Thanks to Clorox for making this happen! When it counts, trust Clorox.
Lifestyle