This Company Is like Airbnb for World Travelers
May 18, 2015
Here's the scenario: You are an established freelancer, whether that's writer, designer or programer, and while you've been happily working from home or from your local co-working space, you are ready to take your working-from-wherever-you-want life on an international roadshow. And now you can.
---
Caravanserai is a new service that wants to provide you with that all-inclusive living experience. With your subscription, you can travel from continent to continent for a monthly fee of $1,600. That fee include a private bedroom with a king-sized bed, a private bathroom, a shared kitchen, a shared co-working space, plus utilities, maintenance and WiFi.
So you can globe-trot from one paradise to the next and always know you'll have a workspace for whatever your needs are and a private place to sleep, with shared eating, cooking and social spaces. They even have daycare accommodations. And what luxury living space doesn't have a yoga and fitness center anymore?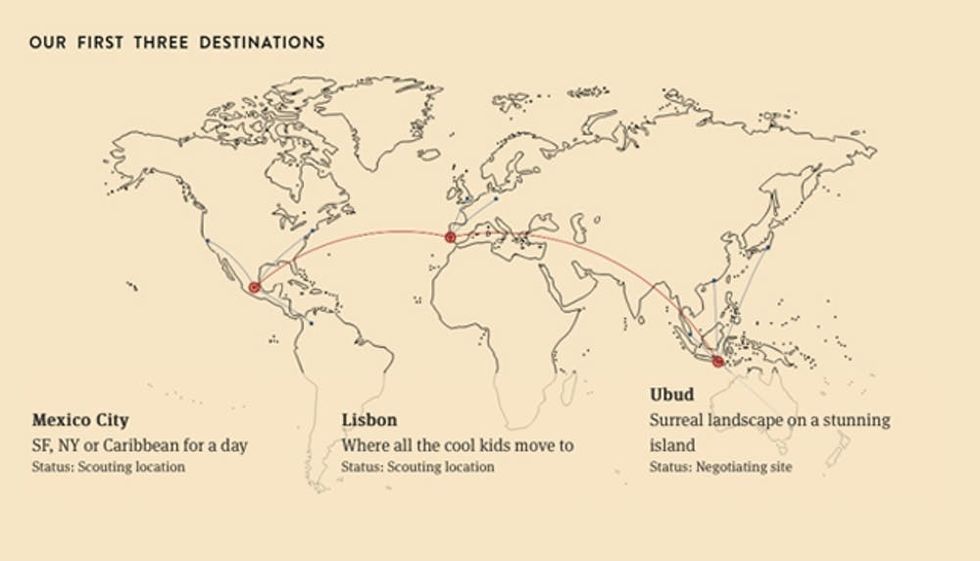 According to Caravanserai's website, they cater to "professionals who seek a great work life balance and don't want to waste time piecing it together themselves. The early 30s designer living in east London, the experienced Silicon Valley developer, the financial journalist from NY." If this sounds like you, get ready, because they're currently building their first three destinations in Mexico City, Lisbon and Ubud. Just think; you'll be traveling the world, meeting new, influential people and gaining new perspectives that come with living in other countries, soaking up the culture and eating amazing food.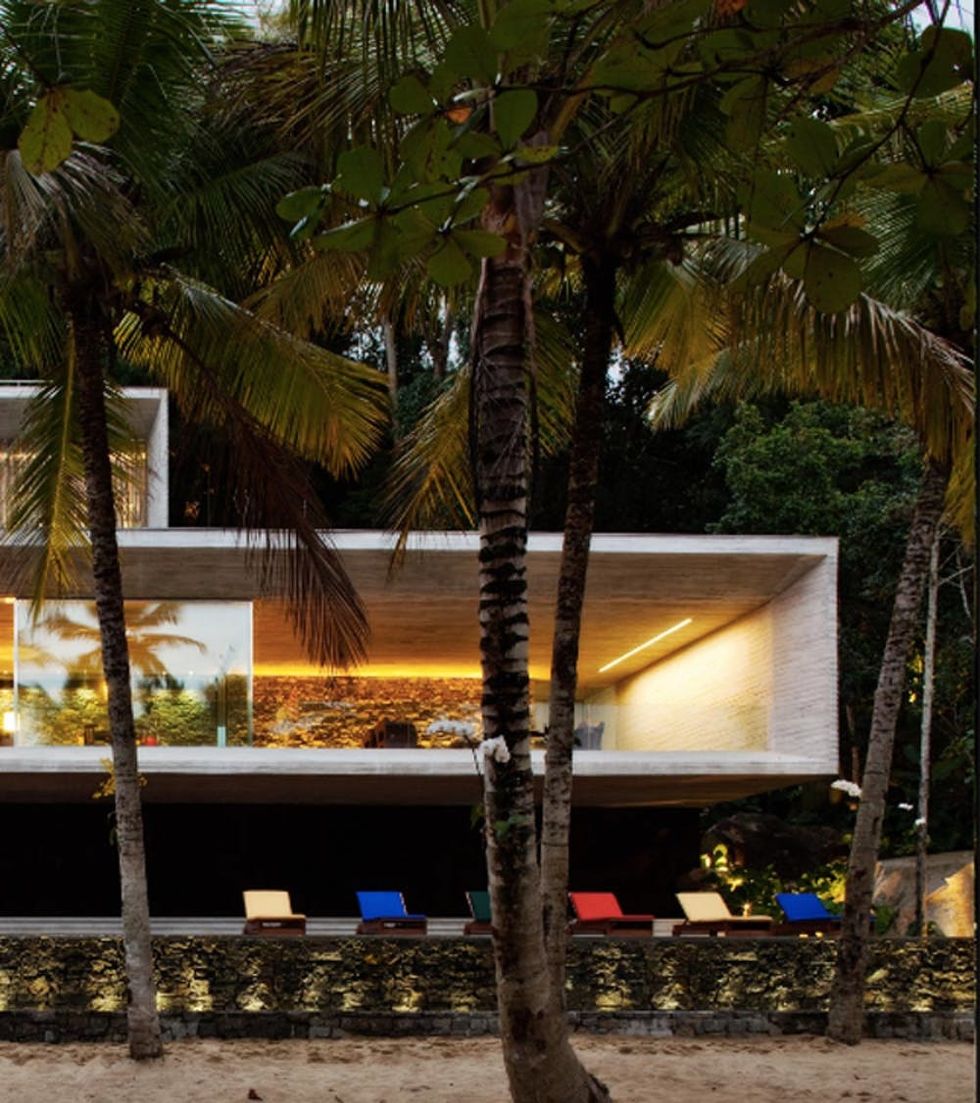 Caravanserai is set to be in full swing early 2016, but you can get on their RSVP list right now. We're not sure there's any way to top this work/travel/live experience. So, if your work allows you to be anywhere in the world, and you're looking for a service to provide the living arrangements for you, we think this is just the thing.
Anyone out there ready to sign up for a subscription? Let us know your thoughts in the comments below!