Chelsea Clinton Just Announced She's Pregnant With Her Second Baby in the Sweetest Way
Dec 21, 2015
It's safe to say that the Clinton household is a busy place to be at the moment. While most of the excitement is likely about Hillary's run for presidency, it looks like the political family just received a whole new reason to celebrate: Chelsea Clinton just announced she's pregnant with her second child.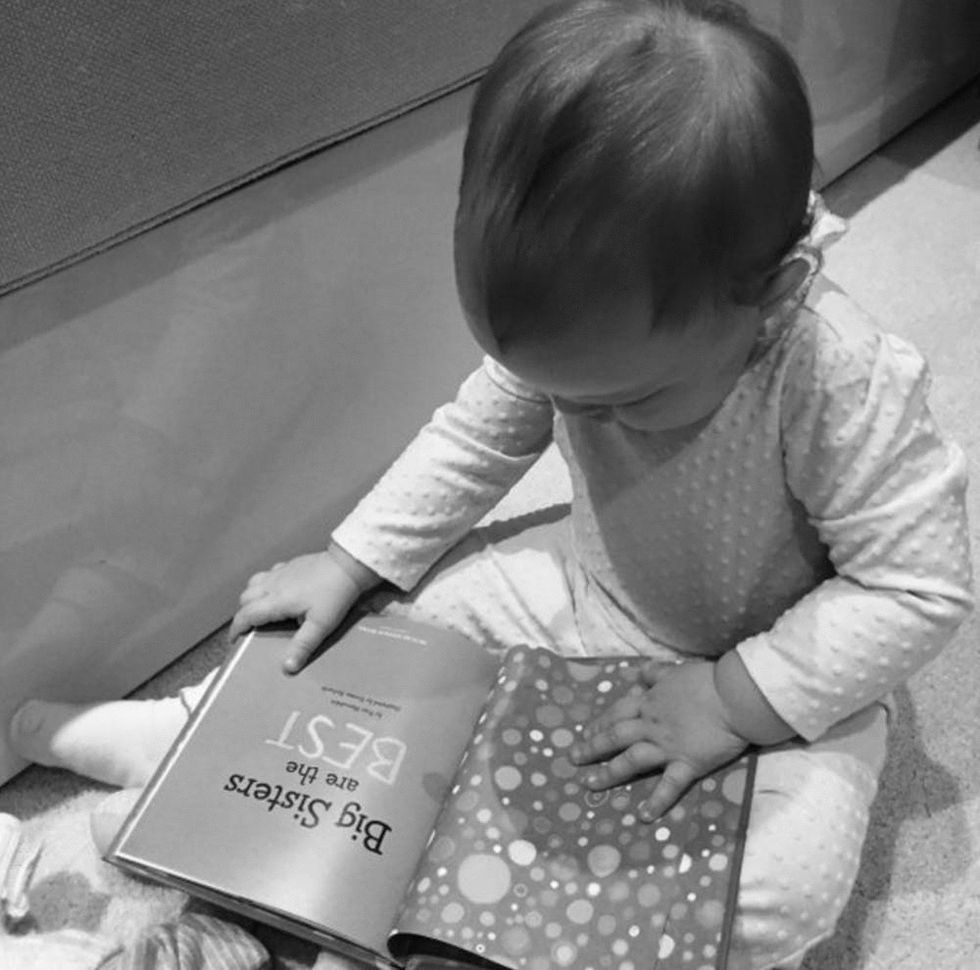 ---
The 35-year-old wife, author and vice chair of the Clinton Foundation announced the big news via Twitter this afternoon. Next to a photo of her one-year-old daughter Chelsea writes, "Next summer, Charlotte is going to be a big sister! Feeling very blessed & grateful this holiday season."
Hillary responded to Chelsea's tweet writing, "Your dad and I could not be happier for you, Marc and Charlotte. We're so excited to meet our second grandchild!" Looks like that campaign bus just got a little bit more crowded. Congrats to the happy family!
Any baby name guesses? Share them with us on Twitter @britandco.
(Photo via @chelseaclinton)
Cortney Clift
Cortney is the senior writer and special projects editor at Brit + Co. She typically covers topics related to women's issues, politics, and lifestyle. When she's not buried behind her computer you'll find her exploring New York City or planning her next big adventure.