#CreateGood 2018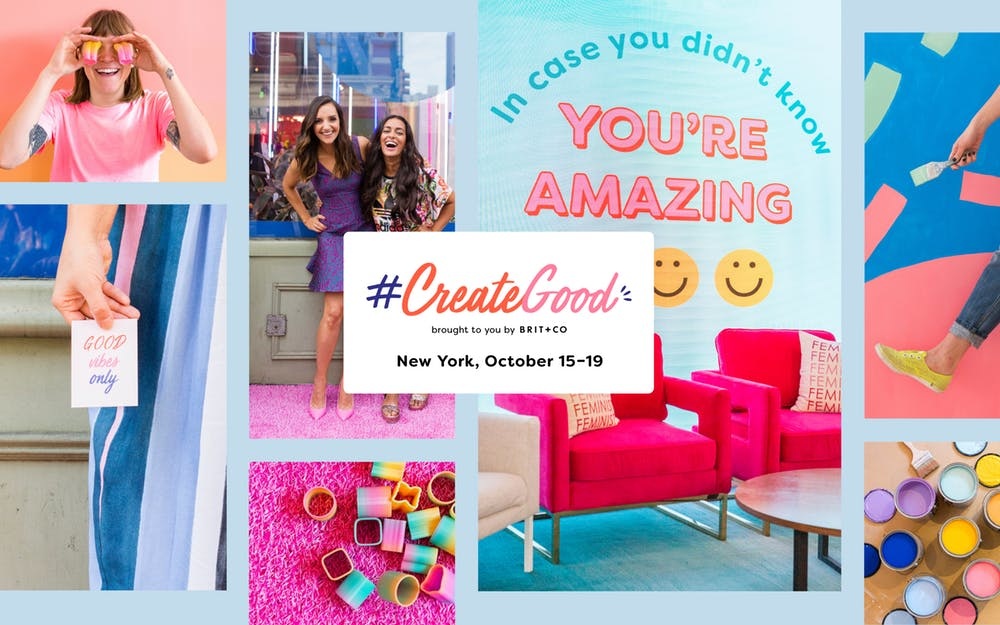 #CreateGood is Brit + Co's signature event — a digital, social, and live experience helping women actively pursue their dreams. The five-night event is filled with thought-provoking panels and conversations, all aimed to help you be the best you. With themes ranging from Wellness to Style to Hustle, our mission is to encourage women like you to take your passions and make them real — whether it's finding time for creative projects or even starting a business. Get ready to find inspiration. To have a voice. To learn something new. To create something. To take action.
This year, we're partnering with Verizon / Oath's BUILD Series to host a bigger + better #CreateGood live show that will be distributed to tens of millions across the web. It'll all go down from October 15-19 at BUILD's NYC studio, and we've got some epic entertainment for you guys.
Get ready to show up, tune in, and spread all things GOOD!

We're bringing you five nights of empowering advice and practical information from successful women who inspire us every day.
We'll host an audience each evening to watch our programming live on the BUILD stage, while millions from home can tune in to all the action via our livestream.

The future is female, and nowhere is it more apparent than with this group of young women from our Future Women of America program whose emerging voices can't be ignored. Hear their stories along with those from the trailblazing icons that continue to lead the way.
Speakers included: President and CEO of WW (formerly Weight Watchers) Mindy Grossman, Hollywood Records Recording Artist and American Idol winner Maddie Poppe, Gen Z writer and comedian Ruby Karp, youth health activist Haile Thomas, and Co-Founder and Executive Director of Coalition Z Alexandra Lehman.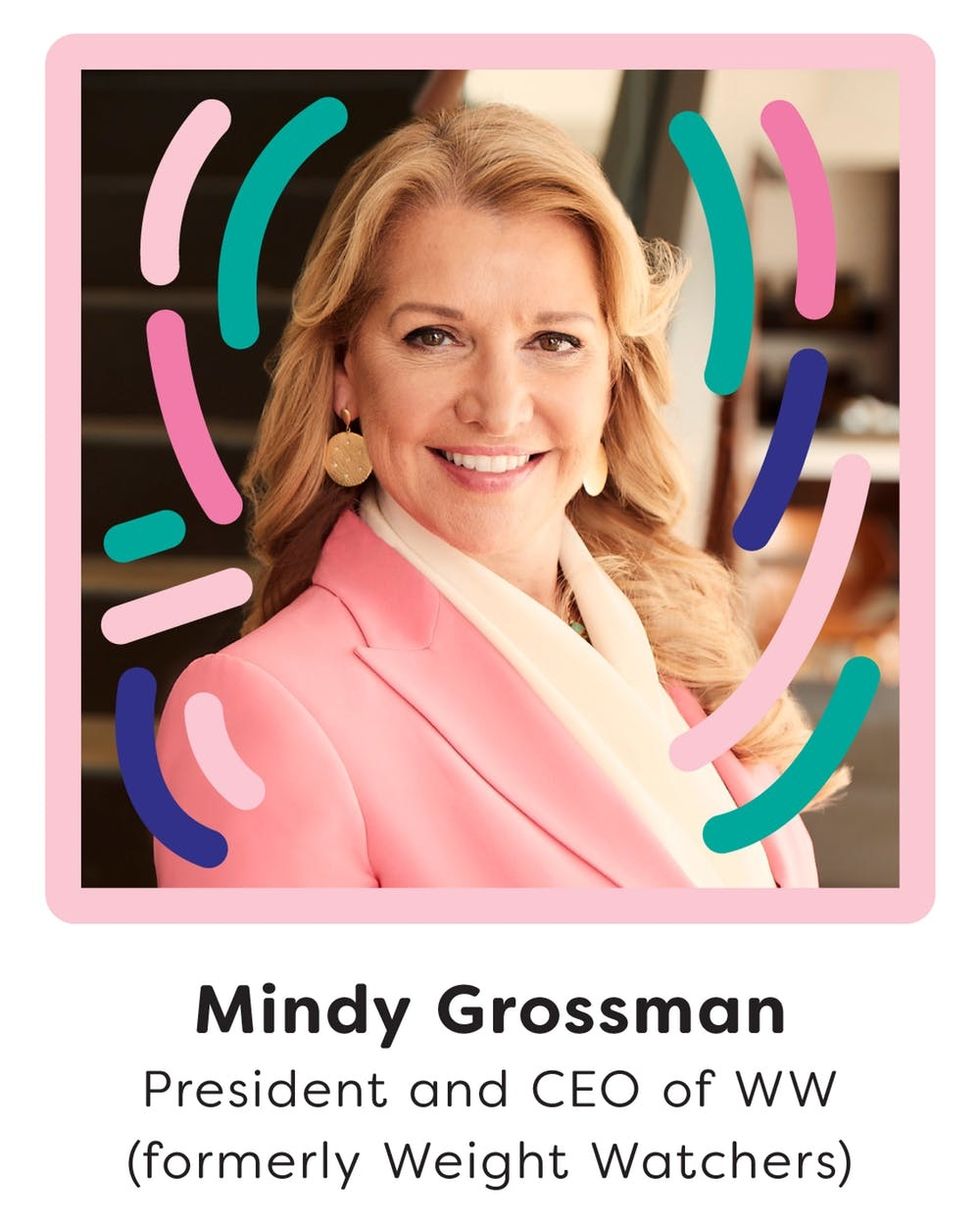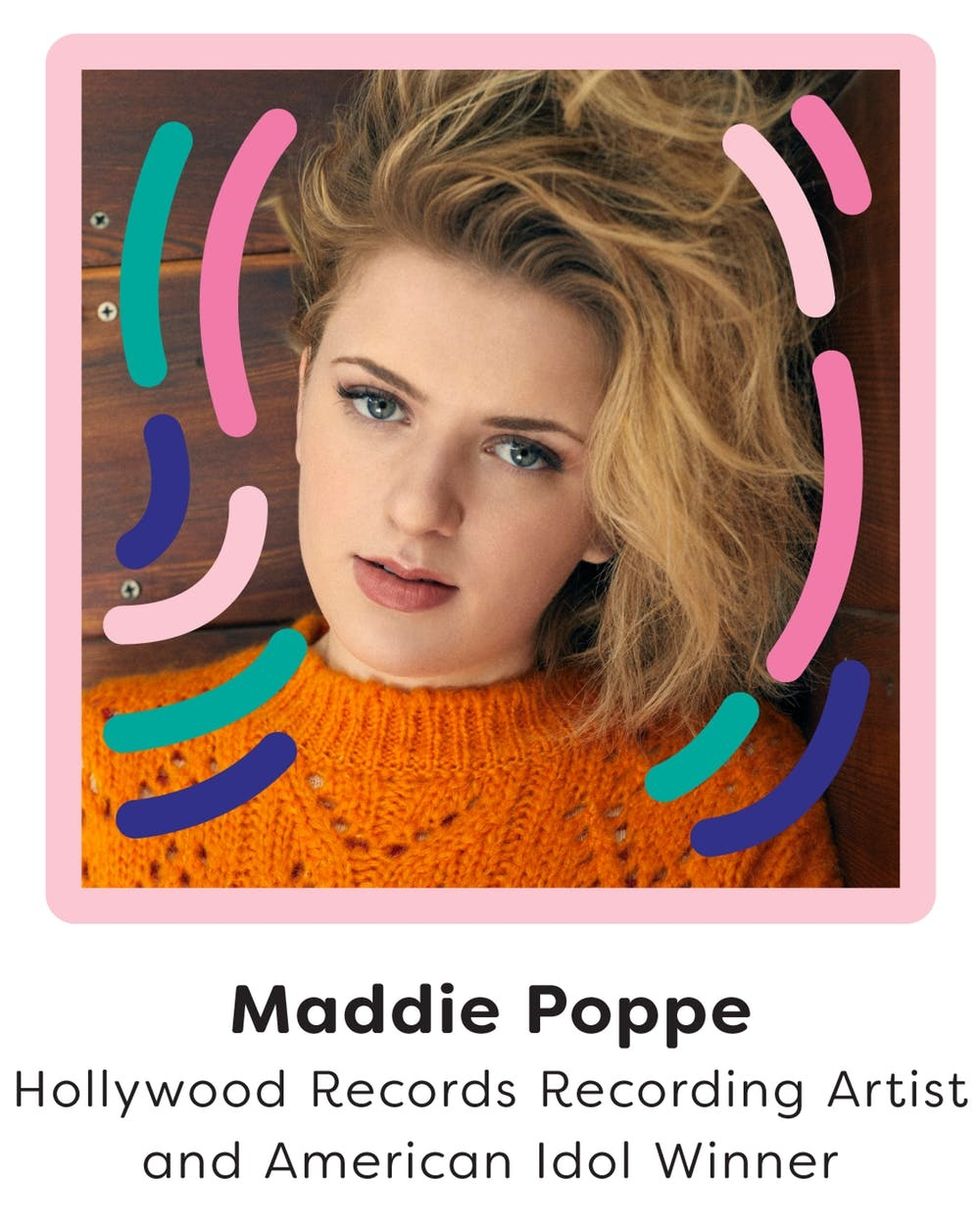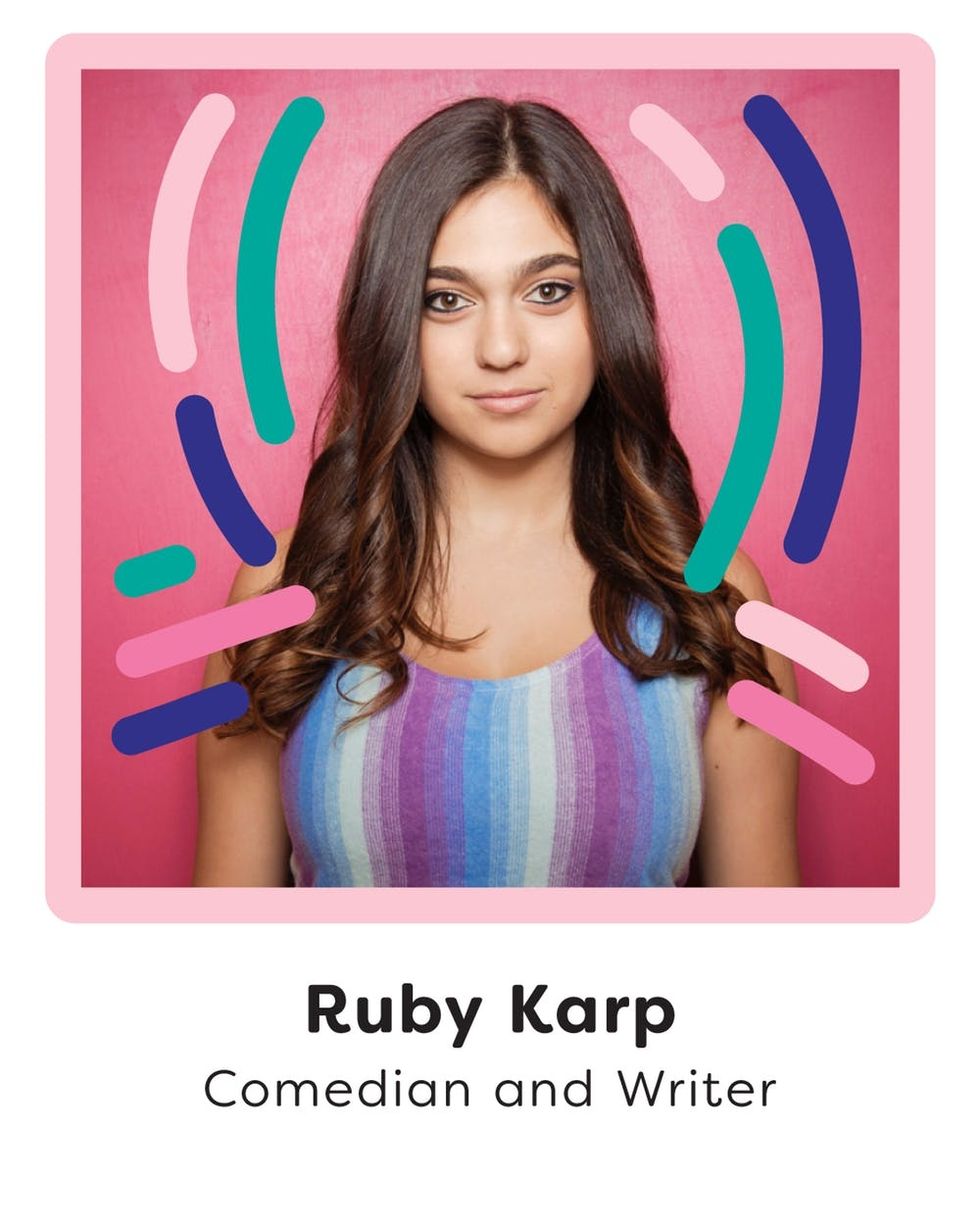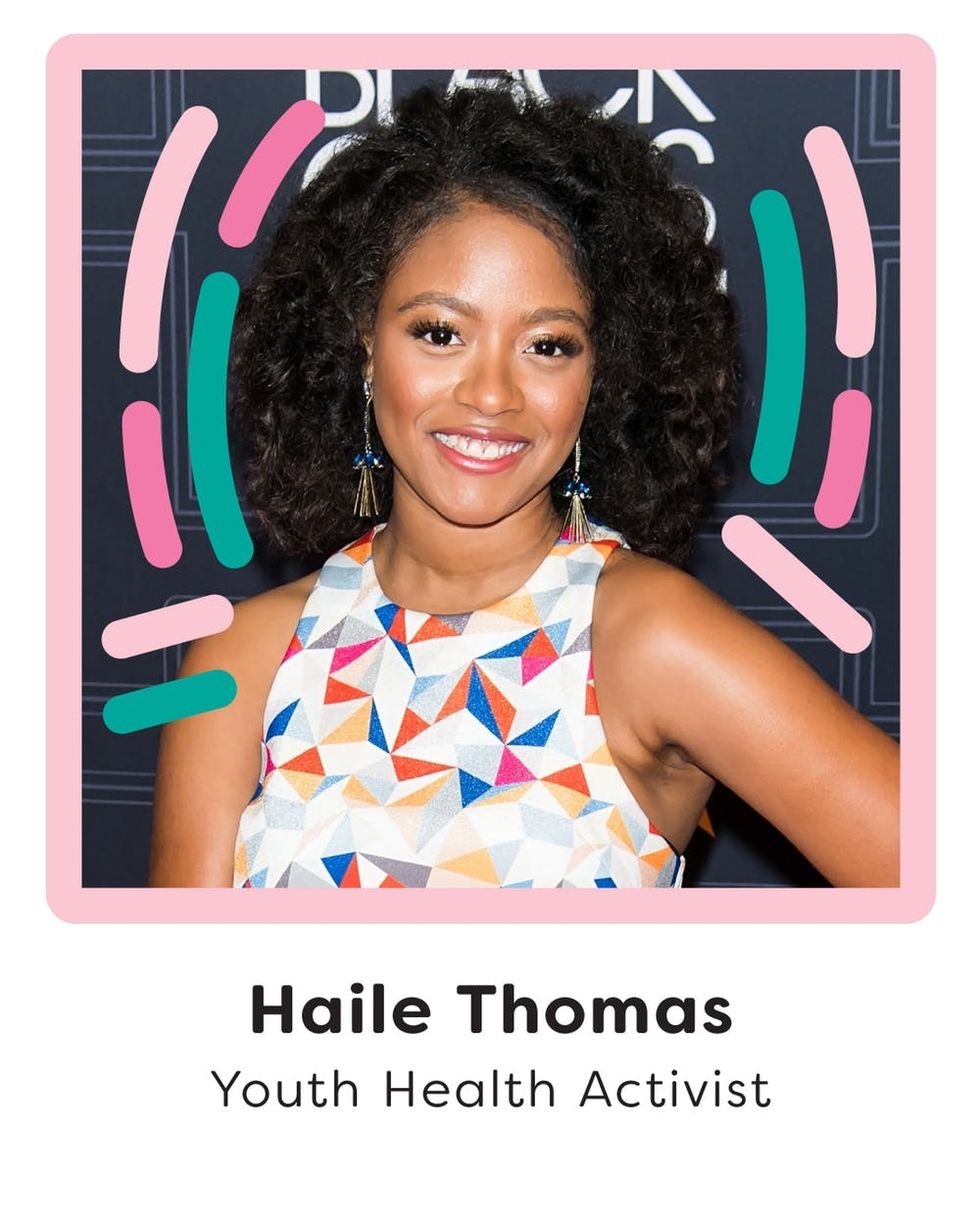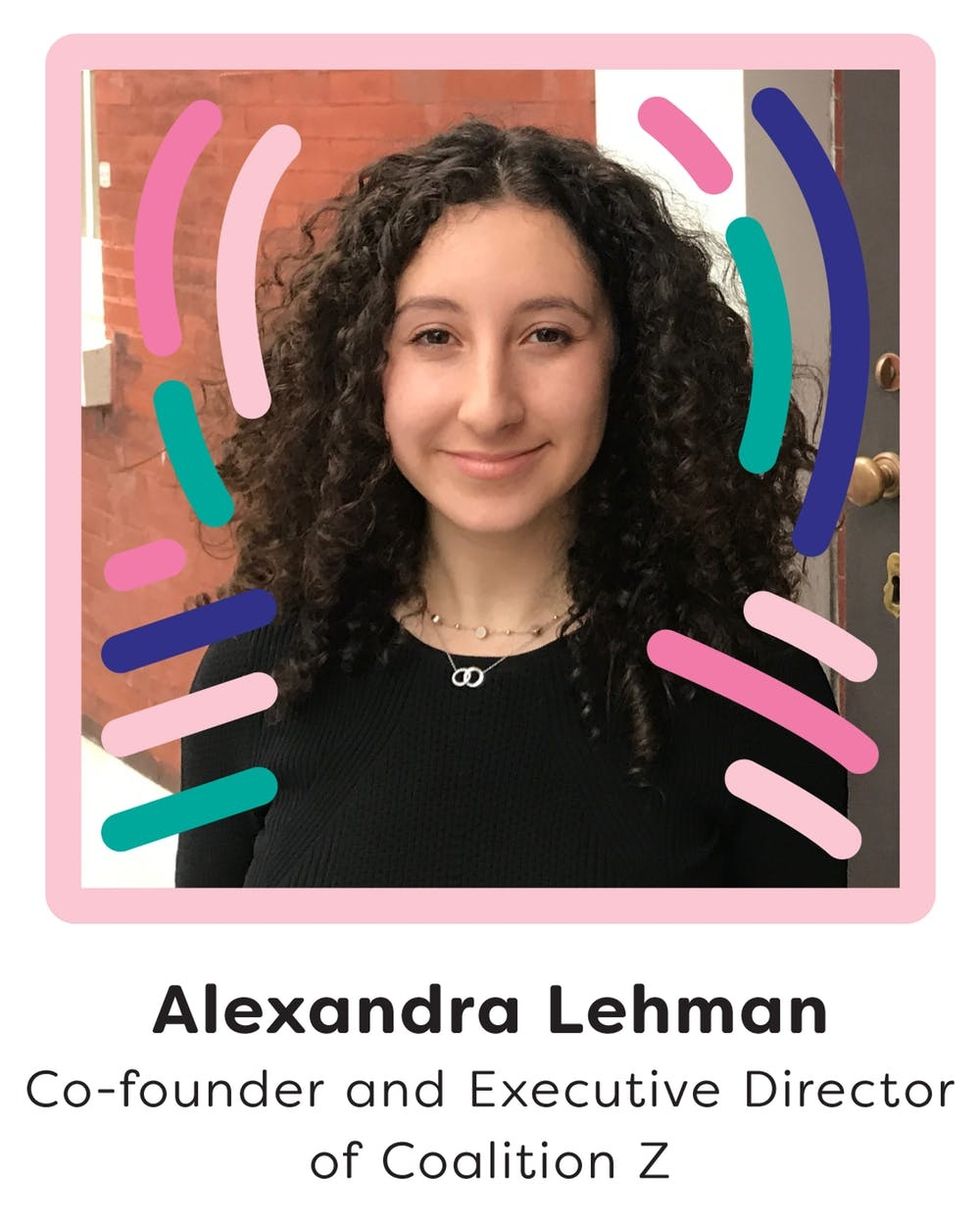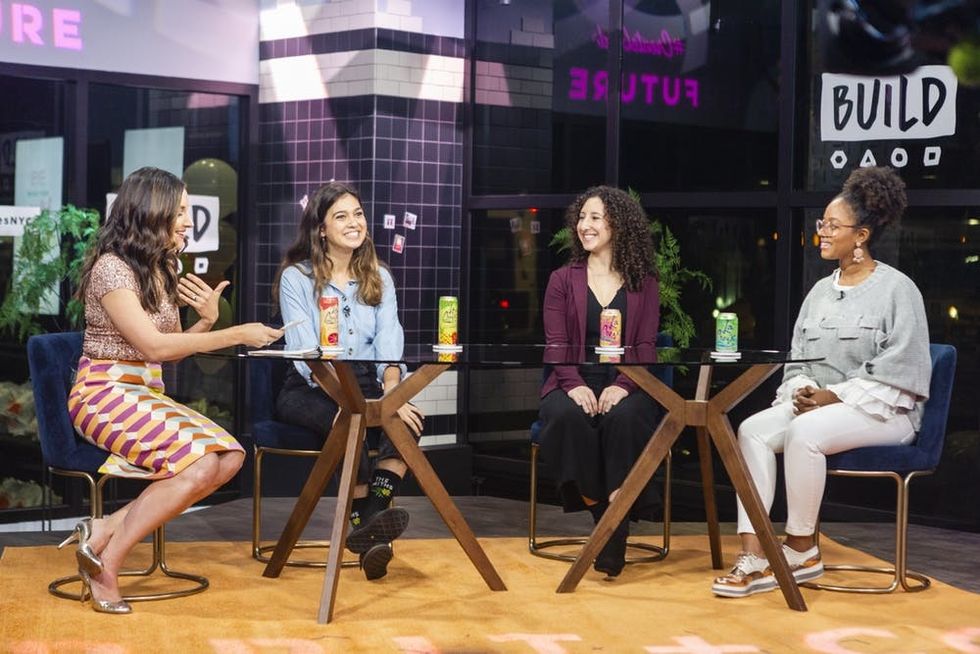 Maddie Poppe Sings, Our Future Women Inspire, Plus More Highlights from #CreateGood 2018 Night 1
Believe in yourself, even when other people are skeptical.
Read More

Creative voices talk about the power of art, its importance beyond entertaining audiences, and how it can shape real-world change.
Speakers include: Founder, Design*Sponge and Good Company Magazine Grace Bonney, Founder of Modern Macramé Emily Katz, artist and designer Malene Barnett, poet and author Yrsa Daley-Ward, members of the Art Hoe Collective, Gabrielle Richardson, Anajah Hamilton, and Jheyda McGarrel, and obé fitness instructors The Rickey Sisters.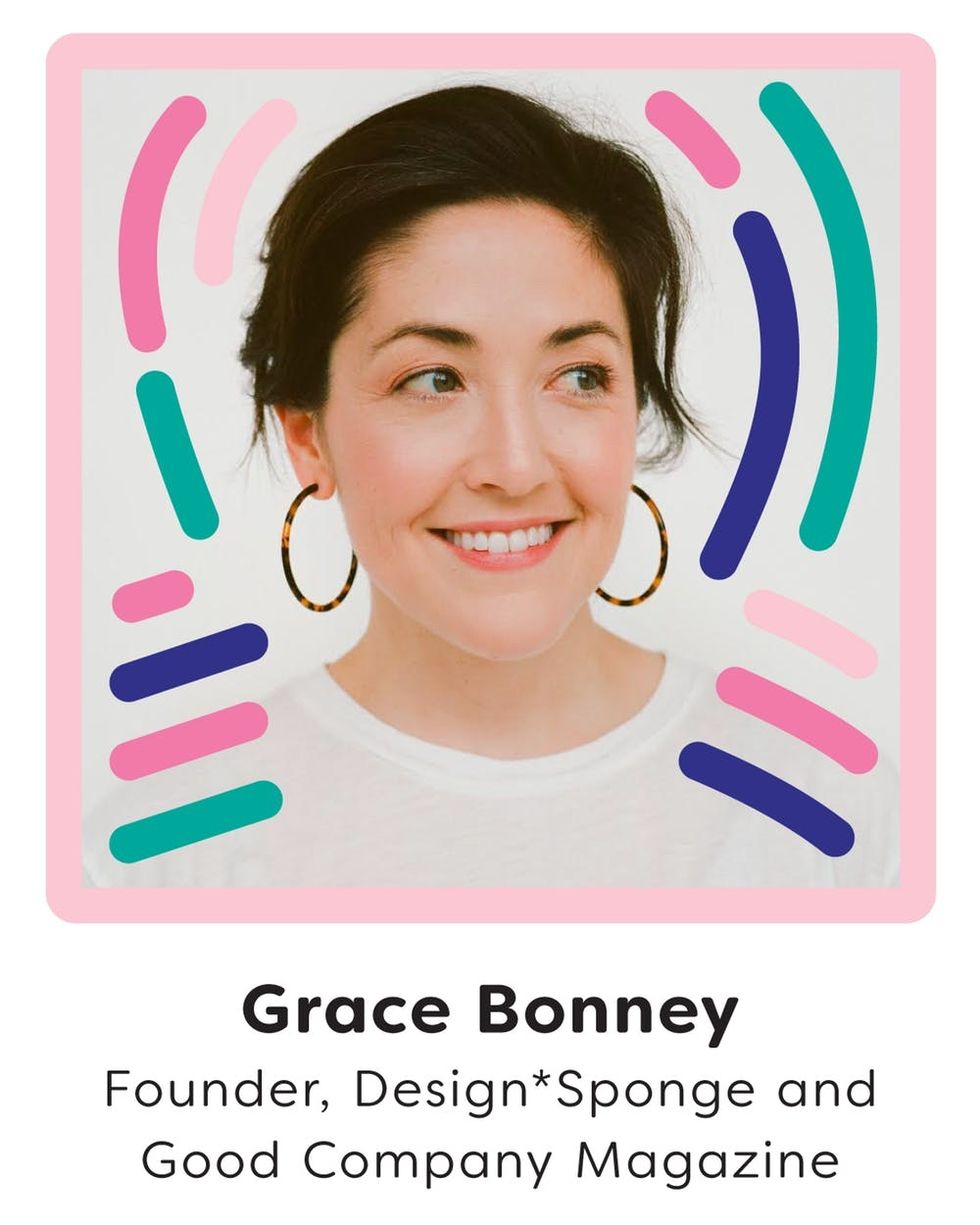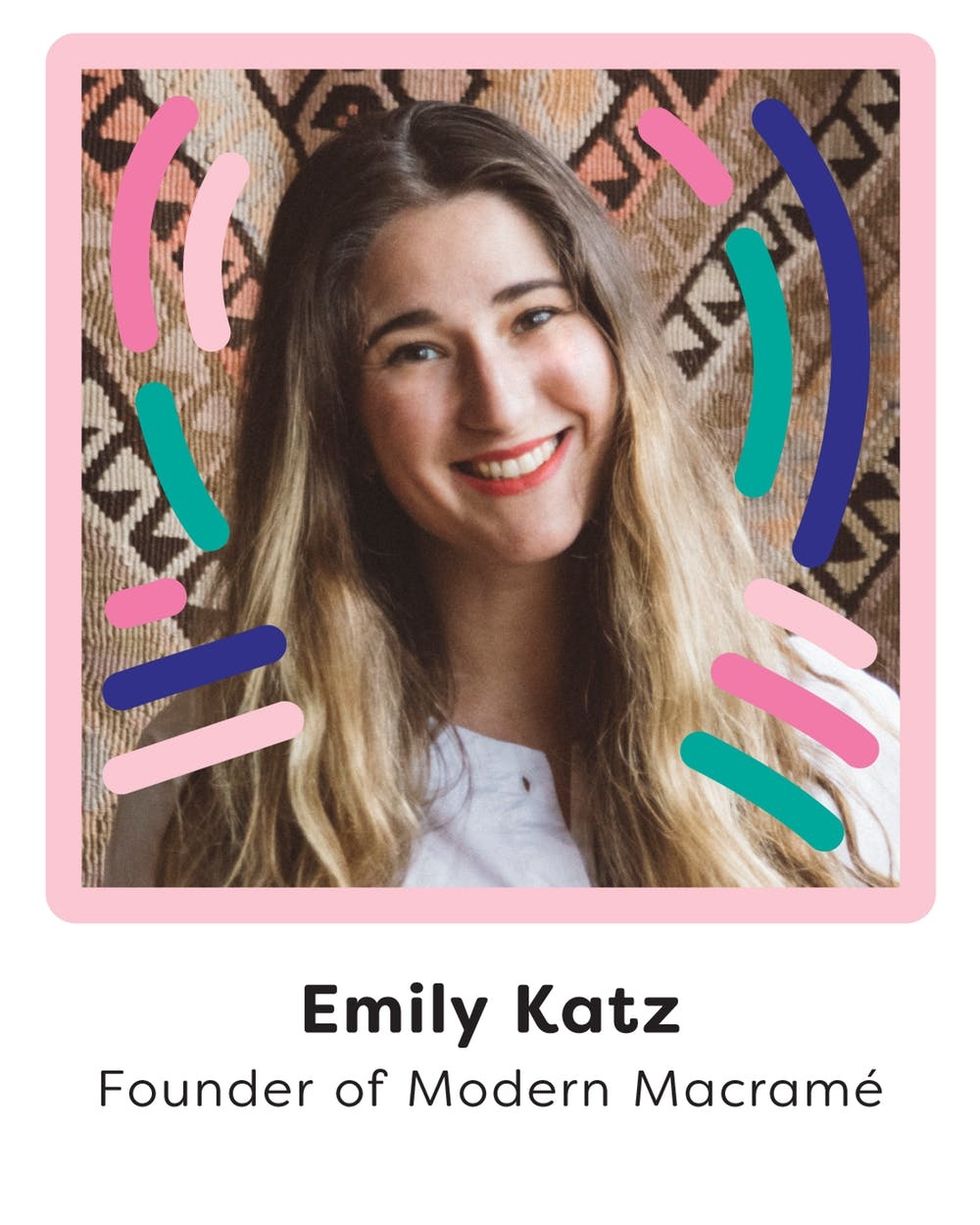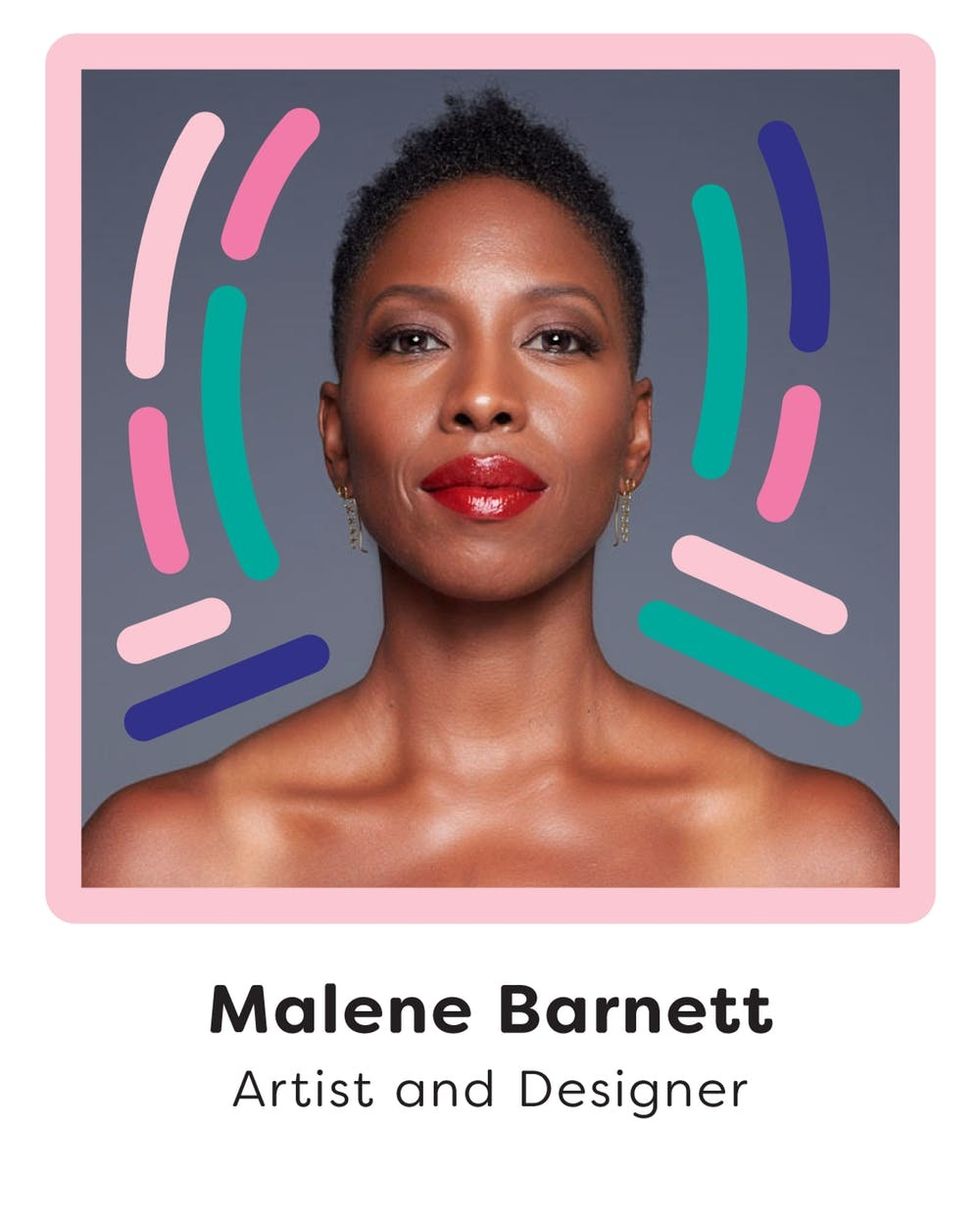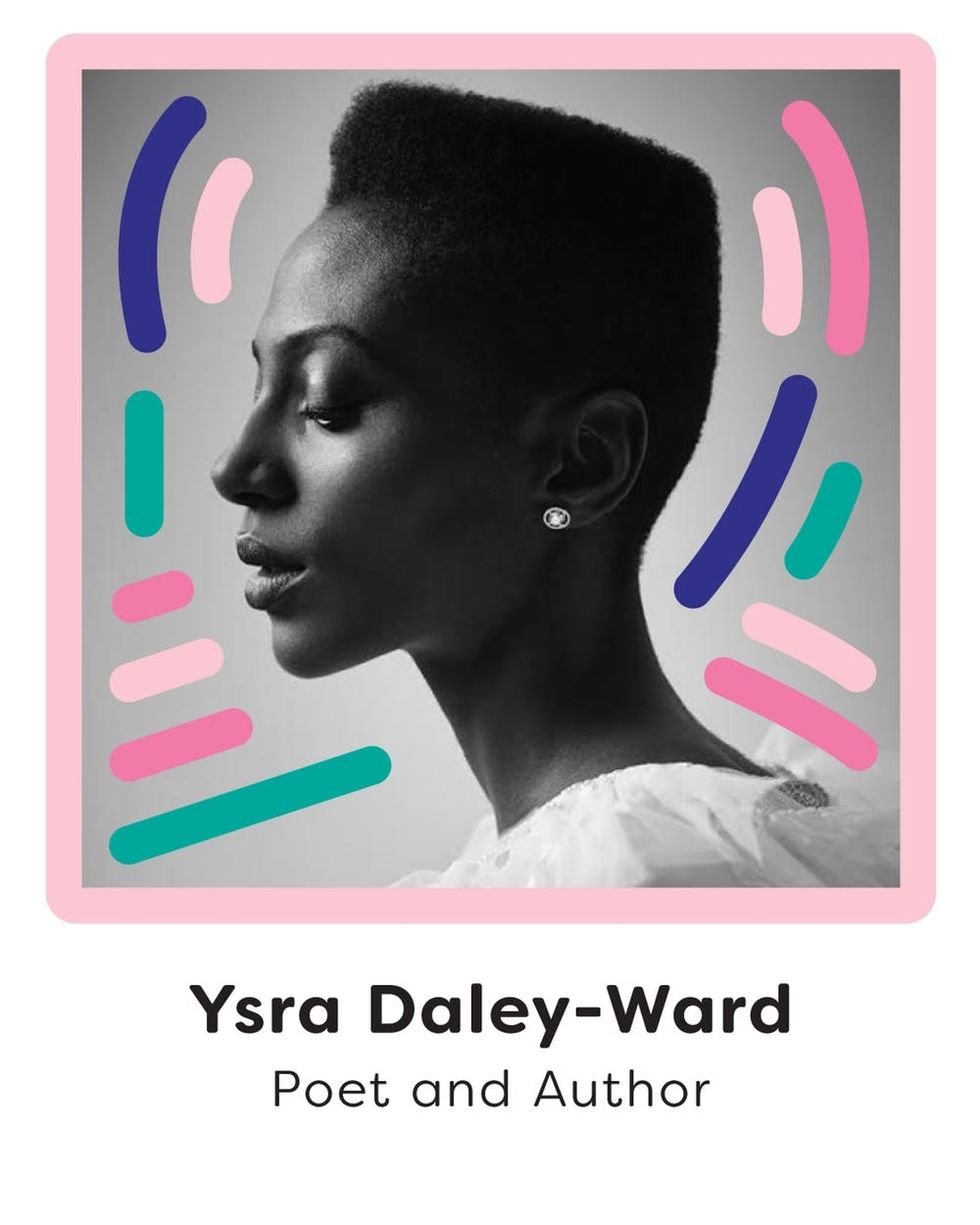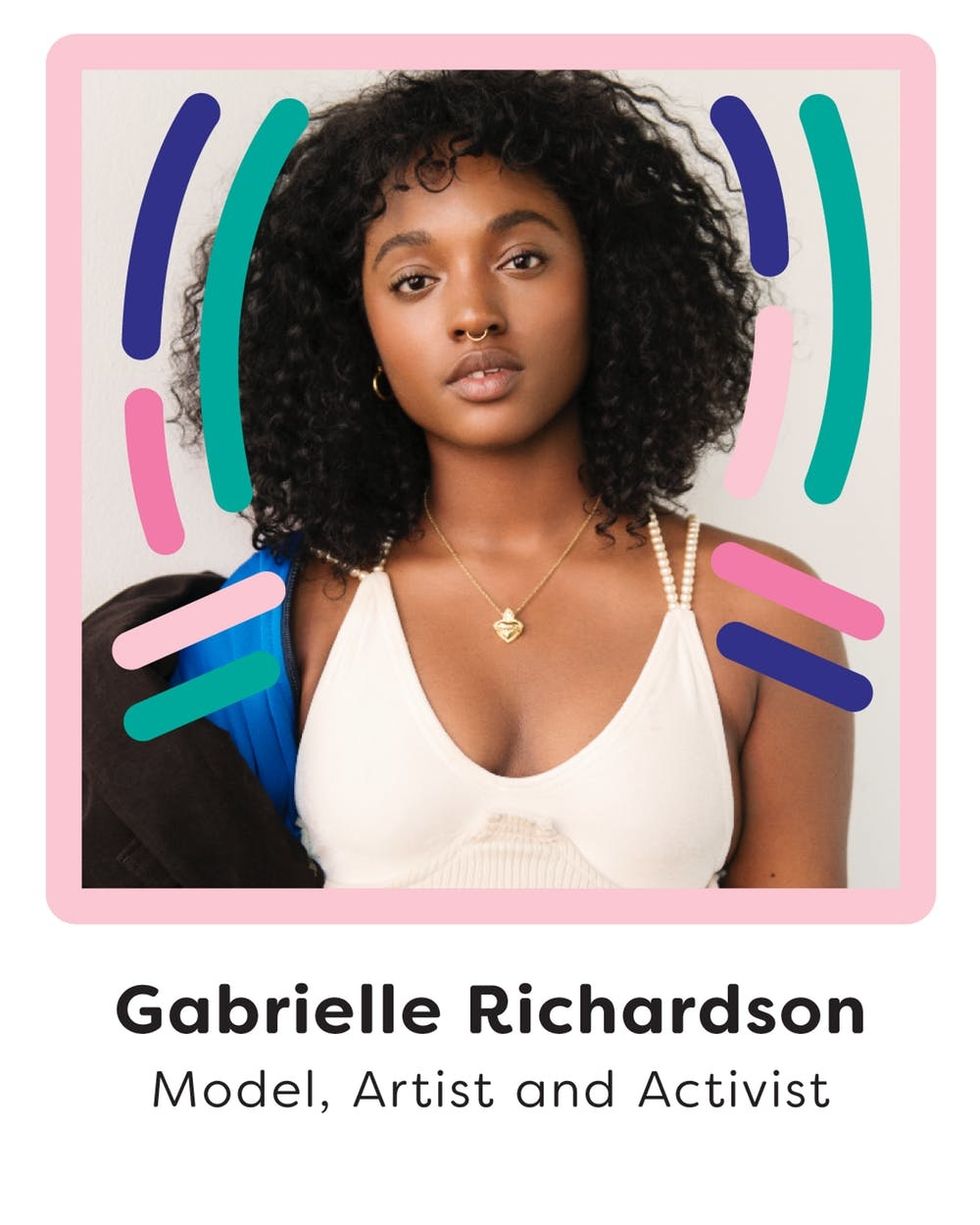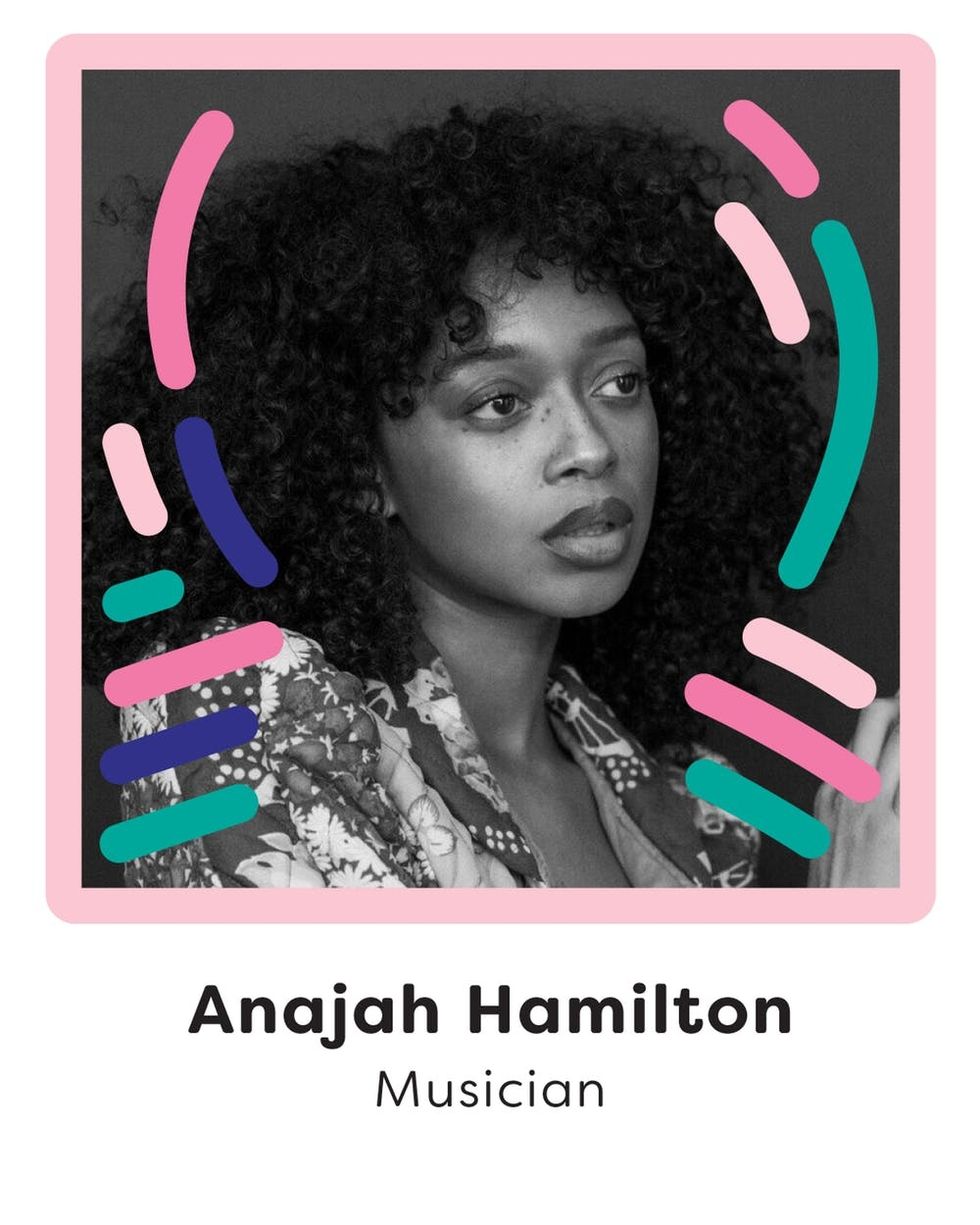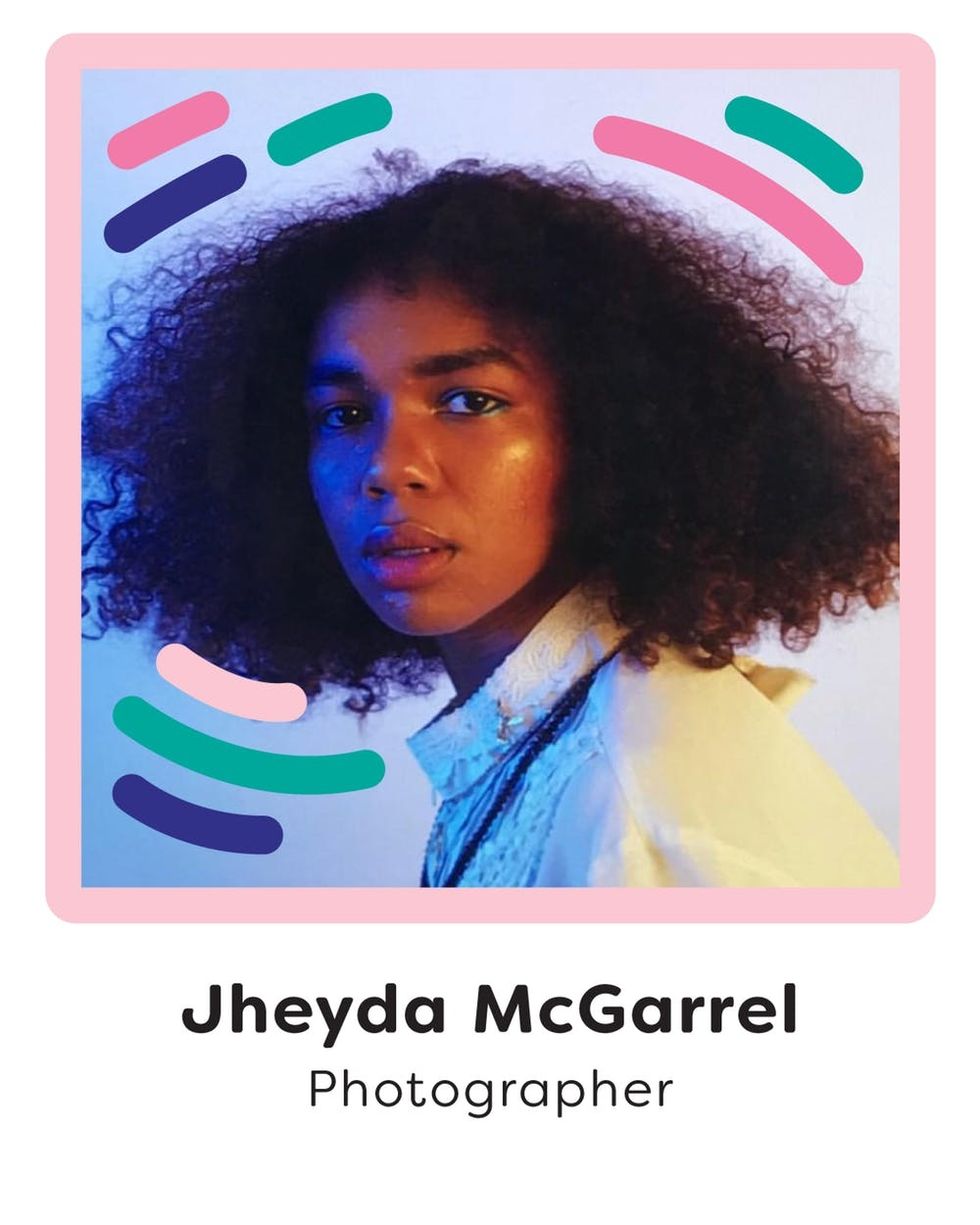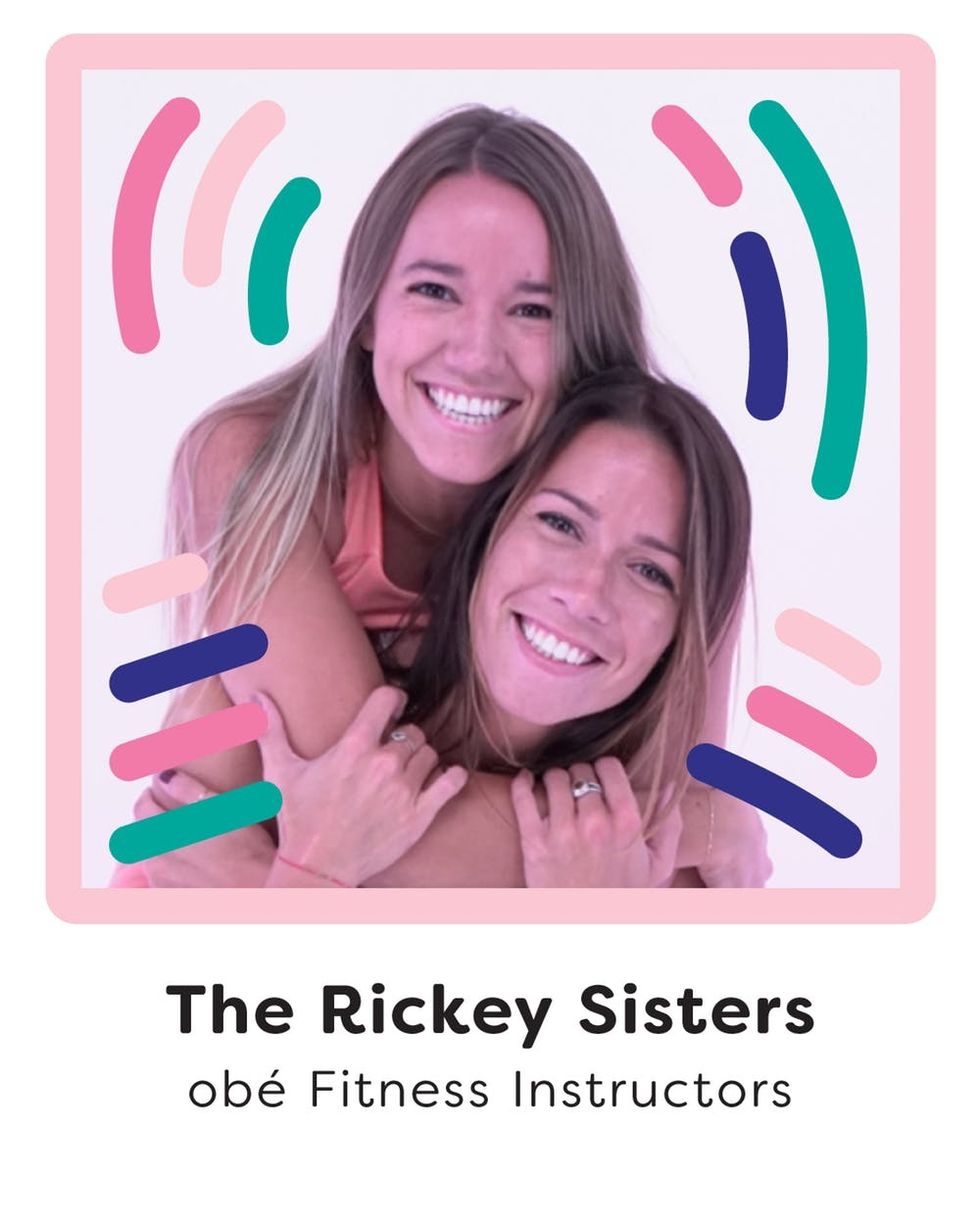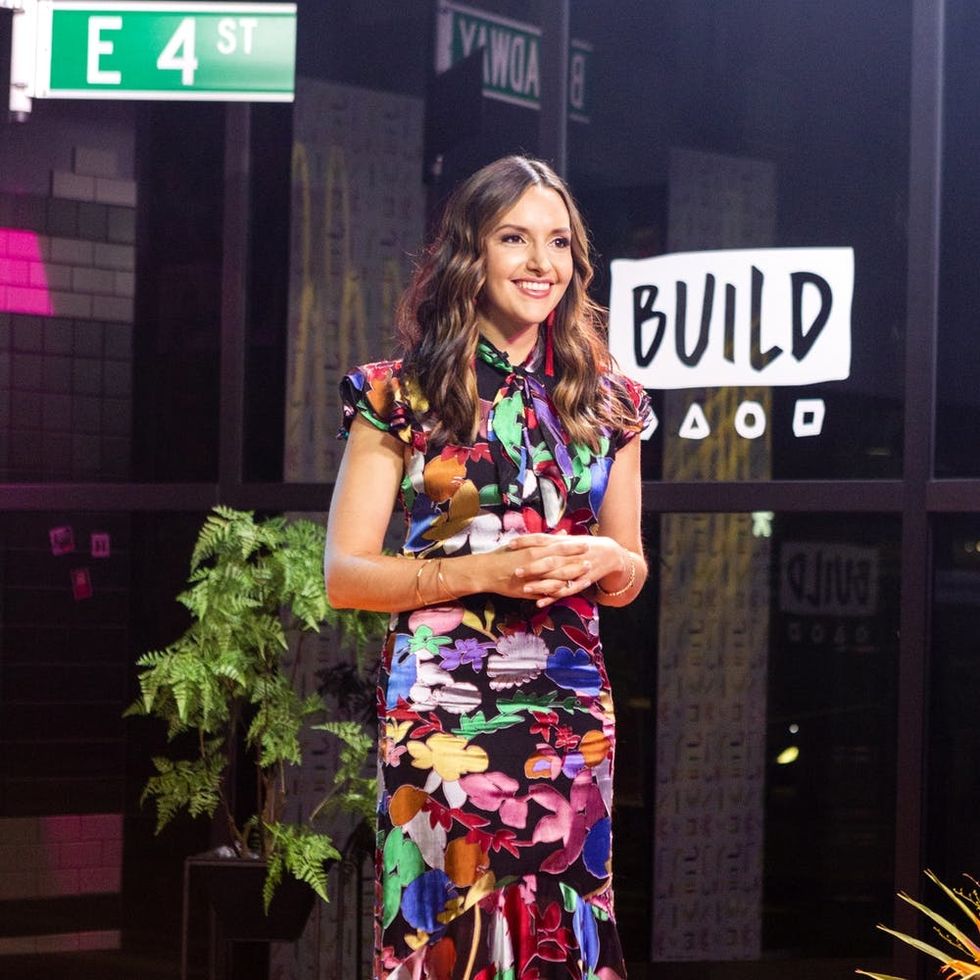 Why You Should Ignore Every Design Rule, Plus More Highlights From #CreateGood 2018 Night 2
Missed the 2nd night of #CreateGood? We've got all of the highlights.
Read More

Hear from inspiring entrepreneurs and boss ladies about how they've hustled hard, broken through ceilings, and helped pave the path to success for other women across all industries.
Speakers include: Actress, comedian and author Phoebe Robinson, interior designer and television host Genevieve Gorder, and CEO and Creative Director of alice + olivia Stacey Bendet.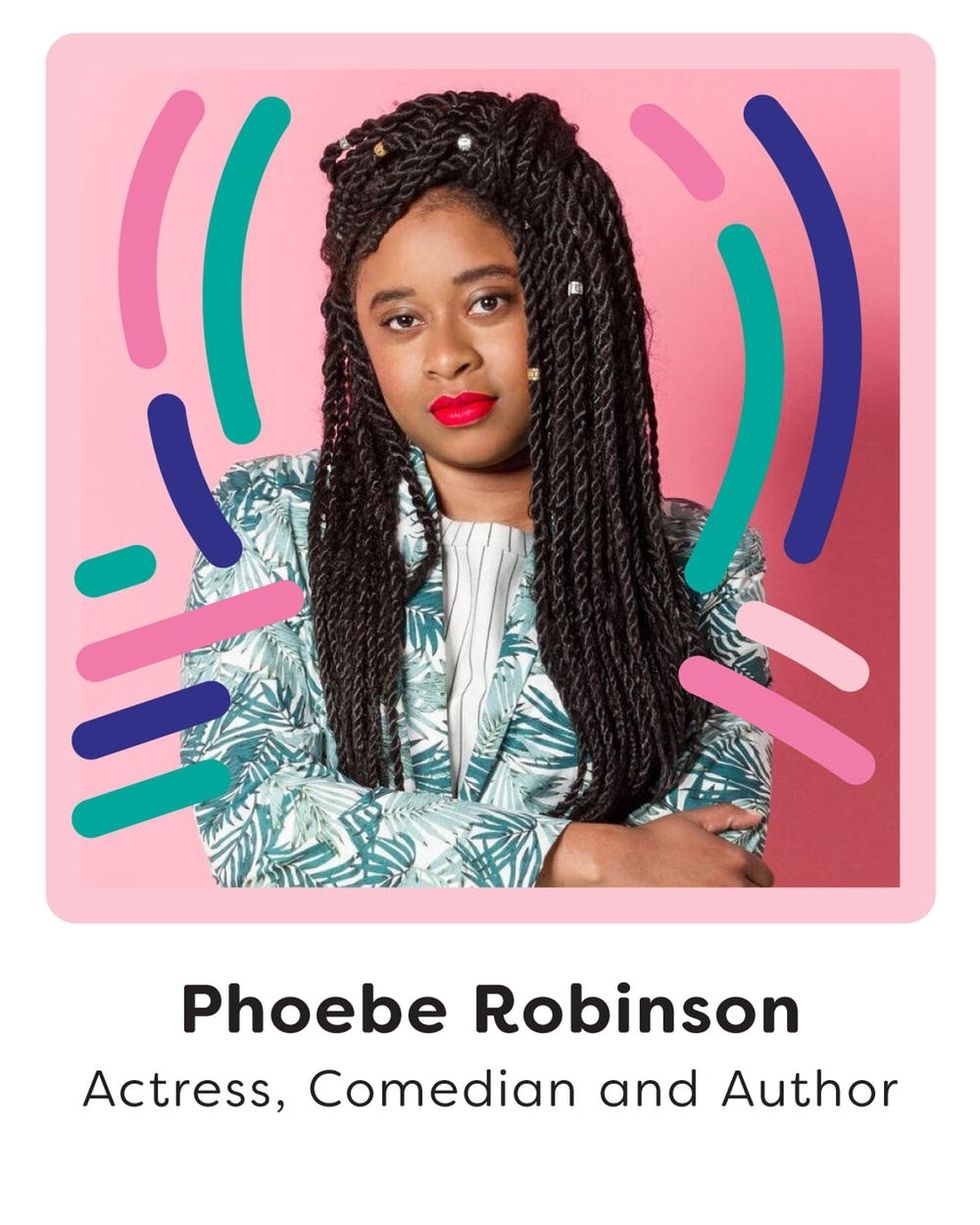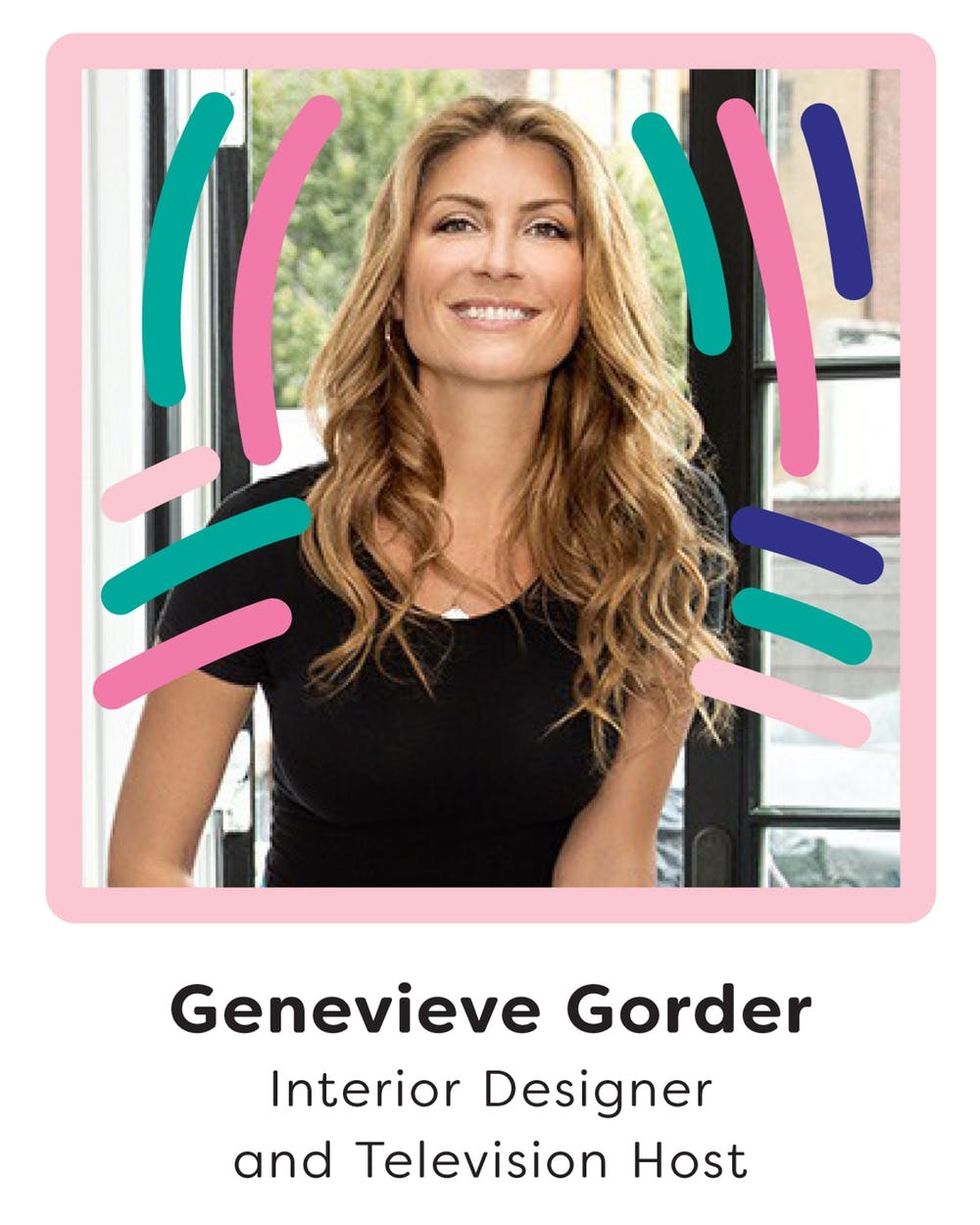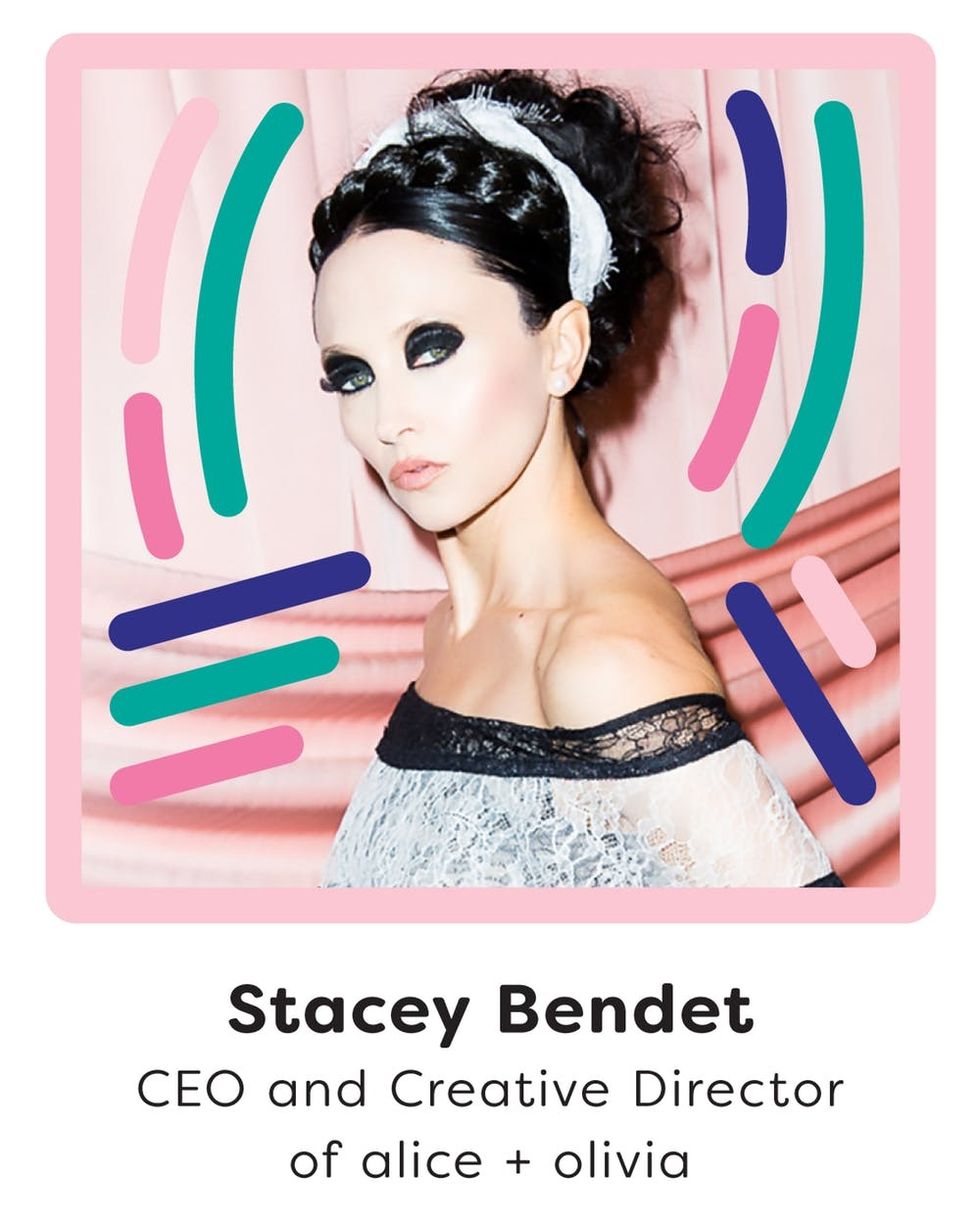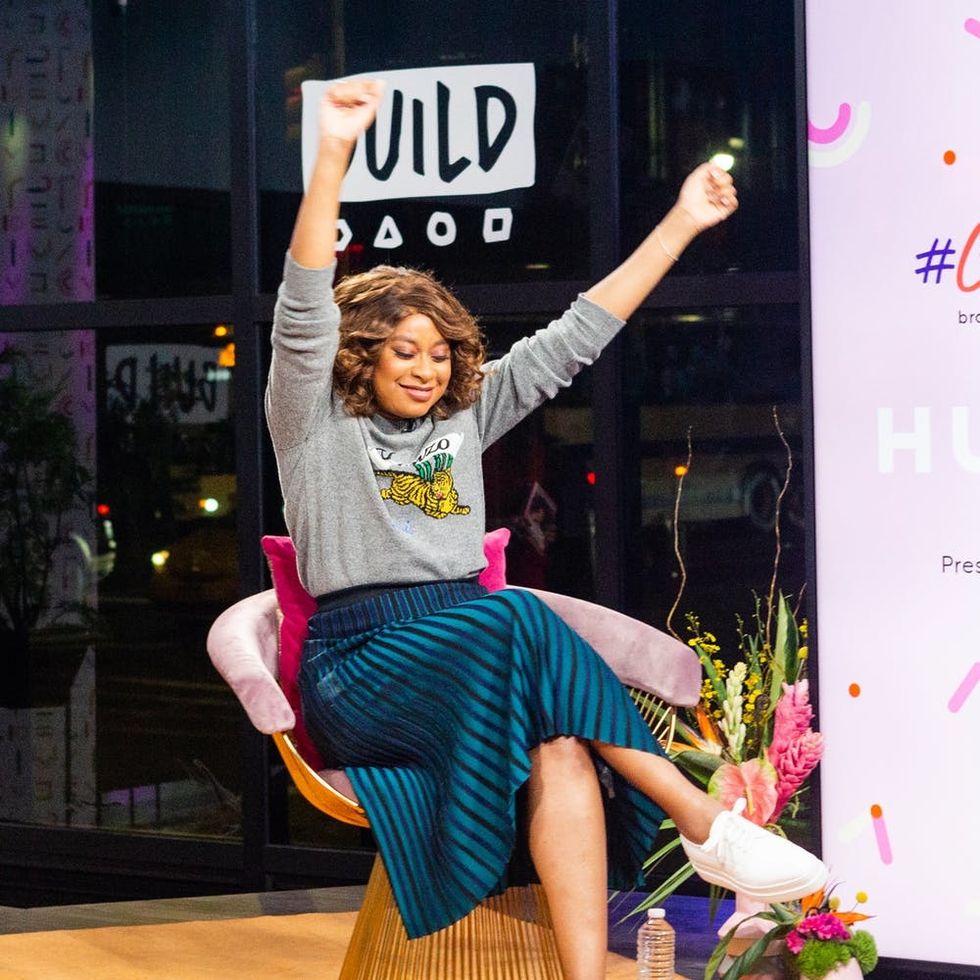 Phoebe Robinson on How to Make Fear Your Friend, Plus More Highlights from #CreateGood 2018 Night 3
"Don't be afraid of the fear."
Read More

Learn why self-care isn't just about treating yo' self; it's about living smarter and accepting yourself in order to lead a healthier, happier life.
Speakers include: Tidying expert and best-selling author Marie Kondo, Co-Founder of Yoga Vida and Co-Host of Mom Brain Hilaria Baldwin, natural foods chef and Co-Host of Mom Brain Daphne Oz, and Vinyasa Yoga Instructor Trap Yoga Bae.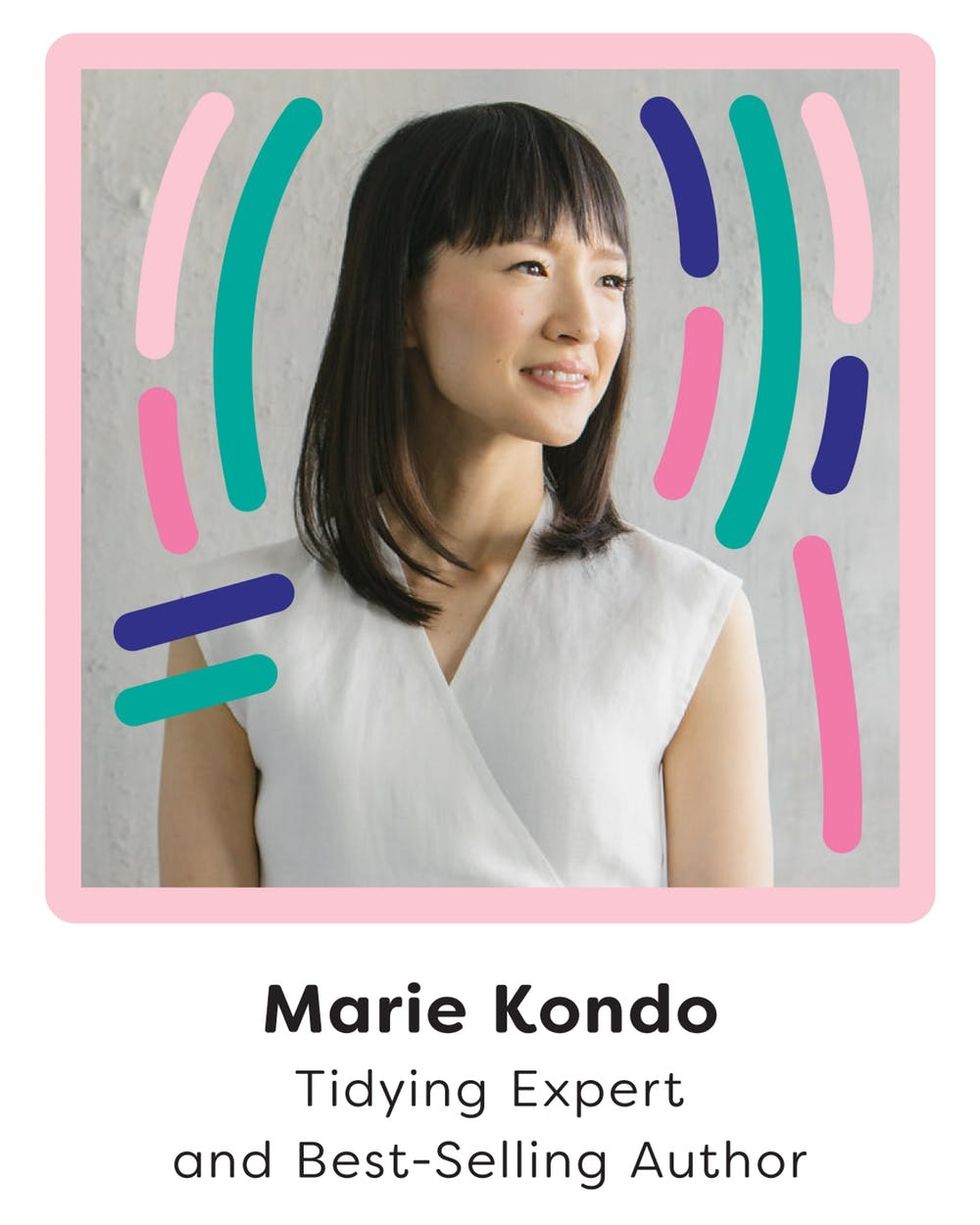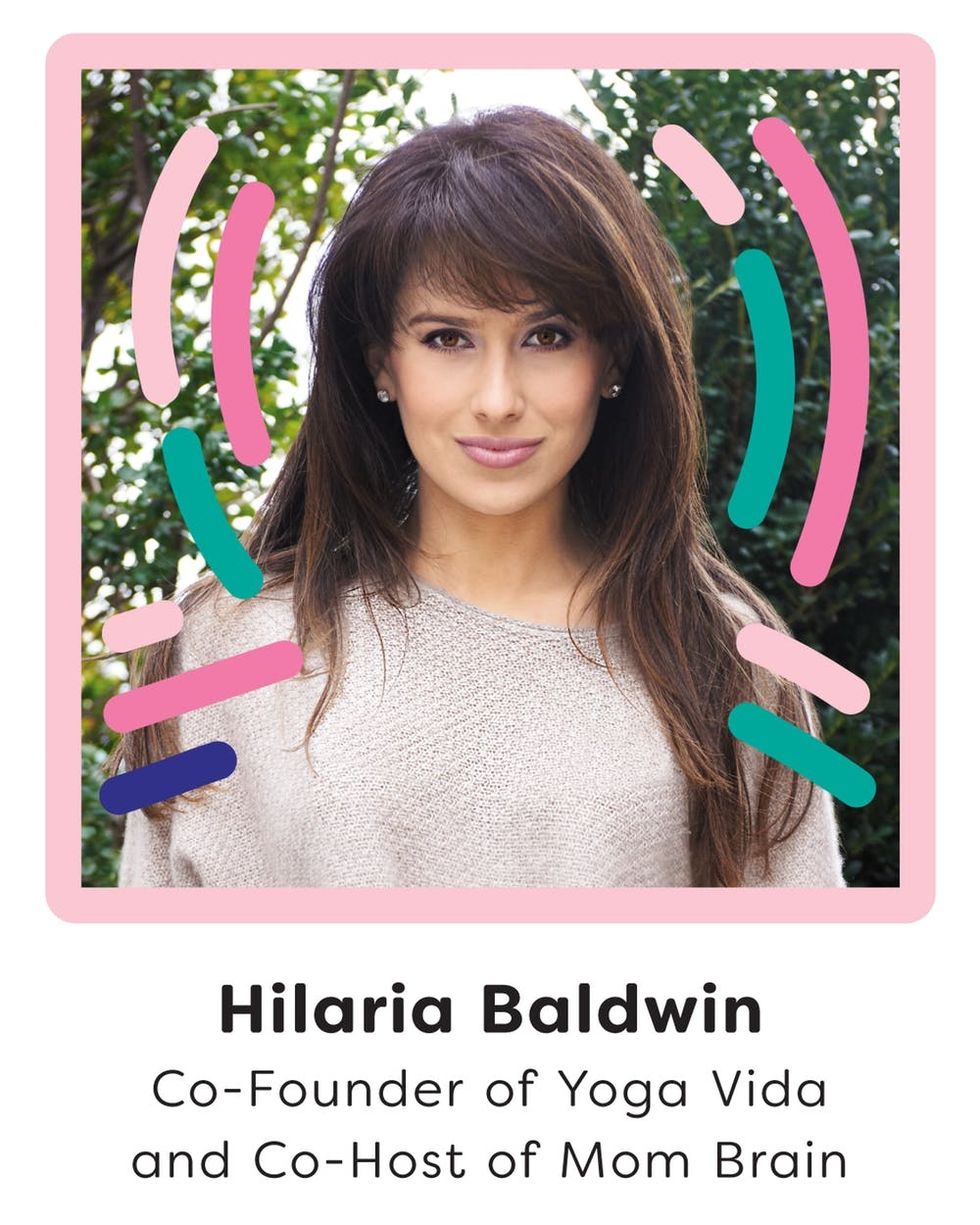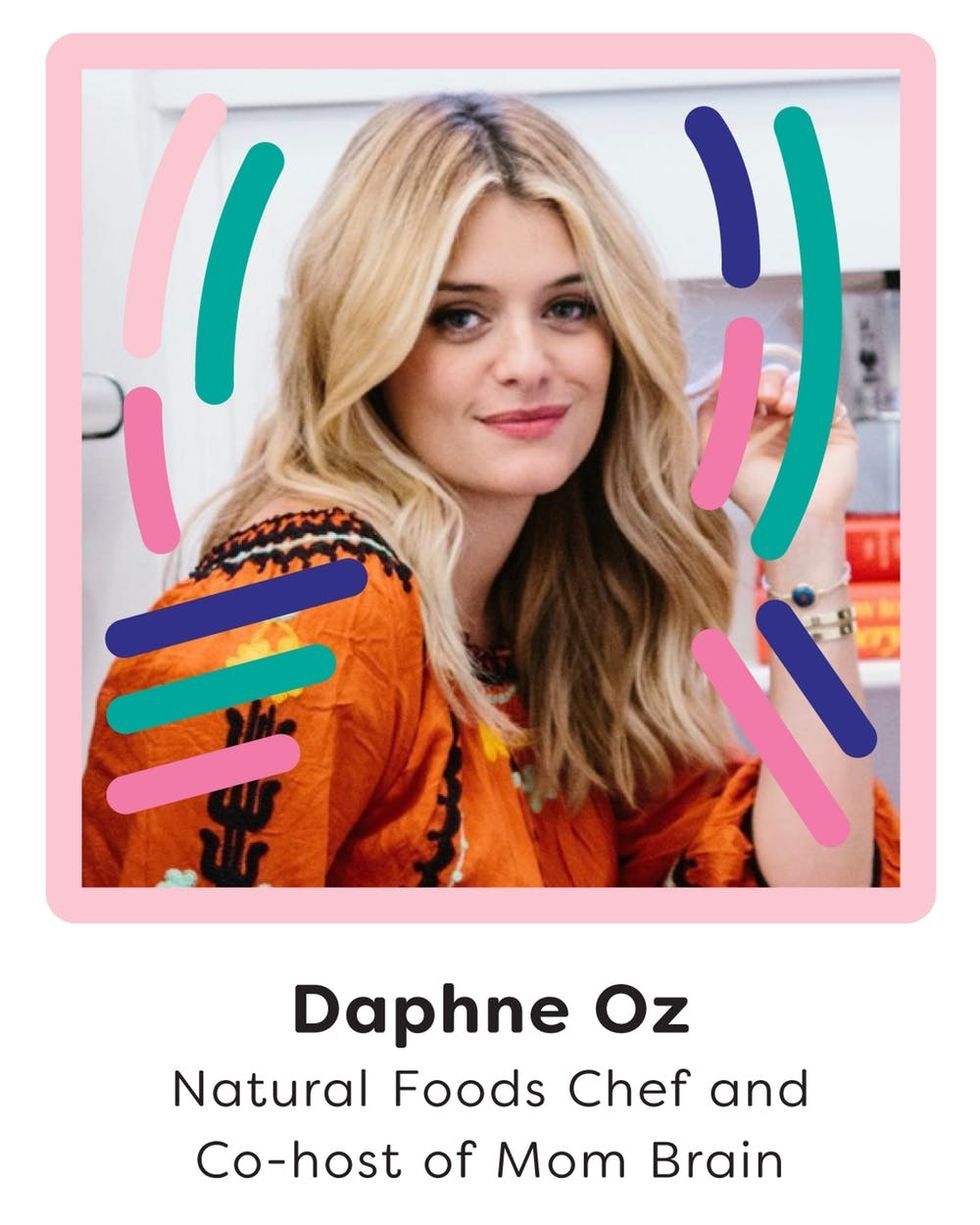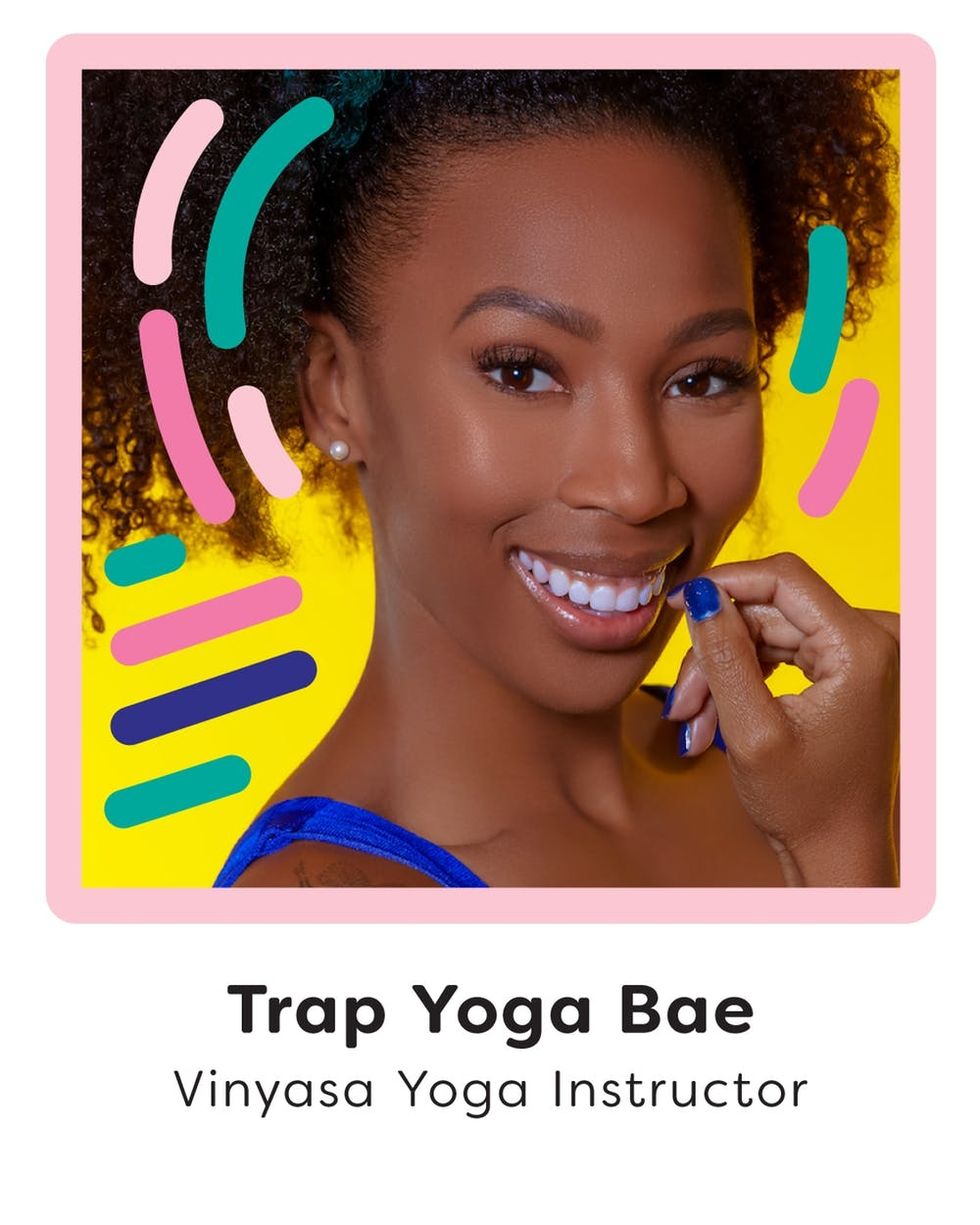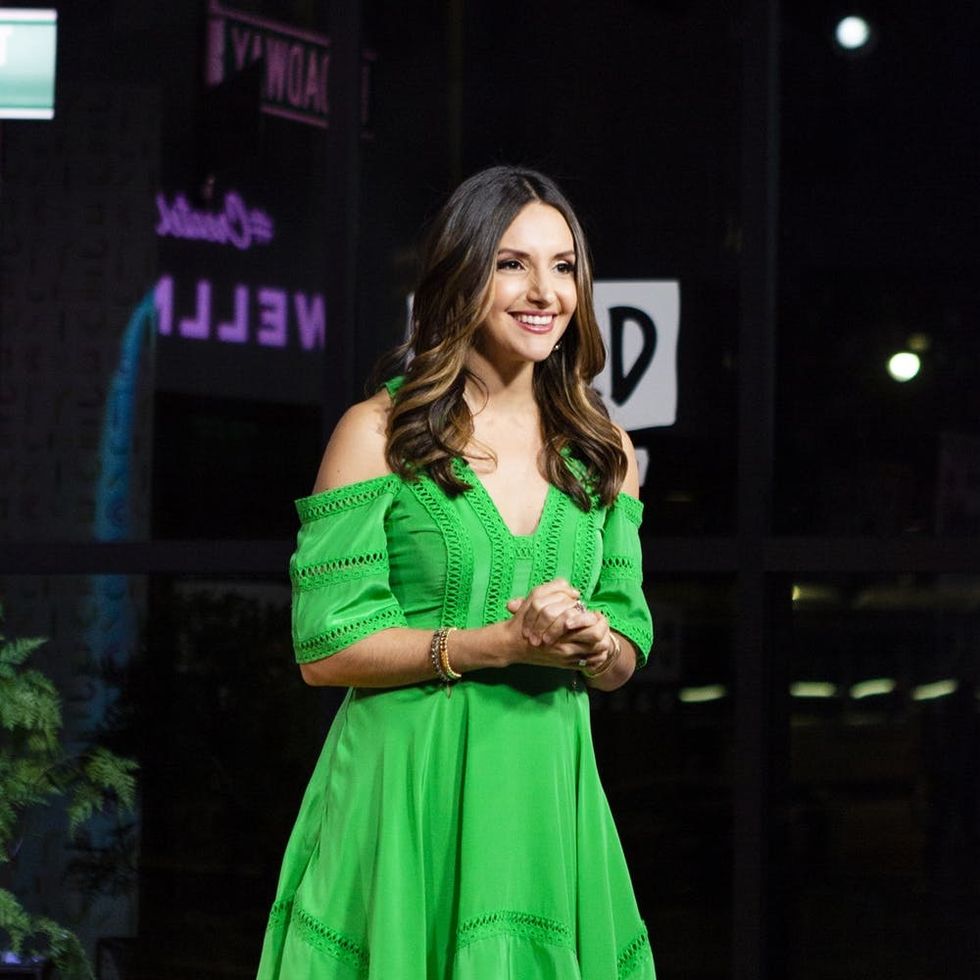 How to Deal With Mom Brain, Trap Yoga Moves, Plus More Highlights From #CreateGood 2018 Night 4
Daphne Oz, Hilaria Baldwin, and more share their best #selfcare tips.
Read More

Come hear how these stylish ladies are breaking down traditional definitions of beauty and fashion by opening doors for new talent and showing that inclusivity is a good look for everyone.
Speakers include: Actress and entrepreneur Nikki Reed, CEO and Co-Founder of Rent The Runway Jennifer Hyman, Founder of TINTED Deepica Mutyala, model and activist Charli Howard, Vice President of MUSE Model's Curve Division Becca Thorpe, and ethical fashion designer Autumn Adeigbo.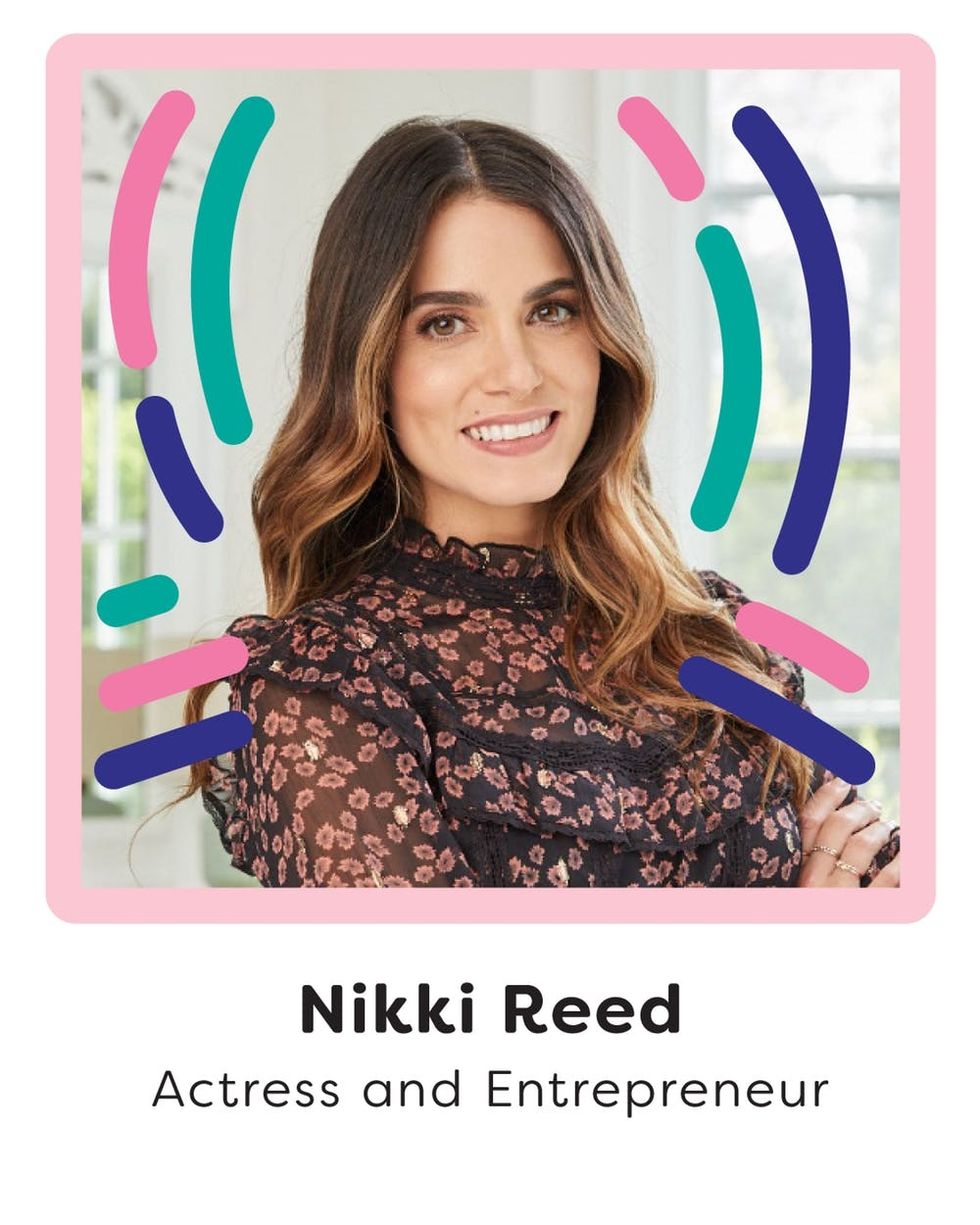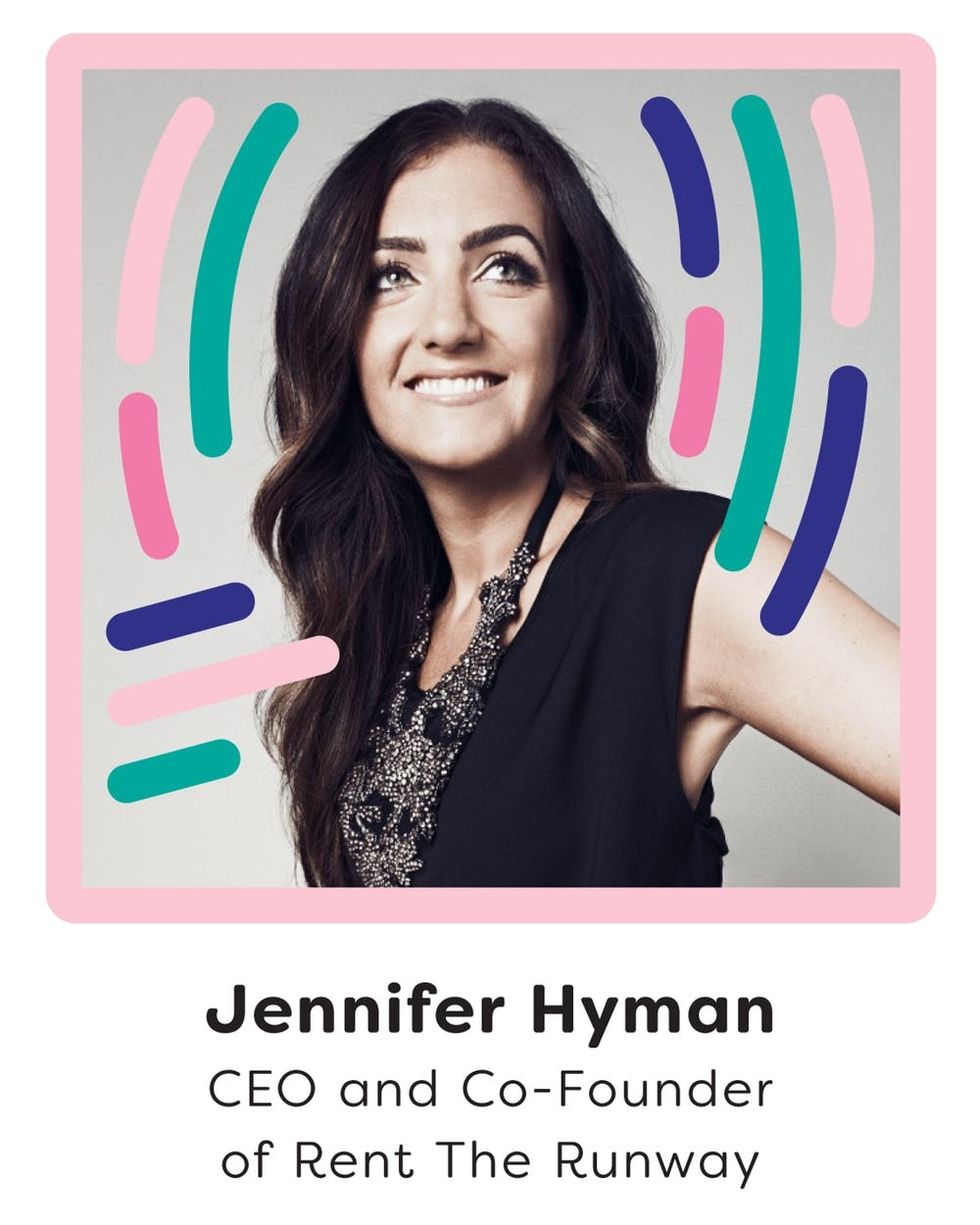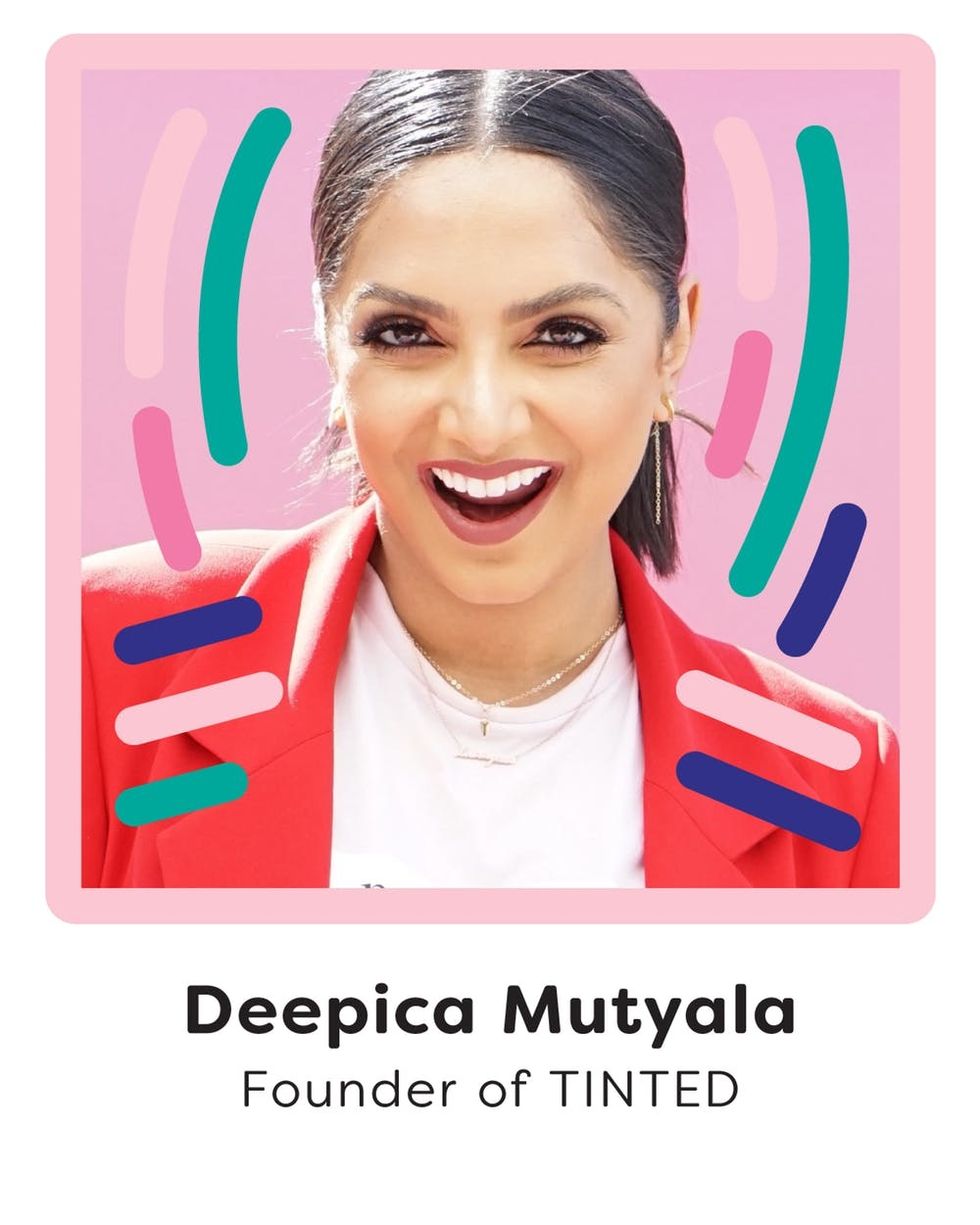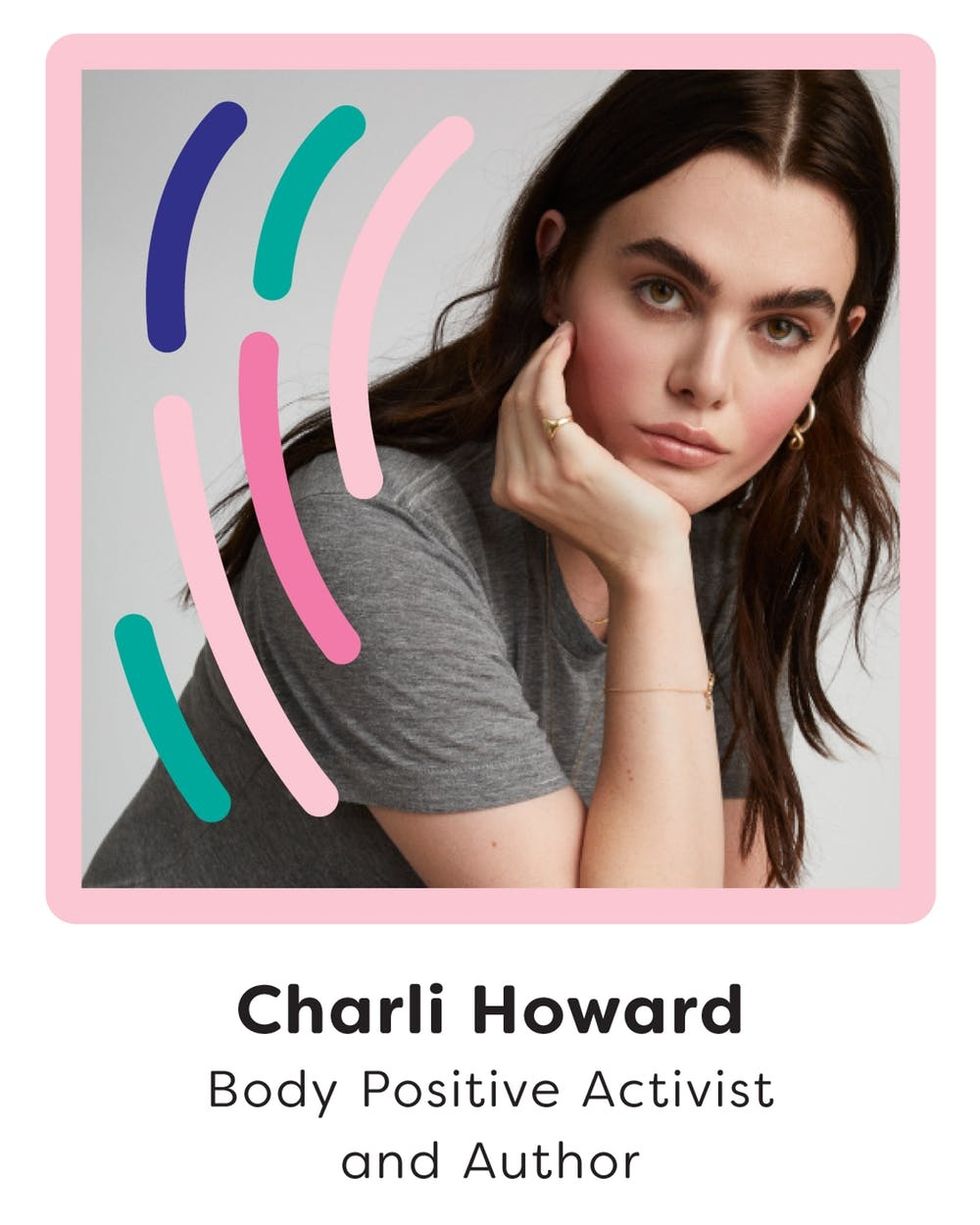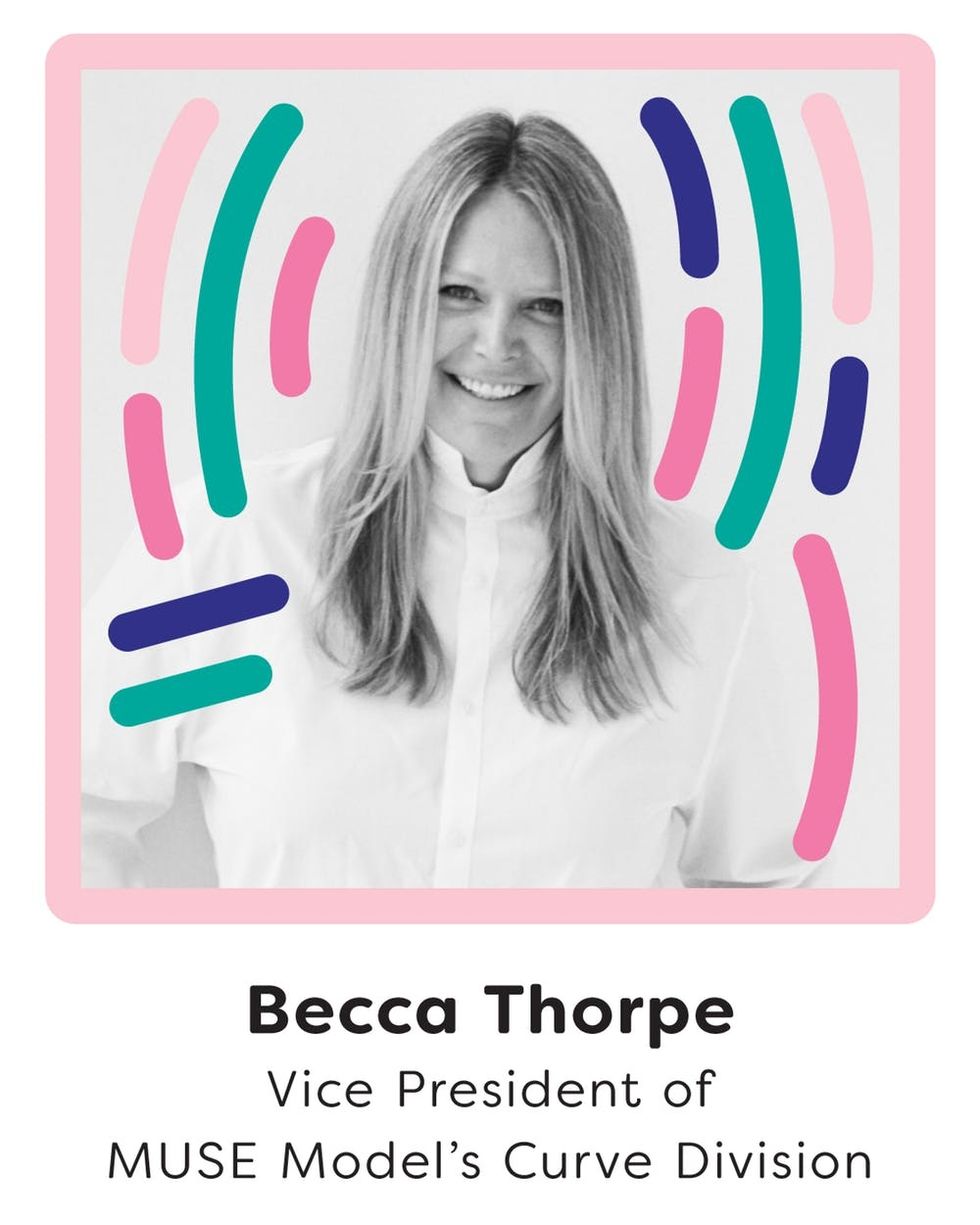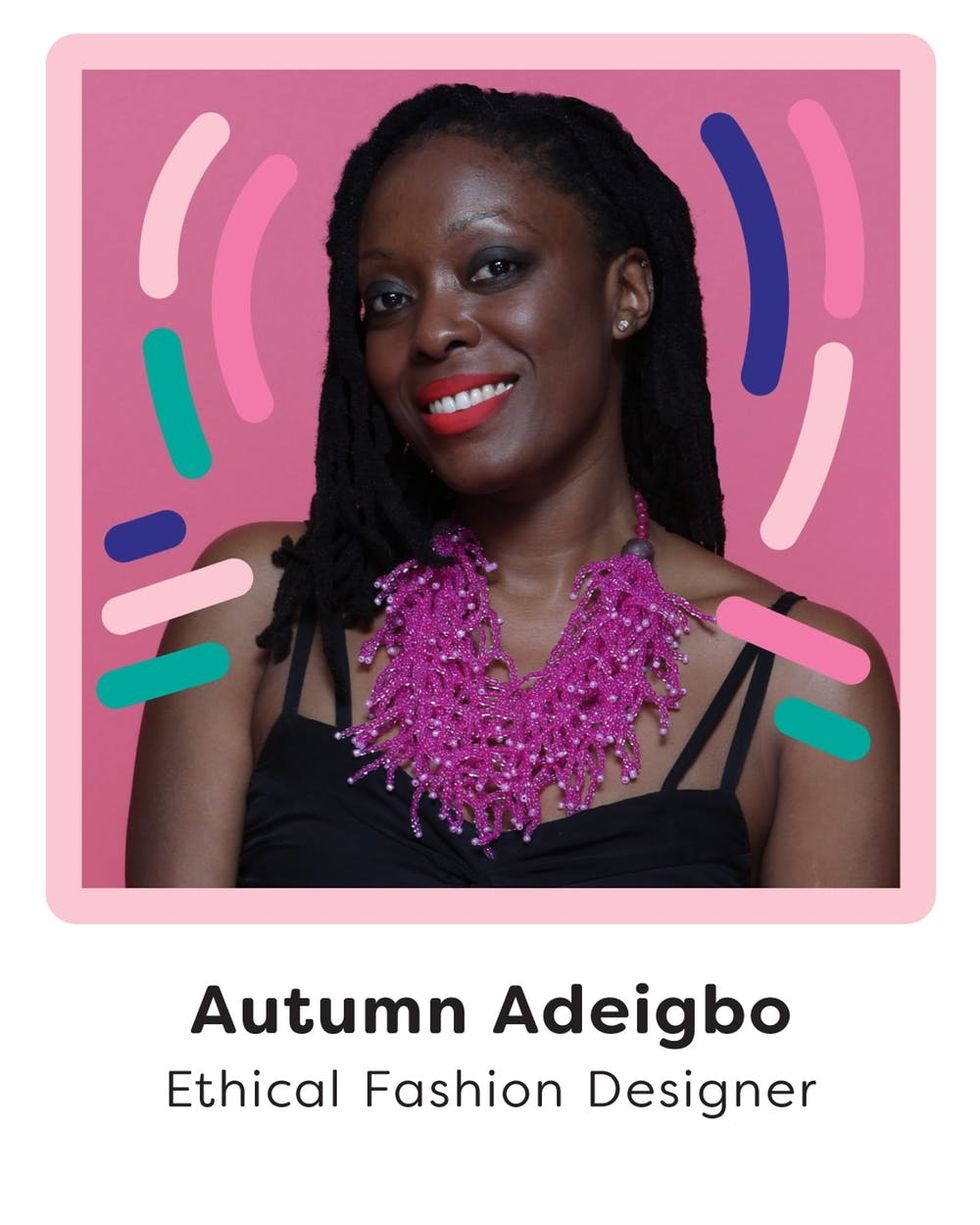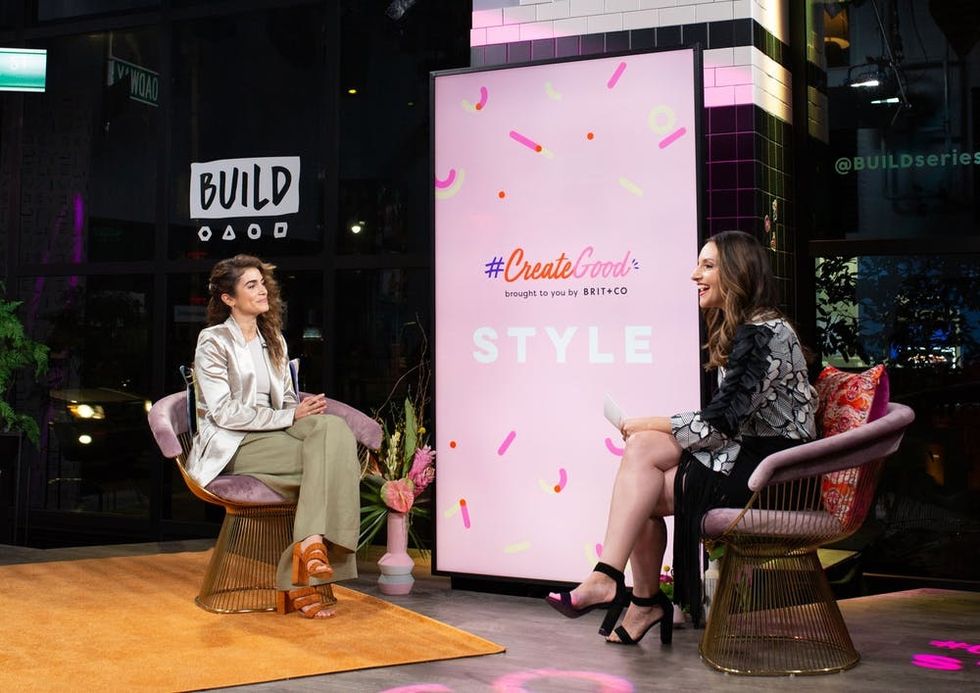 Nikki Reed Shines a Light on Sustainable Fashion, Plus More Highlights from #CreateGood 2018 Night 5
Missed the final night of #CreateGood 2018? We've got all the highlights.
Read More

Yahoo! Lifestyle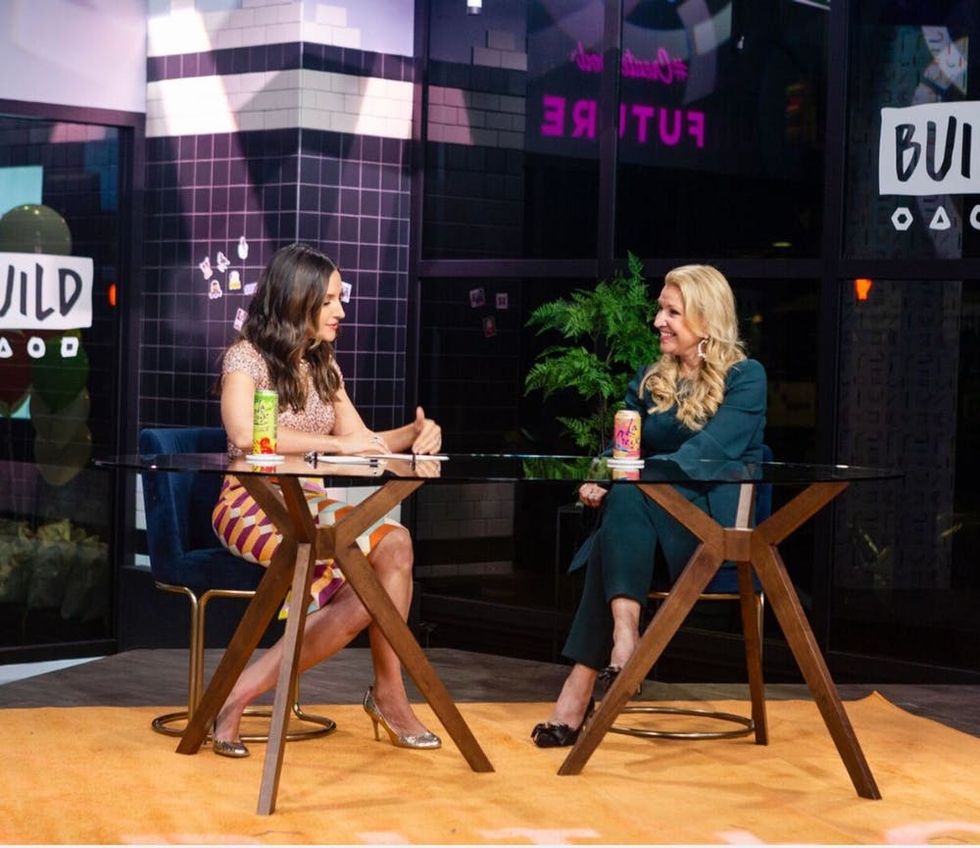 JustJaredJR.com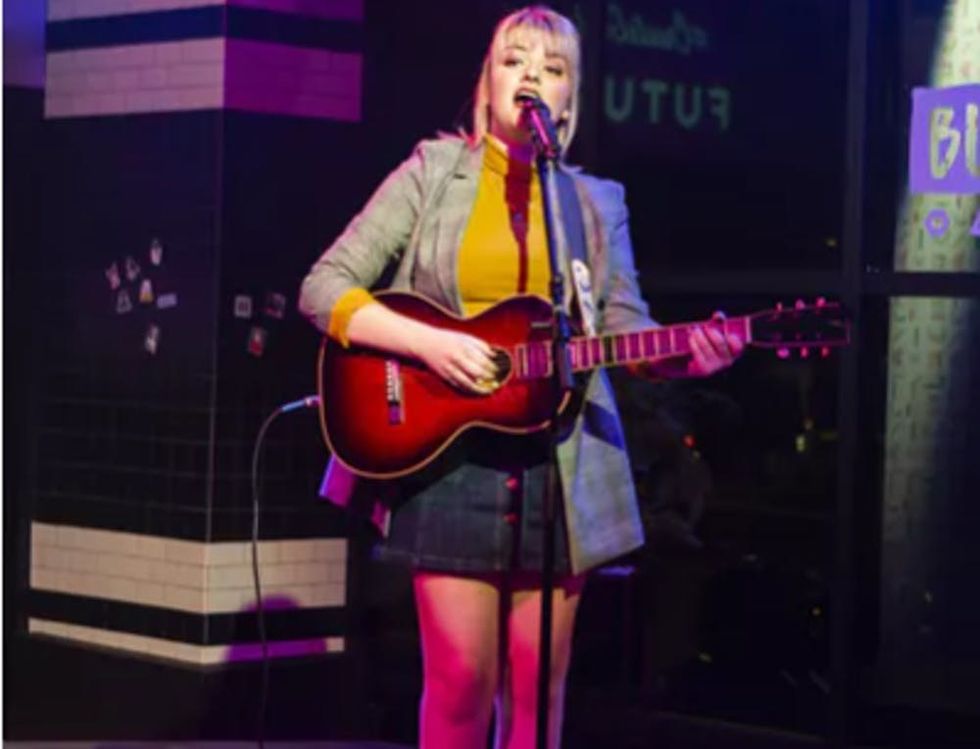 Us Weekly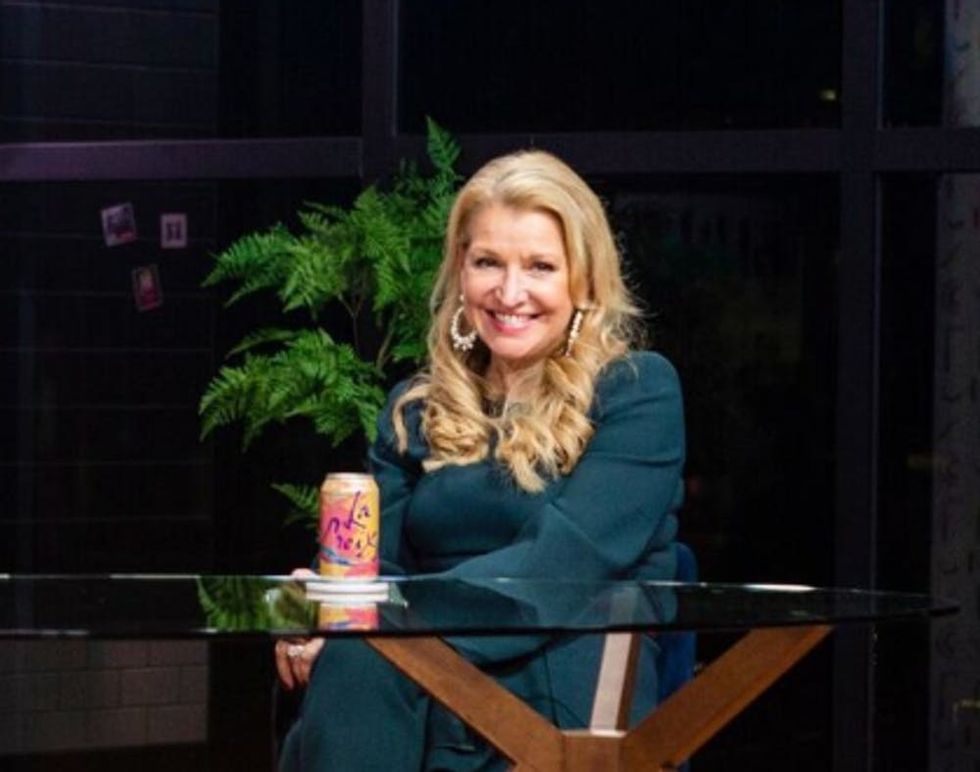 Broadway World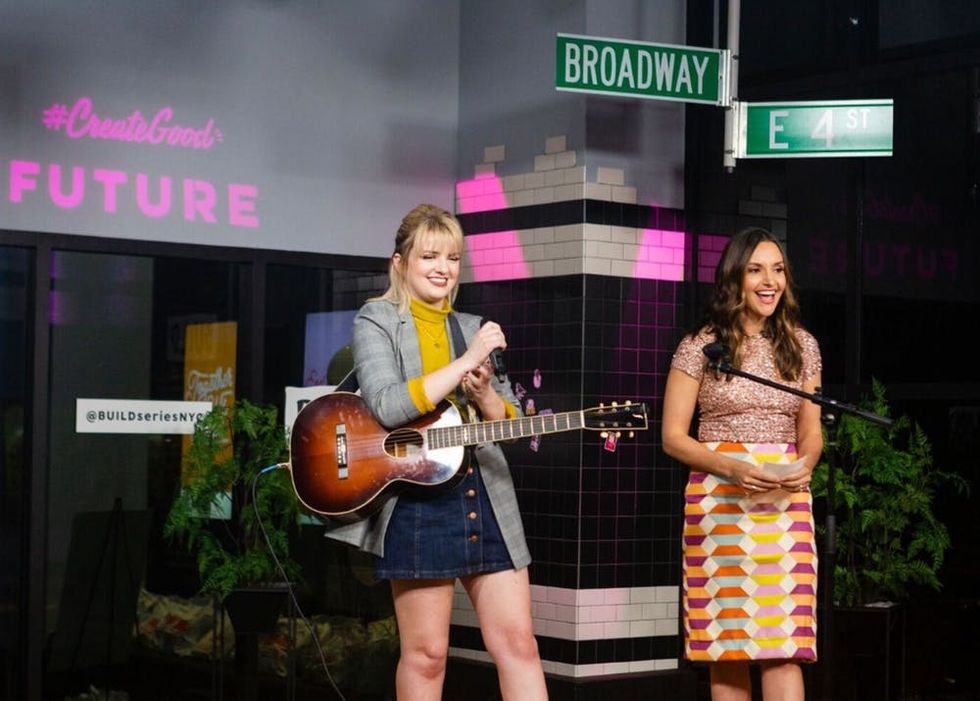 Yahoo! Lifestyle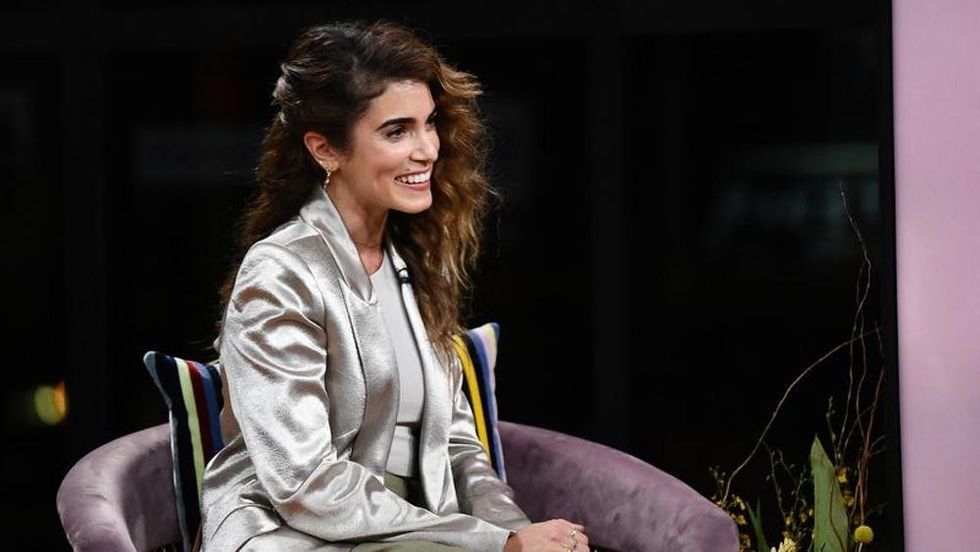 Yahoo! News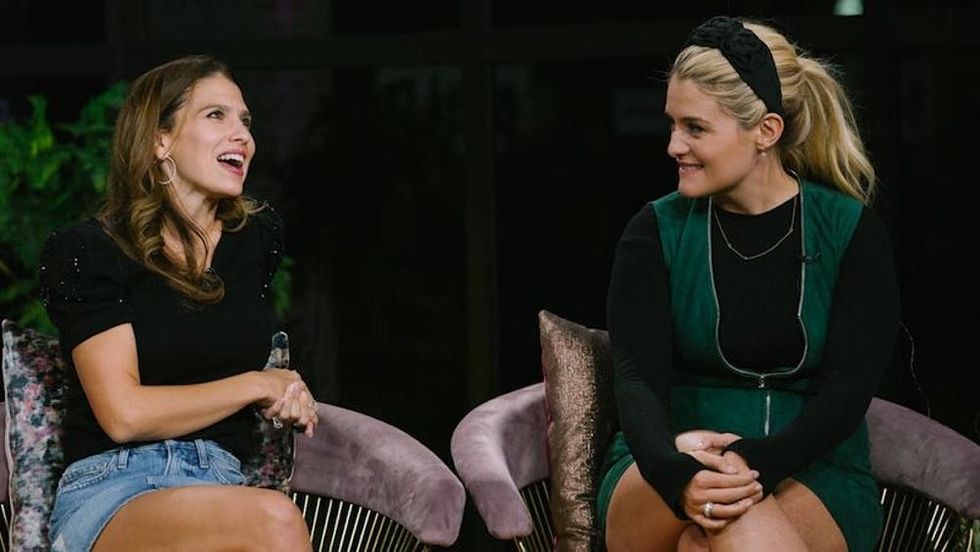 AOL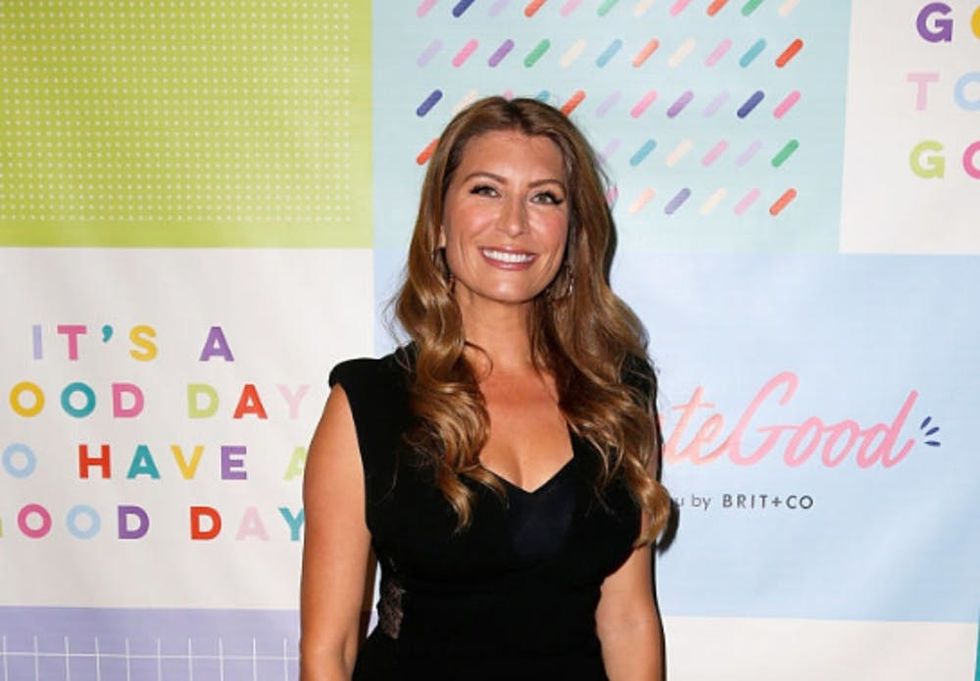 E! News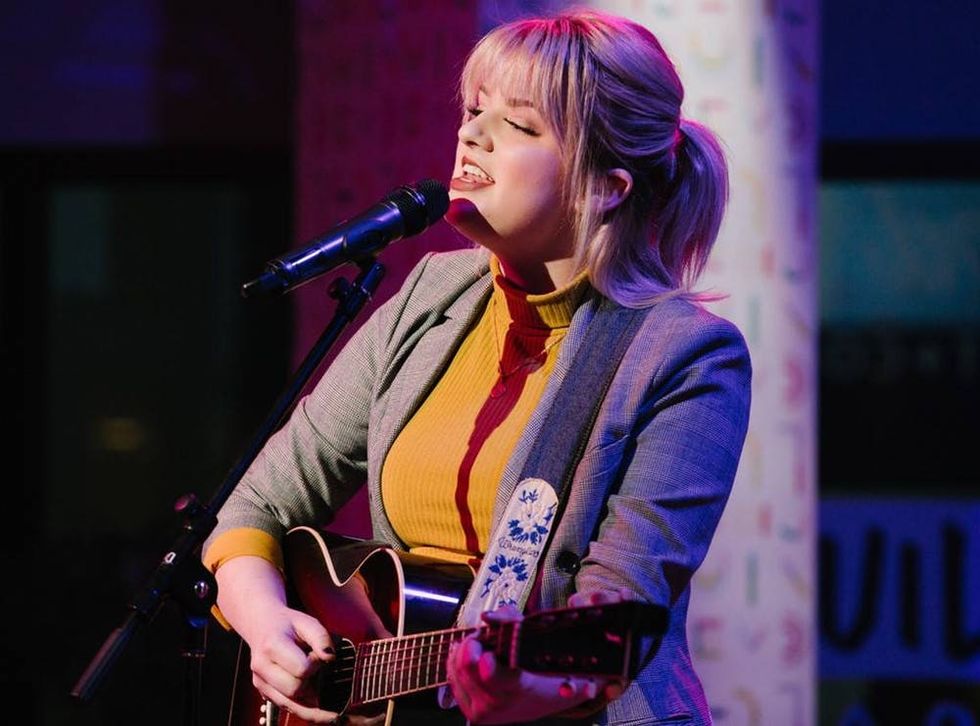 OK! Magazine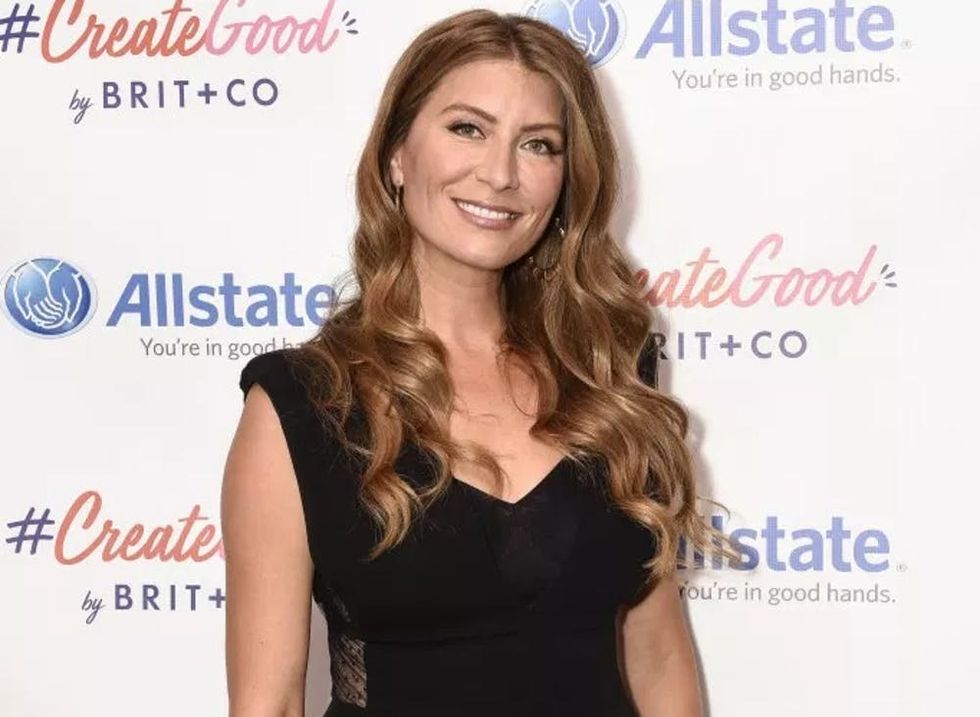 US Weekly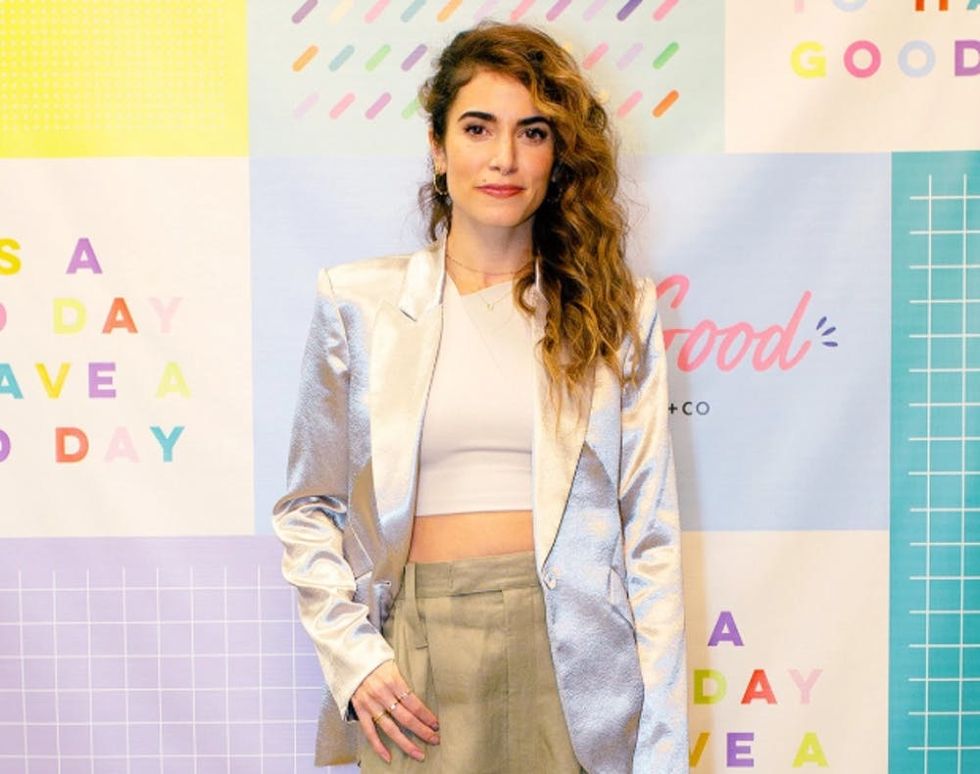 Special thanks to our partners.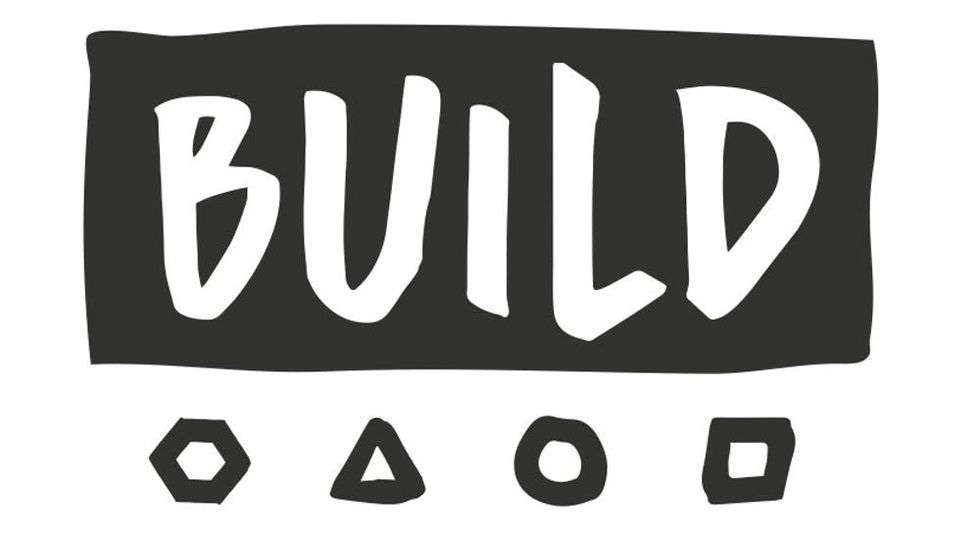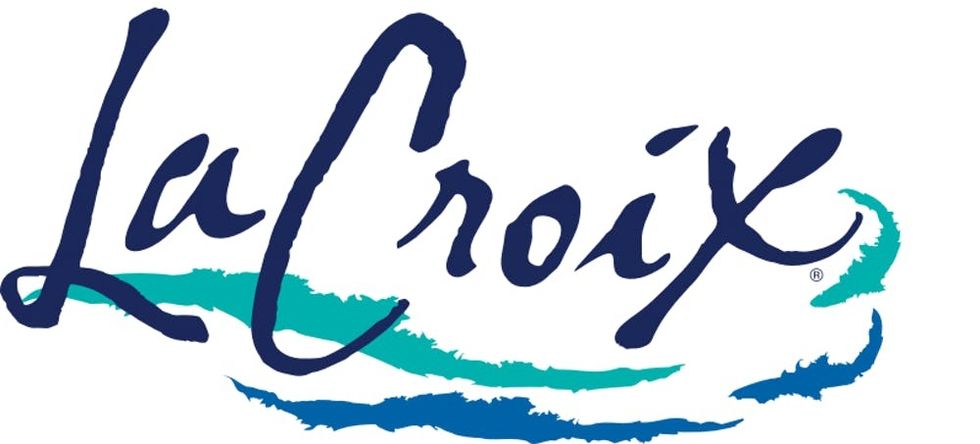 Interested in working with us? Contact hello@brit.co for partner and sponsorship opportunities.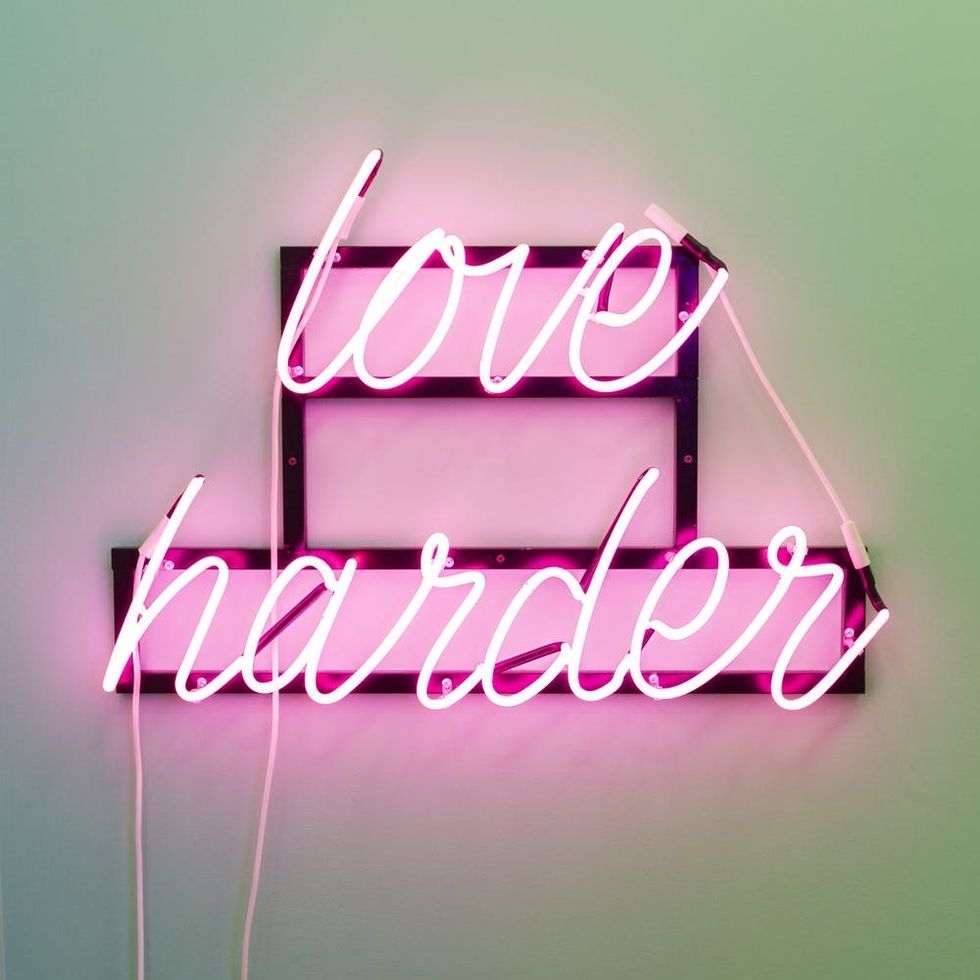 #CreateGood 30 Day Challenge
Join our month-long challenge each day and be a better, happier you.
Read More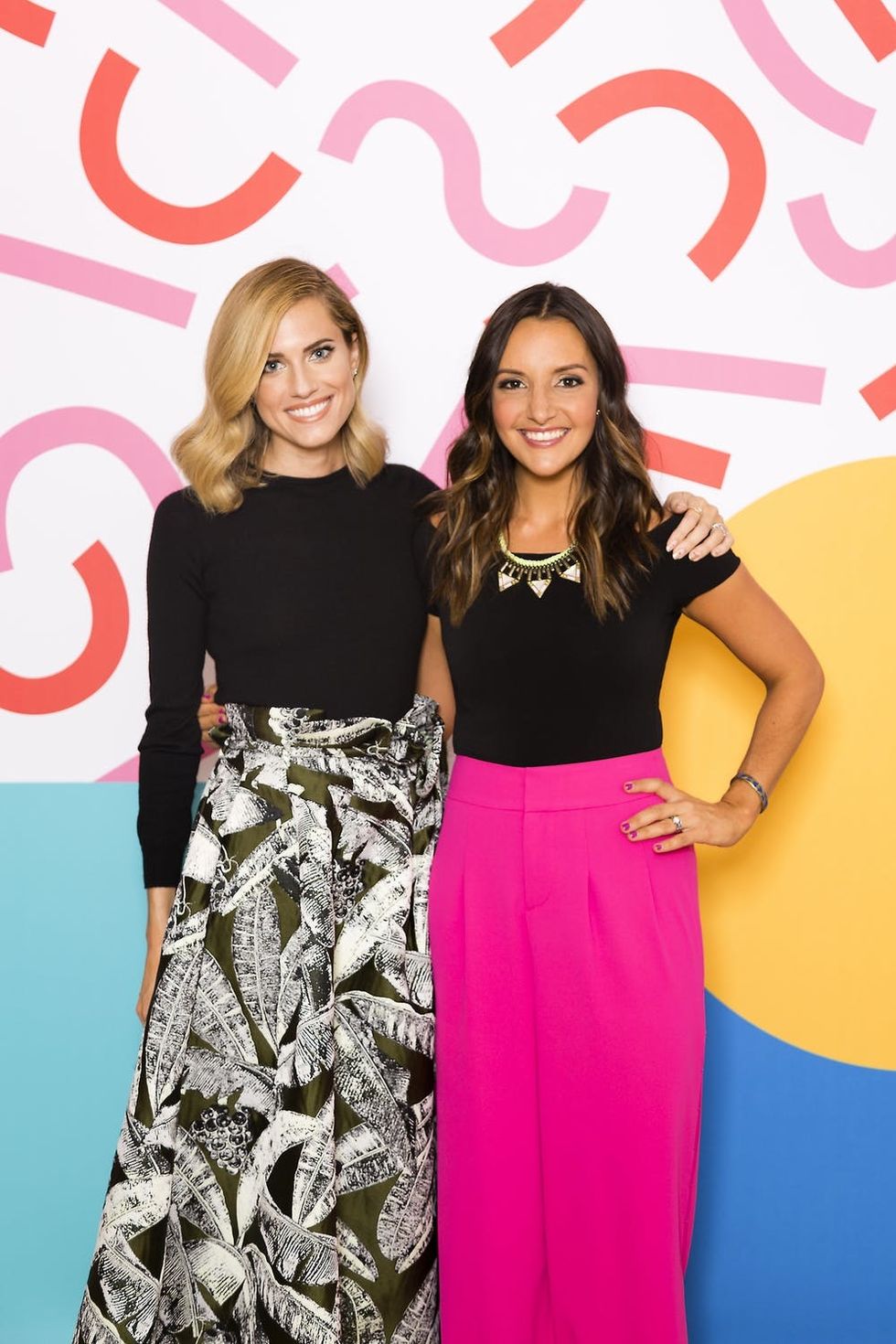 #CreateGood 2017
On Oct. 4-8, 2017, Brit + Co hosted a five-day event in New York City, showing the GOOD that women can achieve in all areas of their life. Check out the highlights from the event — from good food to good style to good work and good minds, and everything good in between.
Read More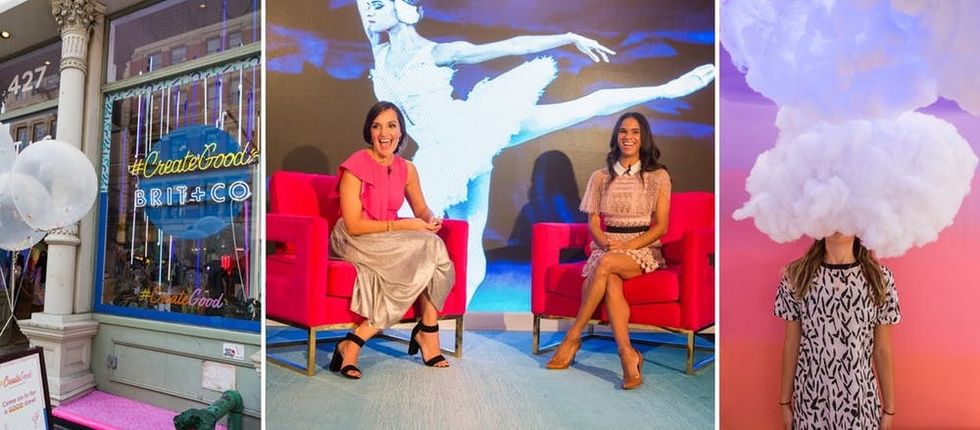 Get the official rules for #CreateGood giveaways here!