When you've been up until 4am studying for an 8am class, chances are you're going to need a little bit of help to stay awake during that exam. We're guessing it also means that you're probably not going to have a leisurely morning where you can have a relaxing cup of coffee in your dorm. If you need that boost of caffeine to also be portable, invest in one of these super cute travel mugs.
---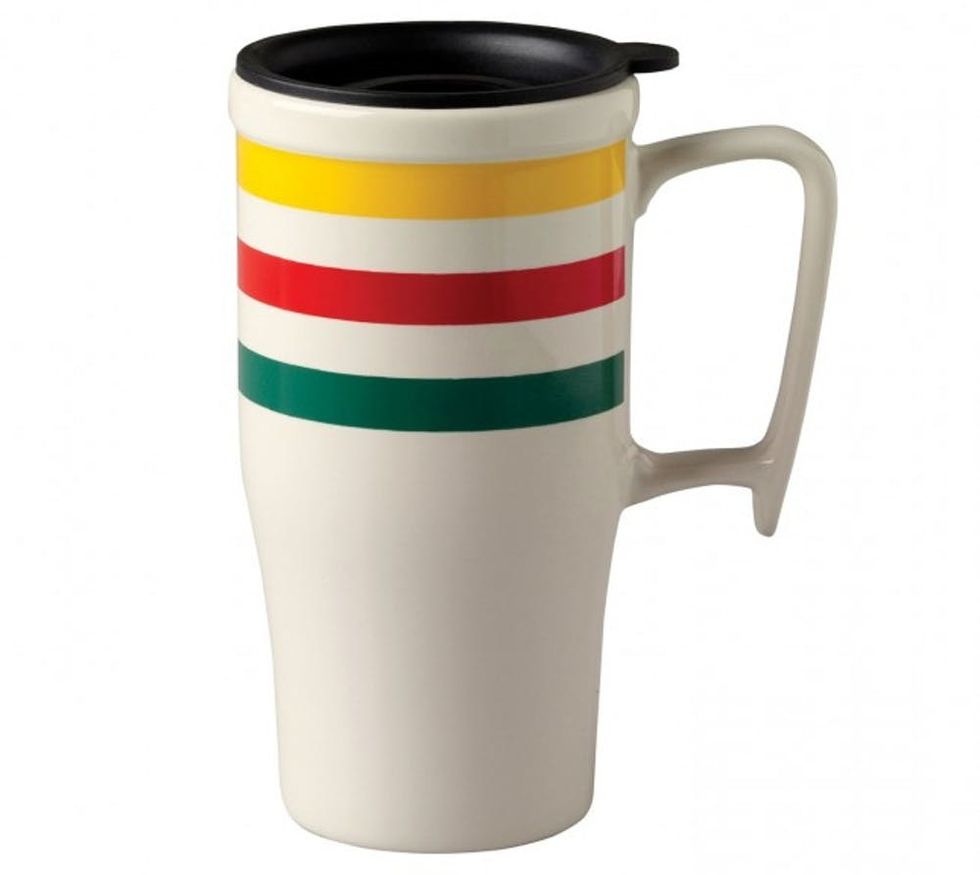 2. Glacier Park Travel Mug ($30): Get that classic Pendelton blanket print with this mug that will also keep you warm and cozy, but in a different kind of way.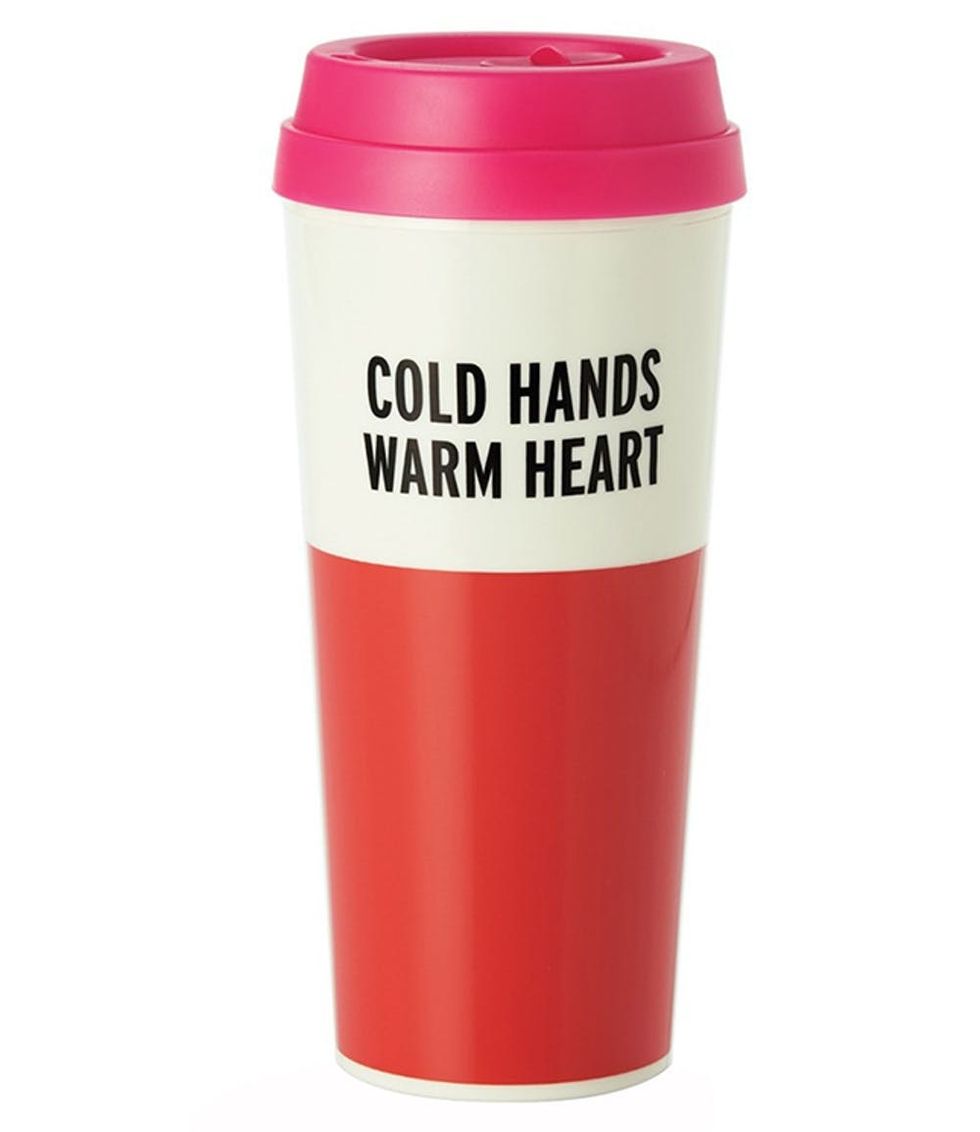 3. Kate Spade Mug ($18): Cold hands, warm hearts, can't lose.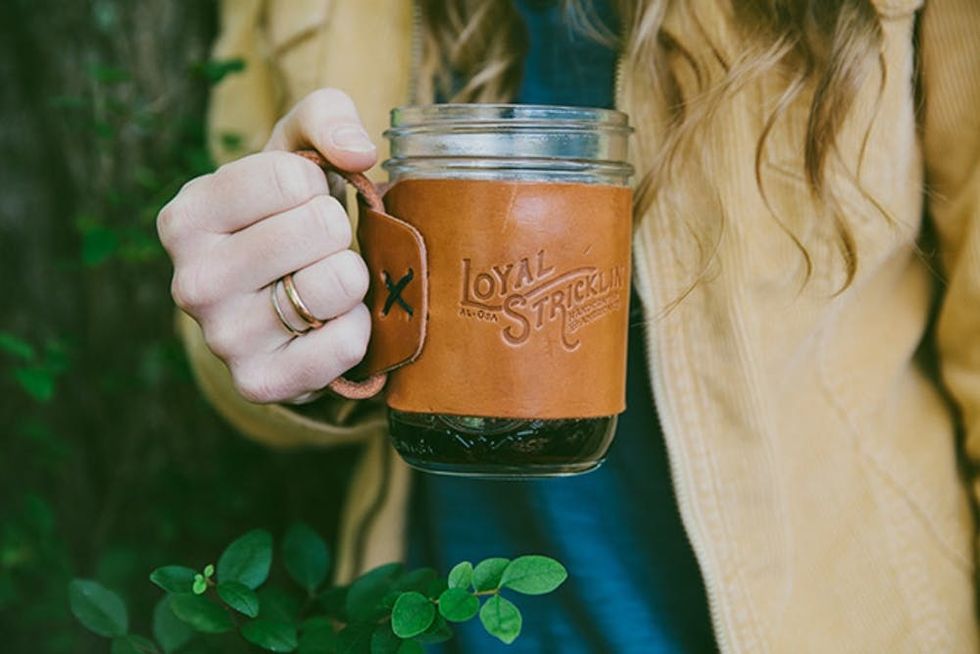 4. Leather Mason Jar Mug ($30): If your mason jar obsession is still going strong, here's a way to use it on-the-go.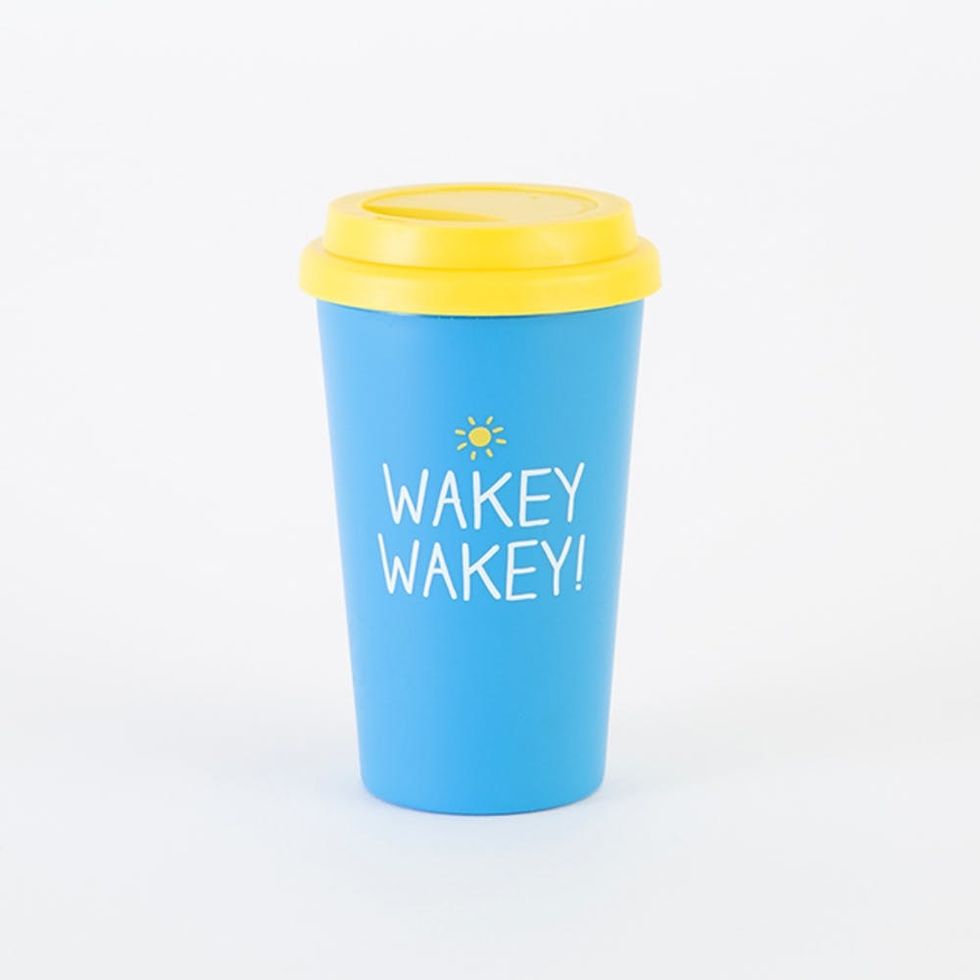 5. Wakey Wakey Travel Mug ($12): Here's a mug that will help wake you up in not one way, but two.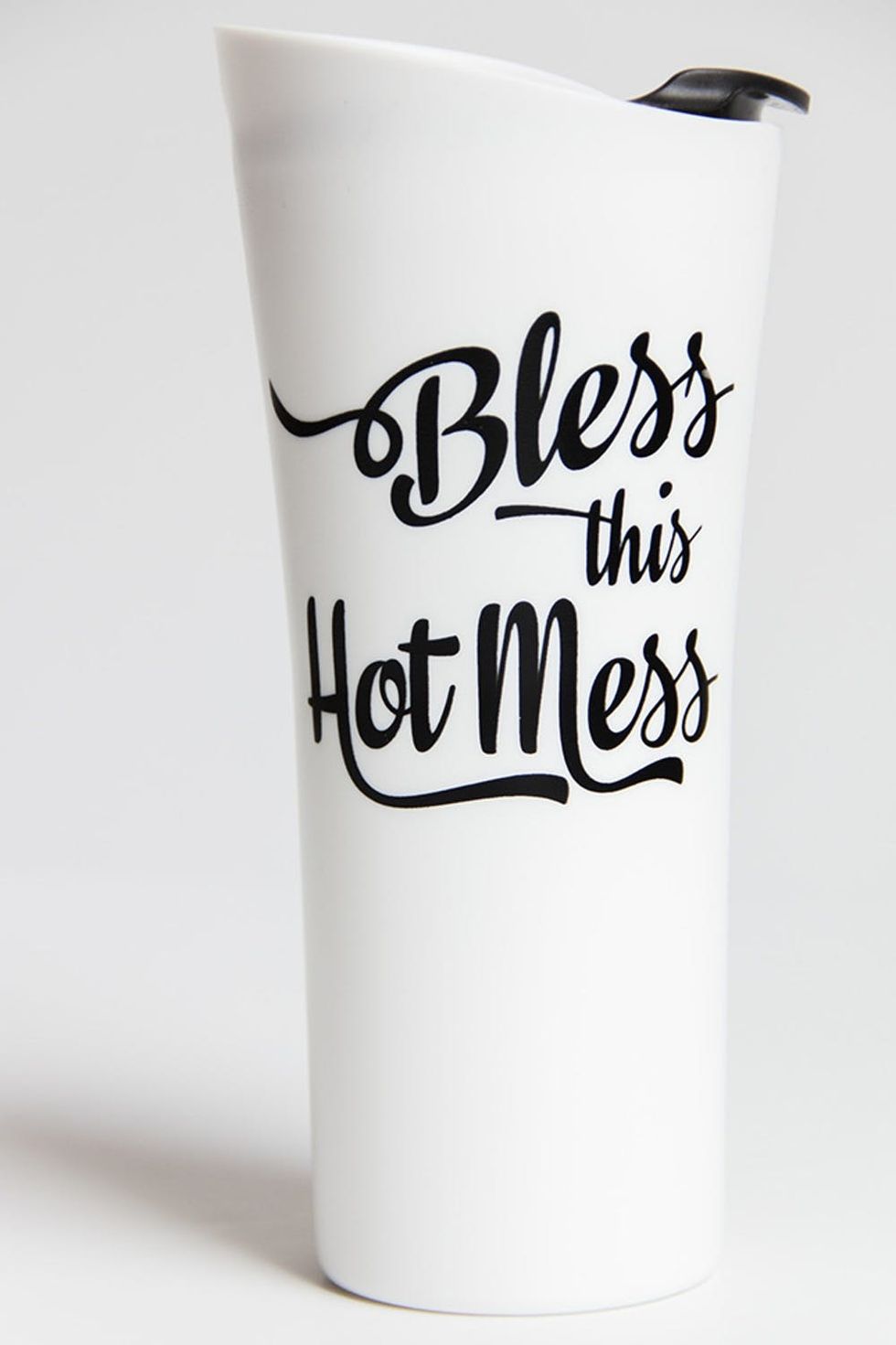 6. Hot Mess Travel Mug ($10): Here's one for when you really need some coffee after that Saturday night.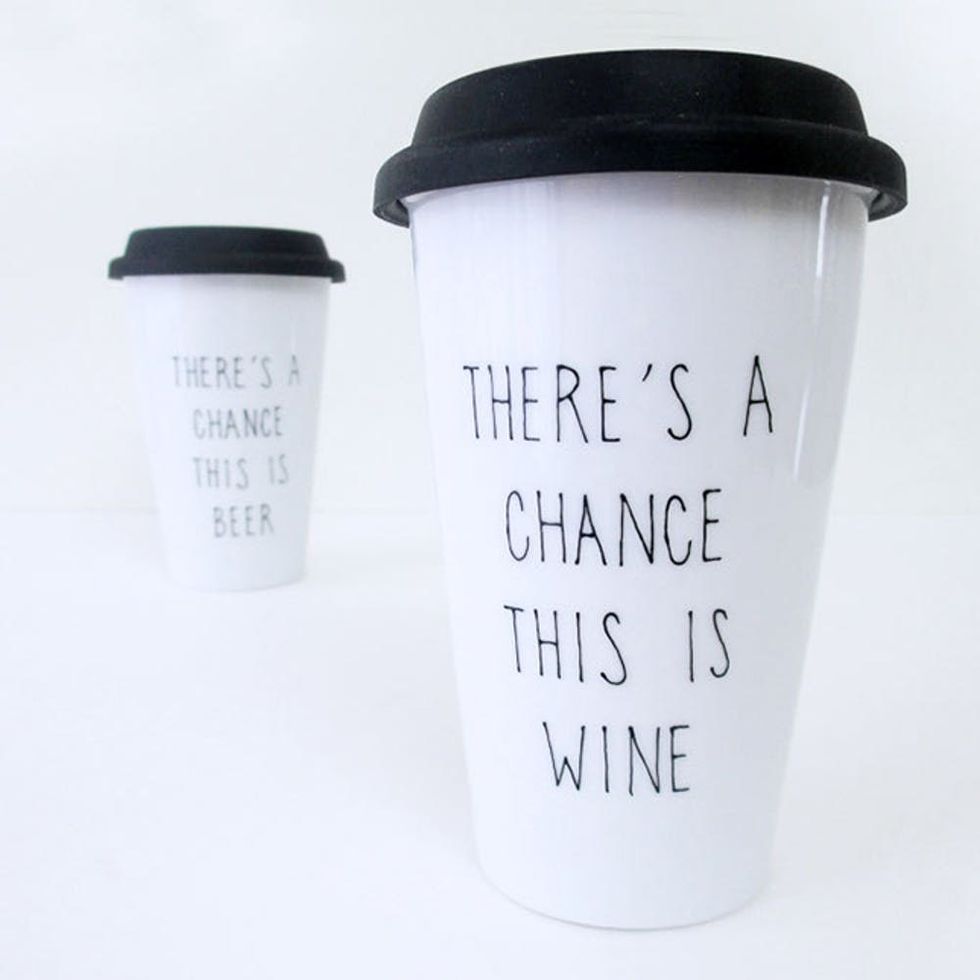 7. Wine Coffee Mug ($29): Welp, at least you're being honest.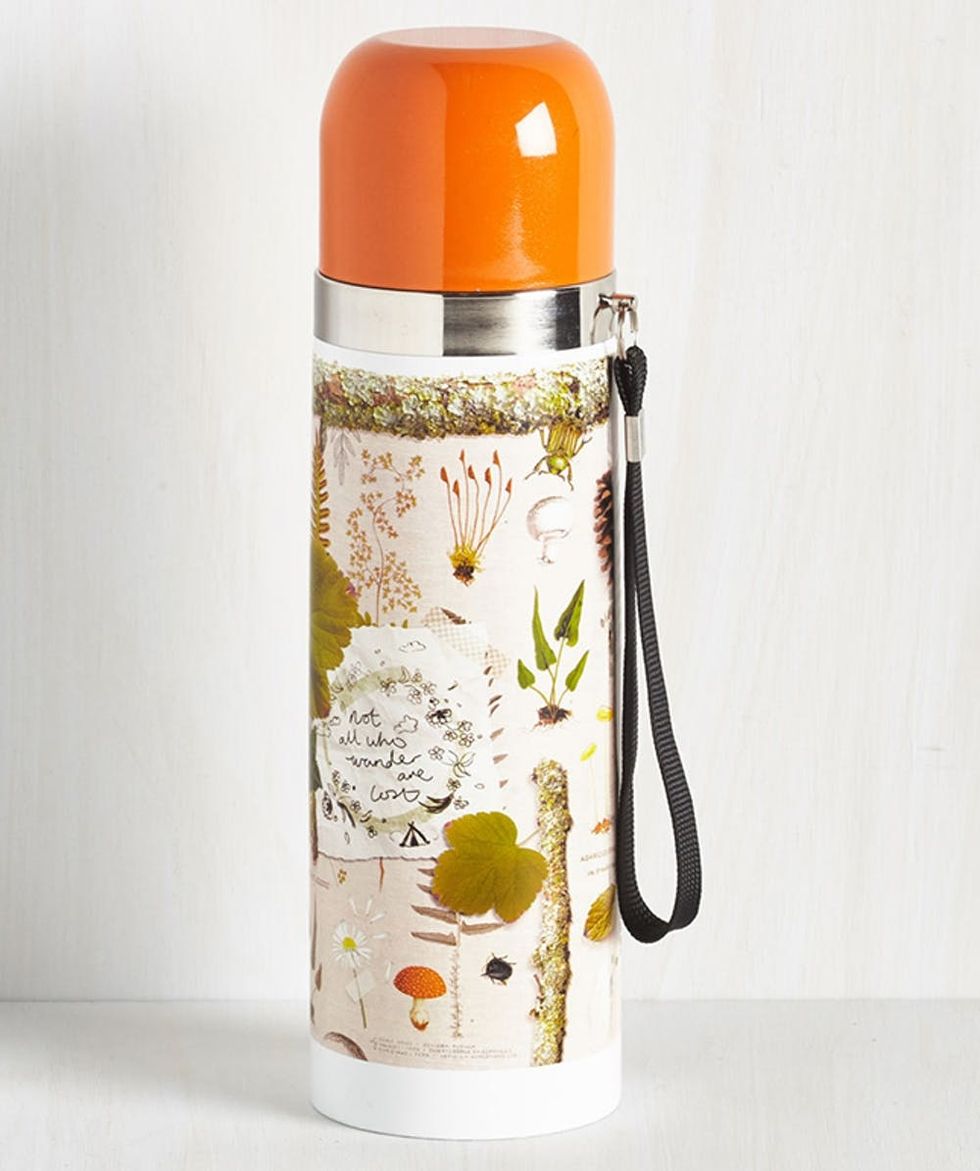 8. Forest Place Travel Mug ($25): When you're stuck in a lecture in the middle of a super sunny day use this mug to help you pretend you're exploring an enchanted forest instead.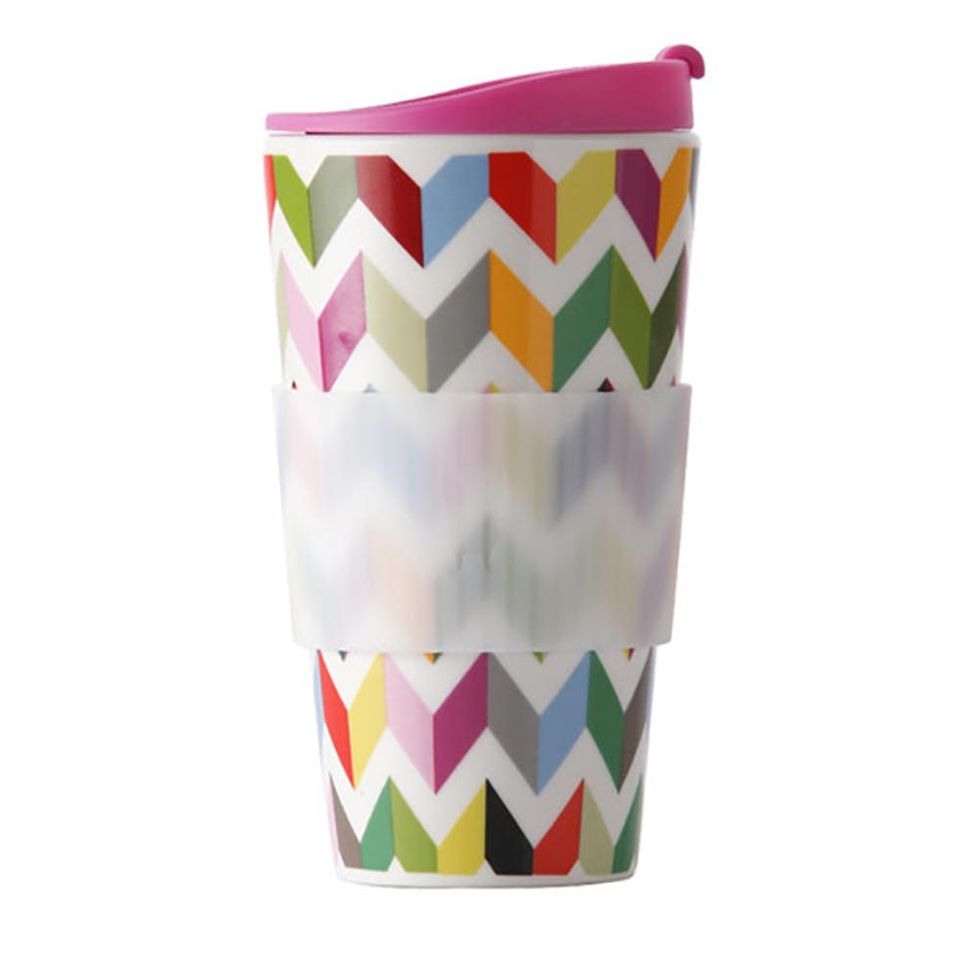 9. Porcelain Travel Mug ($20): If anything is going to liven up your morning, it's going to be this rainbow mug.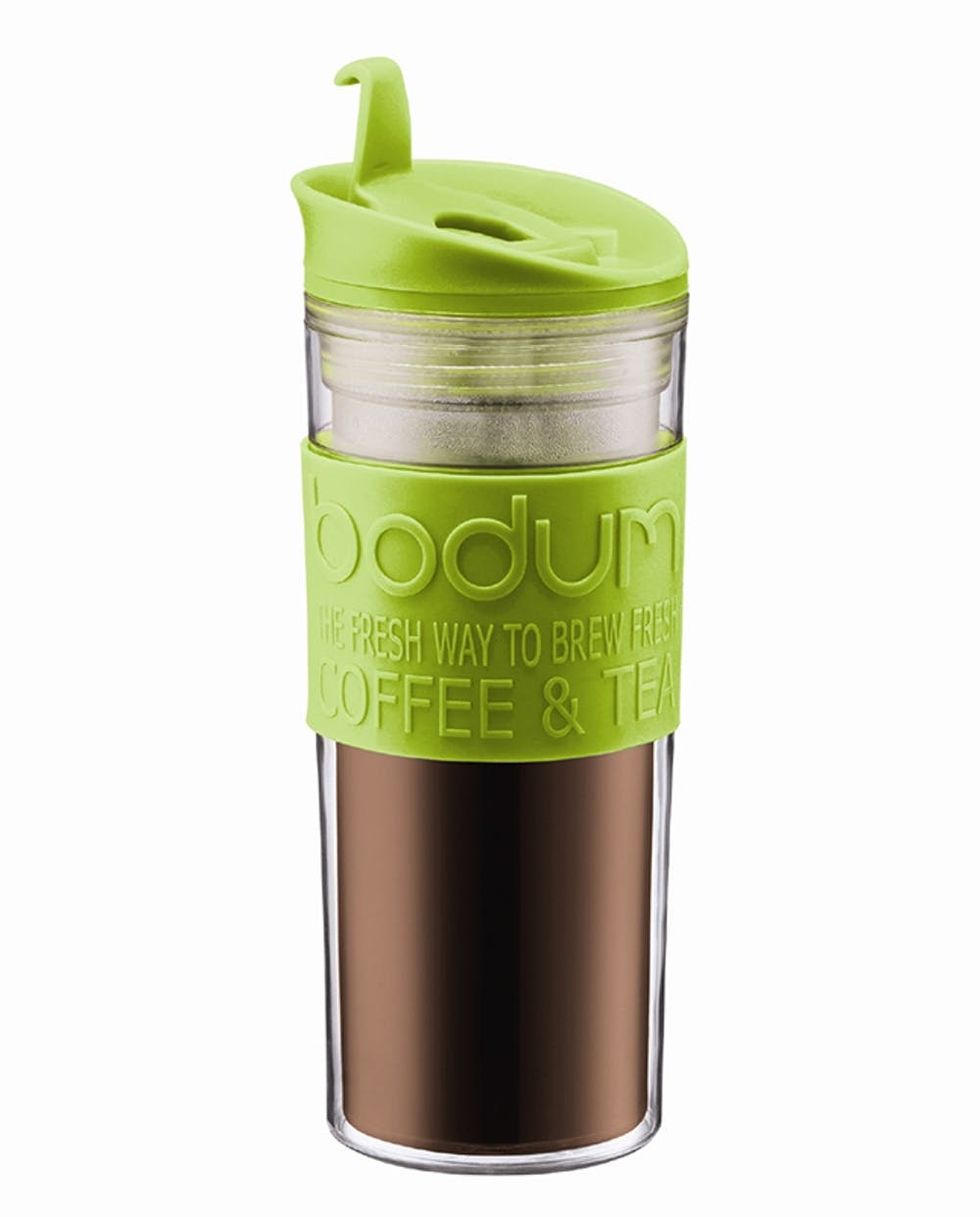 10. Bodum Travel French Press ($21): Want a French press coffee with all the convenience of a travel mug? Well, voila!
Did you just buy a cute travel mug? Share a link with us in the comments below.