Democrats Just Made an Unprecedented Move That Could Seriously Alienate Women
Aug 01, 2017
The Democratic party is hurting. The devastating loss of the presidential election to Donald Trump has left the Party searching for ways to not only keep their base voters, but to attract new voters who might otherwise cast votes for Republican candidates. After a hard-fought campaign for Hillary Clinton, much of which was focused on the historical import of having a woman president, the Democrats have decided to take a softer approach on one of the issues most important to women voters: reproductive rights.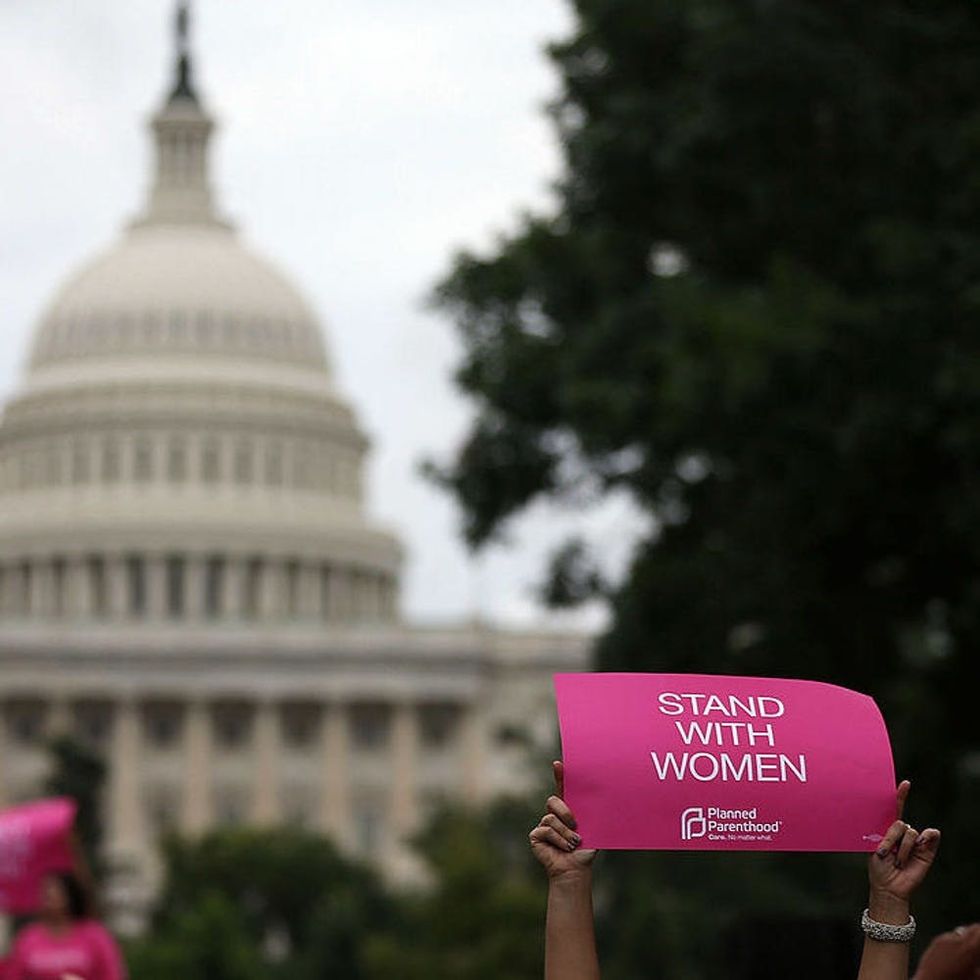 ---
The Democrats fell under fire from liberals on social media yesterday after a story broke that announced the Democratic Party would be willing to fund pro-life candidates who run for the House in 2018. This is a very unusual move for the party, and has caused some concern.
Ben Ray Luján, a Democratic representative from New Mexico and the Democratic Congressional Campaign Committee chairman, told The Hill: "There is not a litmus test for Democratic candidates. As we look at candidates across the country, you need to make sure you have candidates that fit the district, that can win in these districts across America."
These remarks come just shy of two months after House minority leader and representative from California Nancy Pelosi said that Democrats do not have to toe the progressive line on abortion. Vermont Senator Bernie Sanders (who is technically an Independent but ran for president as a Democrat) caught flack from reproductive rights activists when he backed an anti-abortion Omaha, Nebraska mayoral candidate in late April. Here's why that's scary: By sending the explicit message that a candidate does not have to support abortion rights to get financial or other support from the Democratic party, pro-choice candidates could get drowned out, leaving the abortion issue even more vulnerable than it already is.
And it is quite vulnerable. Throughout the country, members of the GOP are working at the state and national level to undermine abortion rights. Kentucky has only one abortion clinic left, a judge in Alabama recently blocked several new legislative measures that would have restricted access to abortion (including a measure that may have required victims of rape to report the abortion to their rapist), and the Texas House just passed a bill that would require abortion providers to report additional details about abortions to the state.
These are just a few of the recent state-level attempts to restrict abortion access. On the federal level, Congress and the White House are controlled by Republicans, and president Trump's latest addition to the Supreme Court, Neil Gorsuch, is expected to side with pro-lifers should abortion issues come before the Court.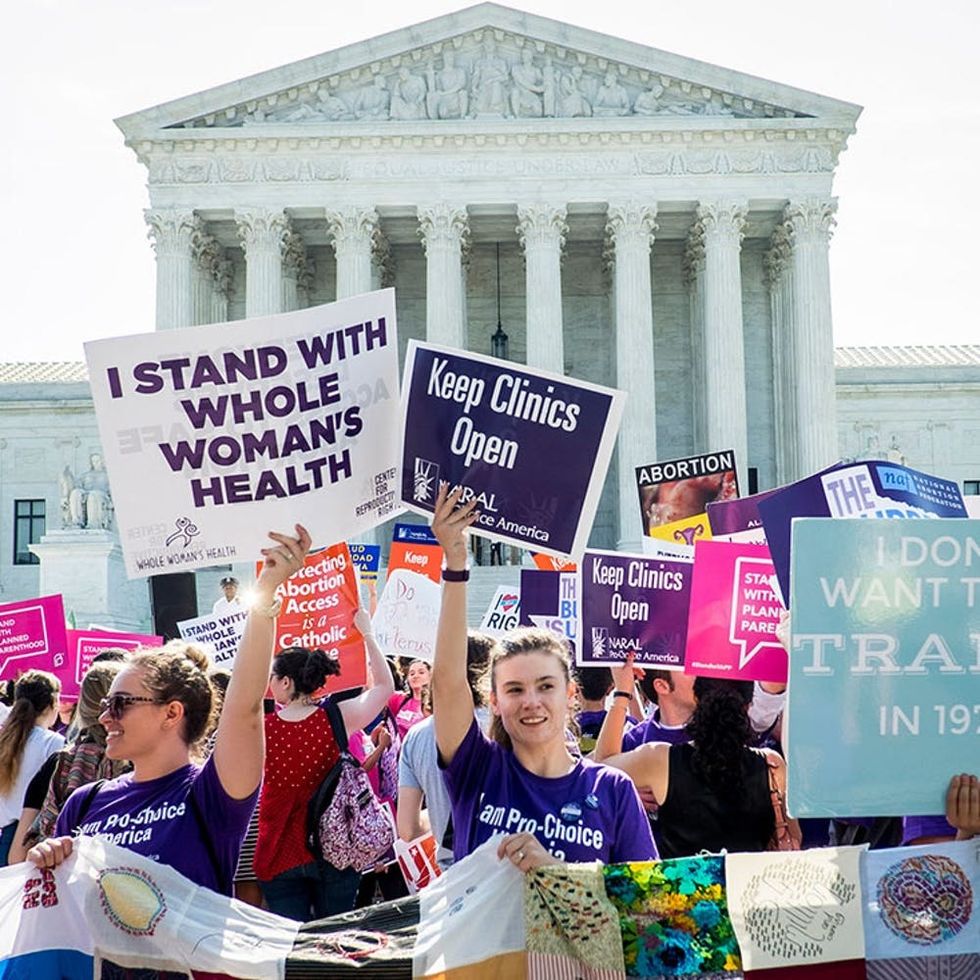 The news about Luján's stance on an abortion litmus test immediately elicited anger from Democrat supporters — both individuals and organizations that traditionally advocate for Democratic policies, especially abortion rights.
Ilyse Hogue, president of NARAL Pro-Choice America, tweeted that "Ignoring women's fundamental freedoms and equality to win elections is both an ethically and politically bankrupt strategy." The organization itself has not yet published a formal press release, but has shared Hogue's comments on social media.
Planned Parenthood of America president Cecile Richards echoed these sentiments, tweeting yesterday, "Women deserve access to safe, legal abortion no matter if their state is red or blue — it's a constitutional right that can't be traded away."
The pro-reproductive rights organization EMILY's List, which works to get pro-choice women elected to public office, didn't outright condemn the comments, but hinted that pro-life candidates will not receive its support, regardless of party affiliation.
As EMILY's List press secretary Alexandra De Luca told Brit + Co via email: "Women's rights are under attack from a president and a Republican Party who want to take us back to the 1950s. Now, more than ever, we need strong, pro-choice Democratic women in office to fight for women and their families."
Progressive nonprofit sexual health and reproductive rights news website RewiretweetedThe Hill's report on Luján's comments with a two-word sentence: "Big mistake."
Suffice it to say that, so far, this trade-off doesn't seem to be sitting well with those at the forefront of advocacy for reproductive justice. Democratic strategists who might be hoping to win over voters (who, frankly, already have their abortion views covered adequately by the GOP) might find their plan backfiring come the 2018 elections.
What do you think about Rep. Ben Ray Luján's comments about an abortion litmus test? Tell us on Twitter @BritandCo.
(Photos via Getty)
Elizabeth King
Elizabeth King is a politics, history, and culture writer based in the Twin Cities. She is generally pretty cranky but still enjoys traveling, music from the early 2000's, and plotting the resistance. Feel free to say hi on Twitter at @ekingc or check out some of her work at www.elizabethcking.com.
Politics