Gift Guide Alert! Your Aspiring Graphic Designer Friend Will Love These Online Classes
Dec 08, 2016
The holidays are almost upon us, which means you're probably in a frenzy by now figuring out party plans, decorations and ugly sweaters. (Don't worry, us too!) One thing that should never be stressful though is figuring out gifts for your friends and family. It should be fun finding things that they'll love based on their interests. And if you have a friend or loved one who wants to dip their toes into the graphic design pool but doesn't know where to start, this gift guide is for you!
---
We've got a wonderful selection of online classes in our Design category that will teach you various design programs. Plus, each course will walk you through a fun class project, which will test your creative skills and leave you with an awesome final piece to show for it.
If you need help deciding which design class to gift, here are a few of our favorites below.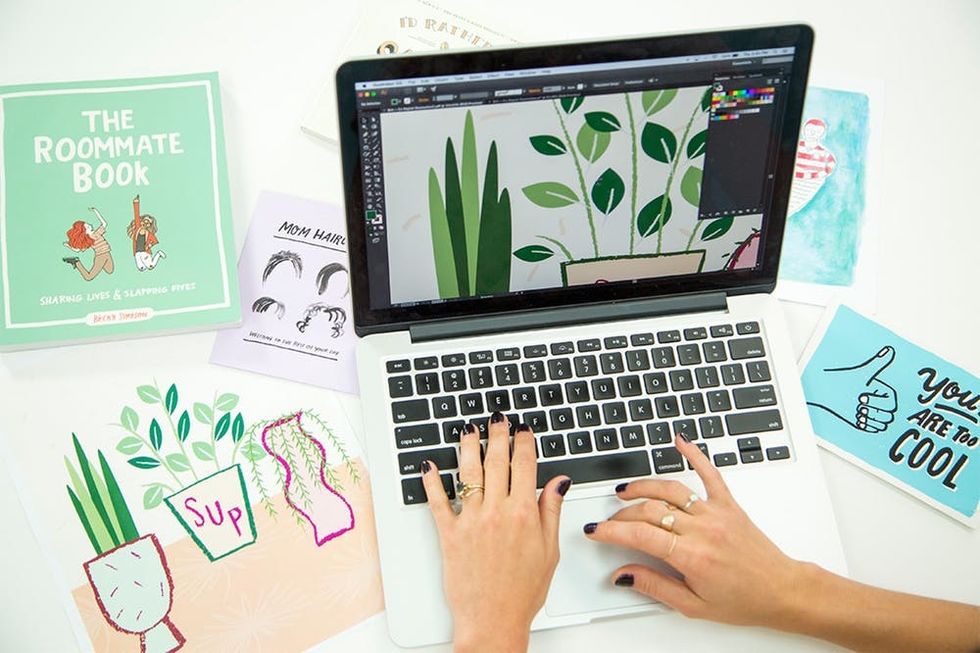 If your friend's dream is to become an illustrator, this class is perfect. Becky Simpson of Chipper Things will show your friend how to turn their drawings into unique digital designs. She'll even end up with sweet illustrations that she can use for greeting cards, wallpapers and more!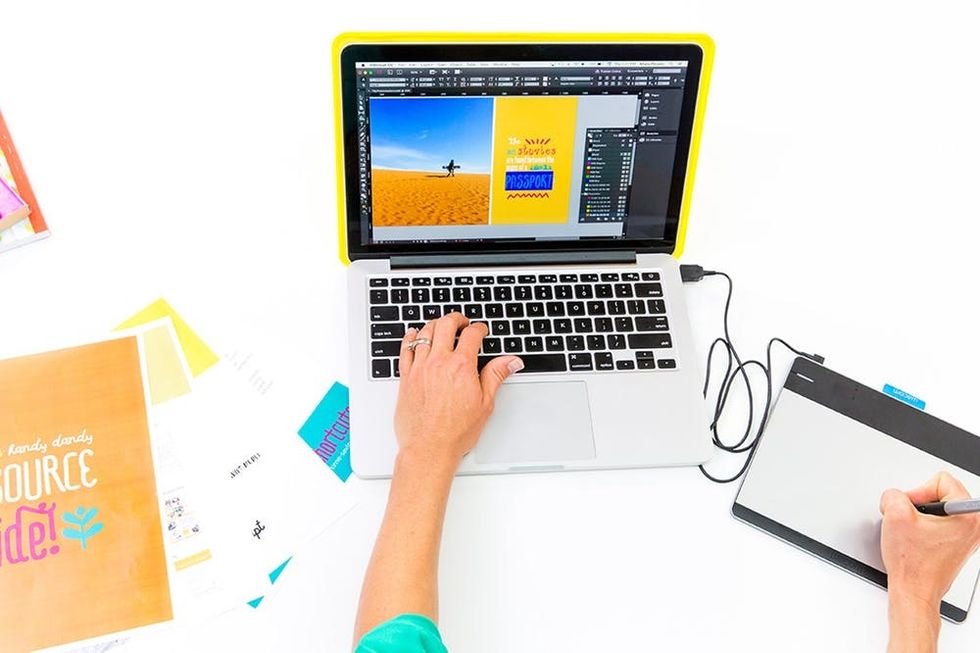 Maybe your friend already has the design chops but just needs a little guidance when it comes to structuring documents. Khara Plicanic's class will show her how to design killer resumes, marketing collateral, stationery and more. She's really going to make an impression now!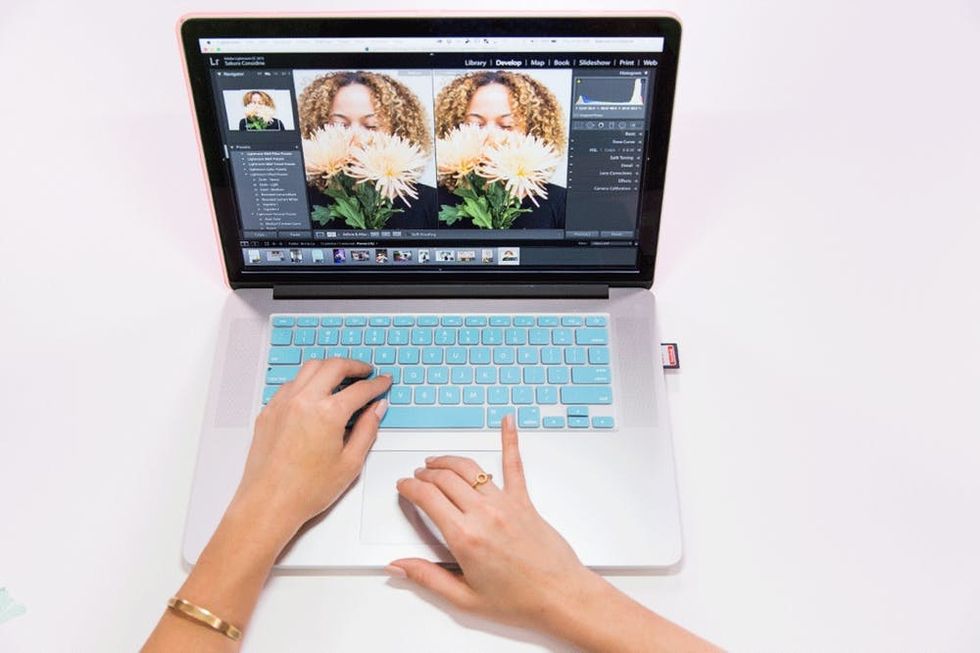 Once your friend has created her first website or blog, she'll need to make sure her photos look as great as possible. That's where Sakura Considine of Bloguettes comes in. She'll show your friend how to take raw photos and make them pop using Adobe Lightroom.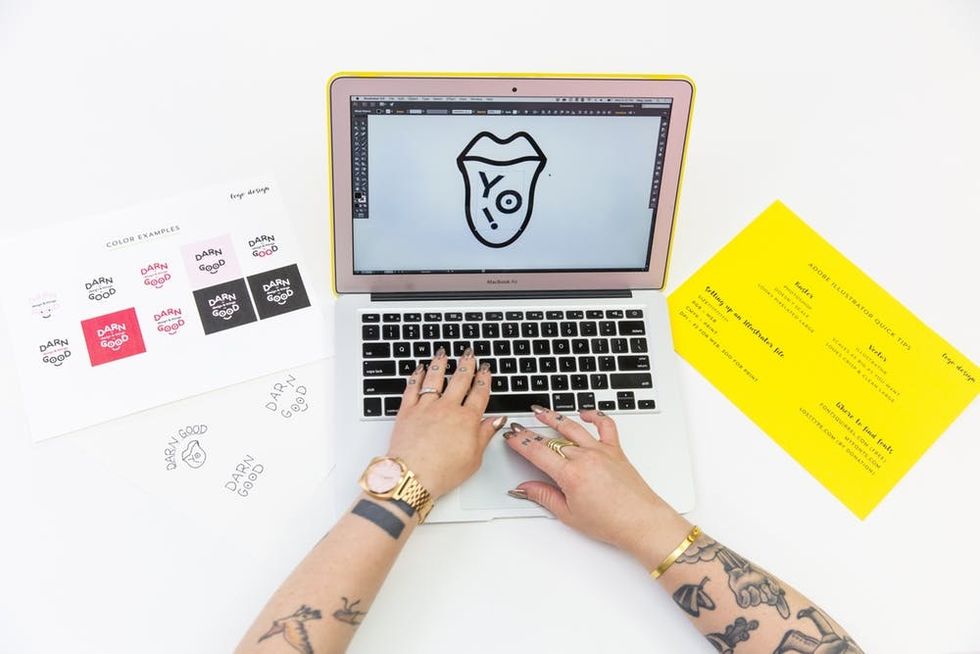 Every good brand needs a good logo, and it's now easier than ever to learn how to create one that fits your brand. Meg Lewis of Darn Good will show your pal how to sketch a logo and turn it into a beautiful digital design. She'll learn which fonts, colors and embellishments work best for her logo and leave with badass design skills and a custom logo she can be proud of.
Shea Lignitz
Shea can be found in the nearest bookstore or brewery, exploring the great outdoors, or blasting Led Zeppelin. She grew up in the cold and rain of Northern California's redwoods but is currently wandering around Texas.
Online Classes