Google Glass Is Available for One Day Only… Will You Buy It?
Apr 11, 2014
April 15. One day only. It's not a Dreamgirls remix, it's a promise (or threat?) from Google to us, the people, that for the first time, non-developers will be able to buy Google Glass for our own wearable tech adventures. Do we have to?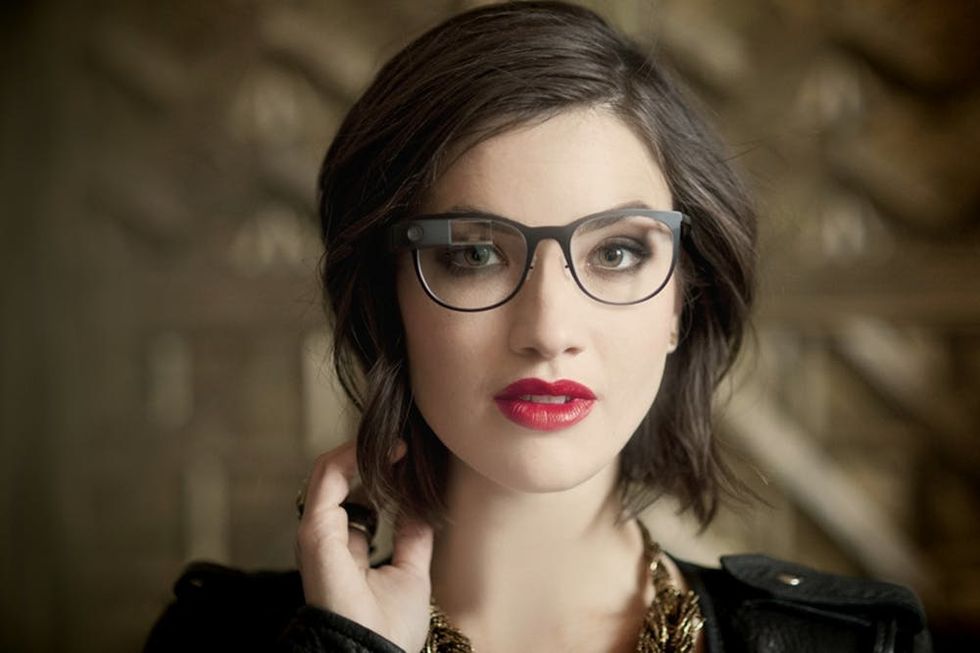 ---
Next Tuesday, anyone with $1,500 can get their hands on a pair. Need incentive? Google is even throwing in free frames or sunglasses for first-timers. There's a limited supply and the sale start April 15 at 9am ET, so set your alarms now. There could have been a tax day tie-in here. Someone really dropped the ball on that one.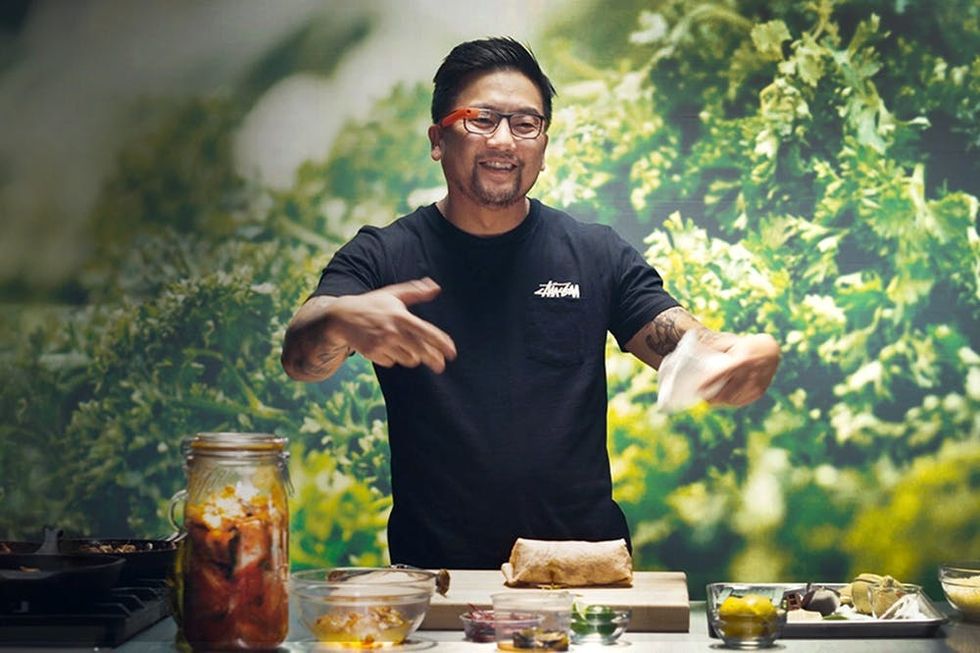 It's not that we're anti-Glass. It's just been a tough year for the wearable tech — what, with bar fights and the unfortunate emergence of the Glasshole. But Glass is trying to make strides toward everyday wear, offering prettier prescription frames, guidelines for best practices and now actually opening up purchasing a pair to the public. This will be the first time that the smart head hardware is available to those who aren't Google "Explorers," a title you had to earn or apply for. Maybe making Glass more mainstream will help dispel the myths and rumors surrounding it, and will even unlock more uses for it. Maybe it will be annoying. We'll keep an open mind, "OK Google?"
We want to know: what do YOU think about Google Glass? Would you wear it? Will you (virtually) line up to buy it on Tuesday? Sound off below!
Lisa Raphael
In her past professional lives, Lisa has served the masses as the Editorial Director at Brit + Co, Bieber Whisperer at J-14, Golden Girls Fan Club Prez at Lifetime and Talk Show Host Understudy to Katie Couric. Now, she's taking on the sports world at
The Relish
, teaching Hairography 101 in her spare time and will forever be trying to fill the hole Zayn Malik left in her heart.