18 Food Photographers to Follow on Instagram
Jan 15, 2015
The food has arrived, the iPhone is out, but the lighting is off. Yet you still snap a shot of your what-even-is-that grainy plate to your Instagram and tag it #foodporn. Why not step up your food photography game and learn how to always have five star-worthy meal shots with our Photography for Bloggers E-Class?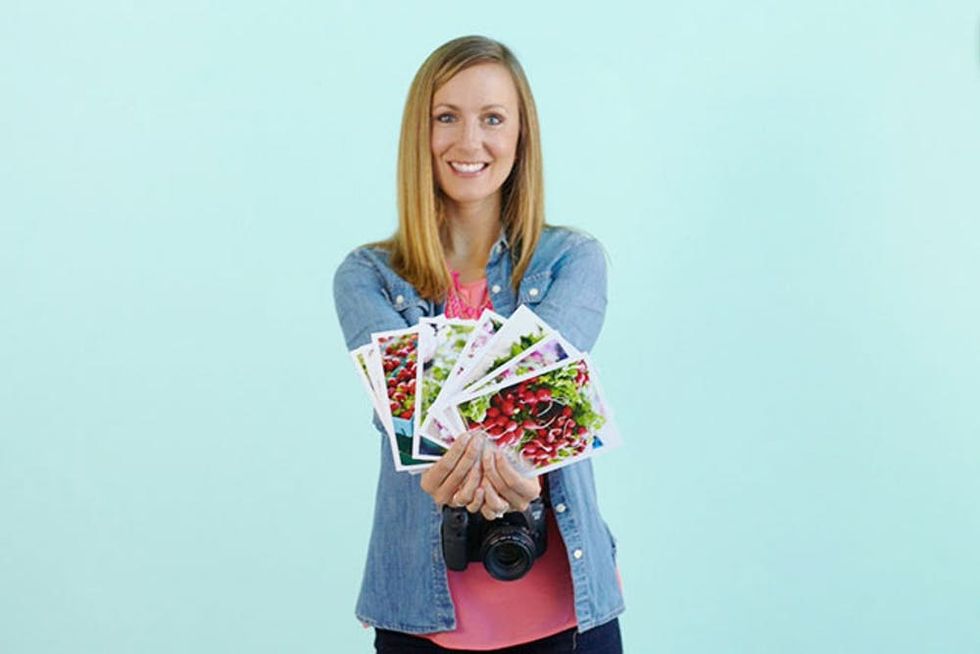 ---
Pinch of Yum blogger Lindsay Ostrom shares all of her behind-the-lens tips and tricks in this beginner level 55-minute course for novice food photographers.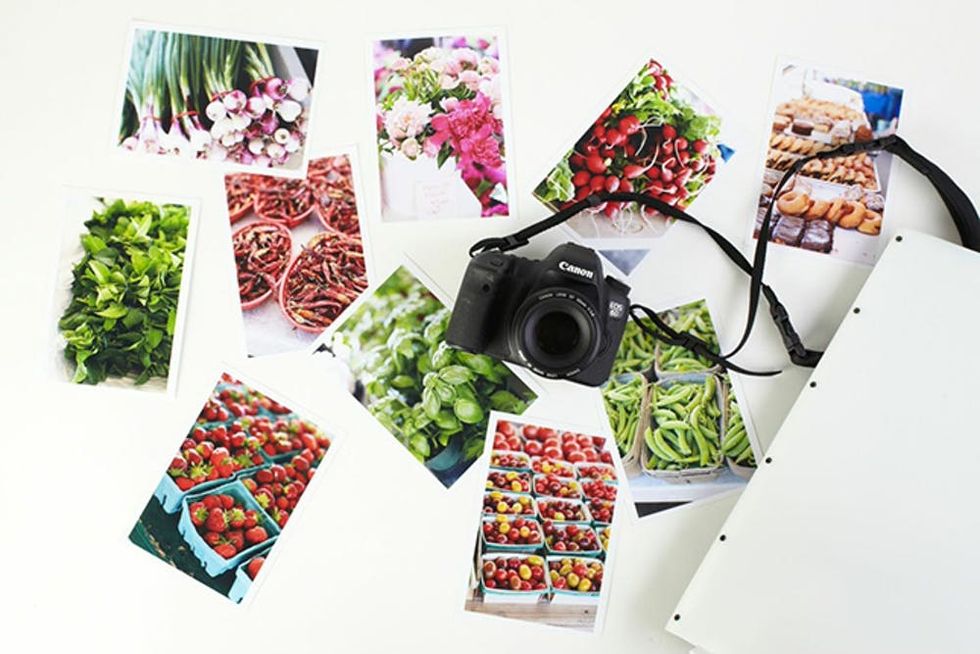 In the e-class you'll first learn the basics of managing the controls of your DSLR camera (an essential, people!). Then Lindsay will teach you how to appropriately light your shots to make them gorgeous. Finally — and most importantly — you'll learn how to perfectly style a shot so your overhead plate pics look as good as they taste.
Before you become a pro photographer, find a little inspiration from 18 food photographers that are frying the Instagram foodie scene. We'll be on the lookout for you in our next foodie roundup.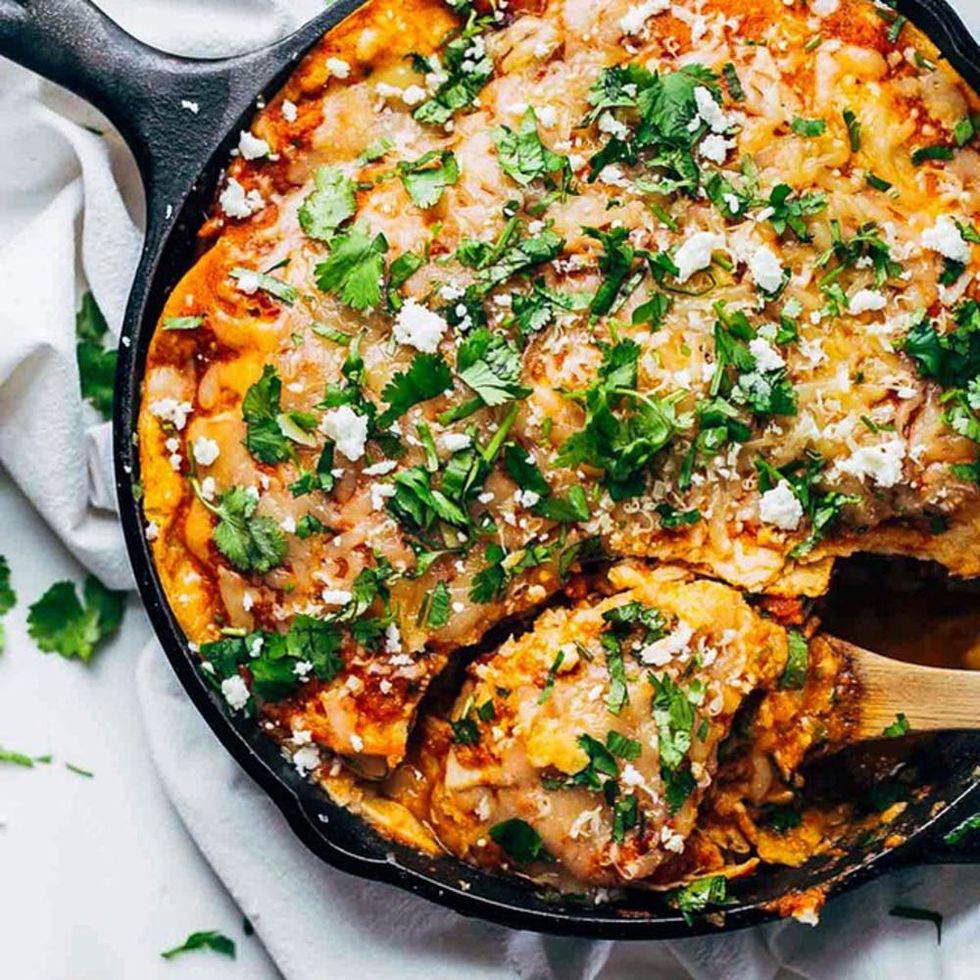 1. @pinchofyum: Our e-class teacher really knows how to make the food she creates look tasty through the lens. Oh my yum.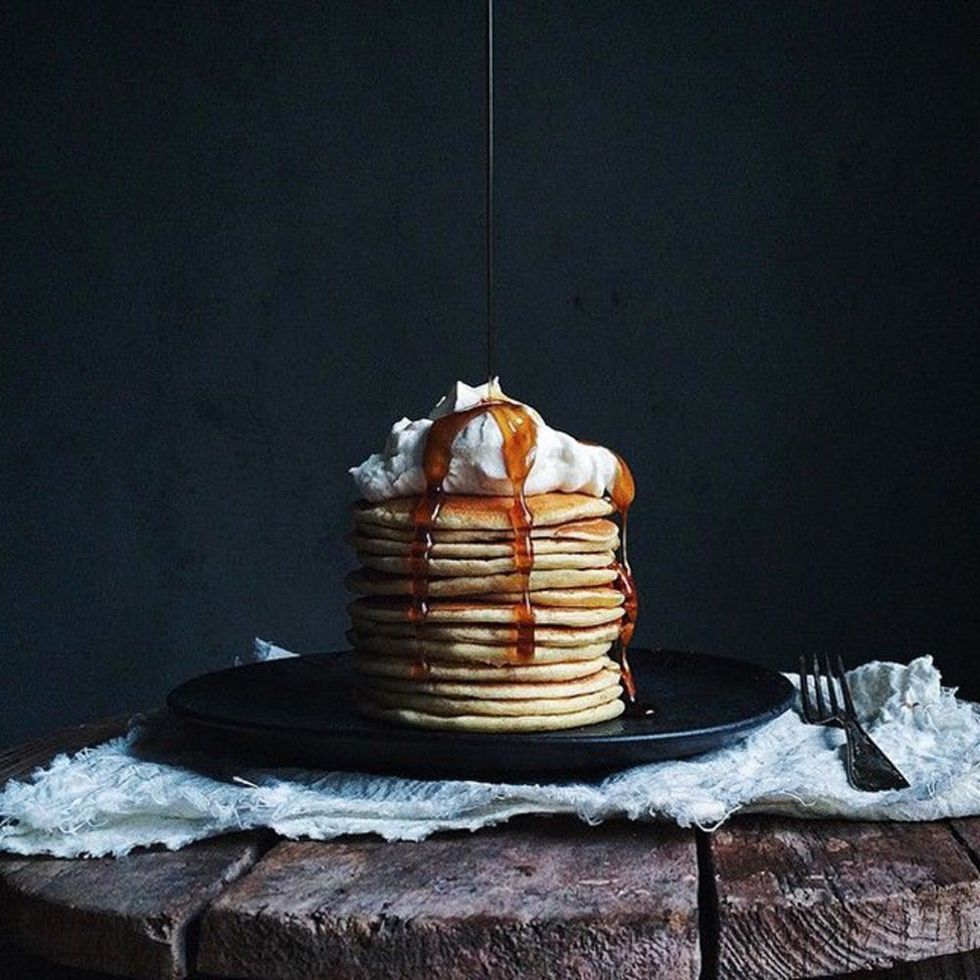 2. @linda_lomelino: Whoever said food photography always had to be on a clean, white backdrop clearly never met Linda.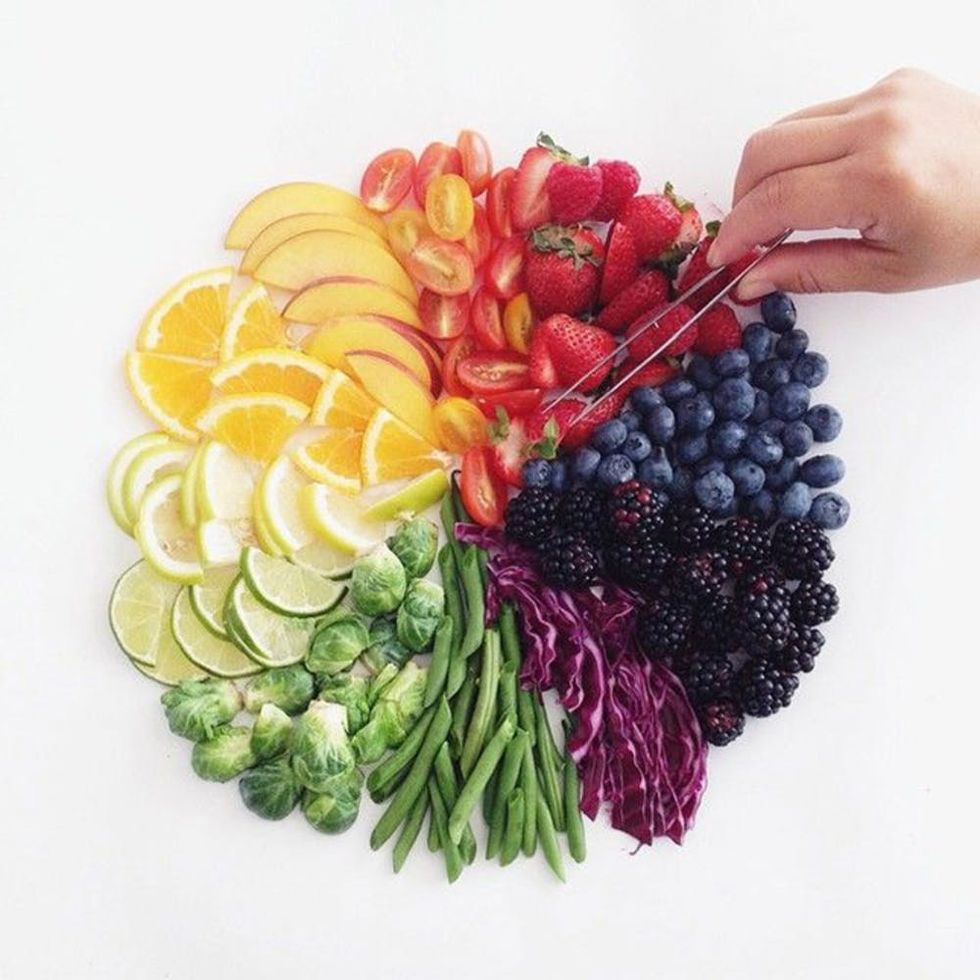 3. @dianecu: Fruits and veggies are essential to everyone's daily intake and they should be vital to your Instagram feed also.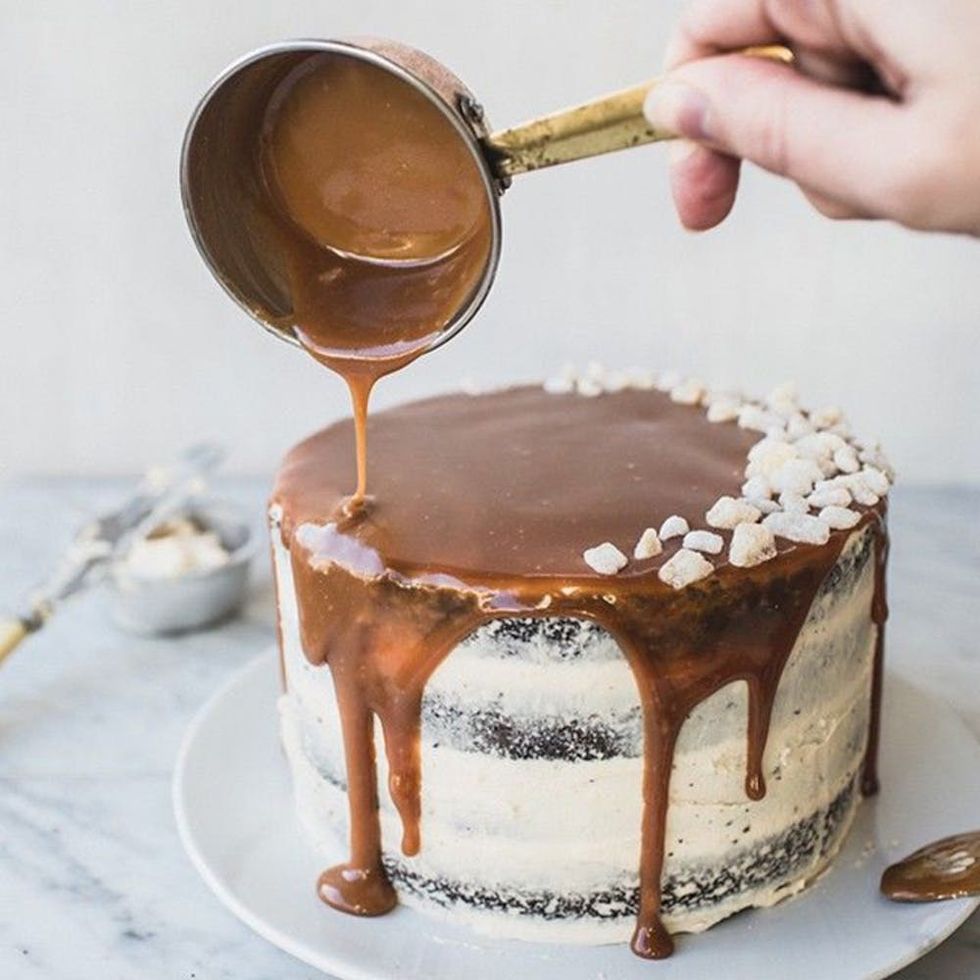 4. @topwithcinnamon: We love a tutorial, so naturally a process shot gets our taste buds tingling.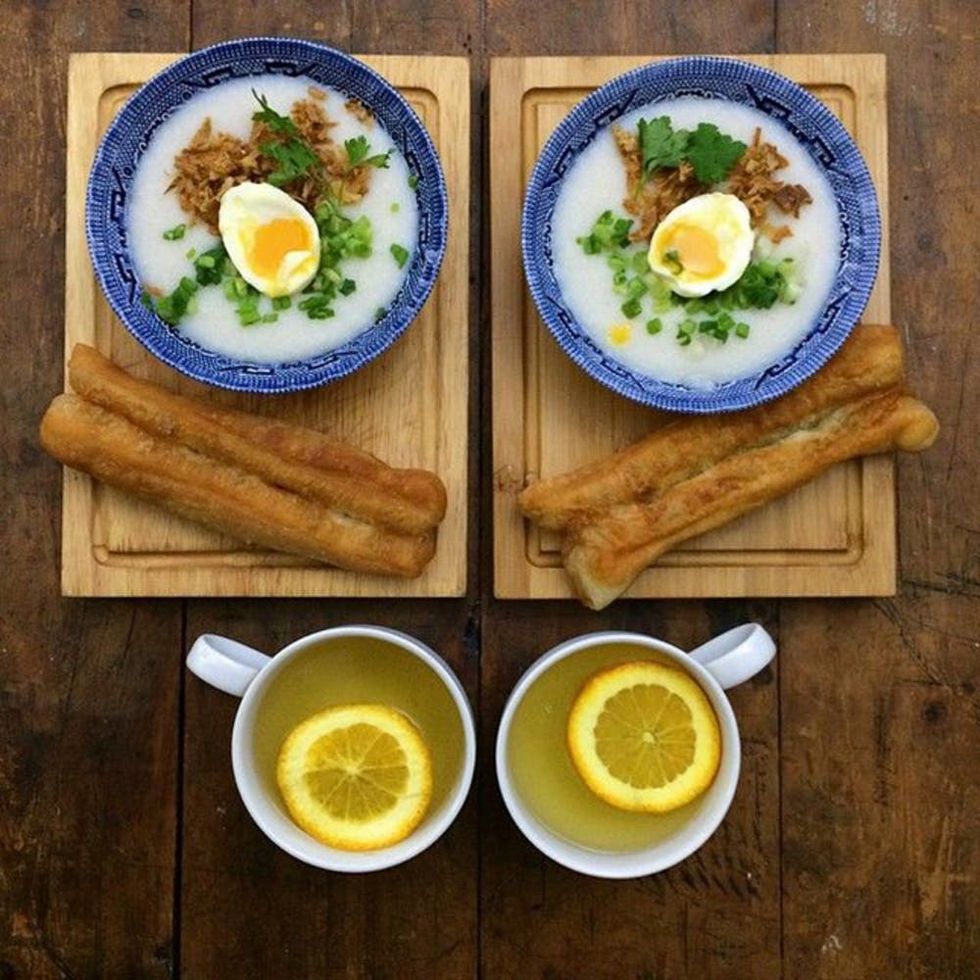 5. @symmetrybreakfast: These meals are so nice, the photographer snaps them twice.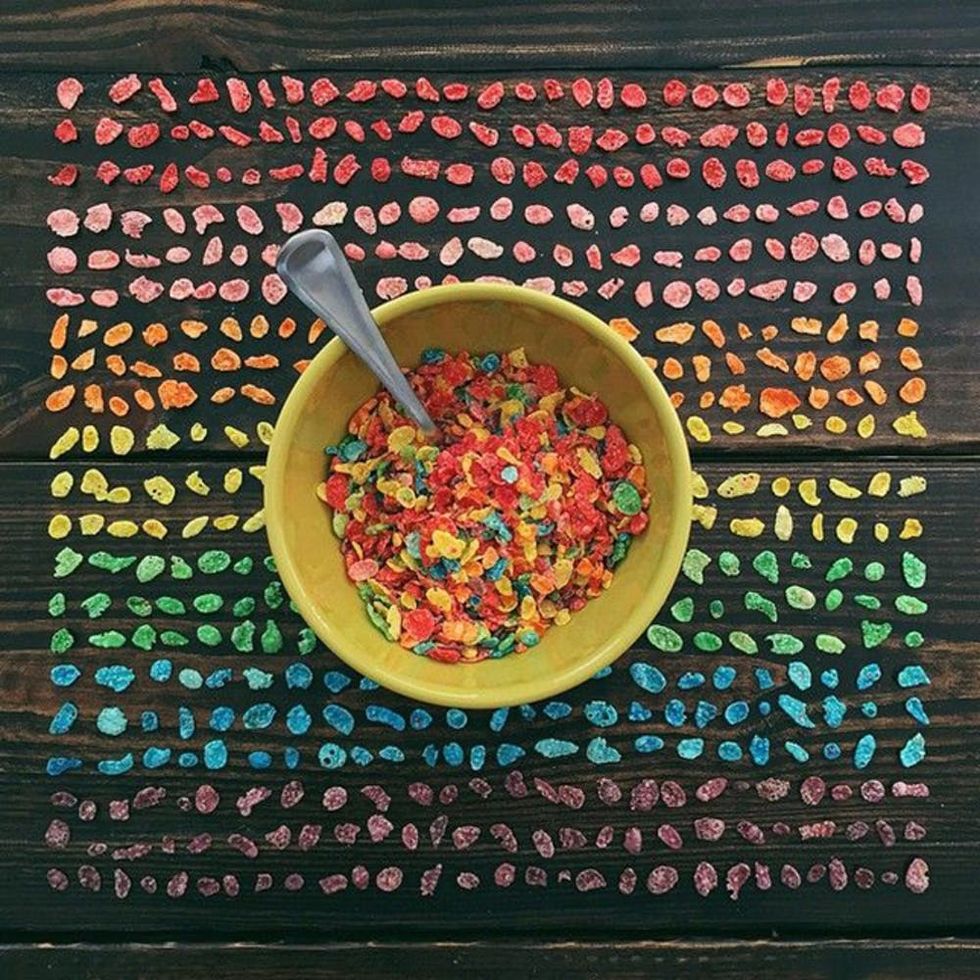 6. @emilyblincoe: Floral arrangements are pretty and all but food arrangements are even better because you can eat them after you take the shot. Score!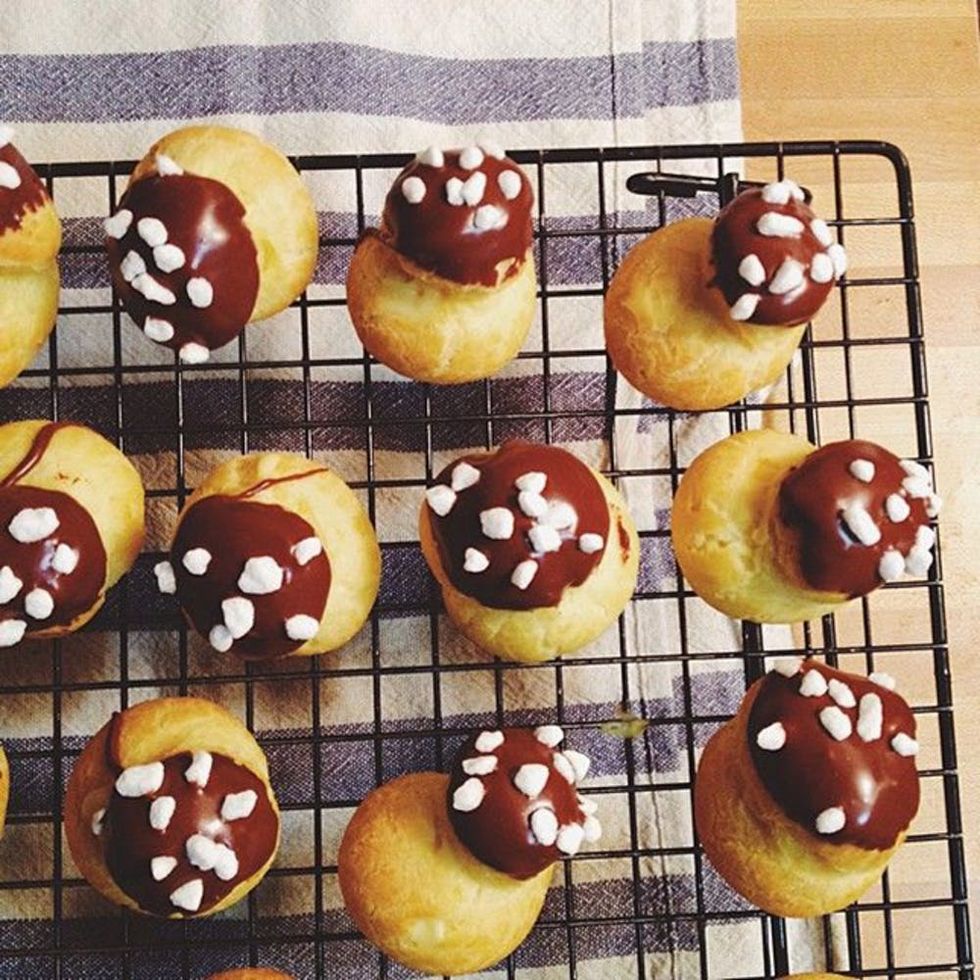 7. @breakfastbachelor: Not only can you gaze at this guy's delectable breakfast shots but you can also hire him (and possibly gaze at him) if you live in NYC. We'll remember that next time we're in the Big Apple.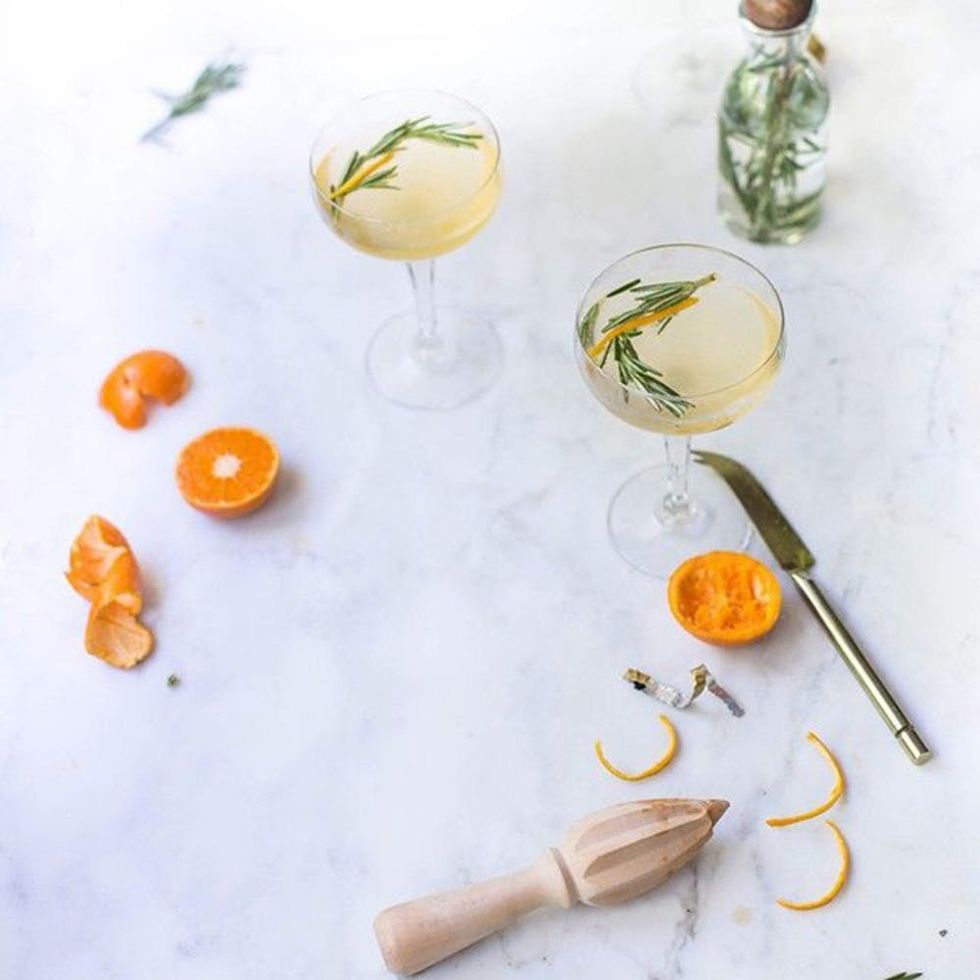 8. @local_milk: Yes, drinks count as food photography. Afterall, some of the best beverages contain more than strictly liquid.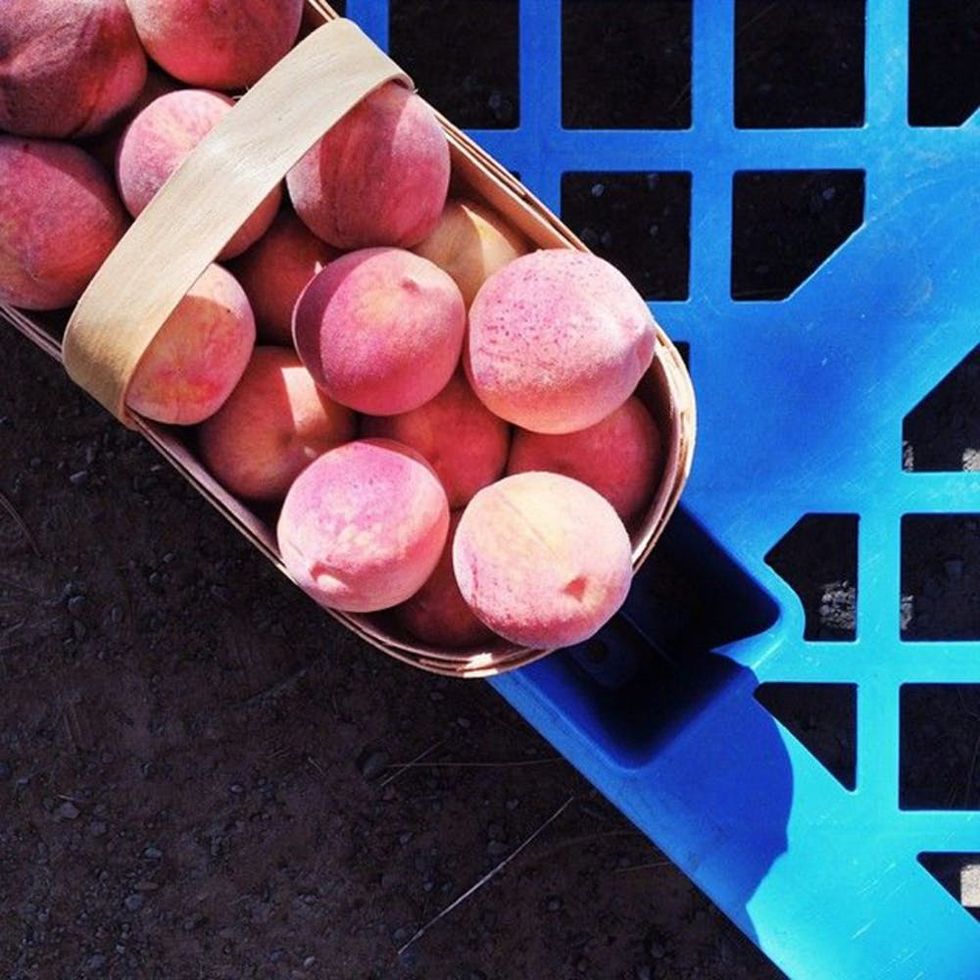 9. @trishpapadakos: Farmer's market hauls never looked tastier.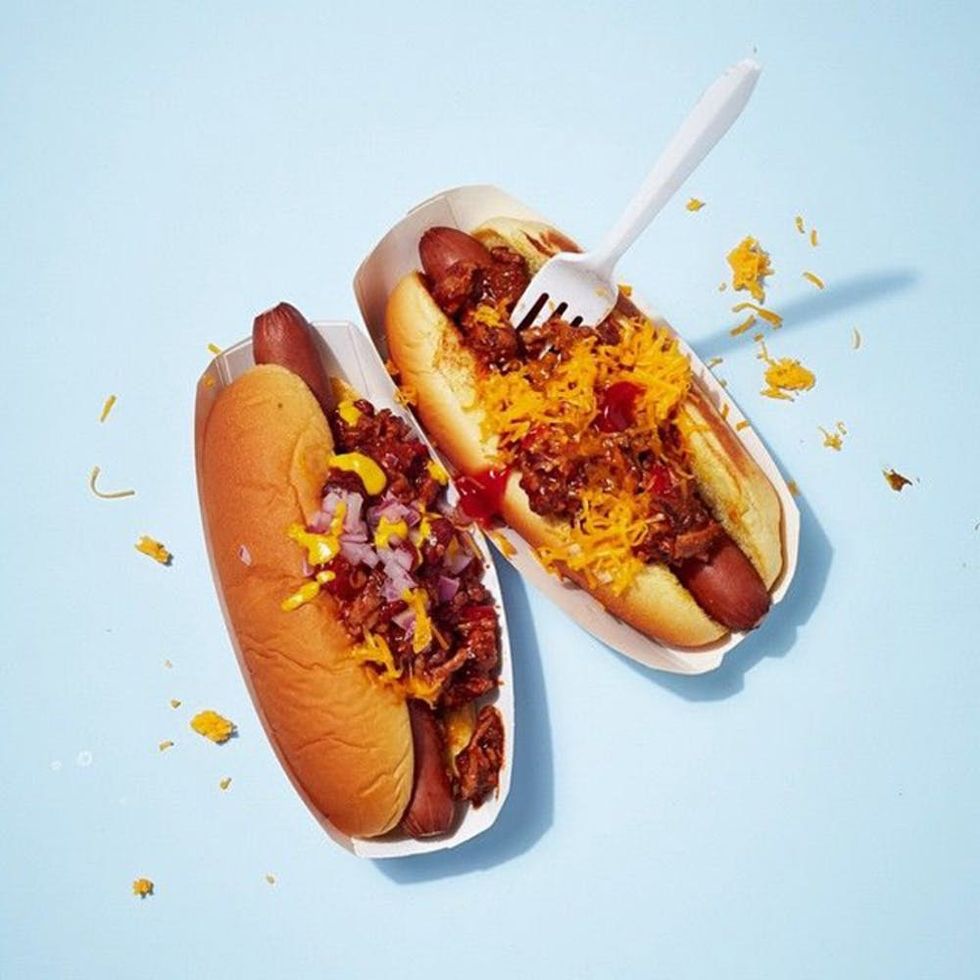 10. @pissinginthepunchbowl: Throw some epic into your food gazing with these crazy delicious shots.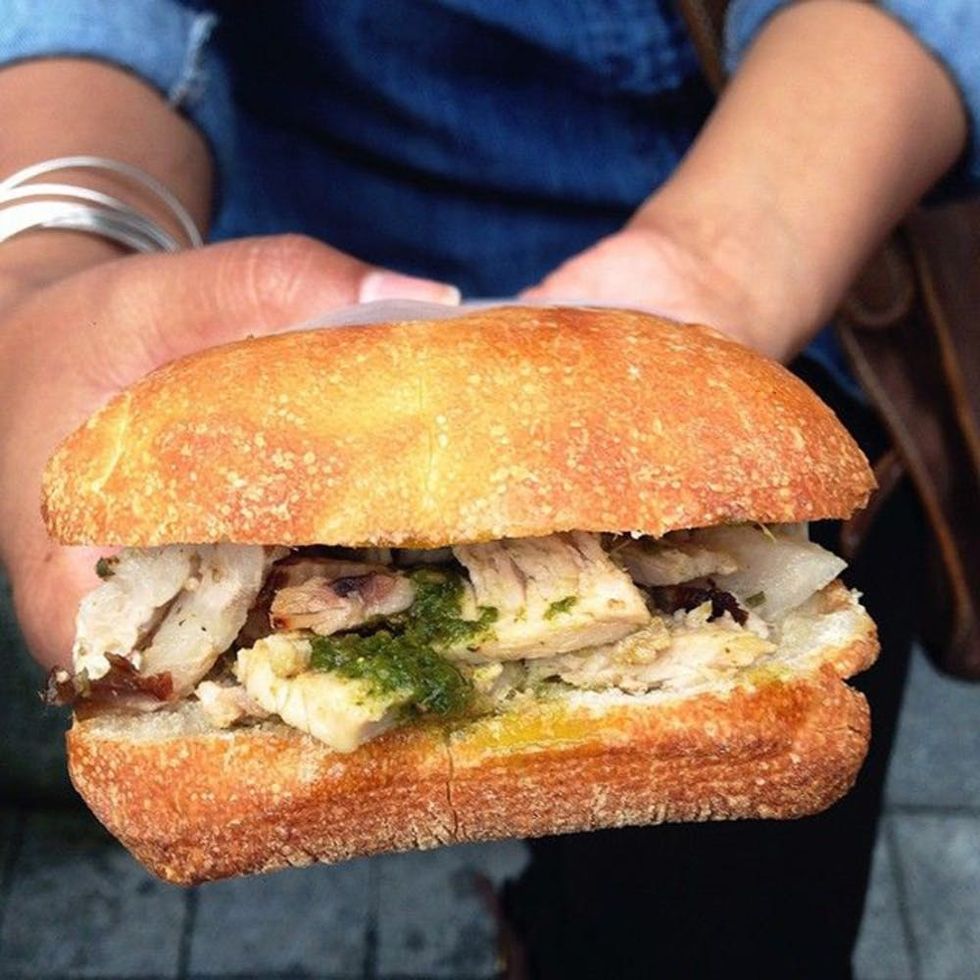 11. @ashrod: That sandwich (and the other food featured) are a handful.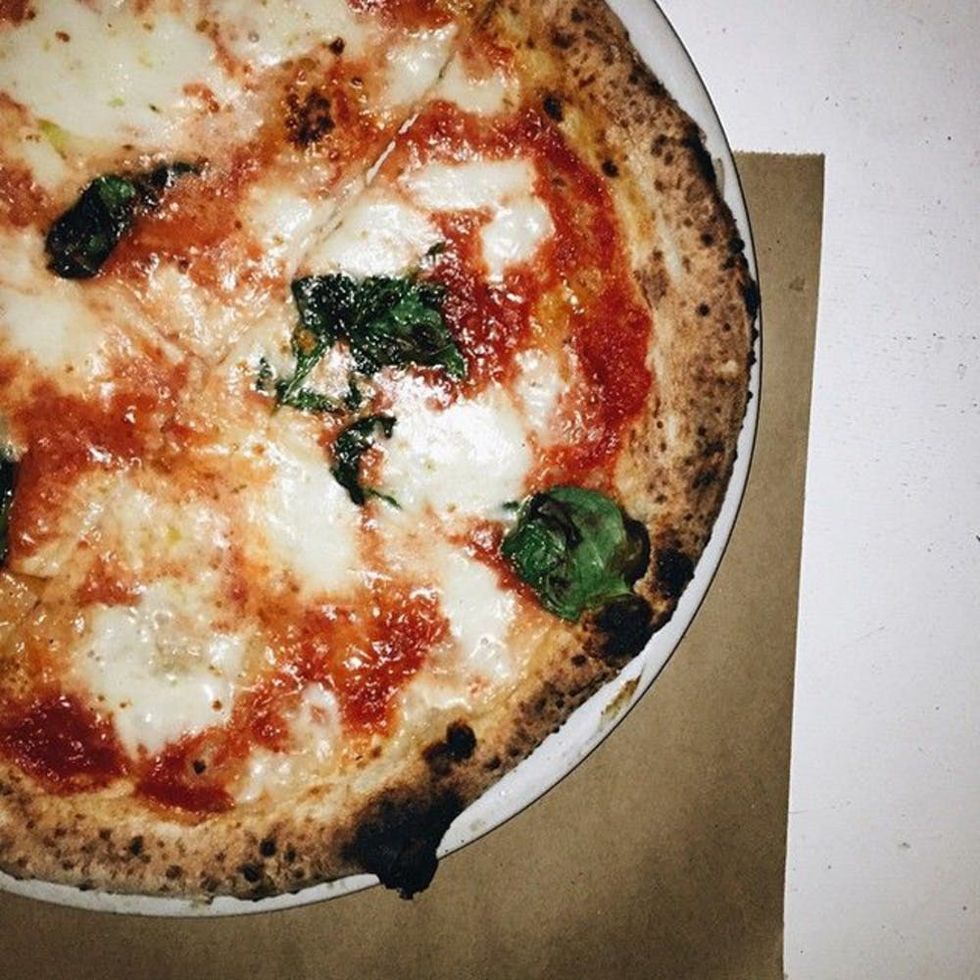 12. @timmelideo: Pizza is always a good option, Now give us a slice.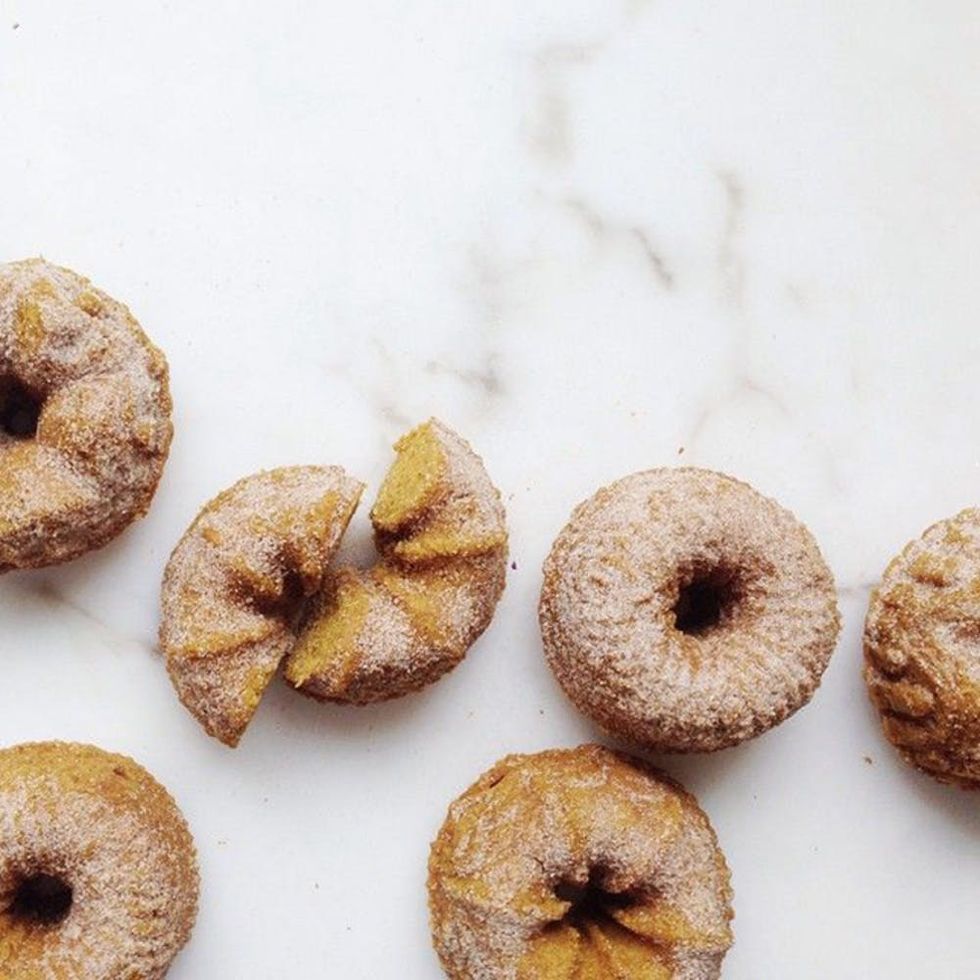 13. @cannellevanille: Lover of the overhead food shot? This is the Queen.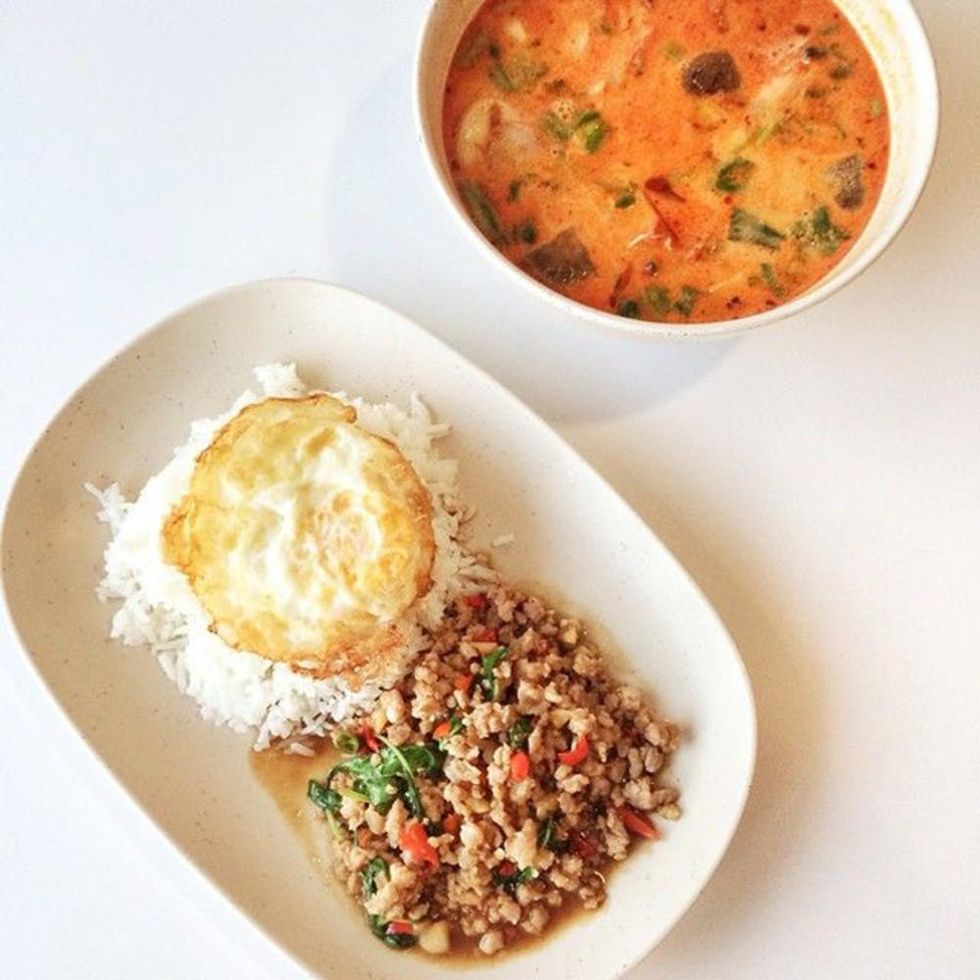 14. @ladyironchef: Take a journey to Singapore with this foodie and learn a totally new cuisine.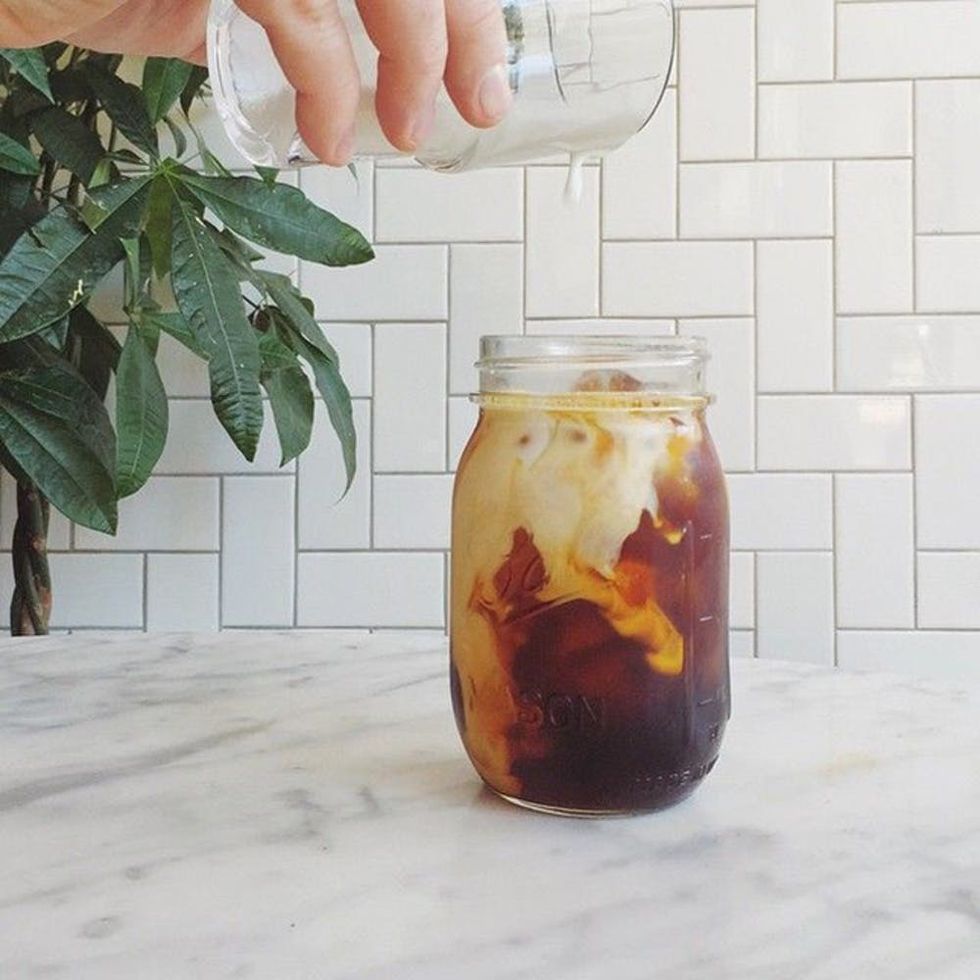 15. @sonyayu: A barista's creation always gives us life. We'll get back to you if that's because of the caffeine.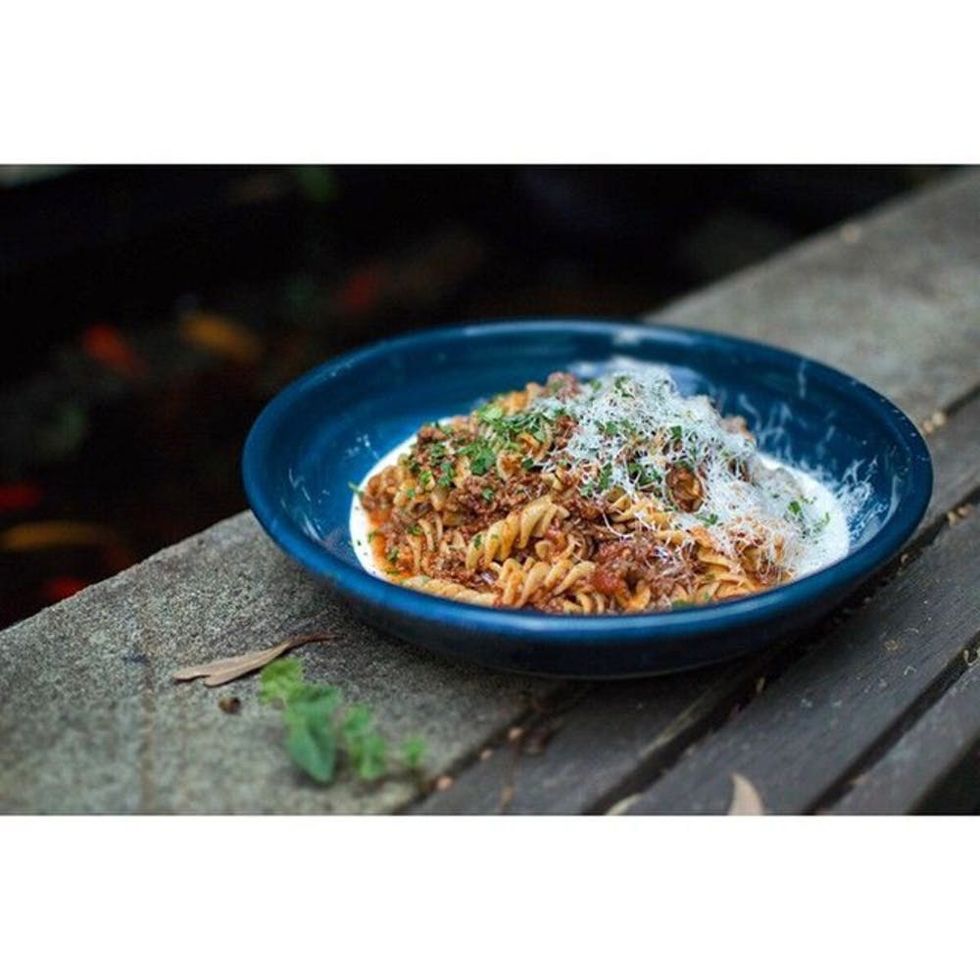 16. @heneedsfood: Not only does he need food, but so do we after scrolling through all of the delicious plates.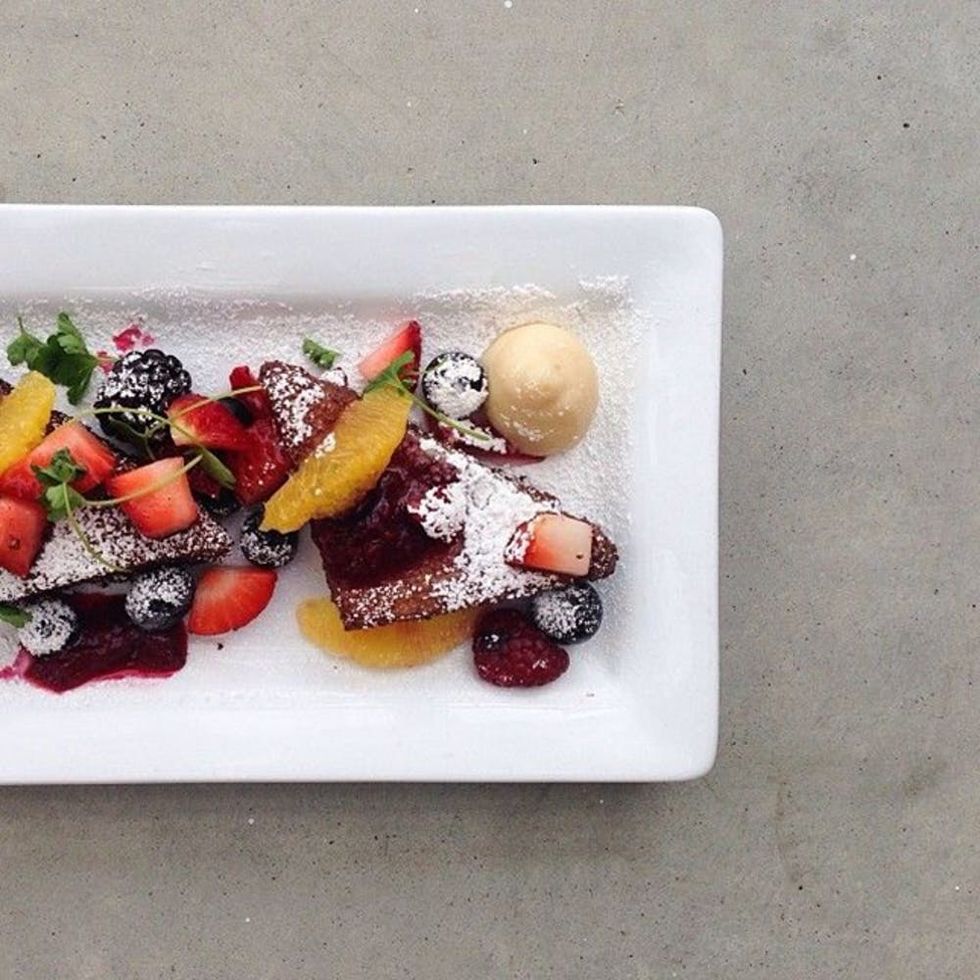 17. @jessicacomingore: Where's the other half of this sugar dusted plate? What a tease, we're betting it got eaten. We know that would be the case if it were us.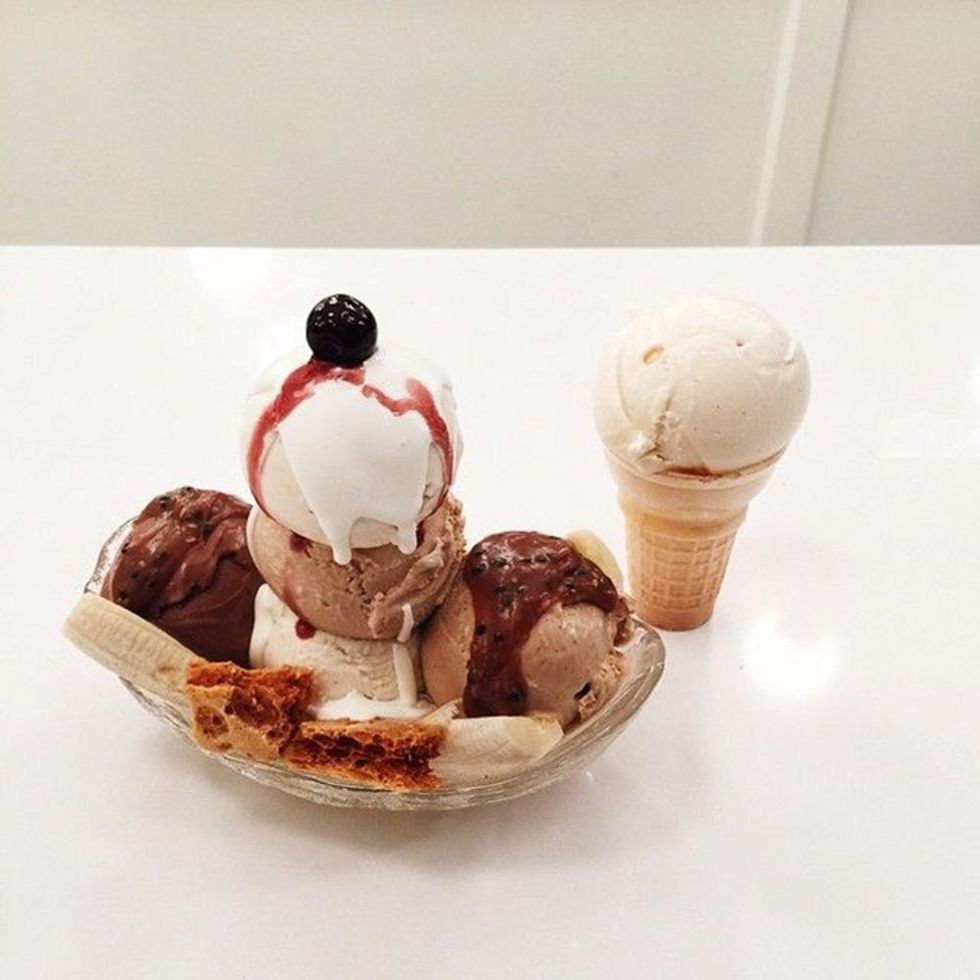 18. @alice_gao: If you like your healthy meals mixed with the occasional sweets, this food photog is your girl.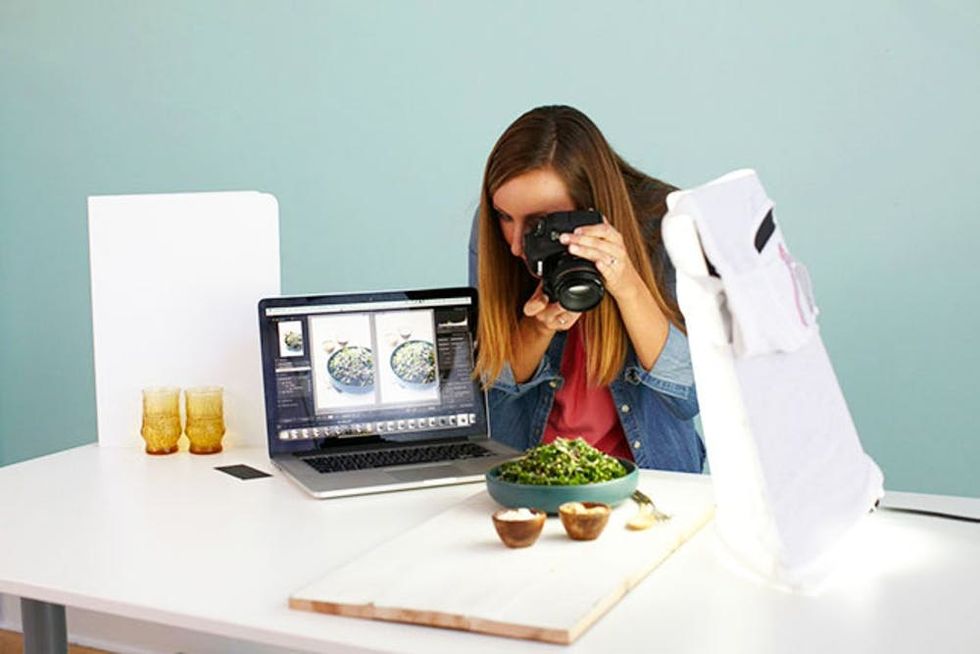 Become a pro photographer and take our Photography for Bloggers E-Class. Interested in learning something else? We've got a ton of e-classes.
Which food photographer inspires you to become a pro? Let us know in the comments.