Social media has a powerful hold our lives. With apps like Instagram, we use it to peep into the lives of our fave makers, bloggers and celebs, follow inspiring online movements like #rockthecroptop and connect with our friends around the world. A little while back, we reported that Instagram banned the search term #curvy, and we were all pretty upset about it.
---
Well, the people spoke and the social media network listened. Washington Post confirmed today that Instagram is bringing #curvy back. Hooray! The company said they had no intention to "stifle the positive messages" centered around the word, and will be "more thoughtful" going forward.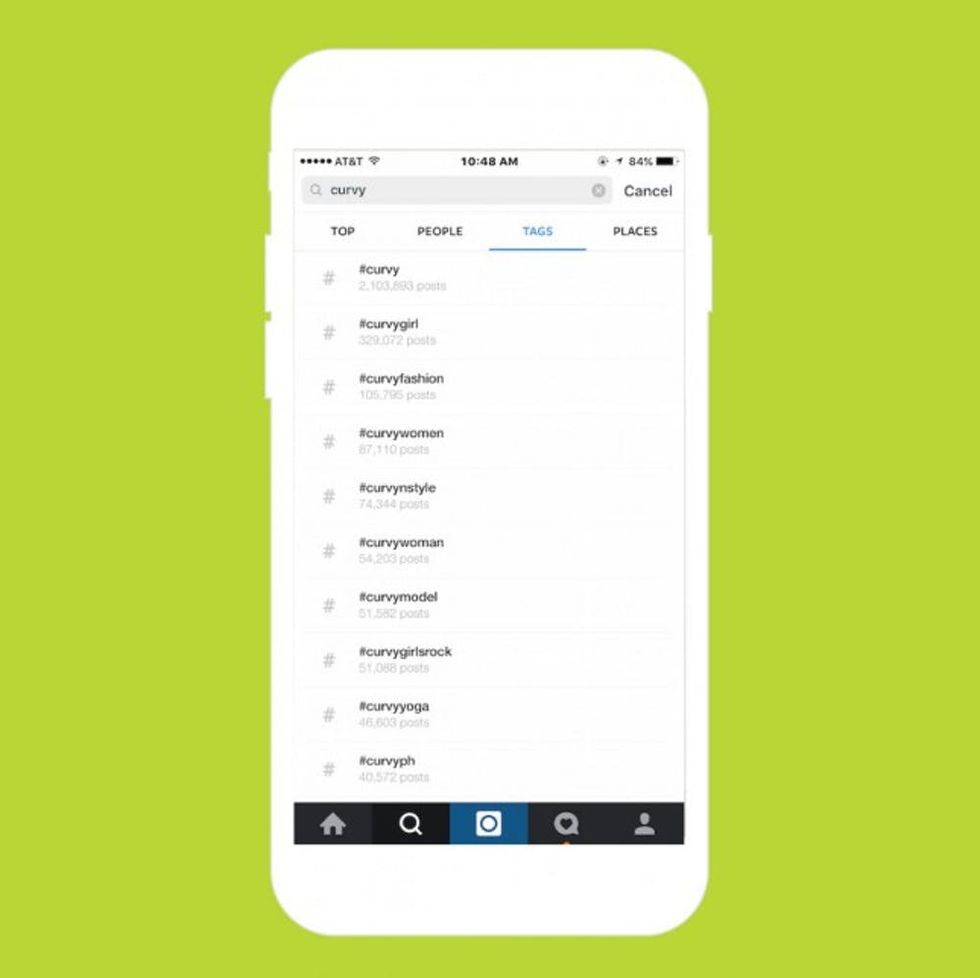 And indeed, #curvy is once again searchable on Instagram. Perhaps #freethenipple is next?
What do you think of Instagram unblocking the search term #curvy? Tell us in the comments below!
(h/t Washington Post, photos via Justin Sullivan/Getty)