Jonah Hill's Older Brother Jordan Feldstein Has Died at Age 40
Dec 23, 2017
The happiest time of the year has taken a tragic turn for Jonah Hill and his family. The Lego Batman Movie star's elder brother, Jordan Feldstein, has been confirmed dead by the LA county coroner to E! after suffering a cardiac arrest on Friday evening.
---
Feldstein is survived by two children, Hill, his sister and Lady Bird actress Beanie Feldstein, and his two parents, who gave a statement to the outlet about his untimely death. "Unfortunately, Jordan called 911 last night for shortness of breath, when paramedics arrived it was determined he went into a full cardiac arrest and passed away shortly thereafter," it read. "His family asks for privacy during this difficult and unexpected time."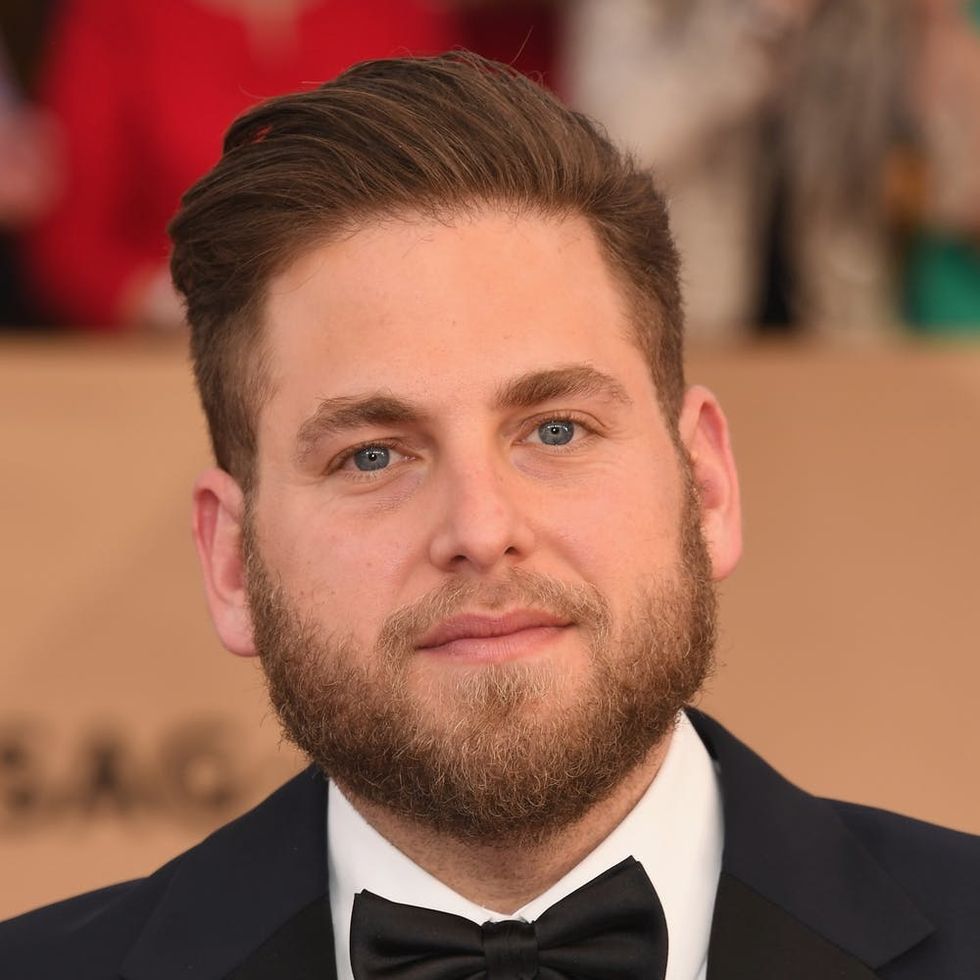 They also announced that they would be requesting donations for charity in place of the usual gifts that accompany such a tragedy. "In lieu of food and flowers, the family will announce a charity in the coming weeks where memorial donations can be made in Jordan's name."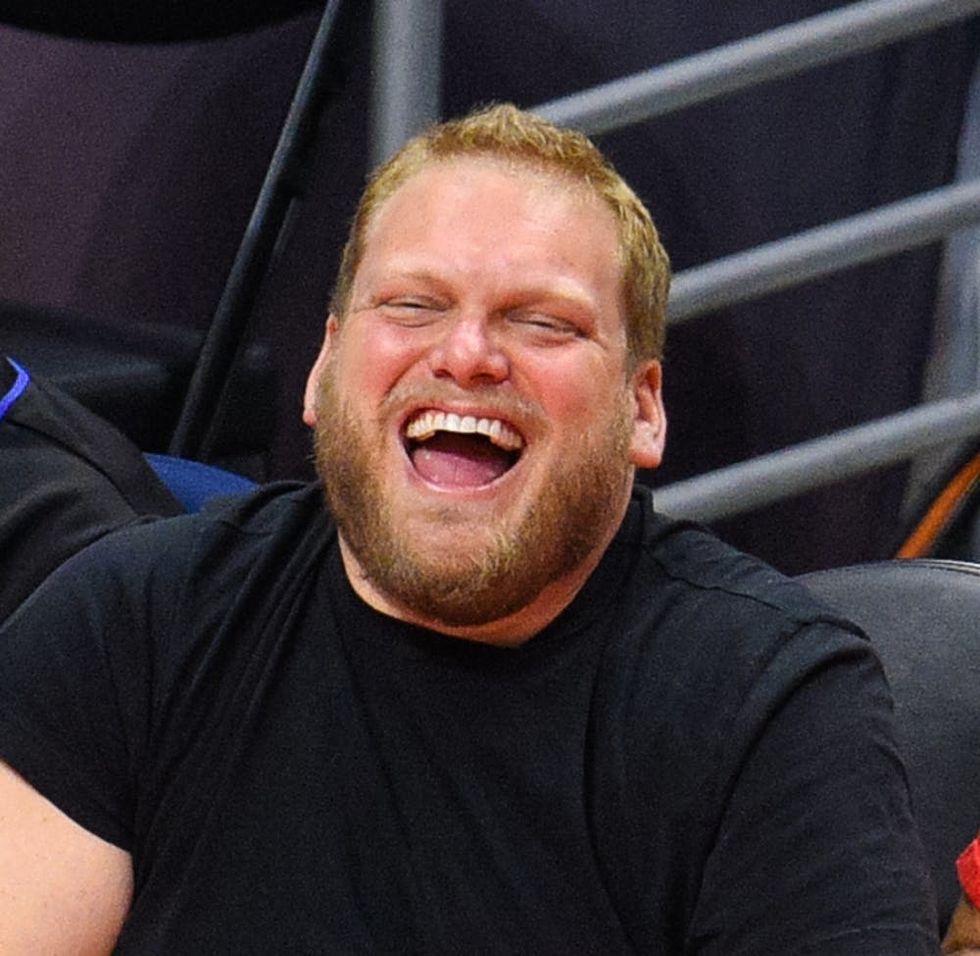 The 40-year-old was the CEO of Career Artist Management, whose client roster included such musical acts as Maroon 5, Elle King, Chromeo, The B-52s, Rick Springfield, and more.
He was also briefly married to Clint Eastwood's daughter, Francesca Eastwood, in 2013.
Our hearts go out to Jonah and his family during this difficult time.
If you or a loved one is struggling with loss over the holiday season, visit centerforloss.com or call 970-226-6050. You are not alone