Kendall Jenner Just Got Her Most Edgy Makeover Yet
Jul 23, 2016
As a top fashion model, Kendall Jenner has undergone a LOT of transformations in her day: She's been madeover into a blonde, rocked a Ruby Rose-esque bob and even changed up her eye color, just to name a few.
---
But despite the stir she caused with her taboo hidden piercing, up until now, most of her looks have remained fairly… wholesome.
Cut to yesterday, when the elder Jenner sister used Snapchat to debut a brand new and improved style… with edge!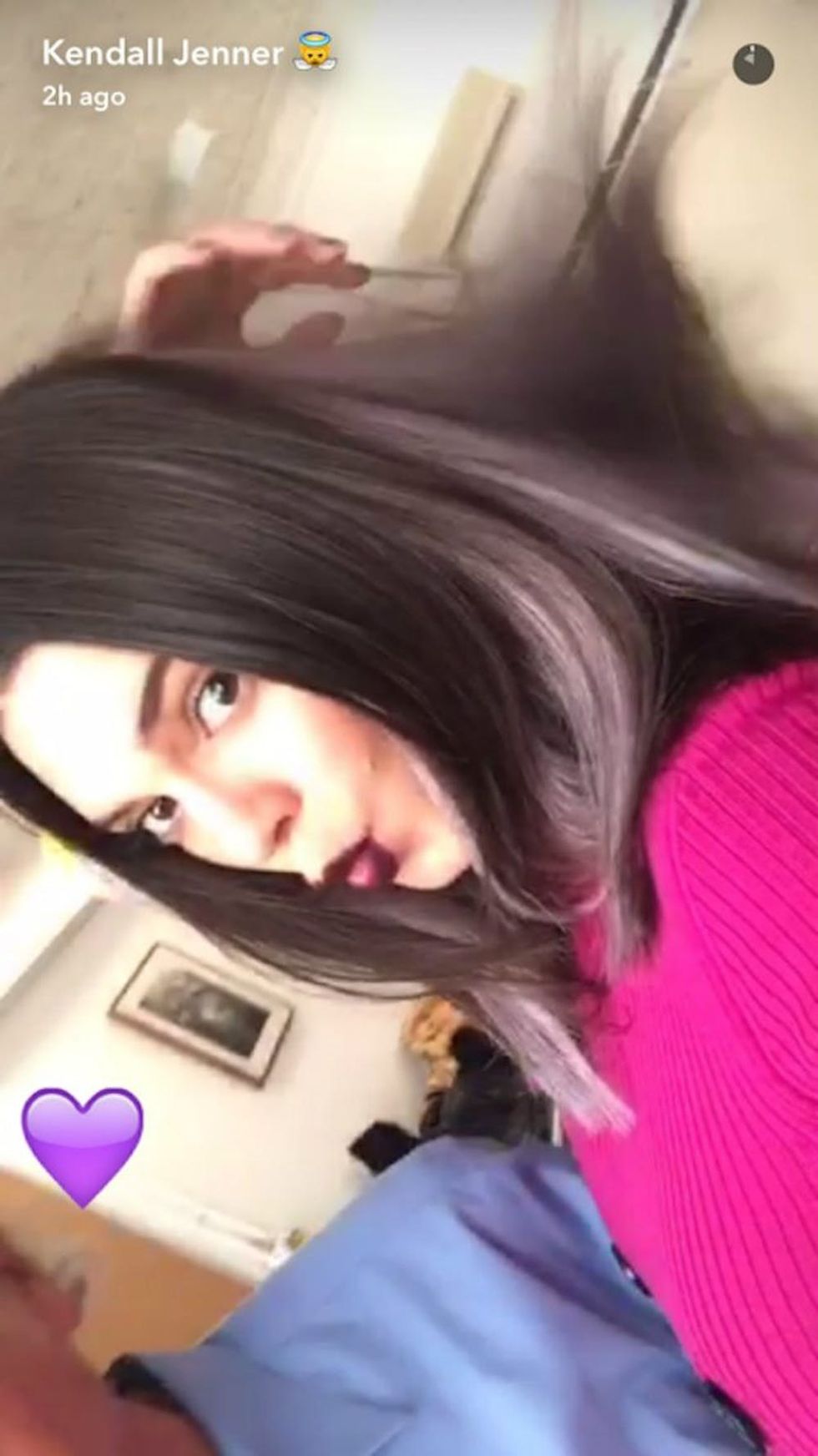 Captioning several shots of herself with her on-set "stylist," photographer Patrick Demarchelier (the name might ring a bell from a certain iconic Devil Wears Prada scene), Kendall's new mop features some VERY trendy lavender highlights, the likes of which are complemented by a lovely shade of summer goth lipstick.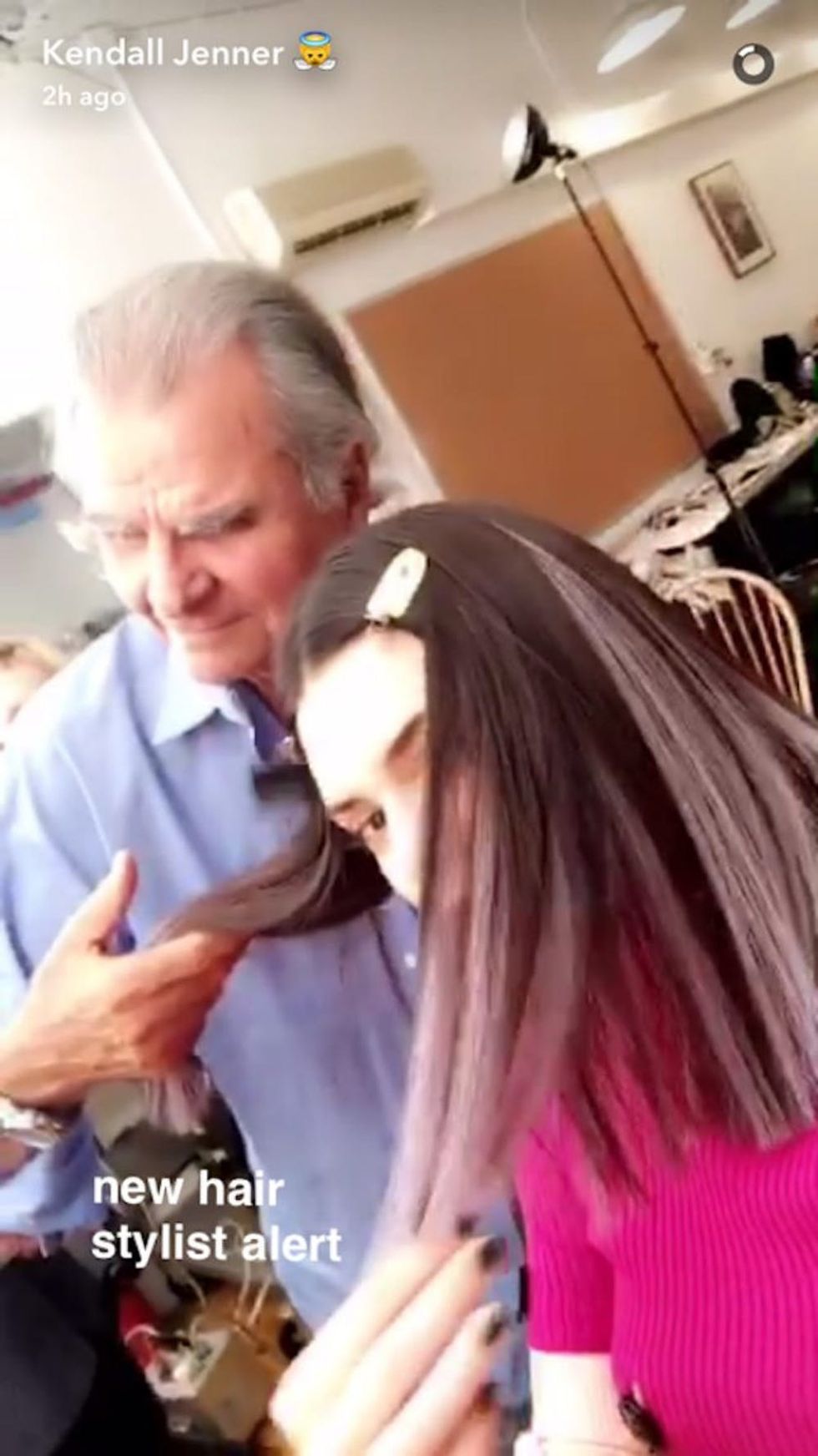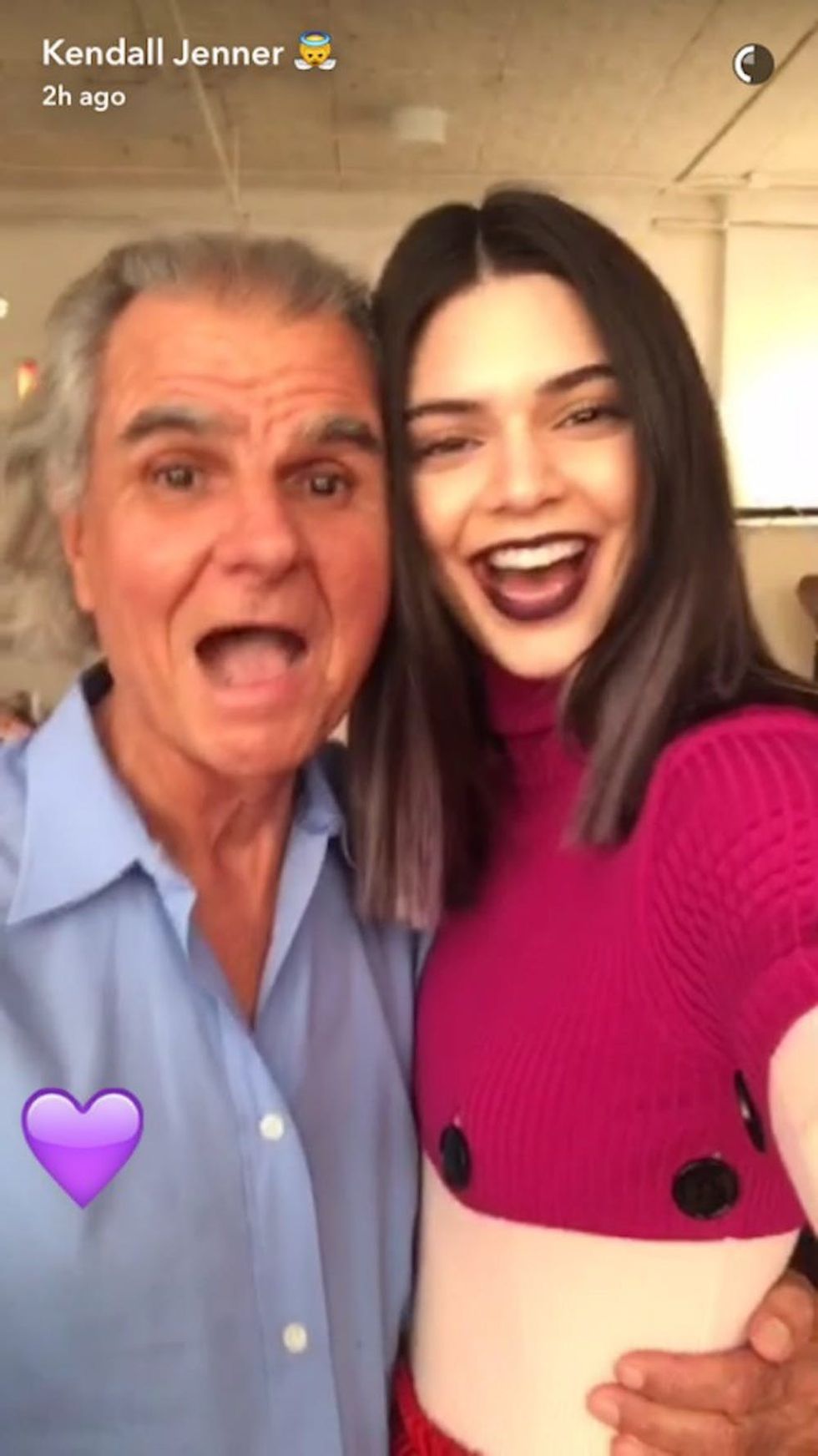 With this new vibe, Kendall could easily be channeling a retro version of her own little sis, no?
While the look is likely temporary (just another day in the life of a jetsetting model), we applaud her for stepping out of her comfort zone and trying something totally new. Whether she sticks to what works for her or ventures outside the box, we think Kendall looks great!
Are you feeling Kendall's new sassy vibe? Share with us over @BritandCo!