Kylie Jenner Looks Unrecognizable With a Pixie Haircut
Jun 28, 2017
Whether it's a platinum bob or highlighter hair, Kylie Jenner is a hair chameleon. Recently, the always hustling Jenner launched a new endeavor into sunglasses (You'd think between a clothing line with sister Kendall Jenner, her Lip Kits, and her new show, she'd be pretty booked up!), and to celebrate, she debuted a look like we've NEVER seen her.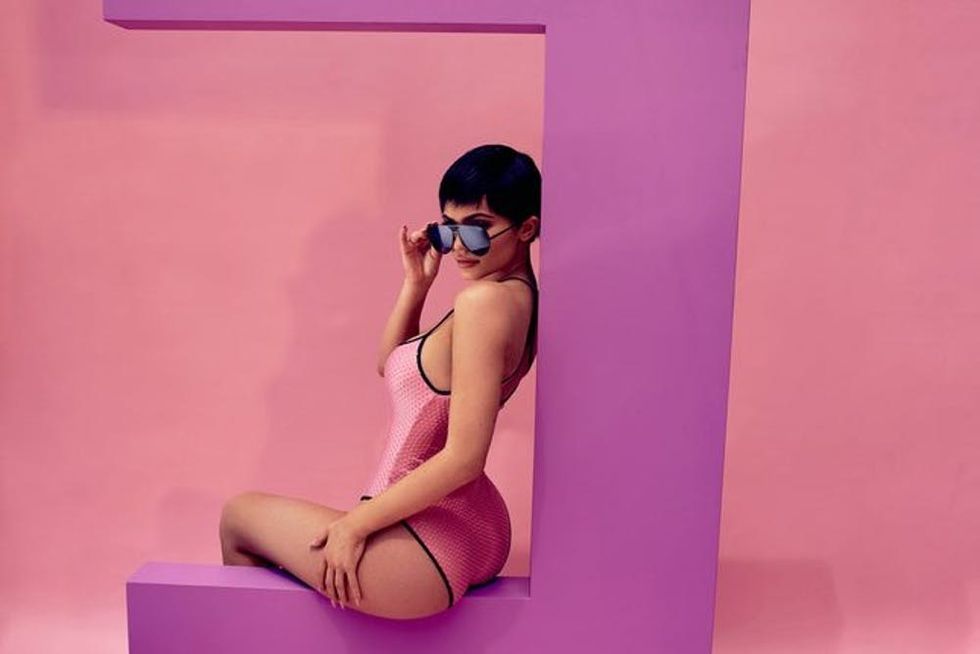 ---
For QUAYXKYLIE shades with Quay eyewear, Jenner shot some promo images to launch the collection. While we're digging her oversized aviators, what we can't get over is her pixie cut. Like, Kris Jenner, is that you?!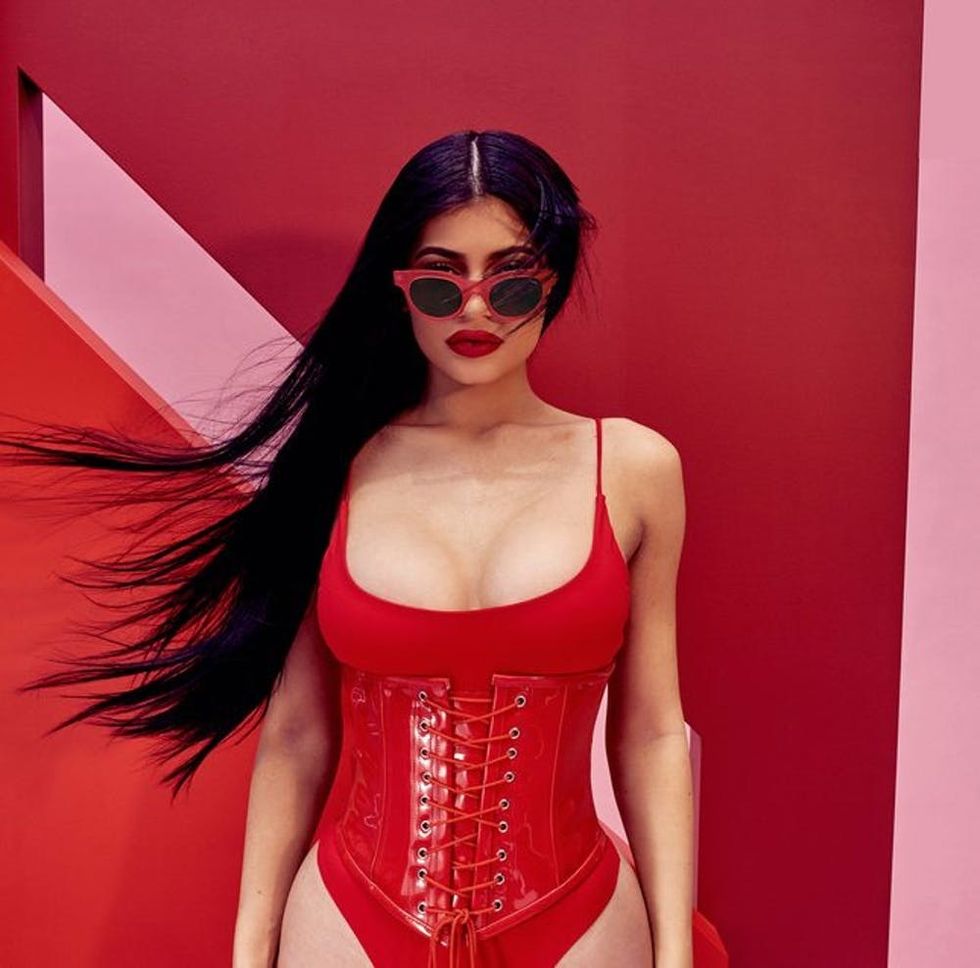 Alas, in classic Kylie fashion, the hair is just a wig, as the star also sported some butt-grazing locks in the same campaign shoot, like in this pic where she's sporting a skimpy red one-piece, patent red leather corset, and red sunnies of her own design.
Jenner's line, which will be available July 11, will feature four new styles for 11 total new frames from the brand. The best news is that they're all $75 to $80 so you can wear shades like the mogul without the Kardashian-Jenner paycheck.
Will you be shopping for a pair of sunglasses from Kylie Jenner's line? Let us know which ones are your faves @BritandCo!
(h/t People Style; photos via Quay)
Elyse Roth
Elyse Roth is a freelance writer and editor who is a midwestern transplant in NYC. She loves to explore the city, plus you can find her at a Broadway show or the ballet usually once a week. When she's not finding things to do in New York, she's thinking about where she can travel next. She's combined her love for food and TV into a blog where she makes food eaten on her favorite TV shows at tvdinnerblog.com.
Hair