Here's Why More Millennials Are Adding Freelance Work to Their Full-Time Gigs
Jan 15, 2017
Do you ever dream about quitting your day job? Or maybe you love your current gig, but the entry-level salary just isn't cutting it anymore. Whatever your reason for picking up a side gig and starting to do freelance work, you're not alone.
---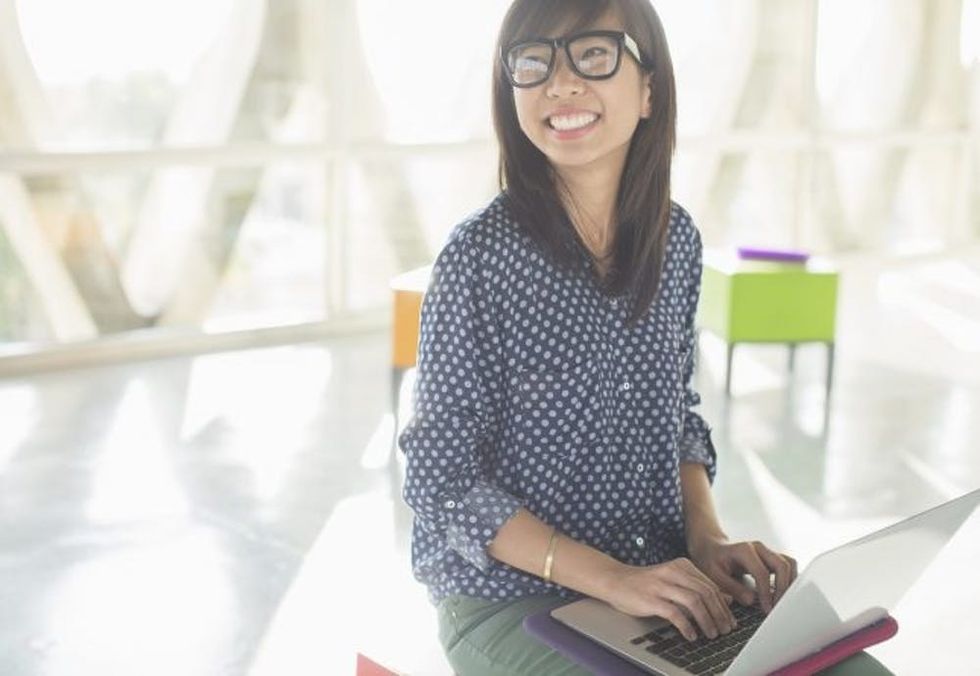 To get their results, LinkedIn examined 9,600 ProFinder professionals, qualified freelancers who have opted into their platform to find freelance jobs. They also found that 20 percent of people who write "freelance" in their LinkedIn profiles are also rocking a full-time job, showing that the idea of a side hustle is on the rise.
So, which industries are pulling in the most full-timers who freelance? According to the data, the top five are:
1. Financial services and insurance
2. Professional services
3. Technology and software
4. Entertainment
5. Staffing
The study also found that the not-at-all-shocking reason why most people add freelancing to their full-time jobs is for the extra money. And since 47 percent of these professionals live in California, New York, Illinois, Texas, Massachusetts and Florida, higher costs of living likely play a major factor in needing additional sources of income.
LinkedIn also noted that other motivators included testing out the waters before becoming a full-time freelancer, helping with personal branding and expanding your professional network.
Do you have a side hustle? Tweet us about it @BritandCo!
(Photo via Getty)