21 Nature-Inspired Earth Day Baby Names
Apr 22, 2016
As Earth Day, a commemoration that seems to get increasingly relevant with every passing year, approaches, we tend to think of names in shades of green. But there are also some rich brown-hued names related directly to the earth. If you're thinking of a springtime baby name for your tiny tot or in search of a nature-inspired name, we've got all the inspo you need. Scroll on for earth-related baby name options to reflect your concern for the environment.
---
Acajou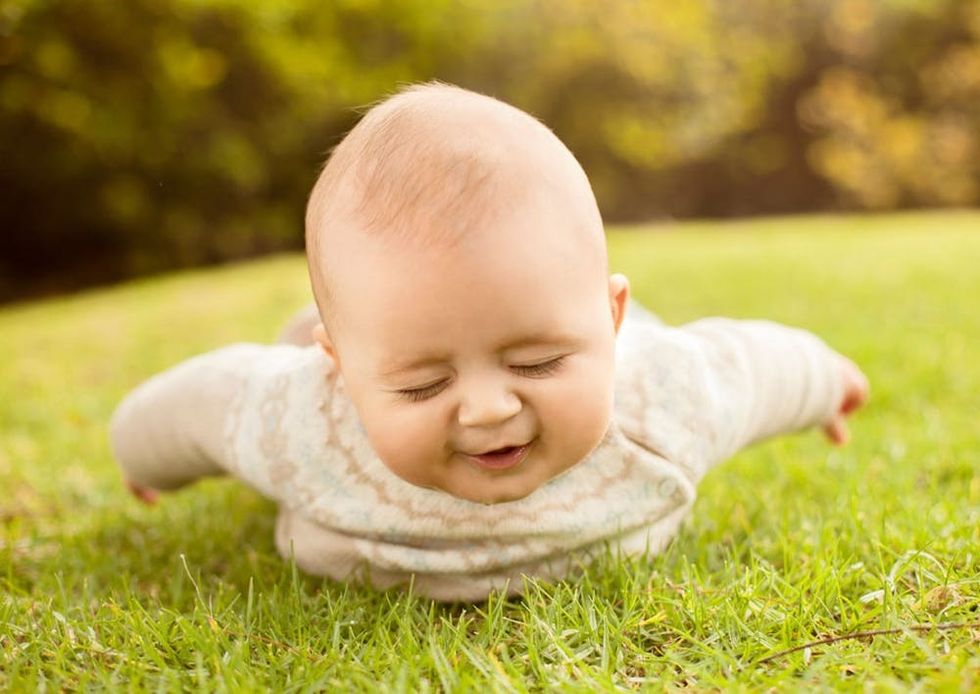 This reddish-brown color name may literally mean cashew in French, but it's also the wood from the mahogany tree. Acajou would make a lively, surprisingly distinctive choice.
- -
Nameberry is the expert baby names resource, with thousands of names and unique lists, a vibrant community, and fresh content daily, all designed to help you find the baby name you'll love for a lifetime.