The 3 New Books Starring Ladies You'll Wish Were Your Besties
Jul 17, 2016
Your best friendsget you, they inspire you to go on girlfriend getaway adventures and be the best version of yourself. In this week's book club, we present three of your new besties. Though they have different levels of experience, they're all awesome and accomplished, and they know what they're about. Sit down and learn some life lessons from these witty, self-assured and cosmopolitan women.
---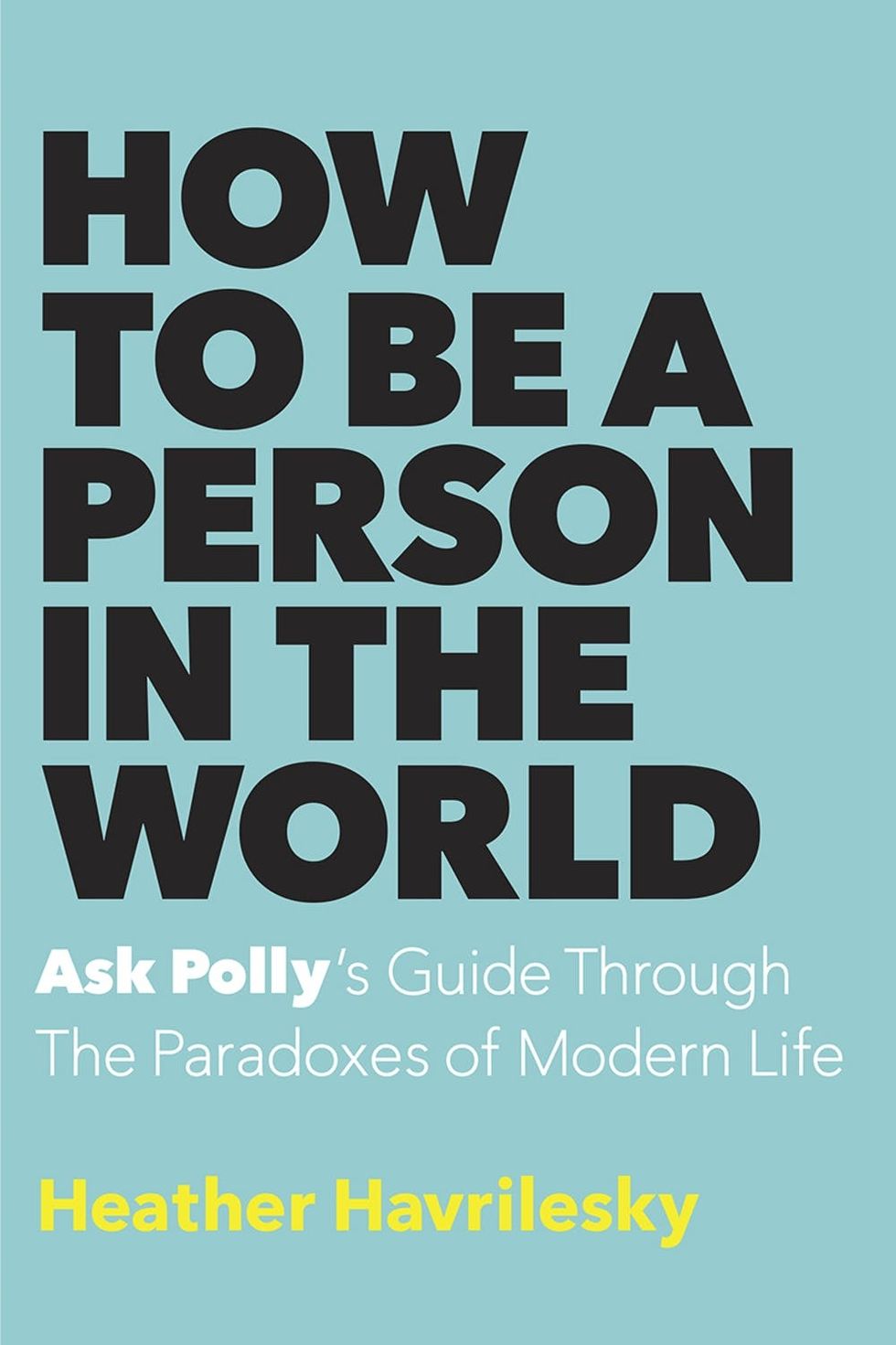 Ask Polly column is the only true thing on the internet," writes Spinster's Kate Bolick. Havrilesky's advice column, featured weekly in New York Magazine's The Cut, has gained notoriety and accolades due to her no-nonsense, tough-love approach to life's big questions. Havrilesky's not afraid to tell it like it is and put our problems into perspective, but she's also a sympathetic ear and usually knows just what to say to put us on the path to enlightenment — or, at least, off the road to Bad Decisions.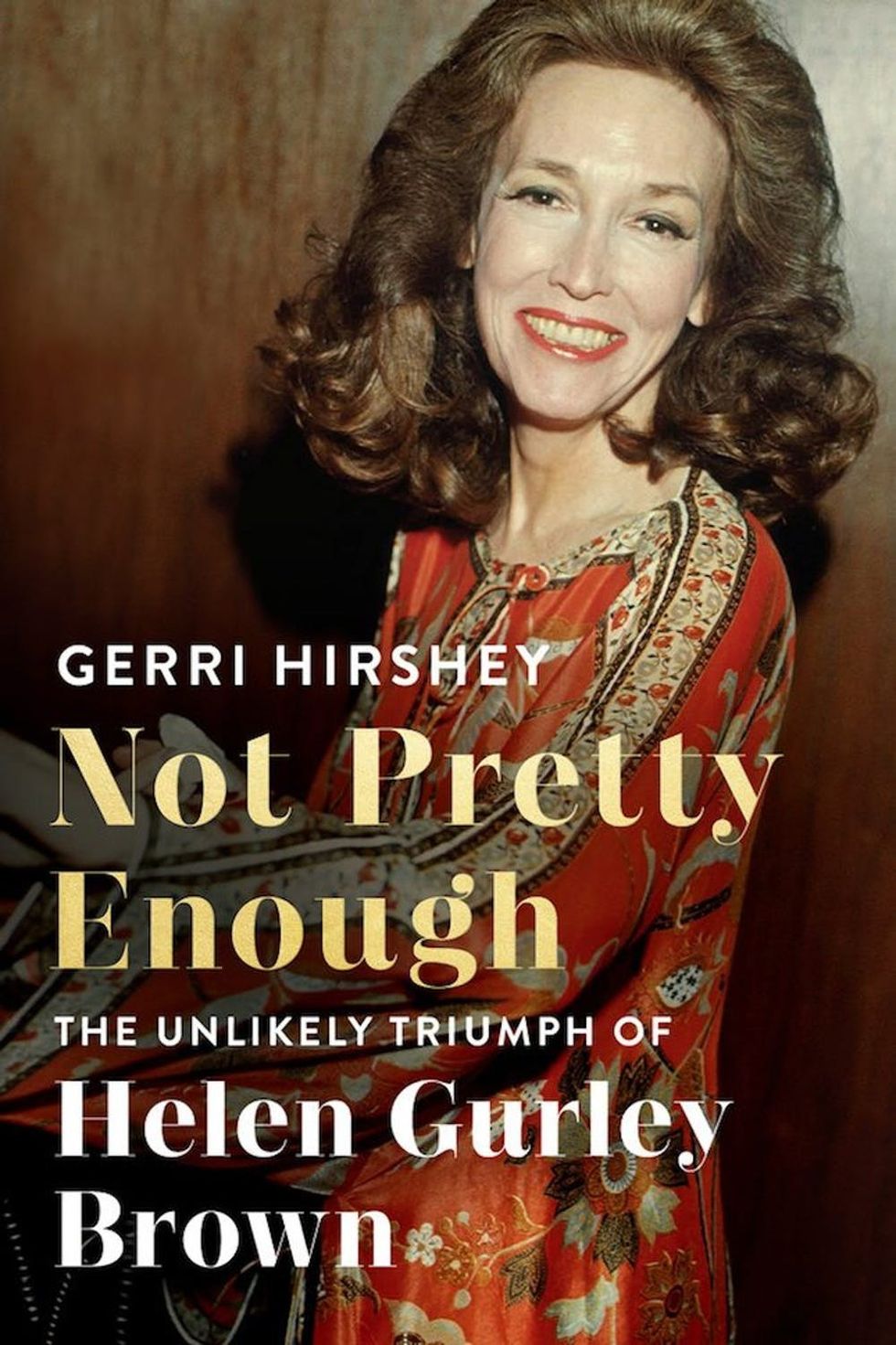 Cosmopolitan magazine has had an enormous impact on not only the magazine world, but the way we view ourselves, our fashion and how to navigate this ever-more-cosmopolitan universe. None of this would have been possible without longtime reigning editor-in-chief Helen Gurley Brown, who steered Cosmo's ship for many years, all while not being considered "pretty enough" to grace its pages. Brown gets the bio treatment with this new tome that — to borrow a phrase from the grand dame of lifestyle mags itself — is guaranteed to drive 'em wild.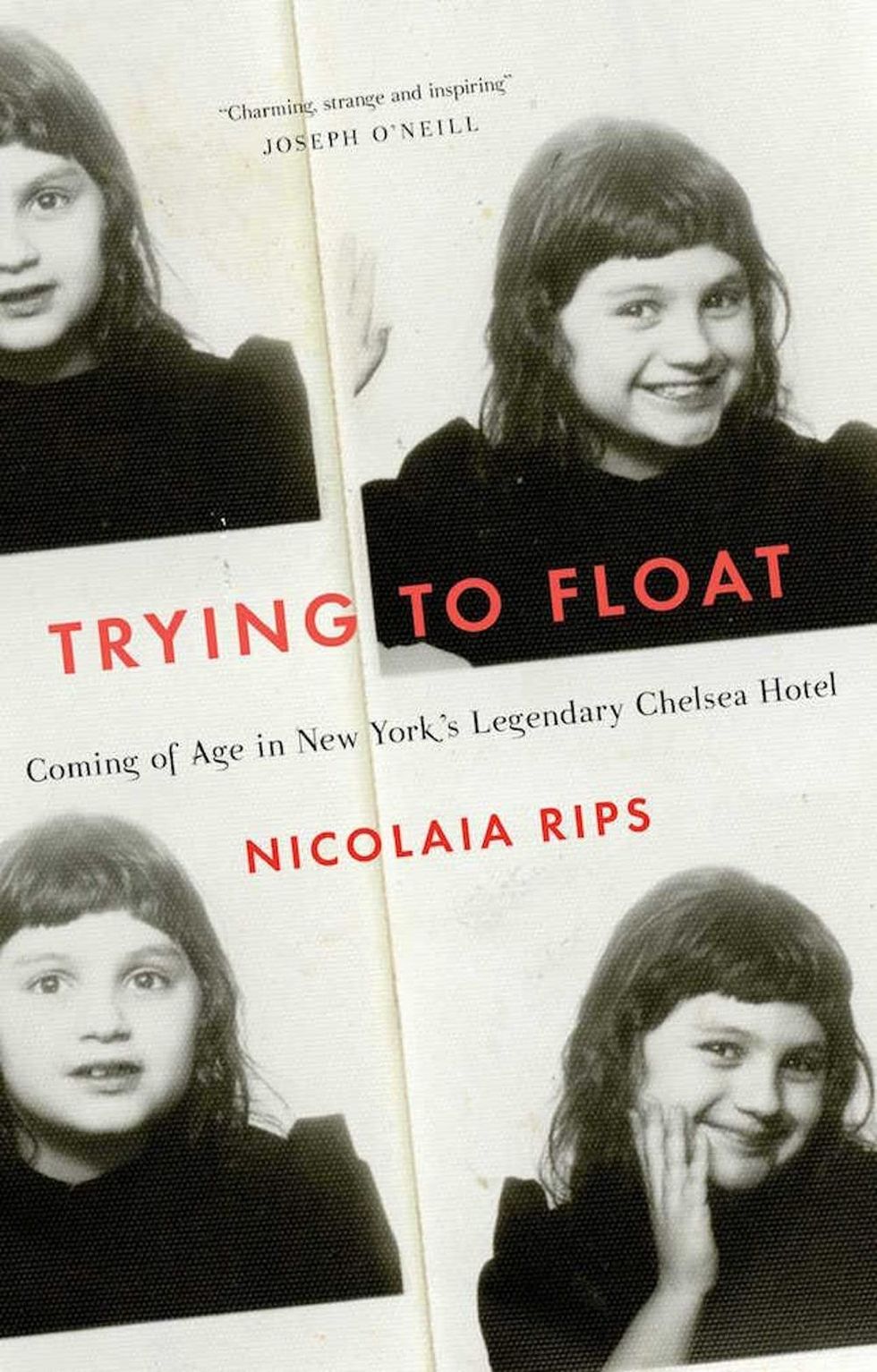 New Yorker claims that she "possibly came of age before her parents." Rips has a hard time finding her place in school, but the artistic, wacky weirdos who populate the hotel easily become her confidantes and friends.
Ilana Lucas
Ilana is an English professor, theatre consultant and playwright based in Toronto, Canada. When she's not at the theatre or insisting that literary criticism can be fun, she's singing a cappella or Mozart, occasionally harmonizing with the symphony, or playing "Under Pressure" with her rock handbell group, Pavlov's Dogs.
Home News