3 New Unapologetic Memoirs by Incredible Women
Sep 17, 2017
Let's be real. There's something extremely satisfying in reading about women being their most successful and most candid selves, and never backing down from who they are. The three new memoirs in this week's book club are all by and about women who are or were the queens of their game, be it movies, food, or sports. It's too late now to say sorry (and they wouldn't want to, anyway), so learn a little about the lives behind the success.
---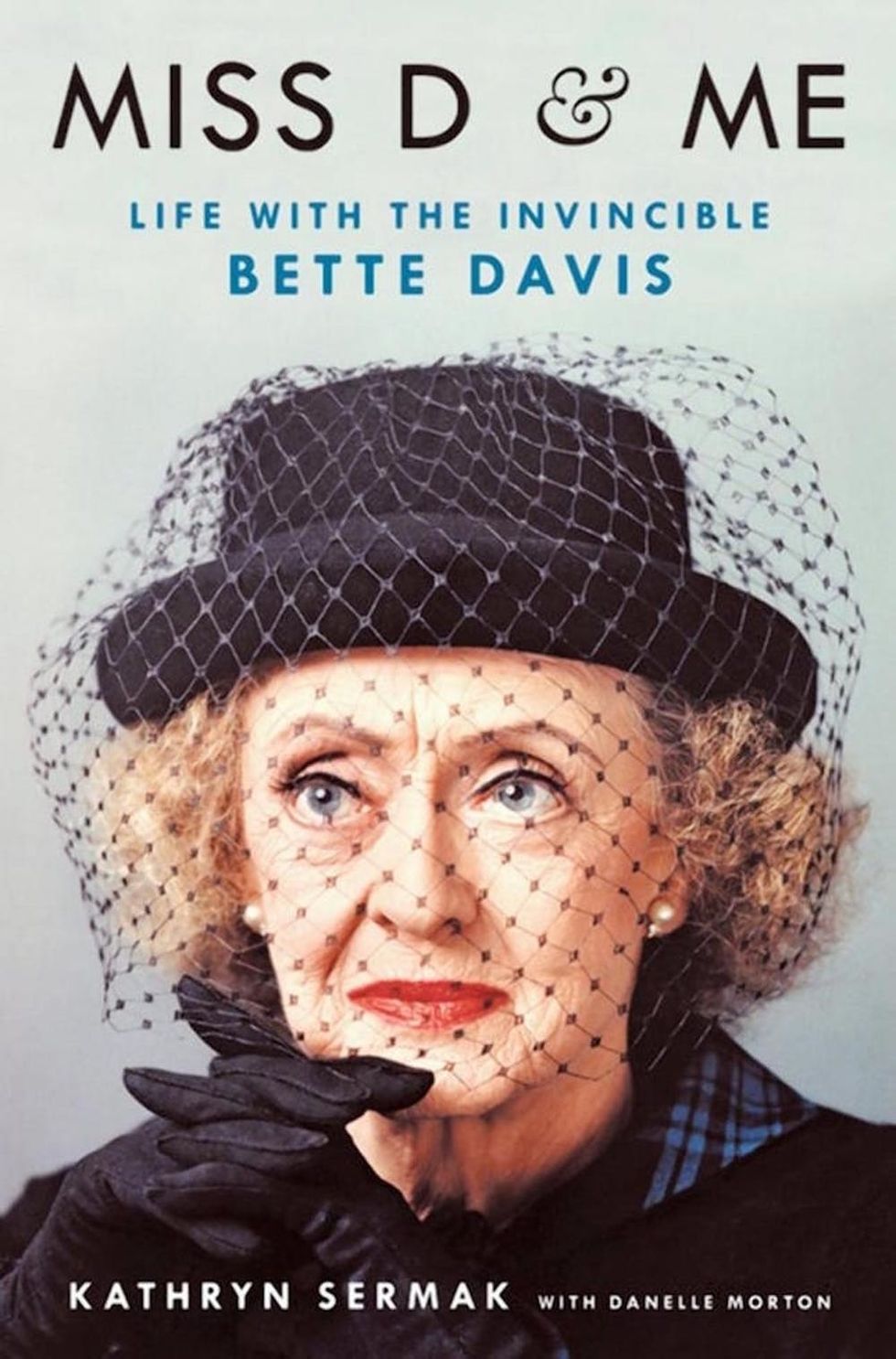 Kathryn Sermak may not have Bette Davis eyes, but she had the Grande Dame of cinema's confidence. Sermak began her long acquaintance with the devastating Davis when Sermak was just 22; fresh out of college, she landed a personal assistant job with the diva. A decade later, she would become the executor of Davis's estate, as one of her best friends. In the 10 years they spent together, Sermak helped Davis try to hold onto her lifestyle and her dignity, and Davis molded Sermak, My Fair Lady-style, to properly take charge in Davis' world (a world which, unfortunately for Davis, was rapidly changing).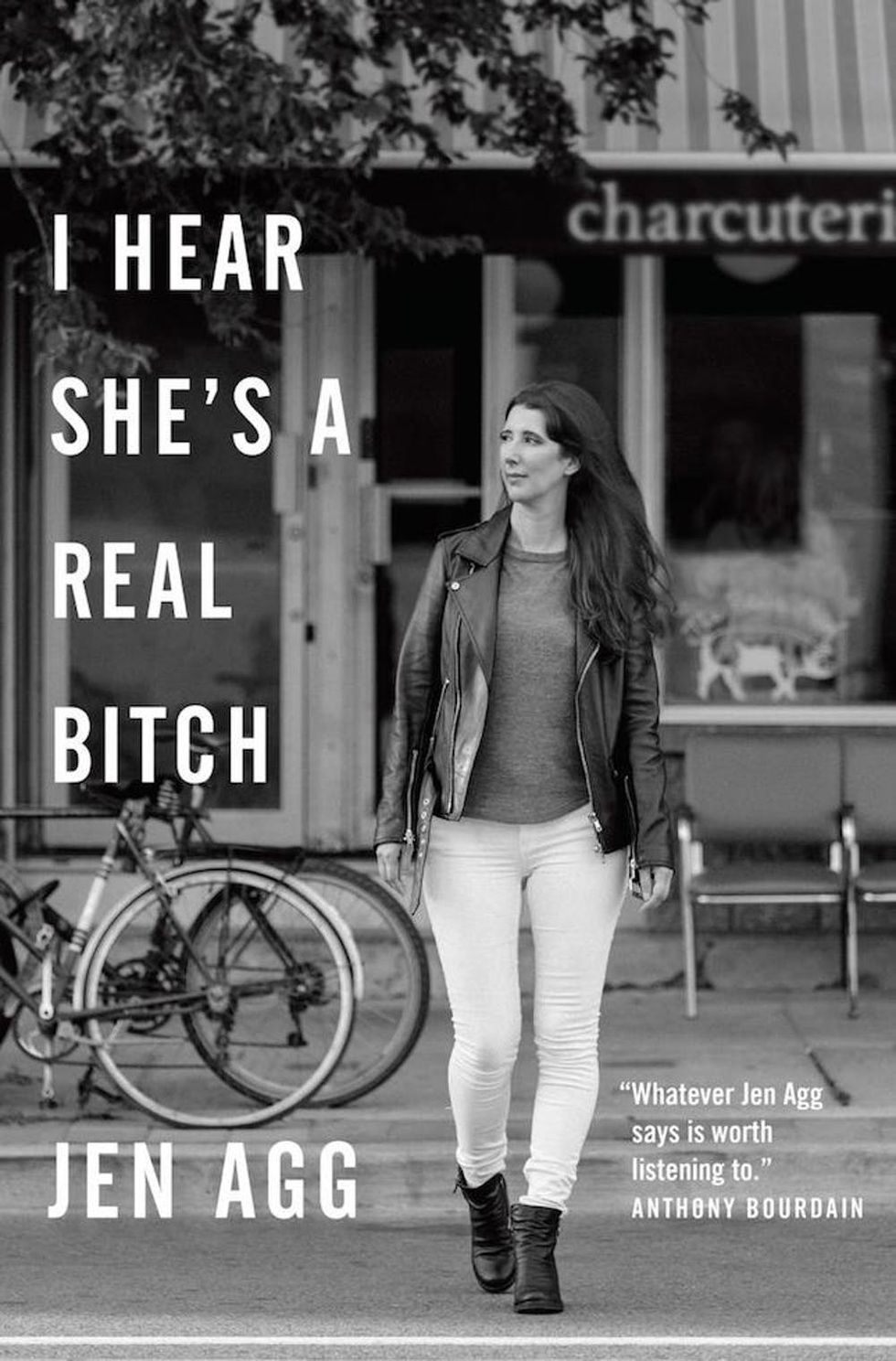 In recent years Jen Agg has soared to notoriety, becoming one of the hottest names in Canada's food scene. Her restaurant ventures, including Toronto's The Black Hoof and Montreal's Agrikol, focused on charcuterie, a choice that makes the selection of superior raw ingredients essential. Agg proved that she had the right ingredients for success, but of course, because she was a woman, traits that would have been praised in other restauranteurs (an uncompromising attitude, a demand for quality) garnered her epithets and derision as much as respect (the title is just one mild example). Agg reclaimed the word, organizing a 2015 conference around the issue of sexual harassment in the kitchen, calling it Kitchen Bitches: Smashing the Patriarchy One Plate at a Time.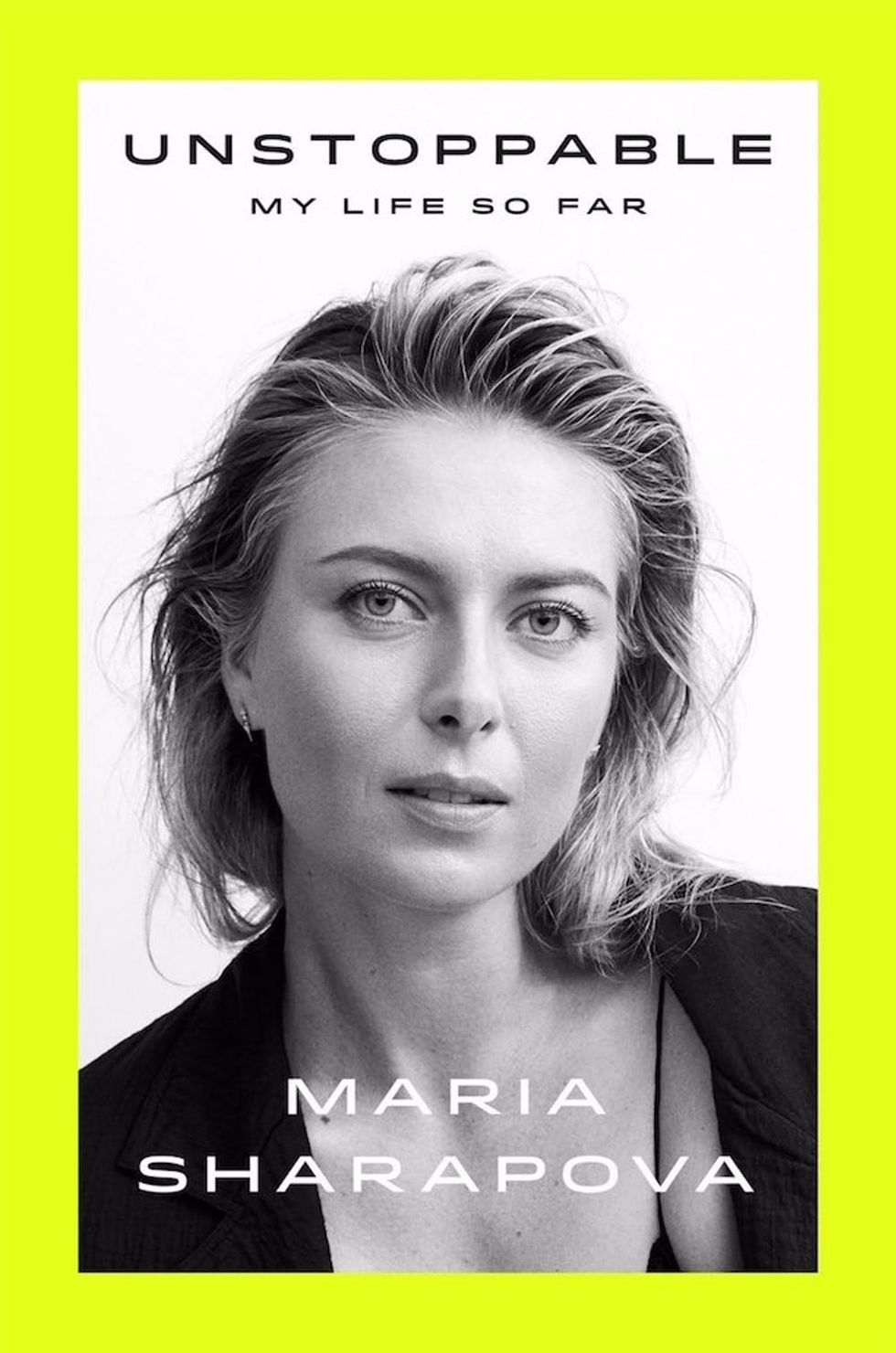 If you've even heard of a sport called tennis, there's a good chance you're familiar with the name Maria Sharapova. The 30-year-old Sharapova is a dominant player who, at 17, defeated Serena Williams to become the third-youngest woman to win Wimbledon. However, her road to success was an unlikely and coincidental one. She got into the prestigious IMG youth tennis academy in Florida, despite arriving in the US with no English, no home, and no connections. She was able to travel to Florida as a seven-year-old because her father Yuri managed to convince her mother to stay in Russia while they spent their life savings bringing father and daughter to the potential of tennis training. Even before that, Yuri's obsession with tennis was only recent, and his recognition of the talent his daughter possessed was not a given. Once all of the pieces fell into place, however, Sharapova's ability and determination quickly led to her success.
Ilana Lucas
Ilana is an English professor, theatre consultant and playwright based in Toronto, Canada. When she's not at the theatre or insisting that literary criticism can be fun, she's singing a cappella or Mozart, occasionally harmonizing with the symphony, or playing "Under Pressure" with her rock handbell group, Pavlov's Dogs.
Creativity