Oreo Will Drop Two New Flavors for National Ice Cream Day!
Jun 29, 2018
Fact: Oreo cookies make for a delicious ice cream topping, and we'll be crumbling 'em all over our sundaes throughout the summer. So naturally, we flipped when we learned America's favorite cookie has *two* new flavors inspired by none other than ice cream itself. In honor of National Ice Cream Day (Sunday, July 15), Nabisco and Good Humor Ice Cream teamed up to create ice cream-flavored Oreos.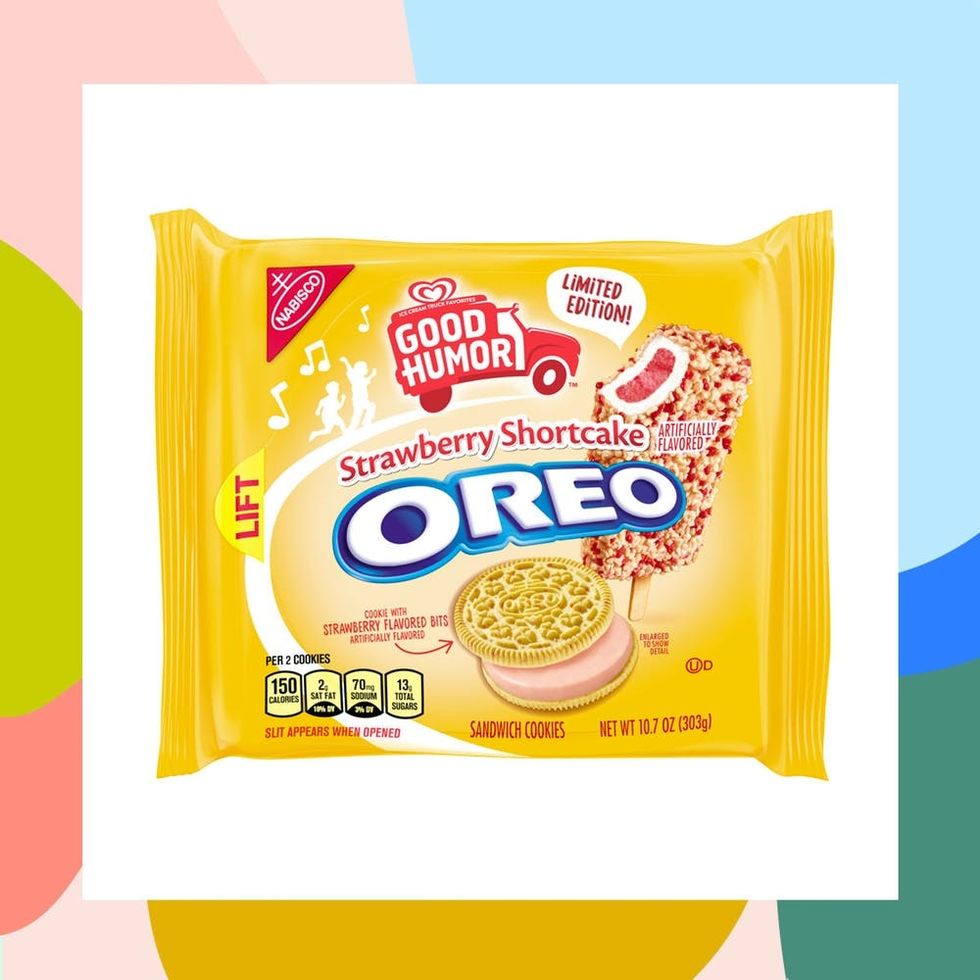 ---
The first flavor is Strawberry Shortcake. Packed with strawberry creme filling and strawberry pieces, this Oreo flavor is modeled after those totally iconic ice cream bars we used to eat as kids. Said filling is sandwiched between two golden Oreos. Mmm.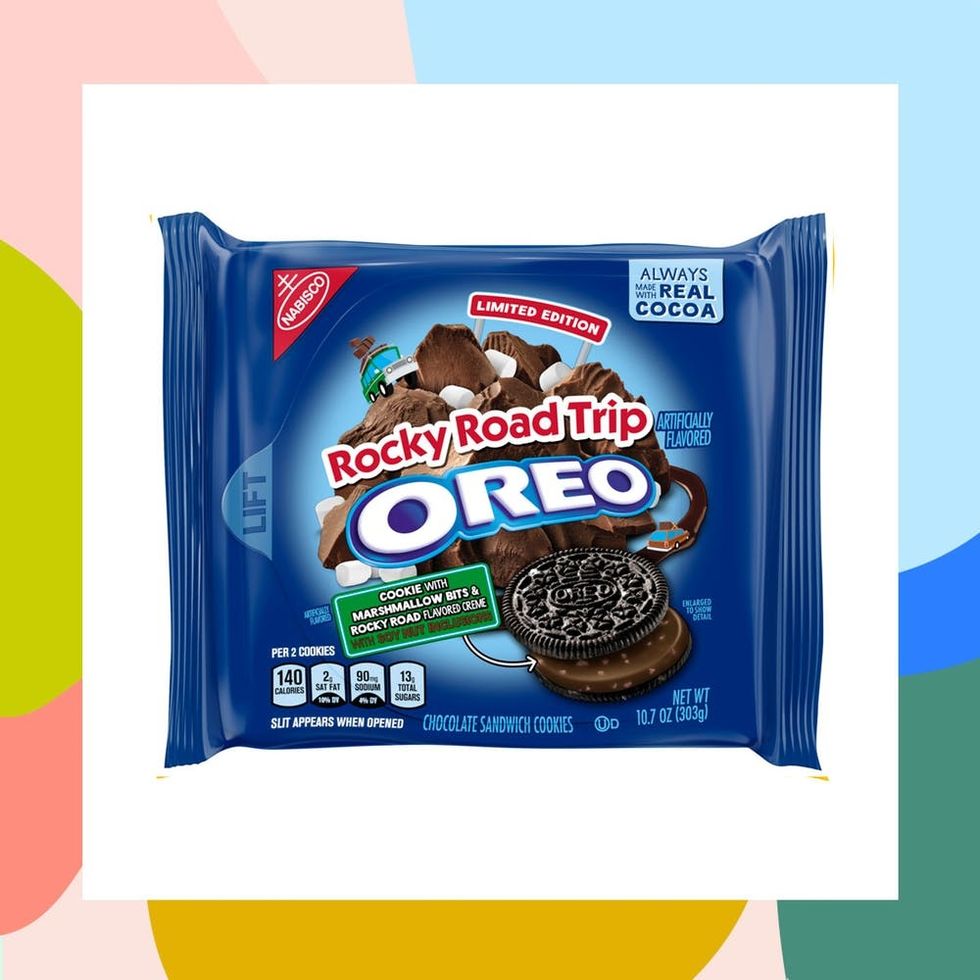 The second flavor, Rocky Road Trip, is equally as nostalgic. The cookie creme not only tastes like its namesake flavor, but it also mimics its texture, thanks to an infusion of marshmallow pieces and crunchy soy nuts bits. The Oreo cookie itself, of course, is classic chocolate.
Incidentally, this isn't the first time Good Humor and Oreo have created something of genius together — lest we forget that these brands are behind the undeniably delicious Oreo Cone! If that's any indicator of how the new cookie flavors will taste, we're in for a major treat.
Luckily, you don't have to wait until National Ice Cream Day to snag the new Oreo flavors. Strawberry Shortcake hits shelves on Monday, July 2, and the Rocky Road Trip flavor drops a few weeks later on Monday, July 23. Both are $3 a pack and can be found wherever Oreos are sold. That said, these flavors *are* limited edition, so you'll want to stock up and get on it before they melt away.
Which of these new flavors are you most excited to try? Sound off @BritandCo!
(Images via Nabisco)
Sophie Wirt
When Sophie isn't writing, she can be found experimenting with DIY nail art and singing along to old school Britney Spears jams.
Food News