5 Awesome Ice Cream Sundaes to Eat All Summer Long
Jun 24, 2017
There's a lot to love about summer — swimming, sunshine, and sandals. But nothing can beat the pure pleasure of eating ice cream (whether it's no-churn, a cake, or sandwich) on a hot day. Here, awesome ice cream sundae recipes to make all season long.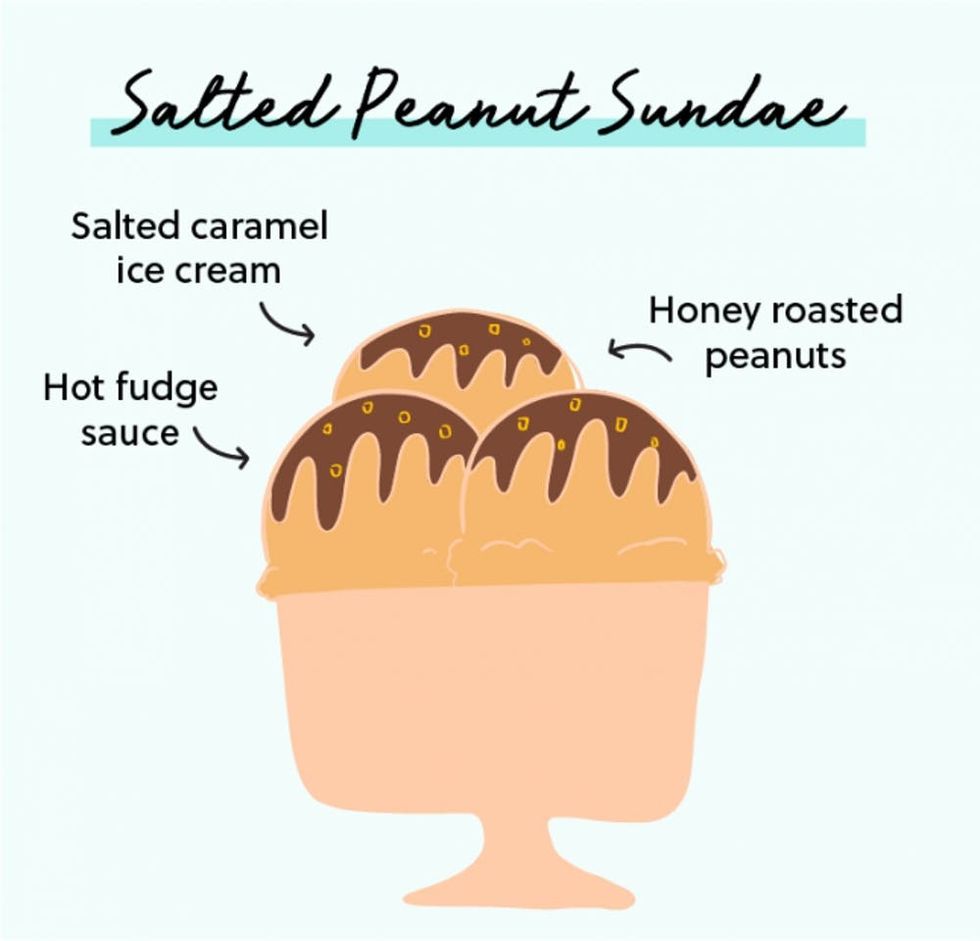 ---
1. Salted Peanut Sundaes: Top salted caramel ice cream with honey roasted peanuts and hot fudge for a salty-sweet treat.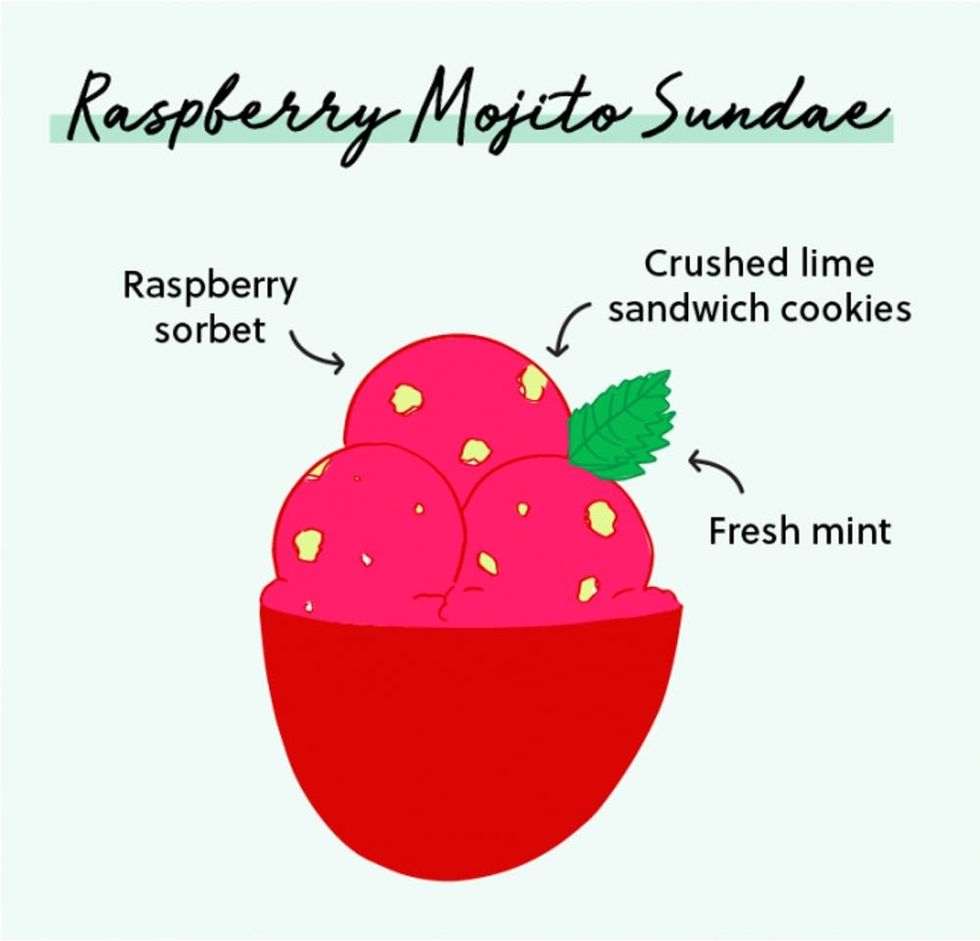 2. Raspberry Mojito Sundaes: Raspberry sorbet topped with crushed lime cookies and fresh mint is your fave cocktail in dessert form.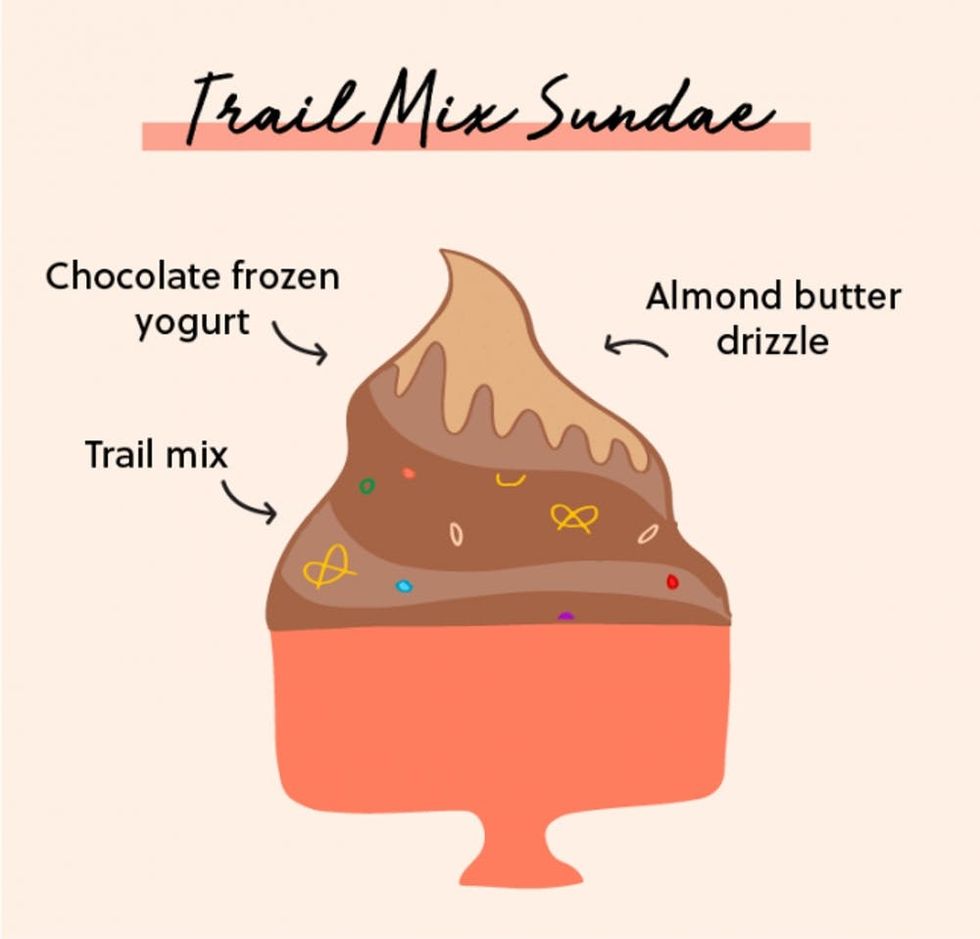 3. Trail Mix Sundaes: Tangy chocolate frozen yogurt gets an upgrade with trail mix and almond butter.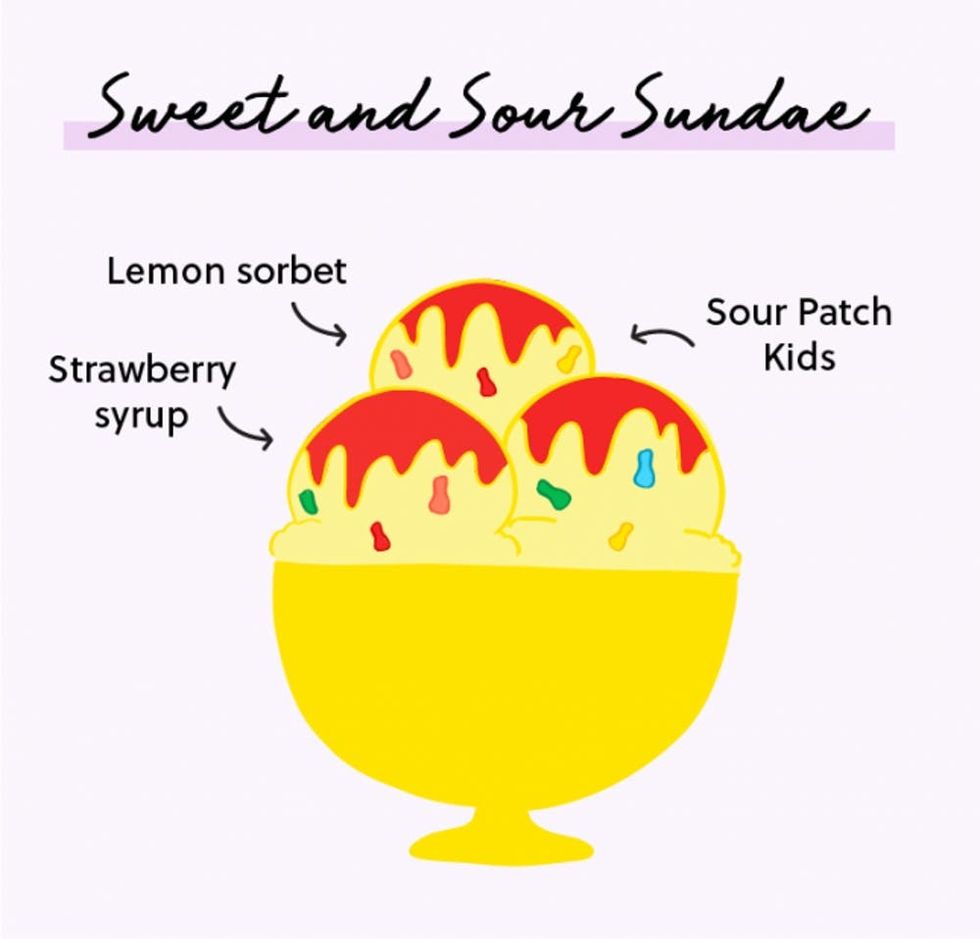 4. Sweet and Sour Sundaes: Add Sour Patch Kids and strawberry sauce to a few scoops of lemon sorbet.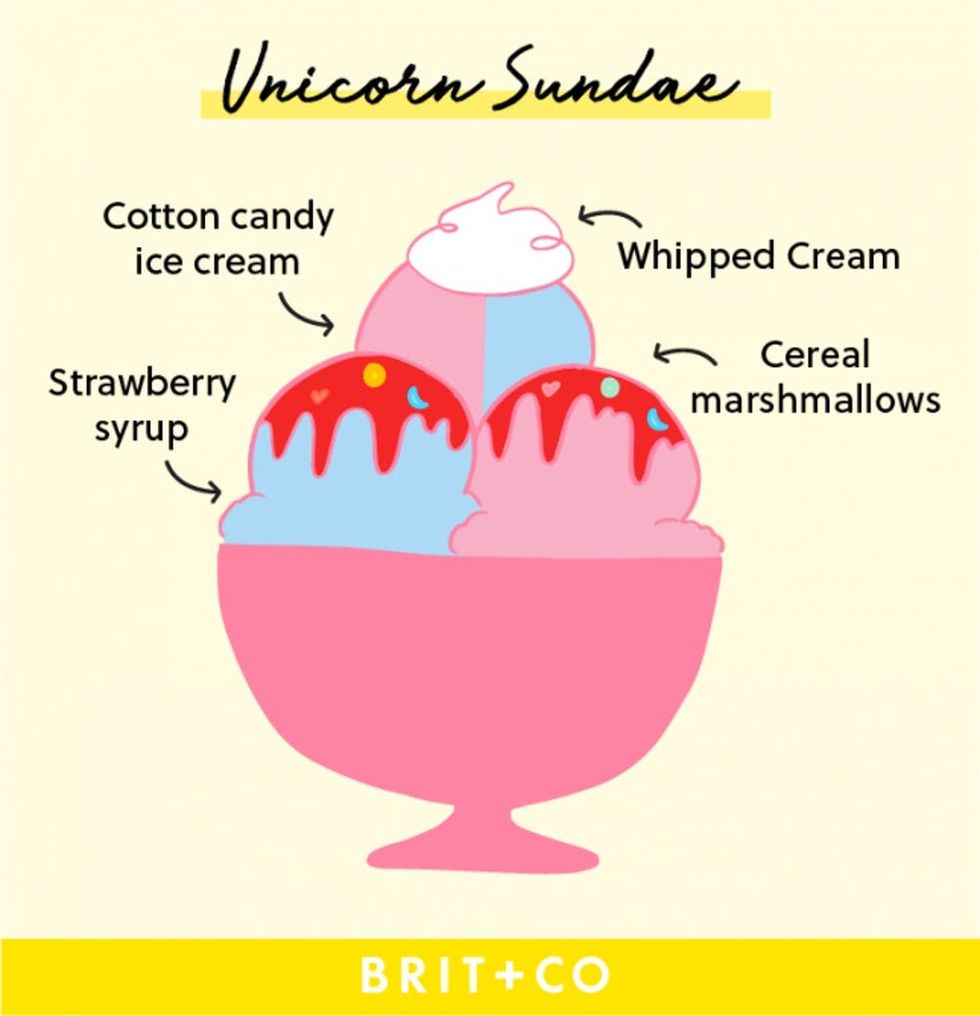 5. Unicorn Sundae: Celebrate summer by topping cotton candy ice cream with cereal marshmallows, strawberry syrup, and whipped cream.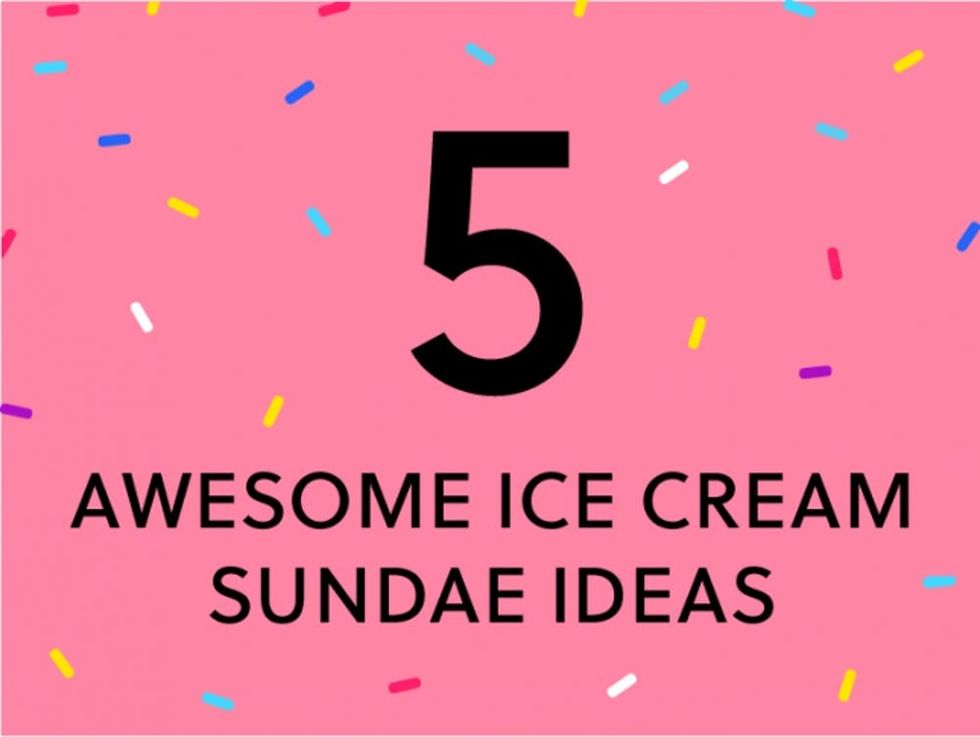 For more fun summer food ideas, follow us on Pinterest.
Justina Huddleston
Justina Huddleston is a food writer living in Los Angeles. When she's not busy writing, she spends her time in the kitchen creating both virtuous and decidedly junky vegan food. Buffalo chickpea pizza, anyone? She's also been known to eat a plain block of tofu or beans straight out of the can for lunch, but somehow those culinary adventures don't make it to her
Instagram
. You can follow Justina on
Twitter
or see what's cooking in her kitchen on her blog,
A Life of Little Pleasures
.
Dessert Recipes
More From Dessert Recipes