If You Have Back Pain, You'll Want This Gadget
Nov 07, 2015
Aches and pains are never pleasant, but a new, eco-friendly and all-natural new product on the market may be able to help. Introducing Pranamat Eco, a new mat that can allegedly help with everything from tension to stress to low energy.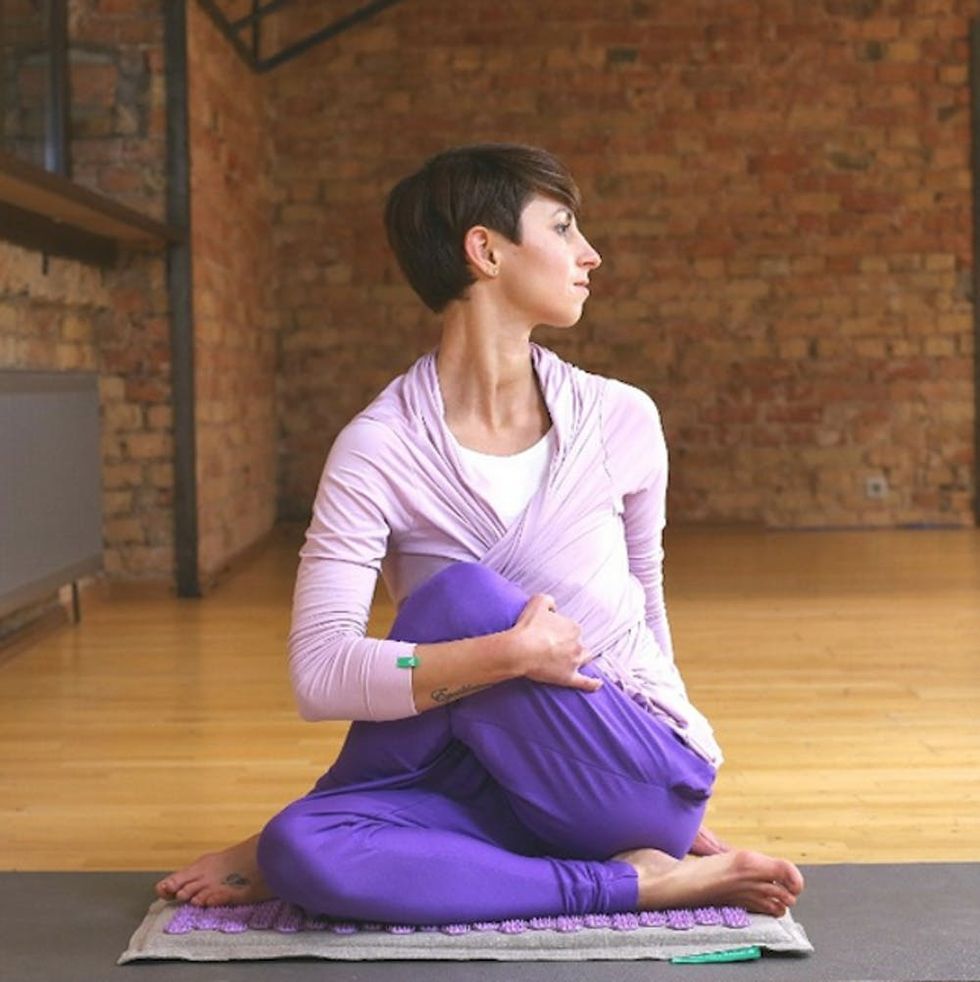 ---
Here's how it works: the mat is made up of little lotus flowers that gently prick your skin using the same principles as acupuncture to help relax muscles and joint tissue and stimulate the nervous system to increase endorphins. As if that wasn't enough, it may even be able to increase circulation and help with cellulite.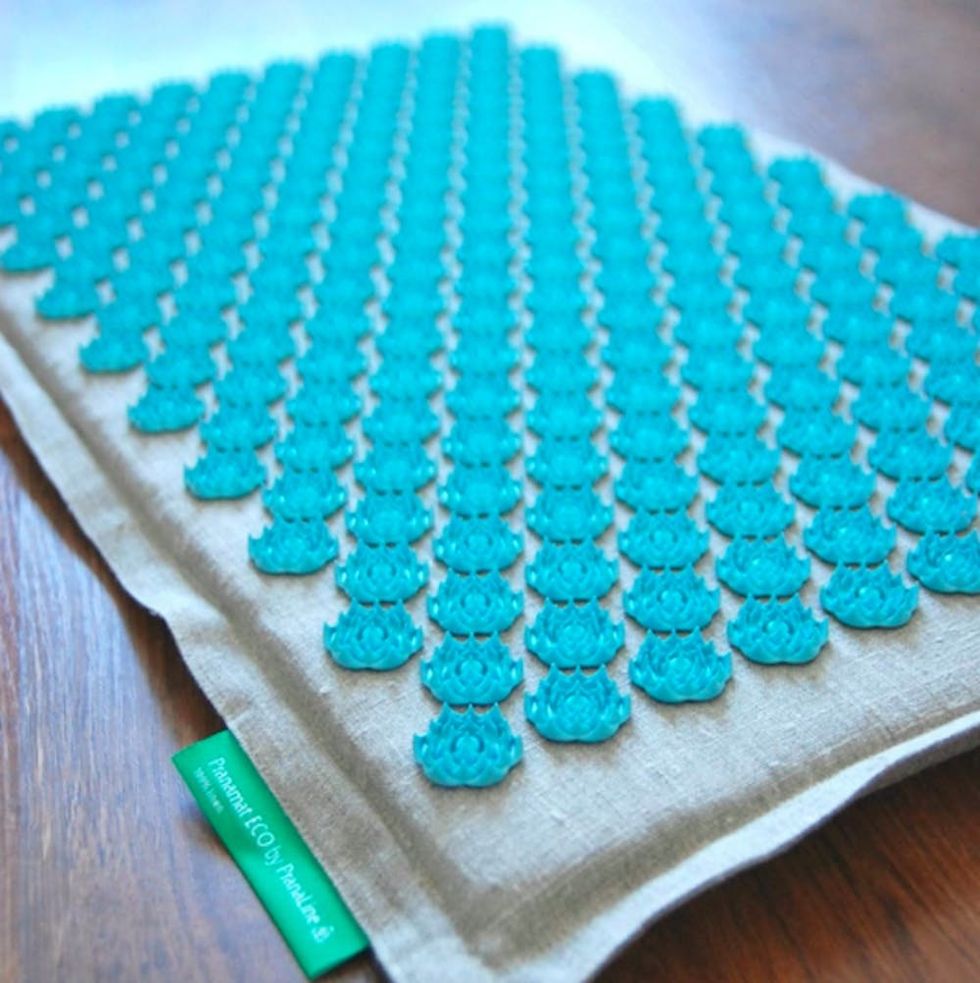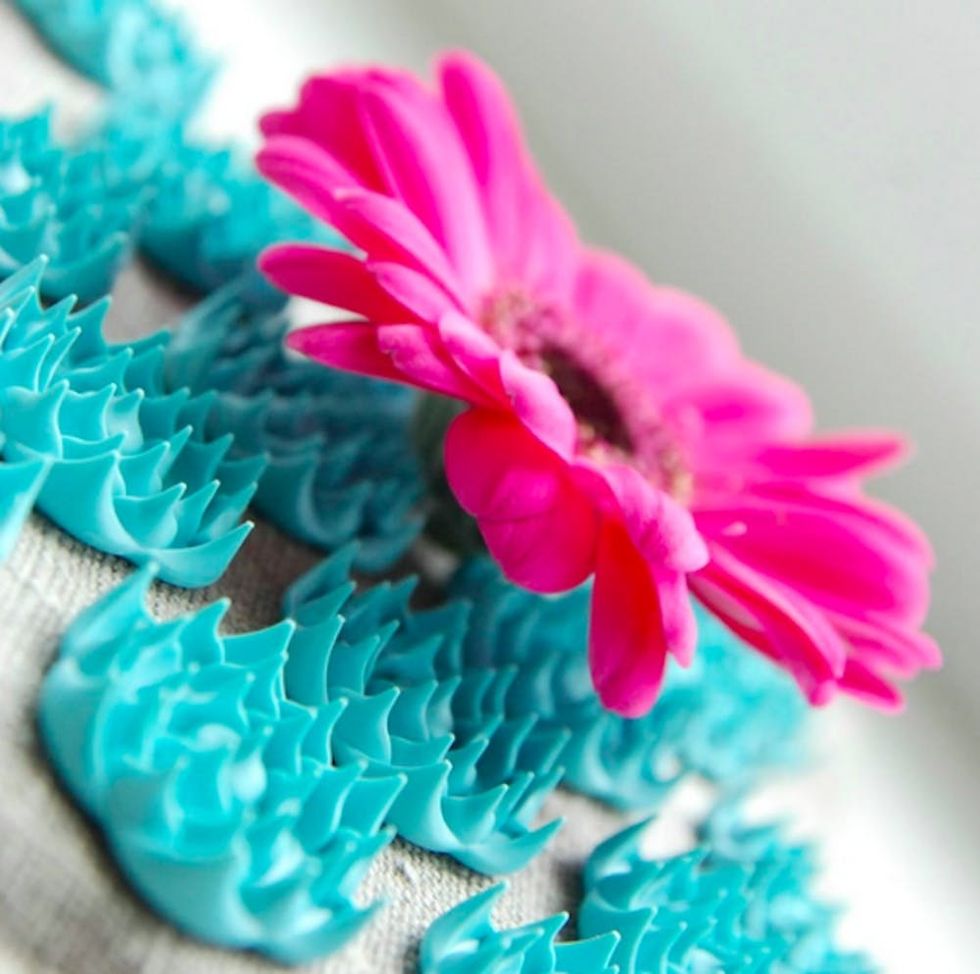 Made from natural and sustainable materials like linen, cotton, coconut fiber and hypoallergenic plastic, the mat is a holistic alternative and requires minimal effort. With just minutes a day of use, you may feel a difference.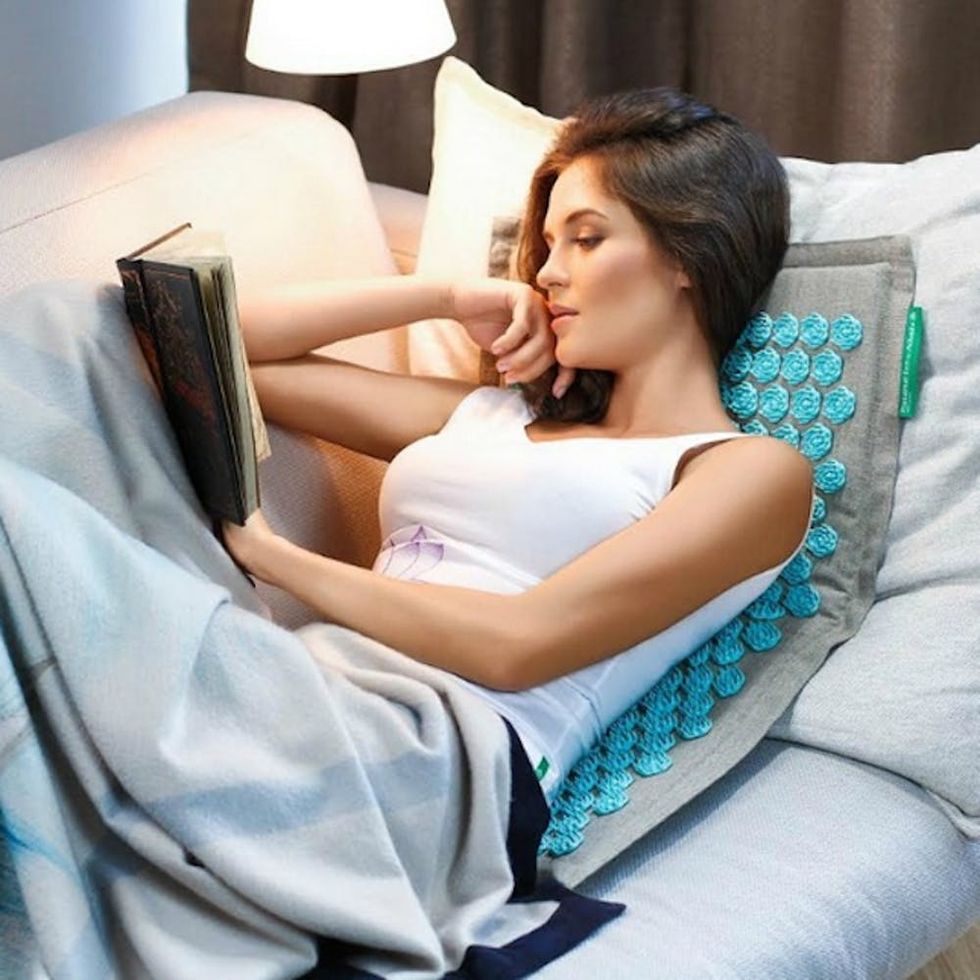 The site even has "usage programs" designed to help you get the most out of your mat. Select a routine based upon your specific needs (headache help, back pain relief, easier sleep, energy). While the mat can't promise that this will work on everyone, it's definitely cheaper than several acupuncture sessions.
Tell us ways you reduce stress in the comments!