16 Products for People Who Can't Get Up in the Morning
Feb 20, 2018
Be honest: How many times do you hit snooze in the morning? Twice? Three times? Five? … Lost count? If you're one of those people who can't seem to get up in the morning no matter how many hours of sleep you get at night, you're not alone. Plenty of people would rather stay in the warm comfort of their bed rather than go out into the world. But alas, we all have to eventually leave our beloved pillows and blankets. Luckily, there are lots of products out there that can help you make the morning just a little bit easier — even if you're not a morning person.
---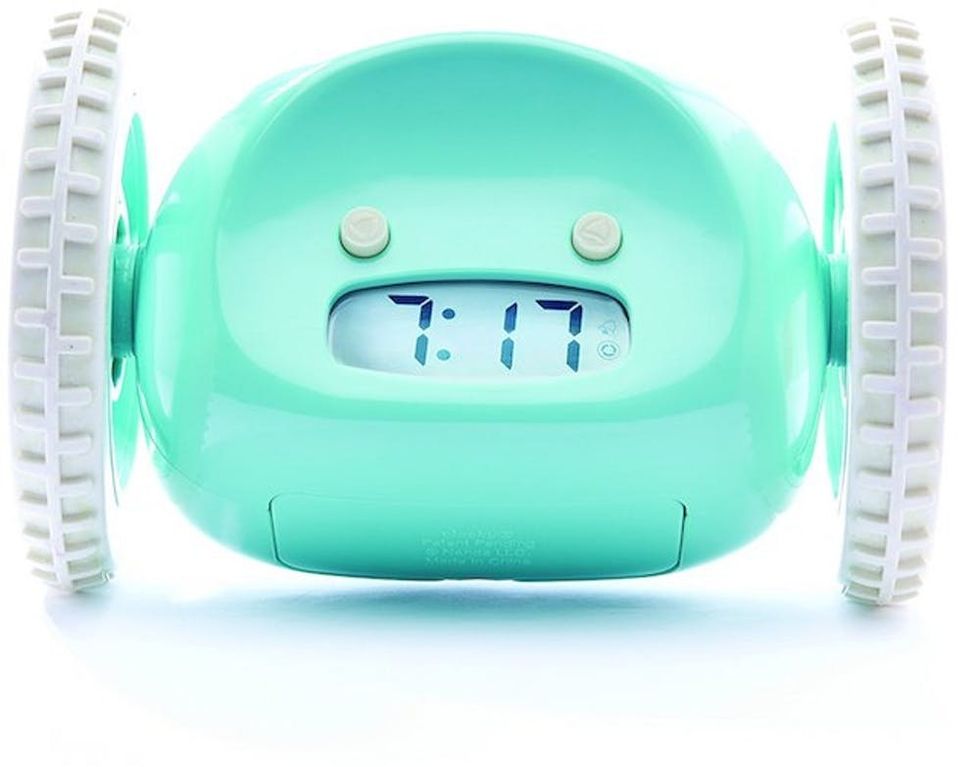 If there's one sure-fire way to get you out of bed, it's definitely a runaway alarm clock that won't stop beeping until you catch it. A little chase to get your heart pumping will definitely cure your grogginess.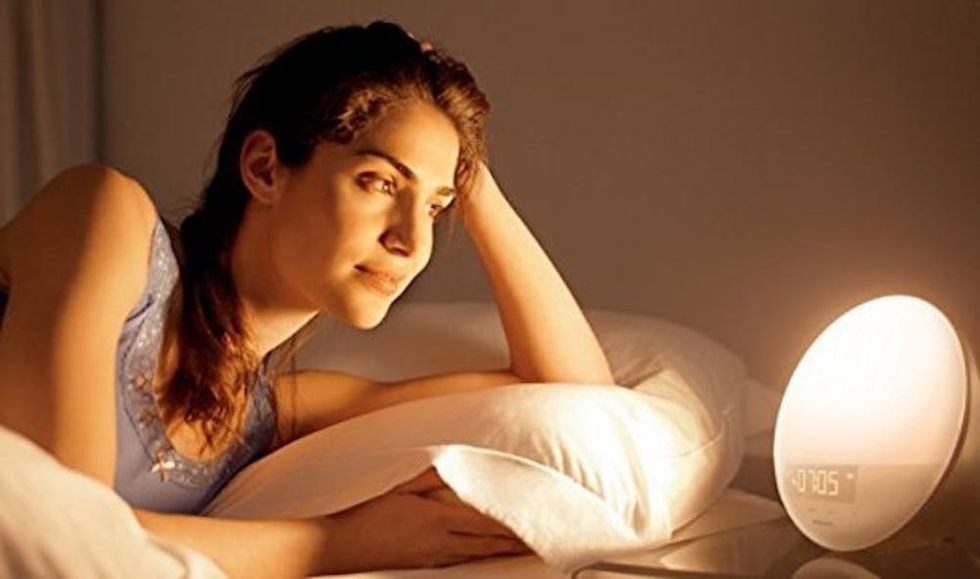 Studies have shown that waking up with natural light is the best way to not only get up easier (and earlier) but also sleep better at night. If you can't literally rise with the sun, simulate it with this innovative alarm clock.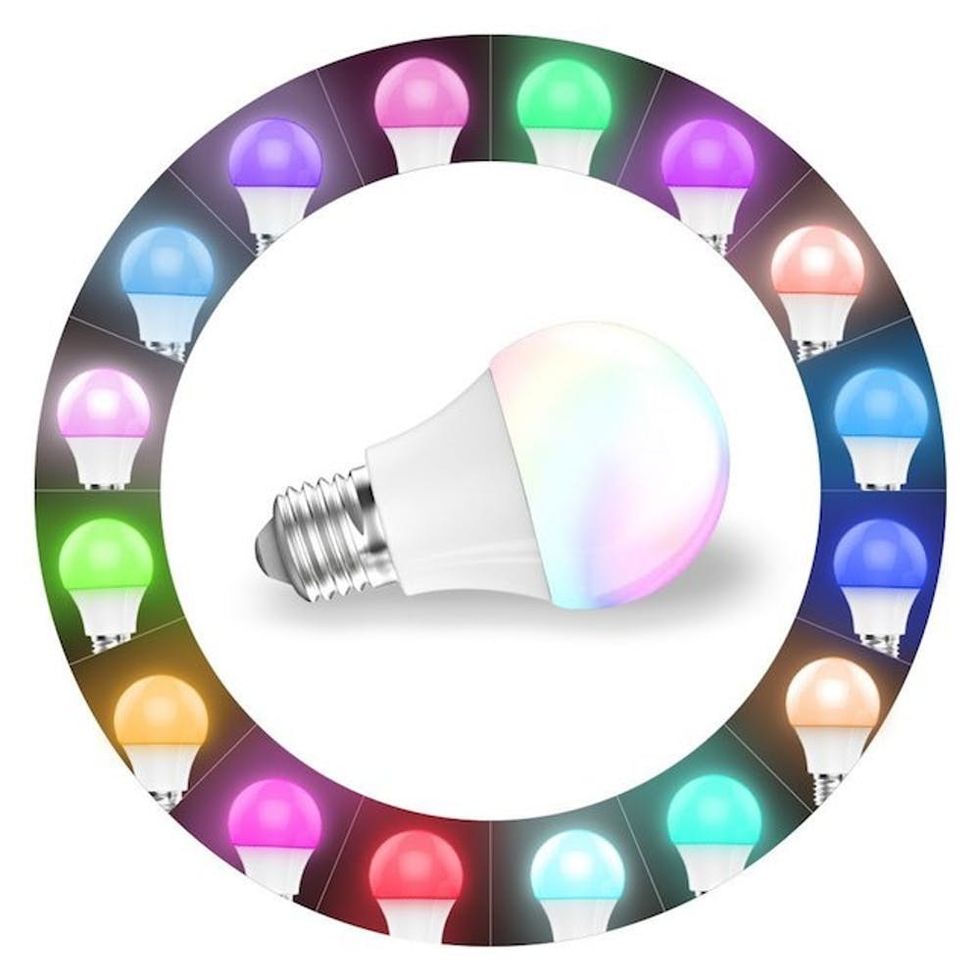 This programmable light bulb will turn on (and off) whenever you set it to — so you can't avoid the morning "sunshine" no matter how good your blackout curtains are.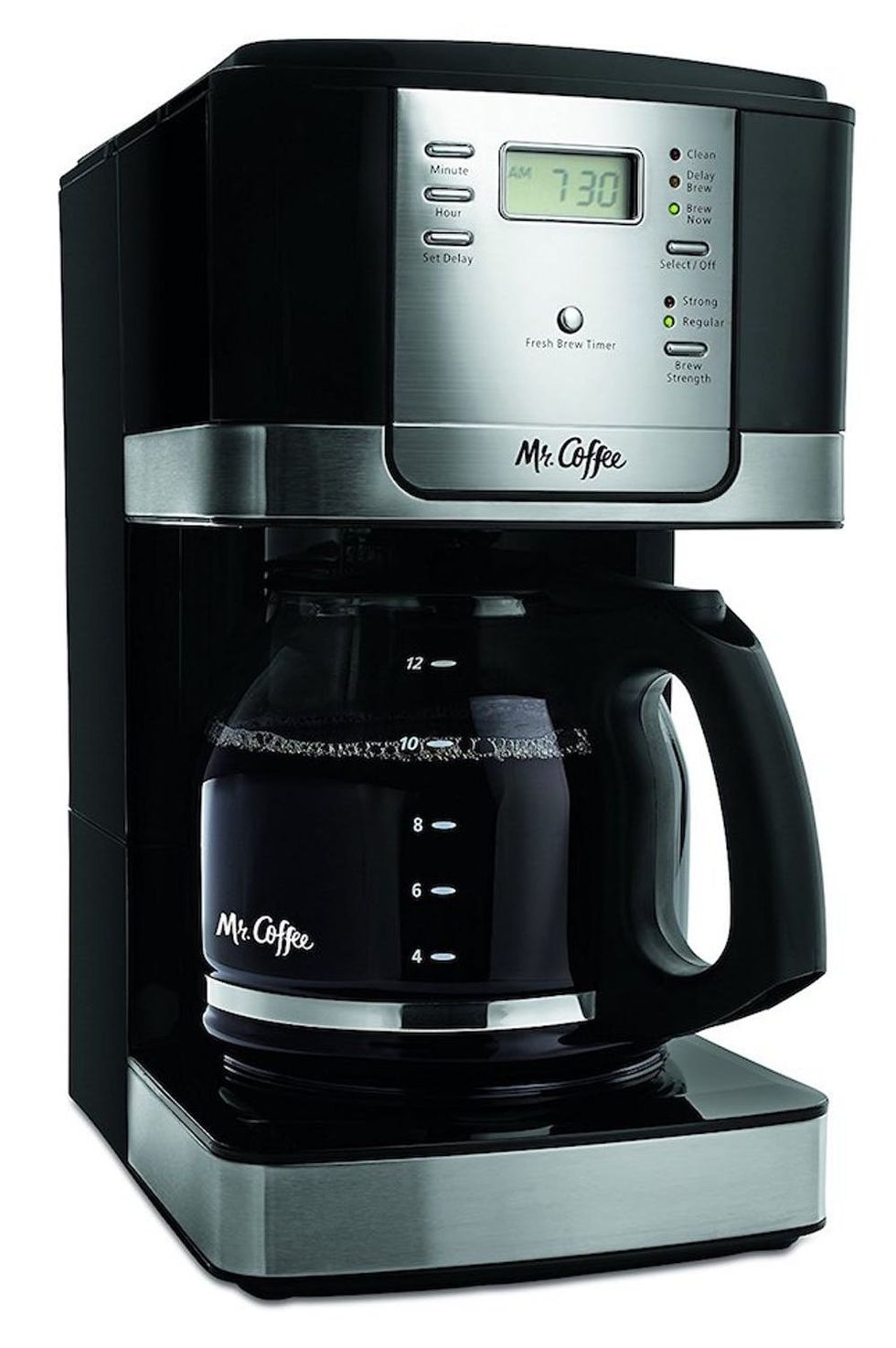 One of the best ways to get up in the morning is to the fresh smell of coffee wafting through the air. If you can't get your partner to greet you with a cup (sigh, if only), program this smart coffeemaker to have it ready for you as soon as you walk in the kitchen.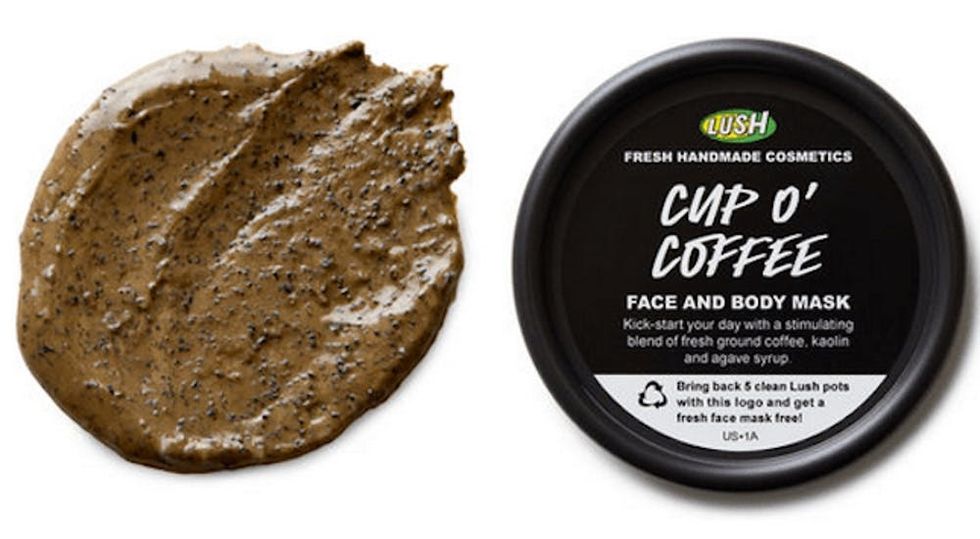 Even if you don't drink coffee, you can still enjoy the energizing scent in the shower as you wake up your brain and freshen your skin with this all-natural scrub.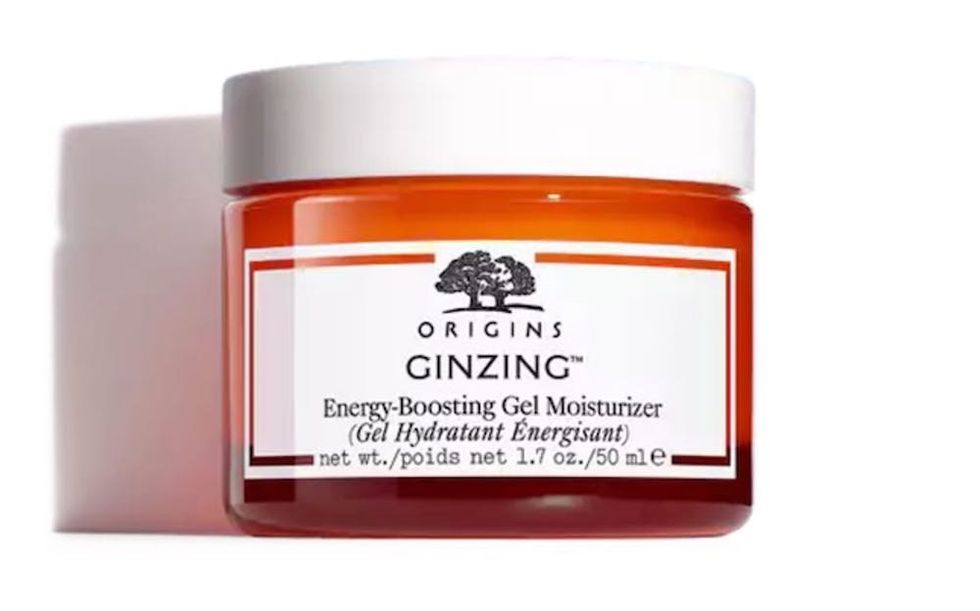 A quick splash of moisture with a refreshing zing of ginger and citrus will awaken your senses in the morning and keep your skin smooth all day.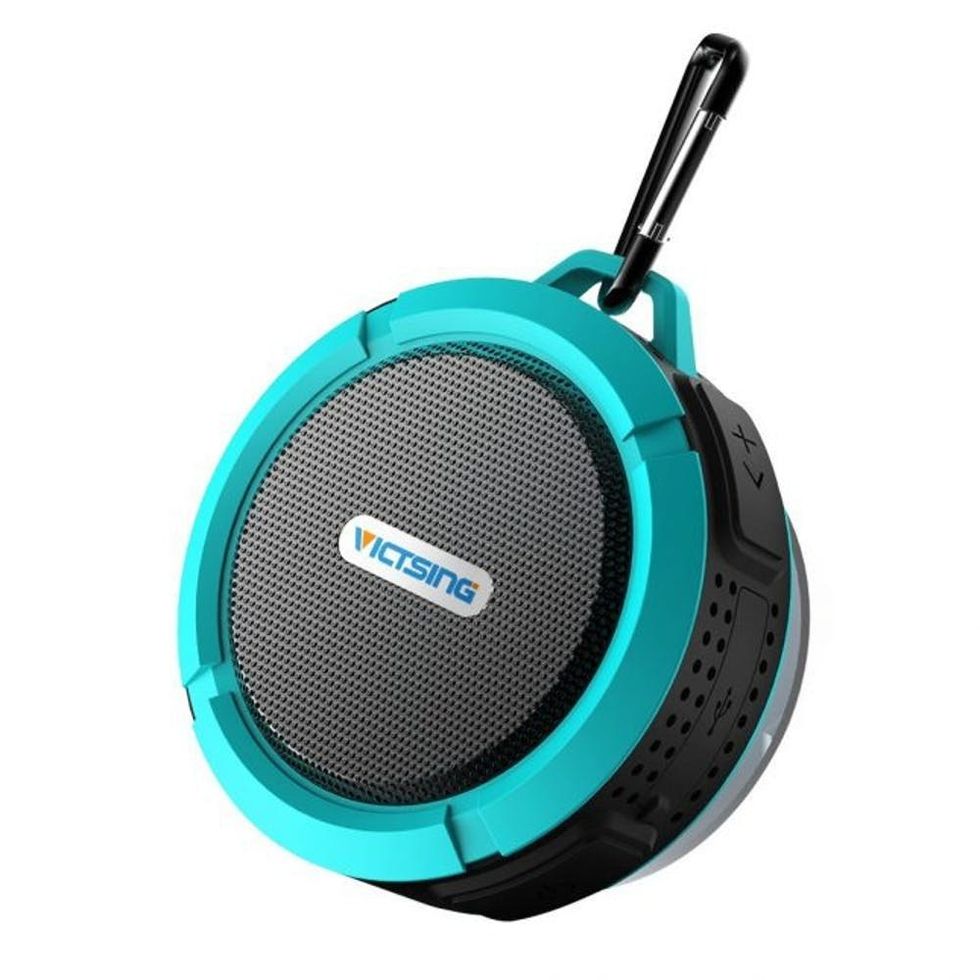 If you really want to get yourself moving in the morning, nothing beats having a karaoke dance party in the shower. With this waterproof speaker, you won't damage your other electronics.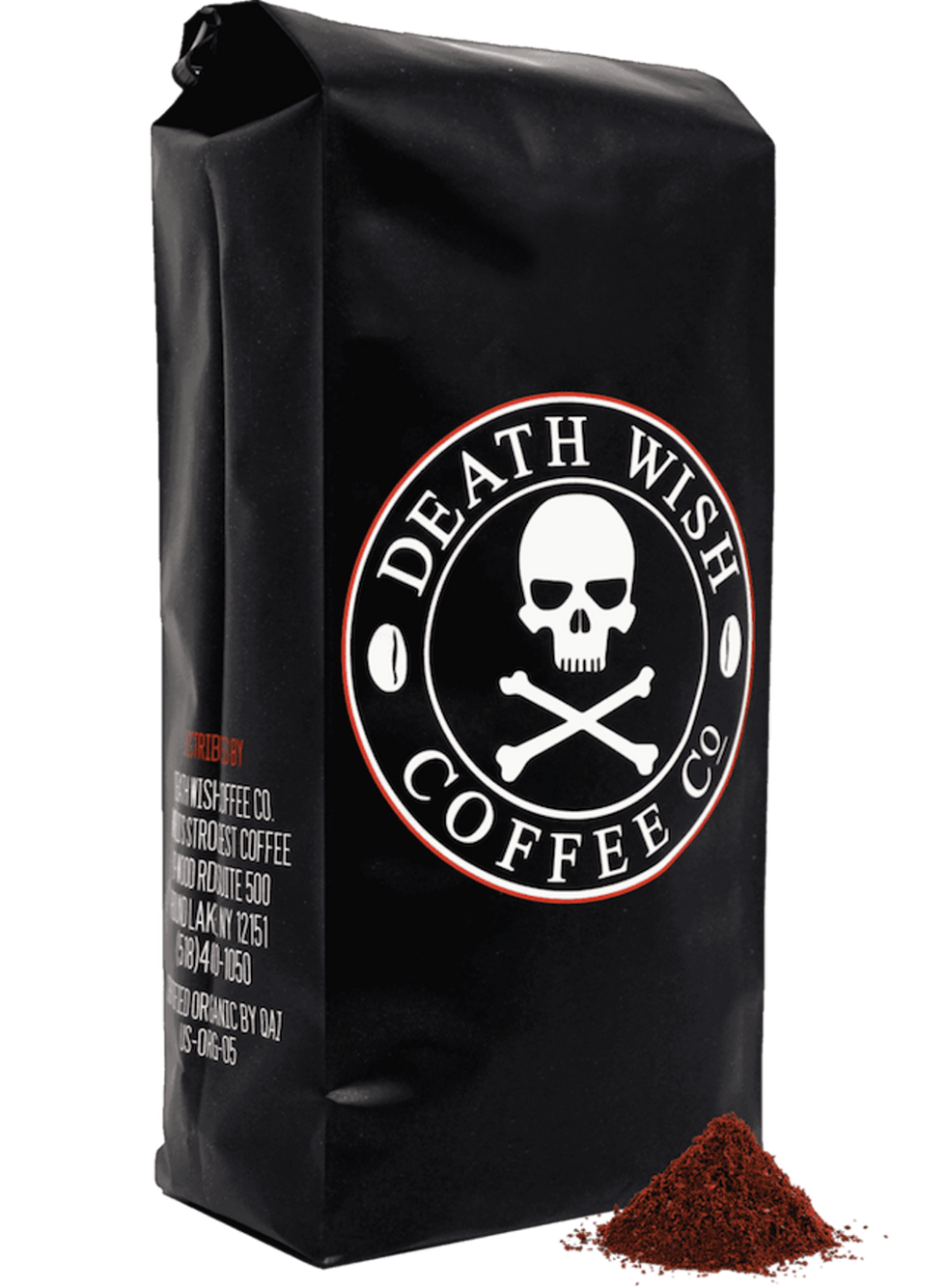 While some people can get away with a nice cup of tea or a quick latte, there are those of us out there who need a major pick-me-up in the morning. Enter Death Wish Coffee, also known as the strongest coffee in the world. (Unless you're a serious caffeine fiend, don't mess with this stuff.)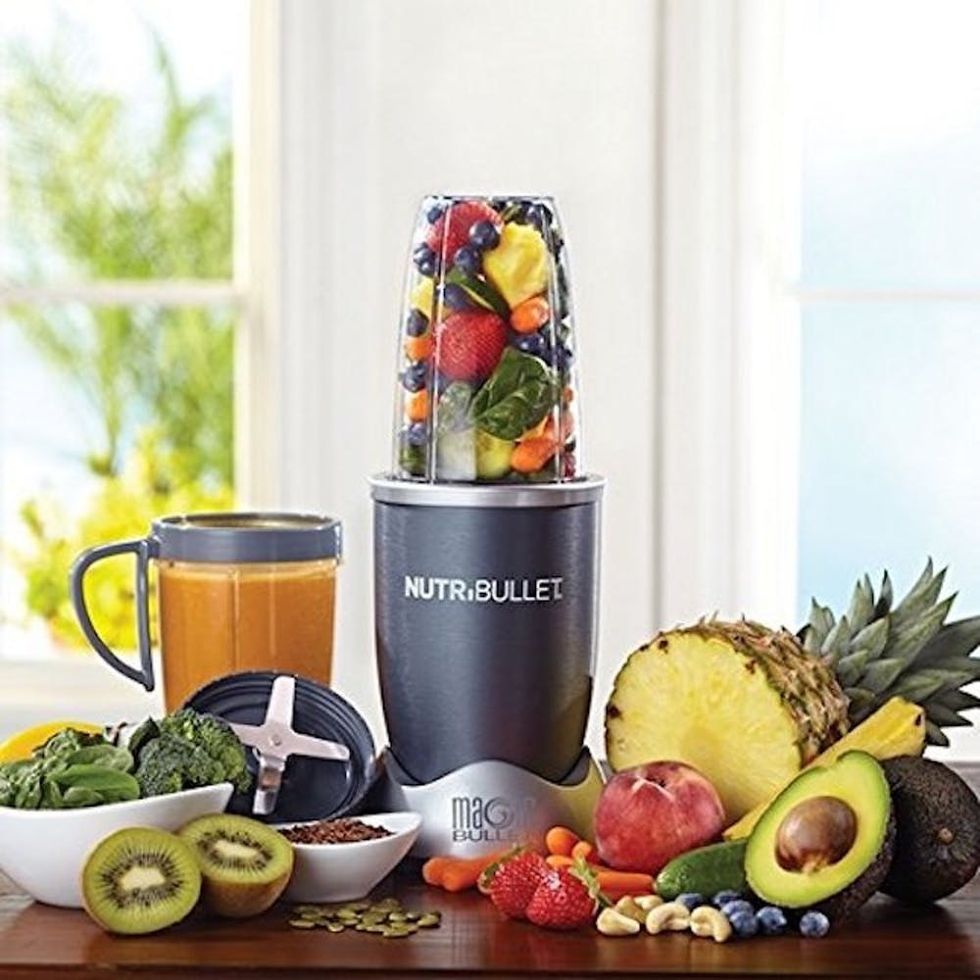 If you're staying away from the caffeine, try a dose of good old nutrition in the morning by making a personal smoothie on your way out the door. Just pour in your ingredients, blend, and use your blender cup as a to-go cup.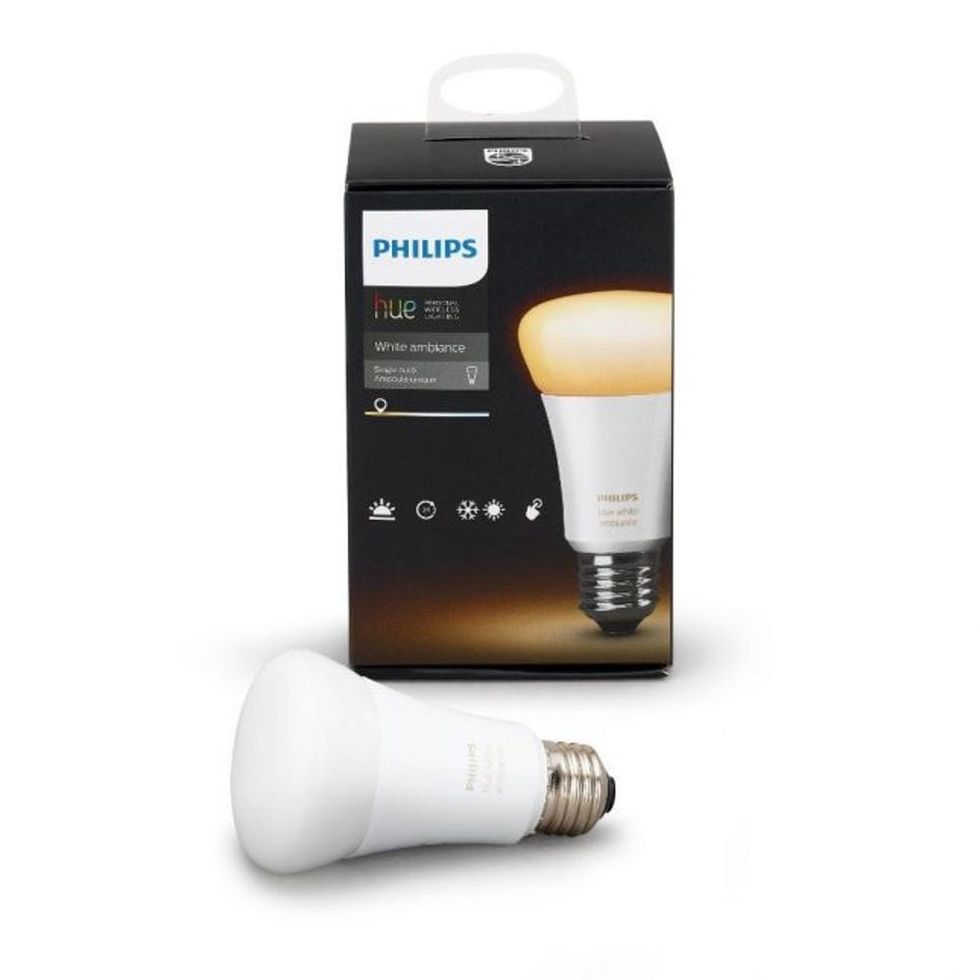 This warm white light can mimic a natural sunrise to help your body gently wake up in the morning. The Phillips Hue app is also compatible with Alexa, Apple, and Google home products, so you can voice control your lights right from bed.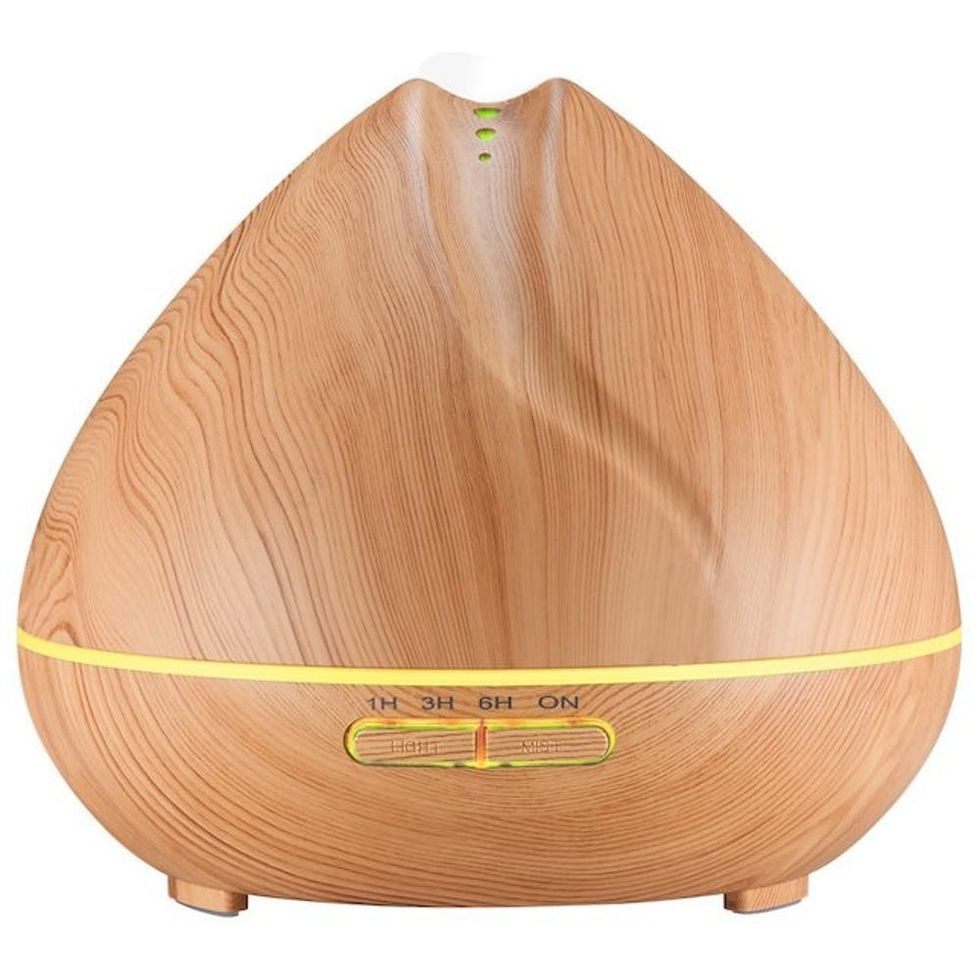 This humidifier is great for keeping your bedroom comfy at night, but you can also use some awakening oils in the morning to get you going at the start of the day.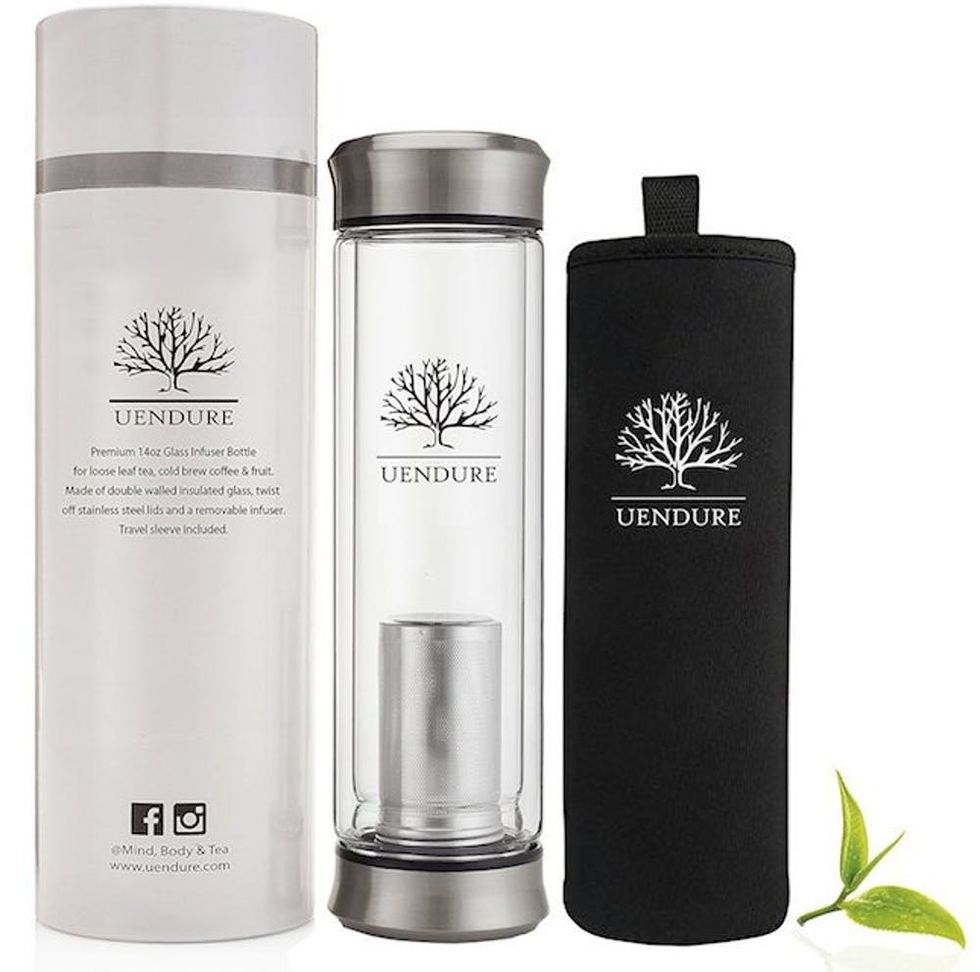 Tea lovers also need a good to-go option for their loose leaves. This infuser bottle is one of the most popular and convenient designs on the market for tea drinkers — and it's also great for making fruit-infused water!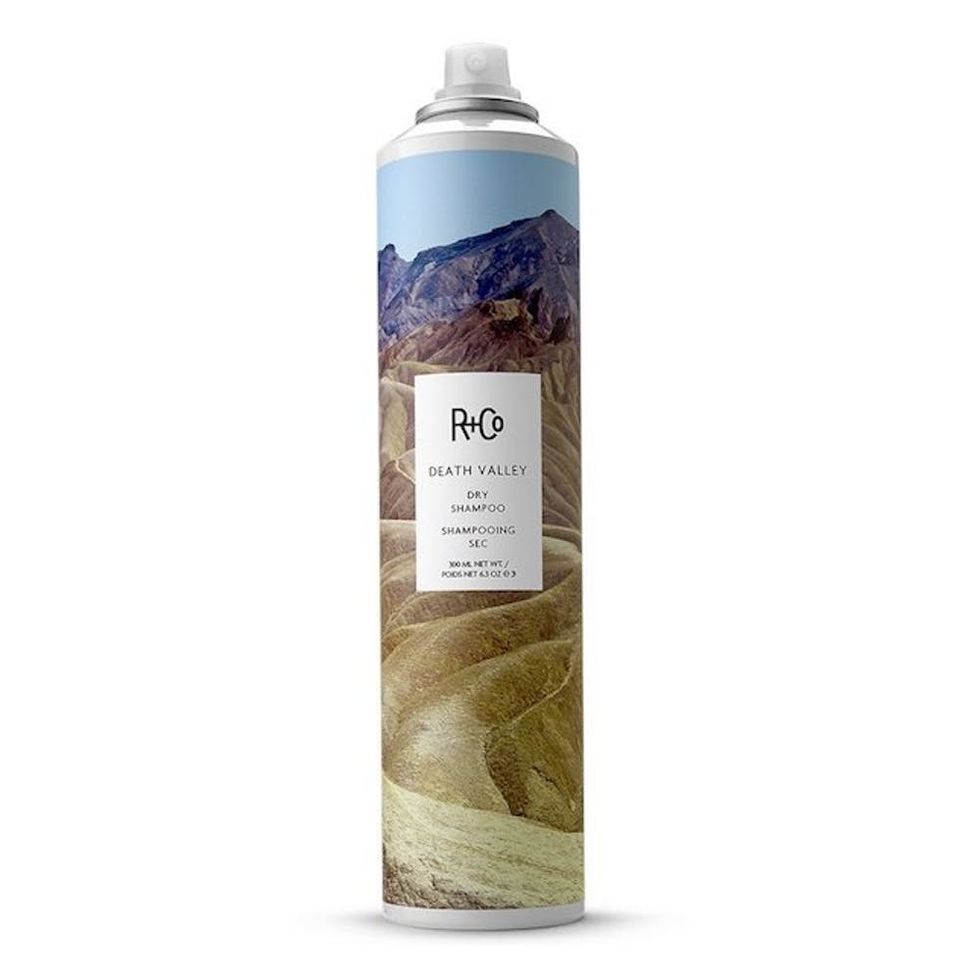 Not everyone needs to be an early riser. On those days when you simply can't fit in a full shampoo and blow-out in the morning, reach for this super-popular dry shampoo that promises to leave zero residue.
<em><a data-affiliate-link="" href="https://www.amazon.com/Two-Minute-Mornings-Journal-Every/dp/1452163464/?tag=bm01f-20" rel="noskim" target="_blank">Two Minute Mornings</a></em>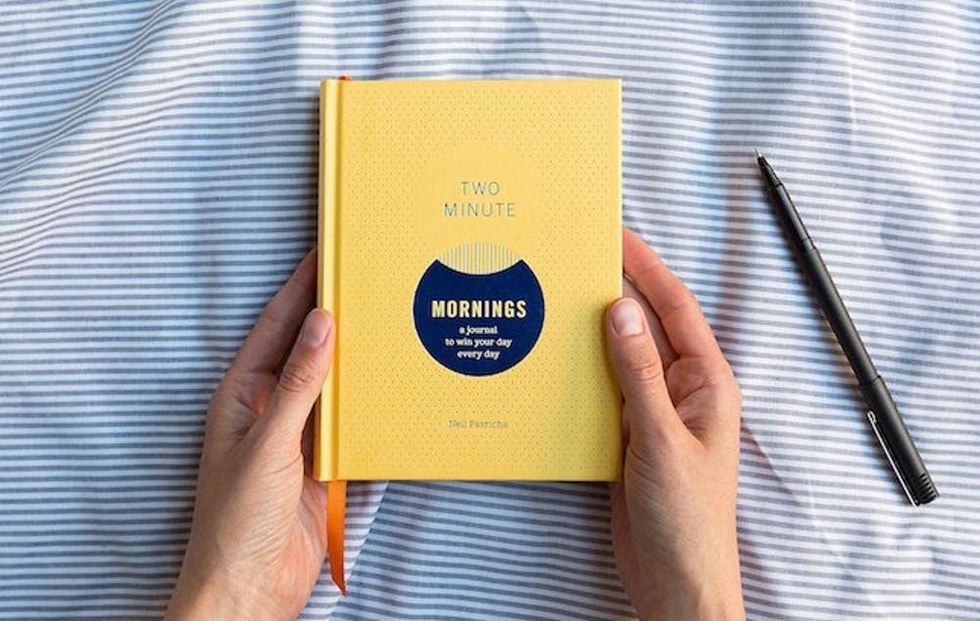 Just because it's morning doesn't mean you have to hop straight out of bed. One of the best reasons to be an early riser is to have a slow and stress-free a.m. Start your day with some quick inspirational writing using these simple prompts.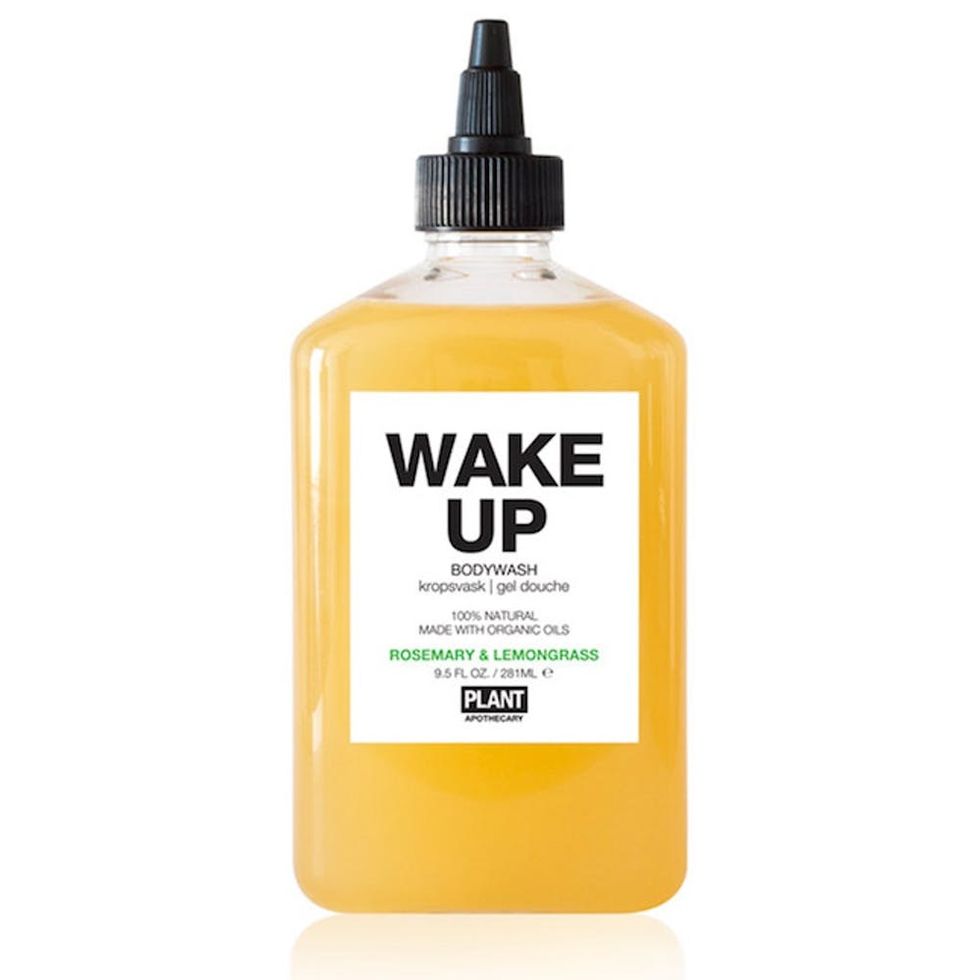 Moisturize and refresh your skin with this organic wash — chock full of energetic rosemary and lemongrass.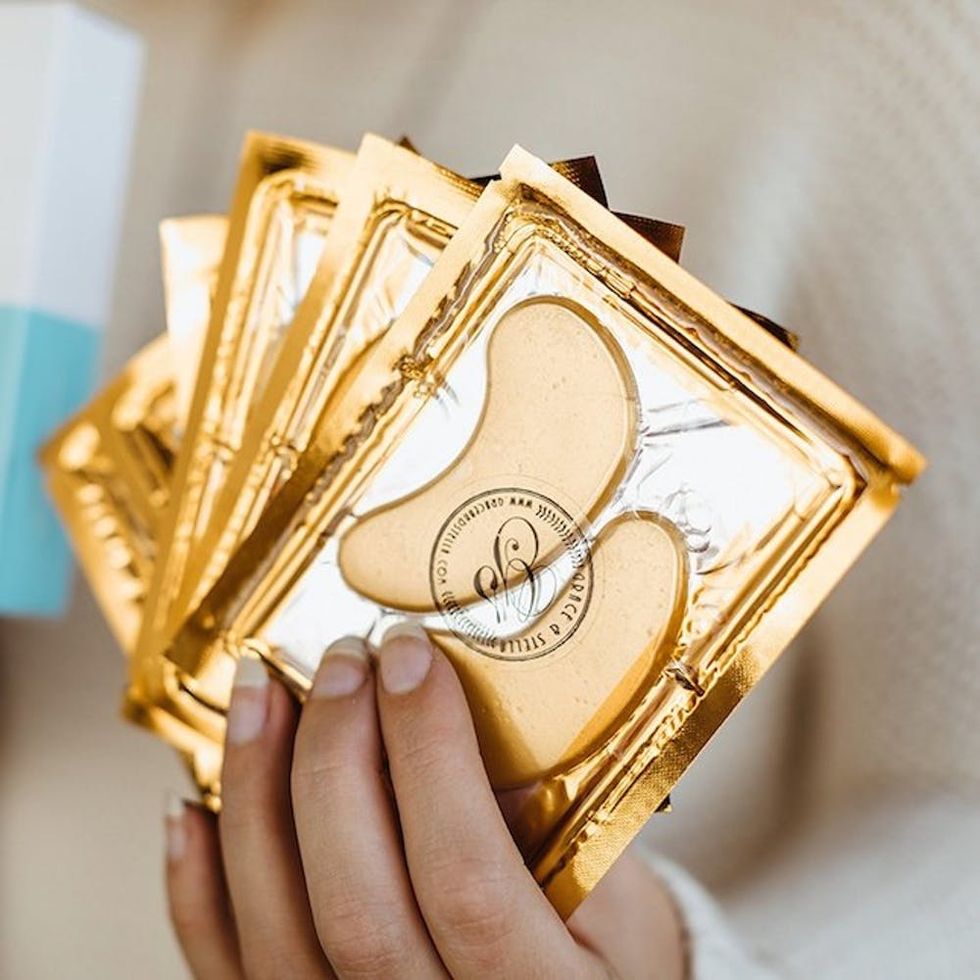 Even if you didn't get a great night's sleep, you can still include these de-puffing, hydrating under-eye masks in your morning routine to make you look like a million bucks. Plus, a luxurious skin regime is another great reason to get out of bed.
Andrea Romano
Andrea Romano is a freelance writer and video editor in New York. She has worked for several publications, including Mashable, Travel + Leisure, and Bustle, as well as Brit + Co. She received her BA in Theater from the University of Northern Colorado and a Master's degree in Media Studies and Film from The New School. When she is not working, she is writing sketch comedy and storytelling through The People's Improv Theatre and loves to knit and play music.
Health