A Reverse Curling Iron Could Be Exactly What You Need for Killer Hair
Aug 27, 2017
Obsessing over mermaid curls but have no clue how to get 'em? Then let us introduce us to the tool that's going to make them happen: A reverse curling iron. The iron looks different than your classic, uniform barrel with its inverted shape, meaning it tapers from wider on top to narrow on the bottom. When held downward, it creates smaller, tighter curls at the crown and bigger, softer ringlets at the bottom, i.e. those coveted beachy waves. And if you've got a short hairstyle or a layered cut, the tapered design is your go-to for adding more movement and dimension. Want to give it whirl? Scroll down to check out three of these hot irons.
---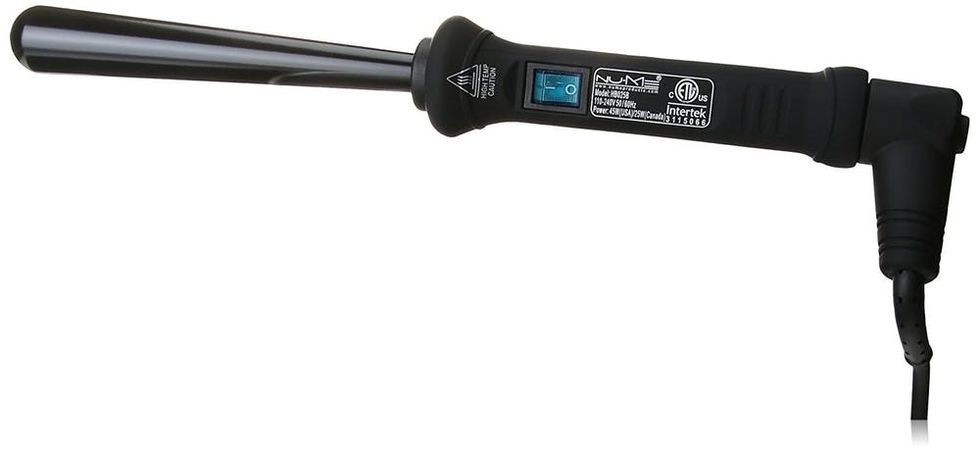 The perfect, effortless wave should look super shiny, but heat can sometimes fry strands with frazzled tips. This tool is made from 100 percent tourmaline ceramic, which gives off negatively charged ions that won't strip your hair of its natural oils or cause frizz.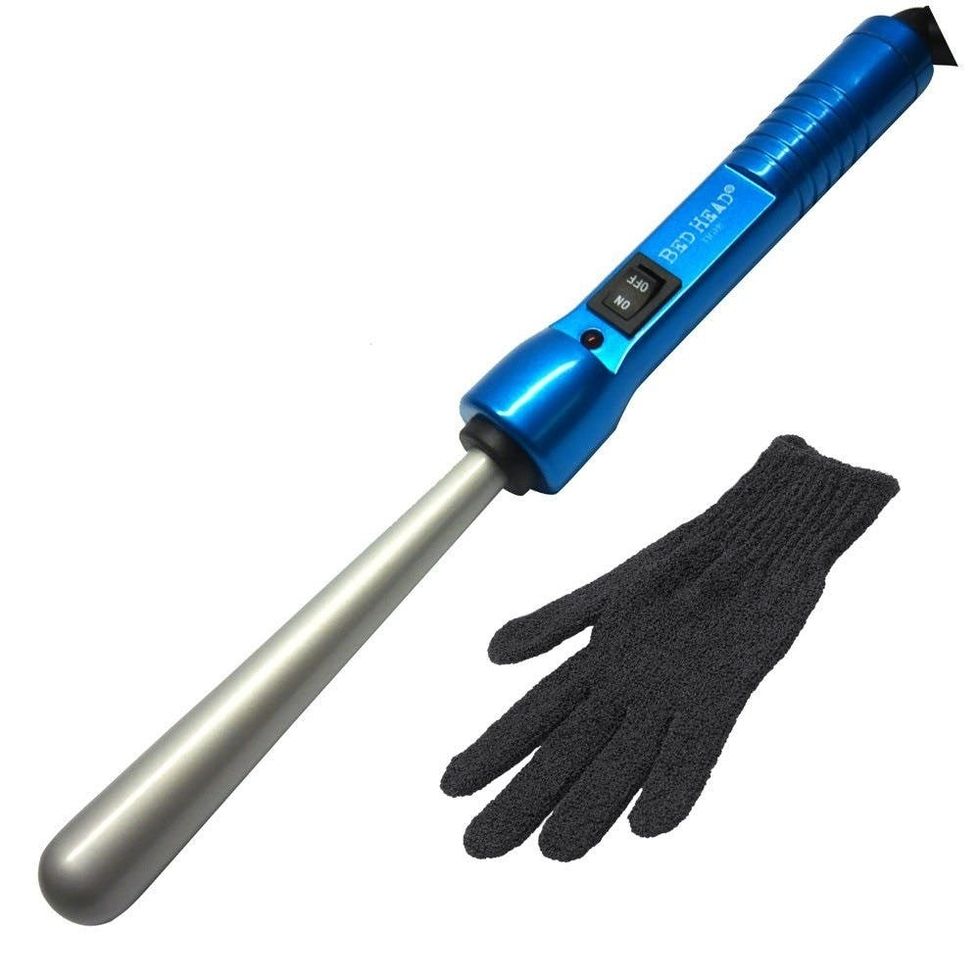 The best way to achieve a soft wave is to hold the clamp-free wand with the bigger point facing down and wrap a section around the barrel (while wearing the included heat-protective glove).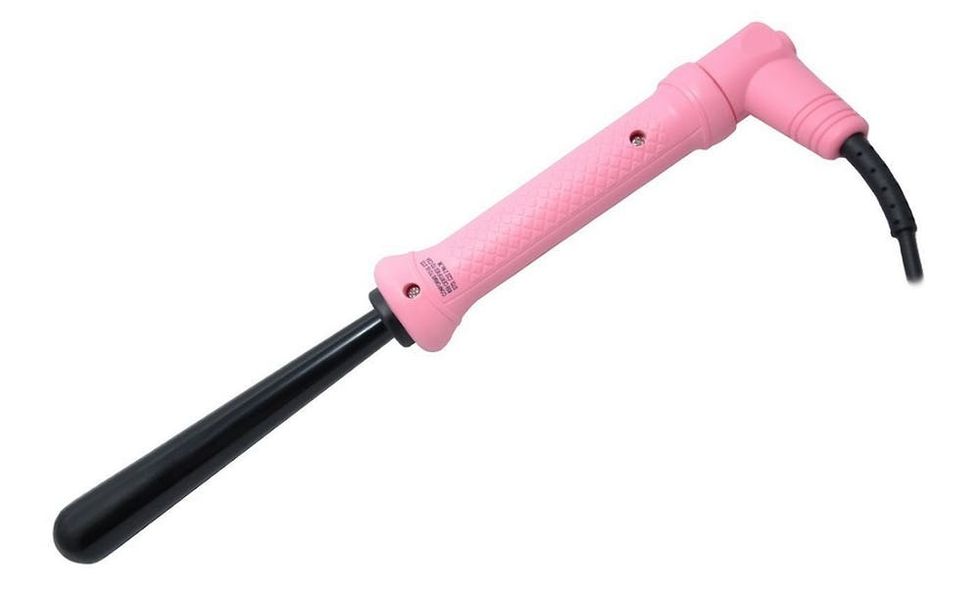 Need curls quick? This buy powers up to the max in seconds and consistently distributes heat with each curl. The non-stick, ceramic coating ensures twists are easy to release from the iron, and if you couple it with a protective spray, curls can last up to 48 hours.
Hair