You Can Customize Every Part of Your Dream Shoes With This Site
Jul 21, 2015
Shoes, shoes, shoes. They're kind of a major obsession of ours. But buying shoes at the department store is *so* early 2000s. Shoes of Prey lets you customize your very own pair of shoes to be delivered right to your doorstep. With 12 essential shoe shapes, over 170 fabrics and oodles of color choices, the options are pretty much endless. Does that sound like a dream or what? Make 'em basic or make 'em bold; it's safe to say you could be playing on this site for hours. And guess what? Co-Founder and Director of Fashion Jodie Fox will be joining us at Re:Make 2015! Want to join the conversation? Request your ticket here! We can't wait to sit down and chat with her, but in the meantime, check out some of our faves for any occasion you may be attending below.
---
At Your 9-to-5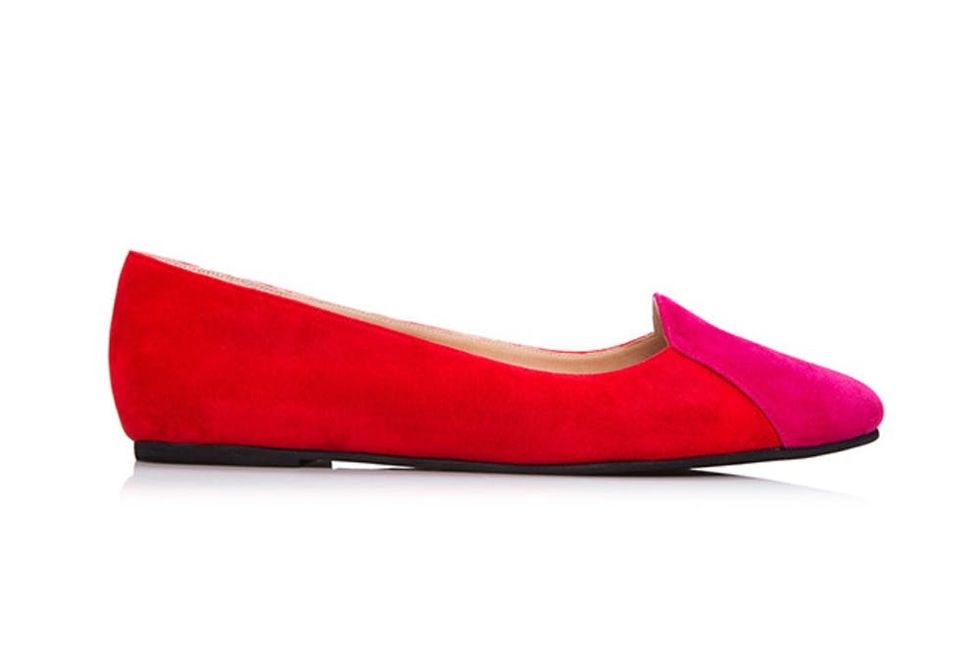 1. Punchy Ballet Flats ($139): These are the pop of color your outfit has been wanting. Pair with skinny jeans for casual Friday or dress them up with a blazer. They'll go with everything!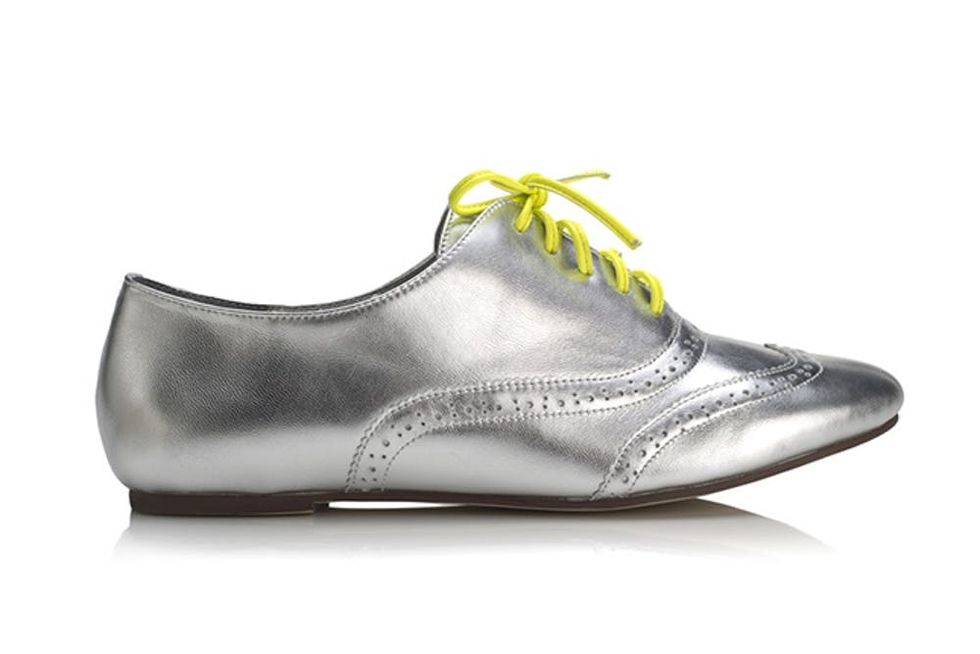 2. Metallic Oxfords ($139): We've totally been loving oxfords lately. You can pop them on with just about anything in your closet, but we love rocking them at the office with a flirty skirt and button-down.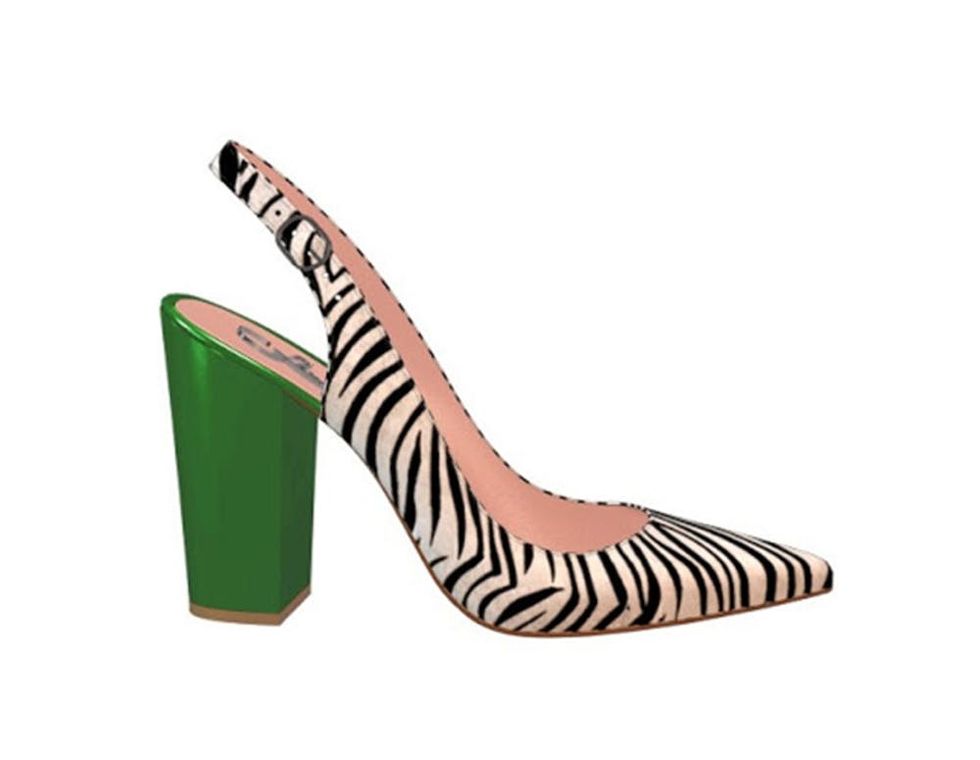 3. Printed Pumps ($209): Zebra print at the office? You bet. With a pair of wide-leg pants, the green heel and pointed toe will only slightly show. Count us in.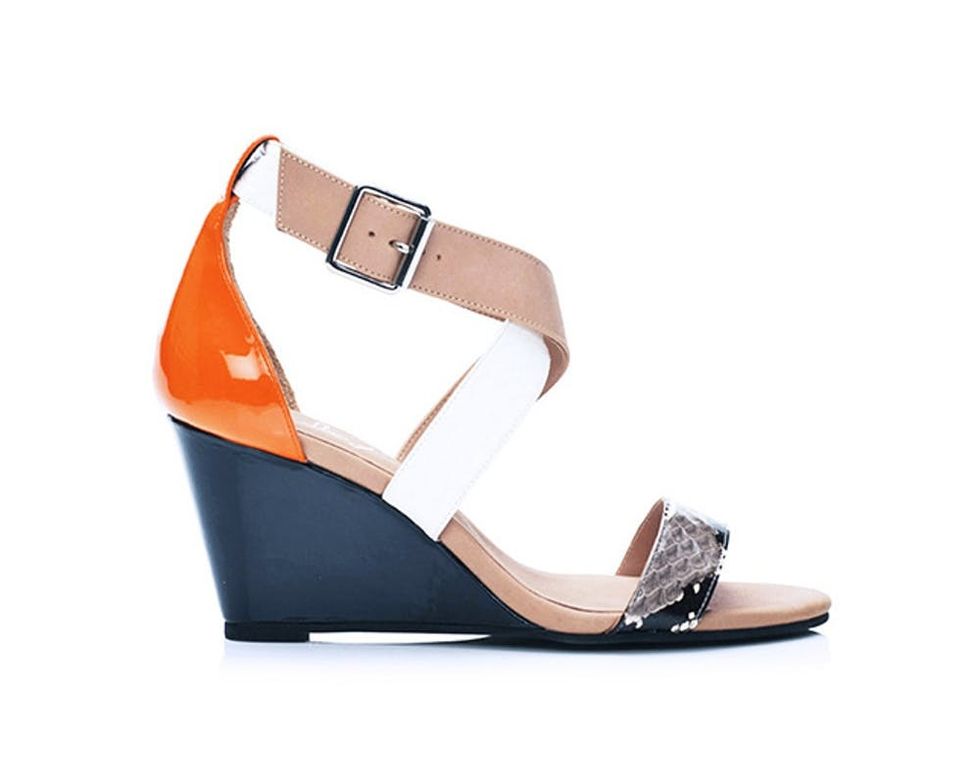 never turn down a pop of color.
At the Beach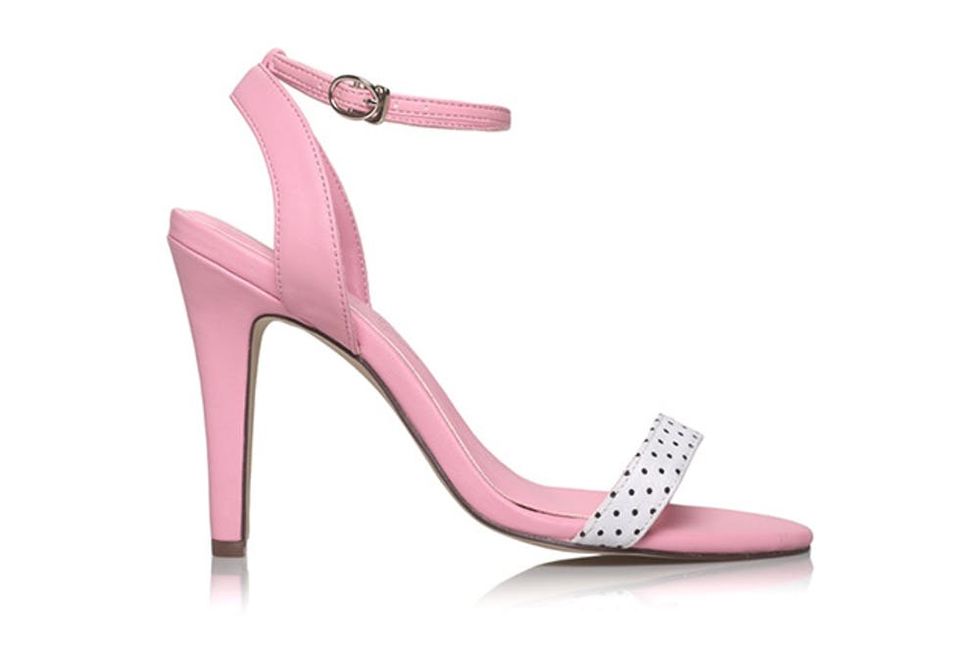 5. Flirty Sandals ($179): Wedding season is upon us, peeps. And you know what that means? The perfect excuse to add these beauties to your cart.
At a Wedding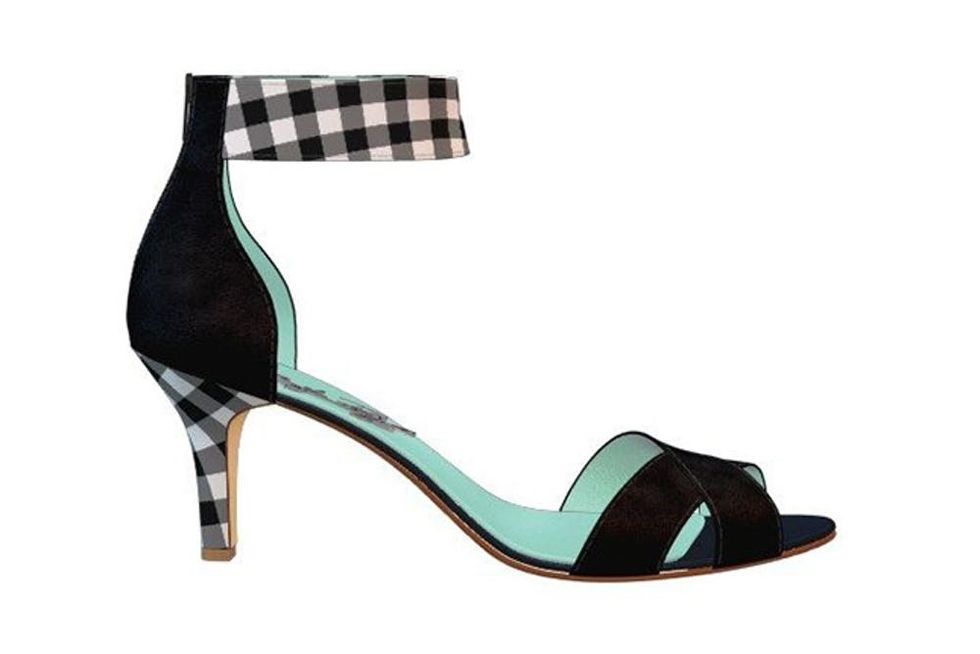 never a bad idea. Go for a daring look and pair these with a bright number, or opt for a classic LBD.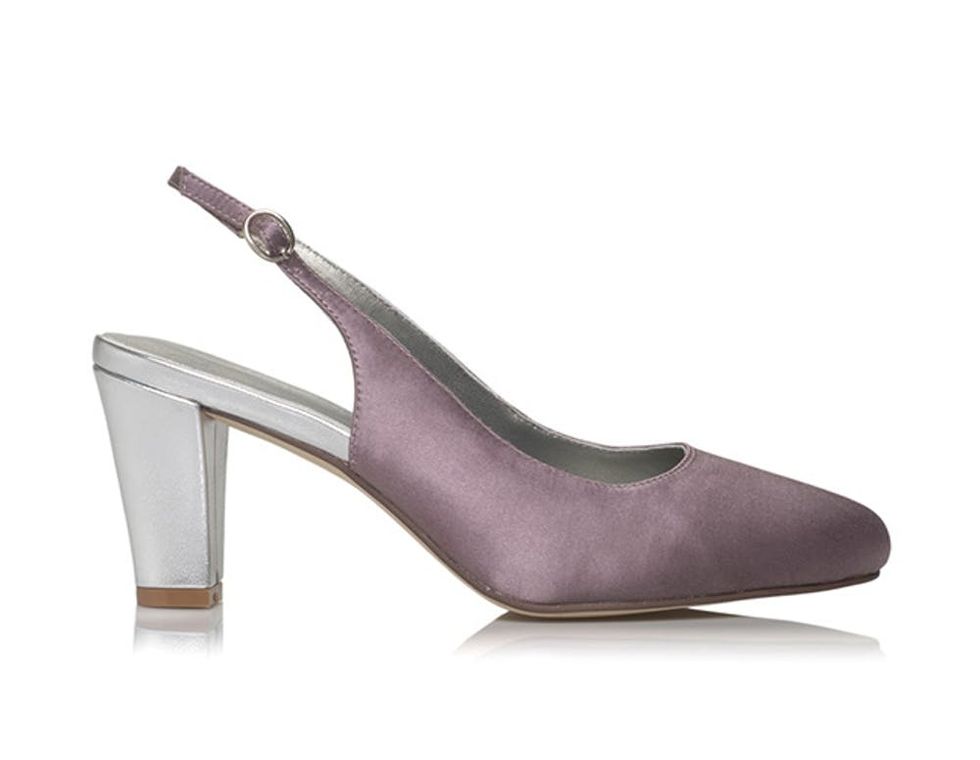 won't find these at your local department store. Mauve leather with a metallic chunky heel? Don't mind if we do!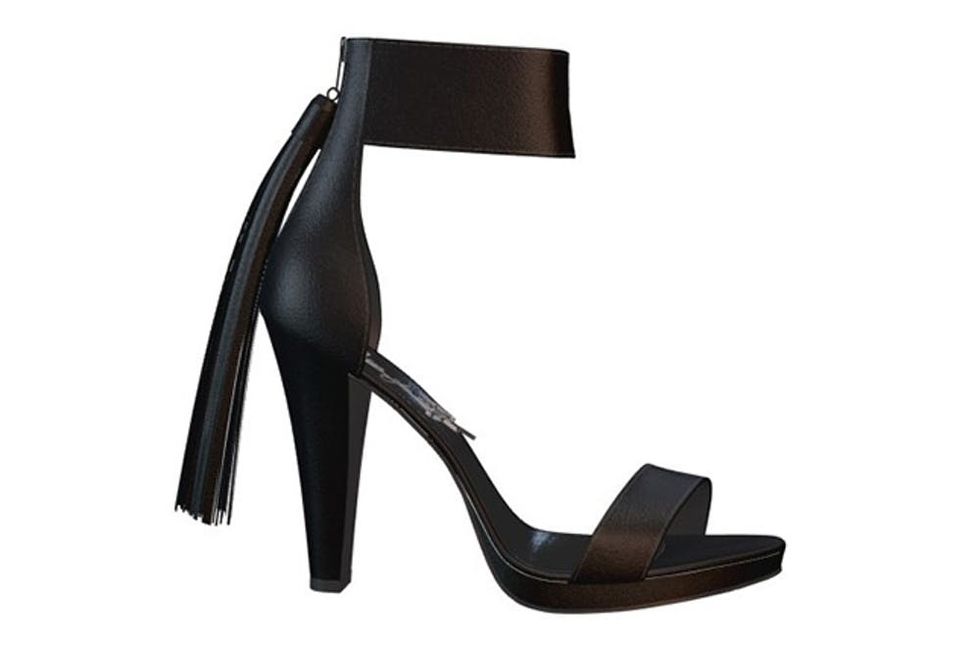 8. Tassel Stunners ($289): Talk about a stunning pair of shoes! The all-black ensemble keeps these classic, but the tassel zip kicks them up a serious notch. Business in the front, party in the back ;)
For a Night Out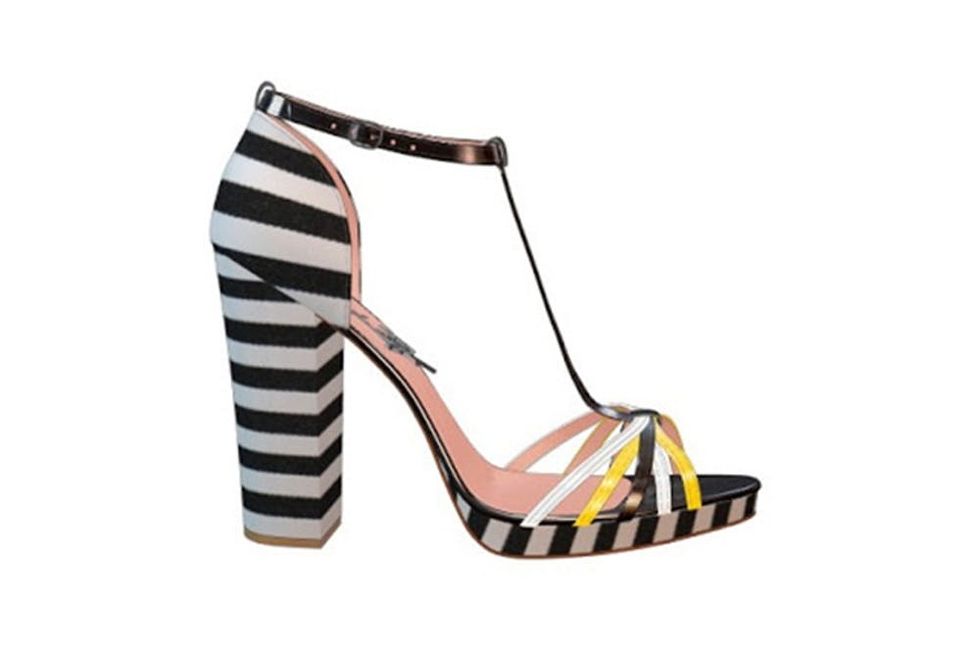 9. Striped Chunky Heel ($209): Ladies, we know you've got a striped tee or two (okay, like, ten) in your closet. But do you have a B+W striped pair of heels? We didn't think so. That's why you need these.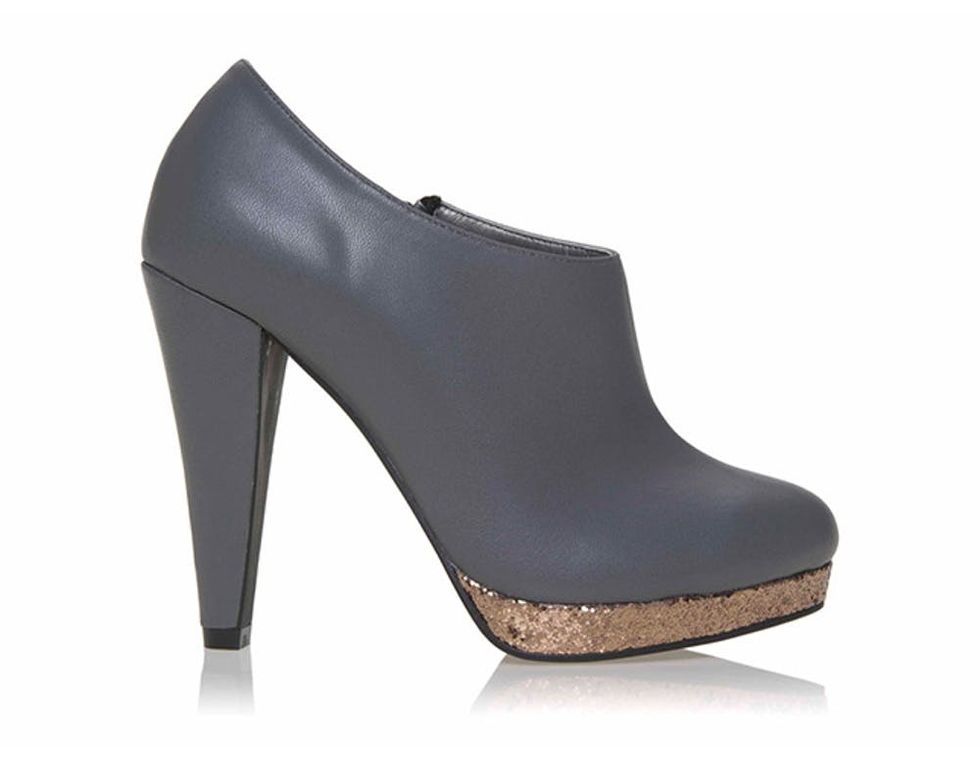 10. Glitter Ankle Boots ($209): Booties are never going out of style, and we're not mad about it. The glitter platform on this pair sets them apart from the rest in a fierce way.