This Is the Hilarious Secret to Why Taylor Swift Has the Most Followers on Instagram
Oct 09, 2015
Sorry, Kim Kardashian, but it looks like your Instagram crown might just be stolen for good. In the celebrity Insta race, Taylor Swift narrowly surpassed Kim in followers last month, but now the singer is miles ahead and has hit a whole new milestone: 50 million followers! This makes TS the most followed celeb on the app, beating out Kim, Justin Bieber and even Beyoncé. We'd chalk her extreme popularity up to her global tour, celeb BF and ultra famous girl gang, but Taylor has another idea of why her account reigns supreme.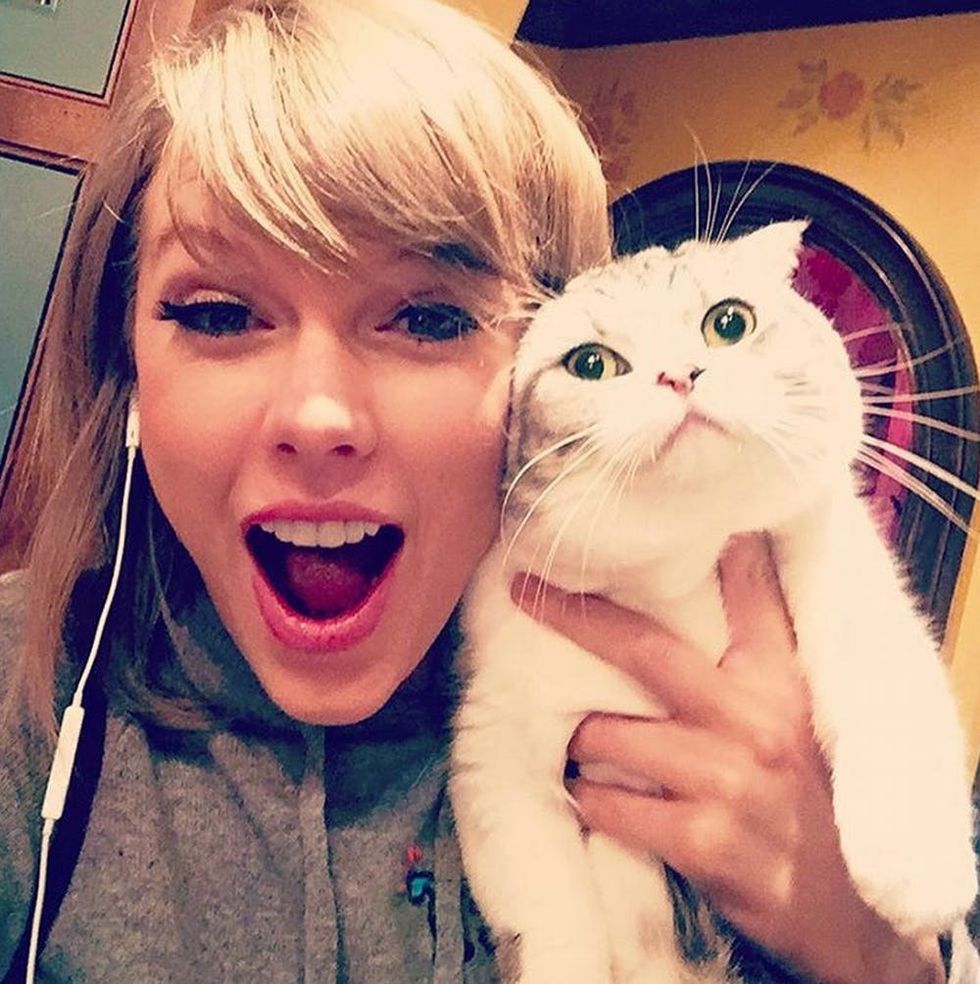 ---
Last night Taylor posted a screen shot of her account and captioned the photo, "50 million followers!! Thanks so much guys. I'm pretty sure this is just because I have cute cats though." LOL. Taylor, don't get us wrong, we love getting a peek into the glamorous lives of Olivia and Meredith, but there's definitely more to it than that. Scroll on down to check out some of our favorite Instagram moments she's shared in 2015.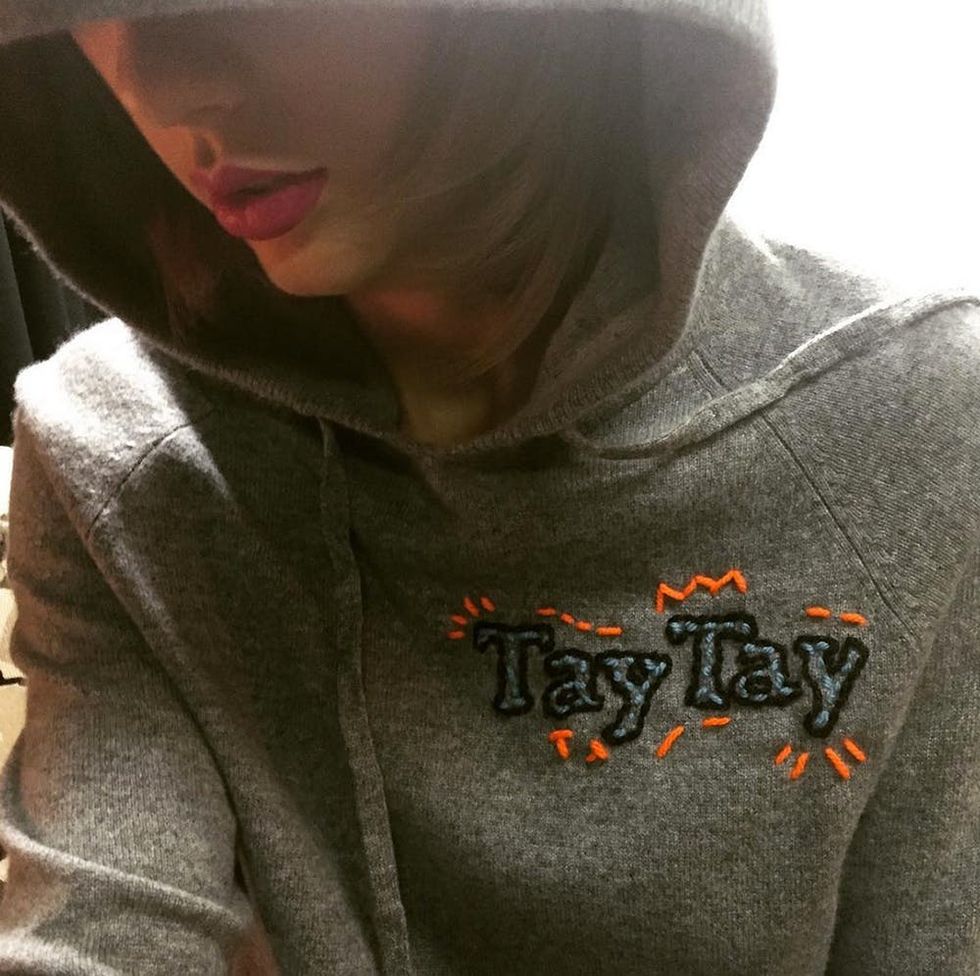 1. Her Monogrammed Hoodie: Making the old craft cool again, Taylor's embroidered sweatshirt gave us some serious upcycle inspiration for that old sweatshirt buried in the back of our closet. (Photo via@taylorswift)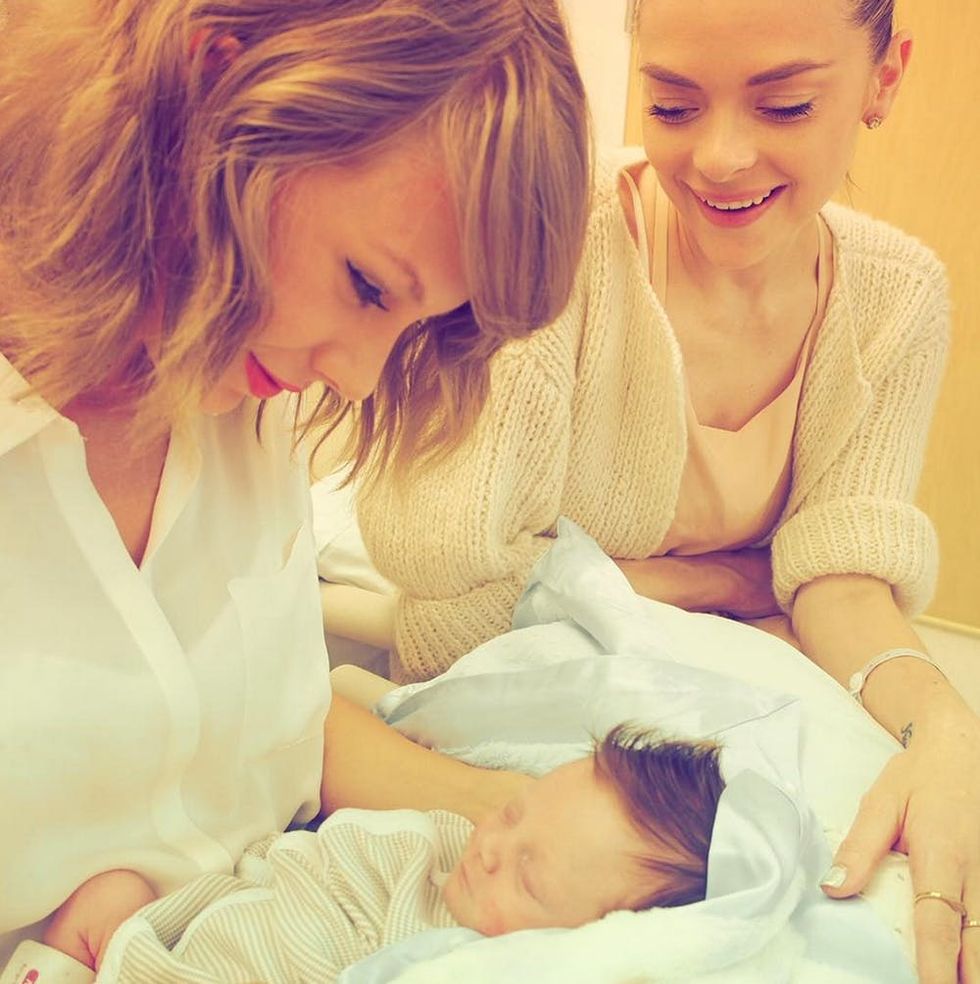 2. That Time She Met Her Godson: After Jaime King gave birth to her second son, Leo James we were crossing our fingers that T. Swift would document the first time she met her godson. Luckily, she didn't let us down. (Photo via @taylorswift)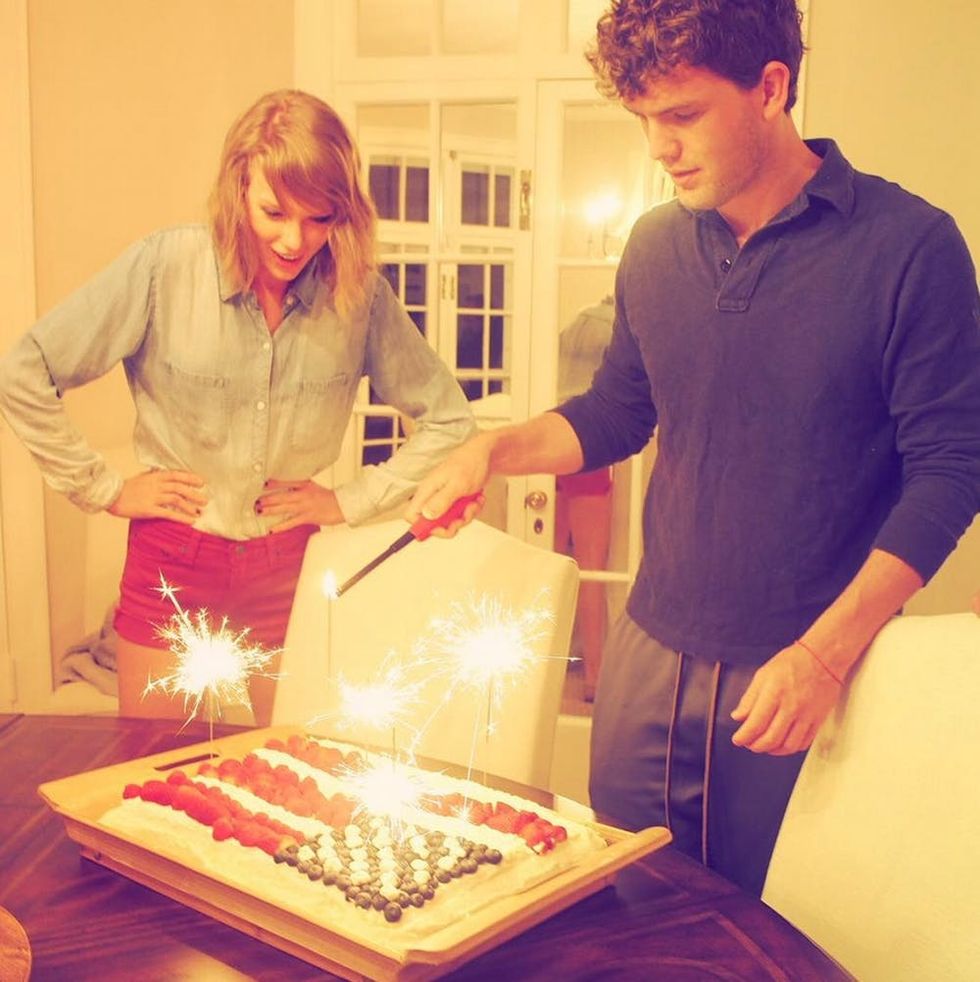 3. Her Epic Fourth of July Weekend: If anyone knows how to celebrate Independence Day right, it's Taylor. The singer took a break from her tour to hang with a bunch of her closest friends at her Rhode Island mansion. PS, want to make this American flag cake? Get the recipe here! (Photo via @taylorswift)
What's your favorite thing about Taylor Swift's Instagram? Share with us in the comments below.
Cortney Clift
Cortney is the senior writer and special projects editor at Brit + Co. She typically covers topics related to women's issues, politics, and lifestyle. When she's not buried behind her computer you'll find her exploring New York City or planning her next big adventure.